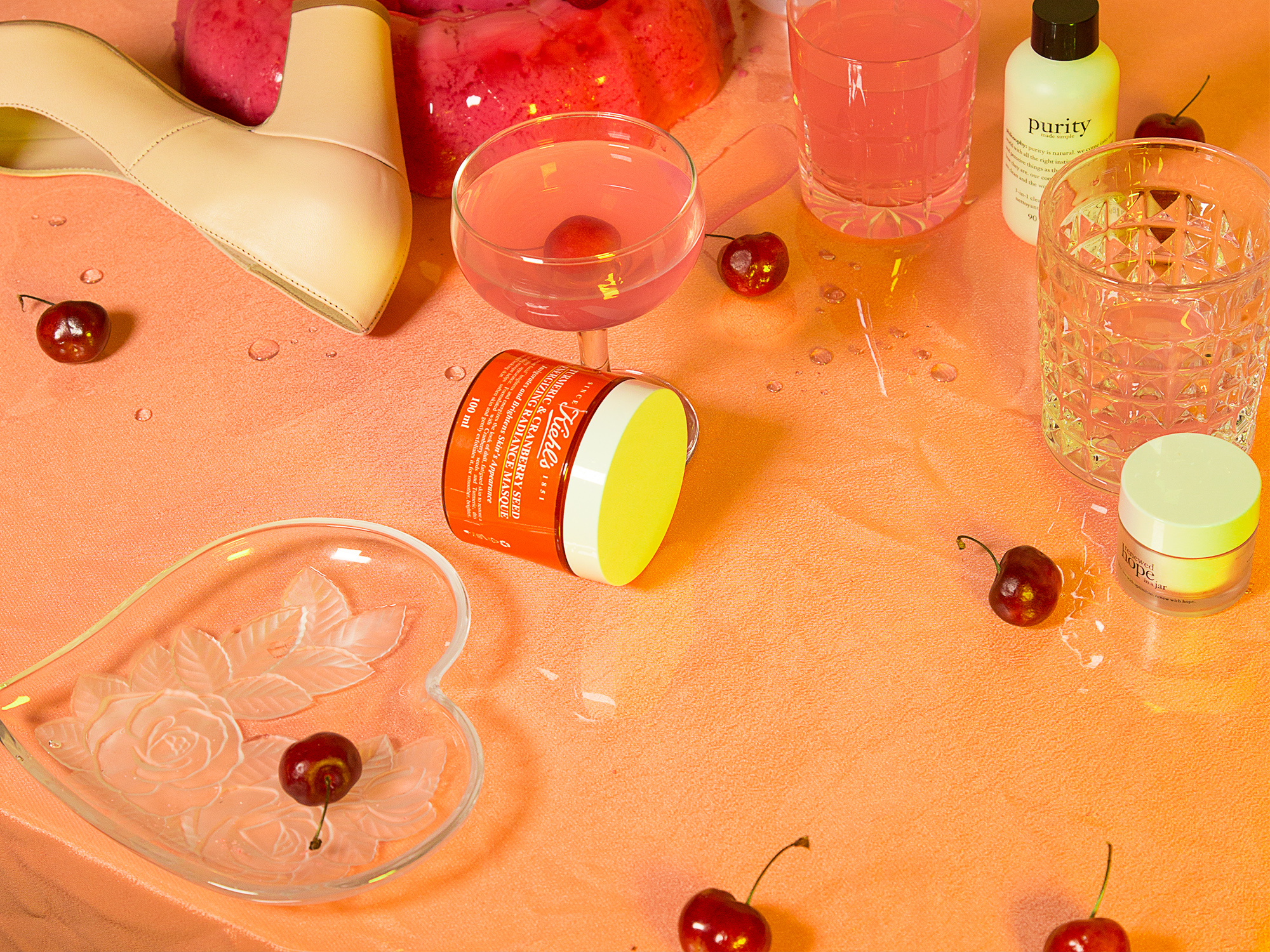 Cocktail glasses, pink heels, and a face masque to swear by.... Incidentally all the makings for a night out ;)
Do you remember Teen People magazine? If you're reading this and the answer is "no" then in the words of Drake, it's too late. Because in 2006 the celebrity tabloid magazine went out of business. This was half a year before I mailed in a subscription, hoping to get my monthly dose of Chad Michael Murray pics ;). Instead, when the mailman came round in January he dropped a copy of Teen Vogue on my doorstep. Unbeknownst to me, this twist of publishing fate would have a lasting impact on my life. Long story short, Teen Vogue introduced me the intoxicating world of fashion editorials, beauty lookbooks, and all things print. From its pages I learned about the benefits of a vegetarian lifestyle, and that creative careers existed beyond "Artist" lol. I later went on to study fashion in school. Fast forward a couple years and it's all lead me to here.
This month, Kastor & Pollux supported our friend Maegan Fidelino in publishing the third issue of her magazine: Ephemera. With the steady decline of print, finding publishing opportunities for writers and artists is becoming increasingly difficult. At the same time, quality work can sometimes get lost in the oversaturated sea of digital works. In establishing her magazine Maegan hopes to create an accessible platform for new and emerging talent.
Reflecting on the powerful and positive impact that print has had on my own life, makes me that much stoked to support our friend in this project. While "Things We Like" is a list of our month favourites, my favourite of the favourites this month goes out to Ephemera!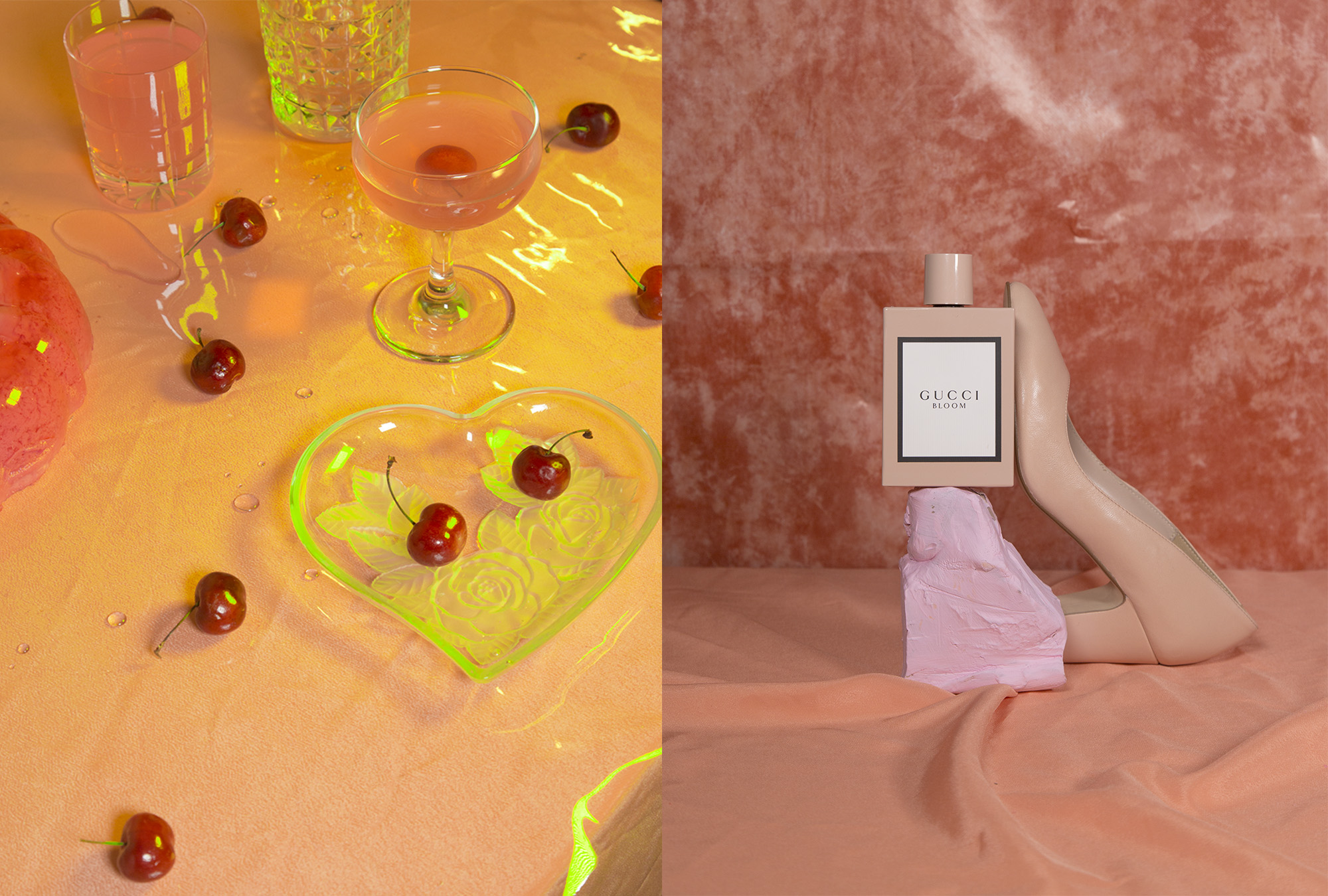 Glassware via Cocktail Emporium
This week in adulting 101, I picked up few sets of tumblers & stemware for my next dinner party. Apologies to all my previous guests who had to choose between drinking from a mug or… straight from the bottle. Cocktail Emporium is my destination of choice when it comes to glassware because they stock both new AND vintage items.
The Gallery Block-Heel Leather Pump in Blush from Frank + Oak
Really loving a good block heel at the moment. These blushed coloured babies from Frank + Oak give off a real Molly Ringwald vibe. Cue the Talking Heads, put on a blazer with shoulder pads, & you're ready to go.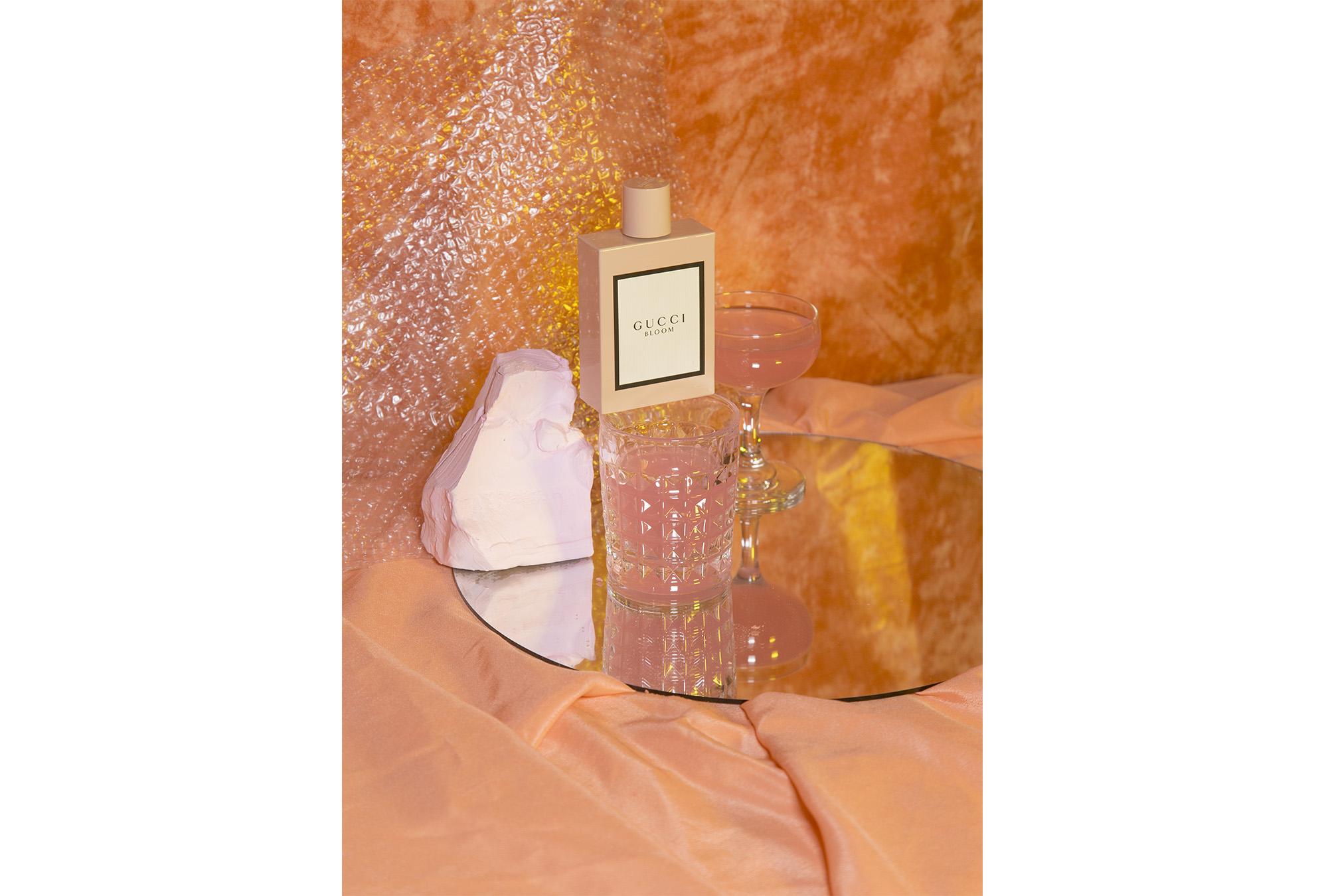 GUCCI BLOOM
Did you see Dani thriving in a garden whistle wearing Gucci Bloom? The fragrance is created from the perfect mix of blooming rangoon creeper, unique jasmine buds, and authentic tuberose. Pairs well with tea drinking and frolicking in a sunny British pond, according to This film ft. Petra Collins, Hari Nef, & Dakota Johnson.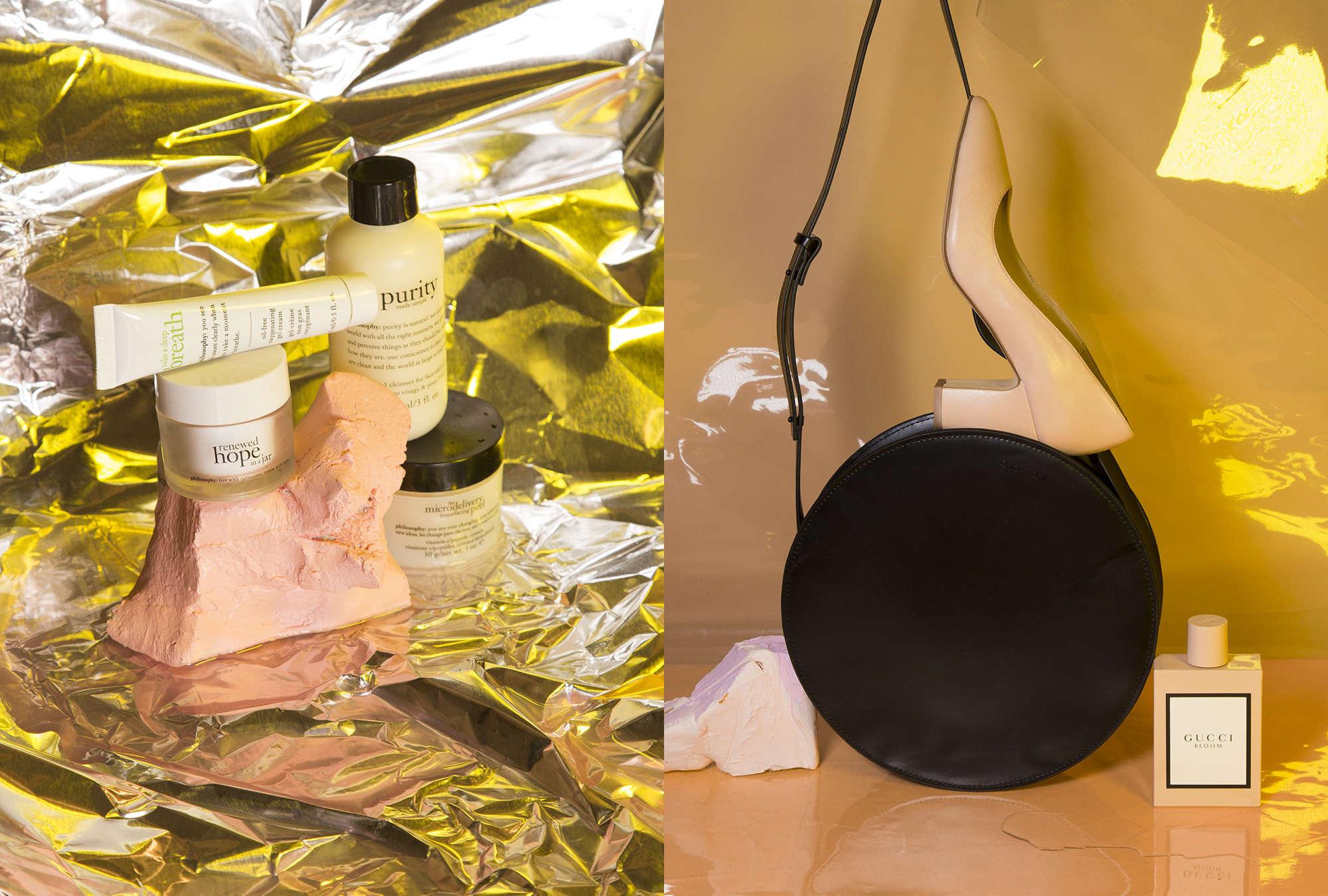 All Algow Box Set + "Take a Deep Breath" Gel Cream Miniby Philosophy
Always a go-to for stocking stuffers and secret santa, these Philosophy best-sellers come in a cute lil holiday package so they're gifting ready! The compact size make them great for mailing to long distance friends. I'll be adding the "Take a Deep Breath" gel to my care packages, too. Don't let the holiday packaging fool you. This mini version of the cream gel is an essential all year round.
Circle Bag by Oak + Fort
The circle: a shape that signifies timelessness, the sacred, and the divine. Will the symbolism of this bag project onto it's wearer? You tell me.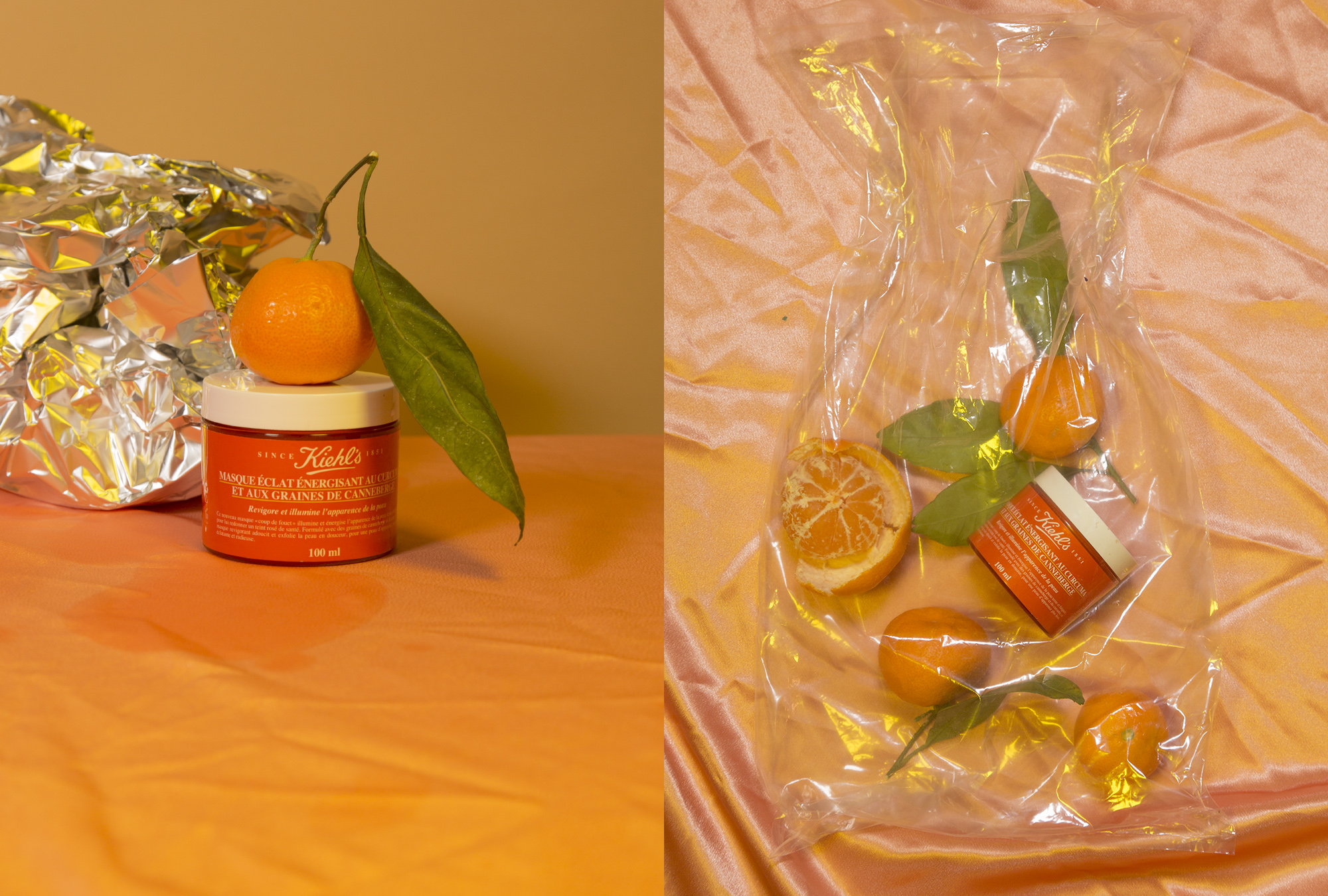 Turmeric & Cranberry Seed Energizing Radiance Masque from Kiehl's
Turmeric and cranberry seed combine to create a face masque so good, you'll be making excuse for a self-love night in. Can't decide what's better- the yummy scent, or the fact that it rates low on the toxicity level scale. (Y)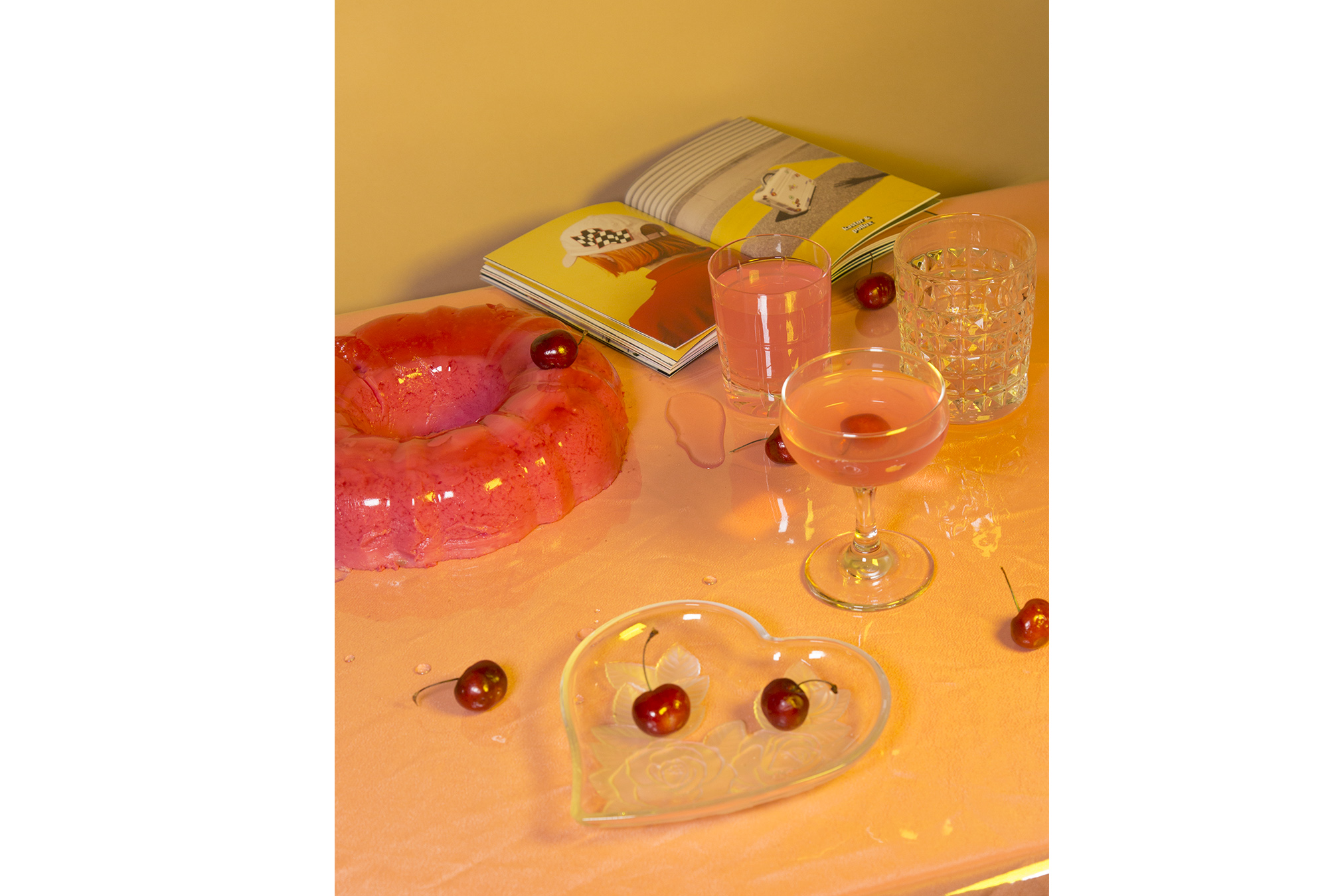 Ephemera Magazine Issue Three: On Food
Cheers to our list of talented contributors who rounded out the third issue of Ephemera Magazine. Design and Edited by Maegan Fidelino, and published by us, the magazine is a biannual publication focusing on all things ephemeral. Following Issue One on pop music, and Issue Two on travel, the latest edition continues the trend of featuring the voices of people who might not otherwise have the chance.


Issue three of Ephemera is available in Toronto (Average, Likely General, Soop Soop, Type Books), Vancouver (Neighbour), and Los Angeles (Now Serving, Skylight Books). Of course, you can also get yourself a copy via our online shop.