subscribe to our
mailing list
Keep updated on the latest from Kastor & Pollux, our top picks from around the web, and free downloads: all exclusive to K&P subscribers. See you on email!
Kastor & Pollux is a full-service digital and experiences agency designed to connect with a savvy and progressive new media audience. Combining the traditional capabilities of a digital studio with a personality-led approach to content creation, Kastor & Pollux provides social credibility and established distribution.
Kastorandpollux.com is an online community covering the latest in fashion, beauty, art + design, culture, and tech. A contributor-based blog geared towards creatives, the website features original, multi-media contributions from an international network.
Founded on the desire to create and foster the talents and capabilities of an audience otherwise deterred by a world of unattainable Internet celebrity, the inclusive platform looks to connect thinkers, makers and doers across disciplines.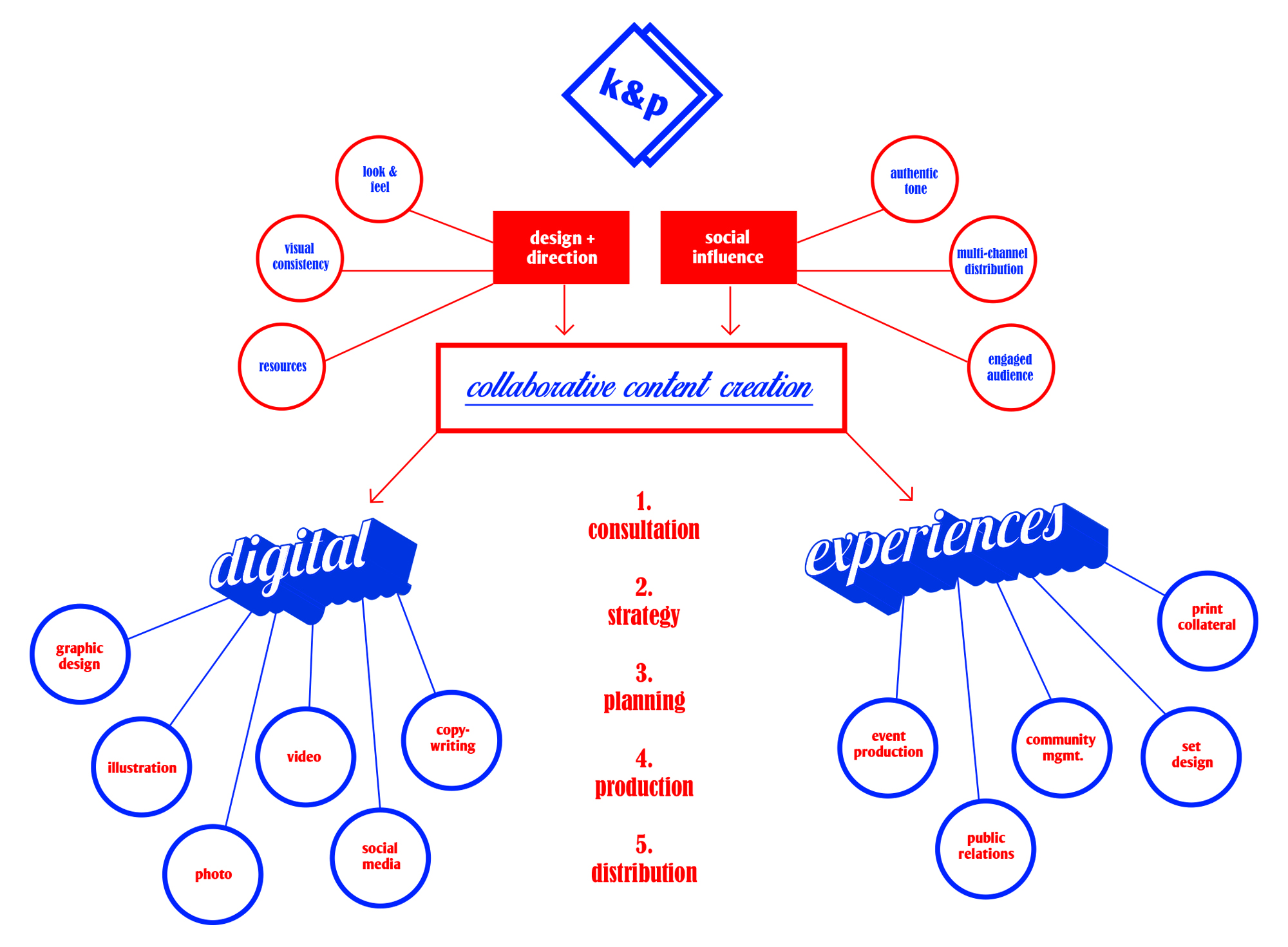 services
photography
videography
graphic design
strategy
event production
art direction
set design
& more
clients
biannual
fujifilm
oxford properties
fido
lululemon
laurdiy