subscribe to our
mailing list
Keep updated on the latest from Kastor & Pollux, our top picks from around the web, and free downloads: all exclusive to K&P subscribers. See you on email!
about
We are your new best friends.
Team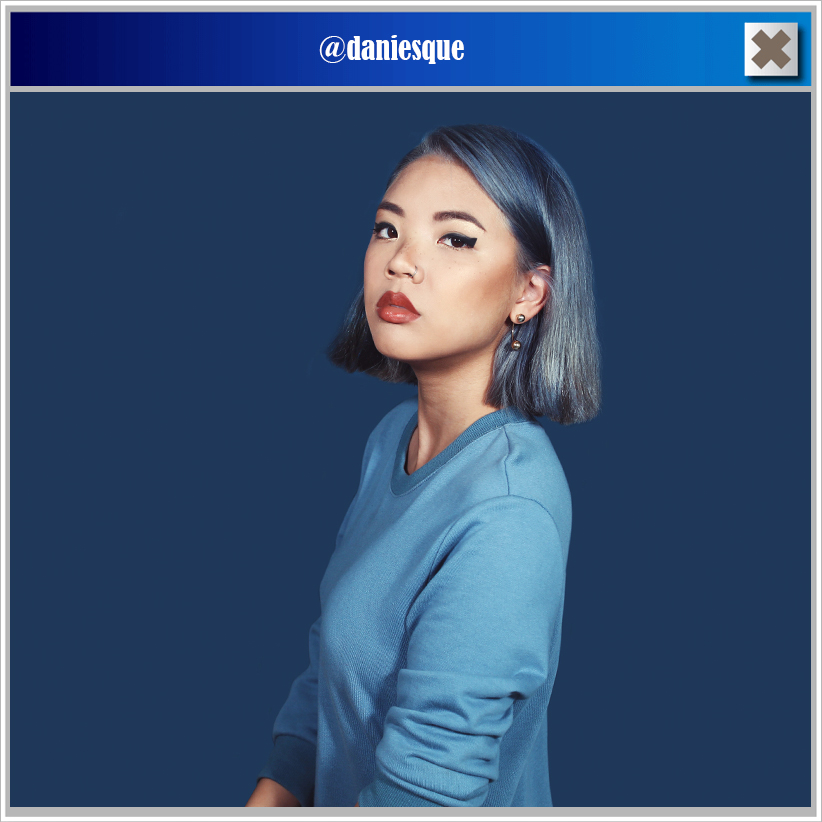 Director / EIC
Dani is a multi-disciplinary designer living in coffee shops and asking you to endorse her on LinkedIn.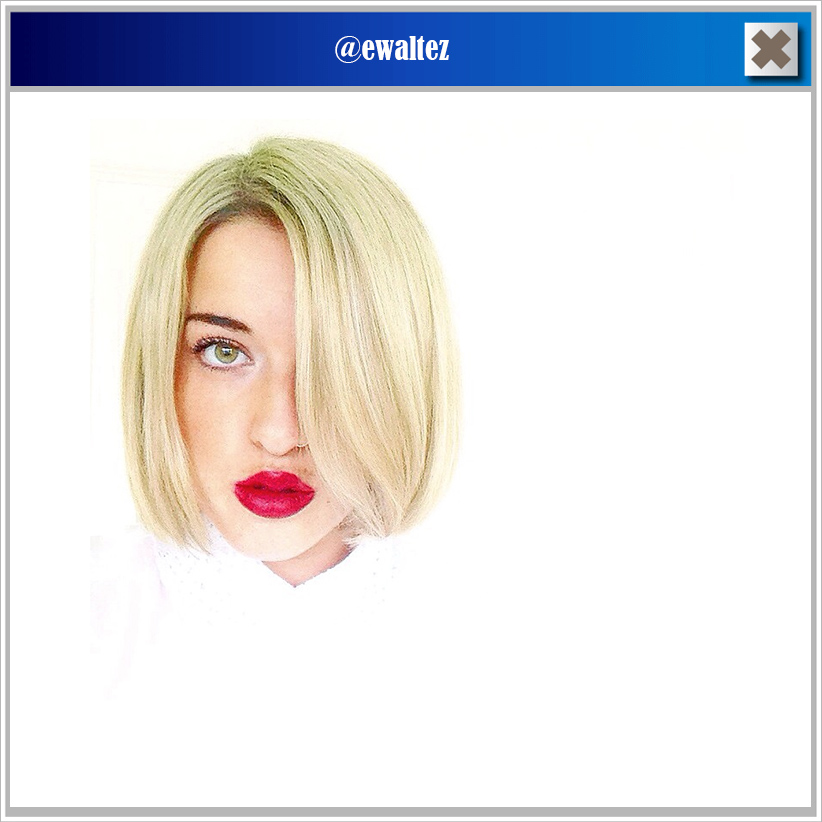 Senior Creative Producer
Ema is figuring it out.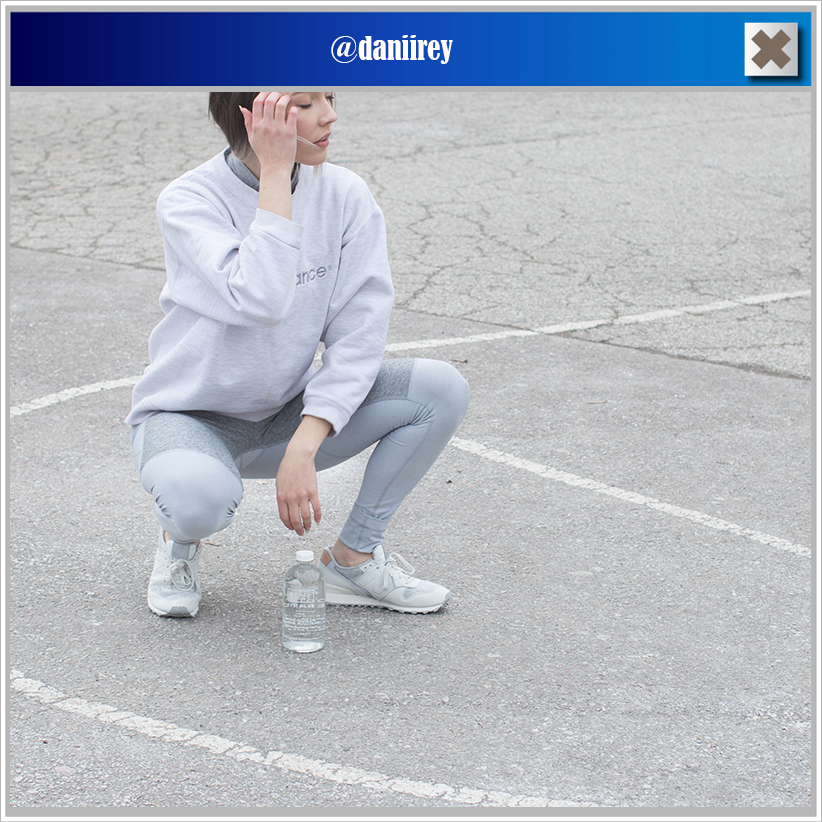 Art Direction
Dani is a set stylist and prop designer specializing in snack food styling, and eating.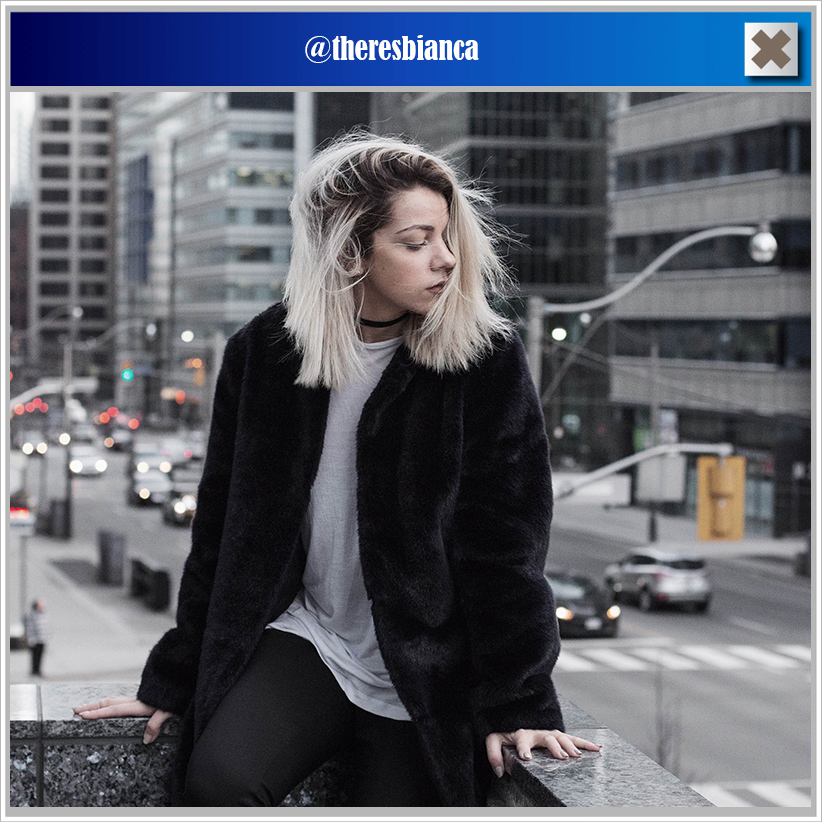 Community Manager
Bianca is a yung creator with a passion for monochrome, minimalism, and the finer things in life, like crisp, white sneakers.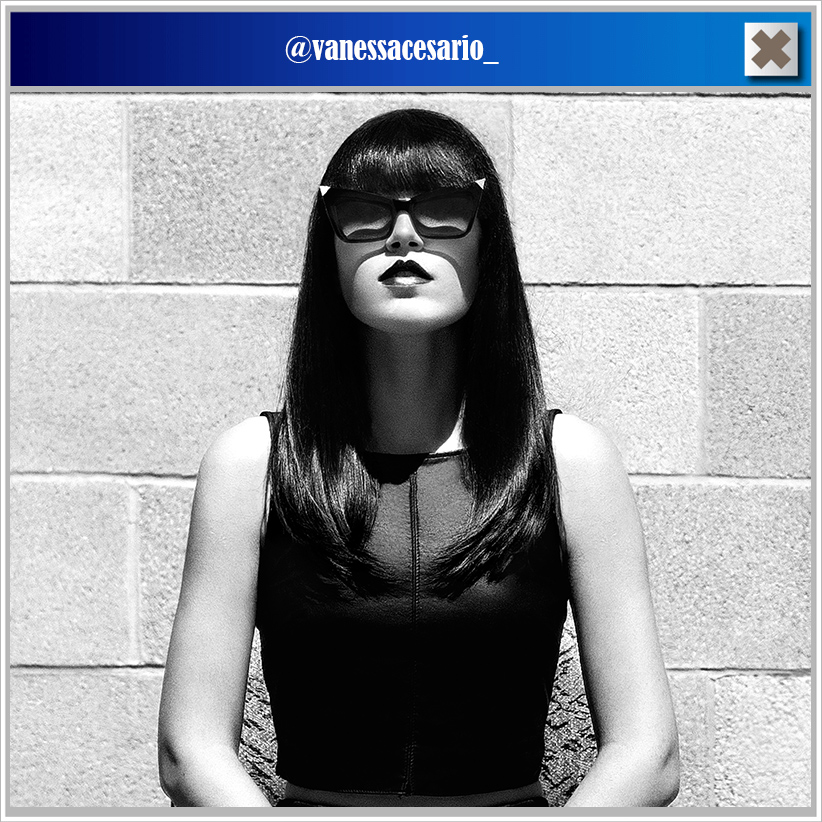 Public Relations & Special Projects
Vanessa is a PR ninja and experienced aesthetizer.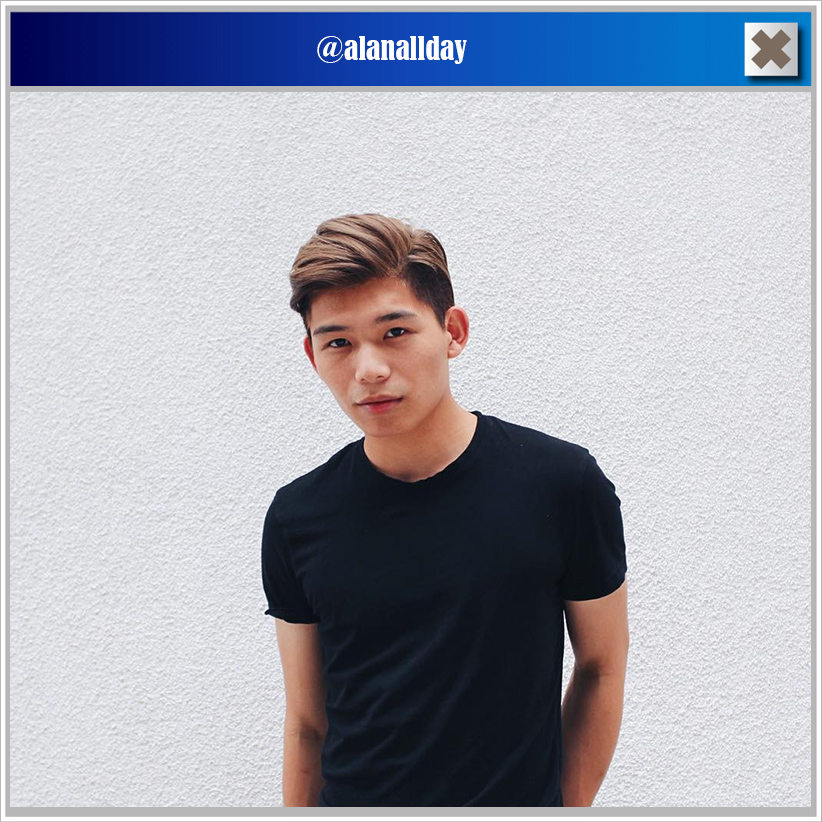 Developer
Alan is the first boy.
Contributors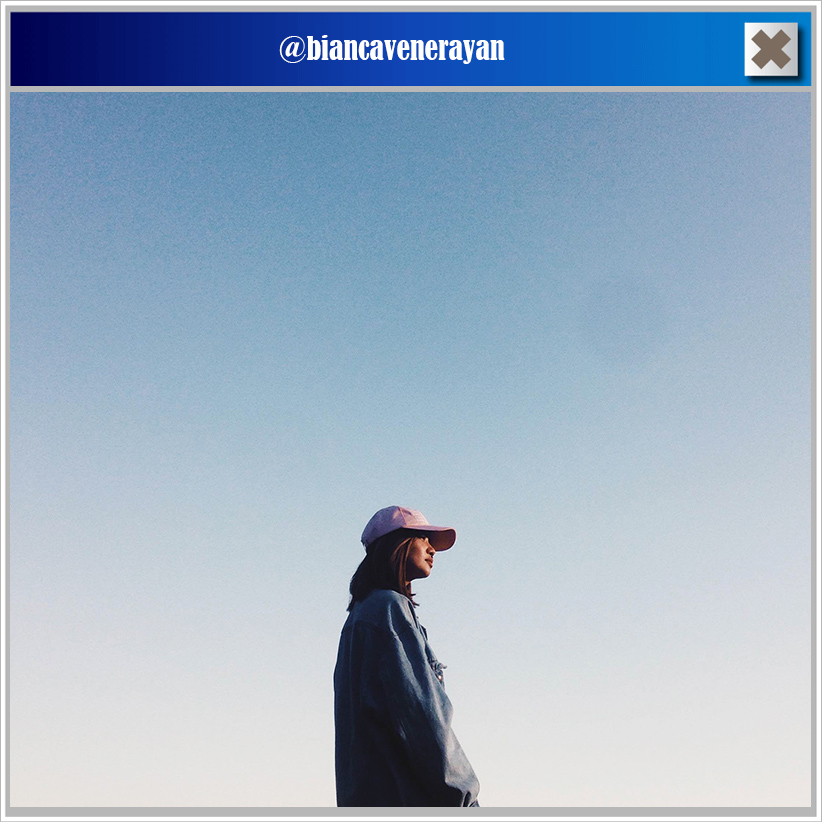 Bianca is an archetypal Pisces. She feels feelings and writes about them.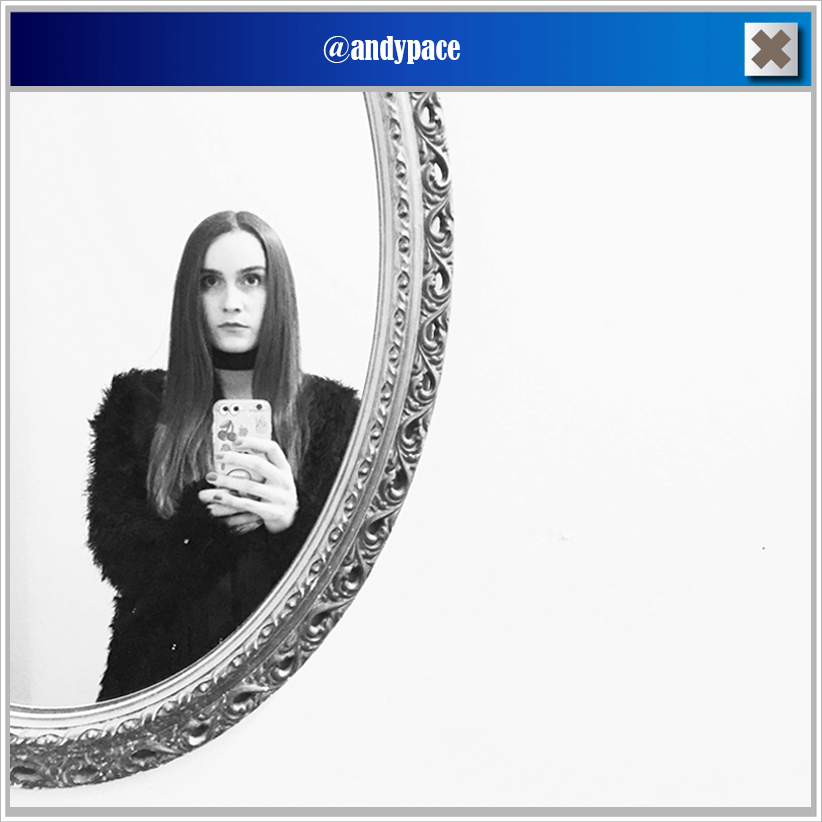 Andrea is a semi-professional doodler with a juicing problem (cold-pressed, not performance enhancing).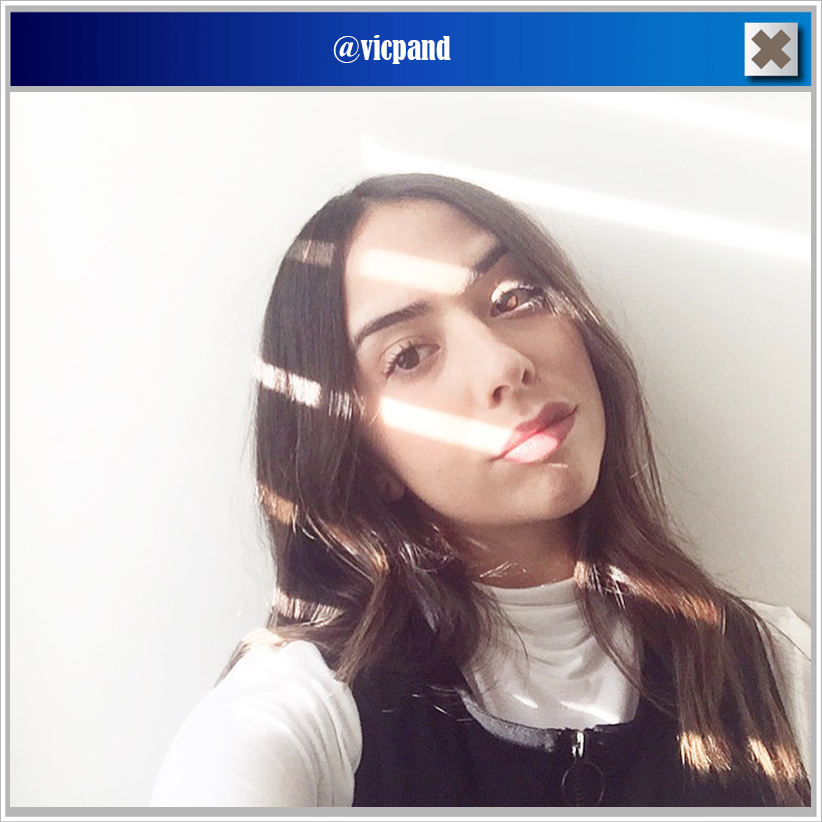 Victoria is a lover of dumplings and that old book smell. She known for dancing poorly with a lot of confidence.