subscribe to our
mailing list
Keep updated on the latest from Kastor & Pollux, our top picks from around the web, and free downloads: all exclusive to K&P subscribers. See you on email!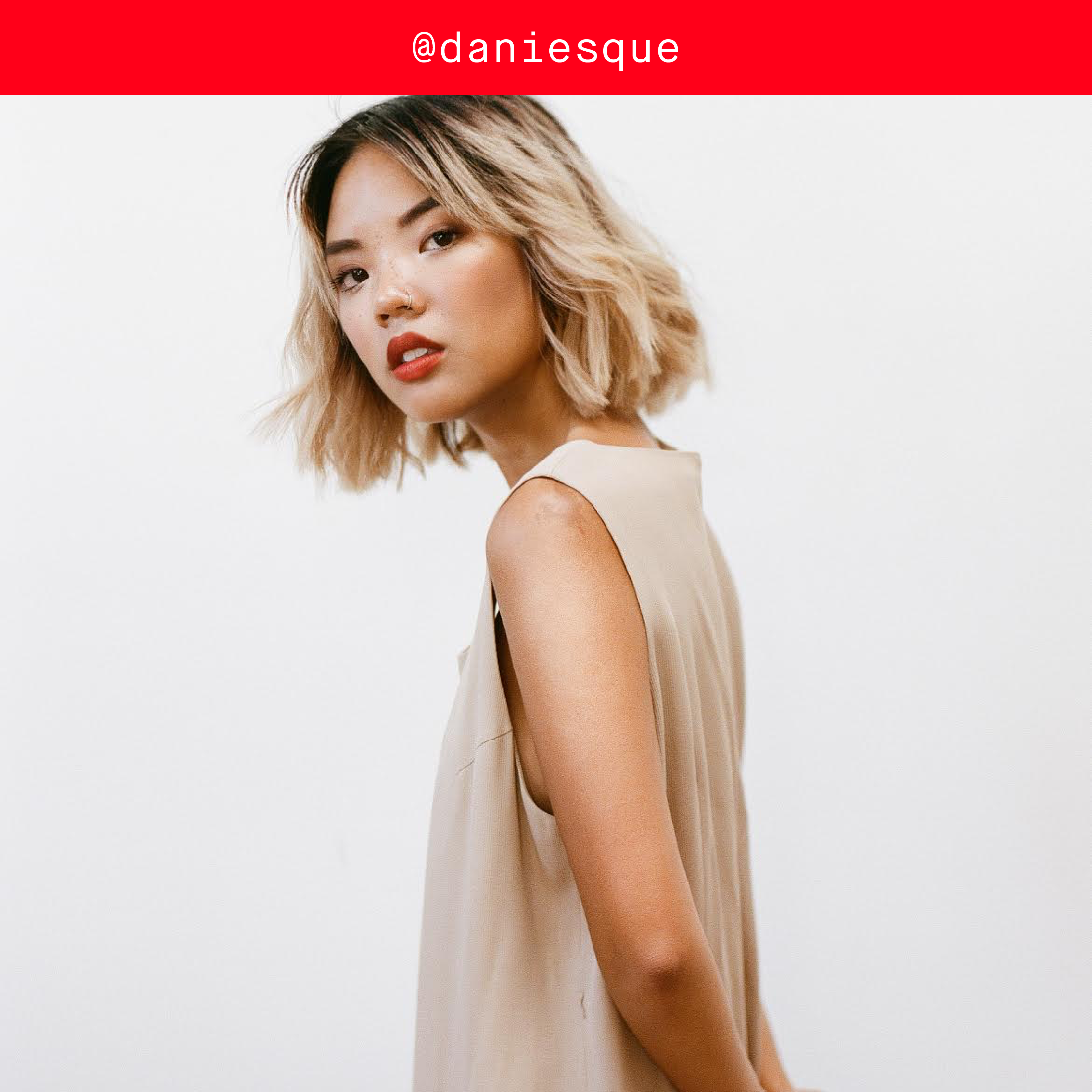 Owner + Creative Director
Dani is a multi-disciplinary designer and brand strategist that wants you to endorse her on LinkedIn.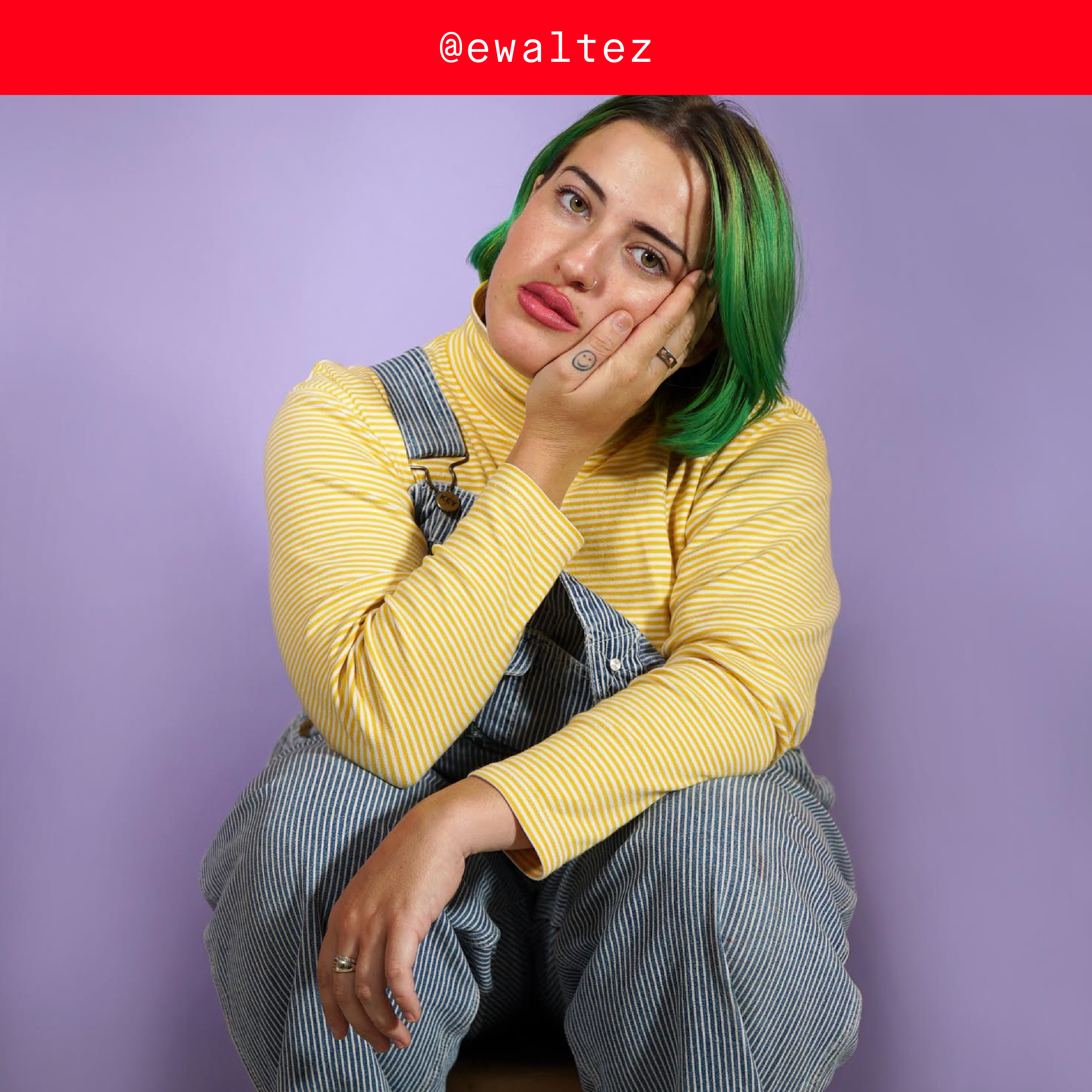 Senior Creative Producer
Ema is figuring it out.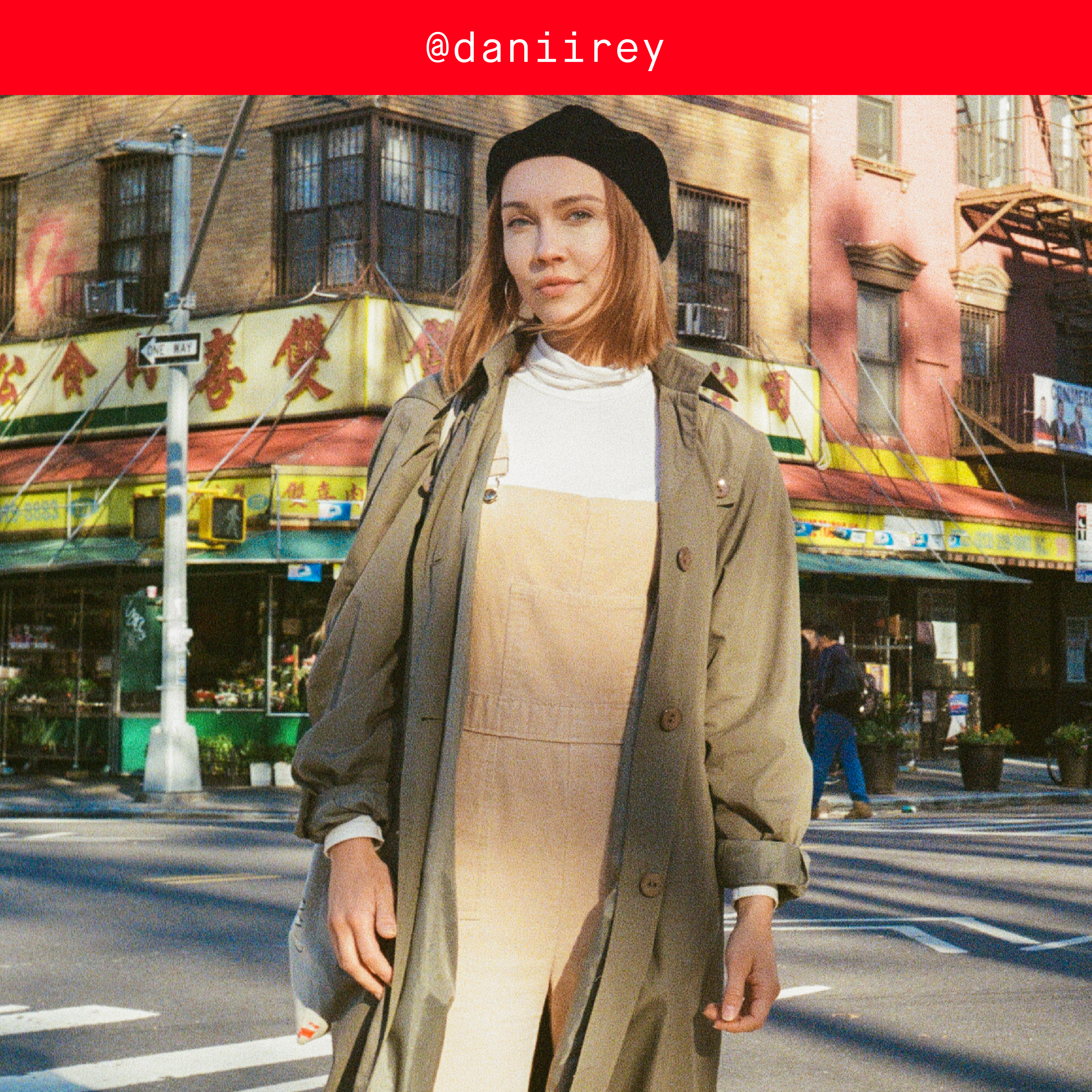 Art Director
Dani is a set stylist and prop designer specializing in snack food styling, and eating.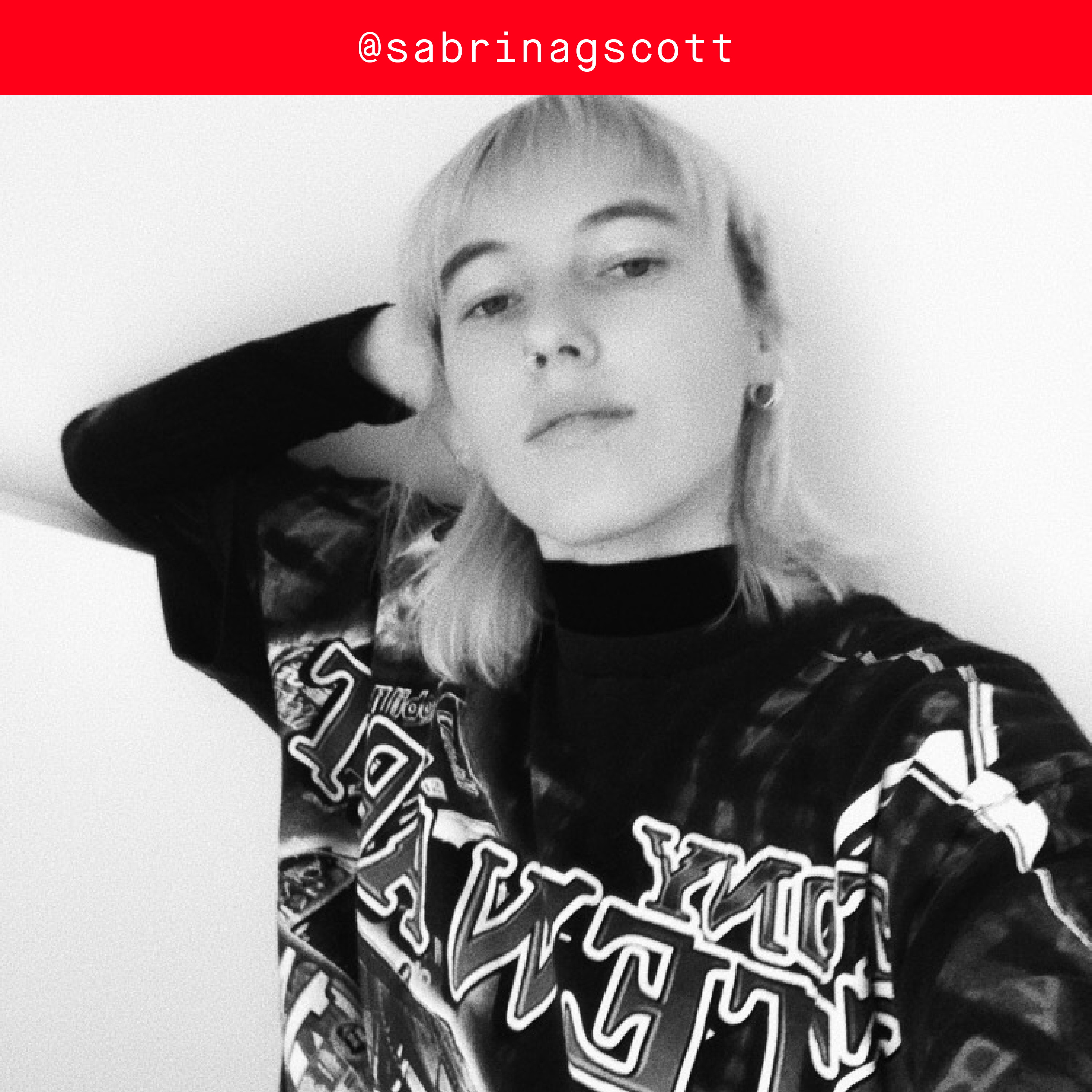 Creative Producer
Sabrina is a South African export trying to make cool things in Canada.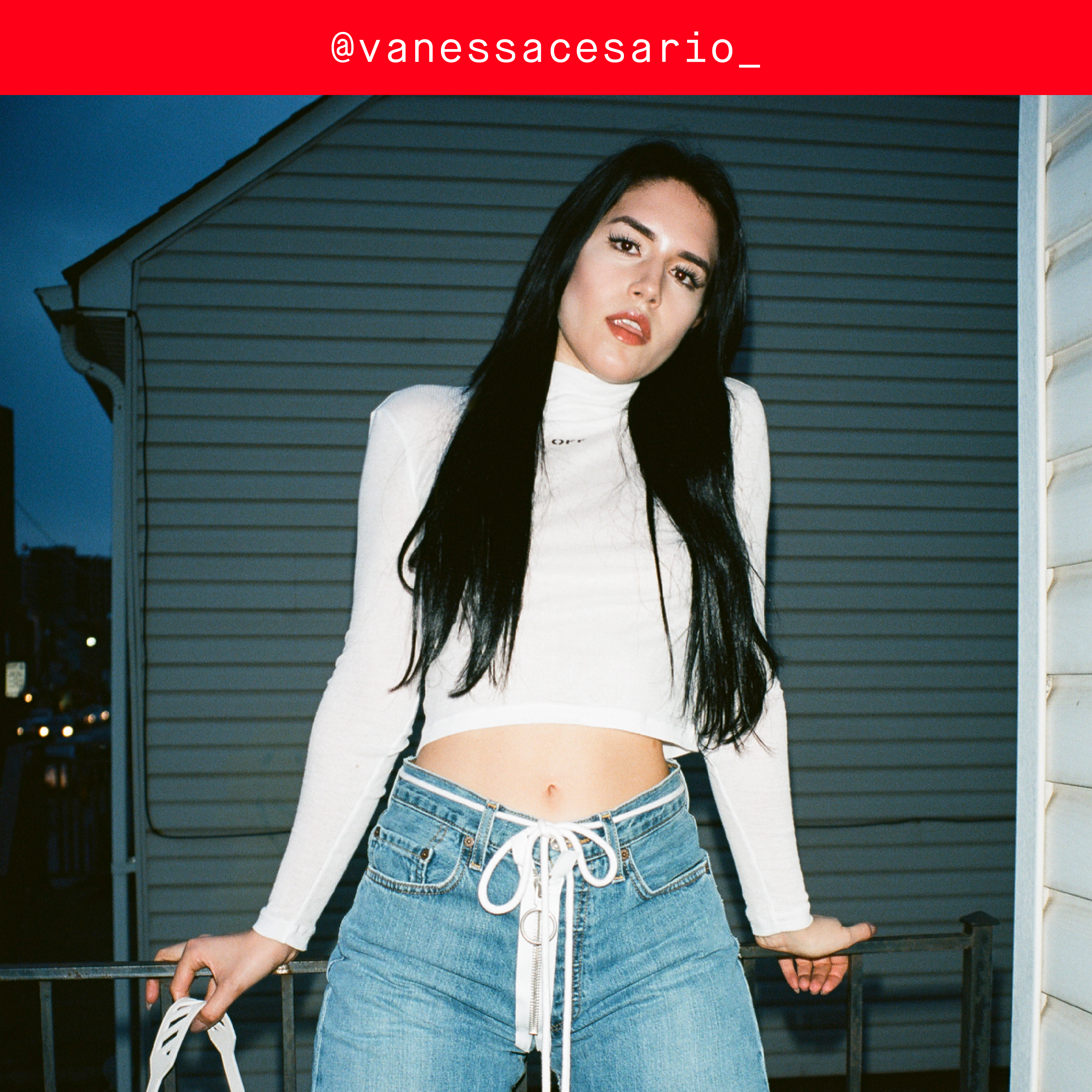 Public Relations & Special Projects
Vanessa is a PR ninja and experienced aesthetizer.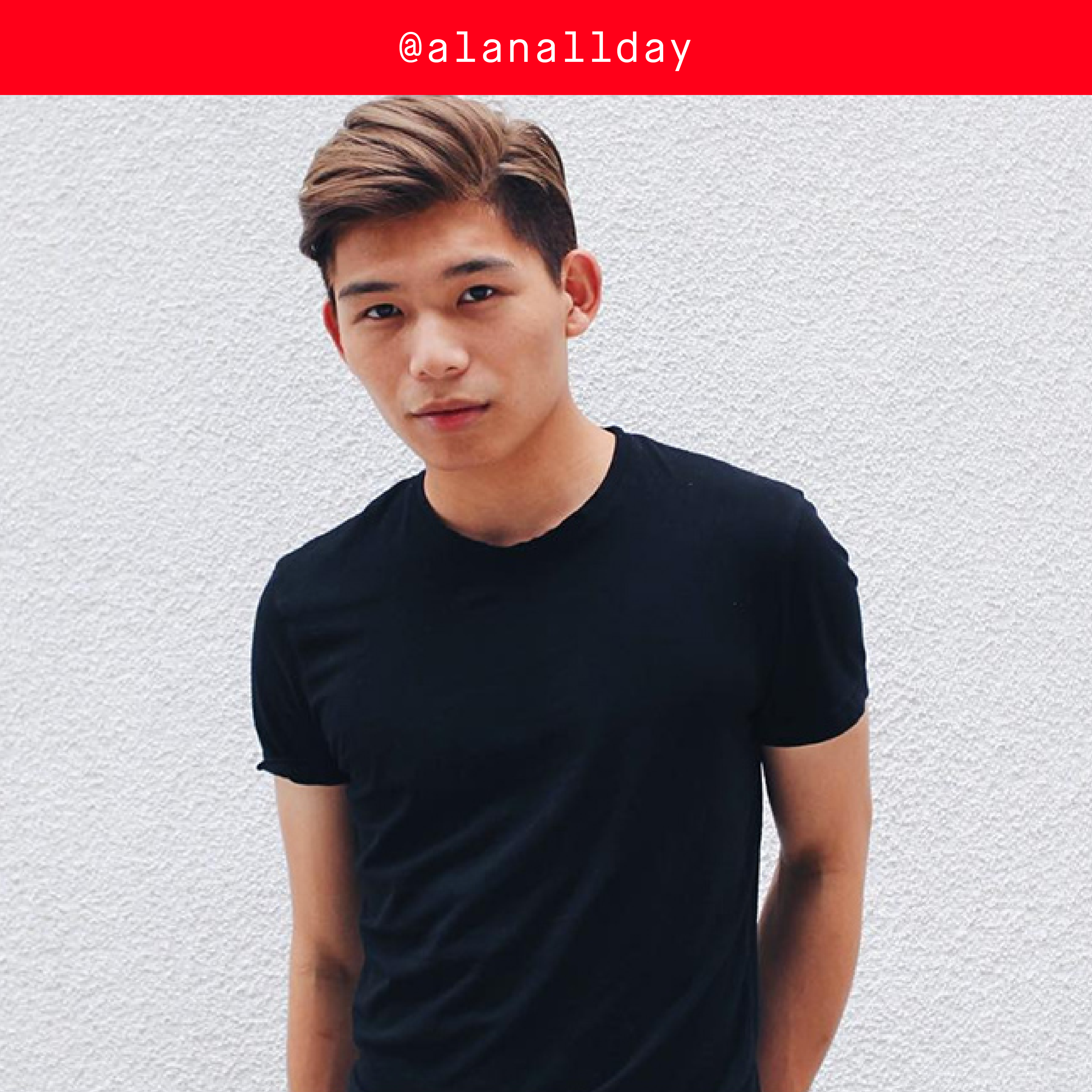 Developer
Alan is the first boy.