What Story Will You Write?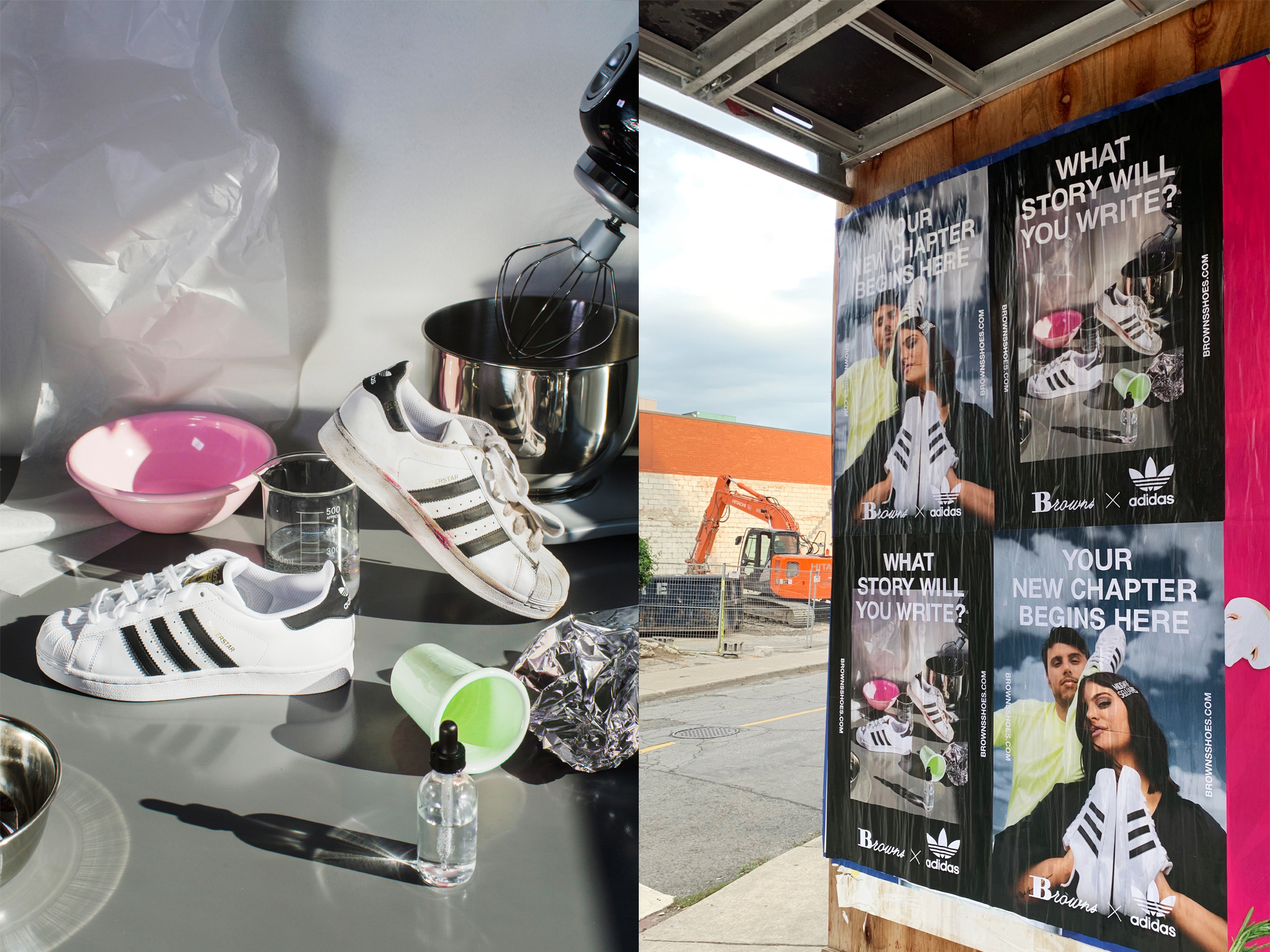 Fall represents a time of change, and as we turn the page on summer, autumn invites us to begin a new chapter. We partnered with Browns Shoes to document this shift and invite viewers into the spaces of 3 Canadian makers and storytellers.
Whether you are going back-to-school or back to work, the fall season represents a time of change. As we turn the page on summer, autumn invites us to begin a new chapter.

With this sentiment in mind we partnered with Canadian footwear retailer Browns in the creation of their fall Adidas campaign, with imagery shot by Leeor Wild. Appropriately titled "Every New Beginning is a Story to be Written," the campaign featured three noteworthy Canadians who are writing (and rewriting) their own stories everyday.

For this campaign we conceptualized and shot three still life images inspired by these inspiring individuals. Using one old shoe and one new shoe, we demonstrated that a fresh pair of kicks is the perfect canvas for a busy life. Grass stains, chocolate smears, and scuff marks tell the story of the leading characters in our series.


Gina
Clothing Designer and Entrepreneur Gina wears Stan Smiths. Like the shoe suggests, she likes a timeless classic.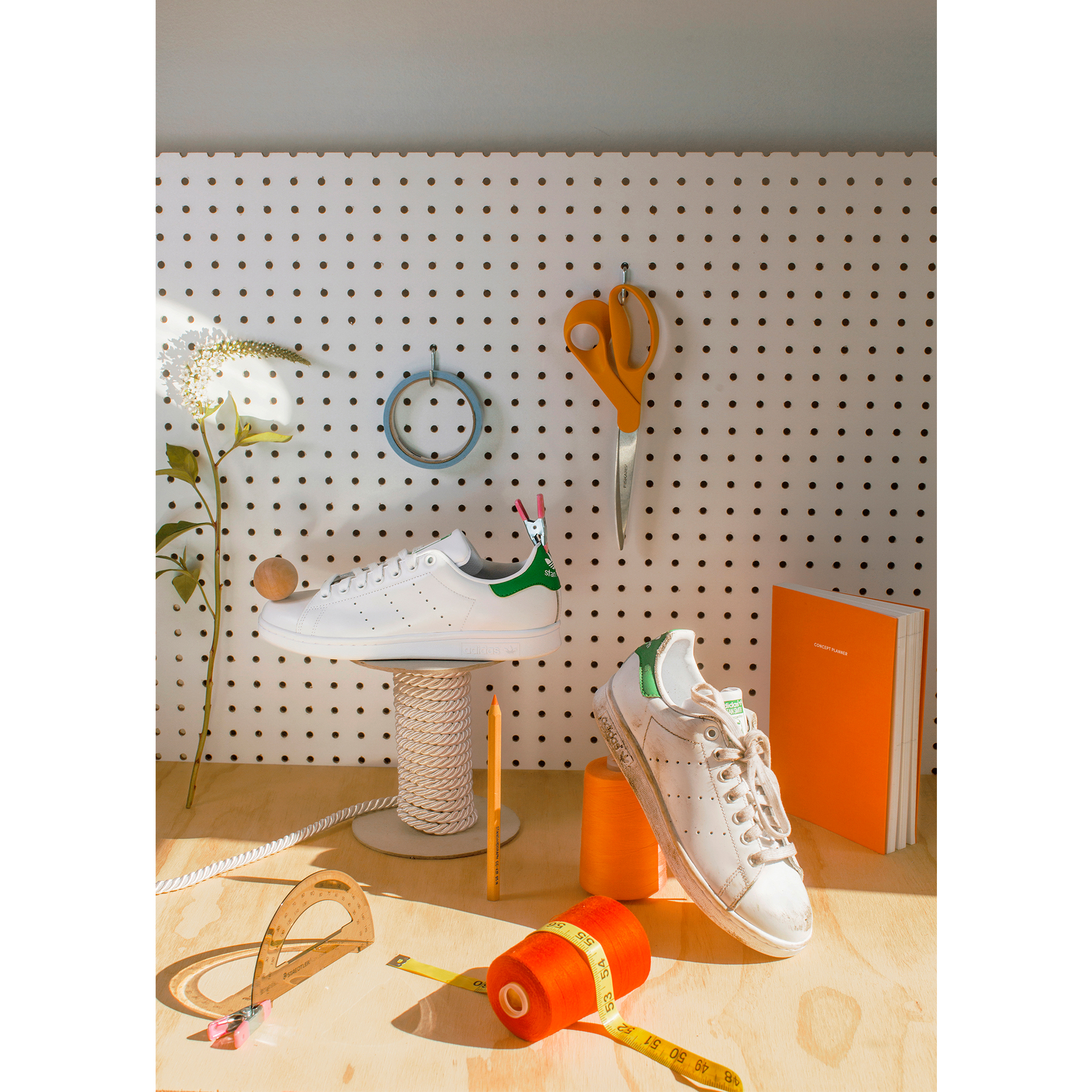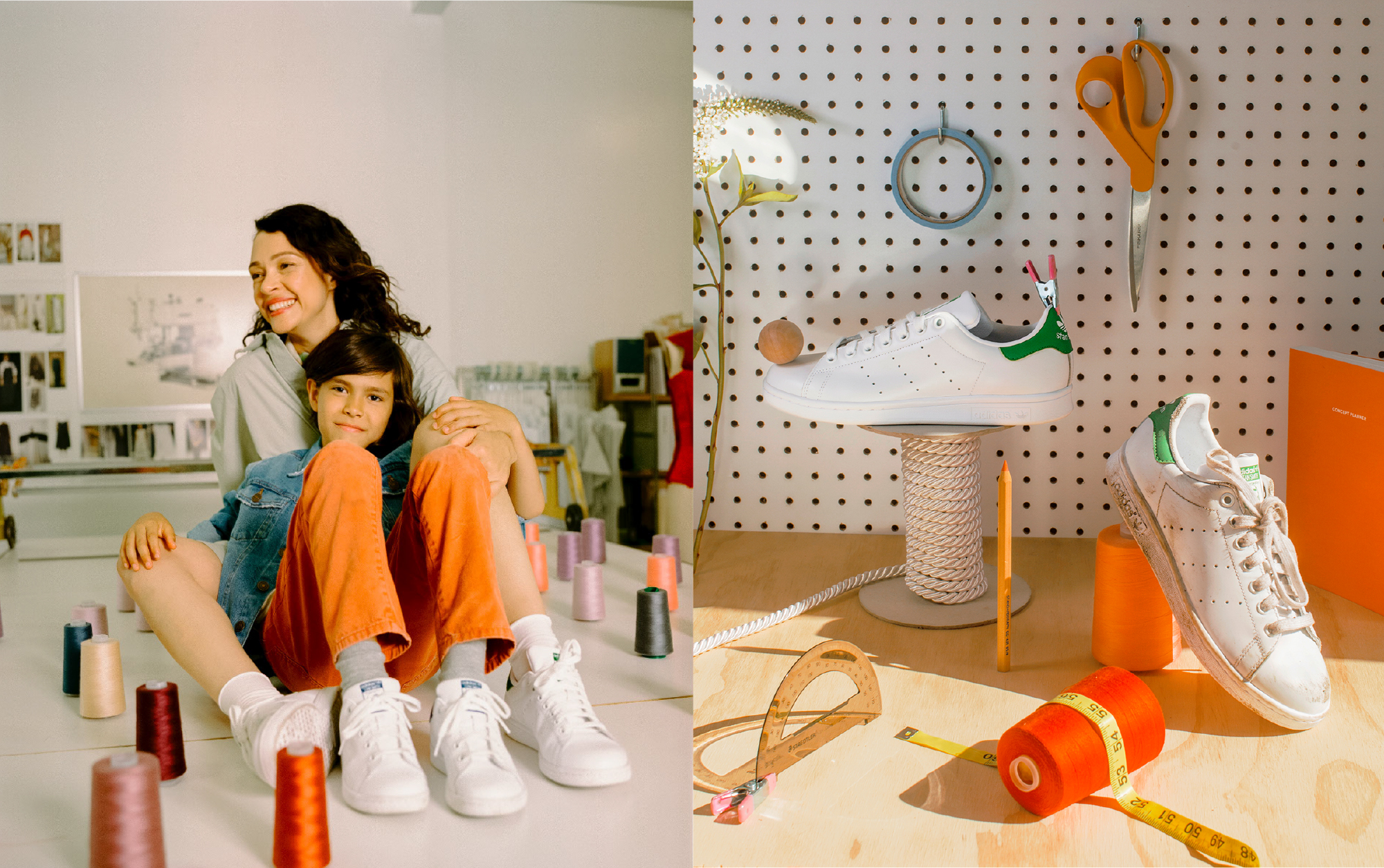 Leslie + Nick

Lezlie and Nick of Midday Squares wear Superstars. From mixing up vegan bars in the test kitchen or shipping orders to clients their shoes are able to take the heat.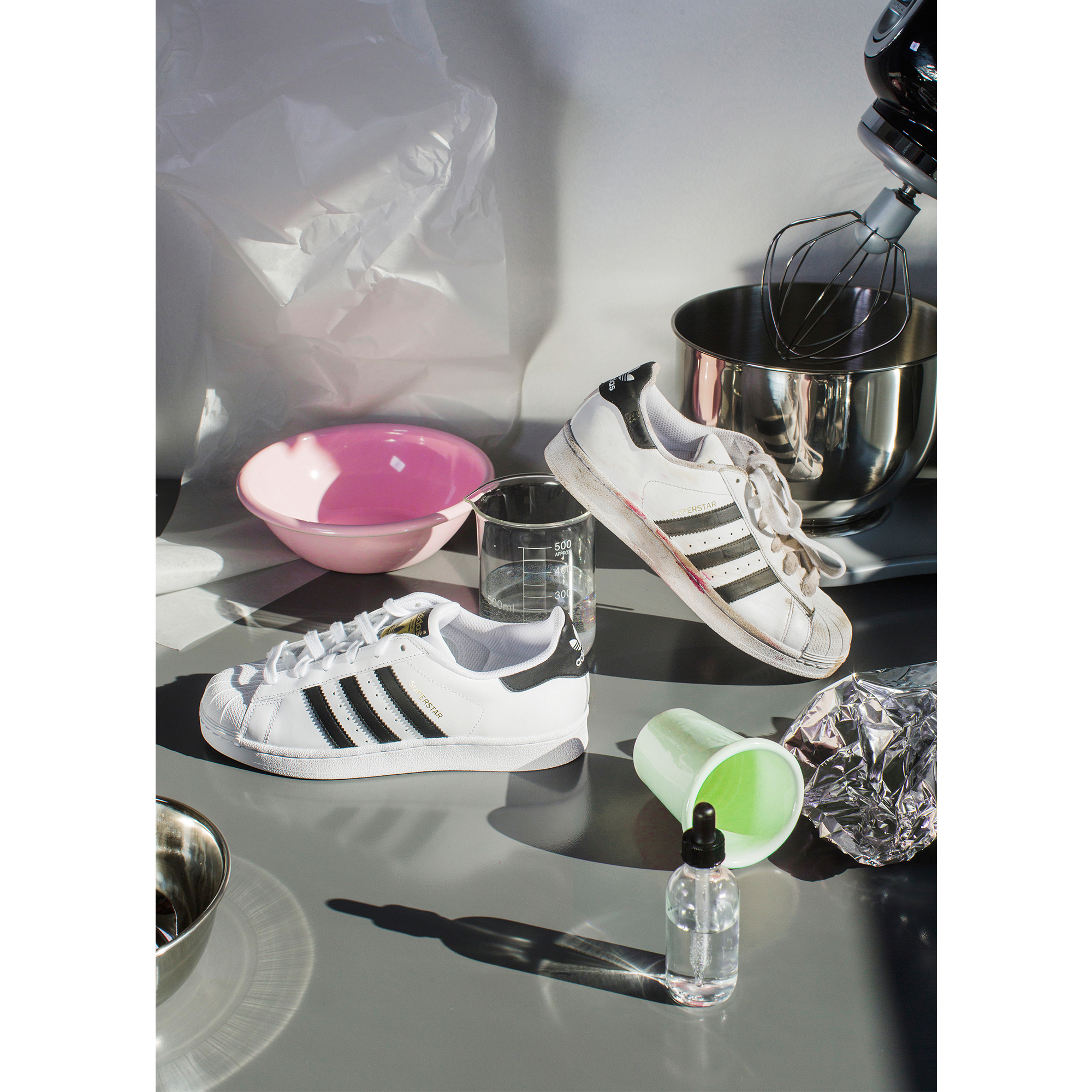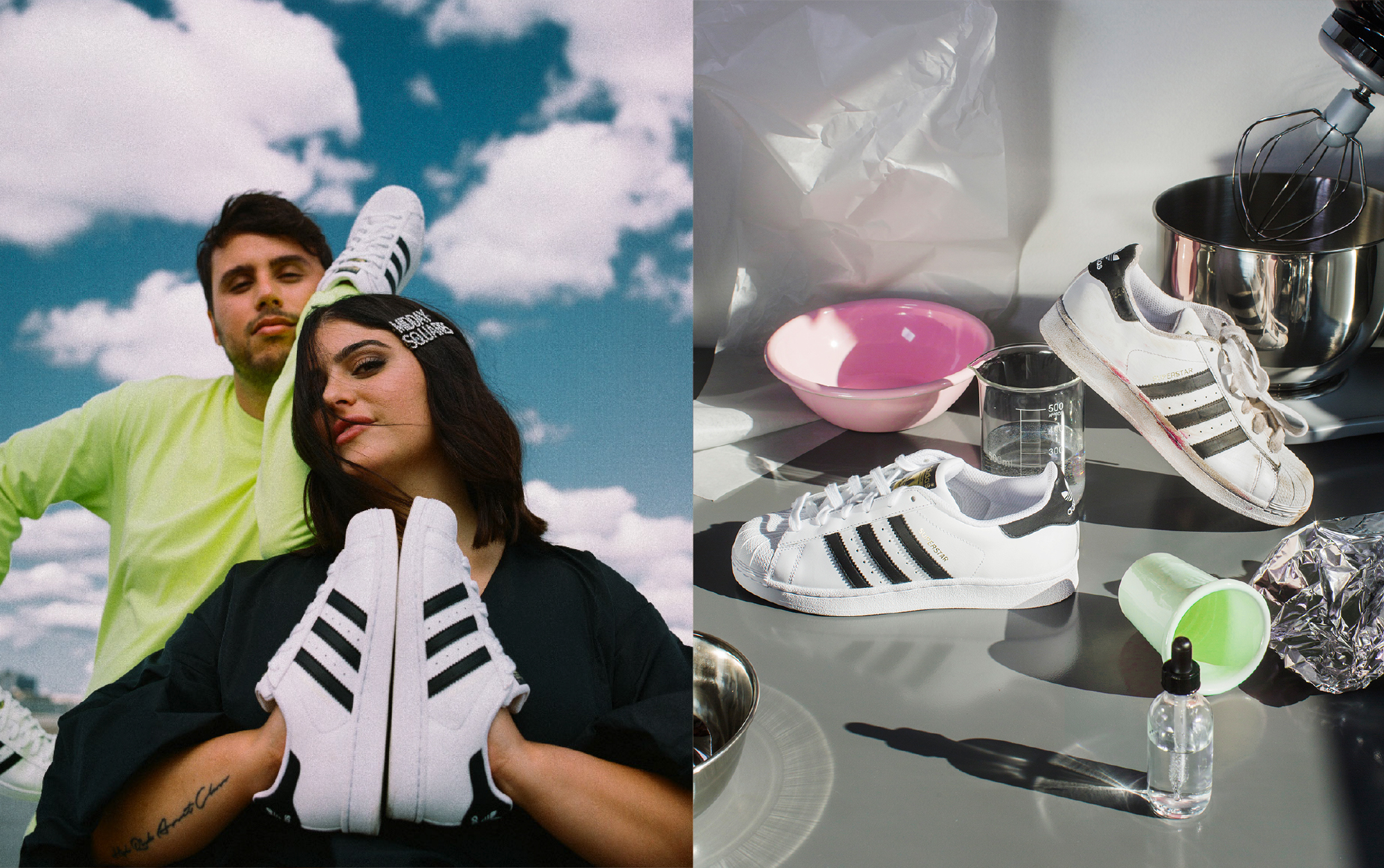 Elijah

Coach and mentor Elijah wears Contentential 80s. Whether he's on the field or at his desk, Elijah's always scores with winning advice.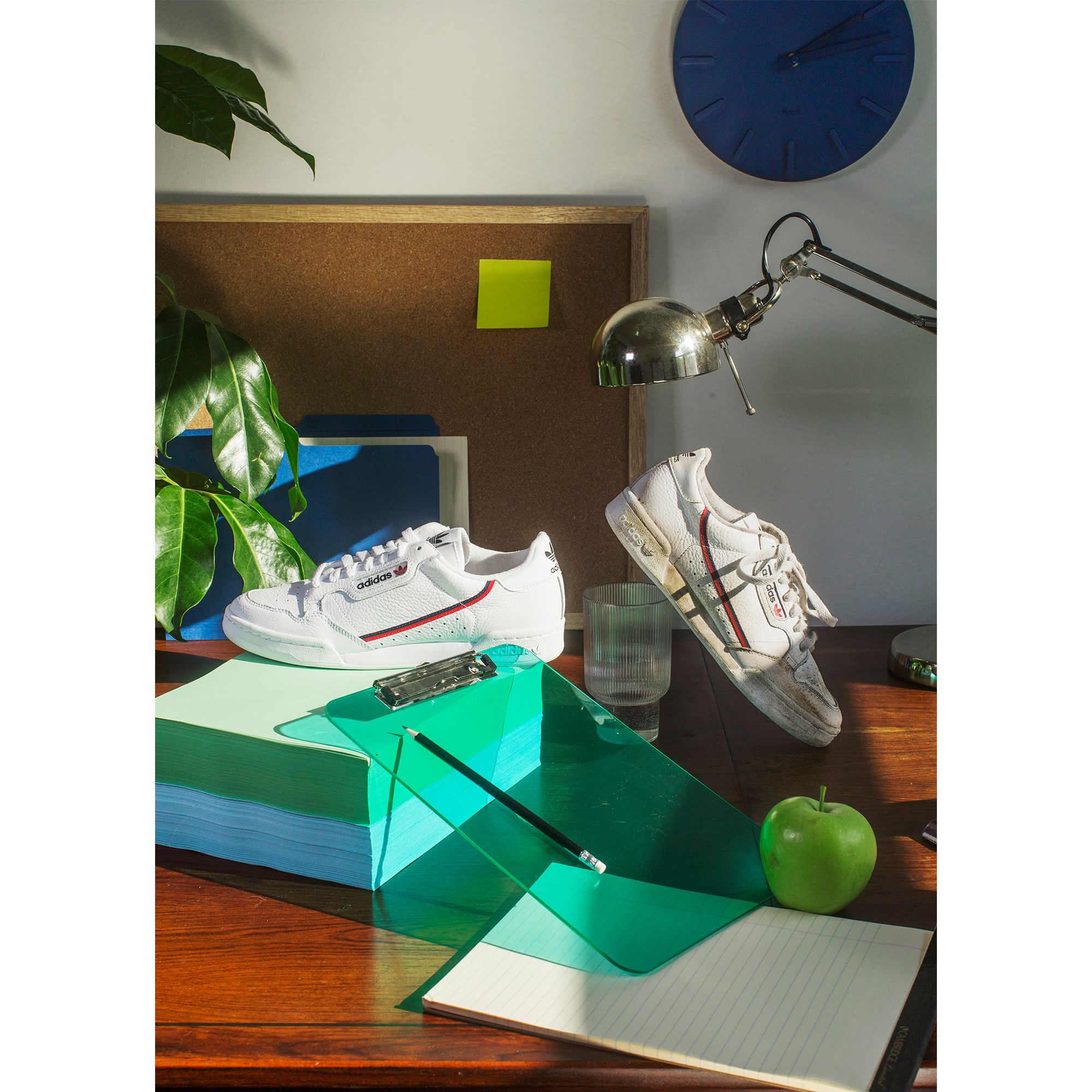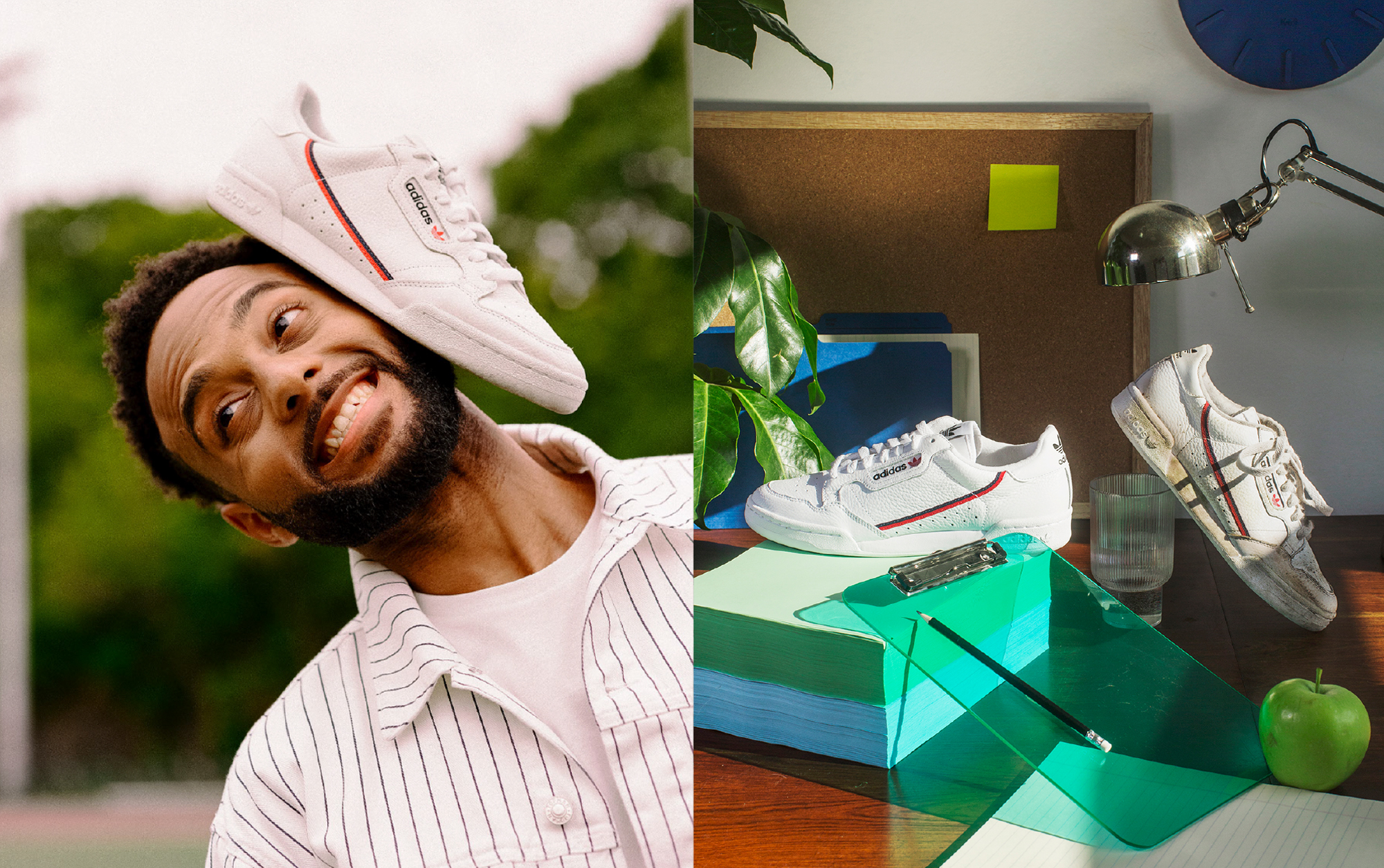 In the wild…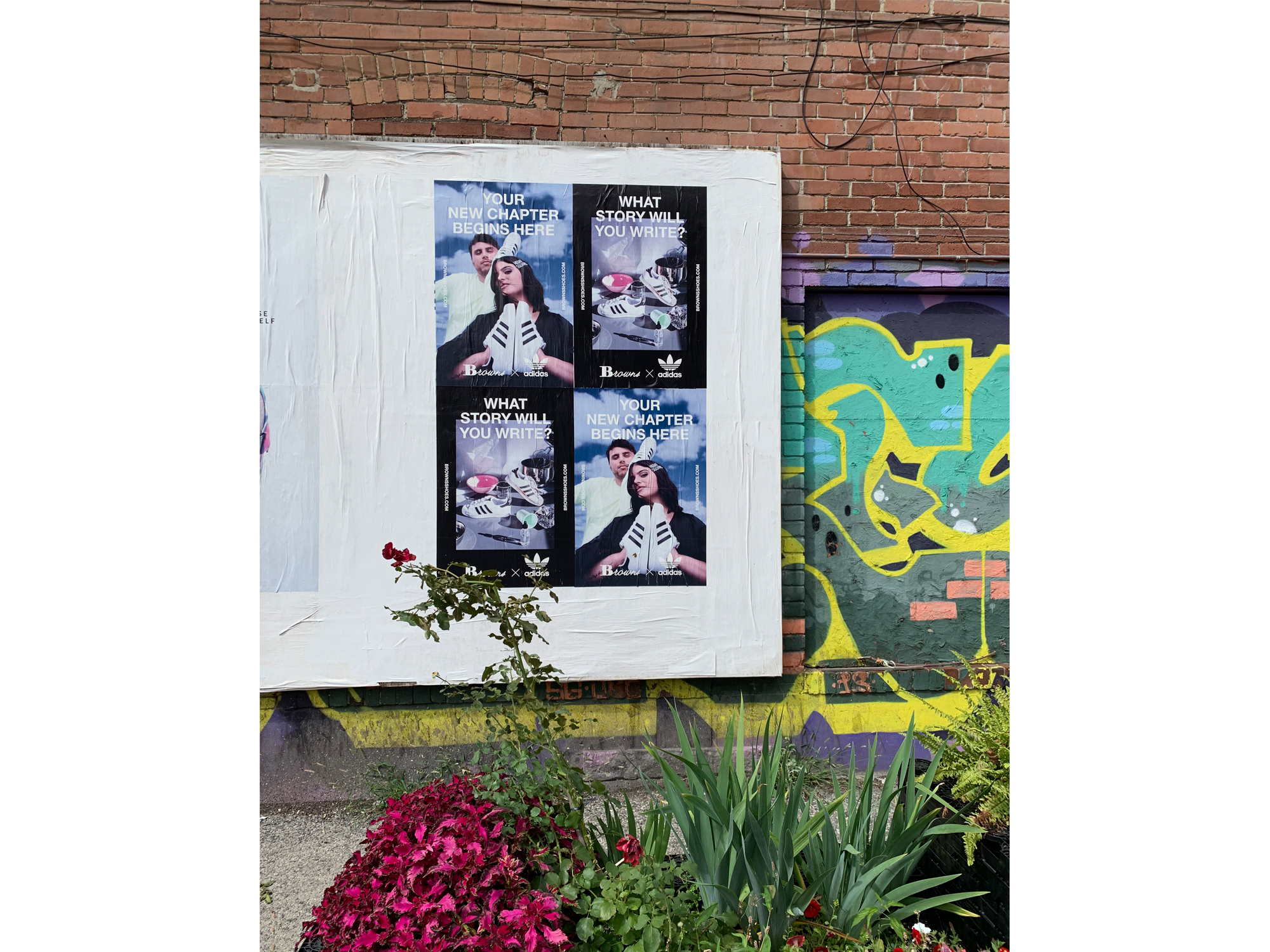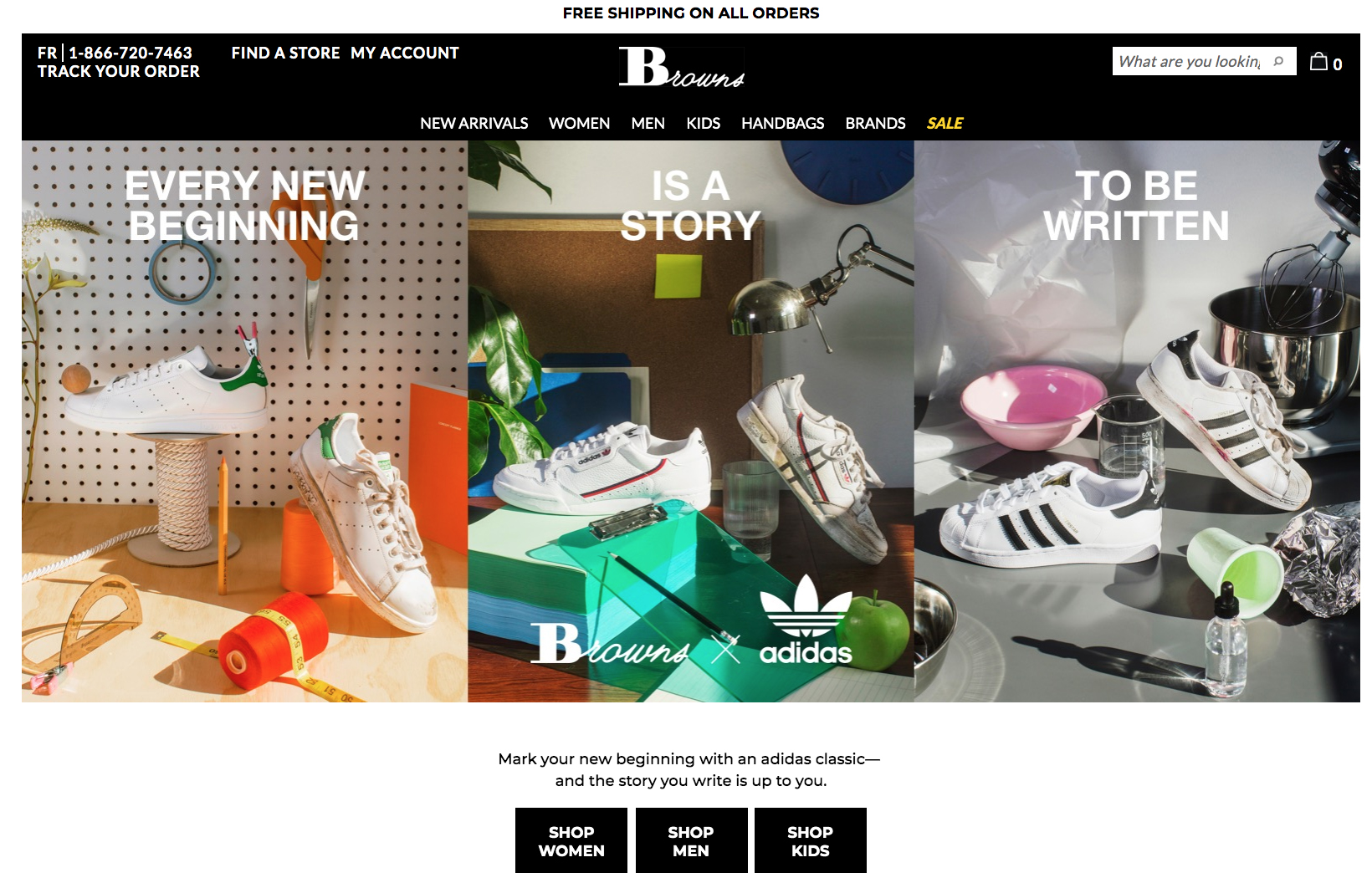 Art direction, styling + still life photography: Dani Reynolds
Production: Dani Roche
Portrait photography: Leeor Wild