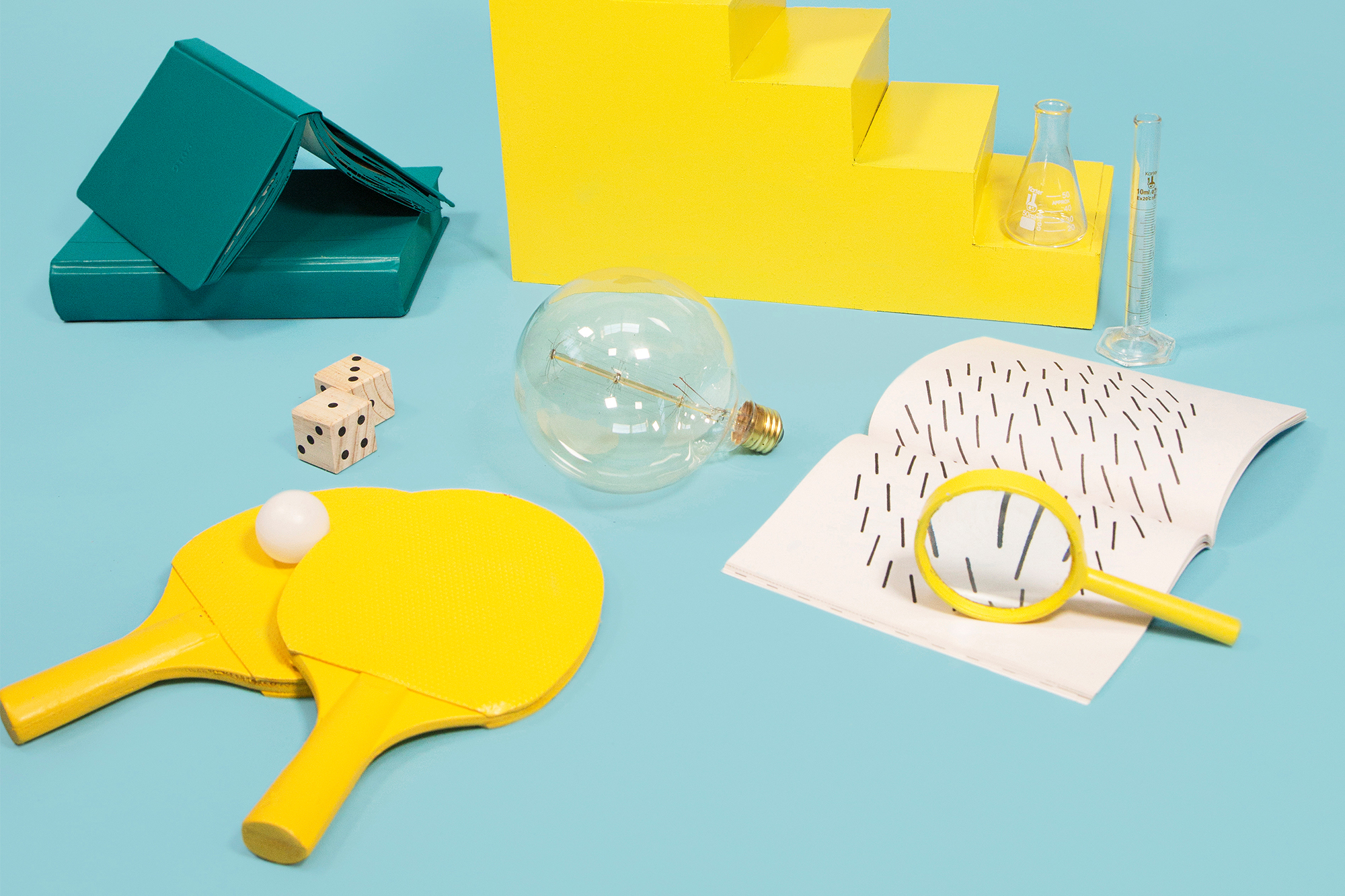 Innovation, investigation, initiative: these are the makings of a true go-getter.
Kastor & Pollux was fortunate to team up with Fido to illustrate #GoGetIt pillars in an editorial shoot delving into different facets of creative exploration and innovation. From art to music to technology to travel, Fido promotes being go getters in our own right – no matter the spaces we dwell.


According to Google, a "go getter" is "an aggressively enterprising person." But in a world saturated with "self made" creators, what exactly does this mean?

Before I really understood what it meant to be an entrepreneur, I was selling drawings to my parents underneath our dining room table. Years later at 14, I began dipping my toes into freelance graphic design and illustration through design forums. And, by my last year of high school, I had started my first business selling vintage clothing online.
Yet, despite these experiences, I've continued to struggle with the concept of "ambition" and its exact weight alongside entrepreneurship. At 25 – nearly a decade after formalizing my first online business – I consider urgency as a driving factor to my successes. I wonder then…does being a go getter always mean chasing after success? Where does passion come into play? And furthermore, is urgency always synonymous with initiative?

In a day and age where scrolling through Instagram feels like a reflex, younger generations have adapted an entrepreneurial spirit. Be it in regards to speech or appearance, tactics for marketing an image has become accessible and the margin for success has widened. With a wealth of information at our fingertips, the pursuit of a streamlined trajectory is easily supported by hashtags, suggested accounts and automation. As a result, finding a niche and paving a way in the market is easier than ever.
To me, being a go getter means to never not be curious, to fearlessly pursue your passions, and to never be afraid of trying new things. Go getters are off the cusp – they're constantly exploring and experimenting. They're bold and spontaneous. They're unafraid to pave their own way.
It's so easy to feel discouraged in rapidly changing digital spaces that have the capacity to breed insecurities and self-doubt. But with "access" being at the forefront of everything, more than ever we have the opportunity to use technology to elevate our careers and better ourselves. Being "aggressively enterprising" must see alternative dimensions as we continue to fight for authenticity and passion, because being a go getter is more than just following an algorithm. Being a go getter is about staying curious, taking changes, and working towards change and progress.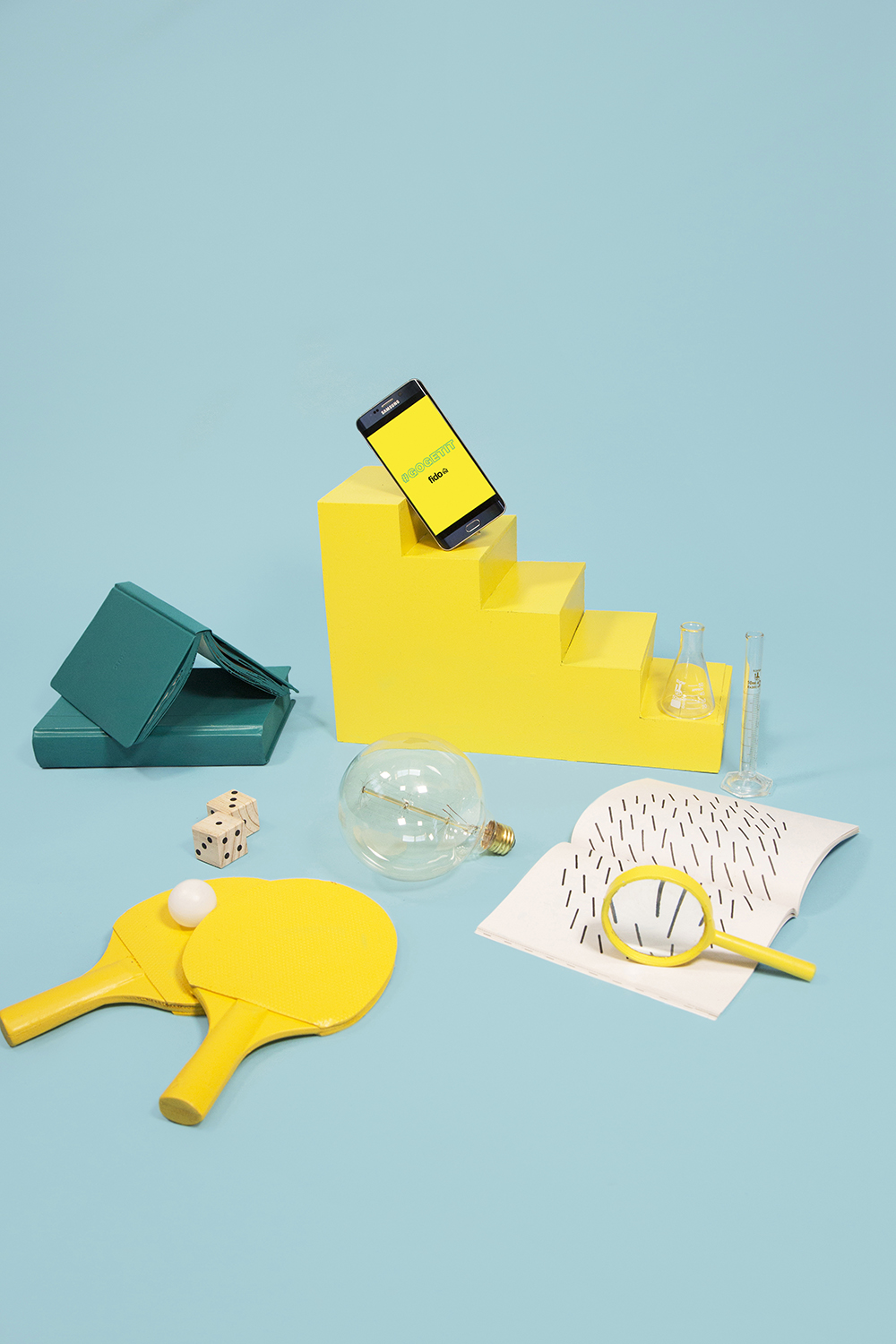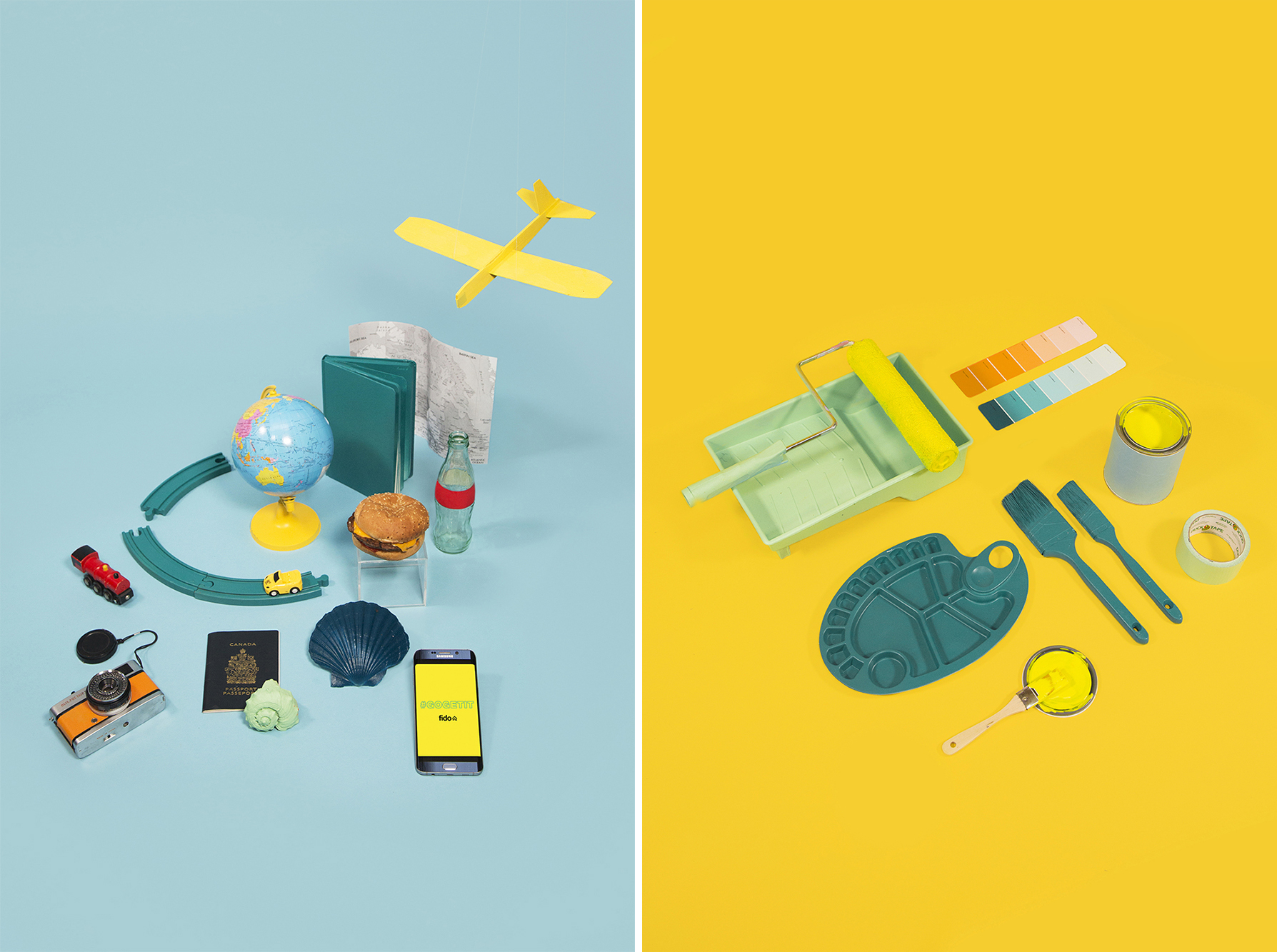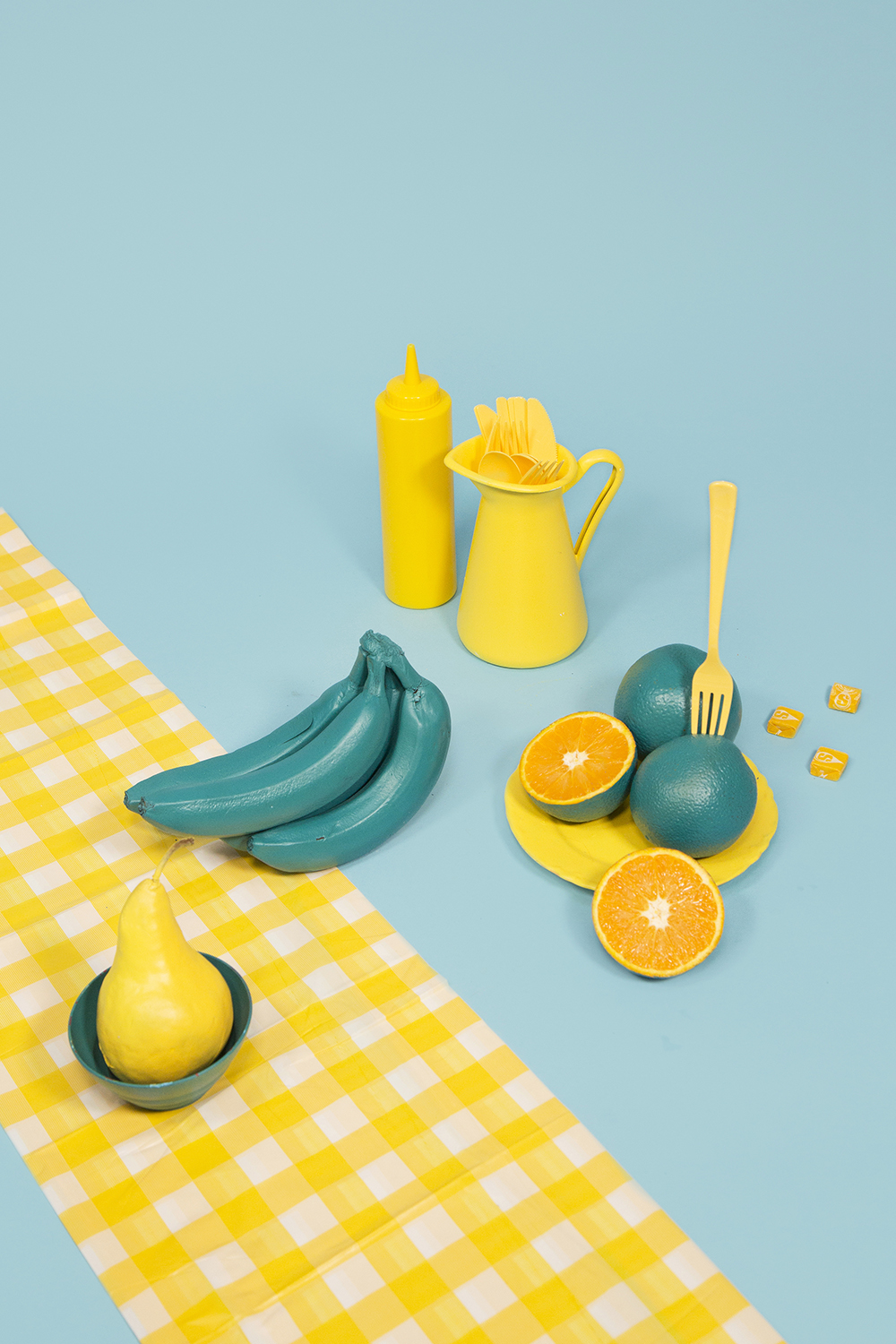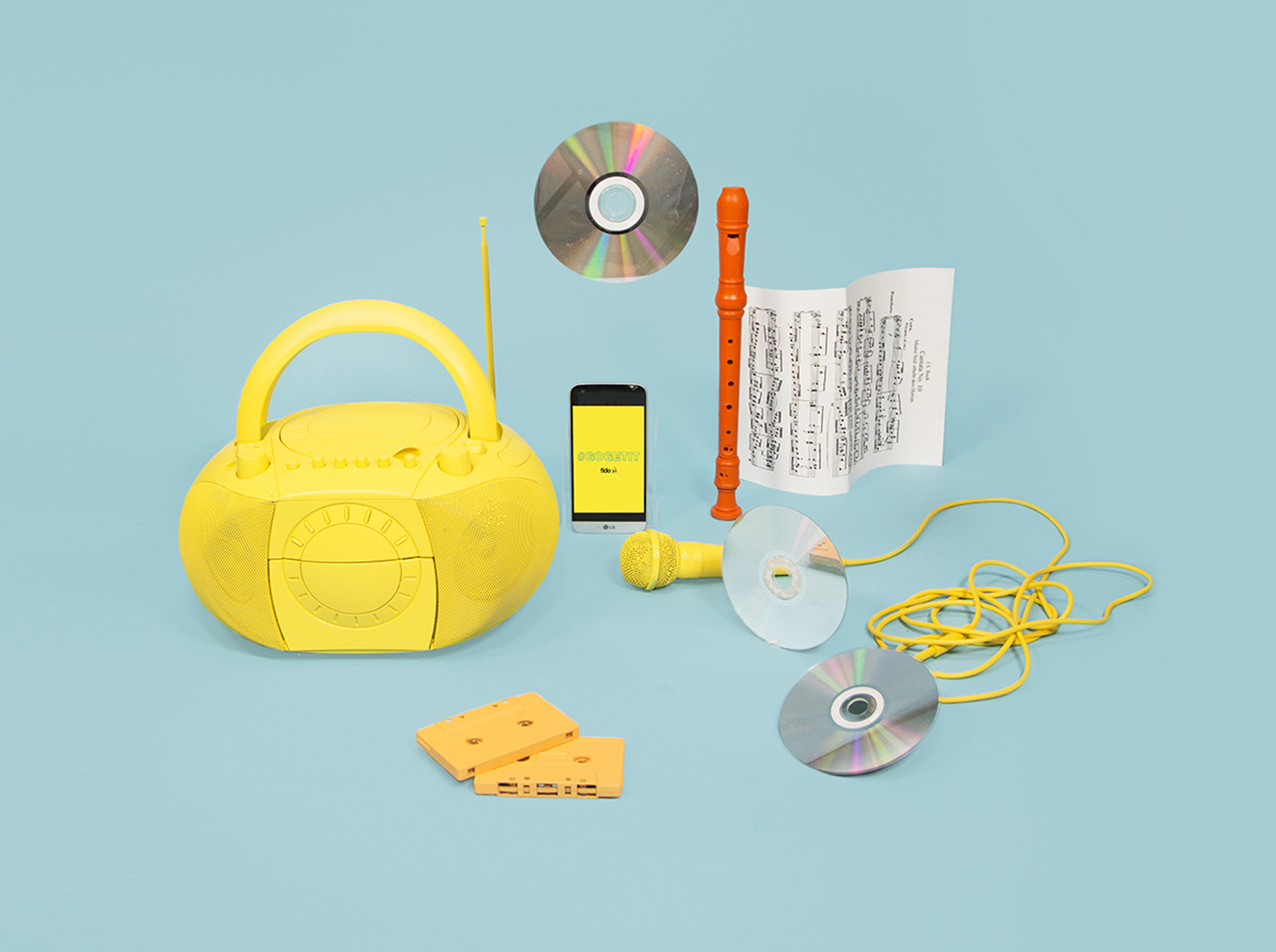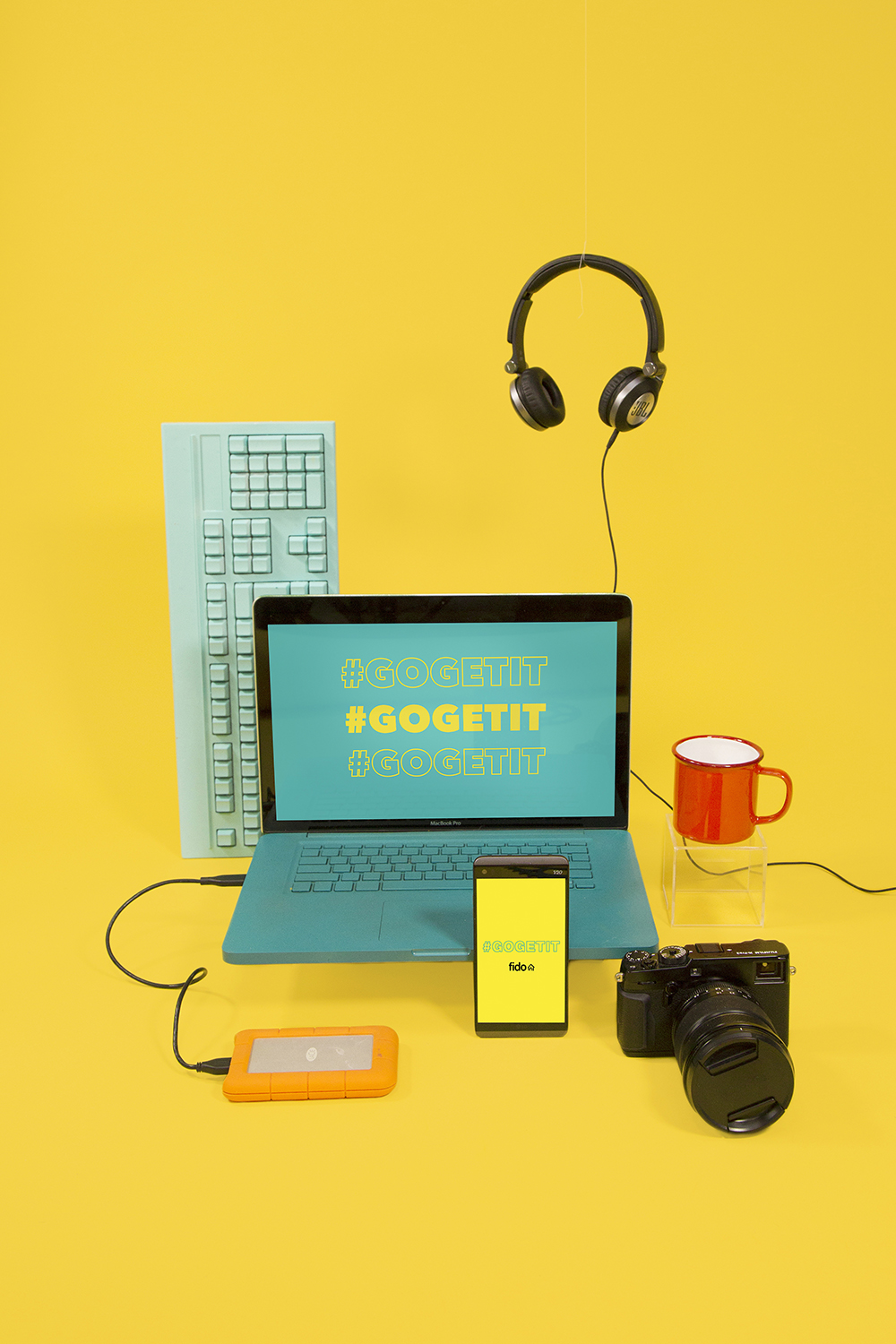 Creative Producer: Dani Roche
Props & Styling: Ema Walters, Sabrina Scott, Dani Reynolds
Production Assistant: Maegan Fidelino

Fido supports and empowers the creative community through programming and collaborations that help bring inspiration into execution and dreams into realities. Thanks for the endless support! #GoGetIt