#EatResponsibly with Assembly Chef's Hall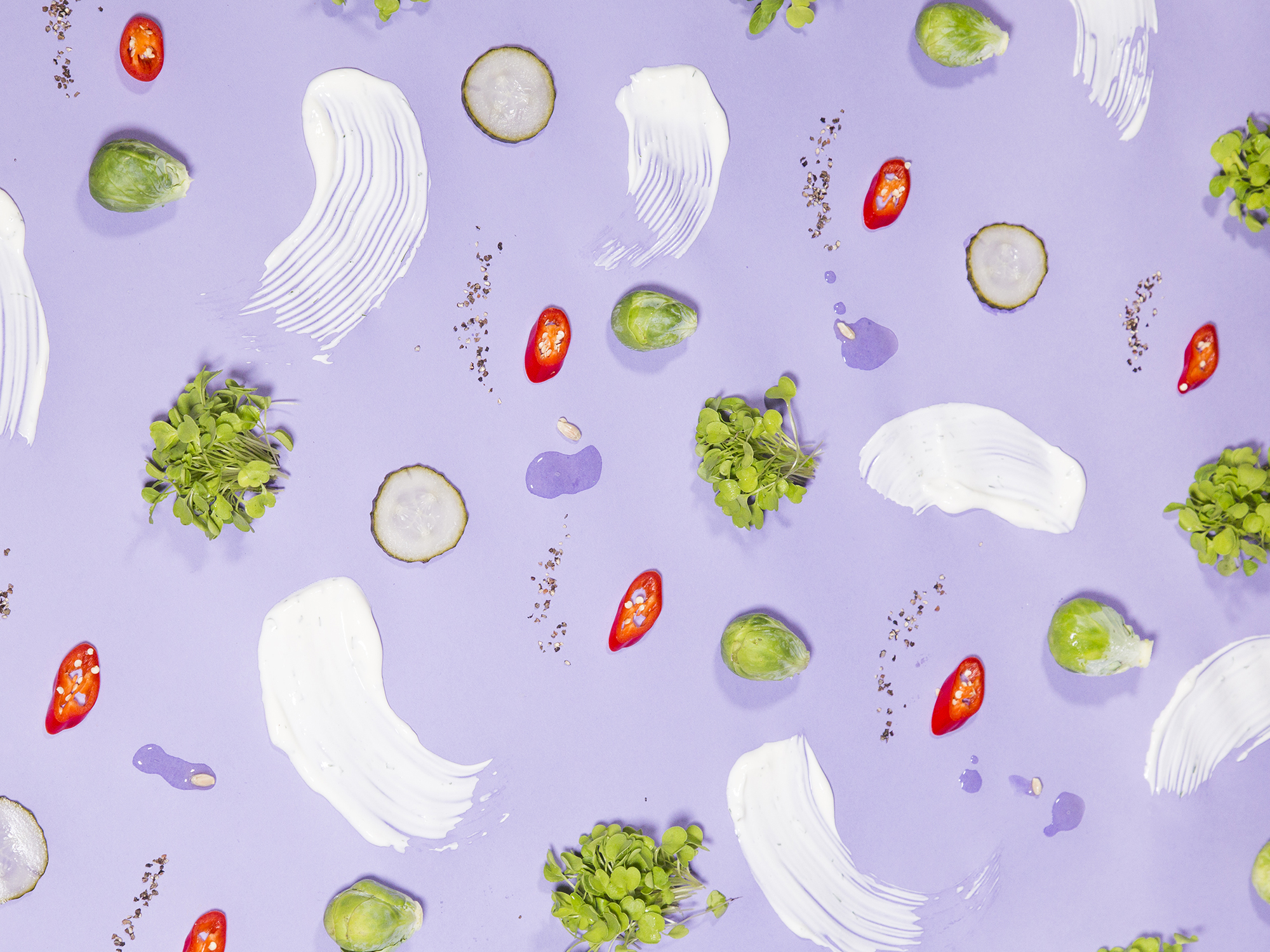 Yum yum yum! We worked on the social media direction and content for the launch of Assembly Chef's Hall - an 18,000 sq ft dining experience featuring some of Toronto's most prominent chefs.
Assembly brings seventeen of Toronto's acclaimed chefs under one roof – offering authentic food experiences in a design-forward space that sprawls 18,000 square feet.

Led by executive chefs, baristas and culinary directors alike, Assembly's line-up includes second locations and new concepts from some of the city's best; the main objective being to support Toronto's most talented independent chefs.

K&P had the pleasure of visiting all the restaurants and meeting many of these esteemed chefs over the past few months, in order to create content for Assembly's Instagram account. We worked to establish a look & feel that felt fun, on-trend, and forward-thinking — plus, we got to eat the best food in the process.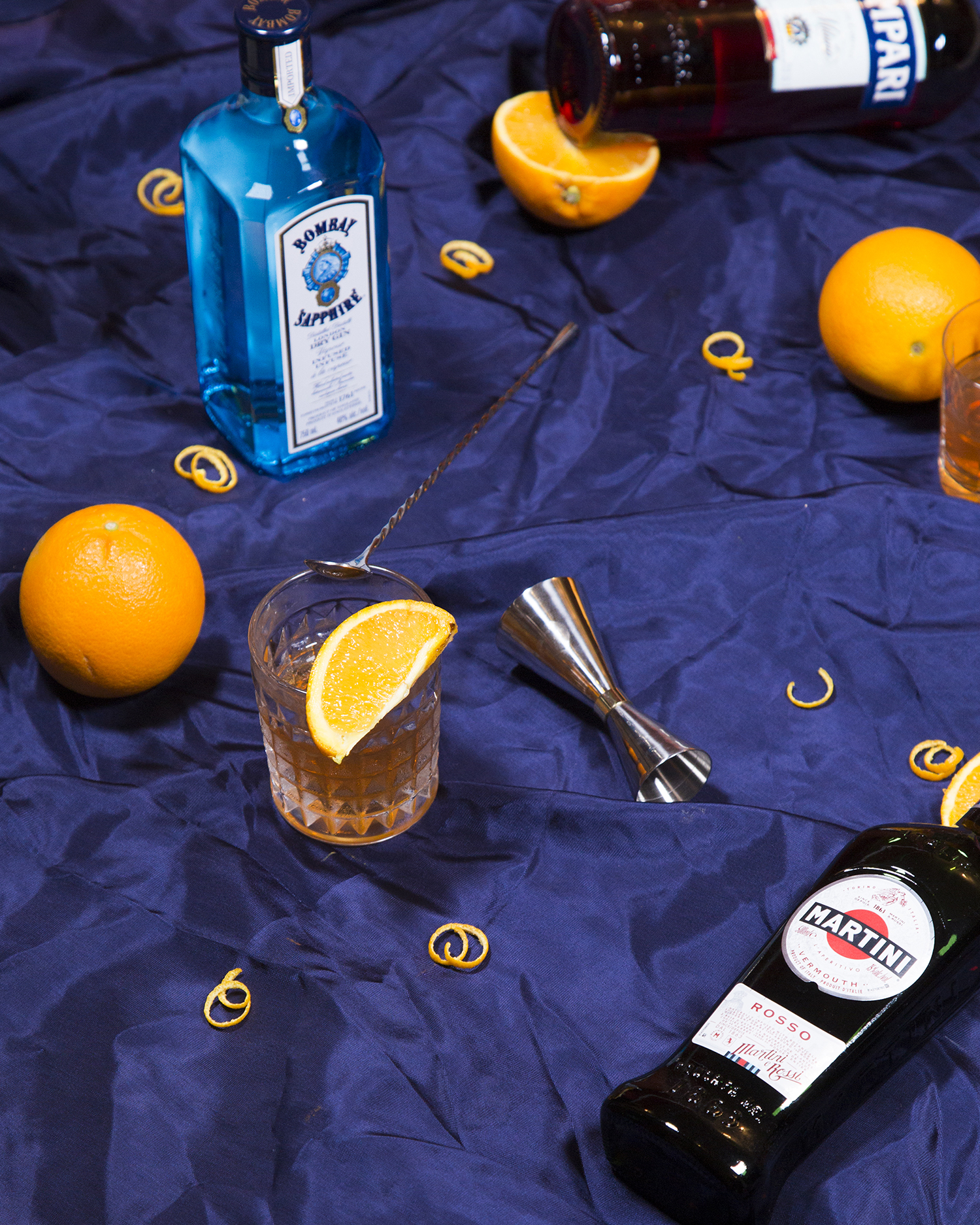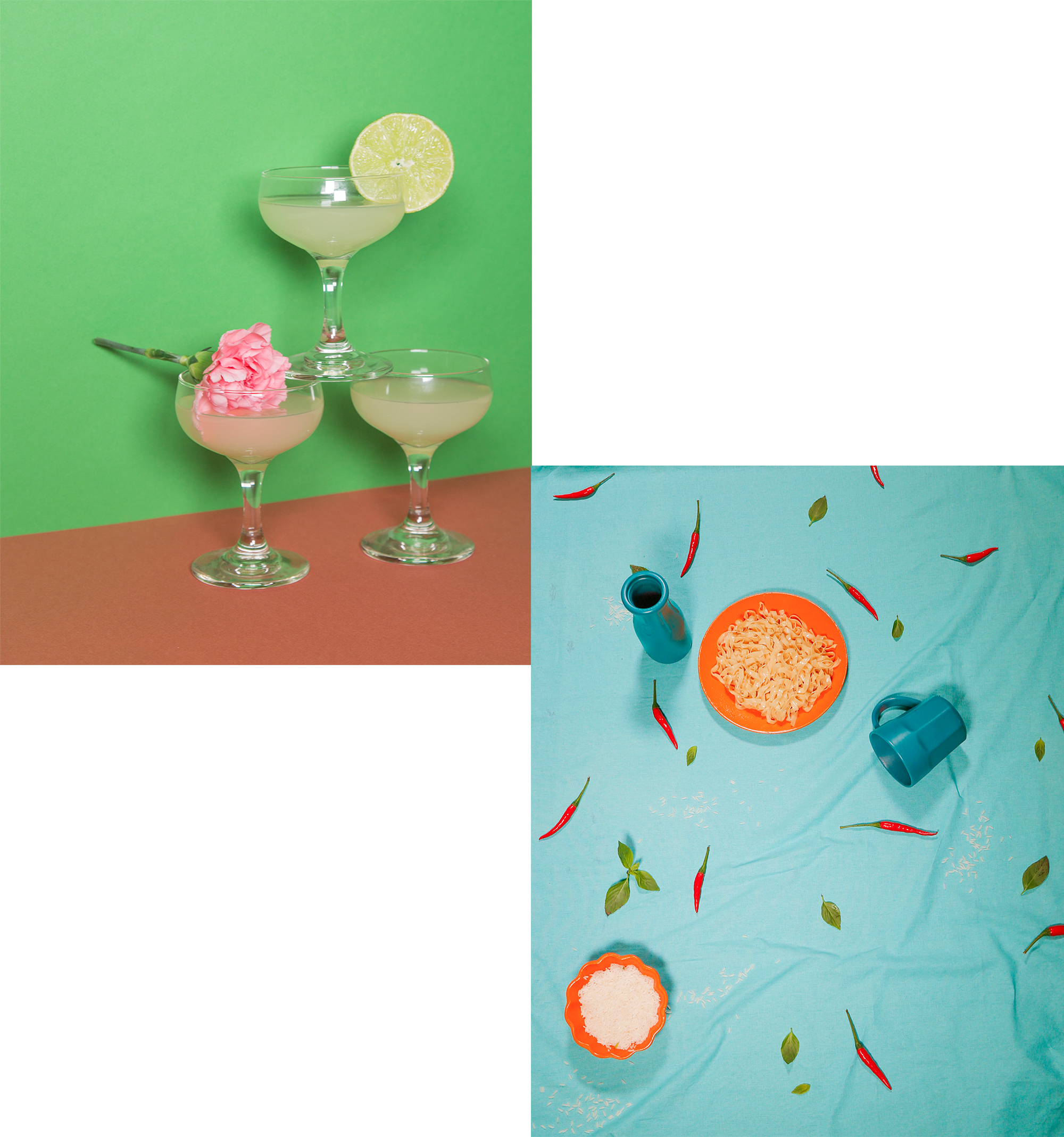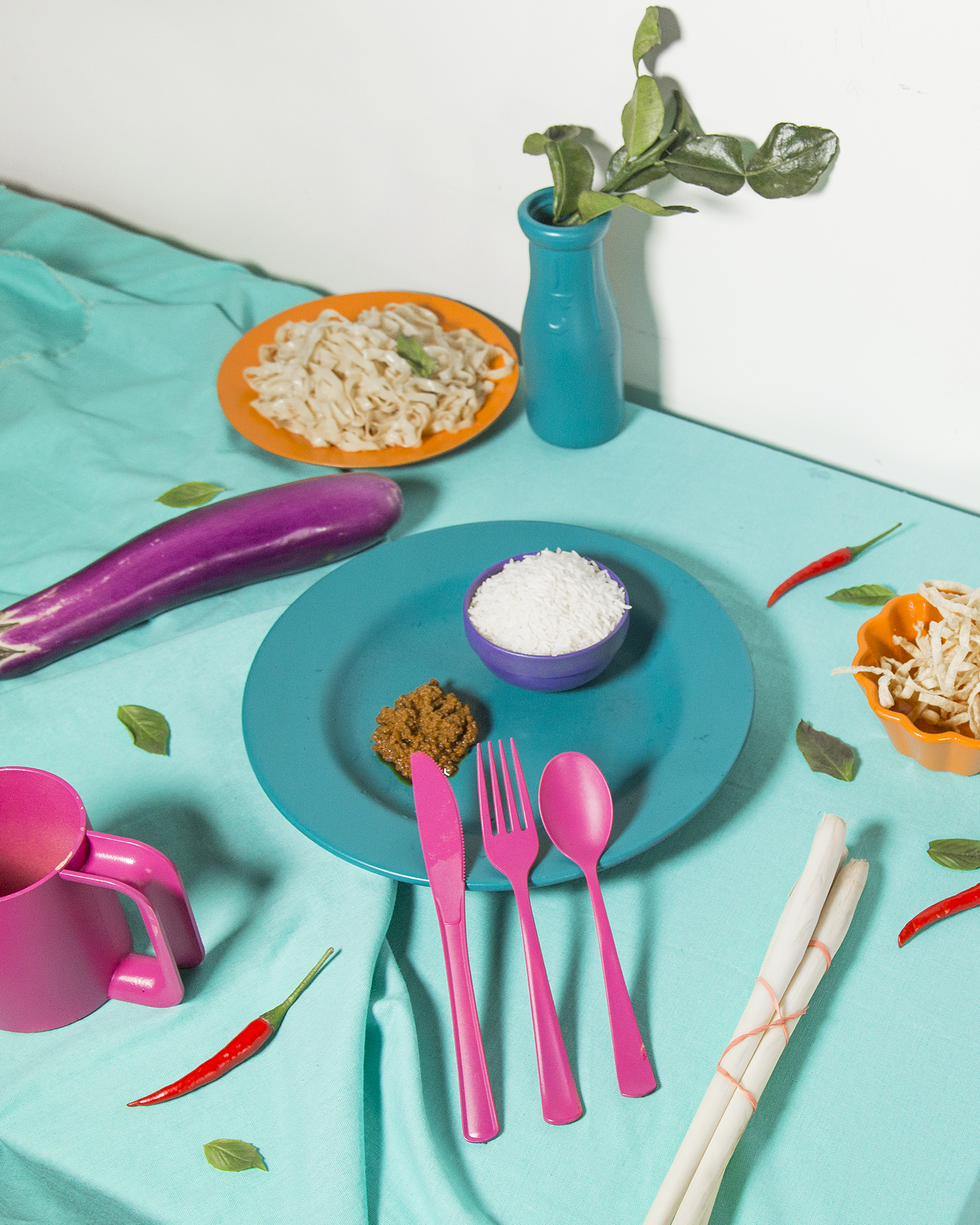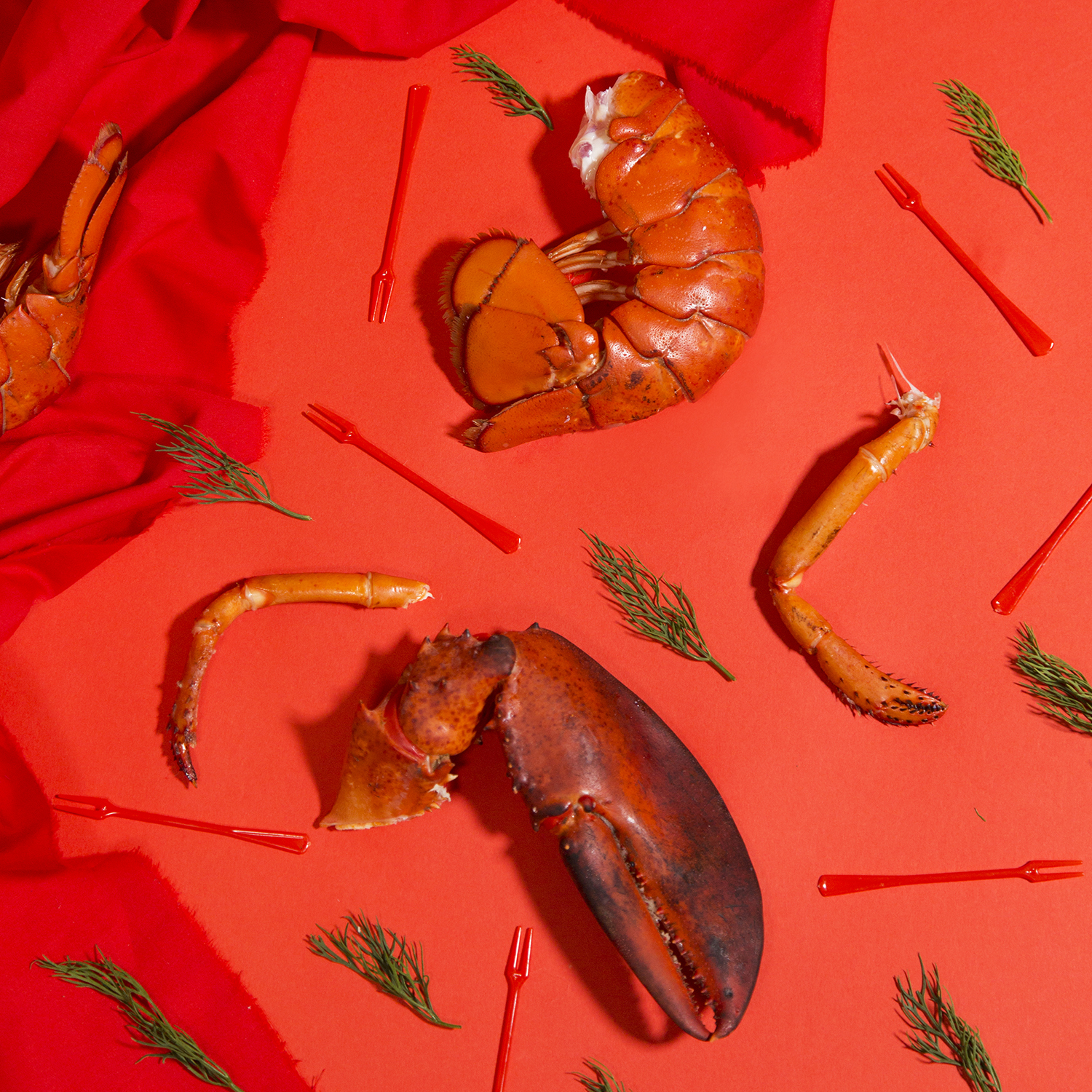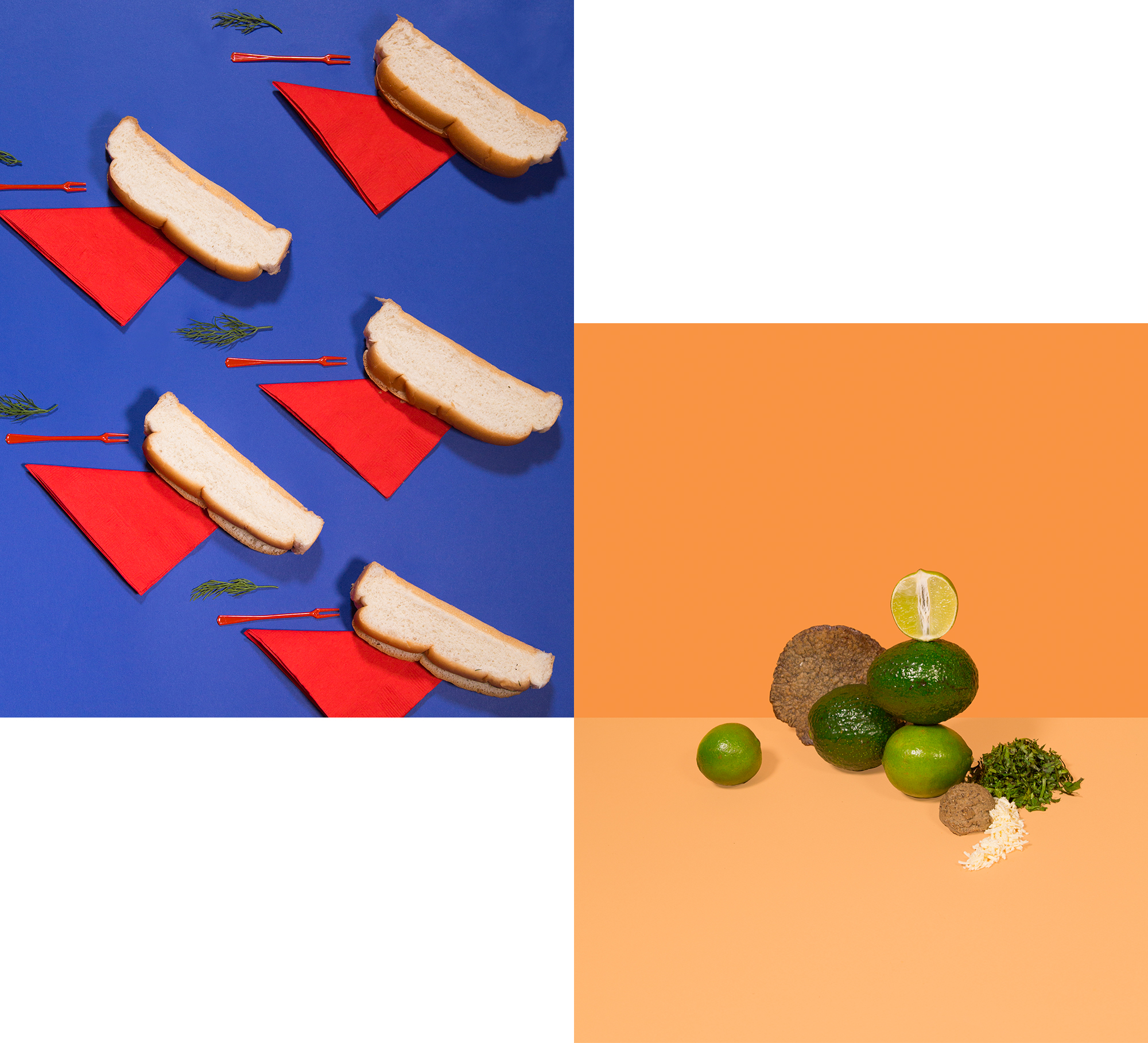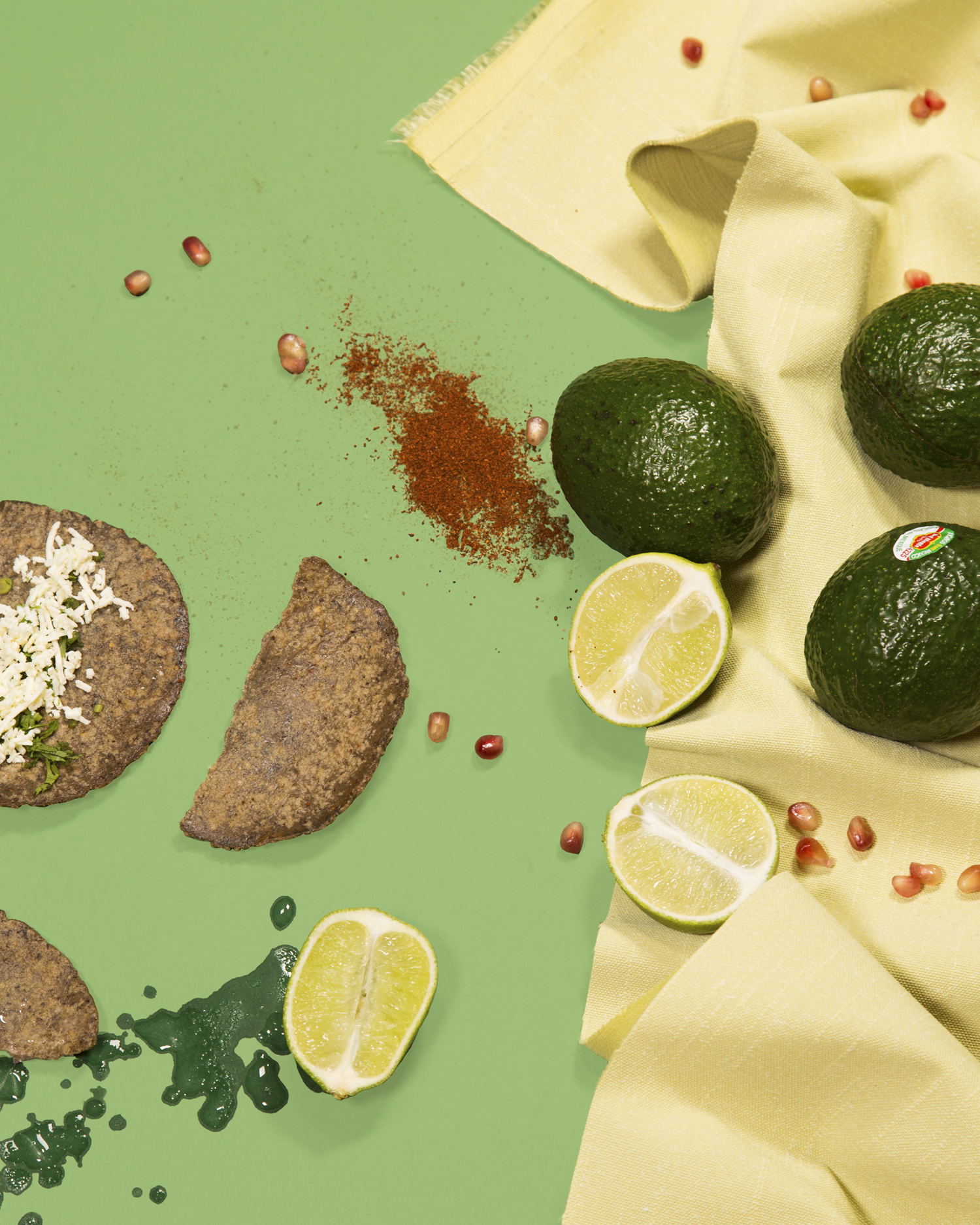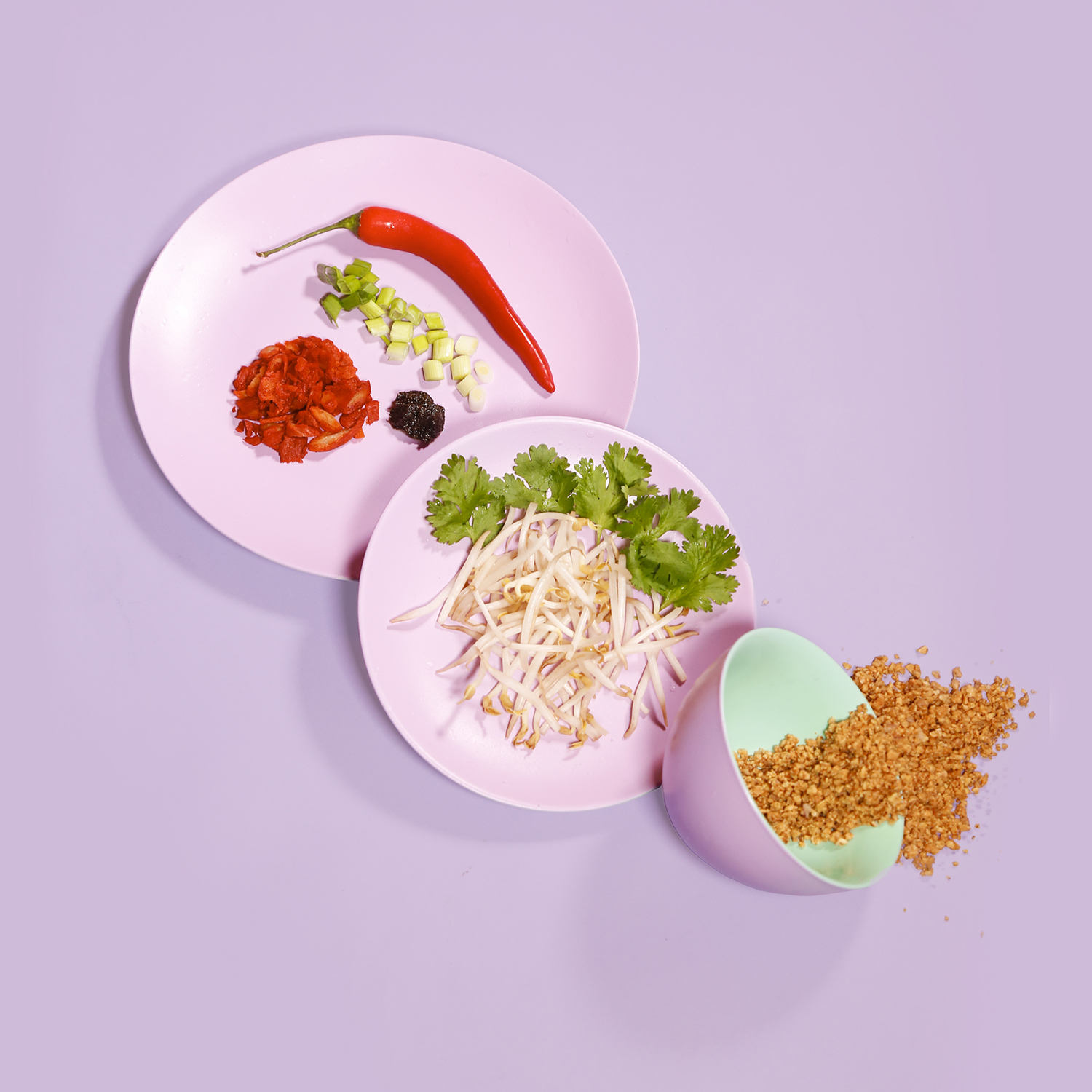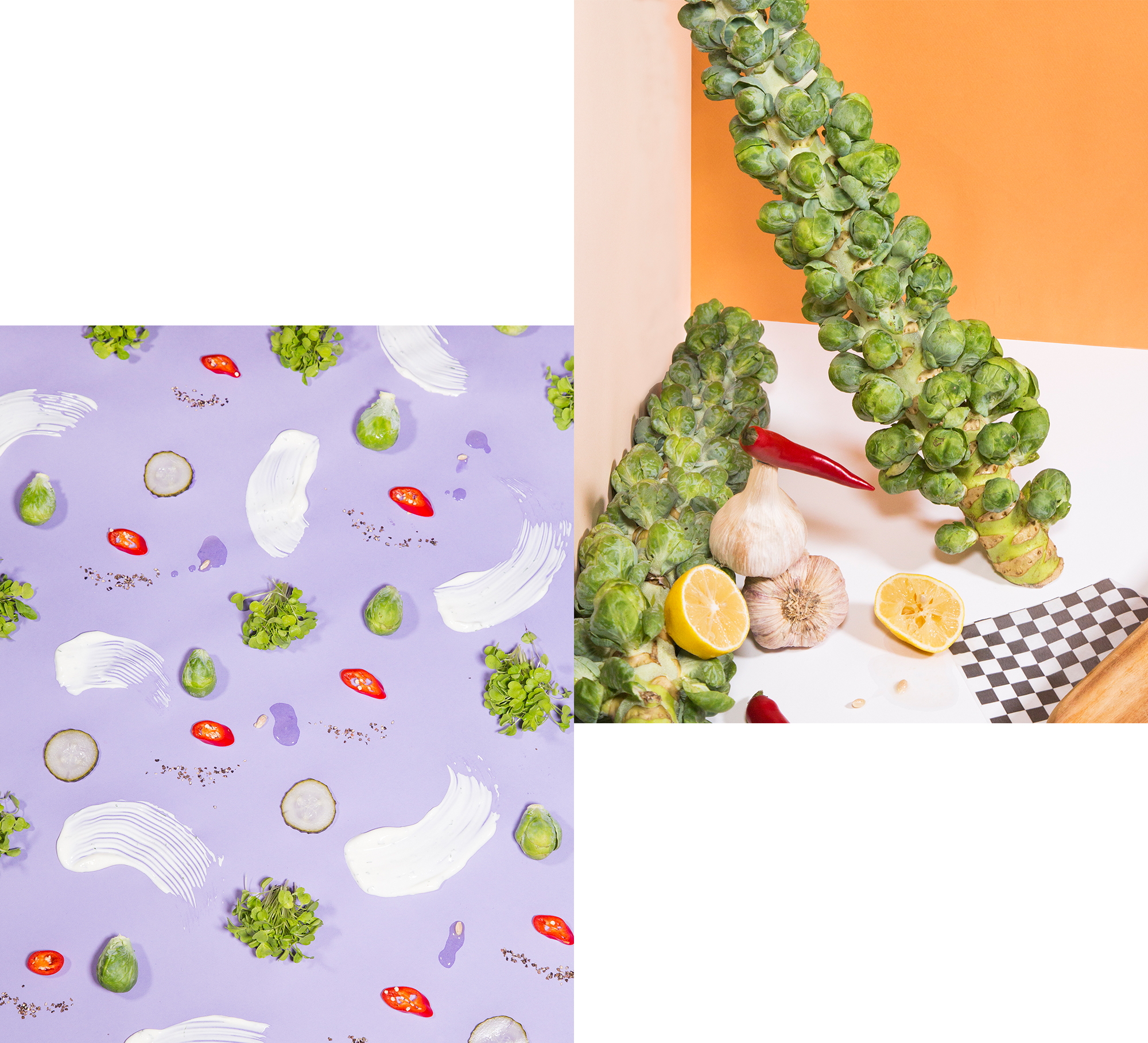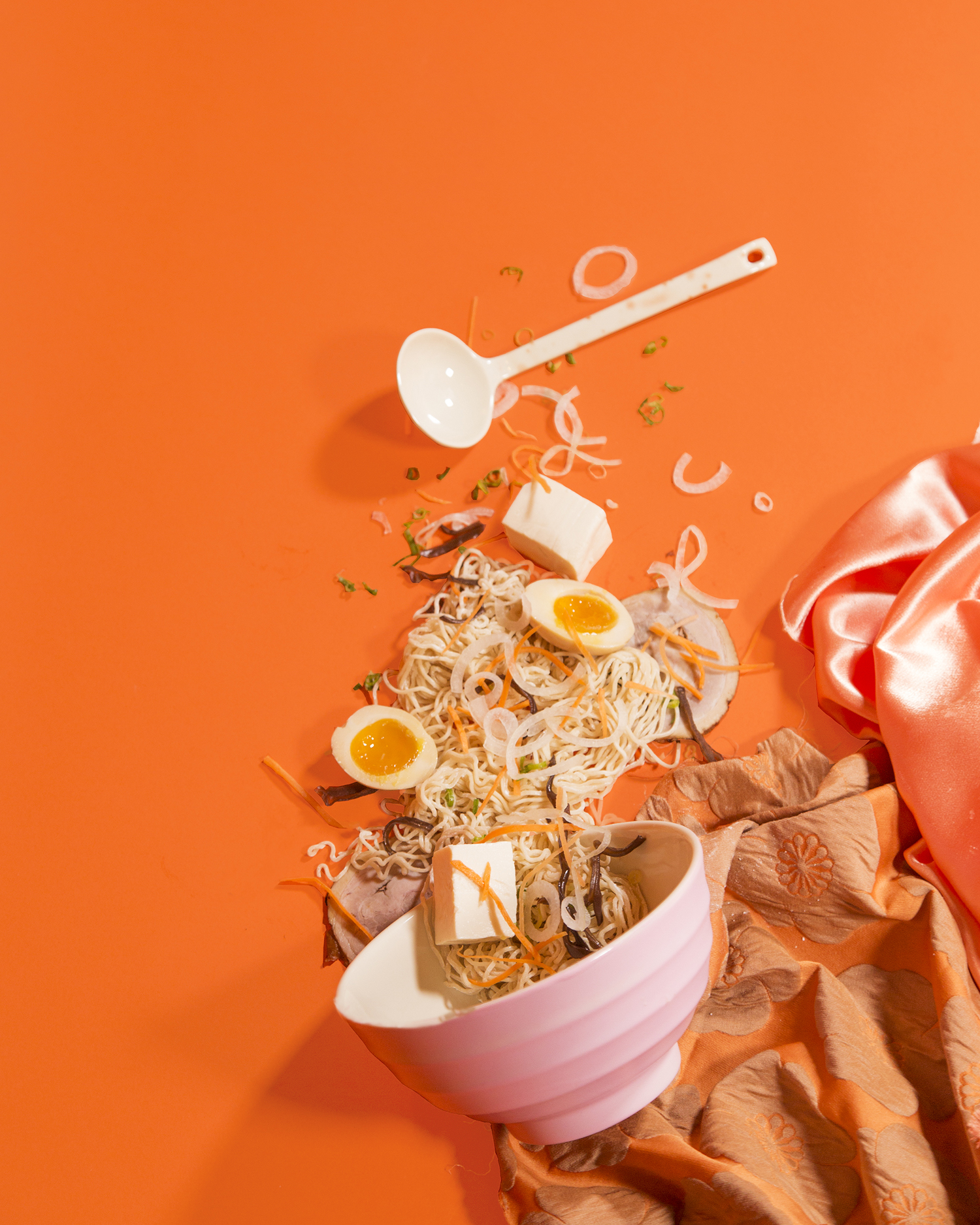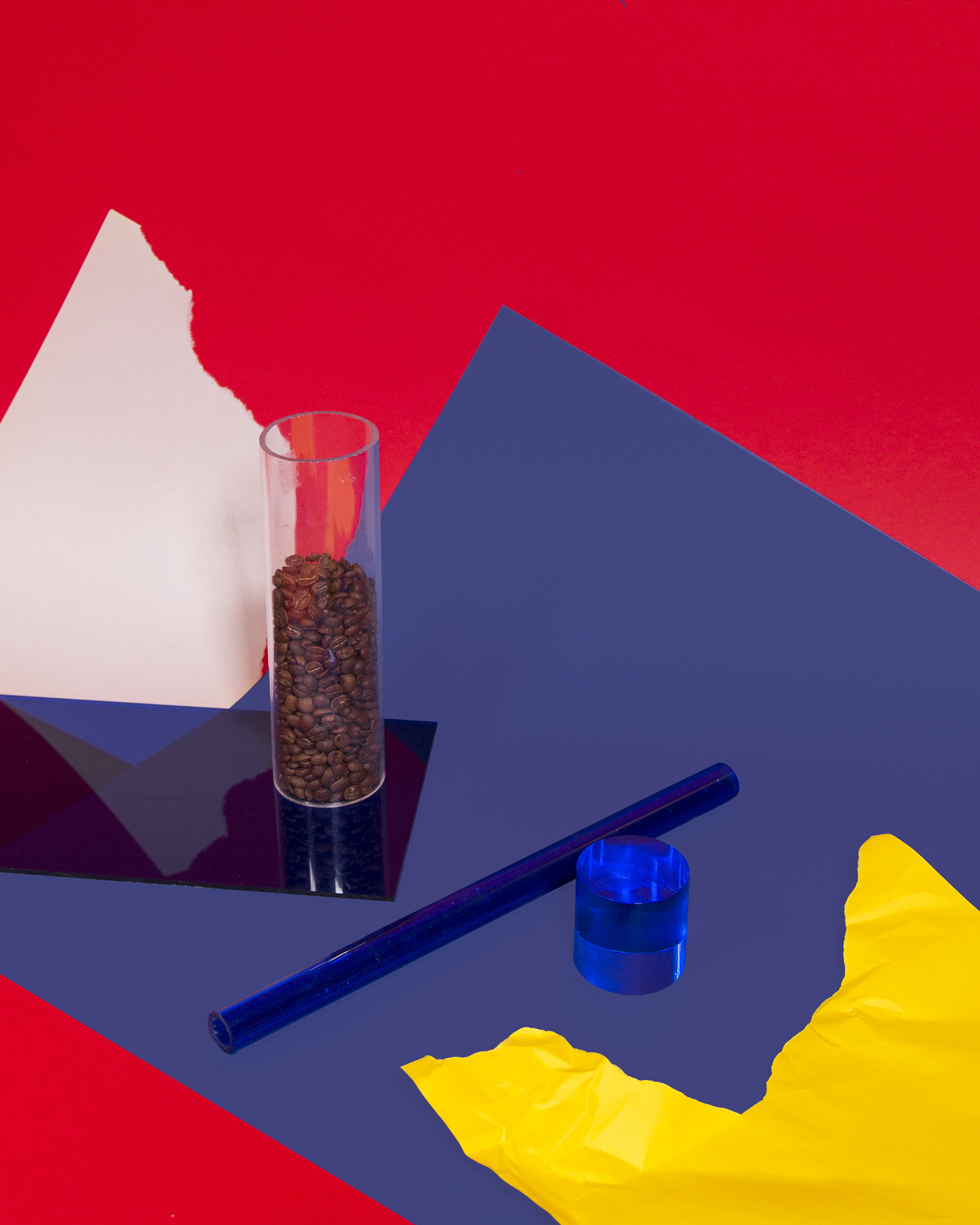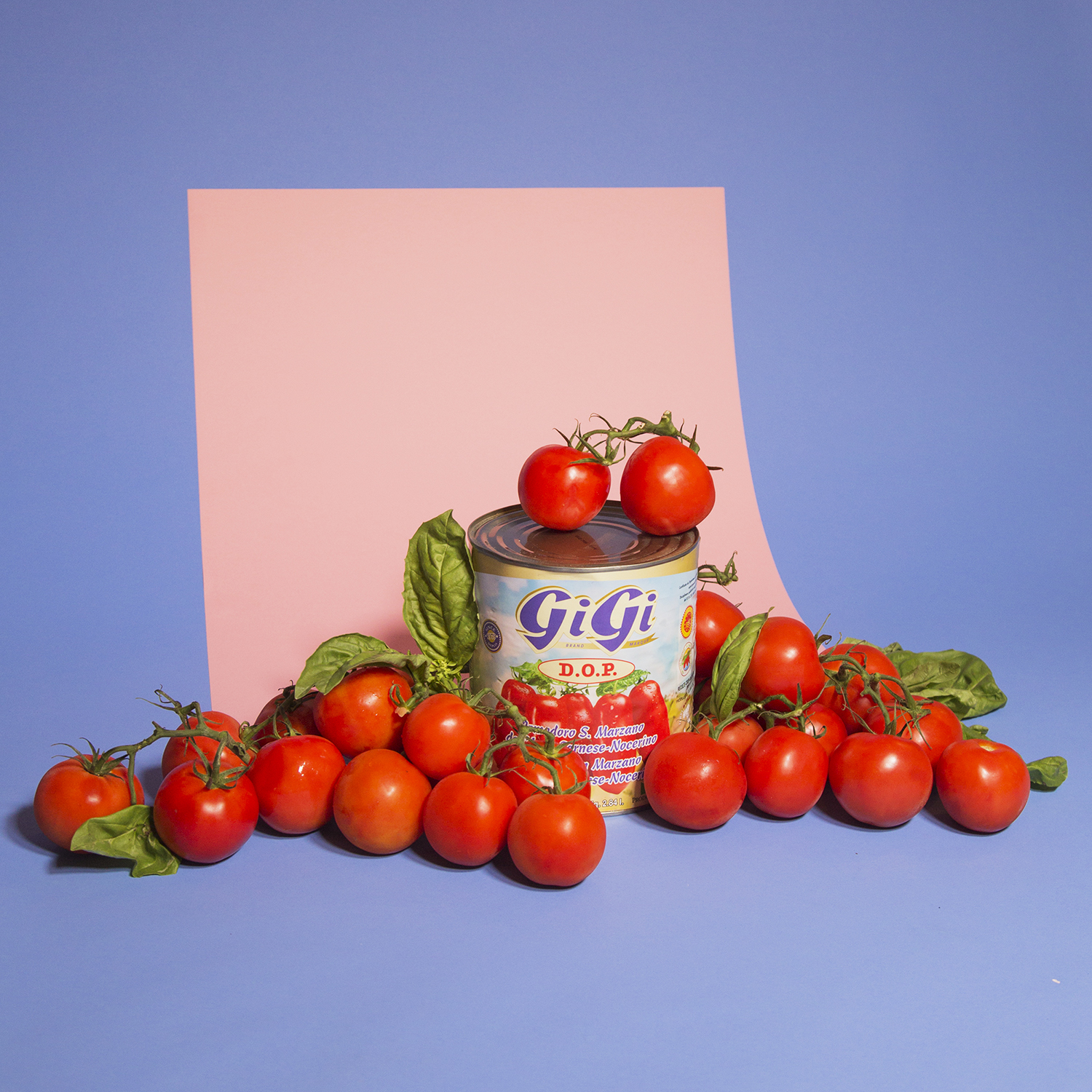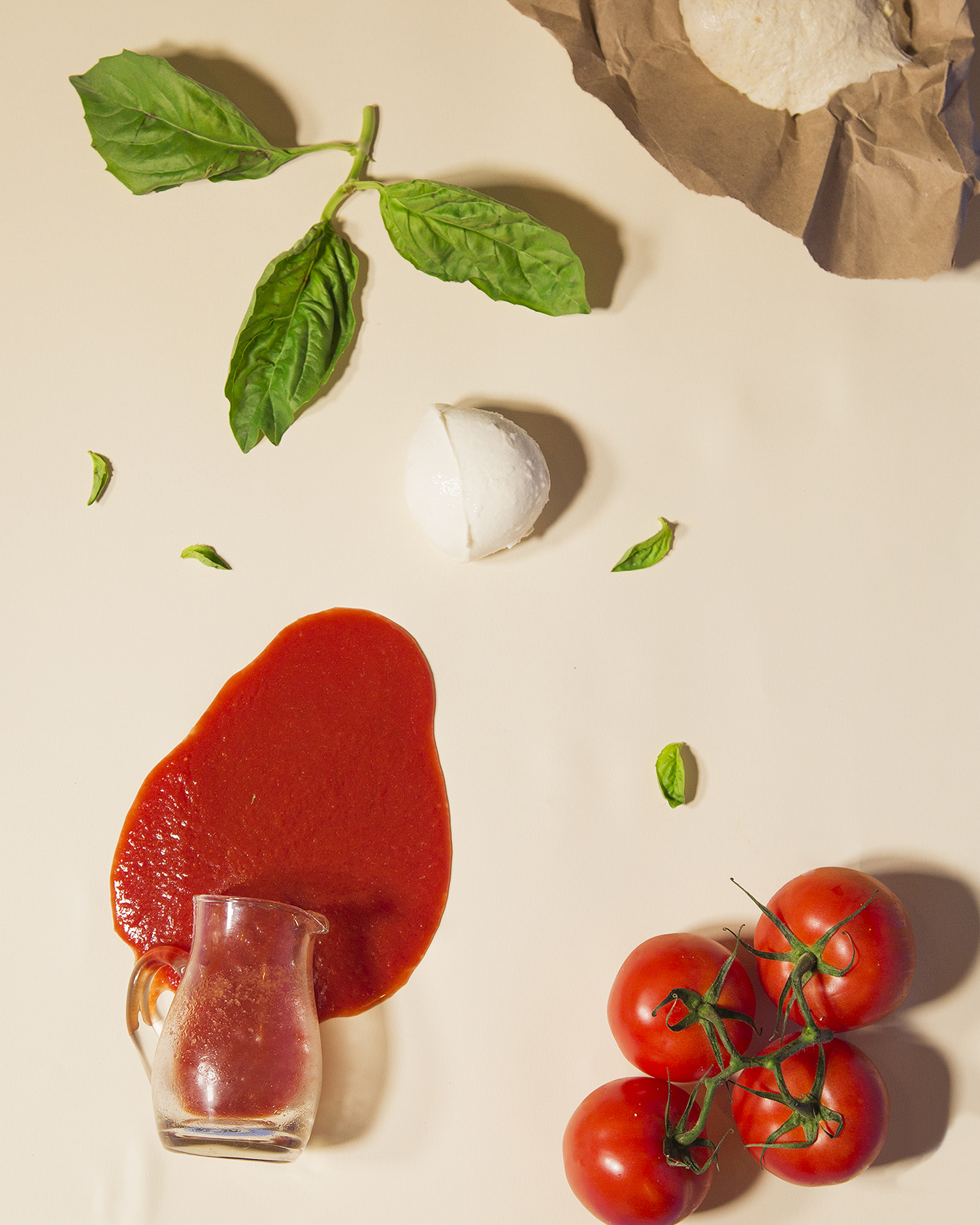 Assembly will be open daily – including weekends – for breakfast, lunch and dinner, at 111 Richmond Street West. See more atwww.assemblychefshall.com or at @eatassembly
Featured here: Khao San Road, Bluenose Lobster, Los Colibri, DaiLo, Love Chix, Ramen Isshin, Nutbar, Tokyo Smoke, Bar Reyna, The Good Son
Photos and styling: Dani Reynolds
Producer: Dani Roche with Carly Spears