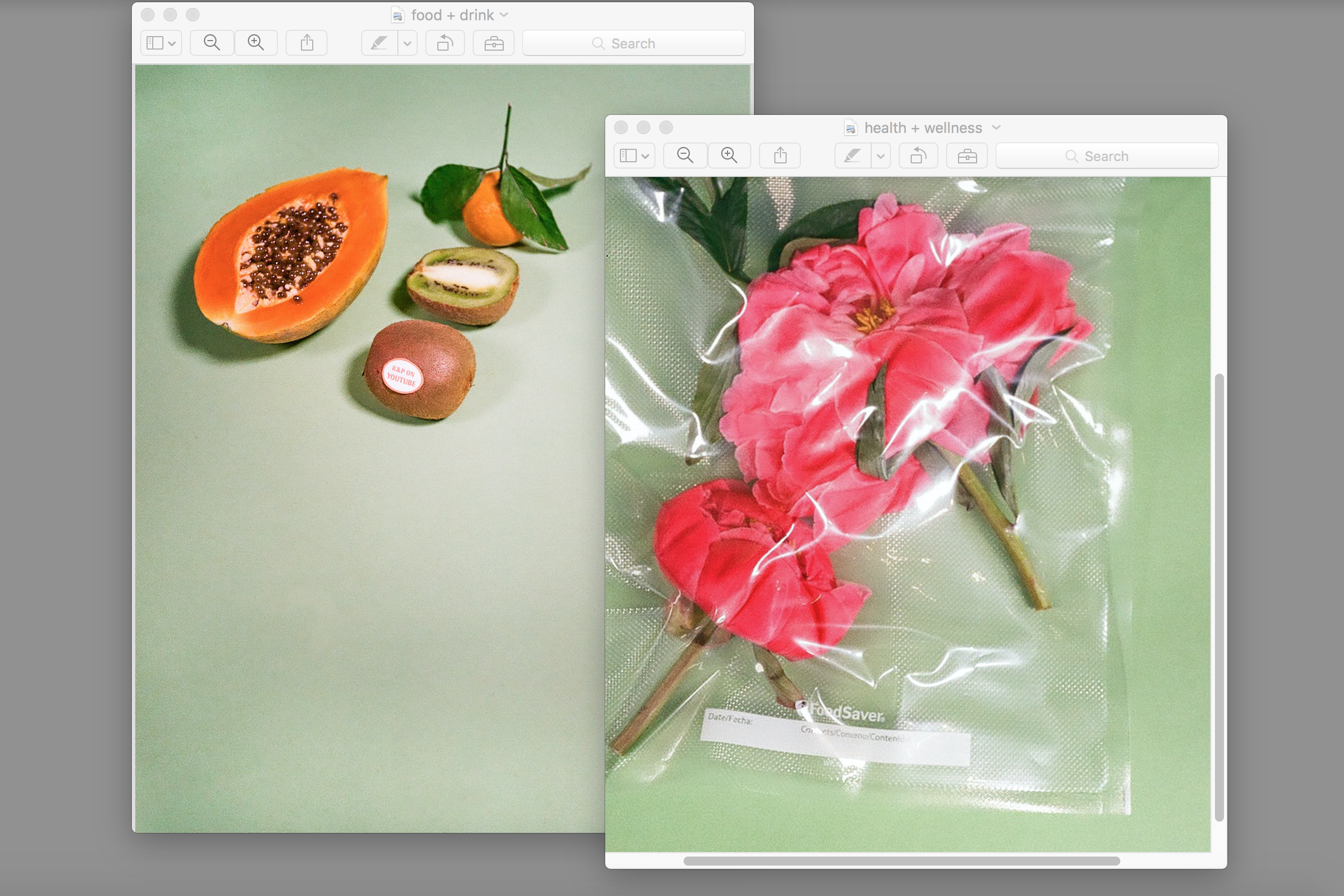 We cover everything from art + design to health + wellness: we're the complete package.
Photos by Danielle Reynolds

The key to a balanced diet is variety. At K&P we apply this philosophy to our content. From food and nutrition to hair and beauty, we cover a variety of topics on the site every day. Don't call us one trick ponies either. Our squad is a team of jill of all trades. Offering services in photography, set styling, videography, and branding; you could say we're the complete package.

The new photography on our website is inspired by food packaging design. The packaging often goes unnoticed because, of course, the food product takes centre stage. Sealed for freshness. In this analogy K&P is the shiny wrapping holding everything together. We build the story around your product or help create awareness around your brand. In the process, we create fresh, timeless content where your product takes the spotlight.