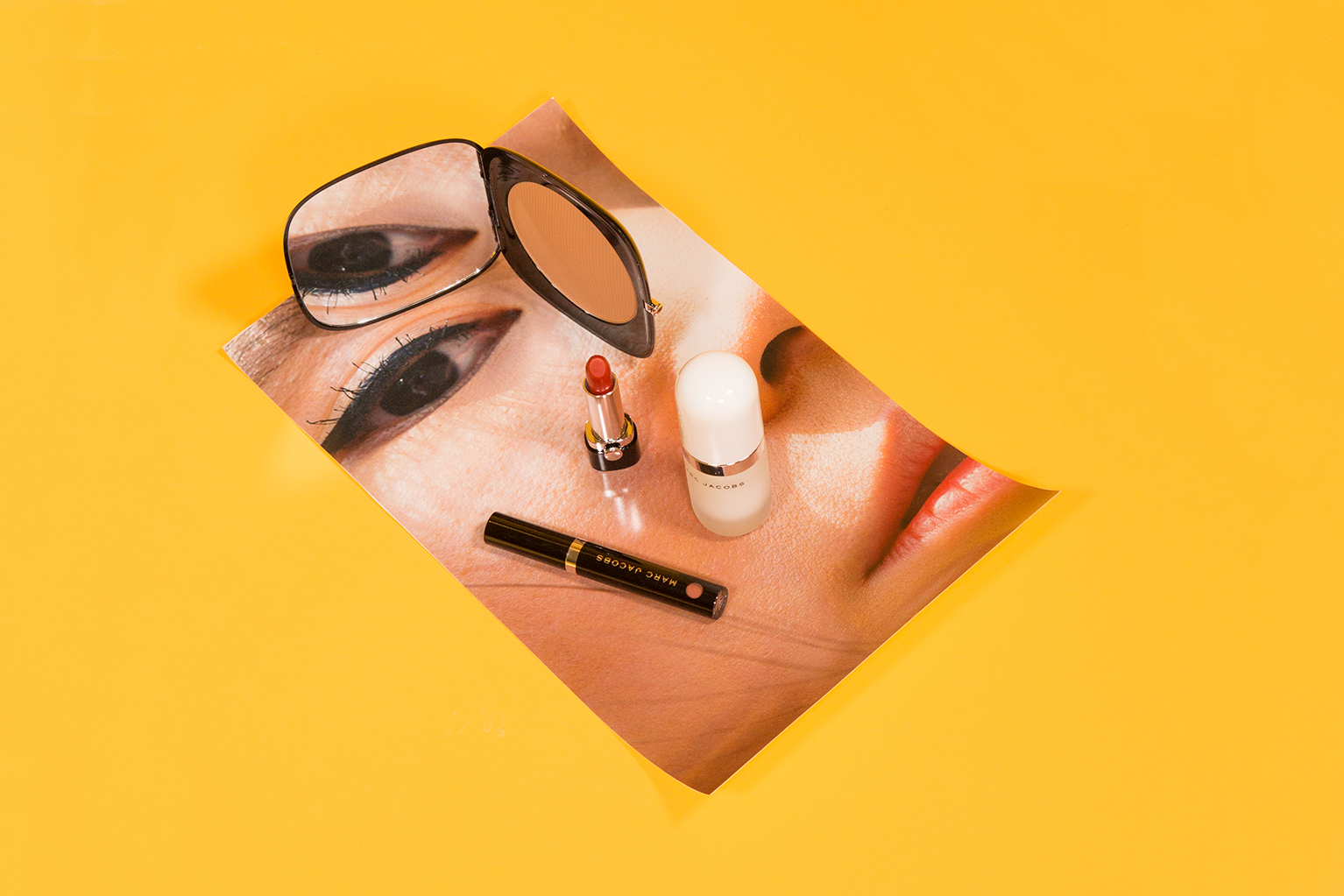 Putting our best face forward for summer!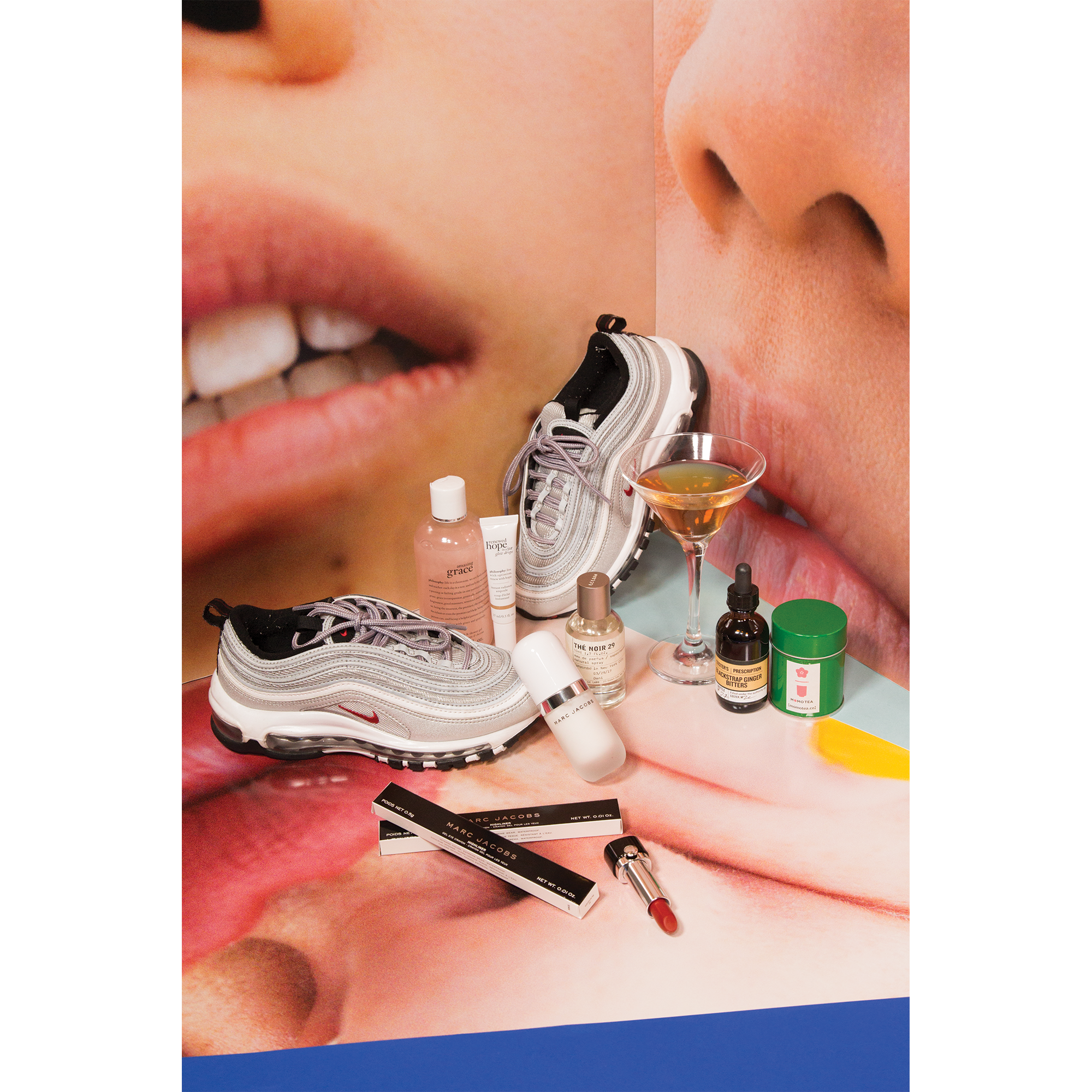 Is it just me or does the excitement of hot weather always come with a side of apprehension. June hits and all the sudden you're bombarded with the pressure to have the BEST $UMMER EVER!!!*!!!*# Next thing you know you're in a frantically assembling a tent trying to figure out which way is up… where the bug spray is… and who forgot the toilette paper- like how did this happen?! Whatever situation you find yourself in this summer we encourage you to put your best face forward and embrace a larger-than-life mentality. When it comes to YOU no tent is too hard to untangle. Unless it's one of those fancy 12 person kinds. Then you're screwed.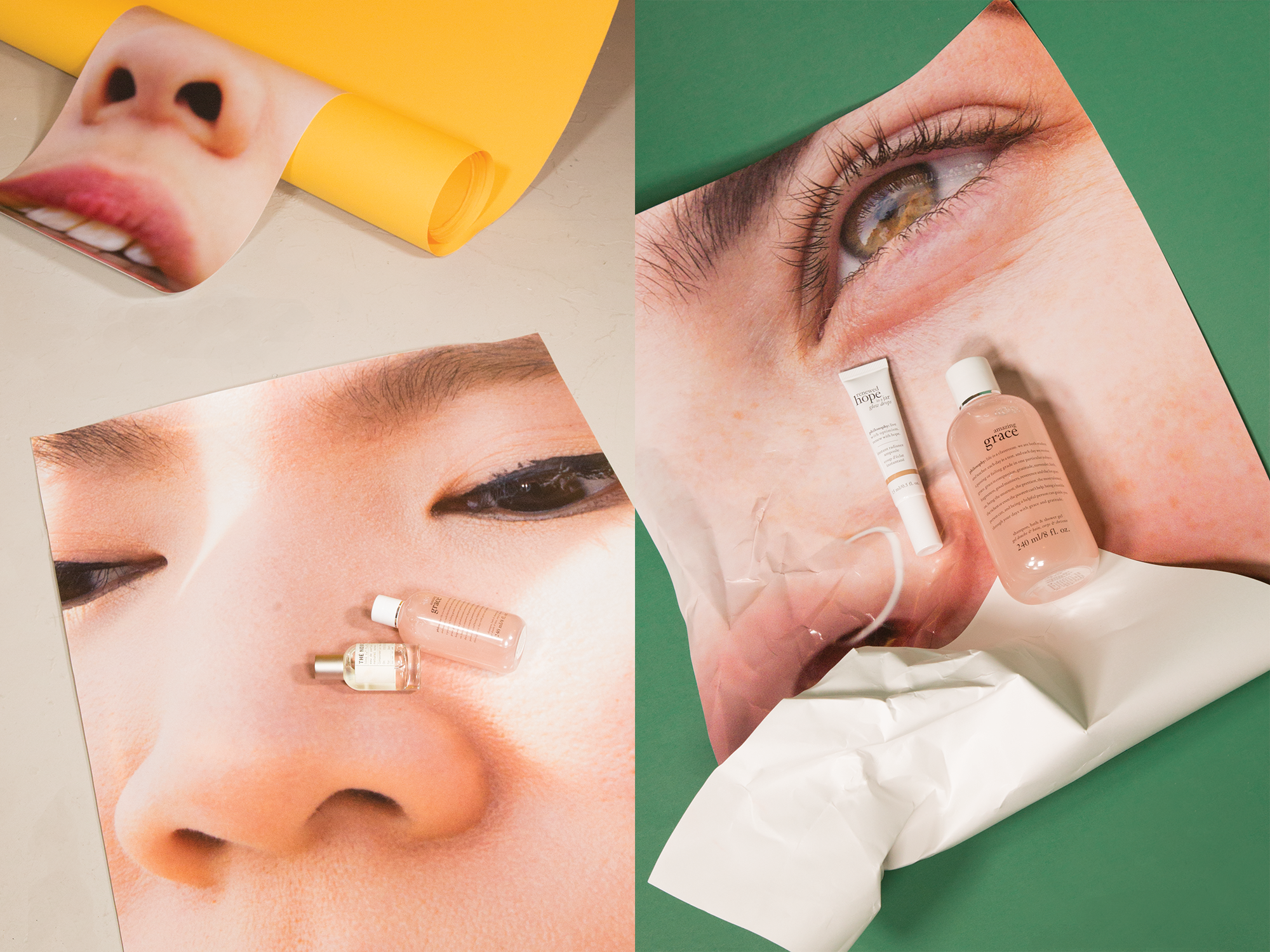 "Amazing Grace" Perfumed Shampoo, Bath & Shower Gel by Philosophy
In the past I've been skeptical of 3-in-one products, however this triple threat from Philosophy cosmetics can do no wrong. It smells exactly as it looks: fresh and feminine. I'm a fan because the scent isn't too loud that overpowers whatever fragrance you put on after.
"Renewed Hope in a Jar" Glow Drops by Philosophy
It's summer and you may or may not be staying out till 5am to pool hop 😉 If the situation should arise Philosophy has the the perfect remedy for a dull complexion cause but lack of Z's. These glow drops * enhance * your natural radiance, giving you rested, lit-from-within illumination. So no sweat if you want to stay out till sunrise in the name of summer romance he he.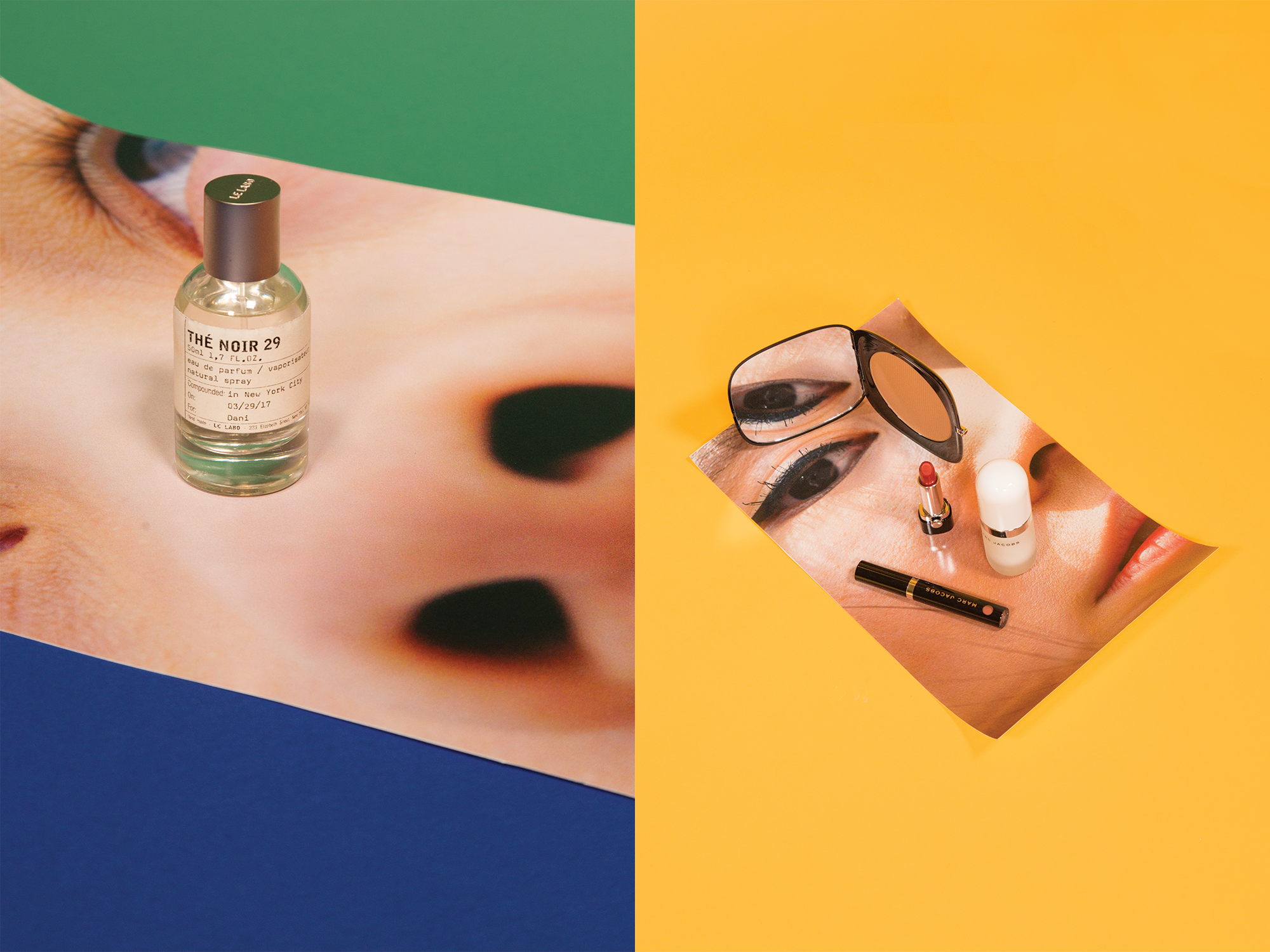 Within the first hour I wore this out a boy told me I smelled REALLY good. *buys more*
O!MEGA Bronzer, Under(cover) Perfecting Coconut Primer, Le Marc Lip Crème Lipstick in "Rei of Light", and Le Marc Liquid Lip Crème in "Hot Coco" by Marc Jacobs
Adding these fantastic four to my summer beauty routine. The liquid lip crème in "hot coco" is natural enough for everyday wear, but when the sun goes down it's lip crème lipstick in "rei of light" all the time. With the summer heat the coconut primer is KEY for ensuring my look doesn't melt off.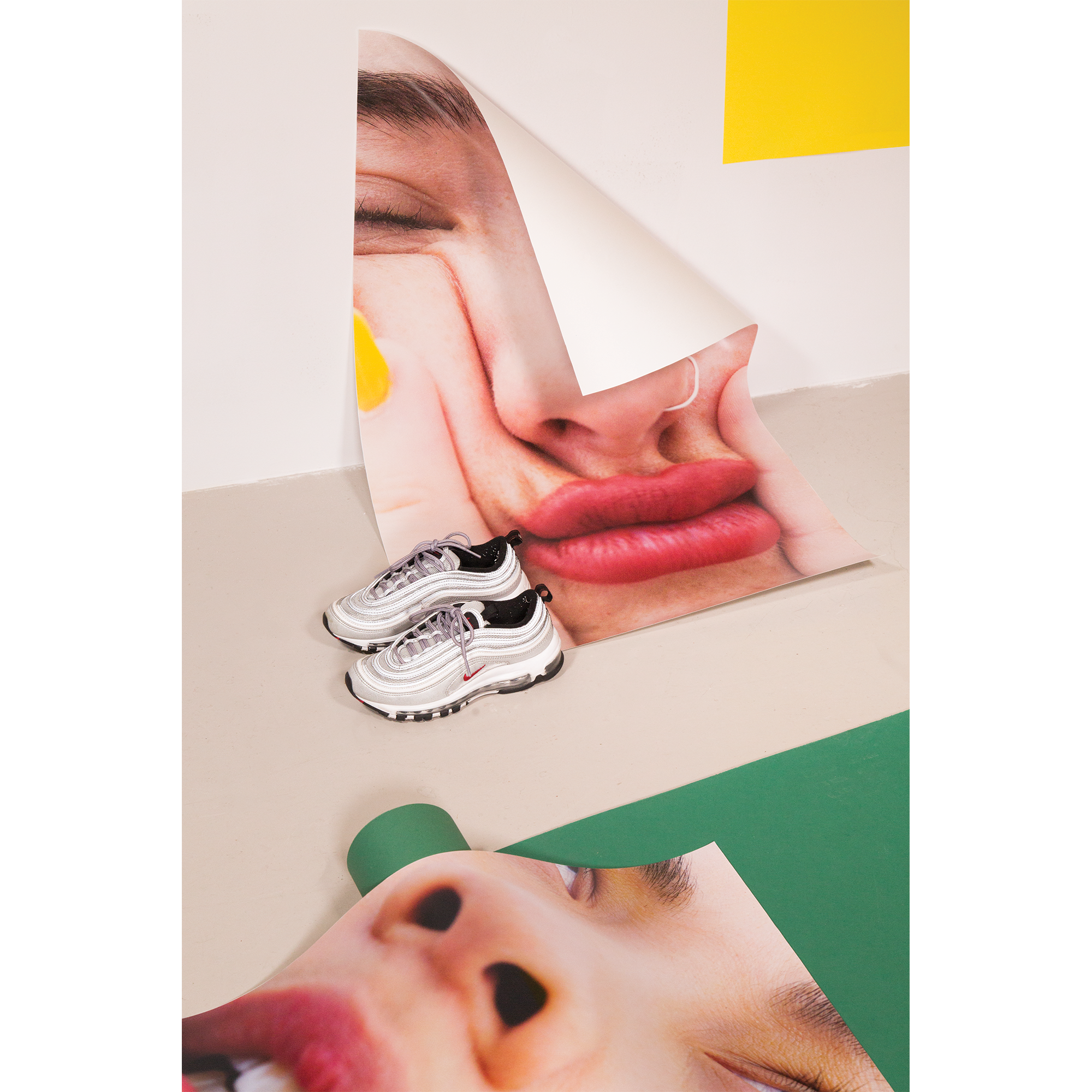 A classic – what can I say. The shoe that needs no introduction. This pair is Dani Roche's. They may or may not children's size. Should I get myself a pair in gold? Y/N?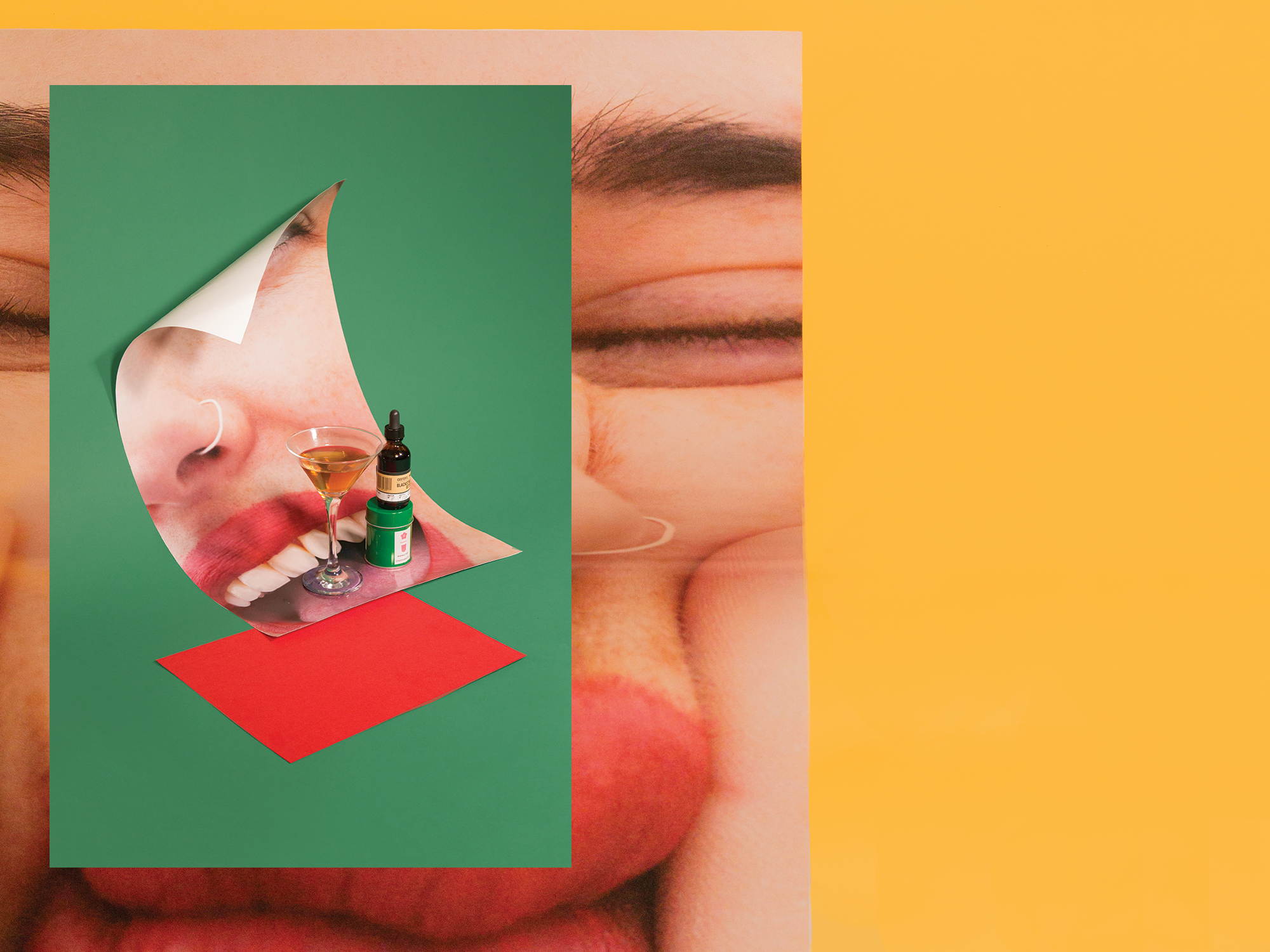 Coster's Prescription Blackstrap Ginger Bitters via Curati 
S/O to Curati for introducing me to my latest flavour-pairing obsession. take my word for it: blackstrap molasses and ginger are a winning combo. Mixed with a rum base, it's a unexpected mix of sweet and punchy. Also love the fact that Coster's are Toronto-based!
Momotea Usucha Matcha via Curati
In my constant attempt to drop coffee and up my matcha intake I'm always on the hunt for new matcha brands to test. Tried this one as a latte AND in a smoothie- both A+ culinary experiences. Don't be fooled by the small tin size- this stuff is strong so you only need a little.


Photos & Styling by Dani Reynolds
Portraits by Sabrina Scott
Faces: Melissa, Maegan, Ema