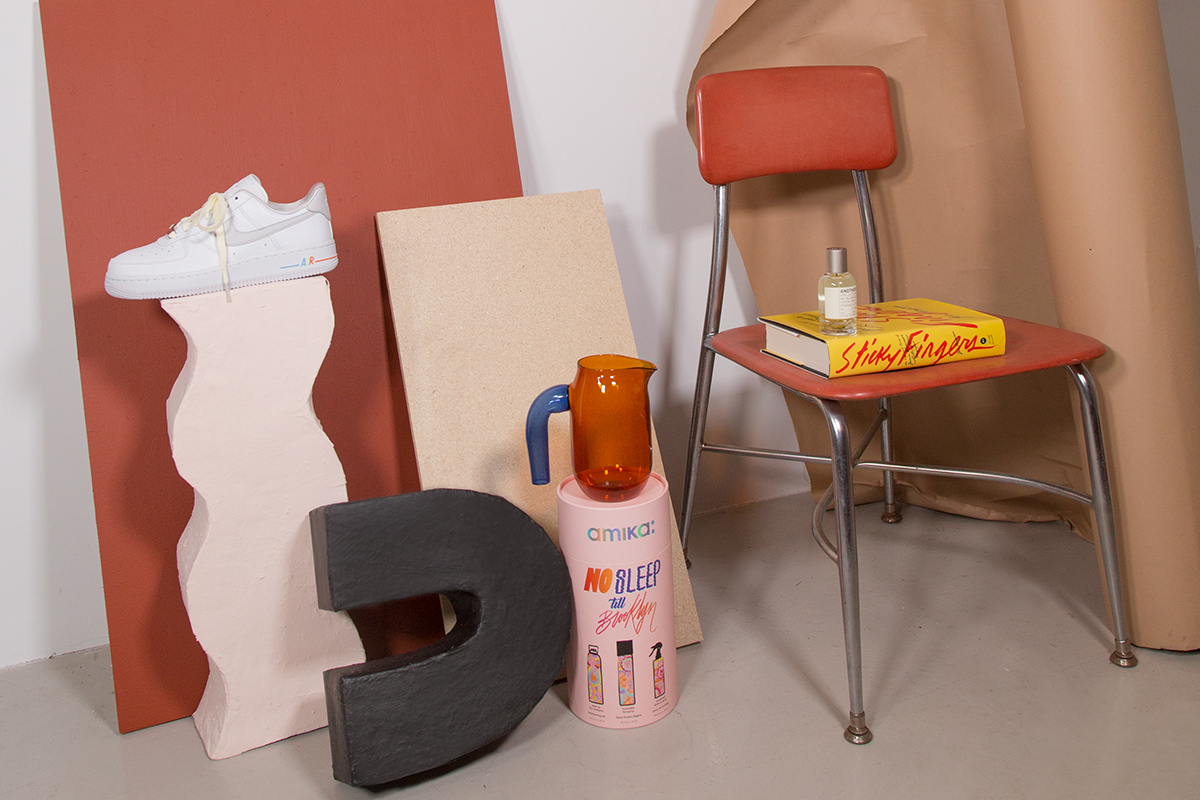 new year, new things!
New year, new things! Let's get to it…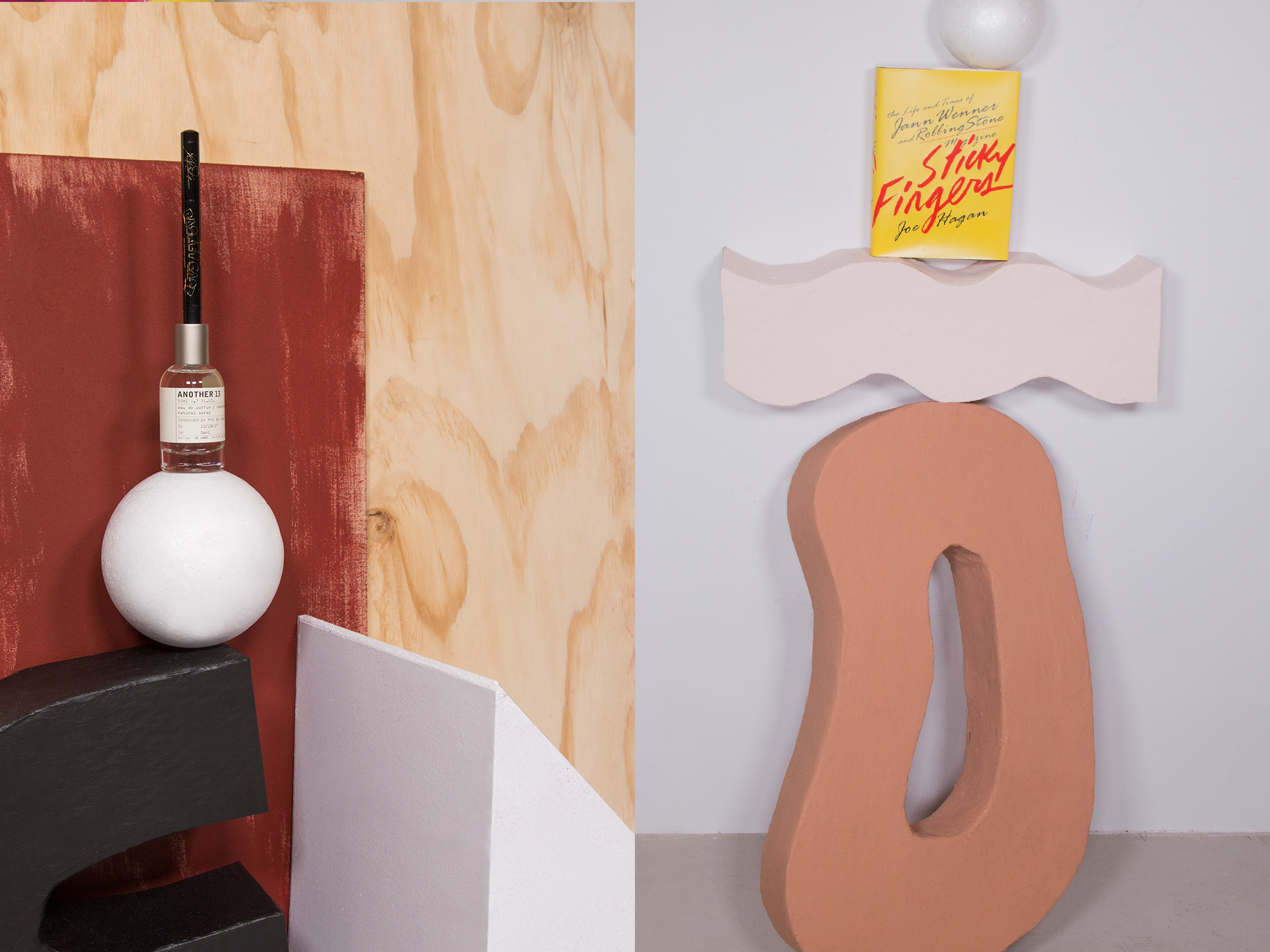 ANOTHER 13 FRAGRANCE BY LE LABO
In 2010 Le Labo was commissioned to by AnOther Magazine create an exclusive scent. Enter "Another 13" – an addictive mix of jasmine, moss, ambrette seeds absolute and it's star ingredient ambroxan (a synthetic animal musk). I'm happy to announce, after a tireless, yearlong search for my signature scent… I think I've found THE ONE.


KAT VON D BASKET CASE ANTI-PRECISION EYELINER VIA SEPHORA
A smudgeable eye pencil inspired by Billie Joe Armstrong – my middle school self is screaming!! Can't even count the number of hours spent watching and rewatching the music video for "Boulevard of Broken Dreams" on YouTube… I'm actually watching it right now…. Swipe on this eye pencil for a smokey rock look circa 2004 in the best possible way.


STICKY FINGERS BY JOE HAGAN (PENGUIN RANDOM HOUSE CA)
So the story is, Jann Wenner (the cofounder and publisher of Rolling Stone Magazine) asked his long time journalist buddy and Joe Hagan to write his biography. The book is released, Wenner is so displeased that the two have a falling out over it… who wouldn't want to read that?! Regardless of Wenner's opinion, Hagan pulls through as savvy biographer that he is, reminding us of both the highlights and the small wonders of the editor's career. This is definitely one of the thicker books I've read in the past year, but worth every page.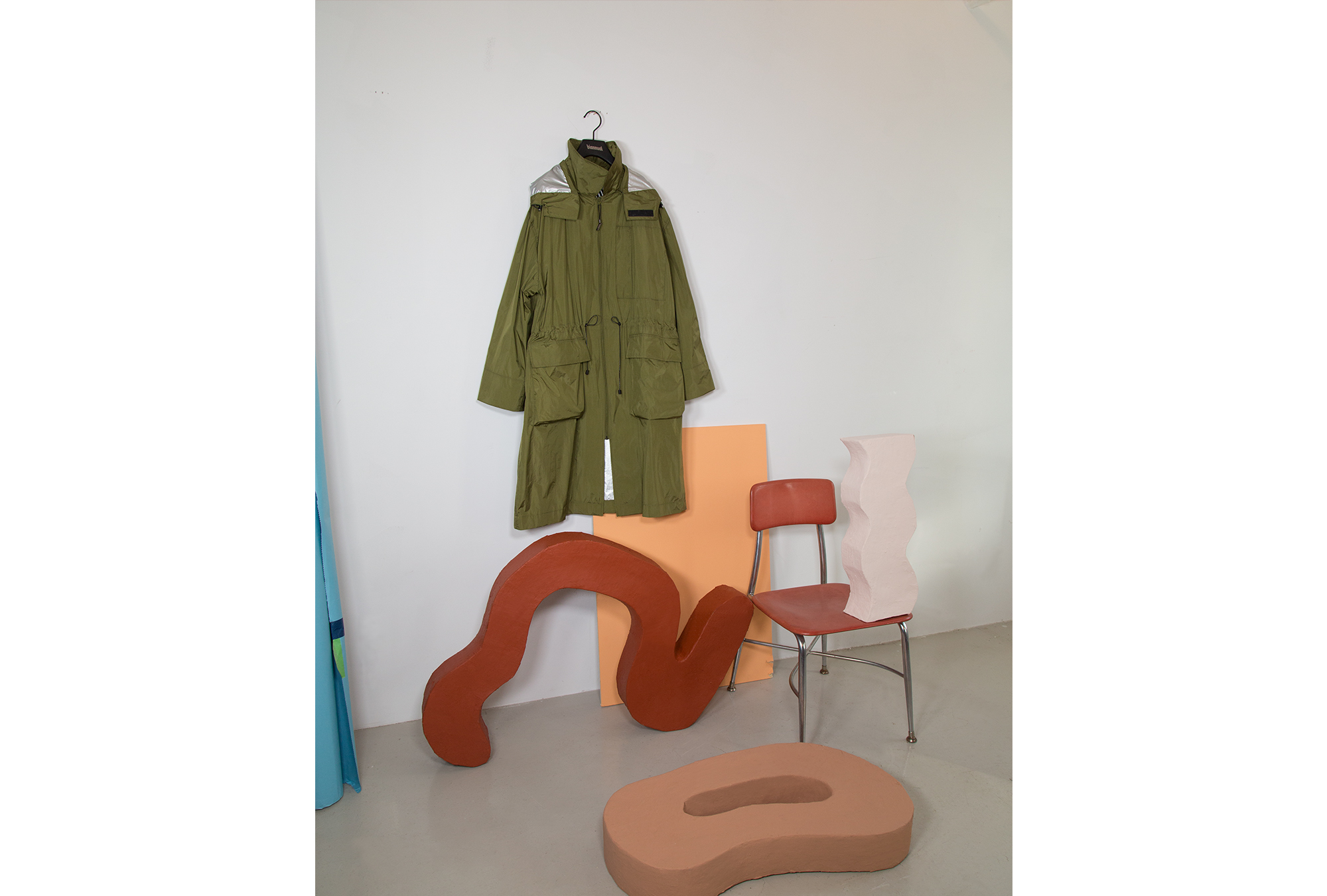 BIANNUAL S/S TRENCH IN OLIVE
Some people are bag people, some people are shoe people. Me, I'm a jacket person. My overstuff hall closet can concur. For that reason I feel extra lucky to be working alongside Dani Roche on the unisex outerwear brand Biannual! If you haven't heard about the super cute vegan coat line we've been developing hurry and get caught up here and here. An exciting update: we're adding Opening Ceremony to our list of stockists for spring!! Pictured above is my fave from the collection; because you can't go wrong with a classic olive trench.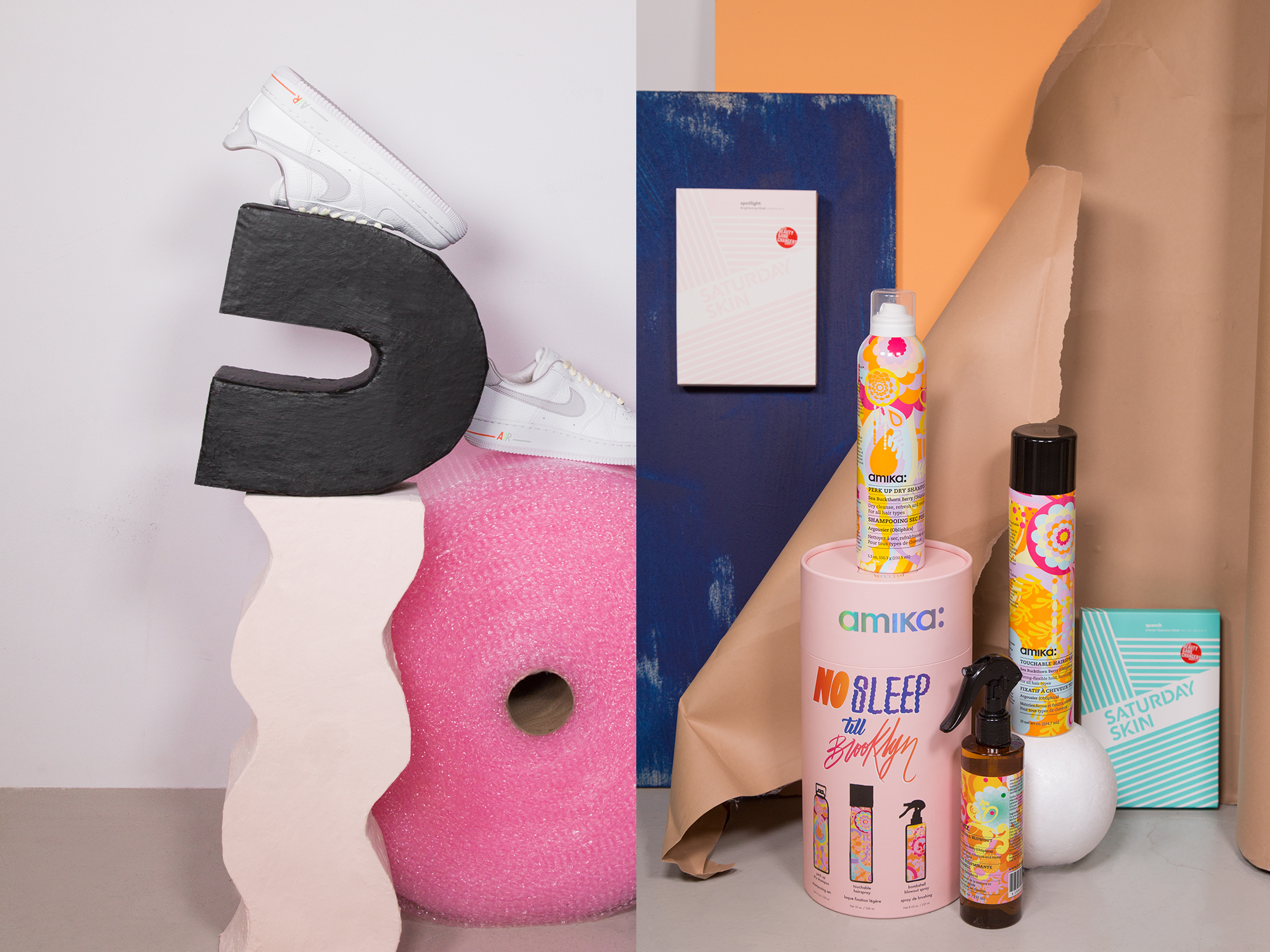 AMIKA NO SLEEP TILL BROOKLYN GIFT SET
Amika's hair care products are almost too pretty to use. For that reason alone they make the perfect gift. Making it nice and easy for us, they've packaged up some of their top sellers into cute little sets that fit neatly into an even cuter package. I like the "No Sleep Till Brooklyn" pack specifically because the products are geared towards the care your hair would need about a late night out (i.e. volume-boosting and style-extending help). Trust me when I say you don't want to be caught without the Perk Up Dry Shampoo. I'm wholesome so I bring mine camping, but a spritz after an after hours dance session is a great opportunity to whip out this baby too.
SATURDAY SKIN QUENCH INTENSE HYDRATION MASK + SPOTLIGHT BRIGHTENING MASK
These cooling sheet masks are perfect for all skin types. They're free of all that bad stuff such as parabens , sulfates, and phthalates (yay) and contain a Saturday's secret ingredient Cha-7 es Complex. I'm extra obsessed with the hydration mask because it contains aloe and watermelon which both have SUPER hydrating qualities.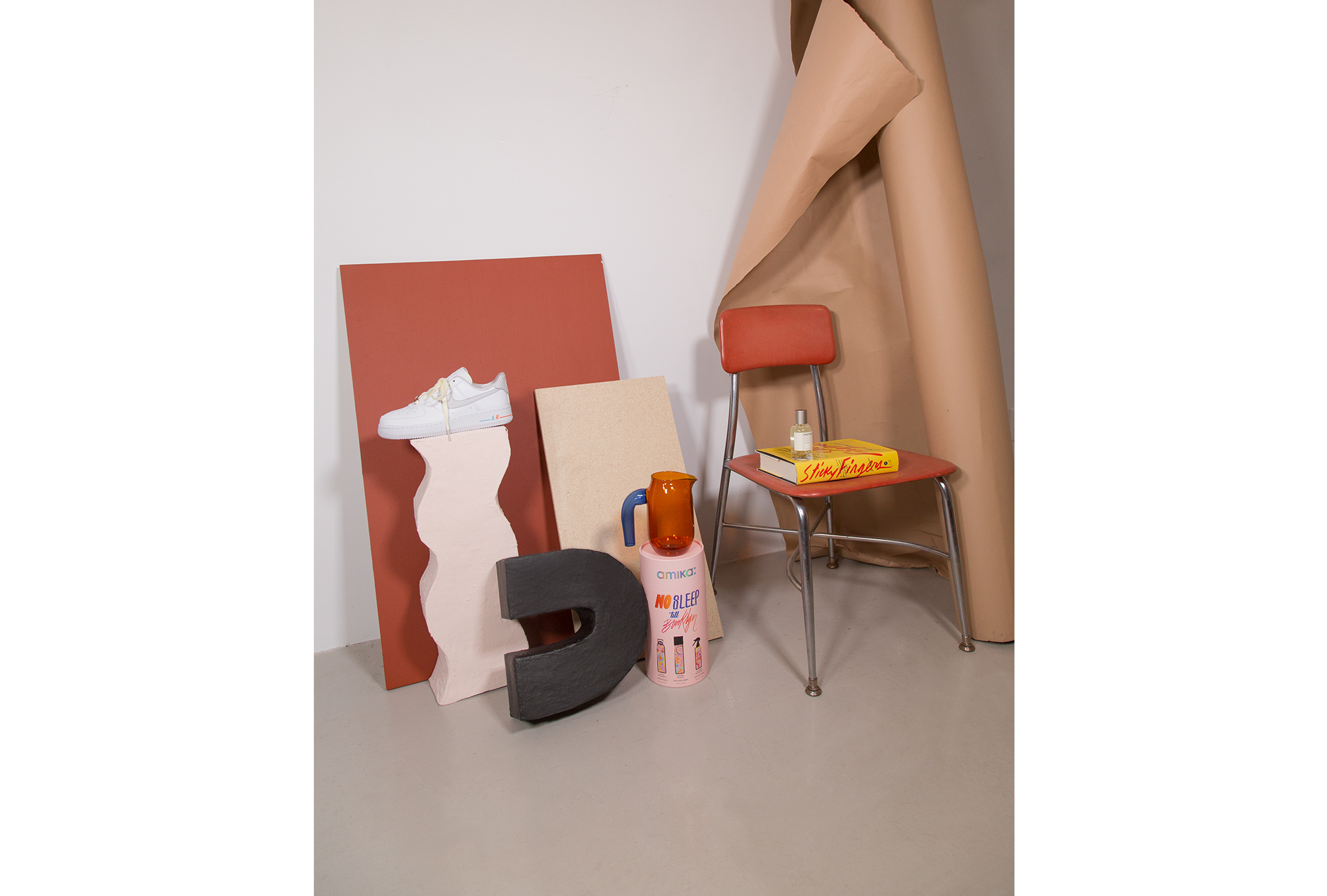 HAY Jug FROM EASY TIGER GOODS
Devastated to say the Hay water jug was broken in the process of taking this photo :(((((
Easy Tiger, if you're listening, it's my birthday next week hehehe. Jokes aside I'm super bummed because that water jug was an aesthetic dream!!


NIKE AIR FORCE 1 SNEAKER FROM NORDSTORM
Not your average Air Force 1's, the pair pictured here were personalized by yours truly at the Nike x Nordstrom pop-up customization station this month. You can't tell from this photo, but the deubré (that's the metal plate that the shoelace weaves through closest to the toe end of the sneaker) is engraved with "Sweet Thing" 😉