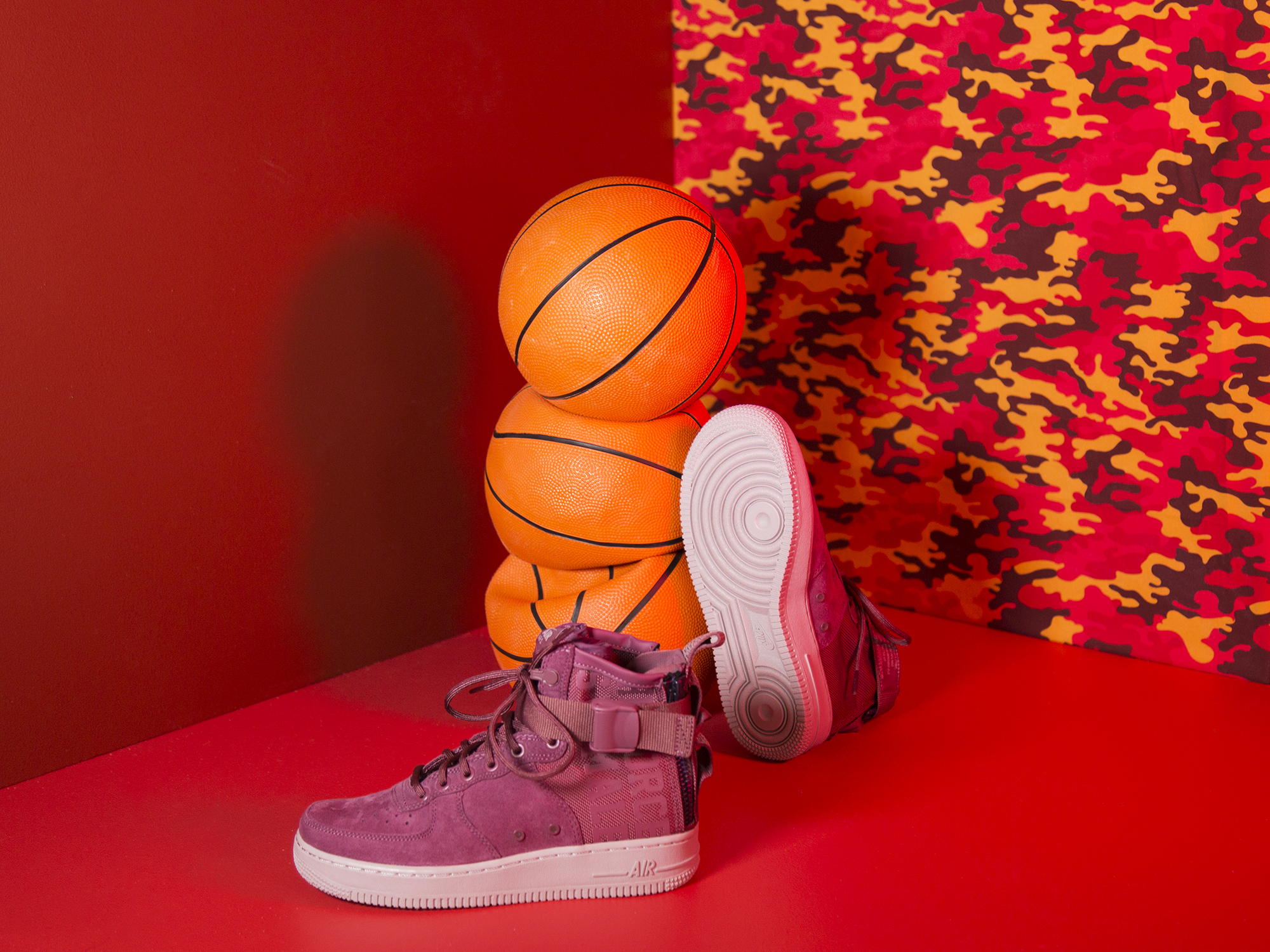 The future is non-binary, but this force of four is definitely female!!!
What better time to share a video celebrating female strength than on a day when thousands of women gathered together around the world as a united front. In the wake of today's #womensmarch, I'm left with hope and pride, despite it marking the one year anniversary of the 2017 presidential inauguration.

Over the past two weeks our team has been working on a photo and video series highlighting four audacious, tenacious, and prominent women Toronto. Created in support of Nike's "Force is Female" campaign, the series draws inspiration from Designer/ Entrepreneur Mary Young, DJ/ Graphic Designer Karla Moy aka "Hustle Girl", celebrity Stylist and shop owner Janet Han, and Olympic pole vaulter Alysha Newman. To paraphrase their word's of wisdom wouldn't do them justice, so tune into the video below for some truths about the the female force.

That being said, I'll leave you with a quotation from Alysha. Maybe it's because I recently watched "Wonder Woman" over the holidays (did anyone else get super teary eyed and emotion during those fight scenes?!) but her thoughts on what "force is female" means to her, really stuck with me: "you say oomf before female, not just female. When you hear female you already feel powerful but when you put force into it you feel like superhero. You feel unstoppable, you feel confident, you feel like I gotta get this job done, at the end of the day force is female is just a great way to introduce that we're coming."


Mary Young, @itsmaryyoung
Entrepreneur/Designer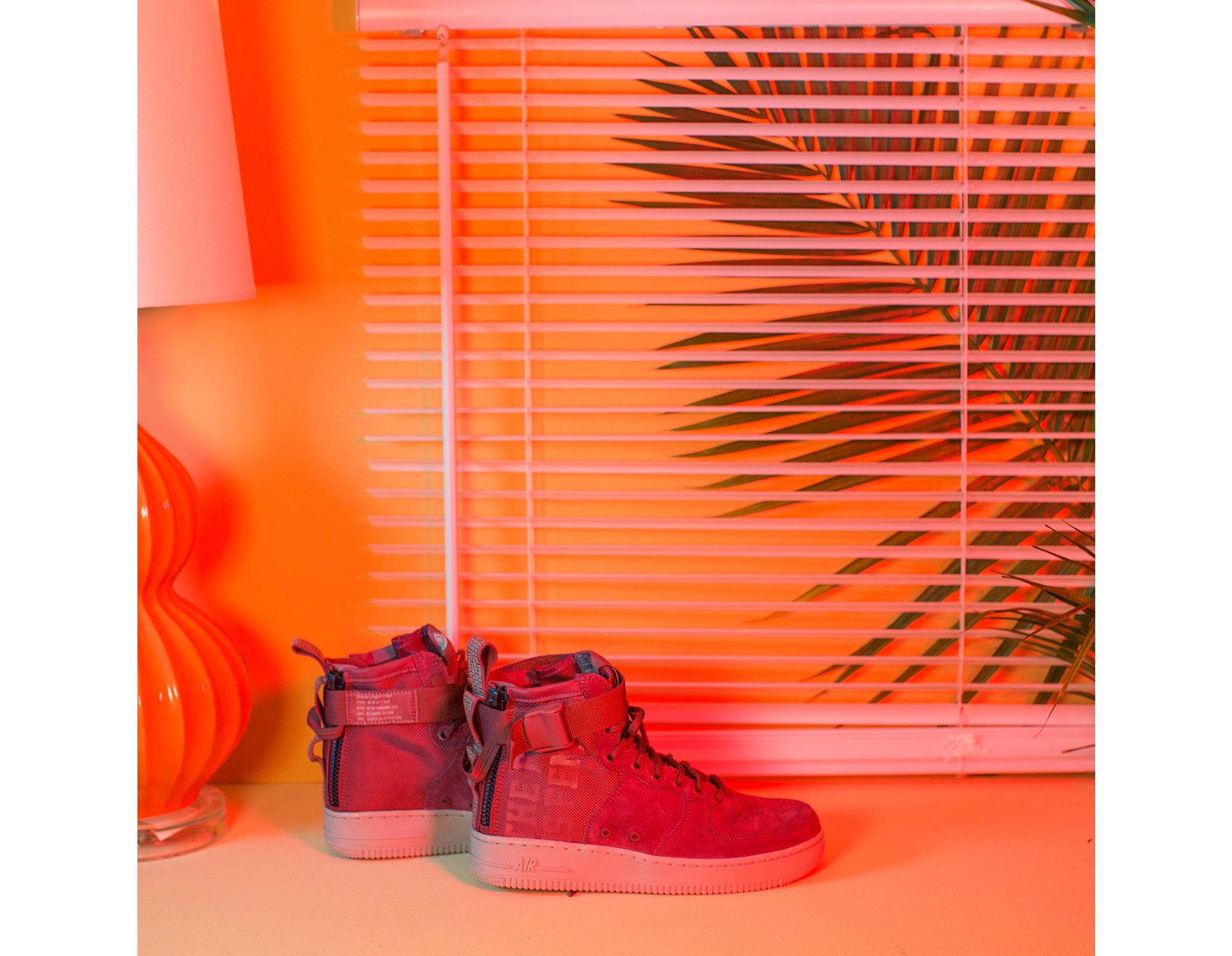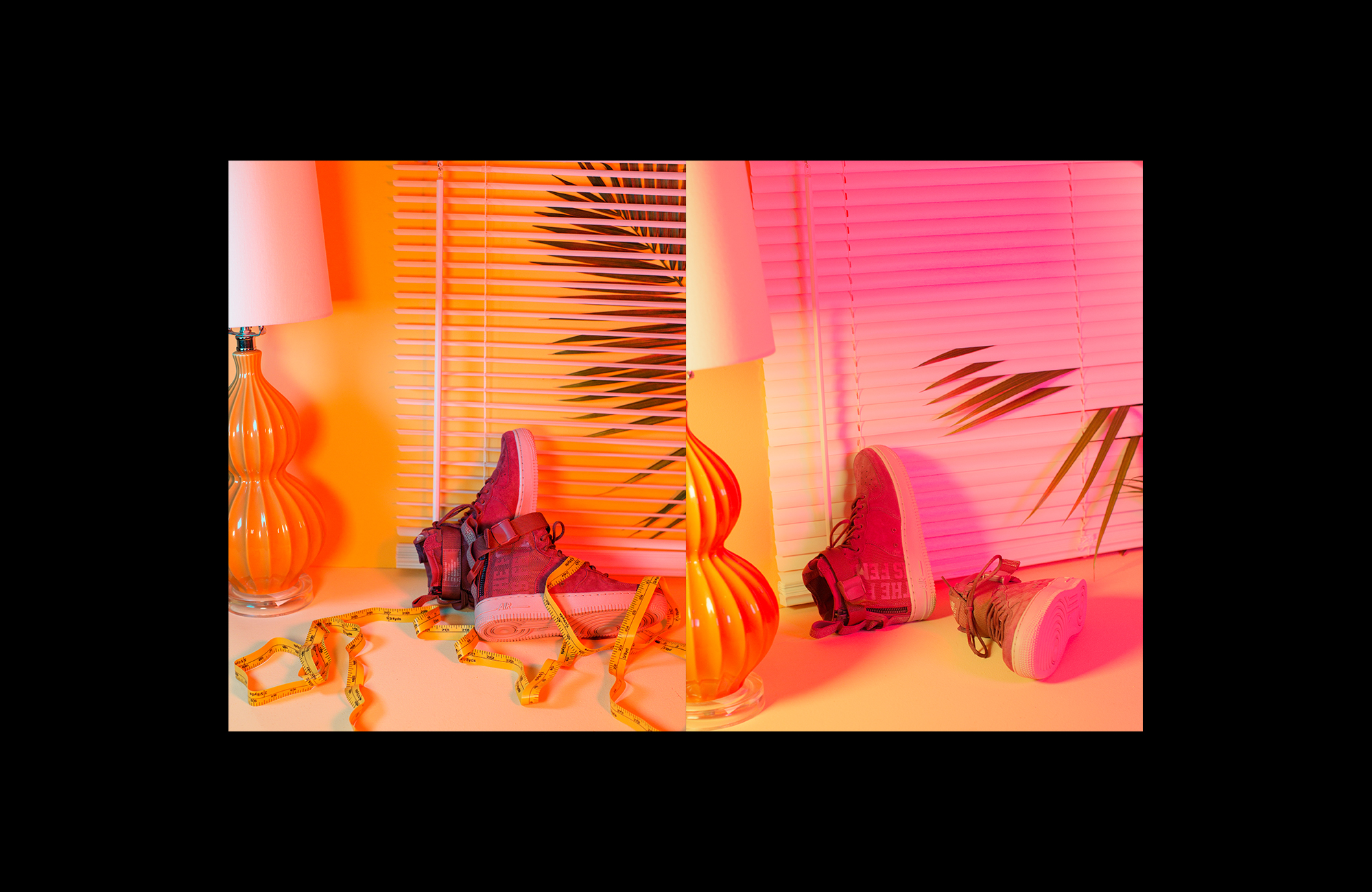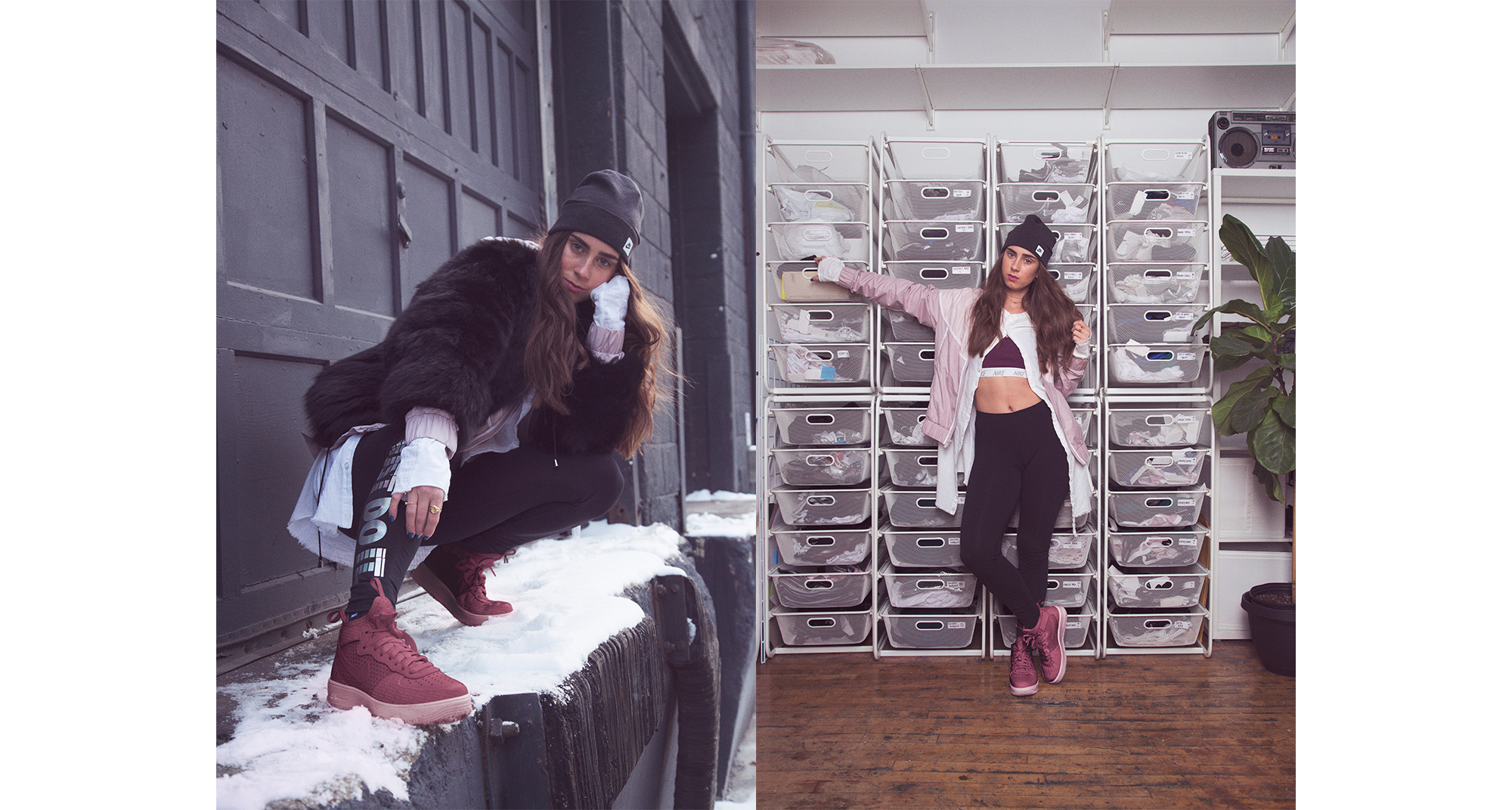 Alysha Newman, @alyshanewman
Athlete, Track & Field – Pole Vault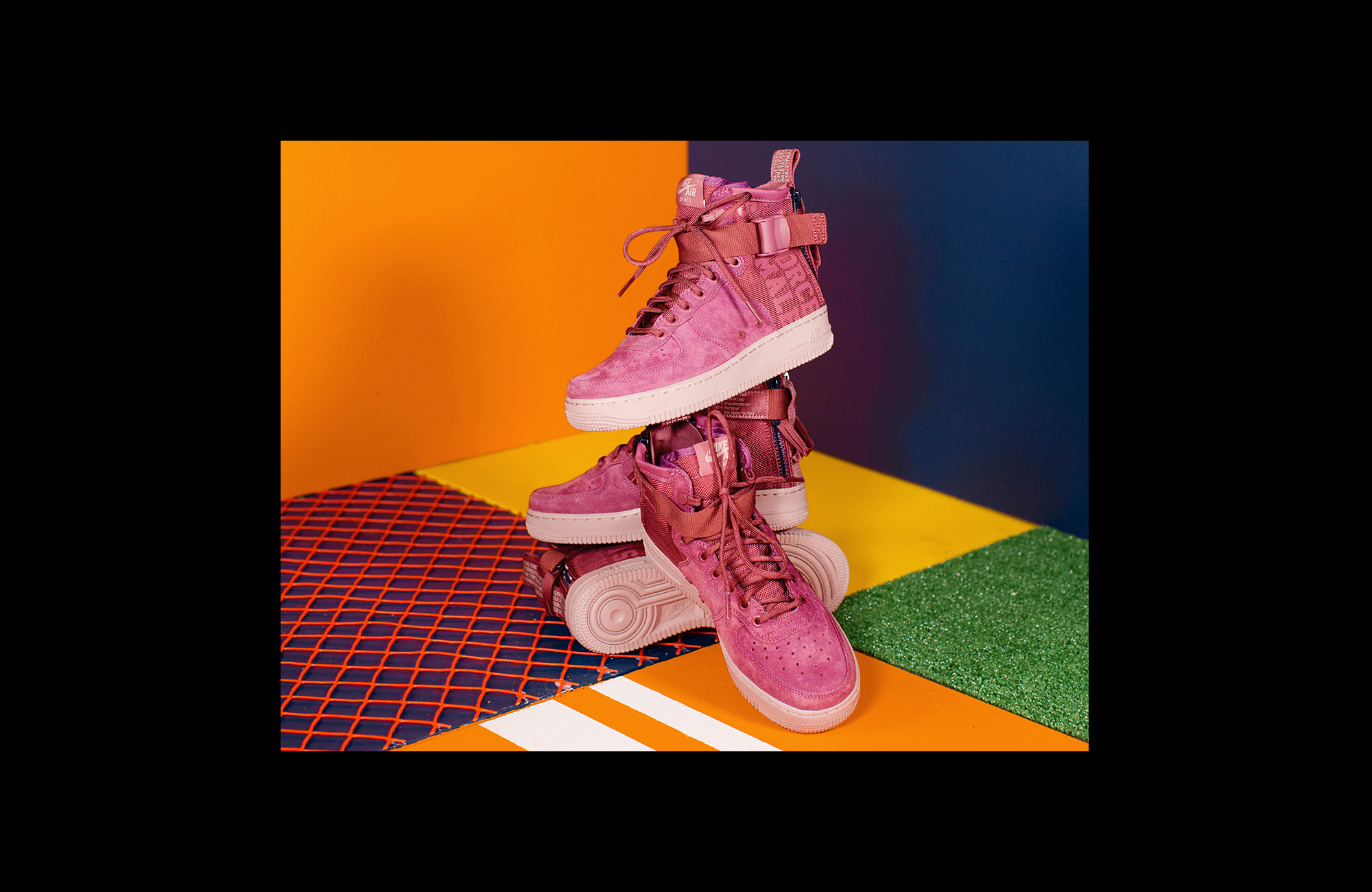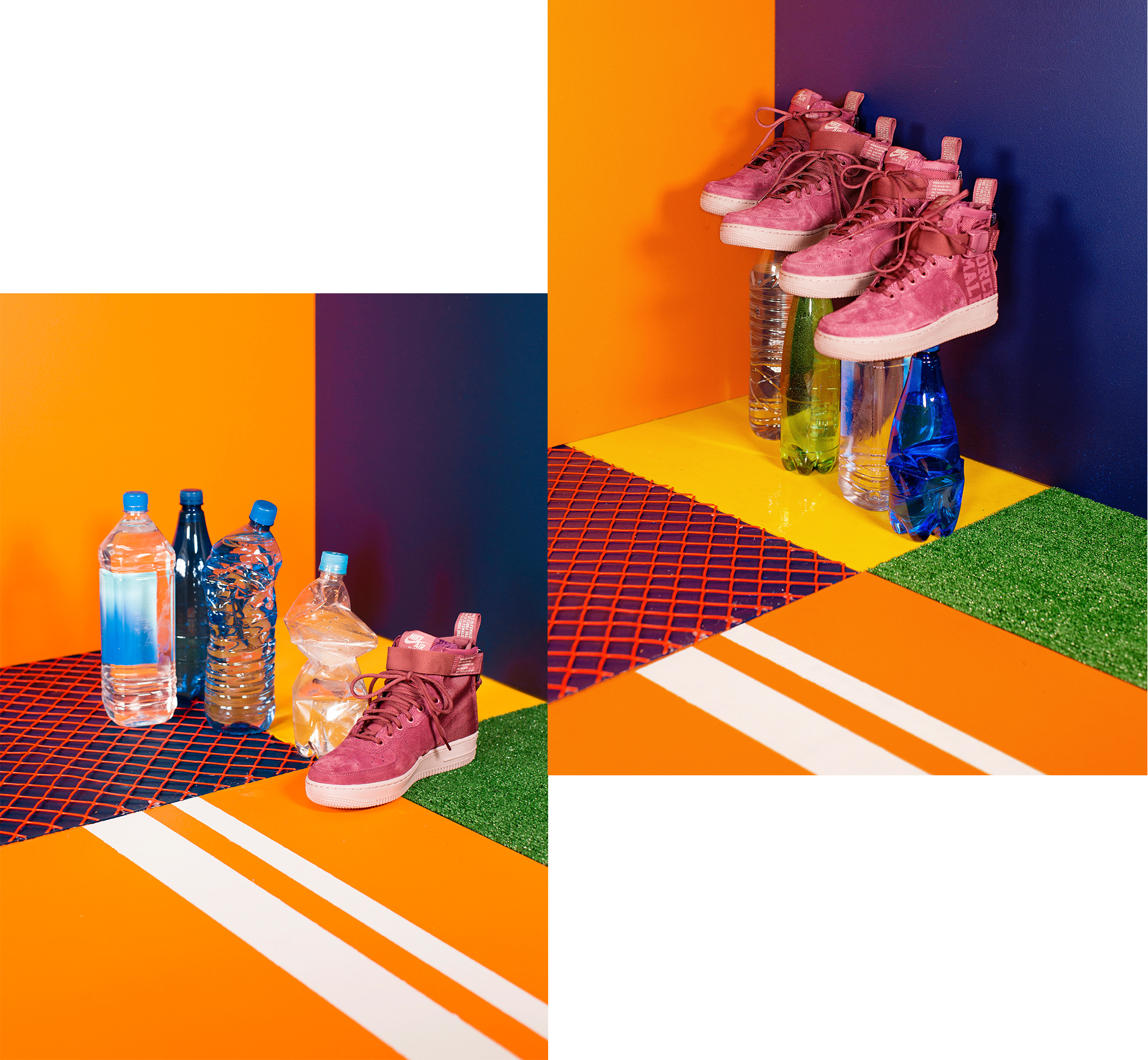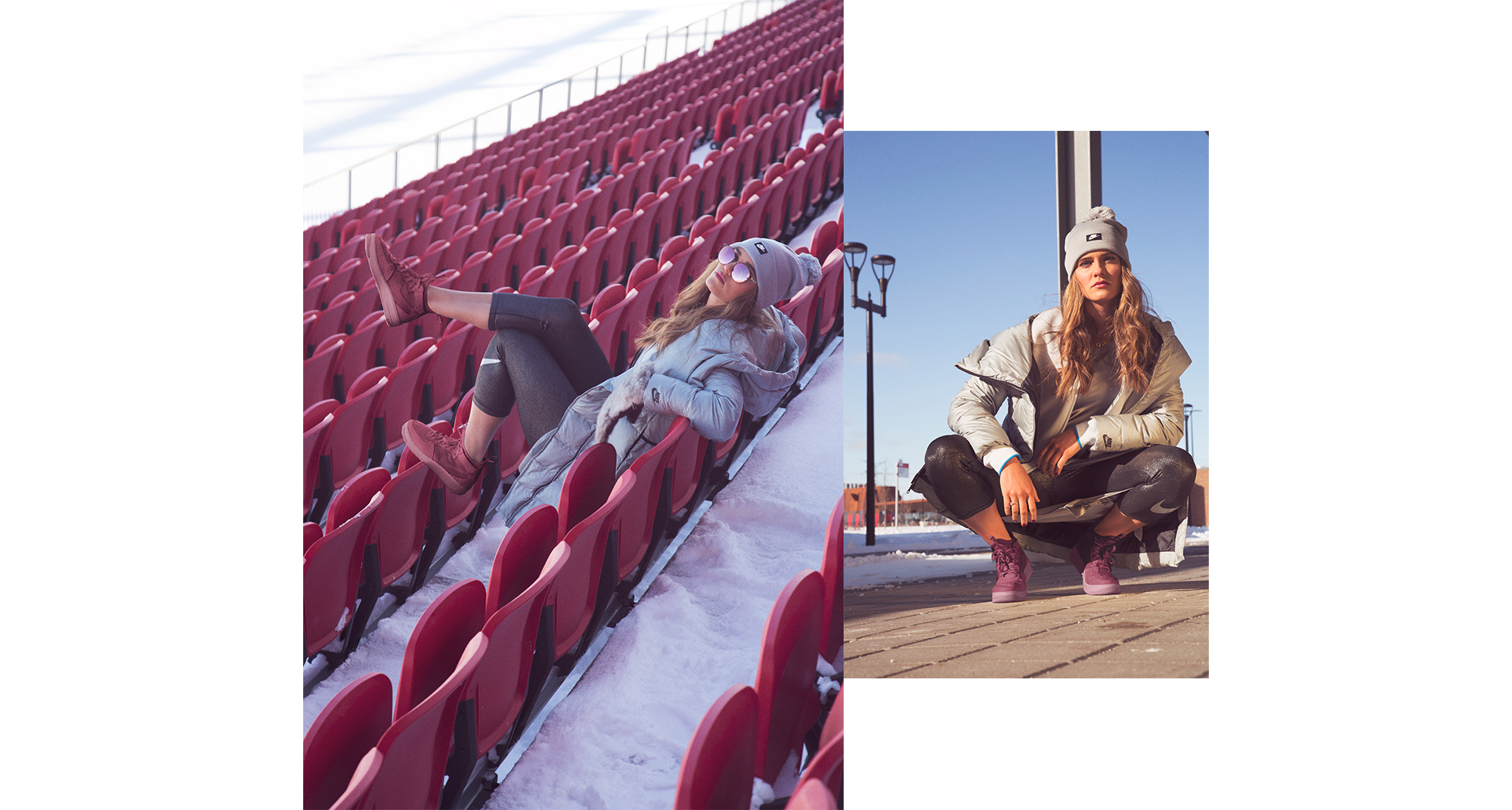 Janet Han, @getjanet
Entrepreneur/Stylist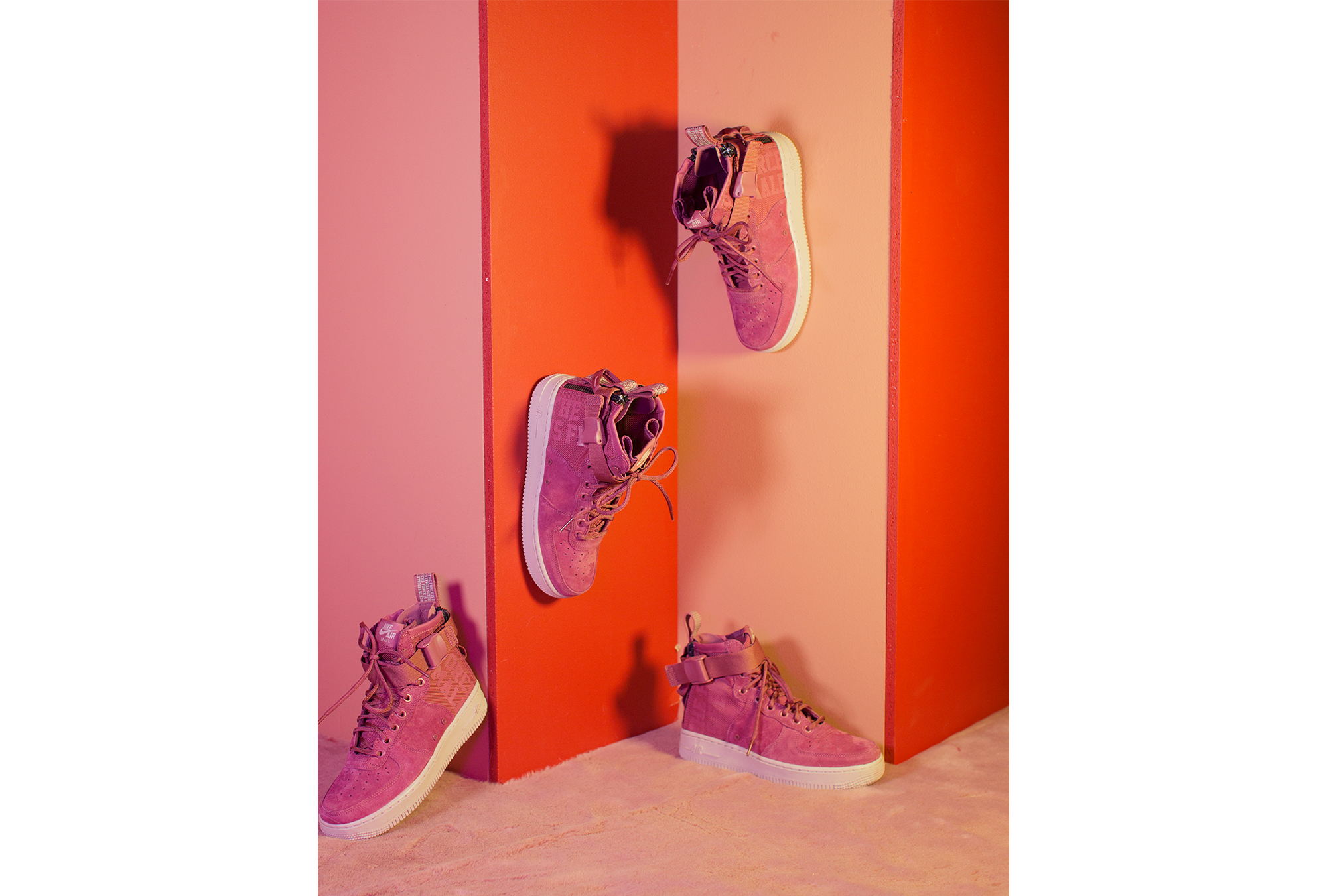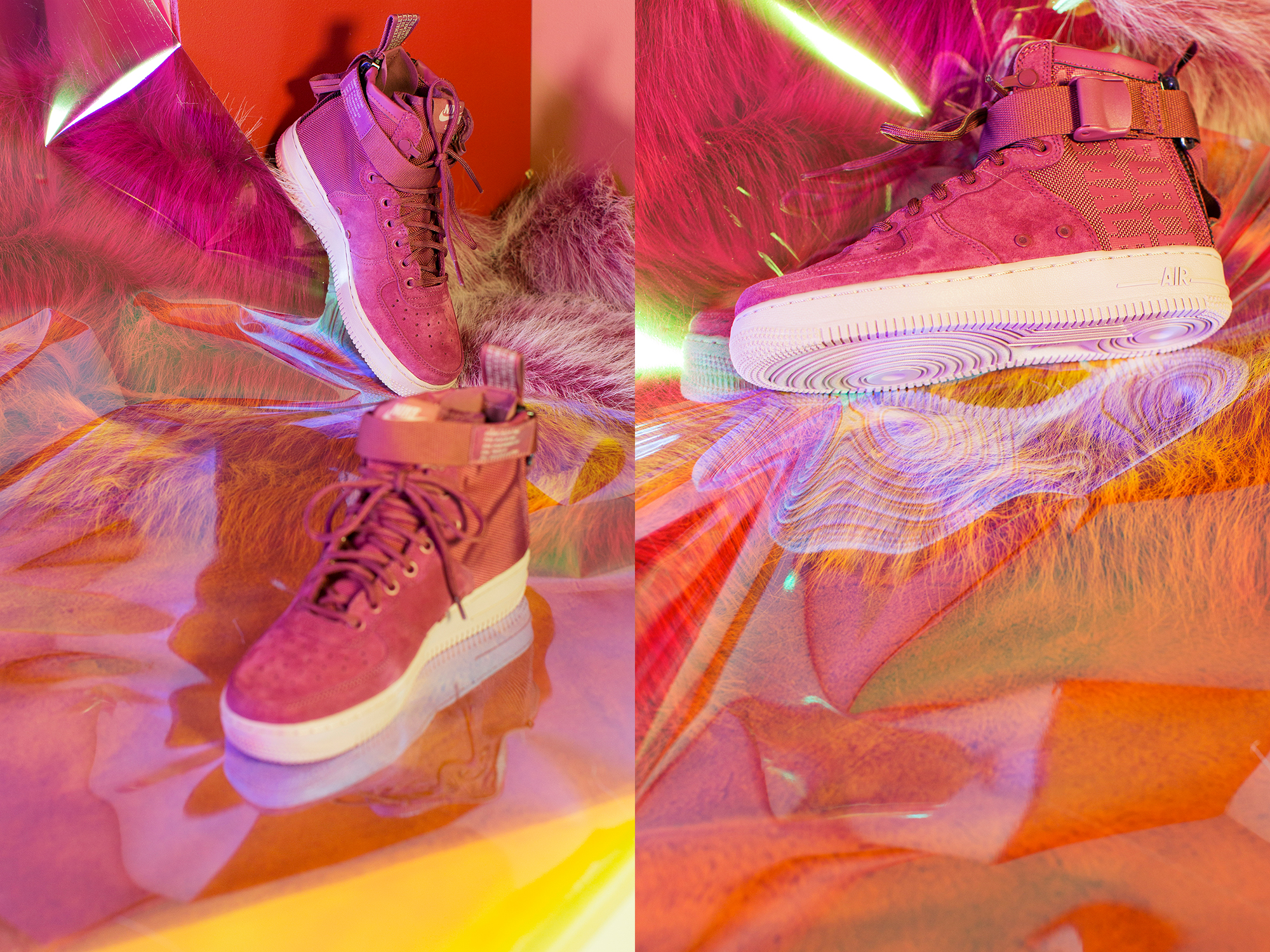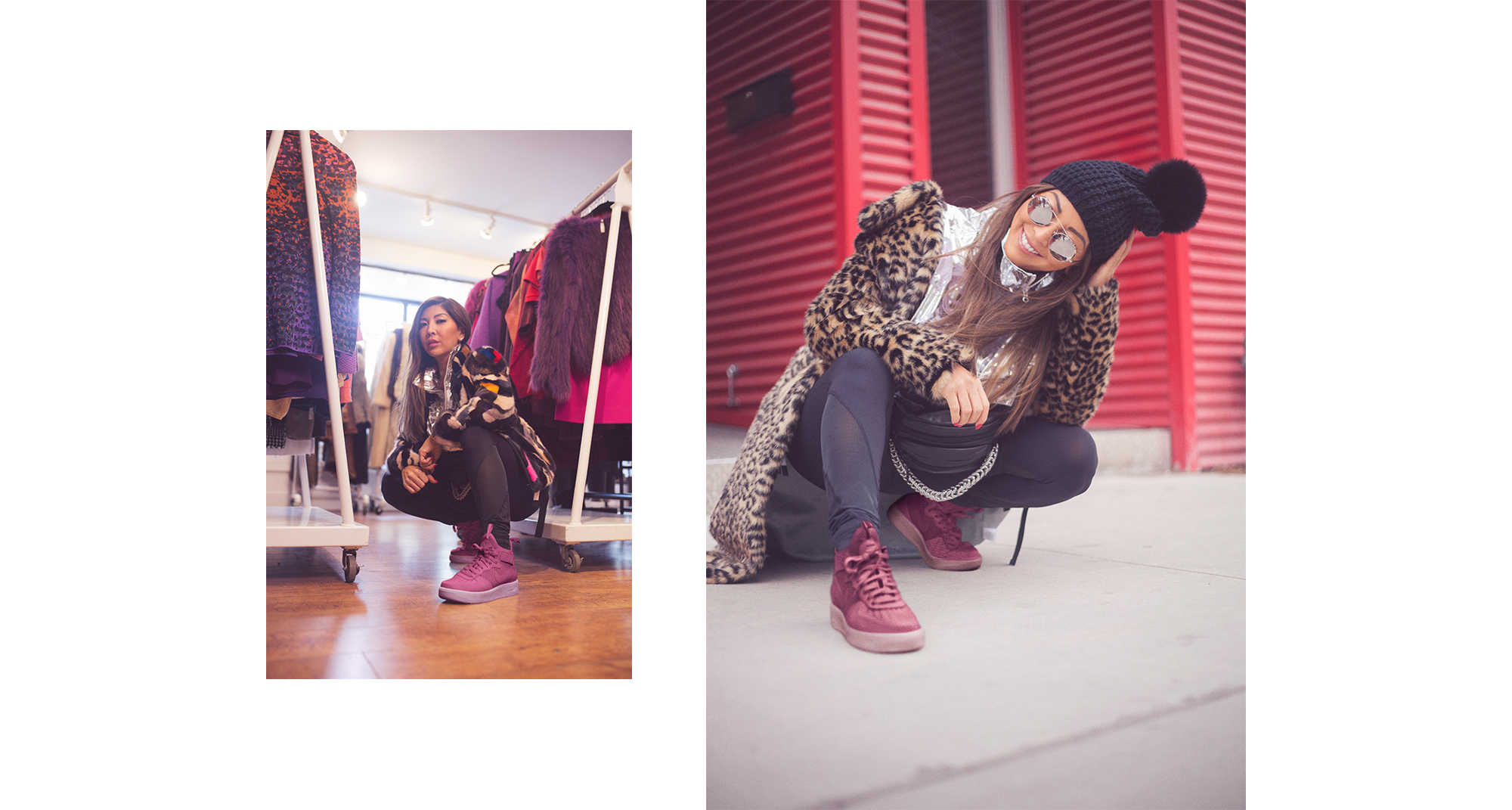 Karla Moy, @hustlegrl
DJ/Graphic Designer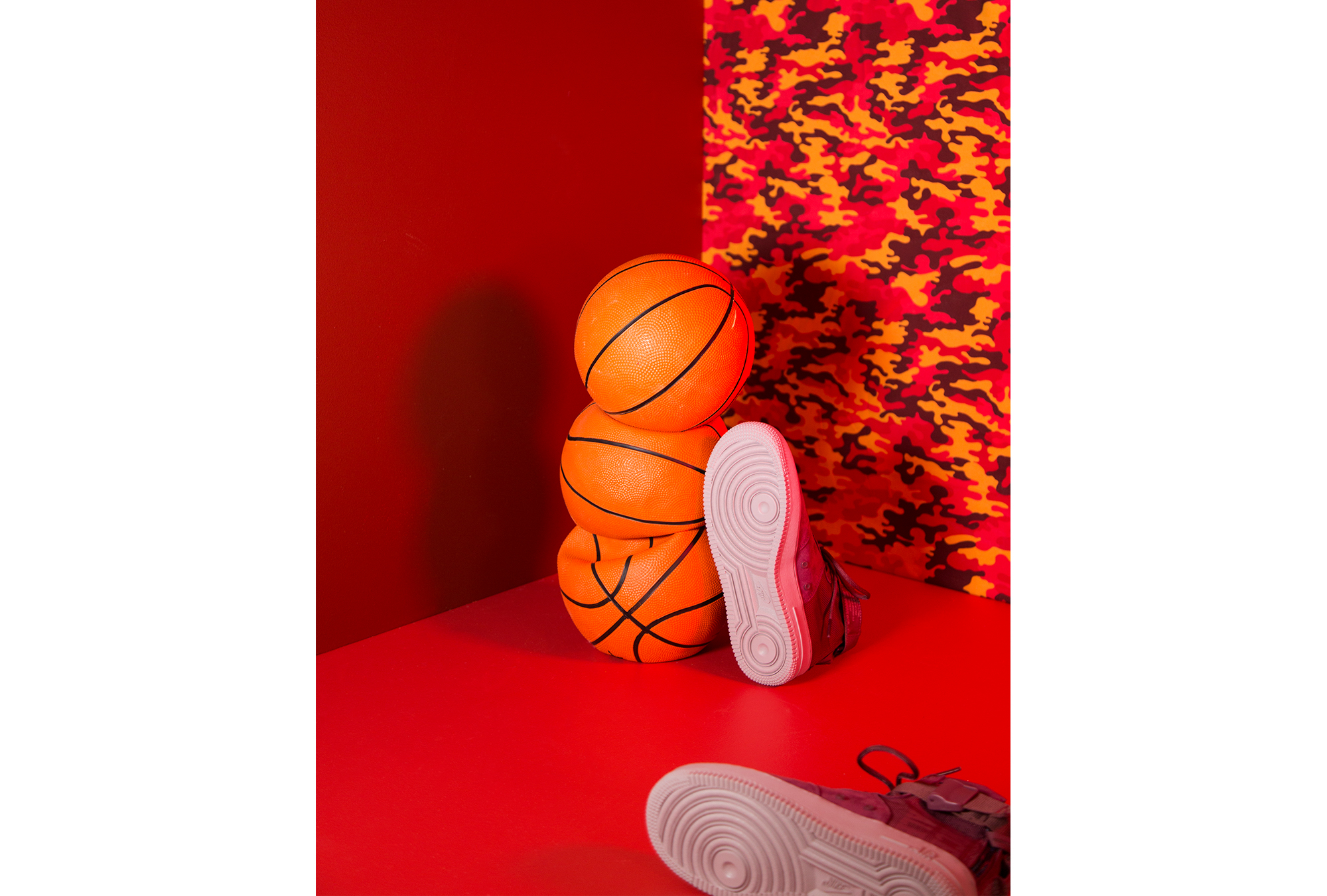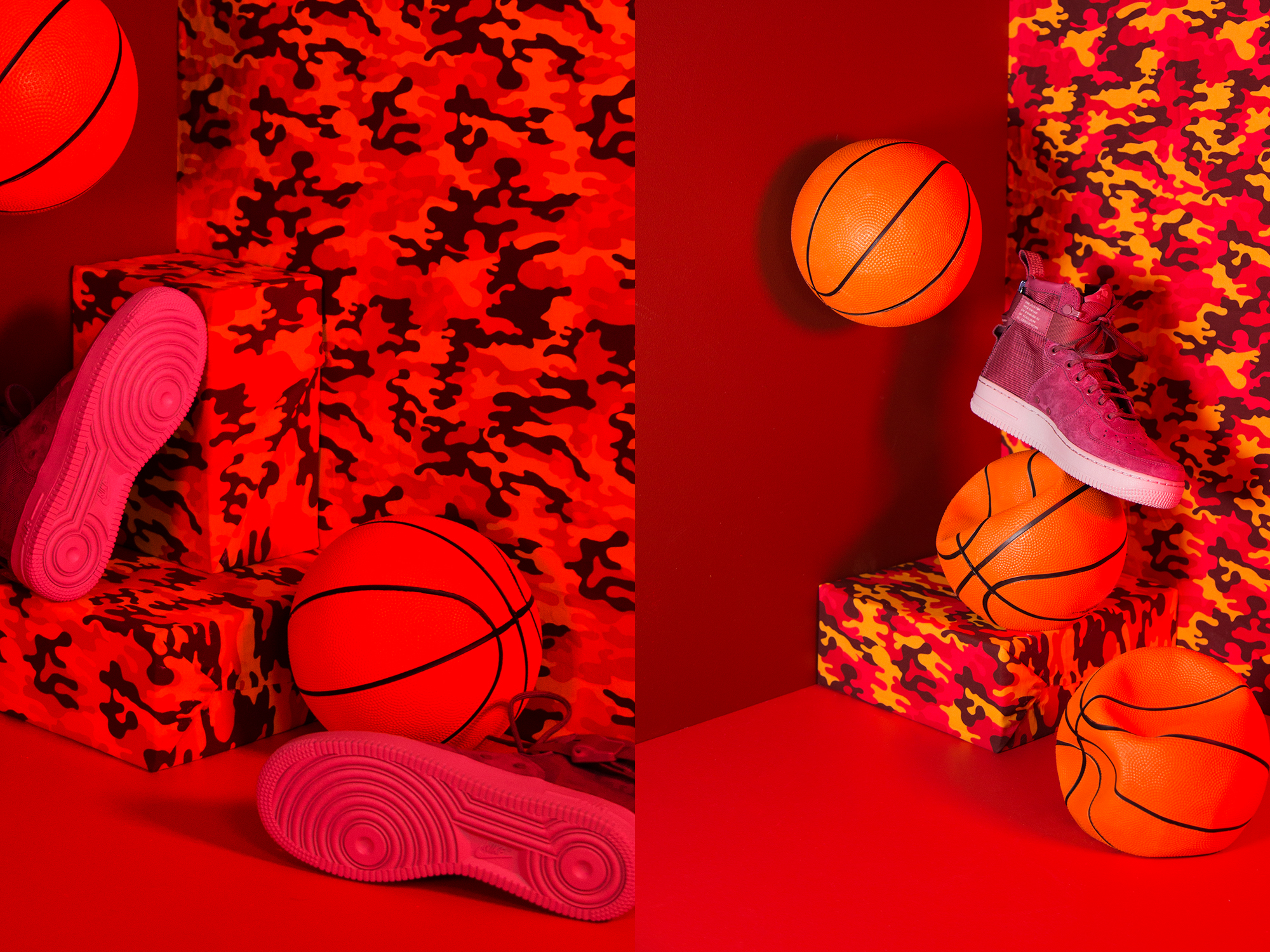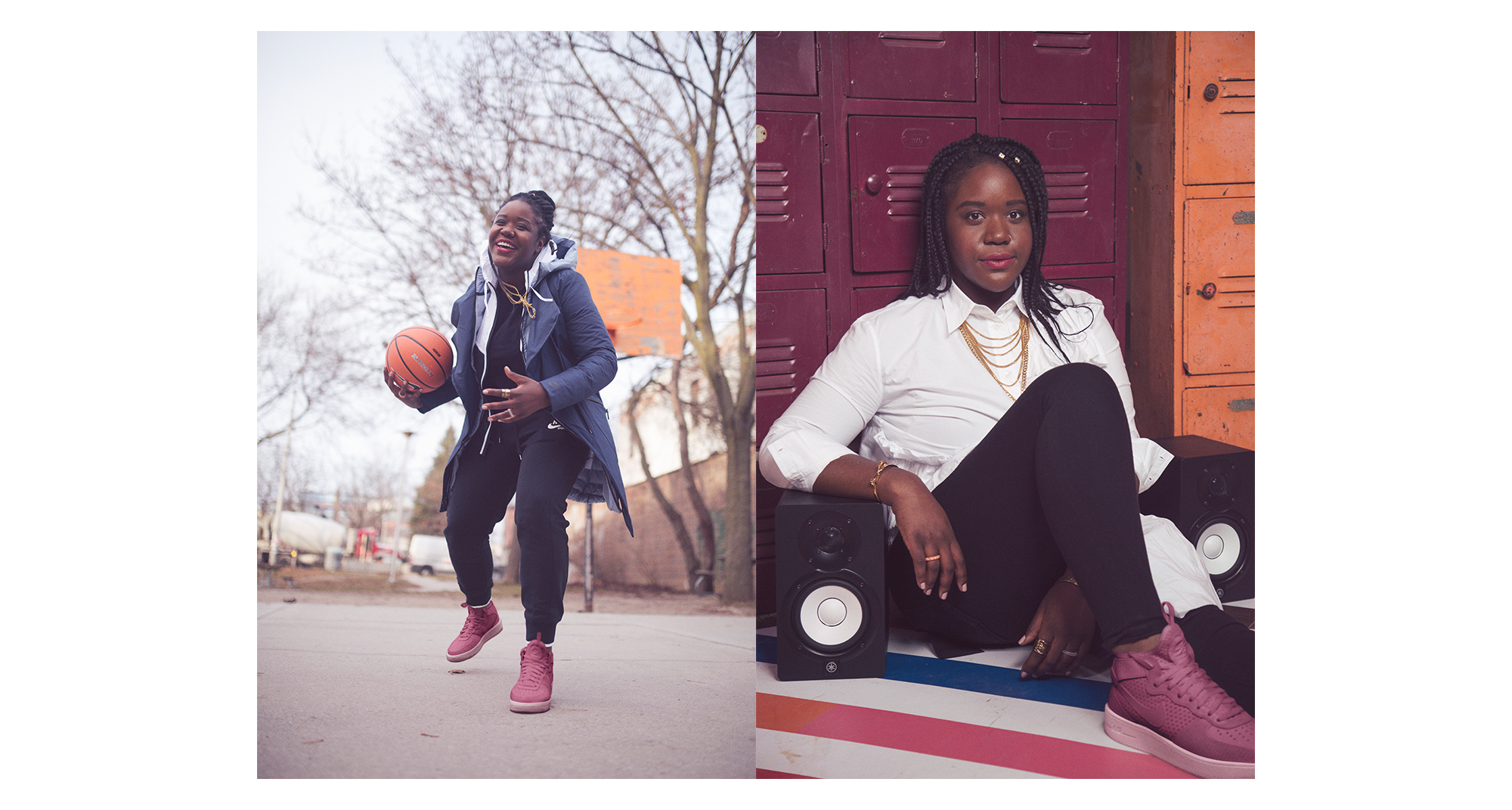 The Force is Female!
Art direction + set styling: Dani Reynolds
Video: Ema Walters
Design + direction: Dani Roche
Portrait photography: Nathalia Allen c/o Nike