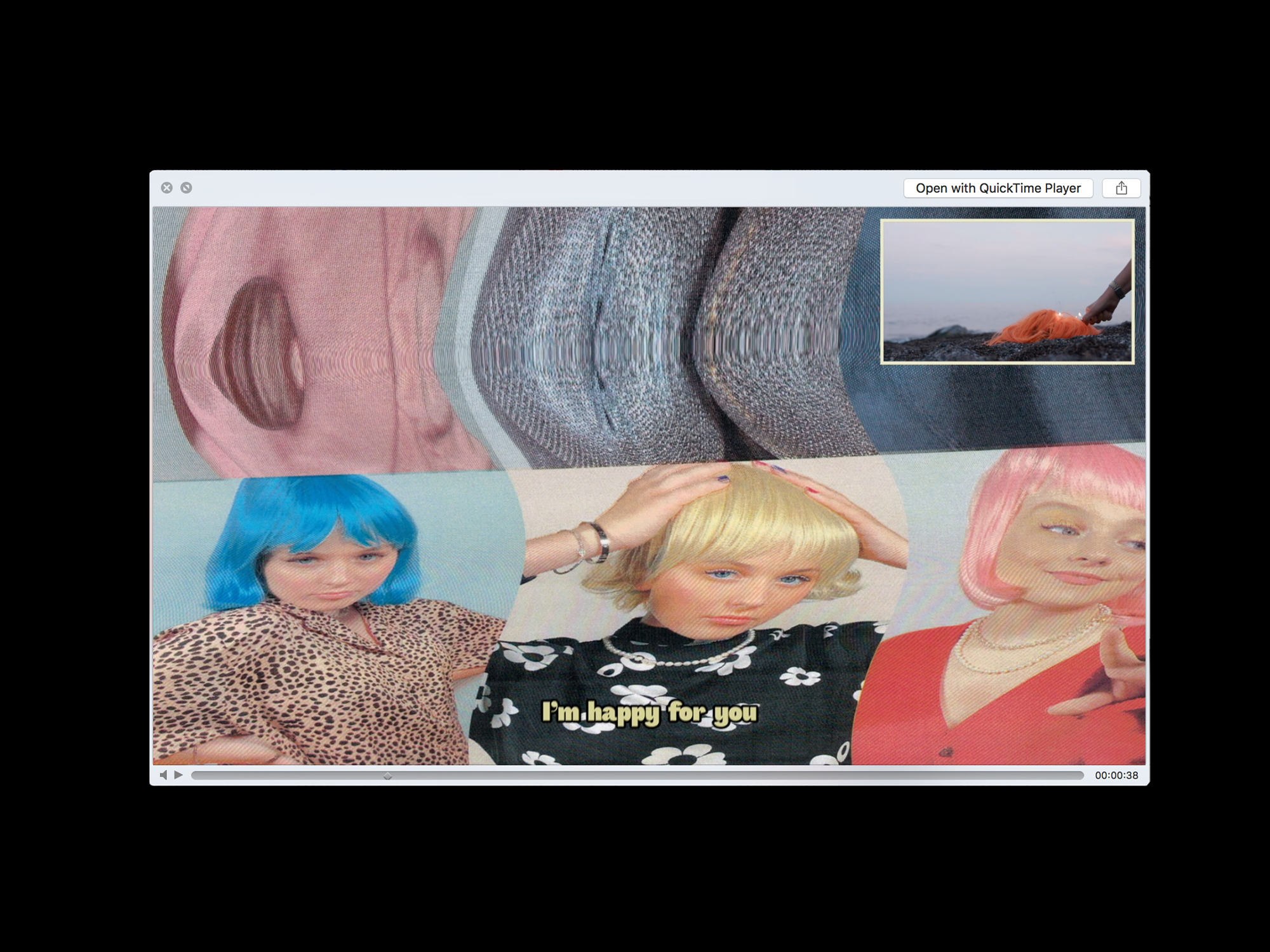 Obsession, discovery, and heartbreak: Anna Sofia's "Happy For You" single takes us back to our angsty teenage years.
Whether or not we've acted on it, we've all considered changing for someone else. But in her 2020 single "Happy For You" off her sophomore EP "Broken Perfection" (Republic Records, Electric Feel Ent.), Anna Sofia comes to terms with the idea that changing to be better liked by someone isn't necessary. "Surround yourself with people that like you for who you are and wanna be" (Anna via PressParty.com).

To chronicle this journey of self-discovery, Kastor & Pollux created 6 different characters for Anna: signified by a handful of colourful wigs. Using these different Annas, we built out the artwork and visuals for the release.

Then, we metaphorically (and literally) burned it all down to showcase the ultimate realization that different hairstyles won't change a shitty guy.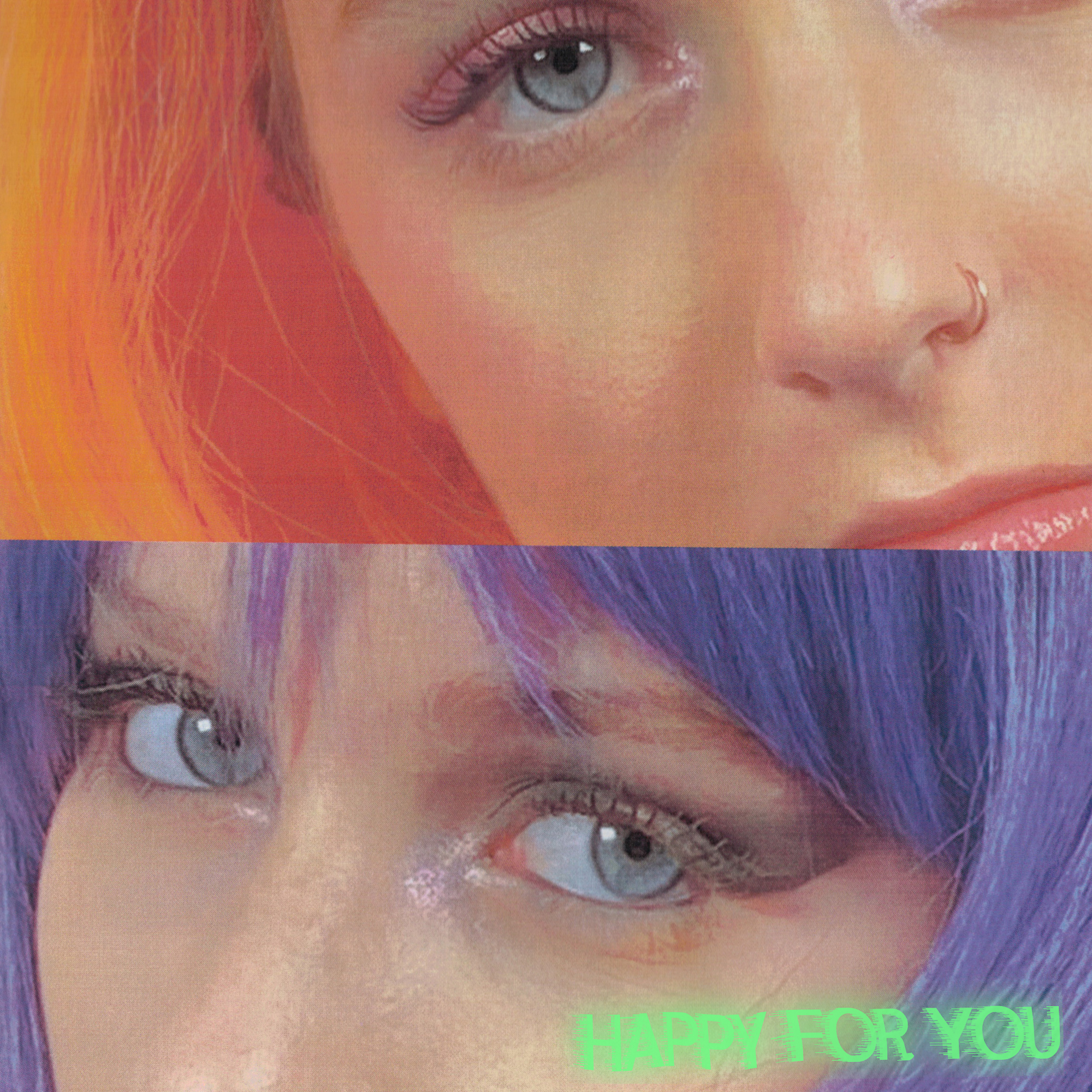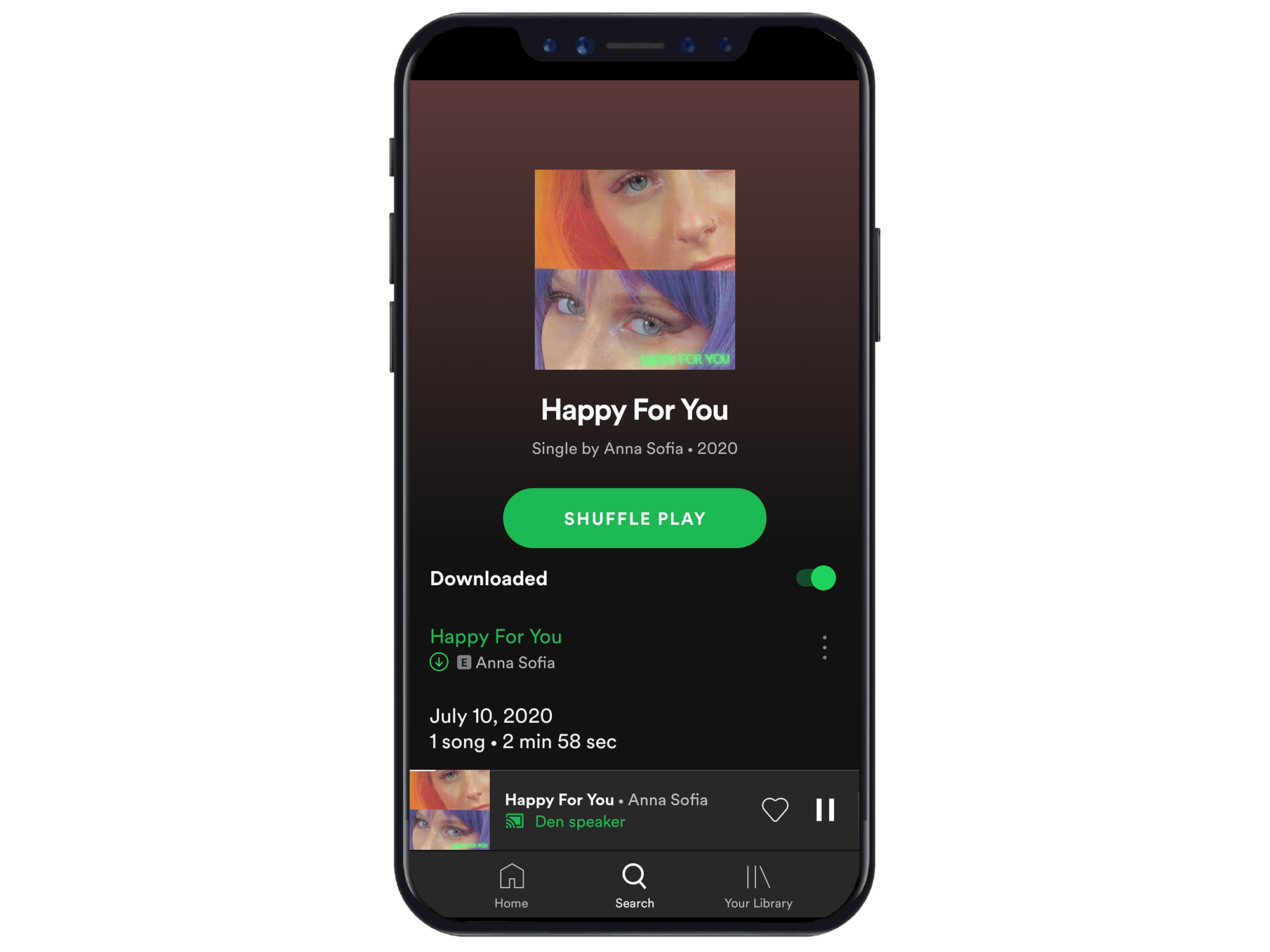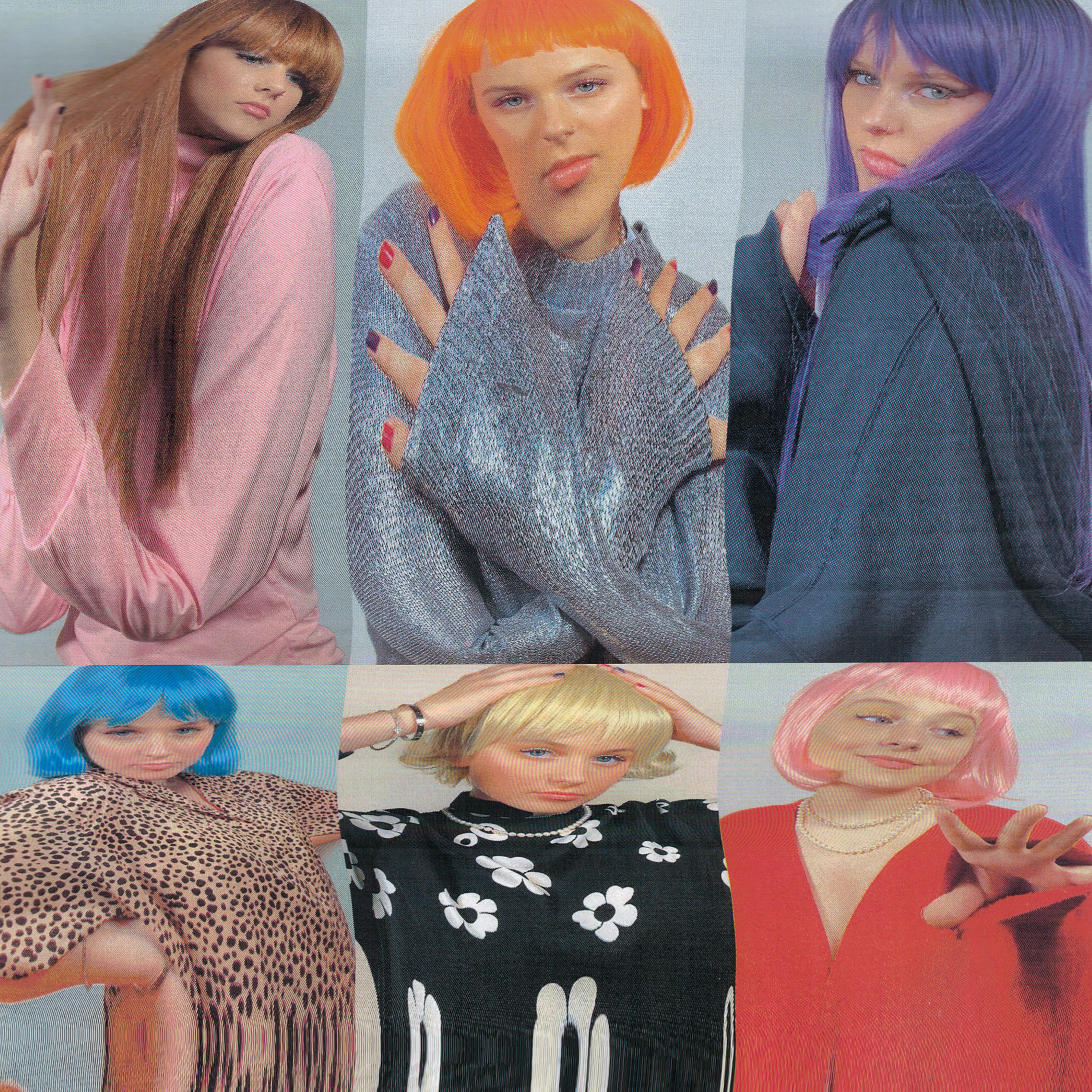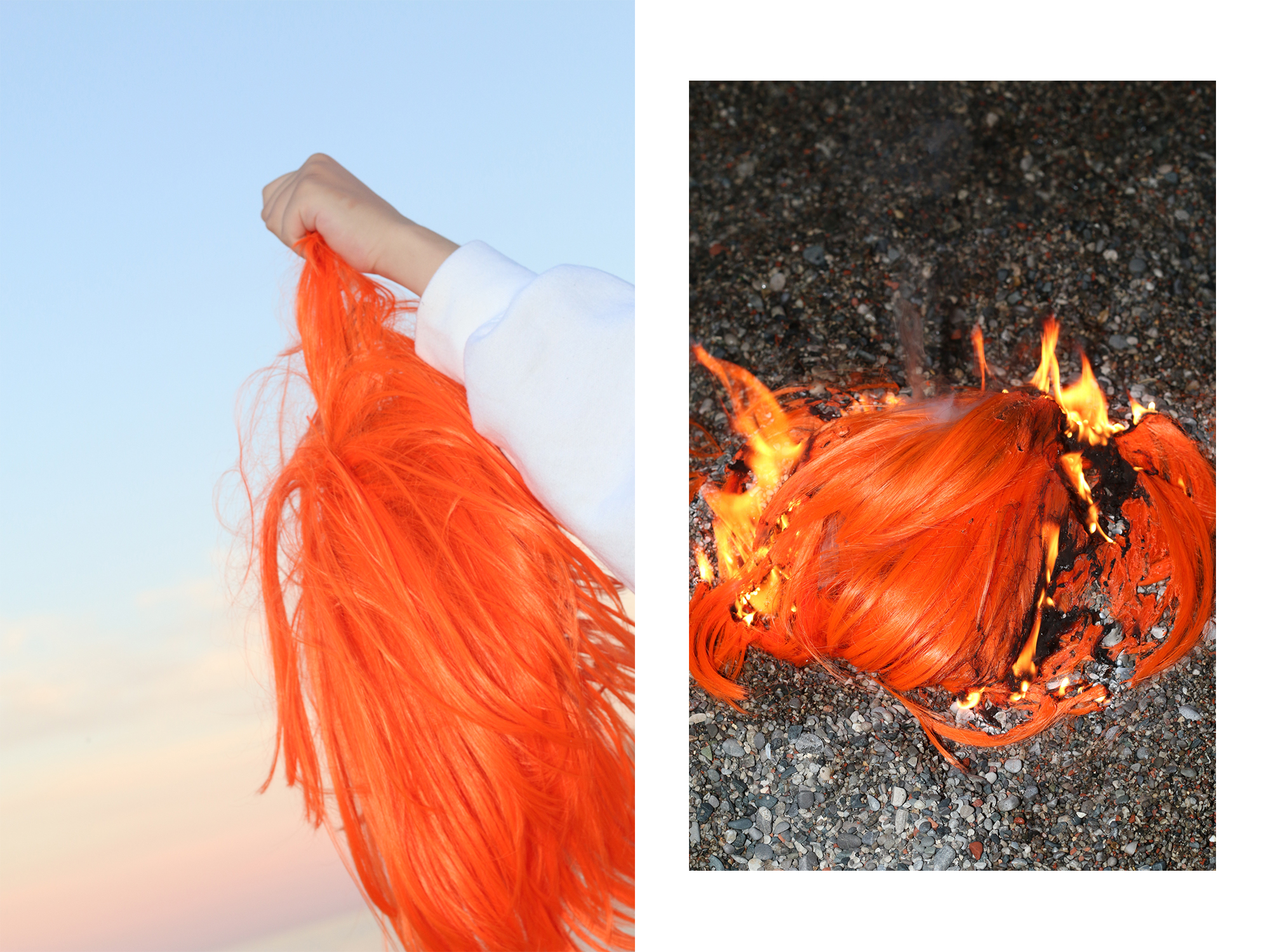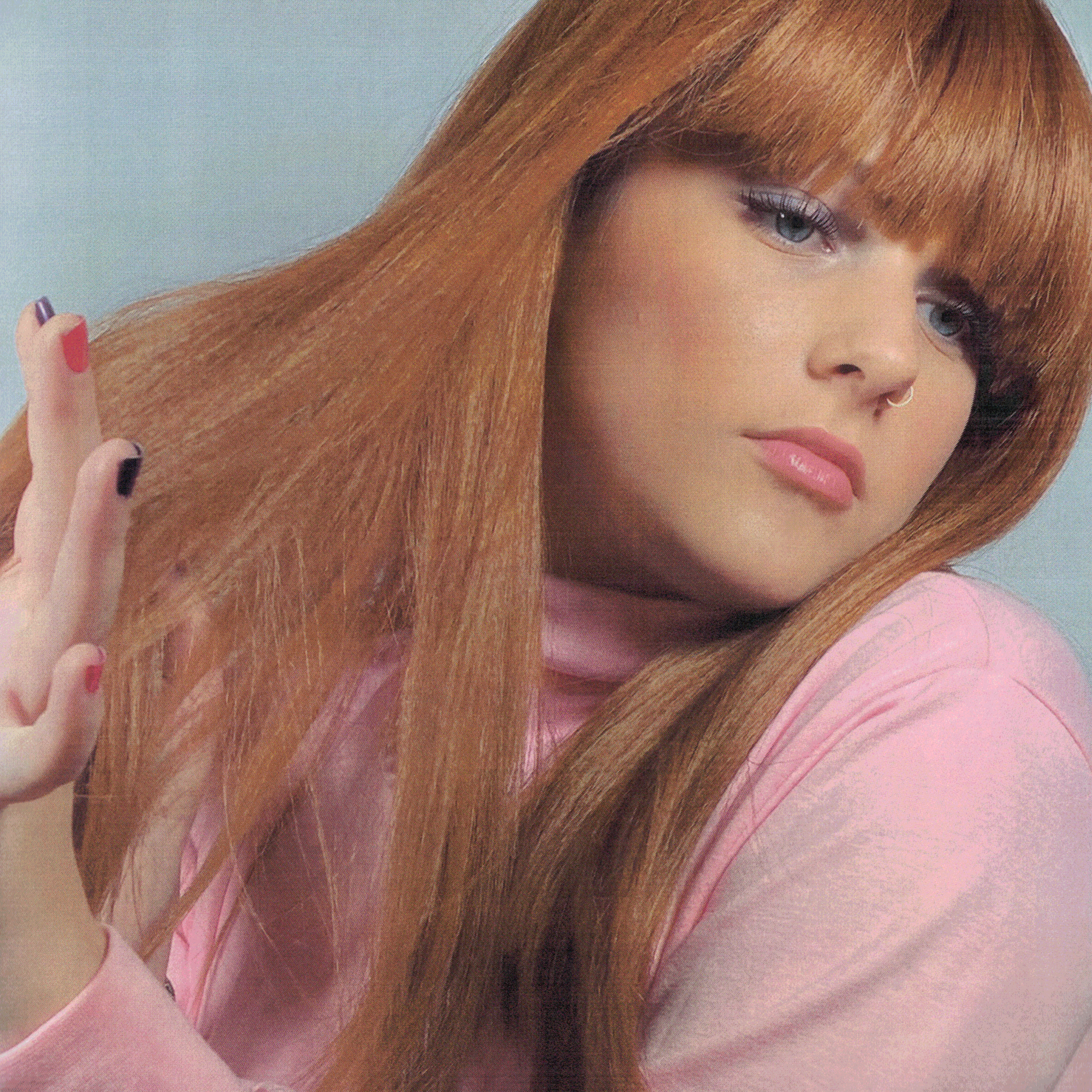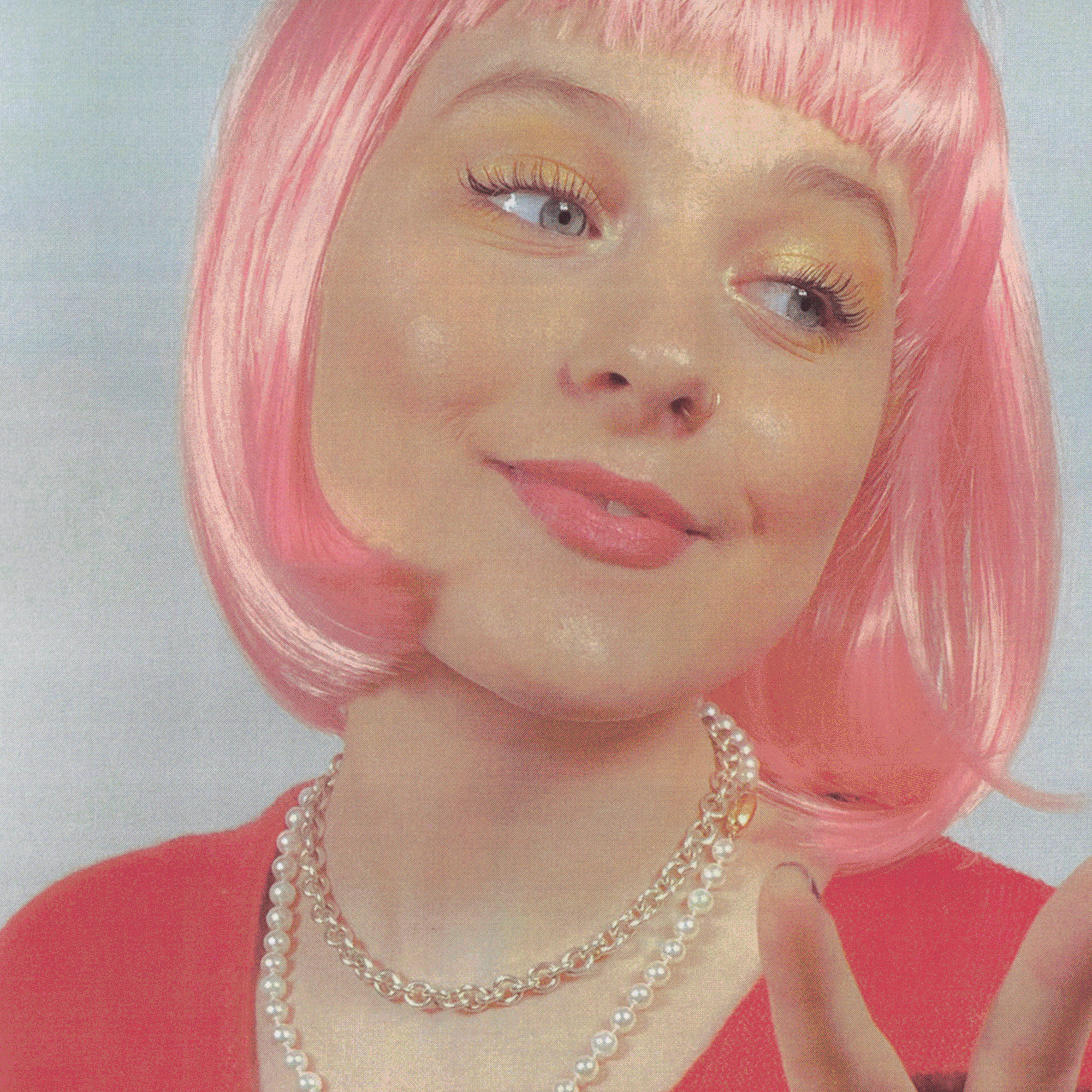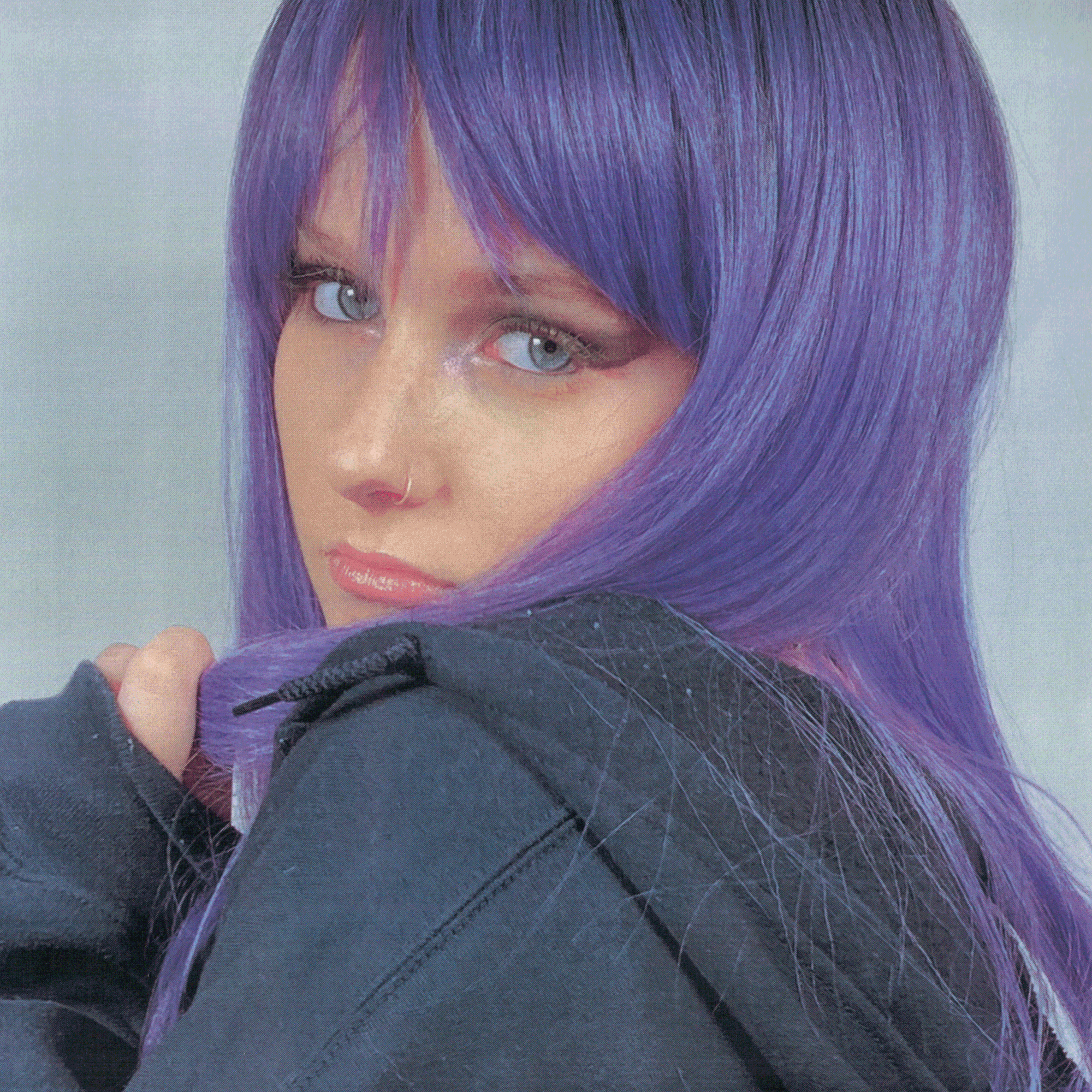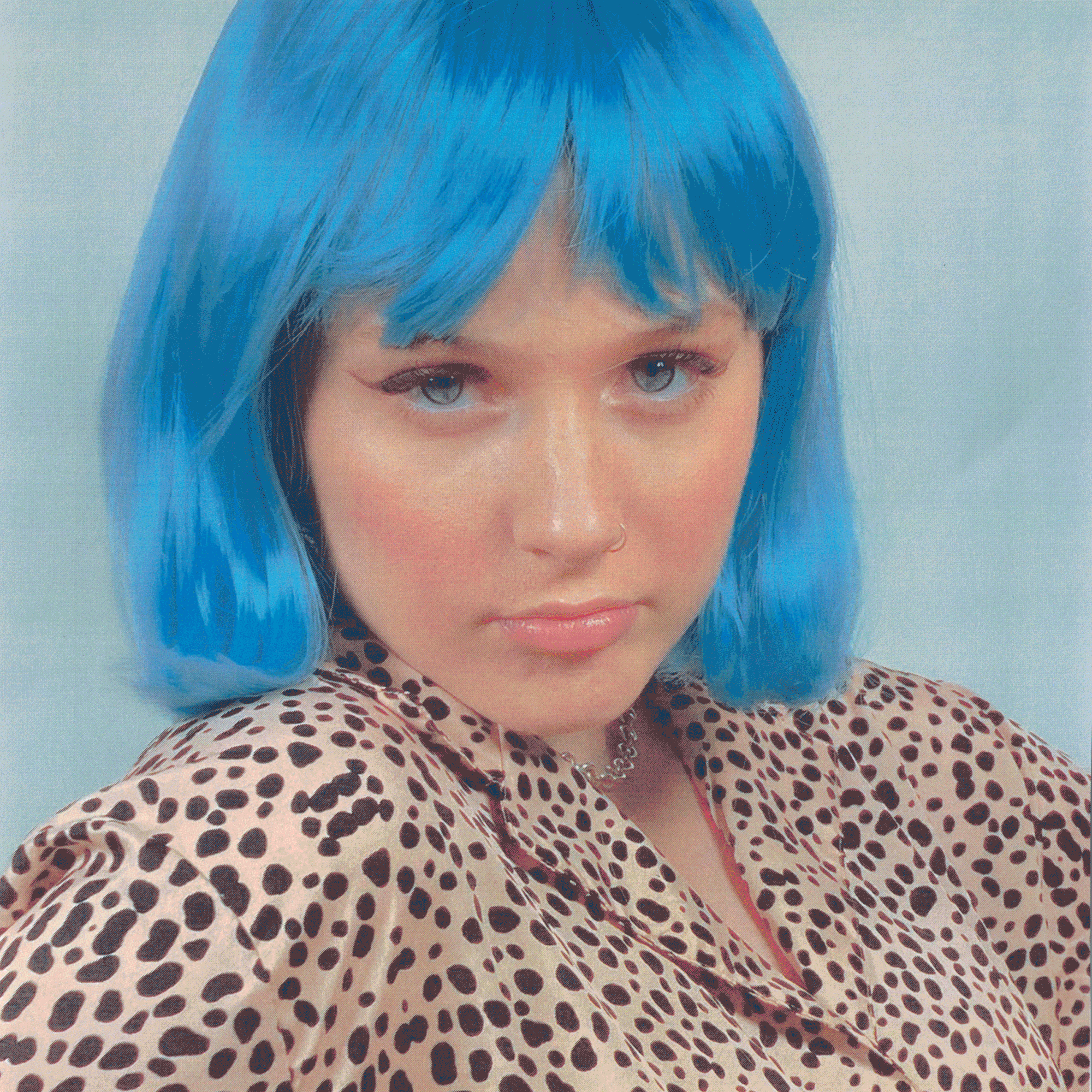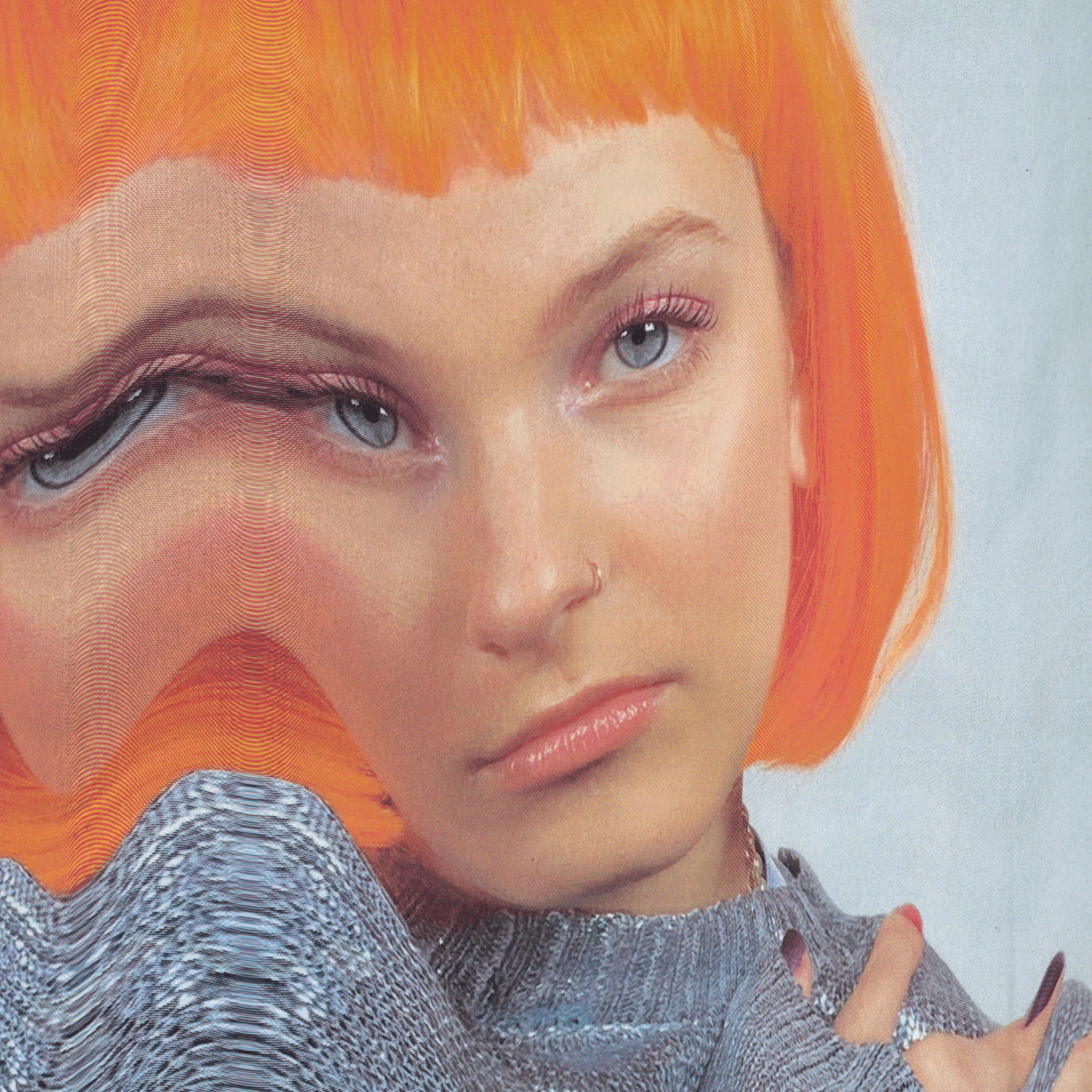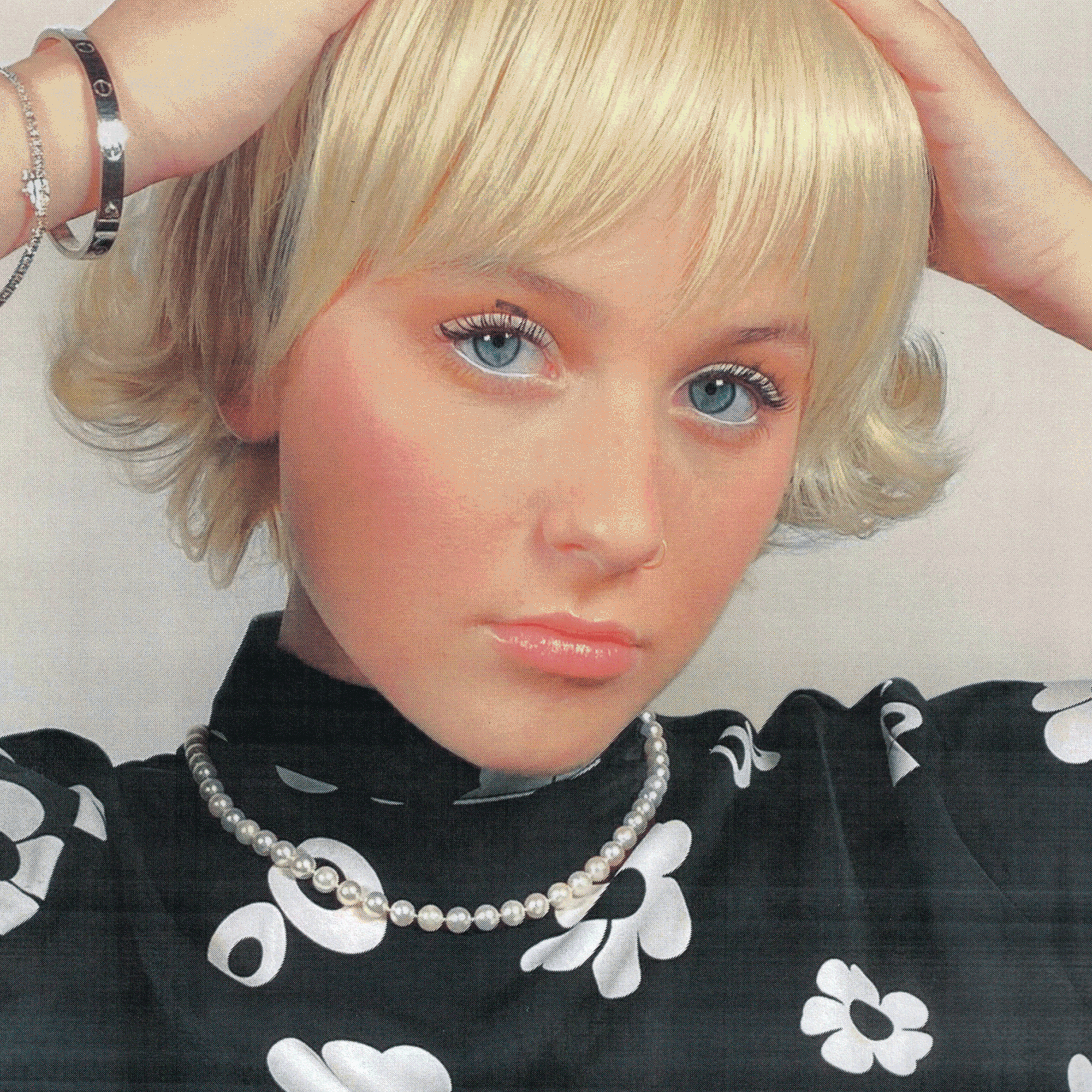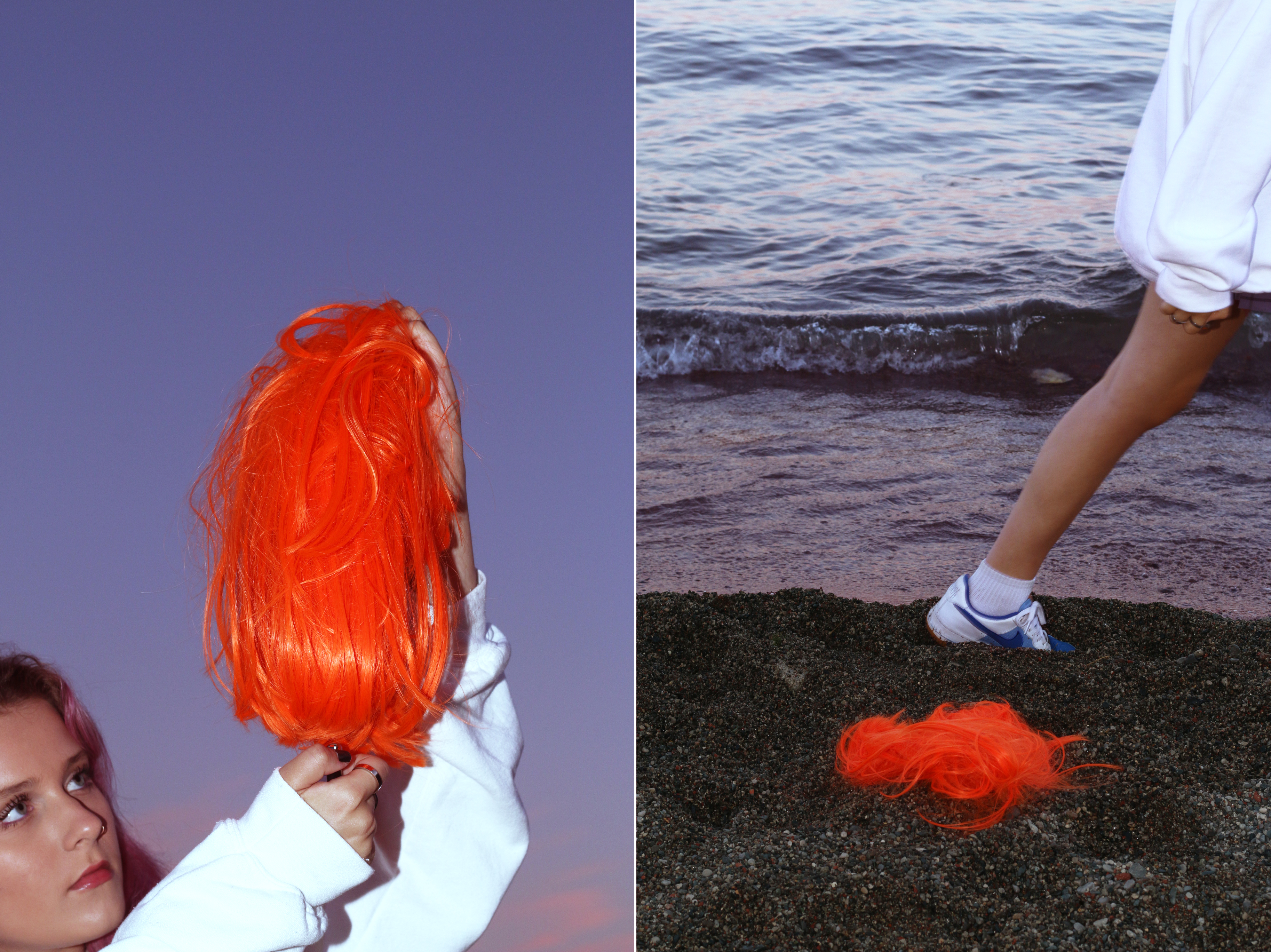 Artwork + design: Dani Roche
Styling: Vanessa Cesario
Artwork photography: Chris Martin, Post Office Creative
Photography: Vanessa Cesario
Video: Dani Roche