Shu Uemura x Maison Kitsuné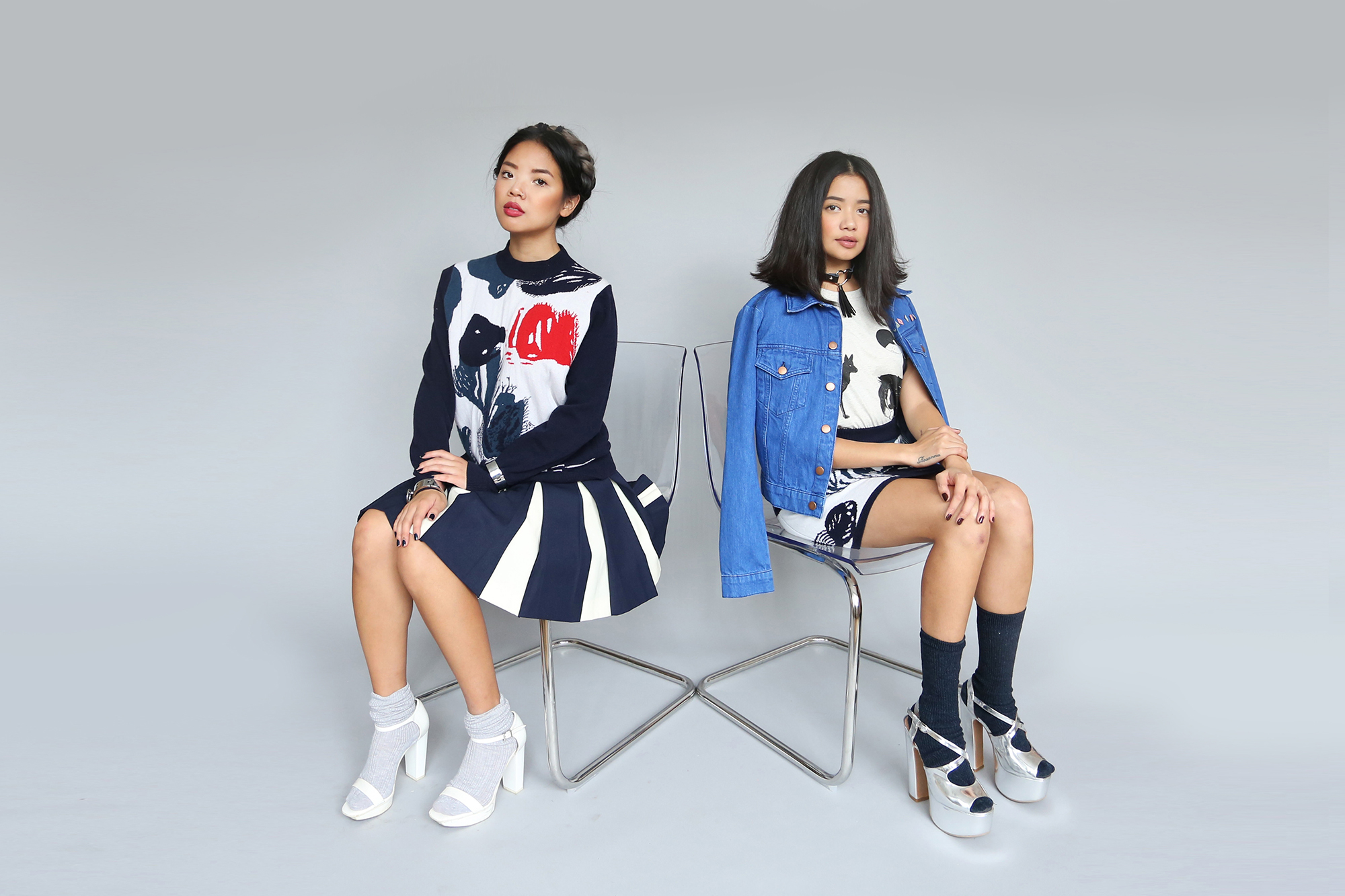 To celebrate the launch of Shu Uemura's holiday collaboration with cult brand Maison Kitsuné, Dani Roche and Bianca Venerayan starred in multi-platform digital campaign.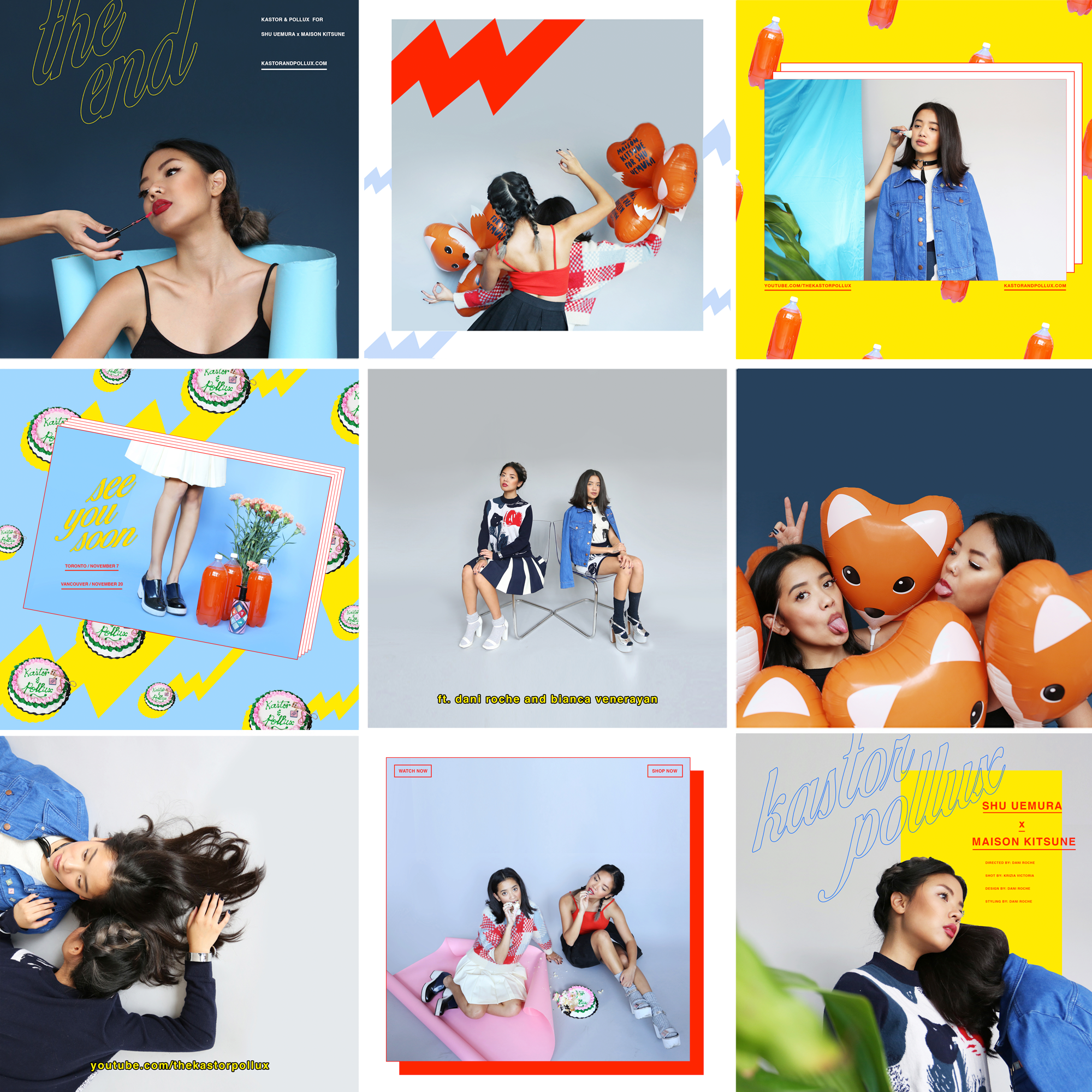 To unveil the artist collaboration between beauty brand, Shu Uemura, along with fashion/record label, Maison Kitsuné, we implemented video and photographic content across 3 of Kastor & Pollux's key channels – YouTube, Instagram, and Blog. Each component of the campaign was rolled out over a two-week period: concluding with two live events – hosted by Dani and Bianca – in Toronto and Vancouver.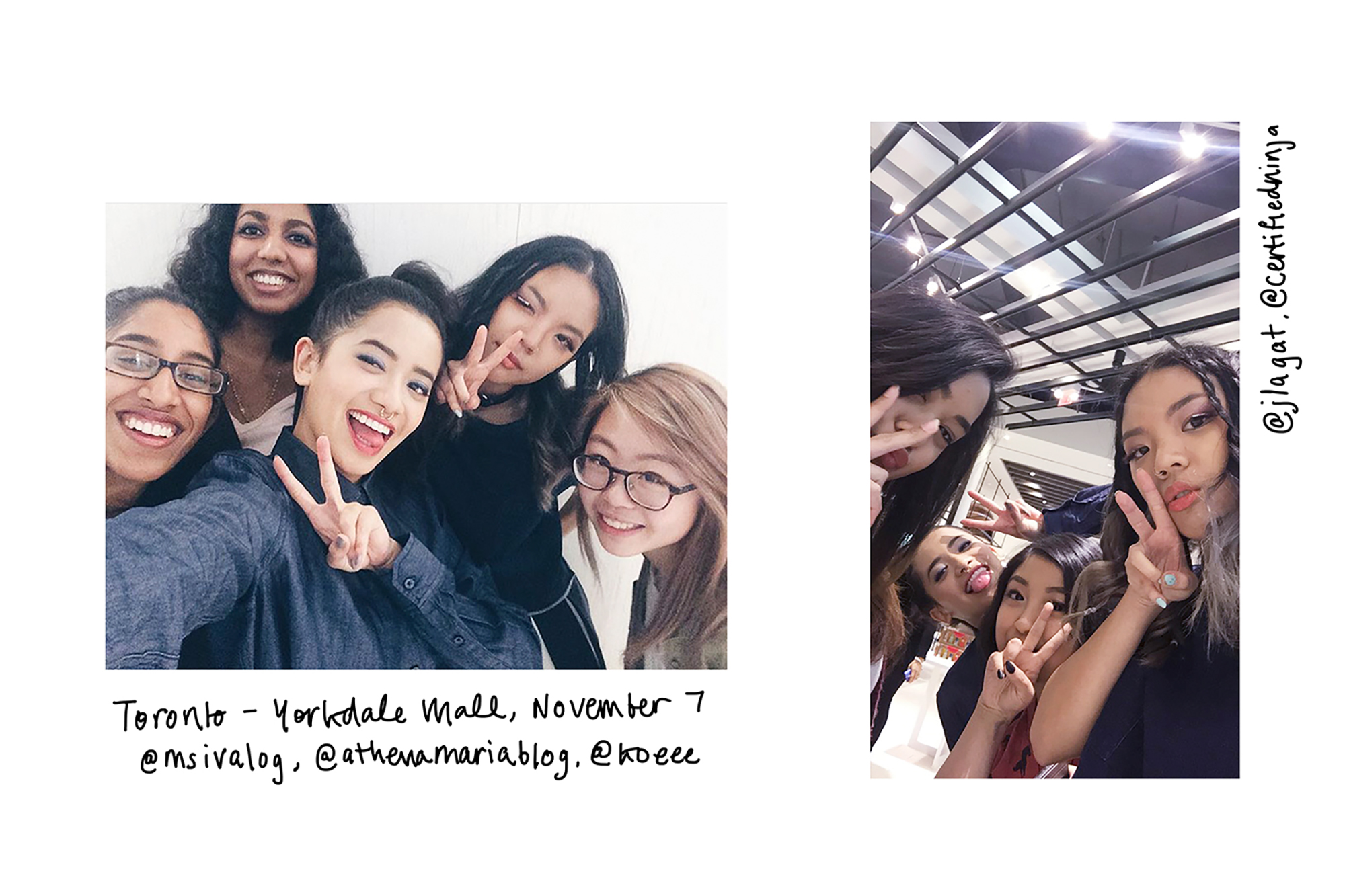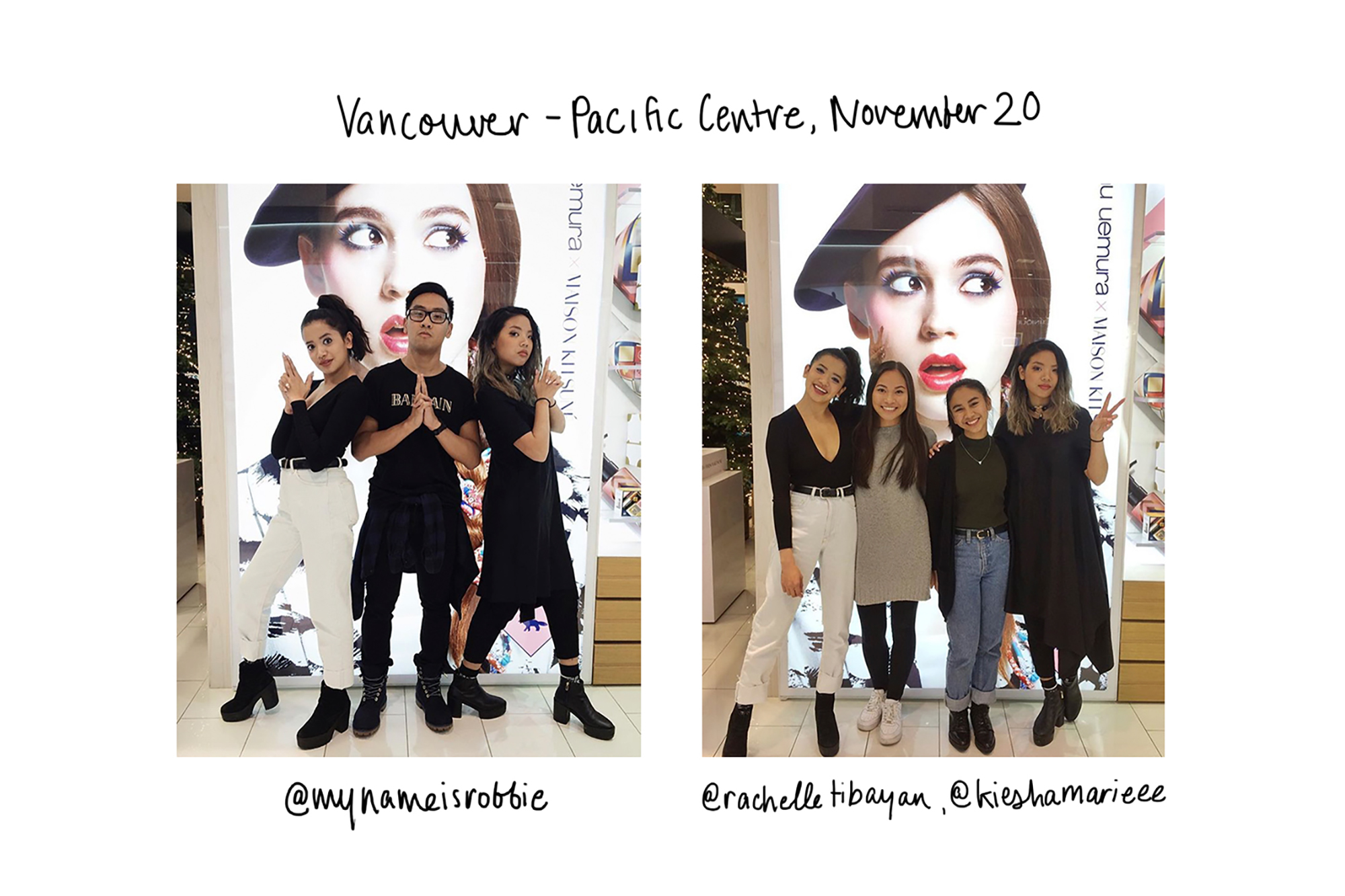 Inspired by the fantastical qualities of Wes Anderson films — such as colour palette, music, styling, and graphics — this project intertwined feelings of nostalgia with current pop-cultural symbolism. The intention was to create a playful campaign that evoked curiosity and intrigue, inviting viewers to celebrate the collaboration in person.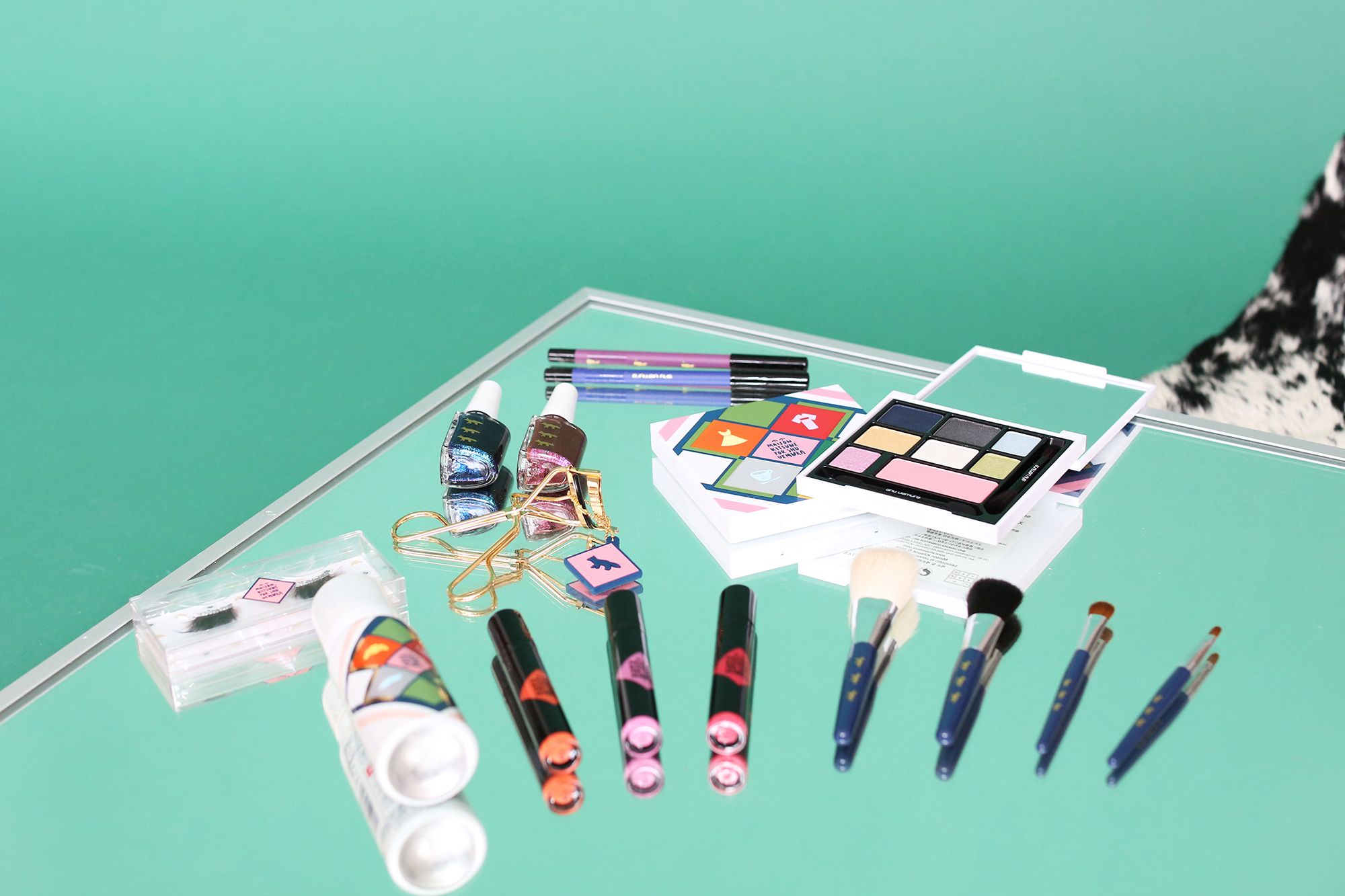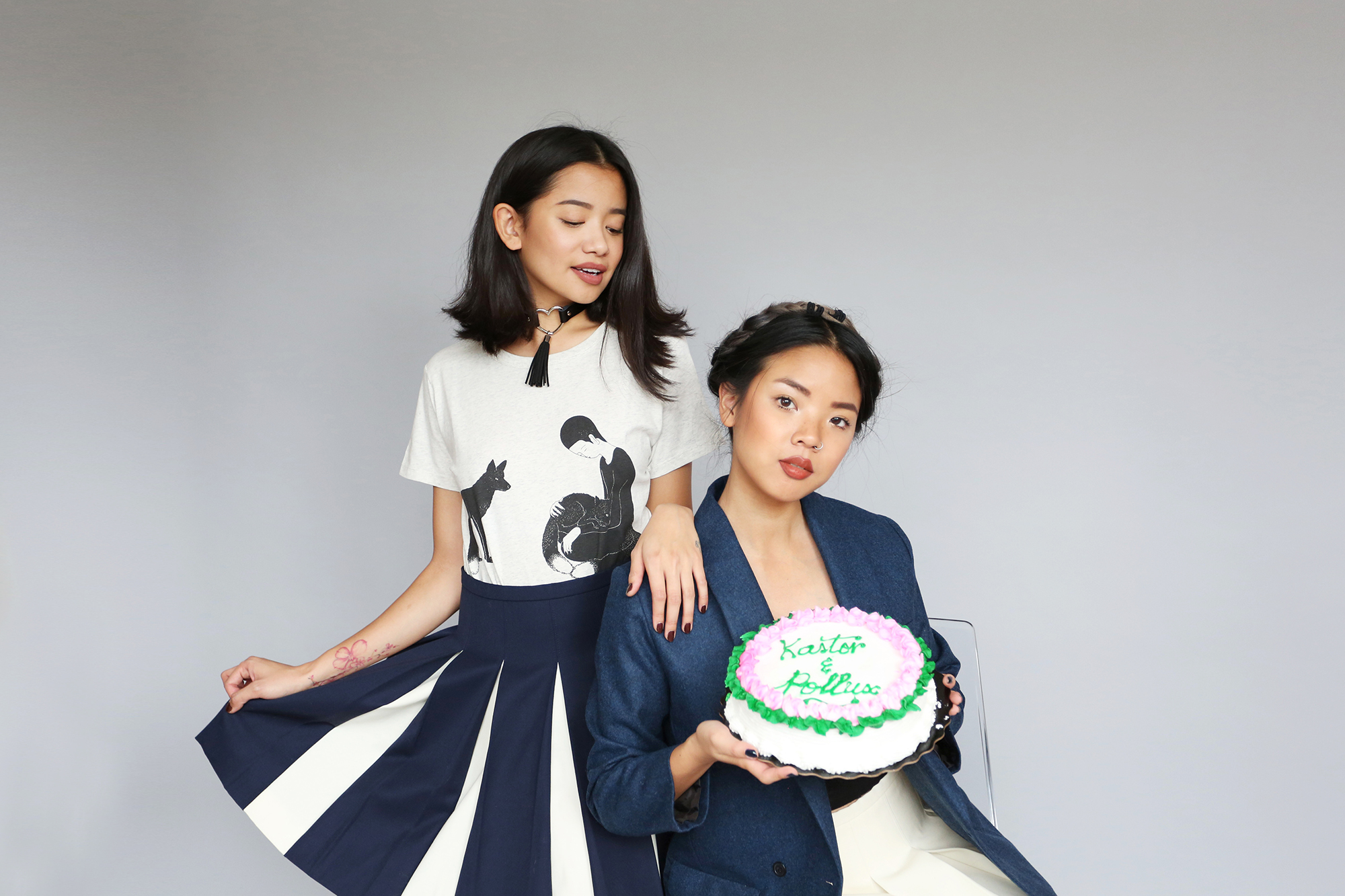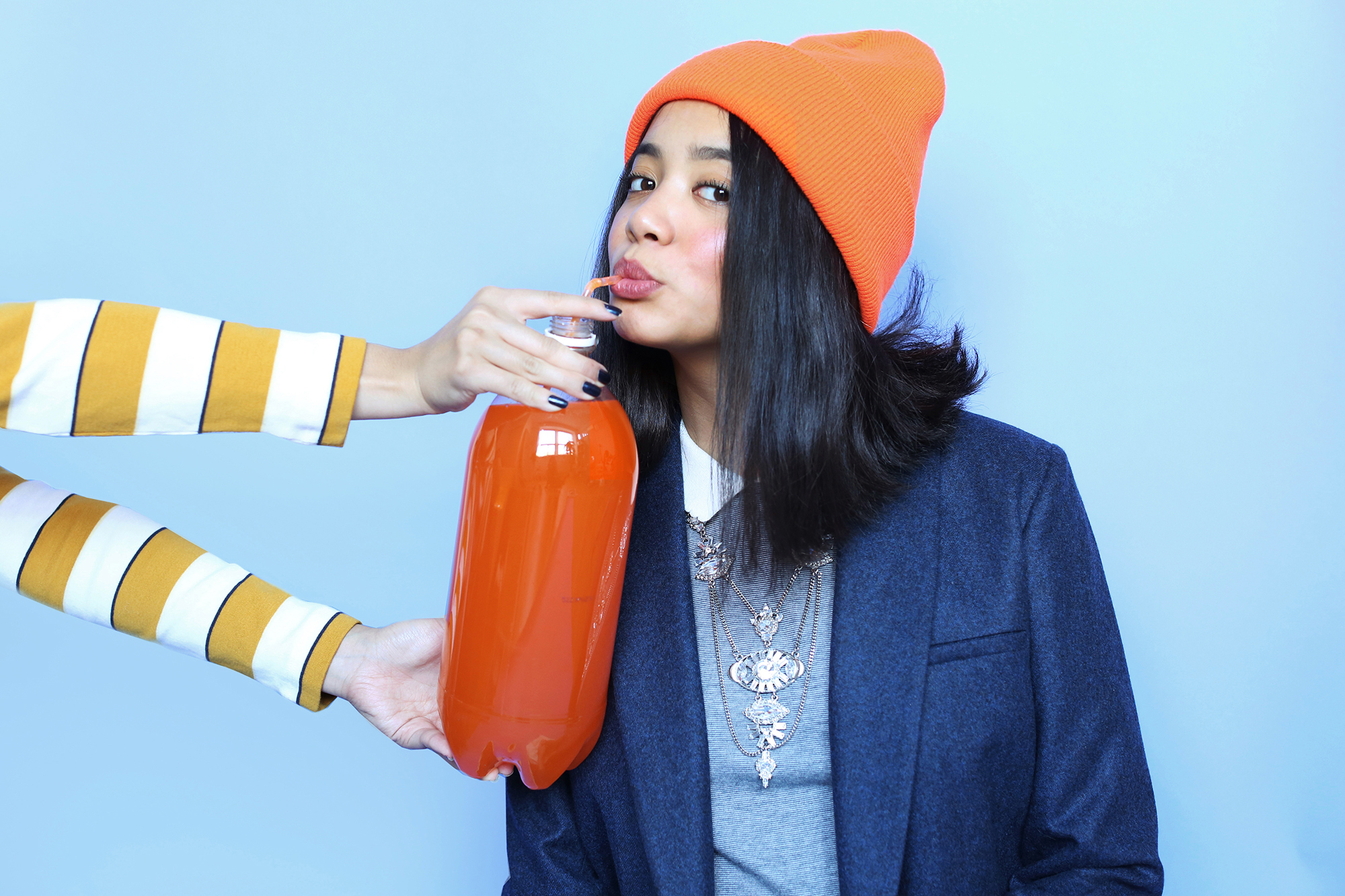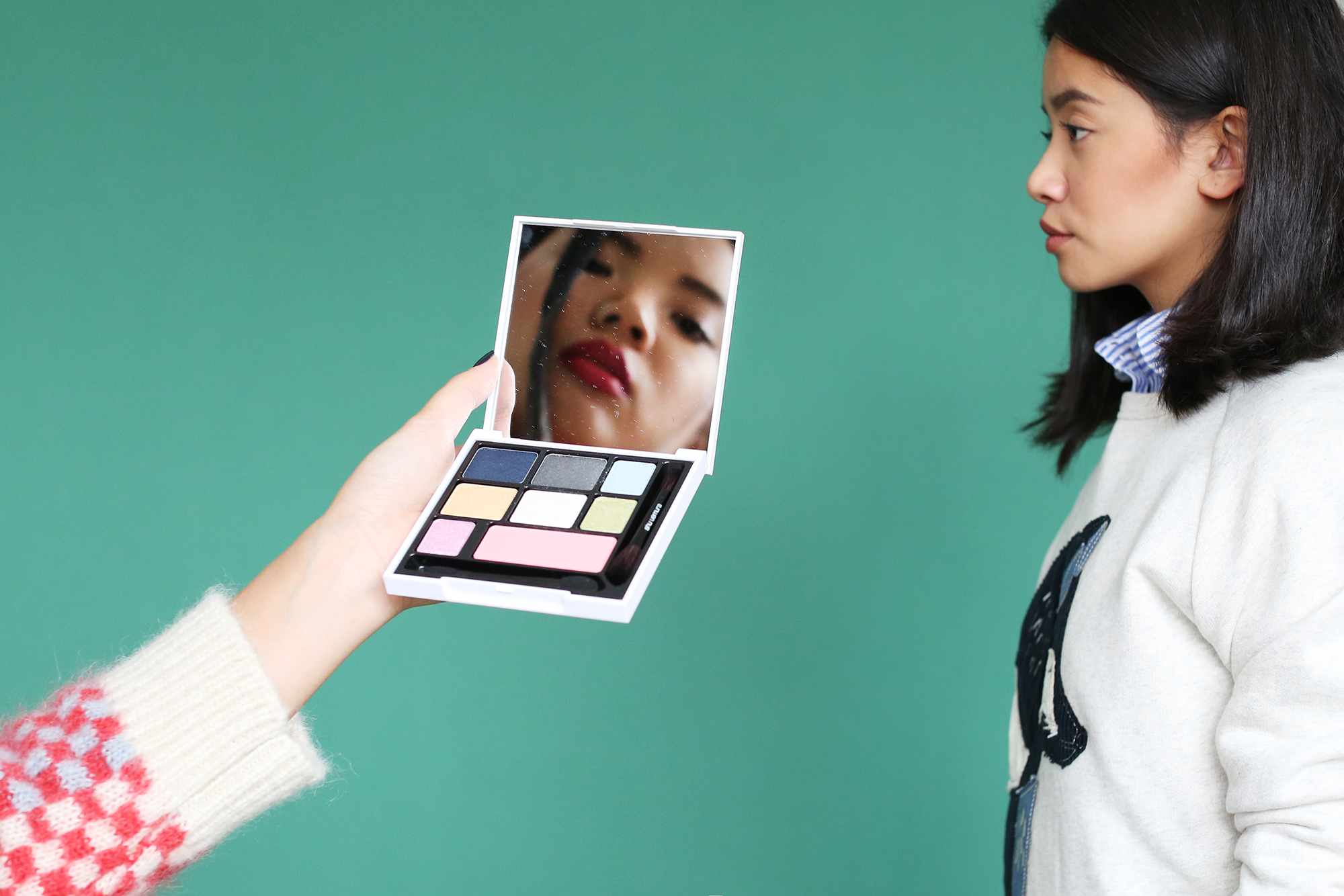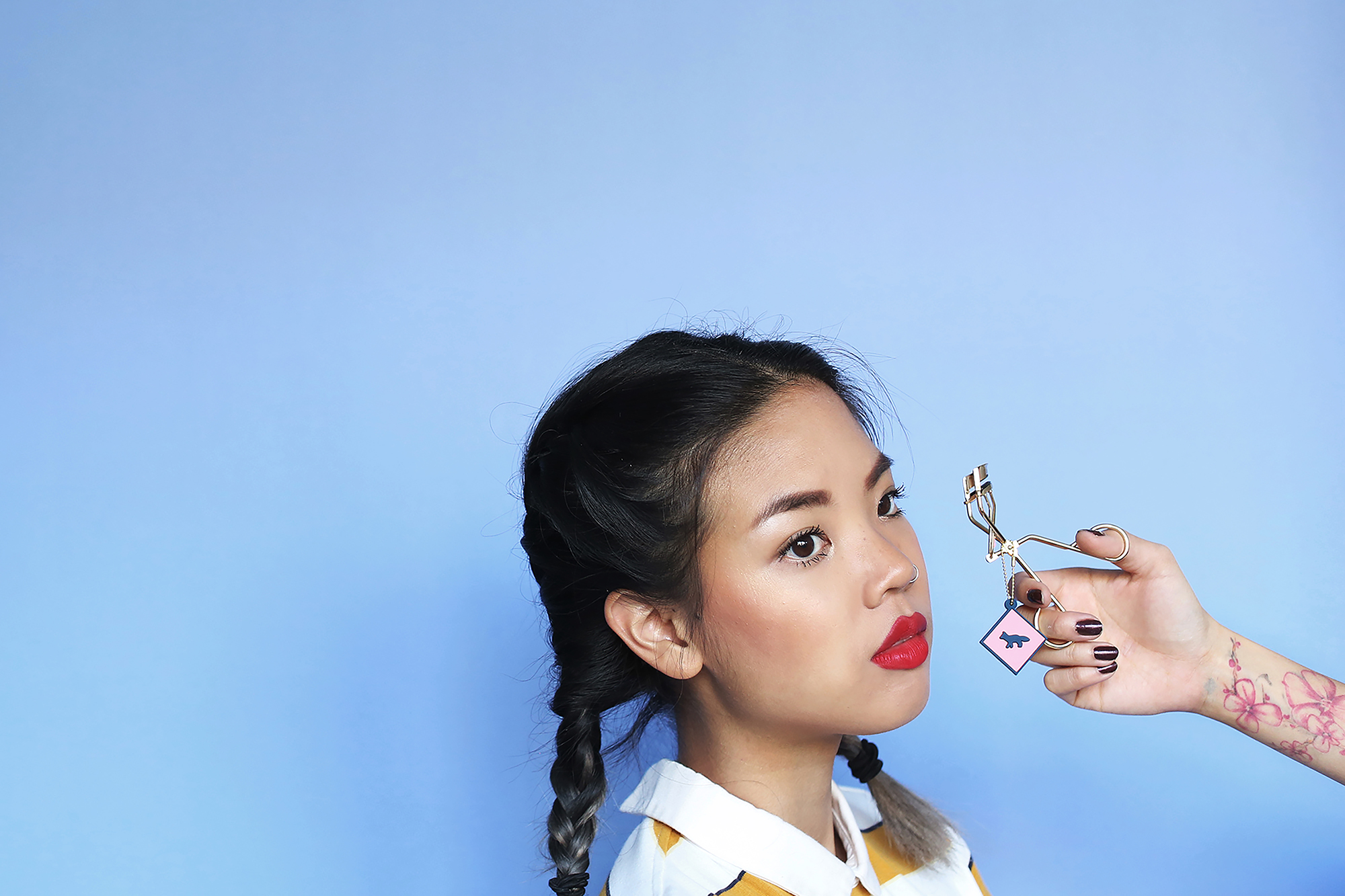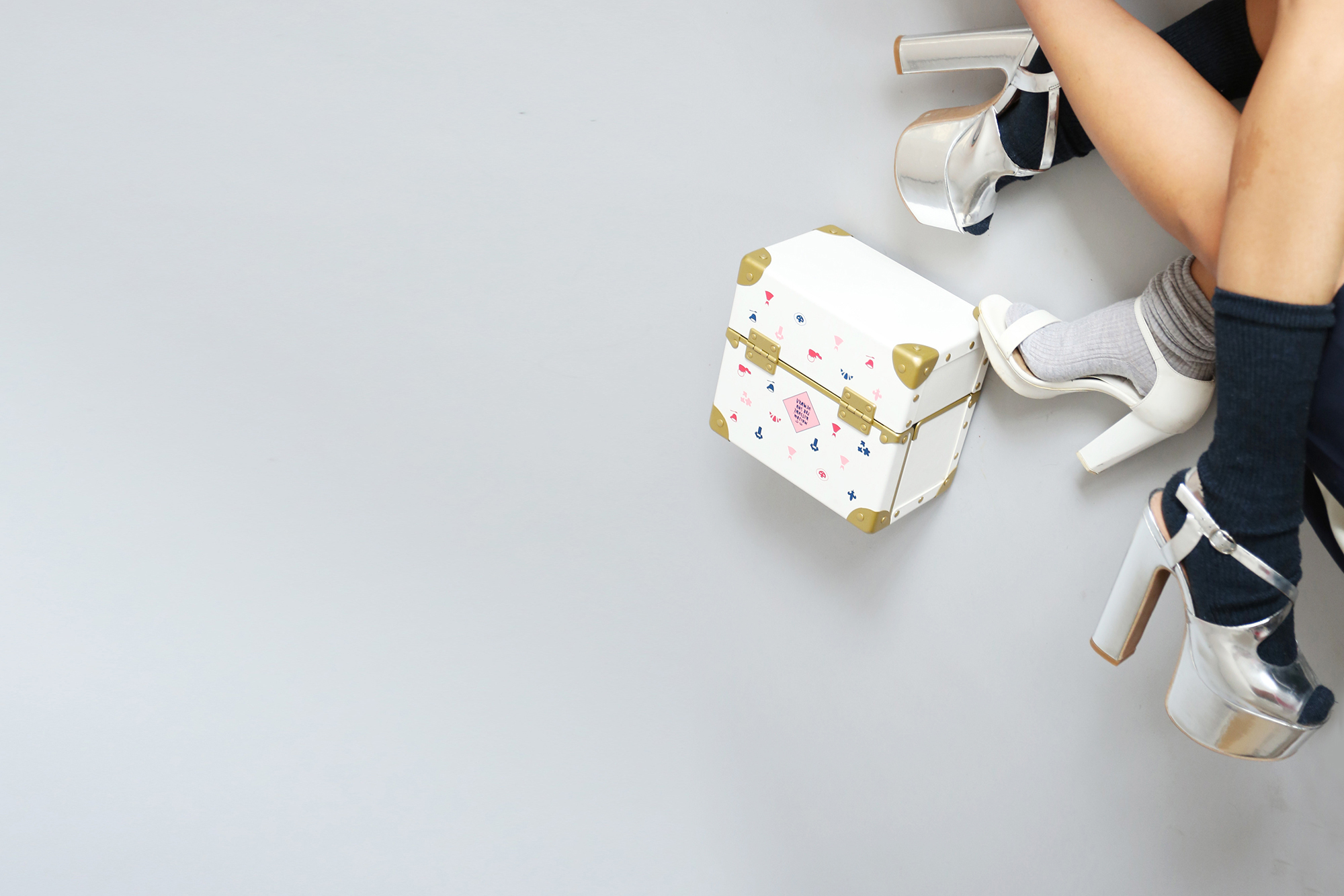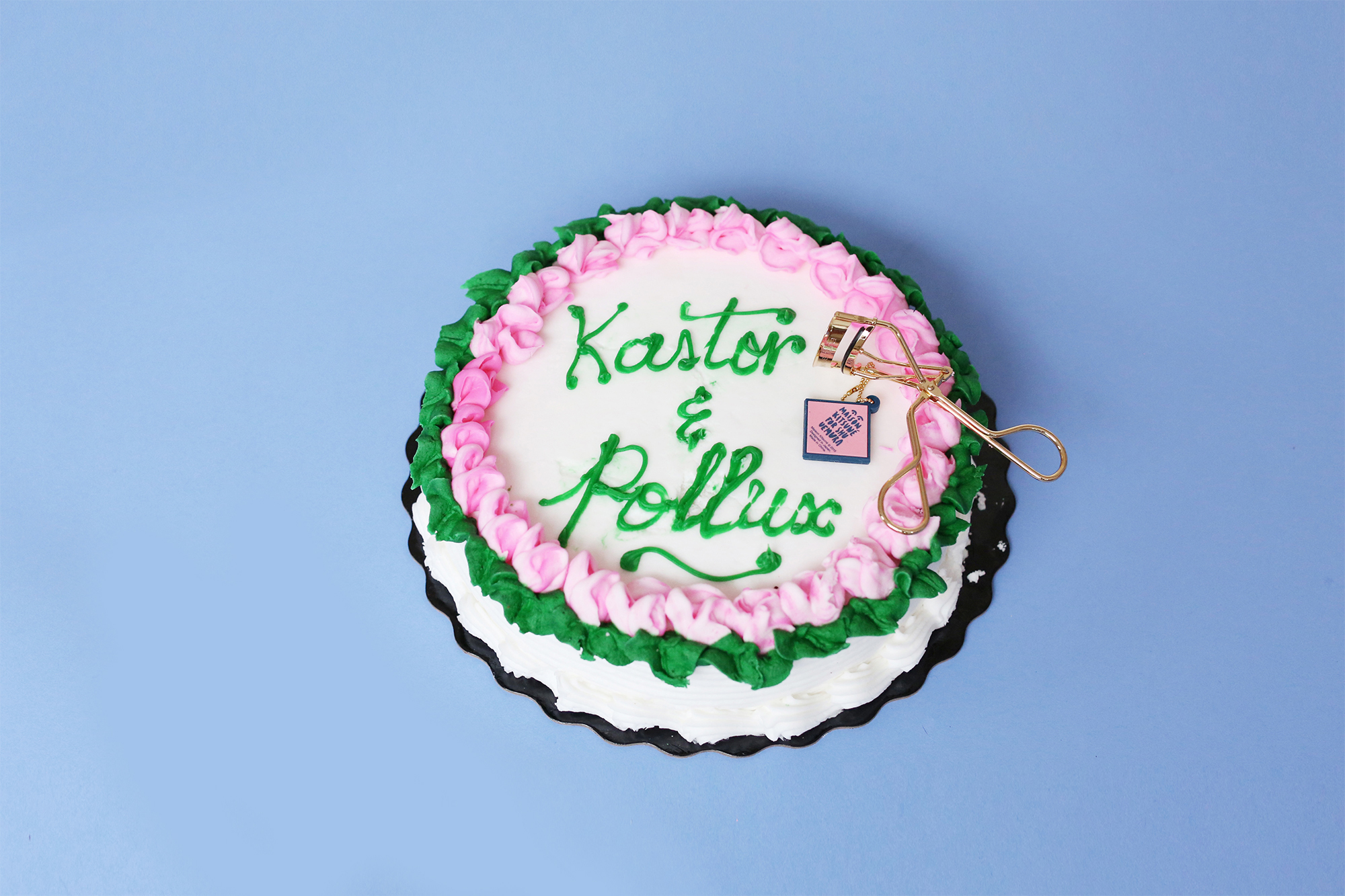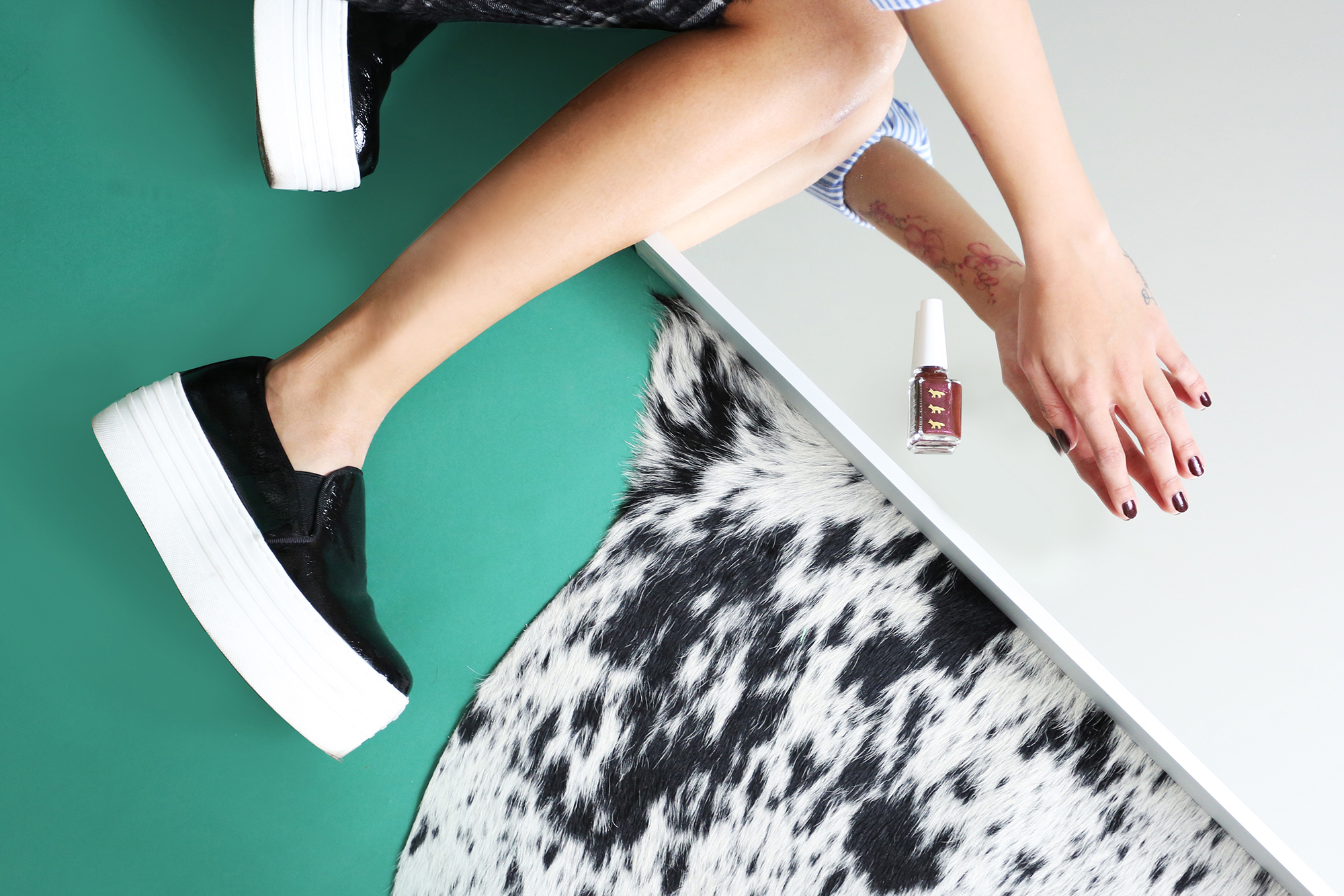 The video – which was shot over 2 days – features products from the Shu Uemura collaboration paired with featured pieces in the Maison Kitsuné F/W '15 collection. Taking cues from contemporary cinema, the video embodies the spirit of the two brands – east vs. west, congregating at the core mixed with quirky visuals and and off-handed sophistication.
Concept + Directed by: Dani Roche
Video by: Krizia Victoria
Featuring Dani Roche and Bianca Venerayan