Nobody Puts Baby In The Corner: EGGIE F/W 2017 Look Book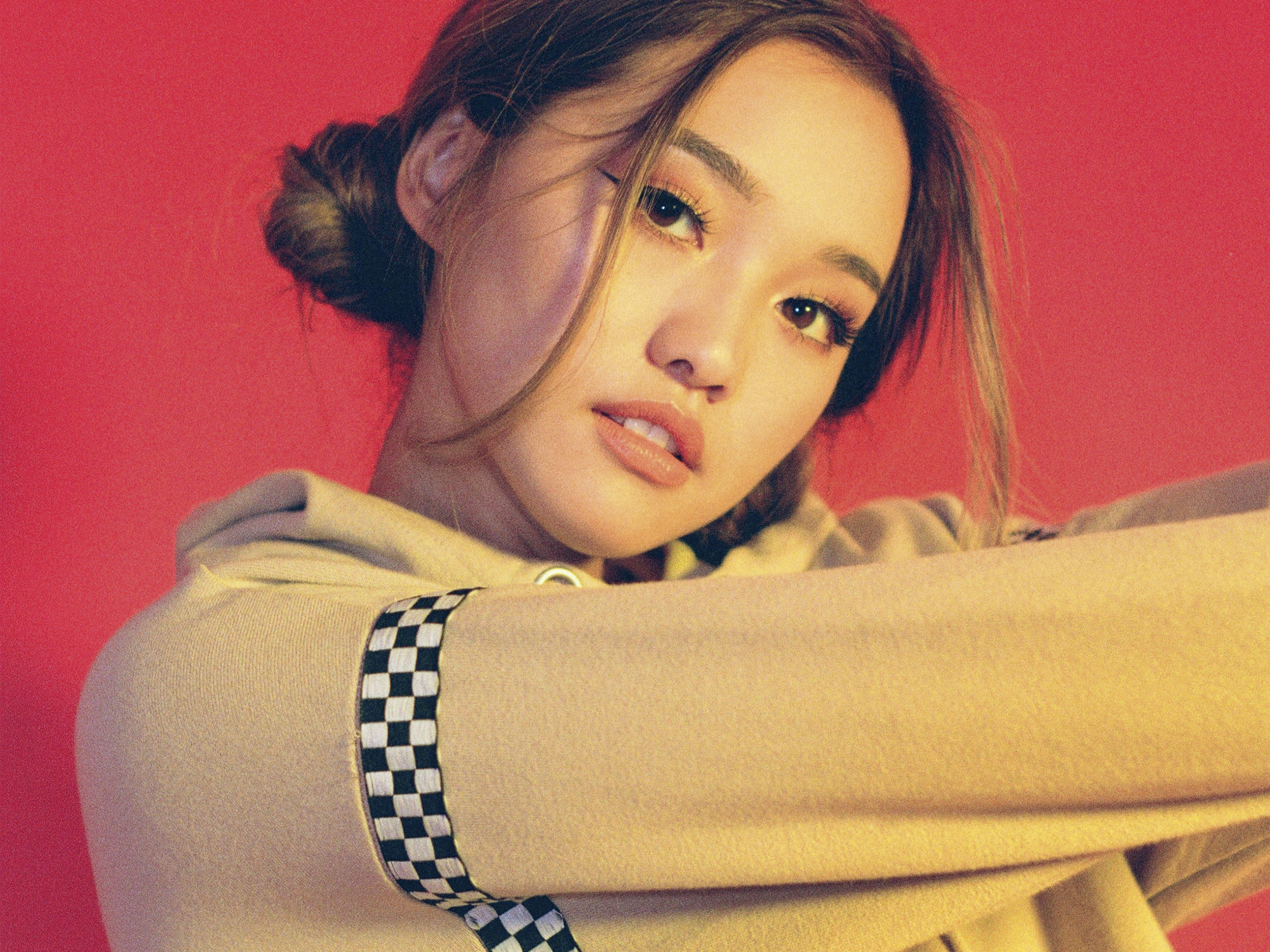 Jenn Im showcases EGGIE's inaugural collection in an ambient look book centred around the different sides to her eclectic style.
Though our Internet chat logs date back to early 2012, the first time I met Jenn was in the thick of Toronto's 2013 heatwave. At the time, I was super shy; young blood freshly escaping the grasps of 4 years in post-secondary school, timidly figuring things out at my first "adult" job at MTV.

Wearing a pair of pleather overalls, I greeted Jenn under the radioactive green glow of 299 Queen Street's green room for a project called #SummerEncounters. Little did I know that this collaboration would kickstart one of my most meaningful friendships.

The funny thing about growing up on the internet is that the prospect of meeting pixels on your screen feels more normal than meeting a stranger at a party. In an age before Instagram DMs, communication wasn't as instant: the ties between visual content and actual conversation were limited to comment boxes and email threads. Now, it's easy to feel connected to everyone and anyone after exchanging a series of "likes" on photos. But 5 years ago, building relationships at a distance took a little more effort.
My email inbox is an archive of discussions chronicling everything from "omg so nice to finally meet you!" to "I hope one day we can work together again."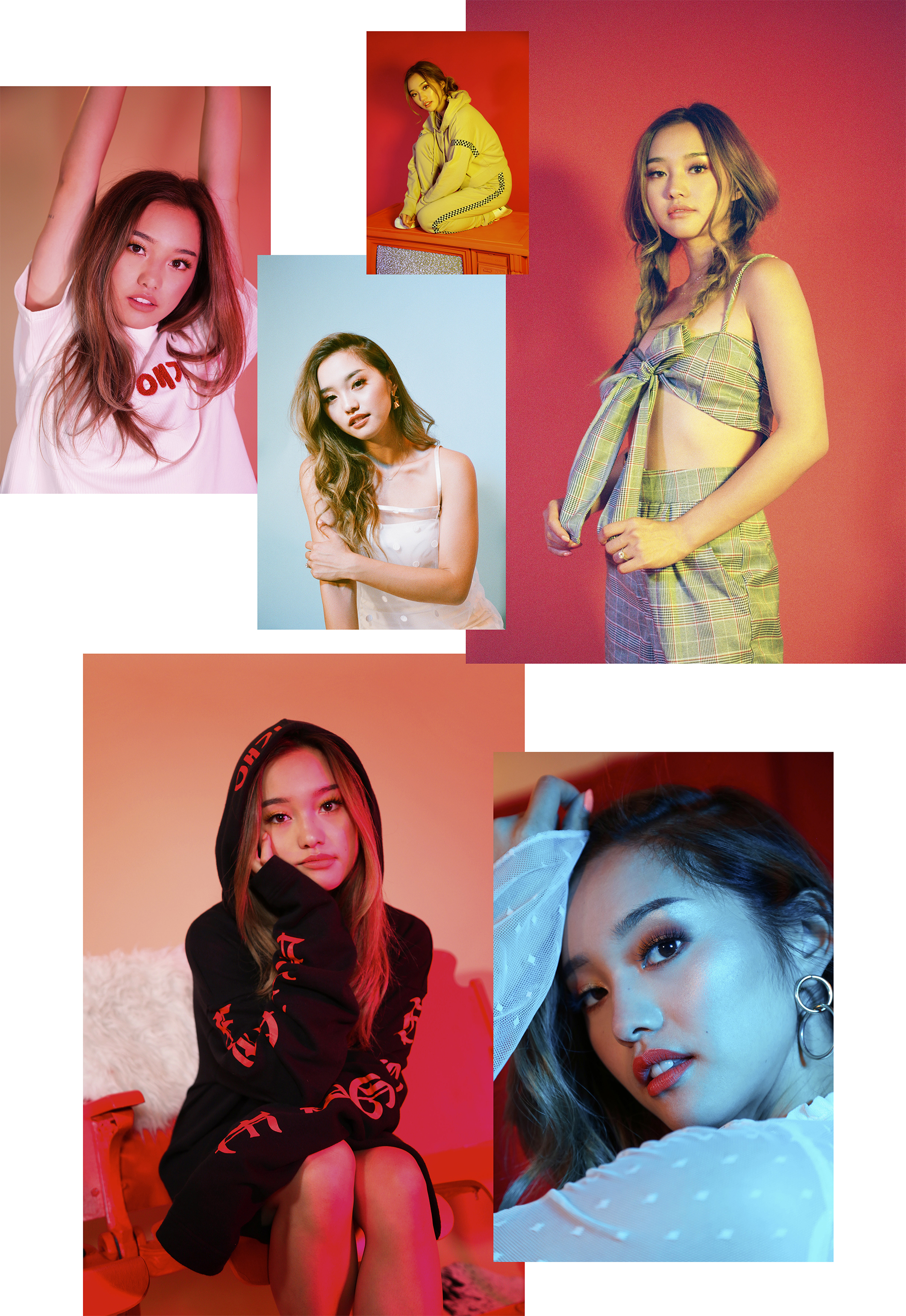 Over the past couple of years, Jenn and I have gotten really close. Not only has work brought me over to the West Coast more frequently, but recent trips to New York had us glued together (and bonded by matching tattoos). In July, I found myself sprawled out on Jenn's couch in LA, discussing the possibility of shooting a look book for her new line EGGIE. Though I no longer had access to an impressive studio attached to a big corporation, times had changed and my business had evolved since we first met.
3 weeks later, Jenn was knocking on the door to the Kastor & Pollux studio. It's humble in size, but it's distinctly our own and the space in which the magic happens.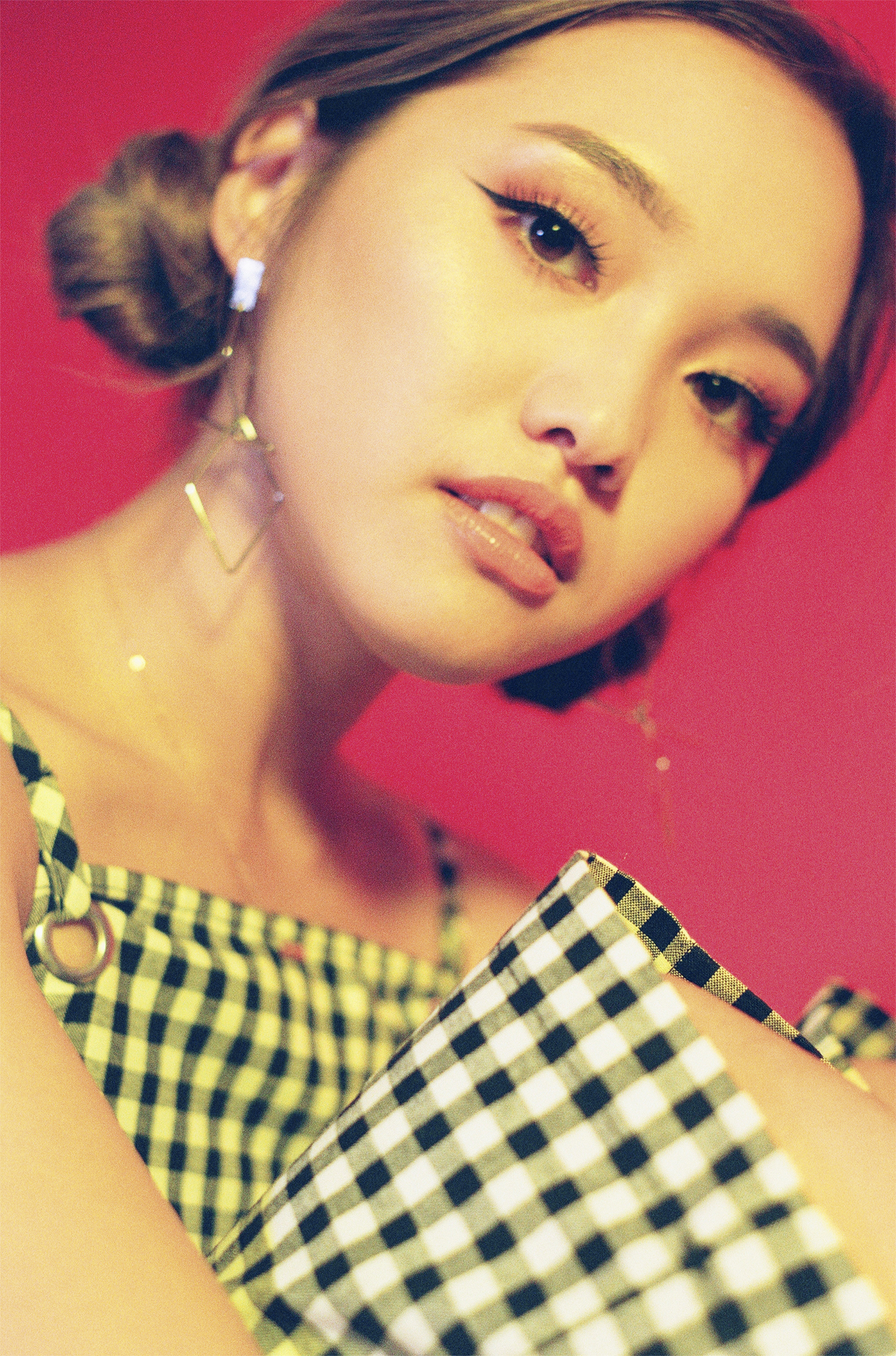 When developing this look book concept, I considered how Jenn's style has remained consistent since I met her nearly half a decade ago. The set designs – led by Ema Walters – built out different "home" environments that acted as the centre-point to the empowering notion that "nobody puts baby in the corner". From the comfort of her home and from morning until night, Jenn's style is ever-fluid, and captured by the EGGIE girl's ability to showcase her duplicity in a breadth and depth of closet staples.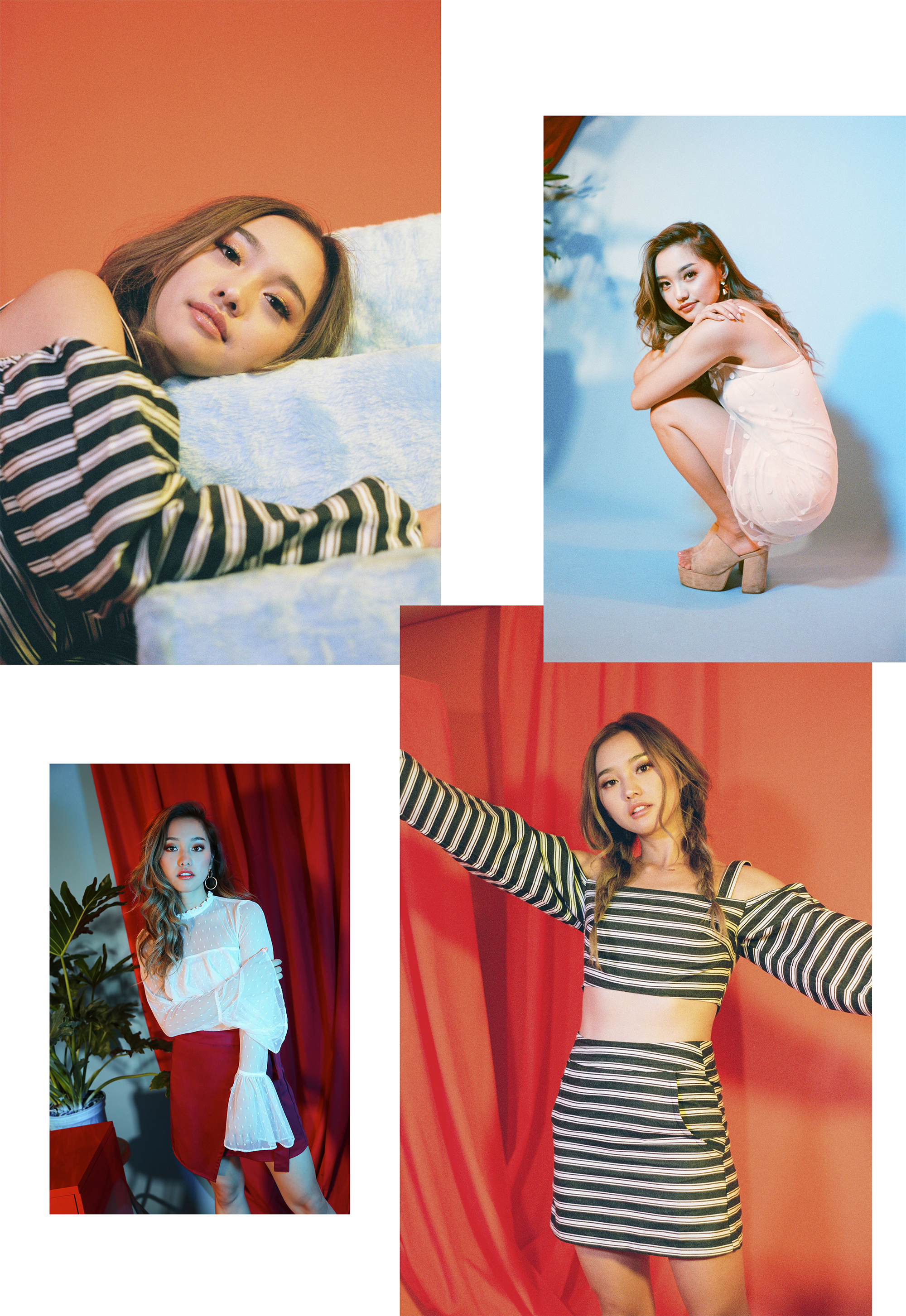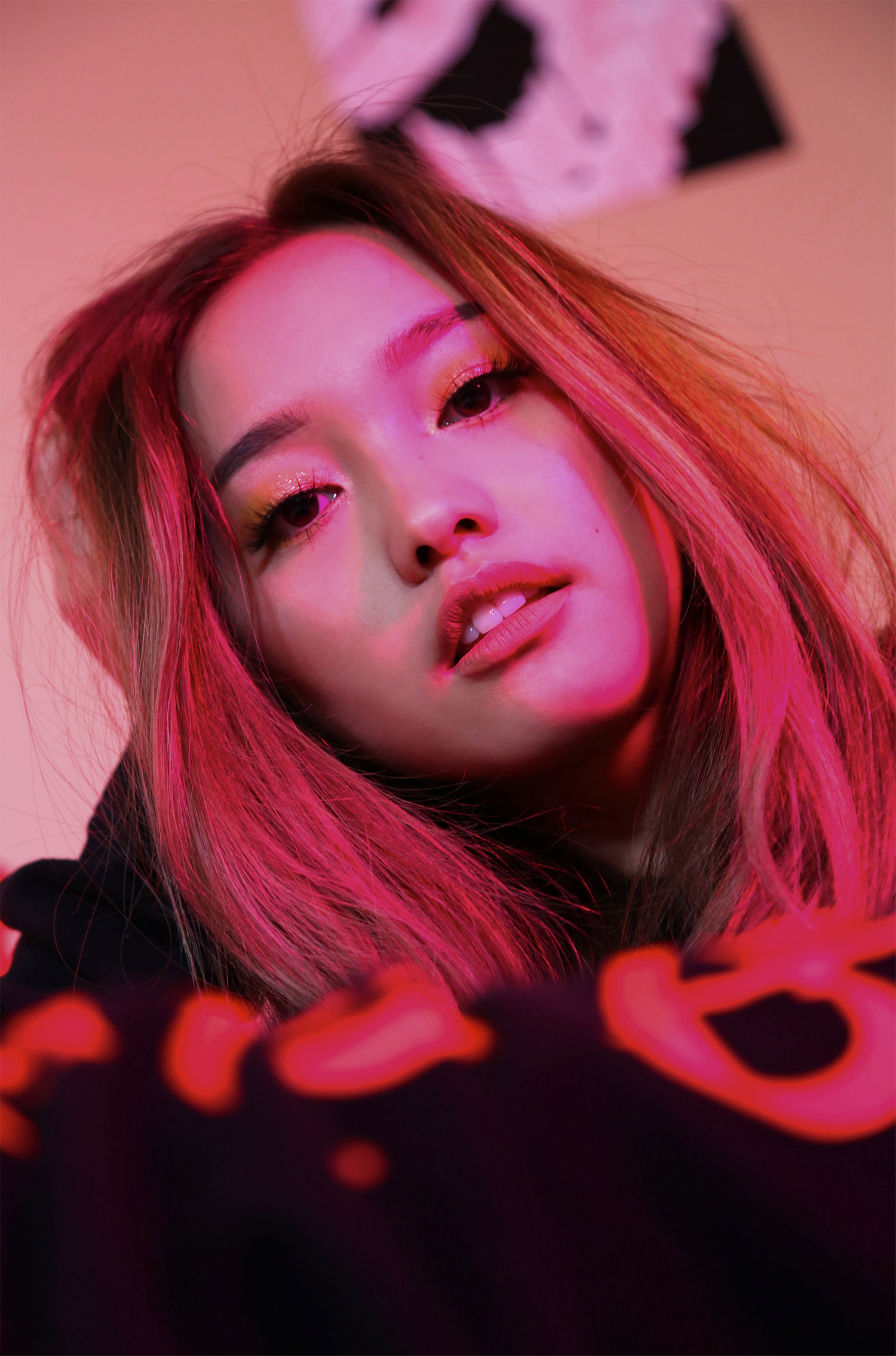 EGGIE's inaugural collections boasts multi-purpose garments with an array of big personalities. You can shop it at eggie.us
Creative Director: Dani Roche
Creative Producer: Ema Walters
Shooter/Editor: Ema Walters
Assistant: Leah Lalich
Photography: Sabrina Scott