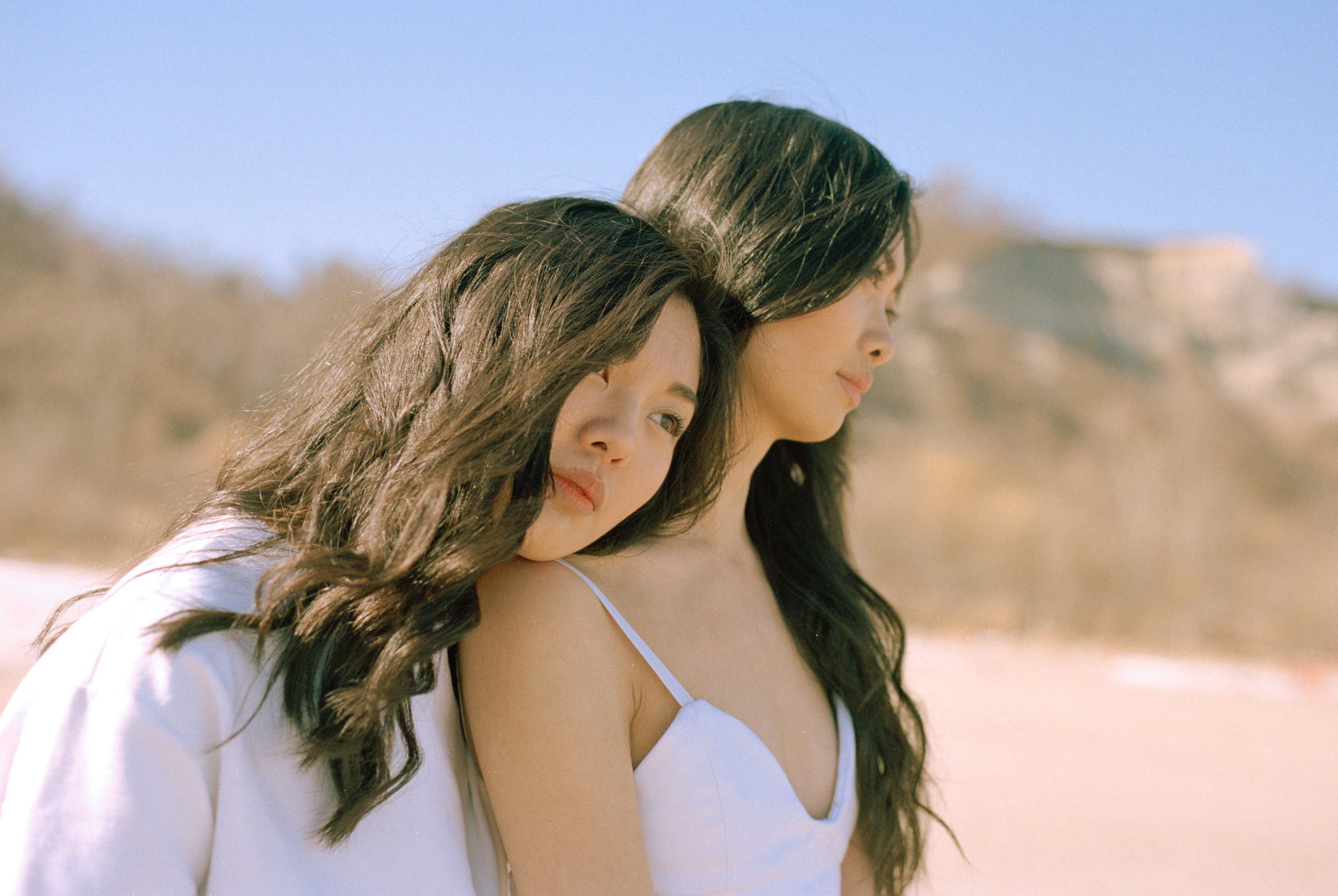 Inspired by the dynamics of sisterhood, Bianca Venerayan designed and conceptualized a 6-piece capsule collection accompanied by a lookbook and video.
The saying goes, "blood is thicker than water," and if you're lucky (or unlucky) enough to have a sister, you'll know how true that saying is. Sometimes they make you laugh, cry, and you've definitely been in a few heated arguments that really made you question how you could possibly be related to one another. But in the end, your trivial fights don't matter because you will always have each other.
In the fall of 2015, Kastor & Pollux launched a 6-piece capsule collection with a lookbook and accompanying video that was inspired by the dynamics of sisterhood. The project was layered with collaborations and featured models and sisters, Mallorie and Allison Tam. Every step from conceptualization to fruition was an homage to the sisterly friendship between the brand's founding designers Bianca Venerayan and Dani Roche.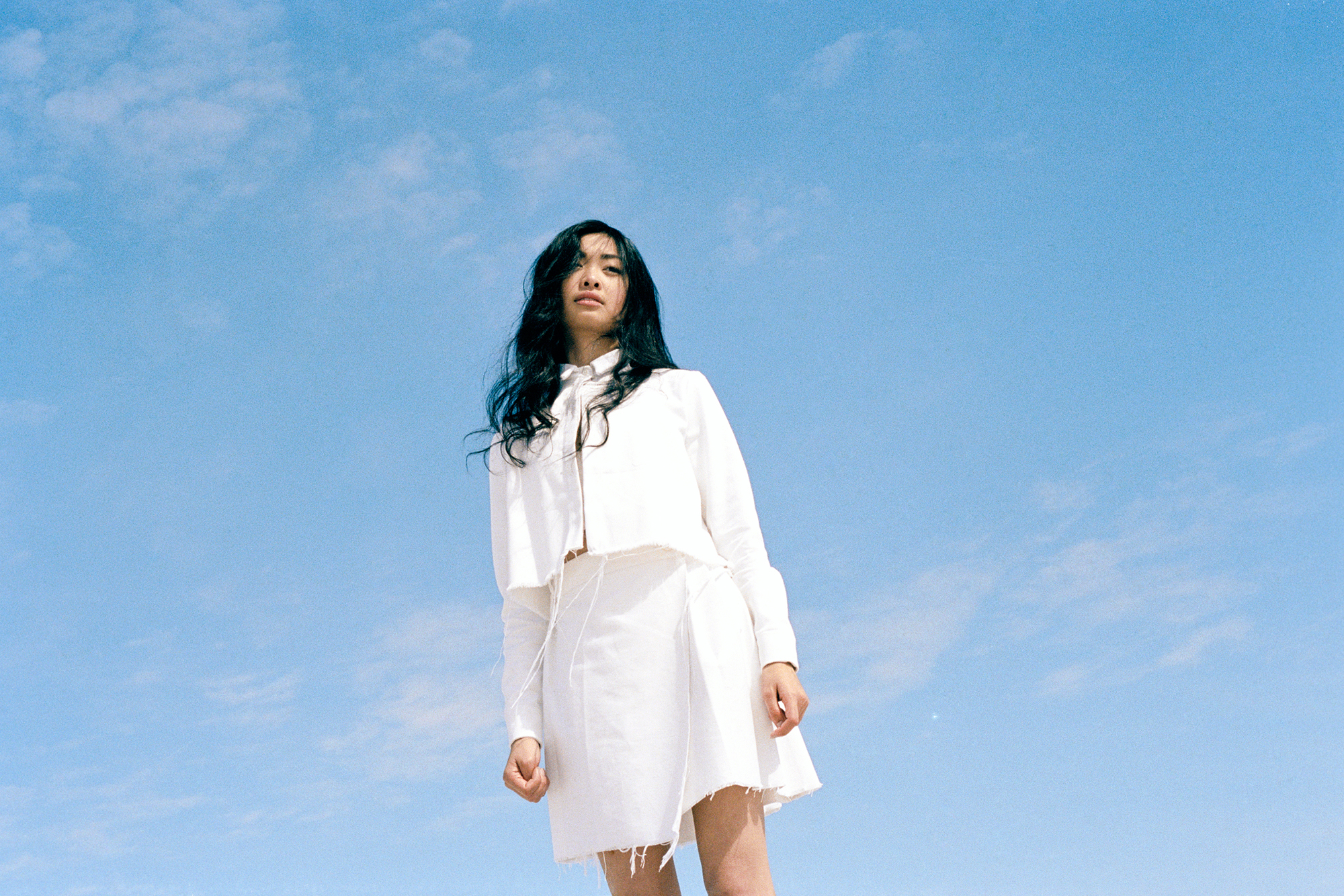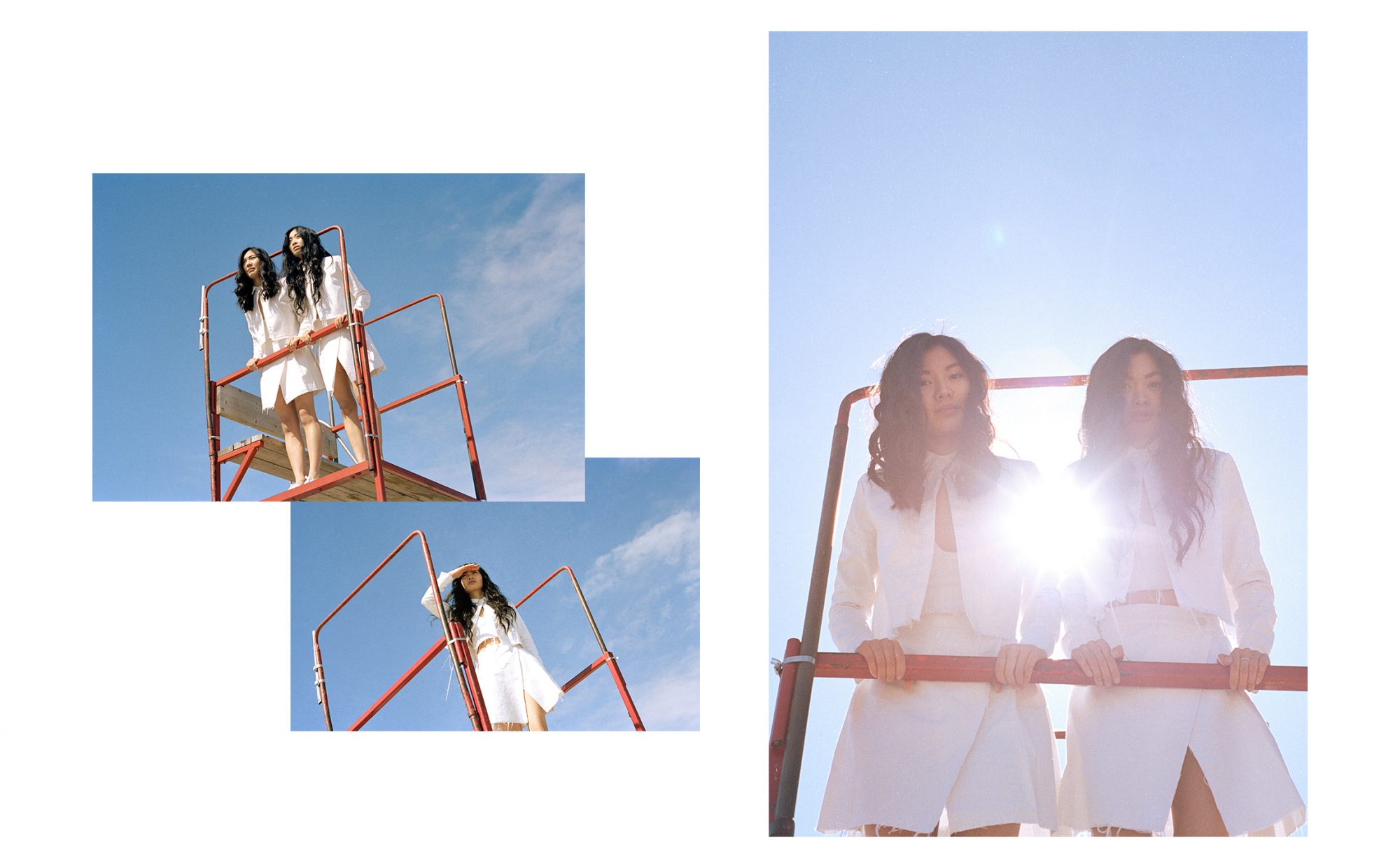 The collection itself is made from all-white, sustainable sourced denim, allowing for textures and movement to tell the story. The lookbook, shot in two parts by Monica Moraru and Hao Nguyen, features Mallorie and Allison posed ethereally on a frozen beach at the Scarborough Bluffs, juxtaposed with visuals in a room full of monochromatic items. The short film, shot by Olivia Genovese and edited by Krizia Victoria, explores the ebb and flow of the special relationship between two sisters — whether they're snuggling or squabbling, it's a connection they share for life.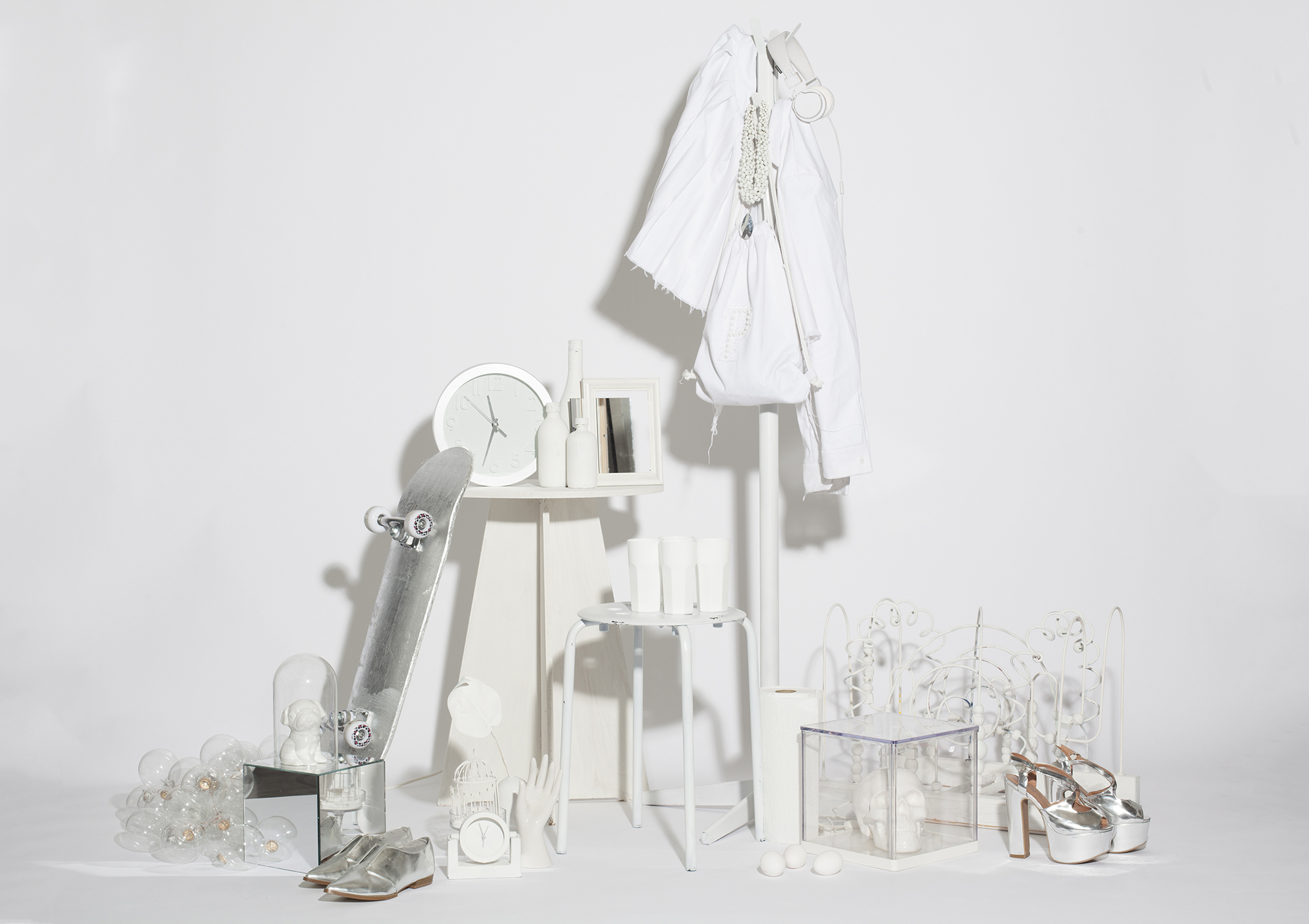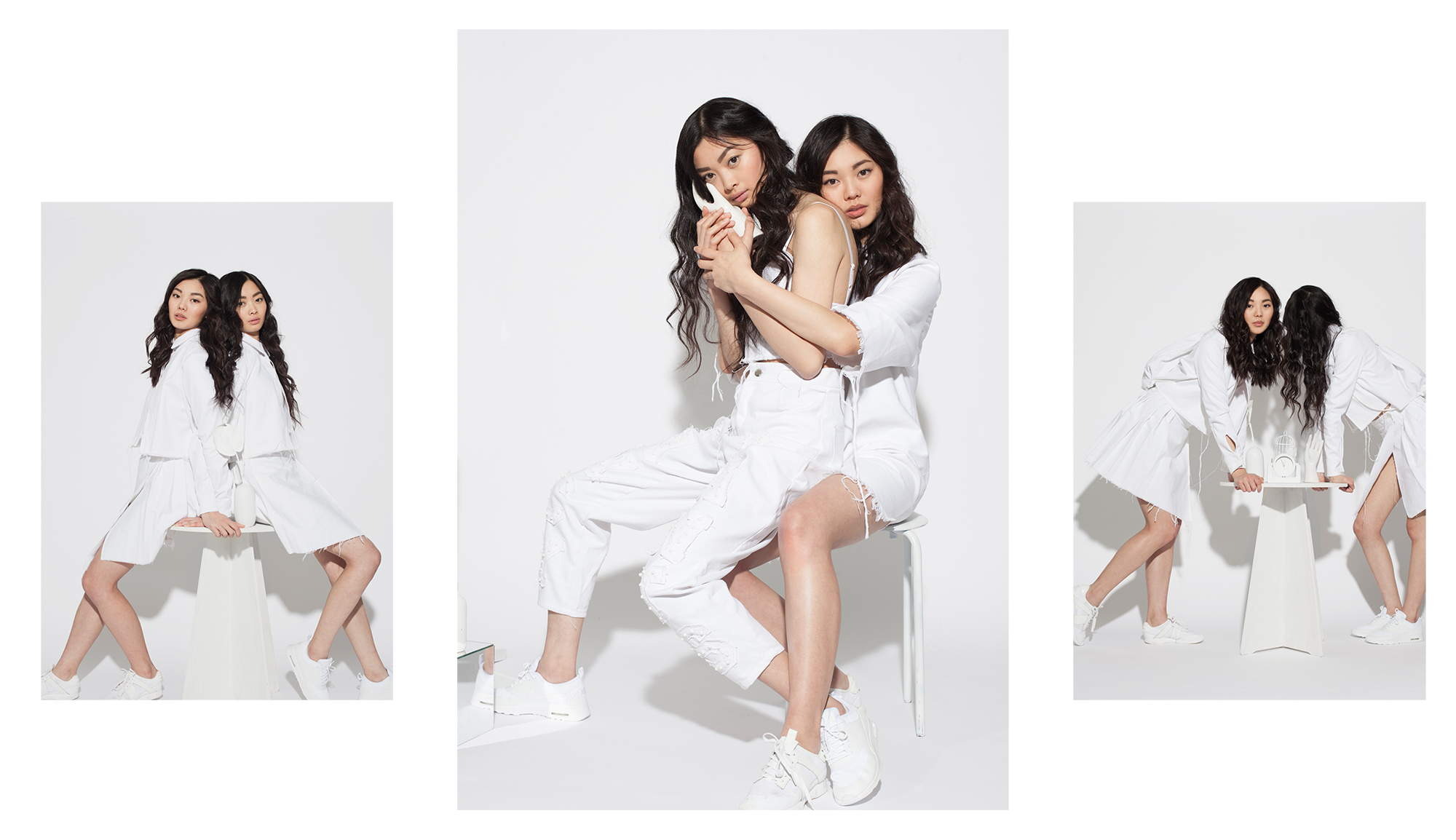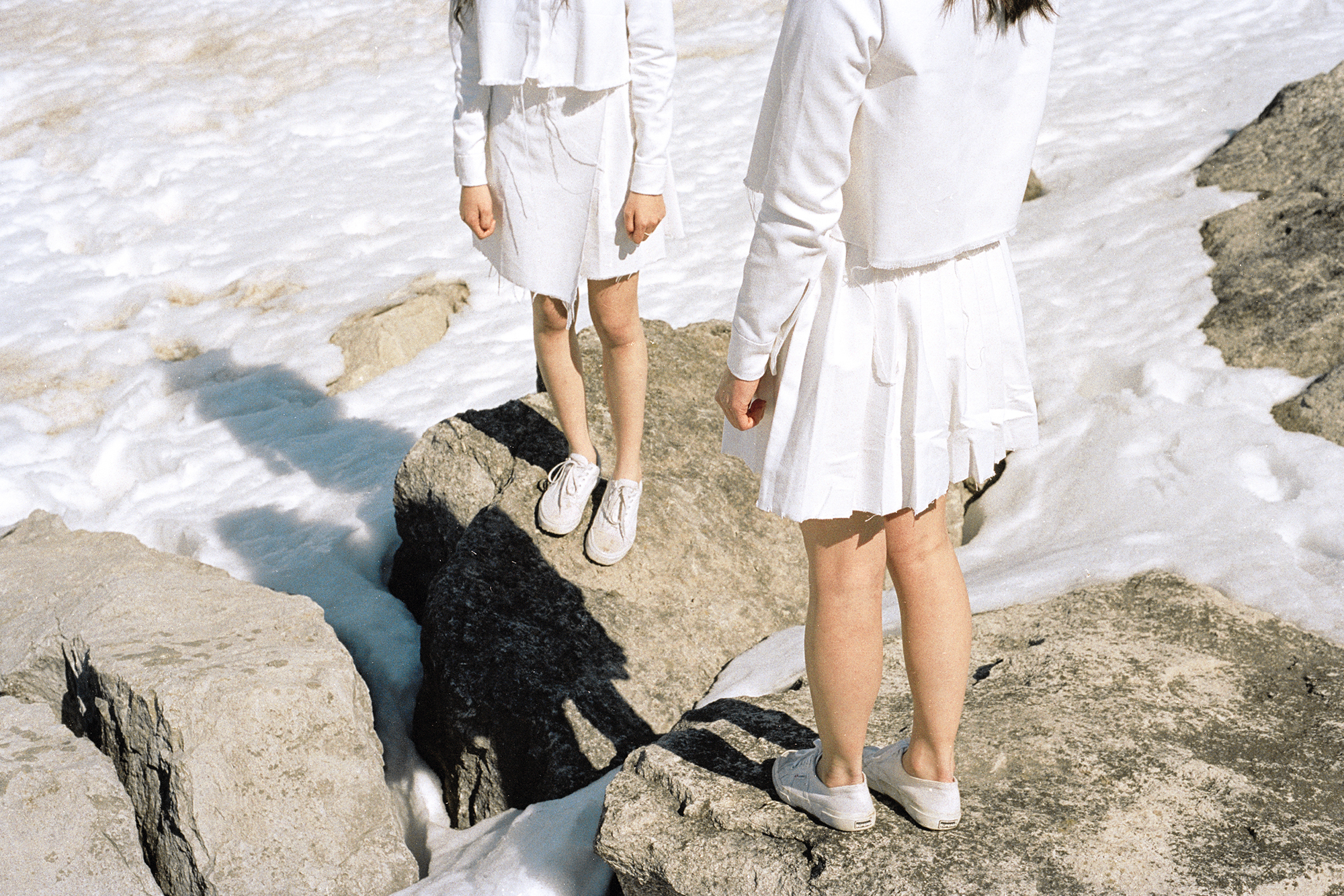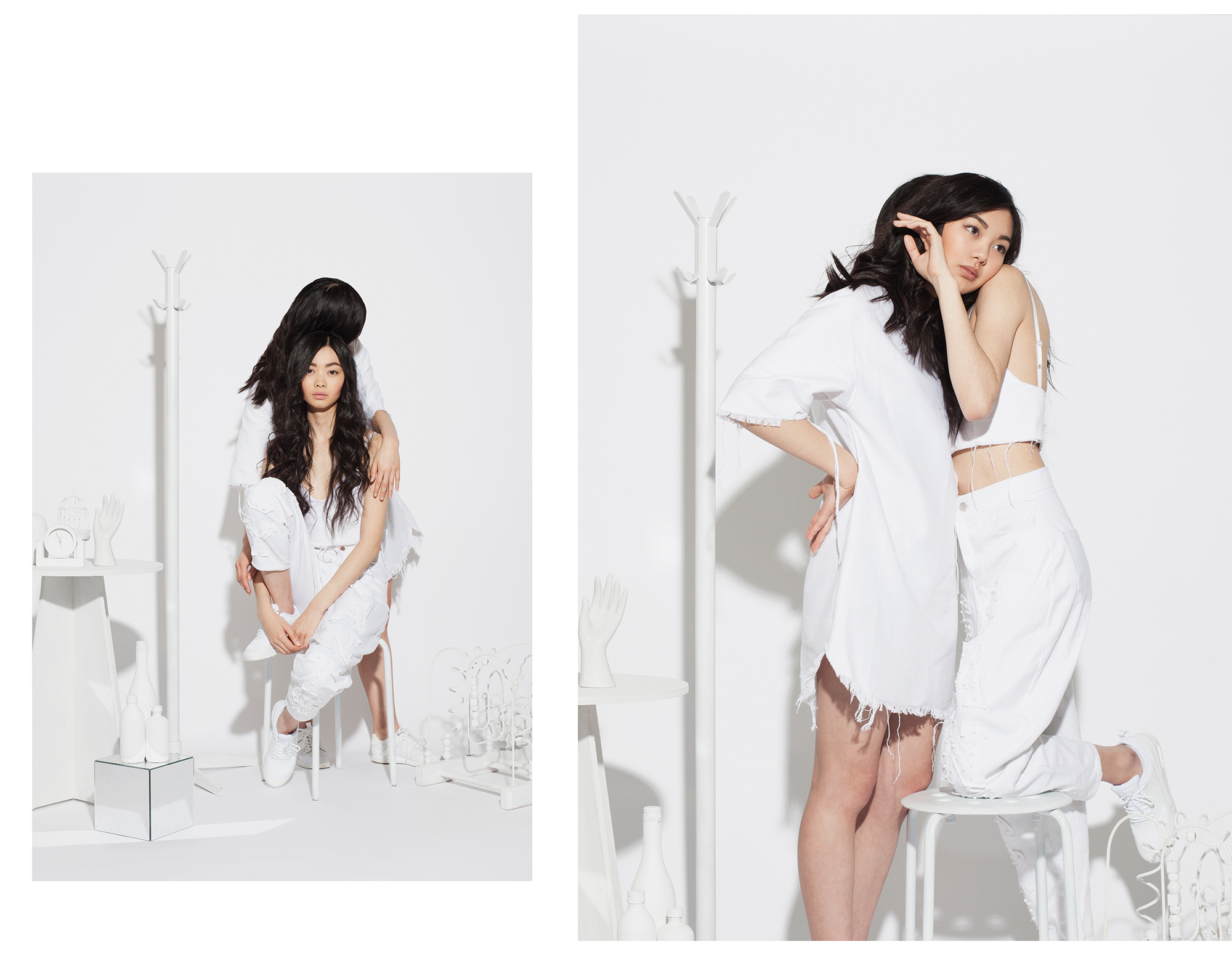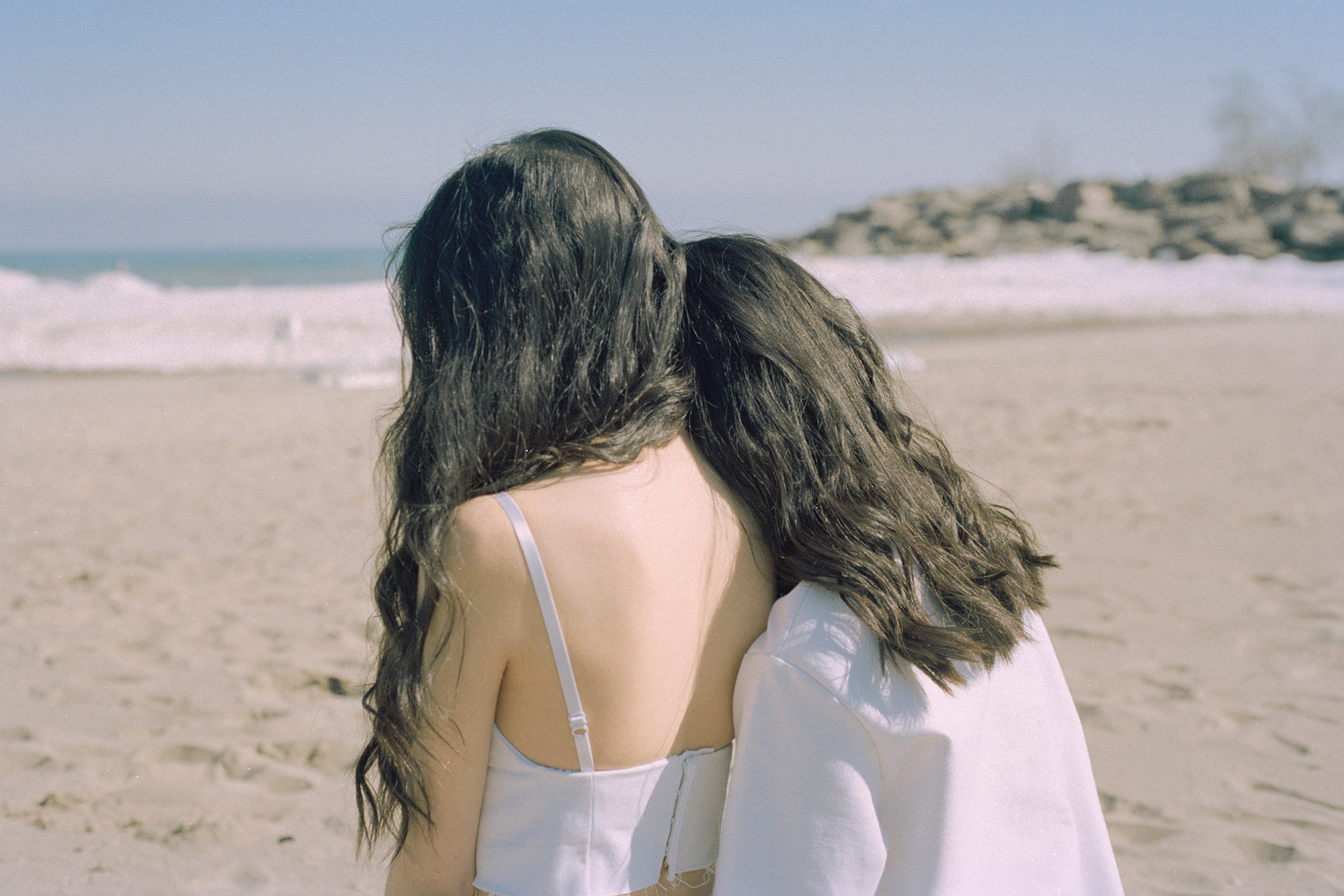 Concept + Design by:
Bianca Venerayan
Photography by:
Monica Moraru and Hao Nguyen
Filmed by:
Olivia Genovese
Video by:
Krizia Victoria