Mystic Pizza ft. Delissio Rustico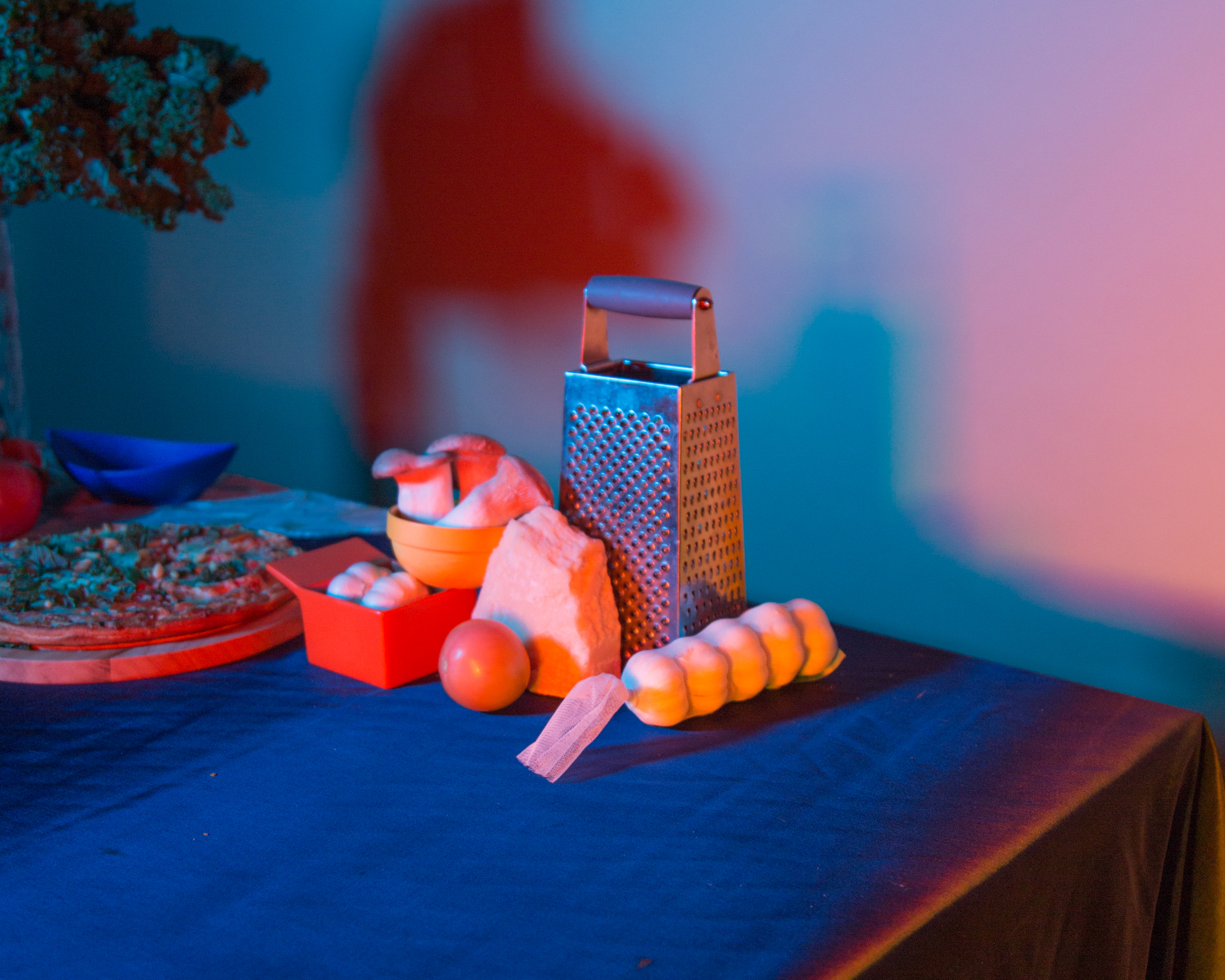 What better way to pamper yourself than with a personal pizza night!
Photos by Dani Reynolds

It's been a long week, and you can't wait to unwind. Self-care is essential and you're in dire need of a pick-me-up…in the form of a pizza. With a phone in hand, you're ready to personalize your pampering with all your favourite toppings. But what do you do when no one is there to answer your call? You don't need delivery, you need Delissio.

Luckily for you, Delissio's new Rustico pizza is something you can call your own. With 8 varieties of pizza to choose from, they are the perfect base to make your pick-me-up just the way you like it.

In our latest video, we show you how easy and tasty it is to customize your ingredients with #MyRustico. From pine nuts to kale to adding that extra layer of cheese, relaxation and a full stomach awaits. Silk robe required.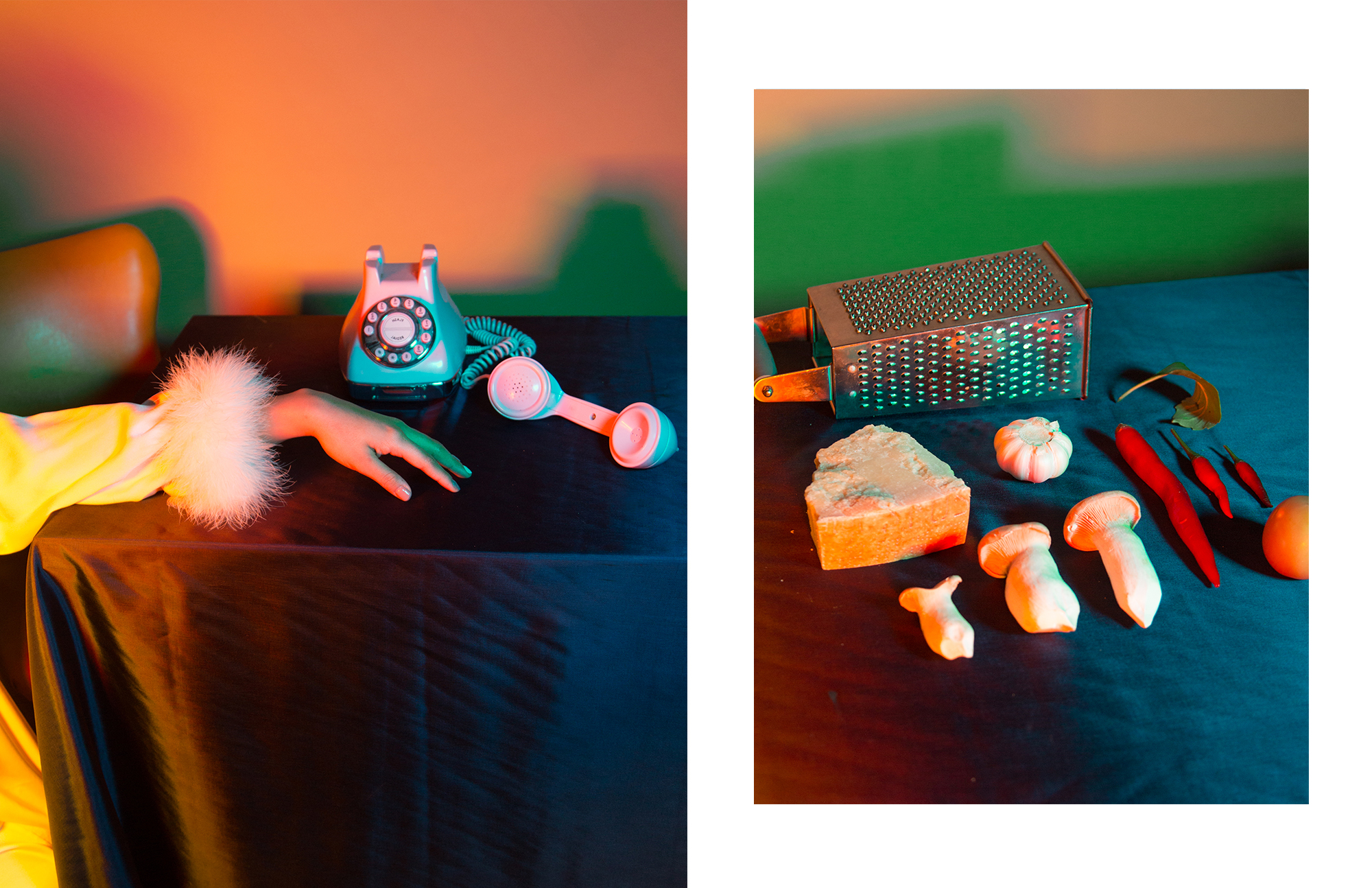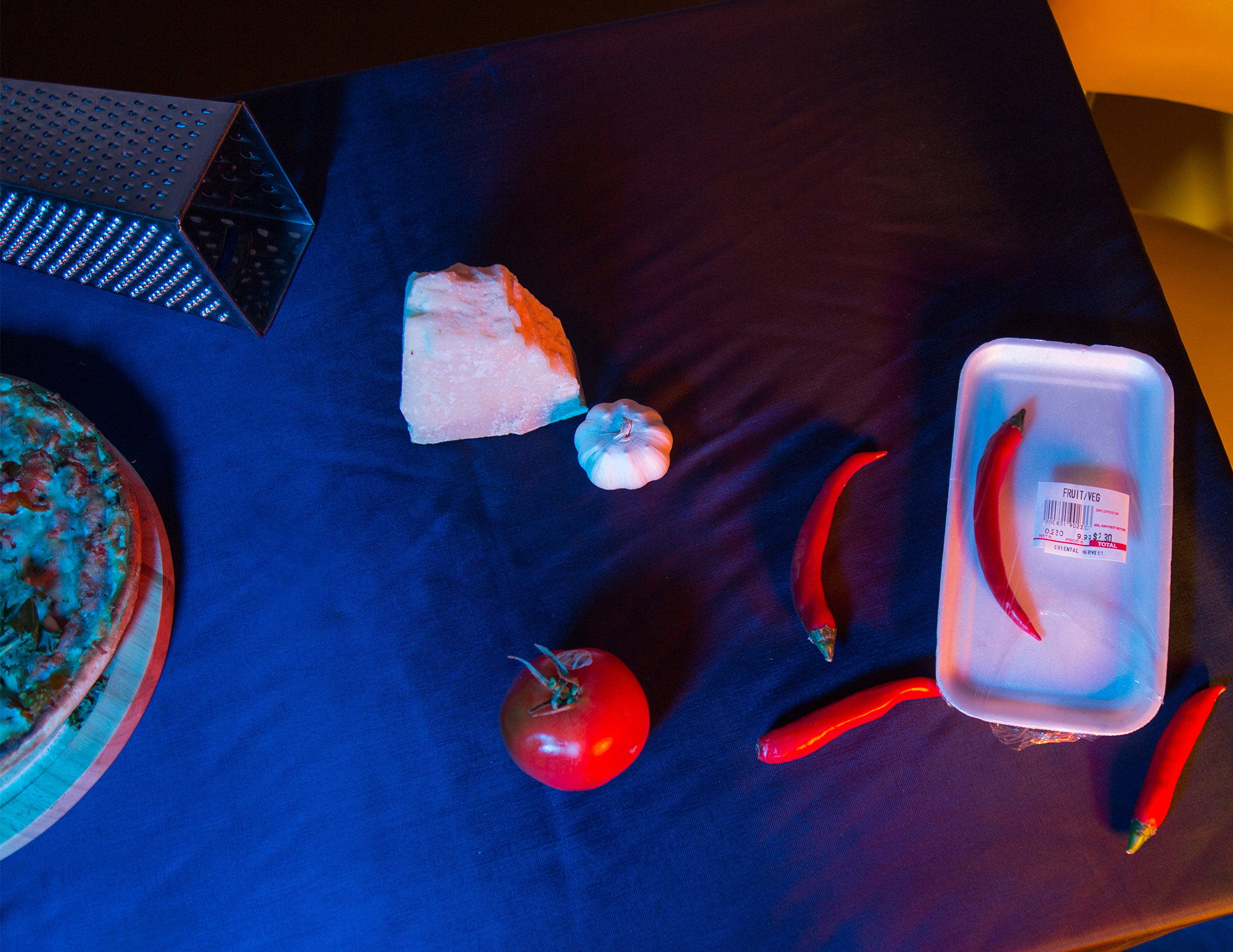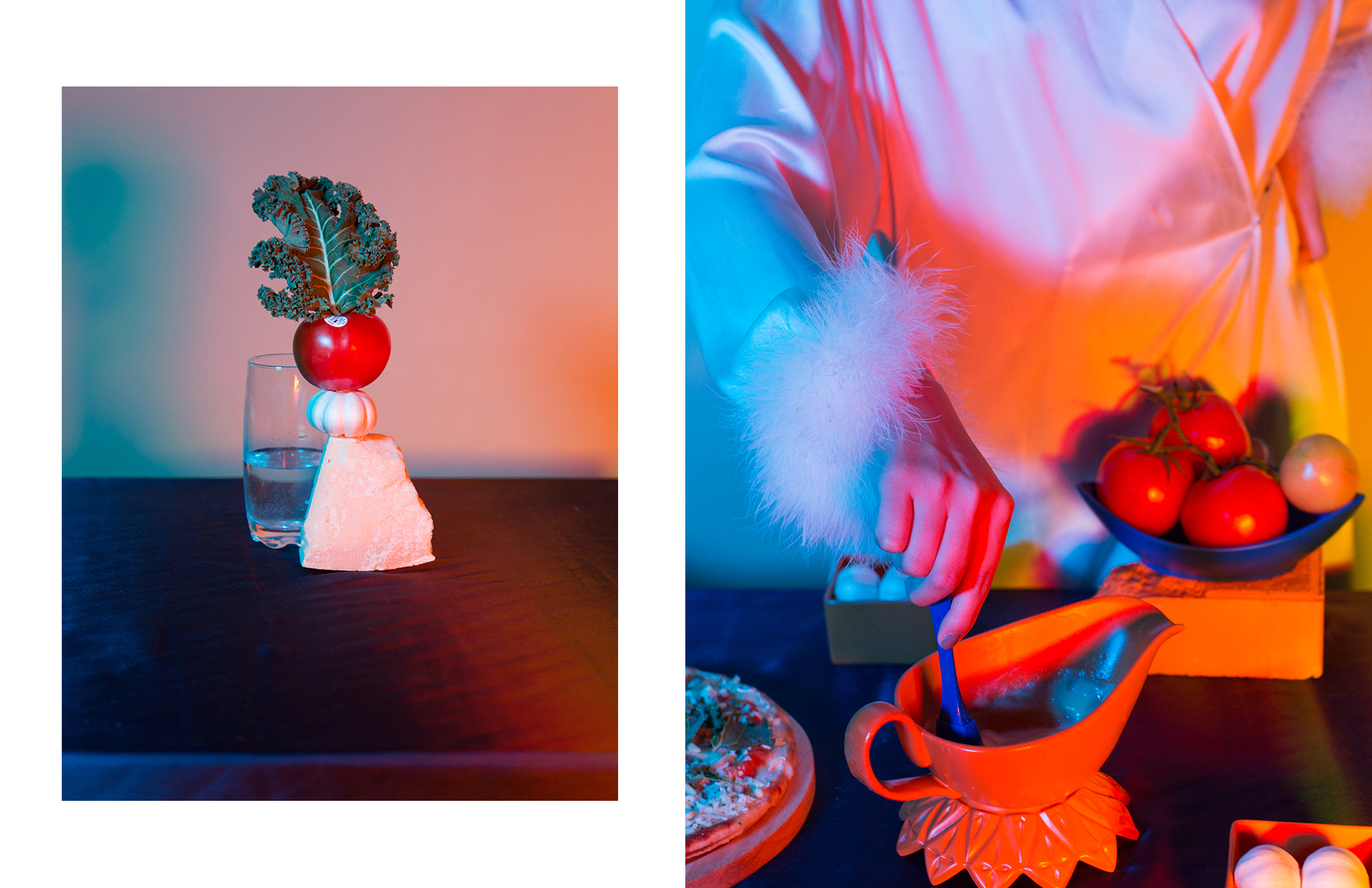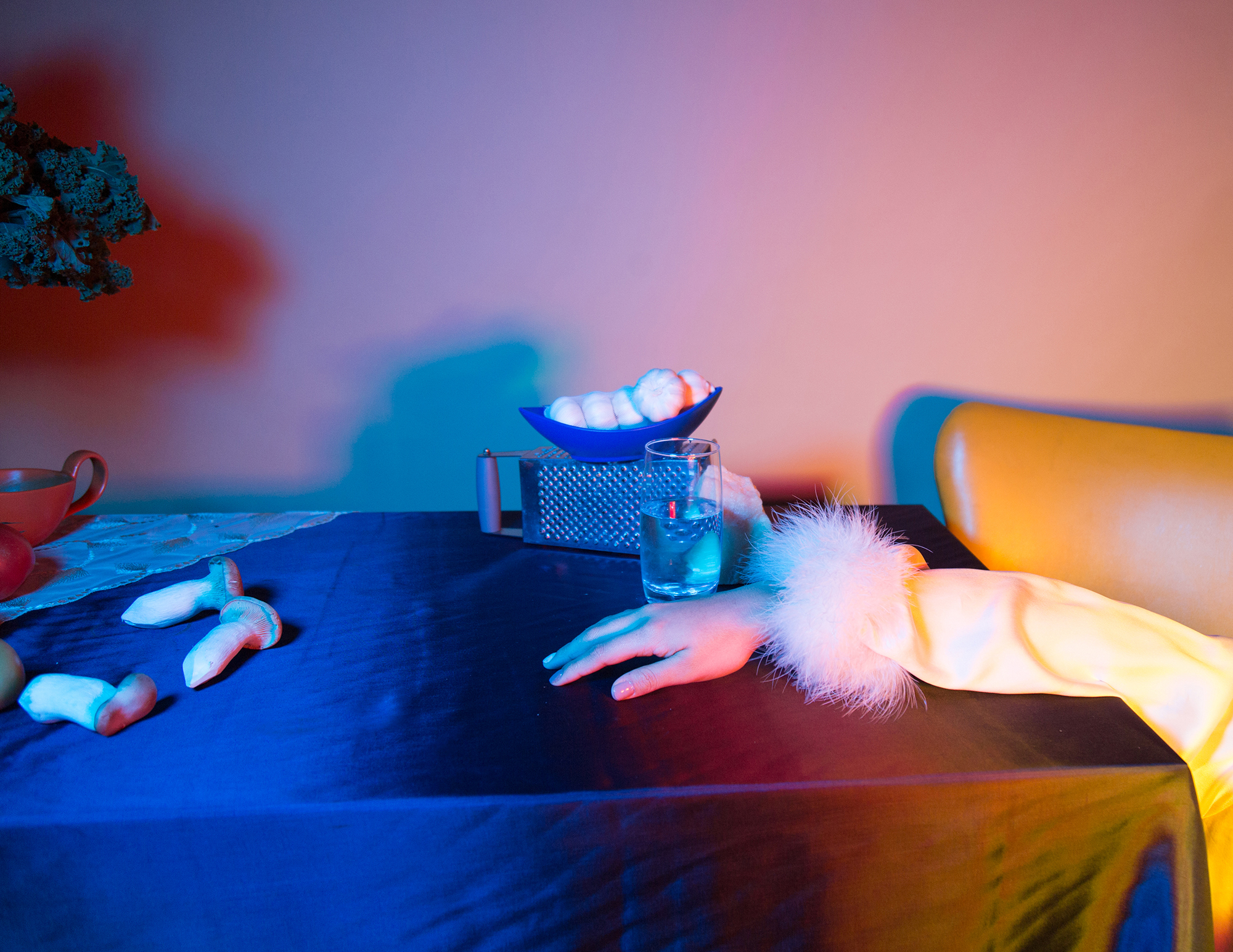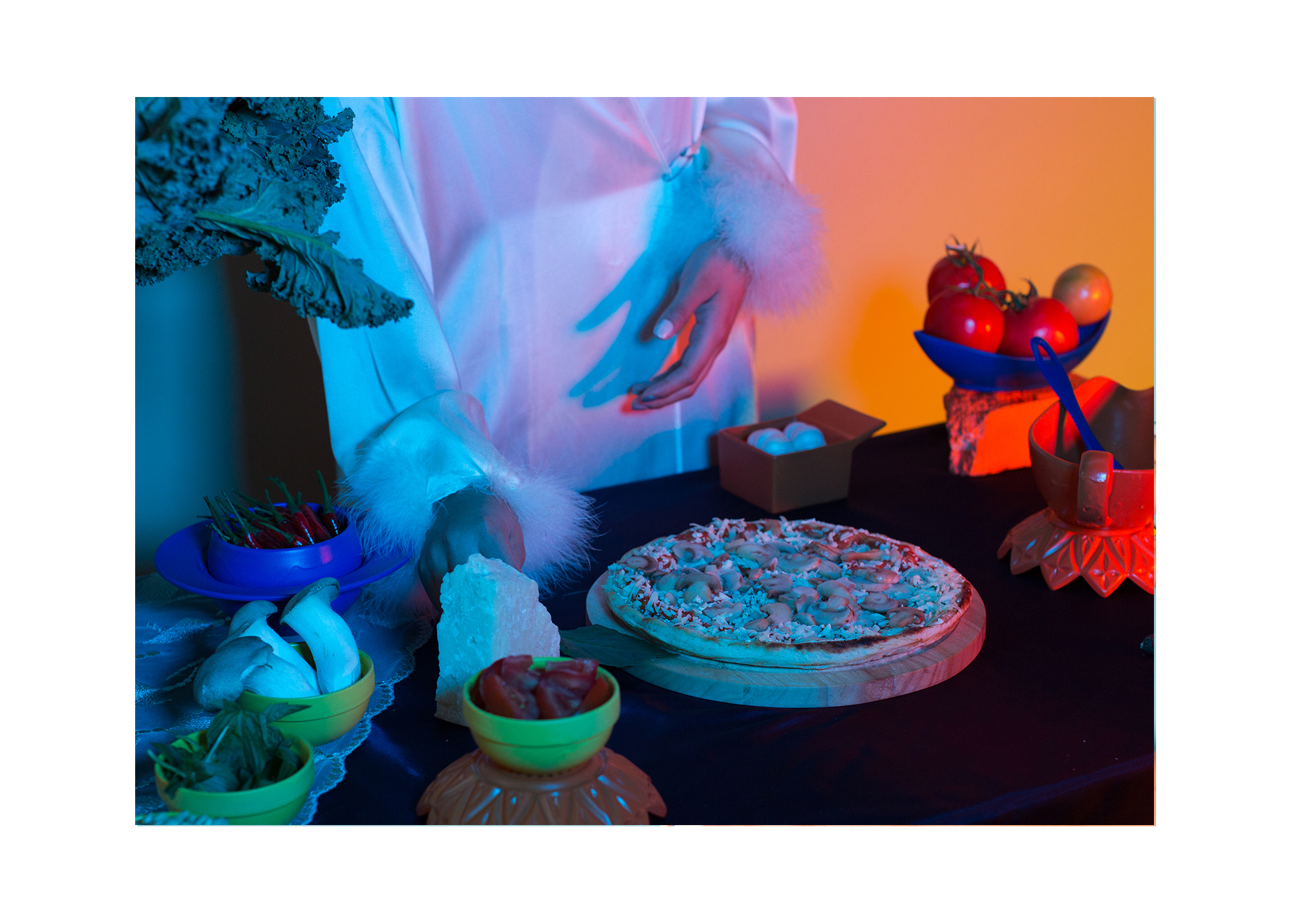 Share your #MyRustico with Delissio

Featuring Krizia Victoria
Set Design by Dani Reynolds
Video by Ema Walters