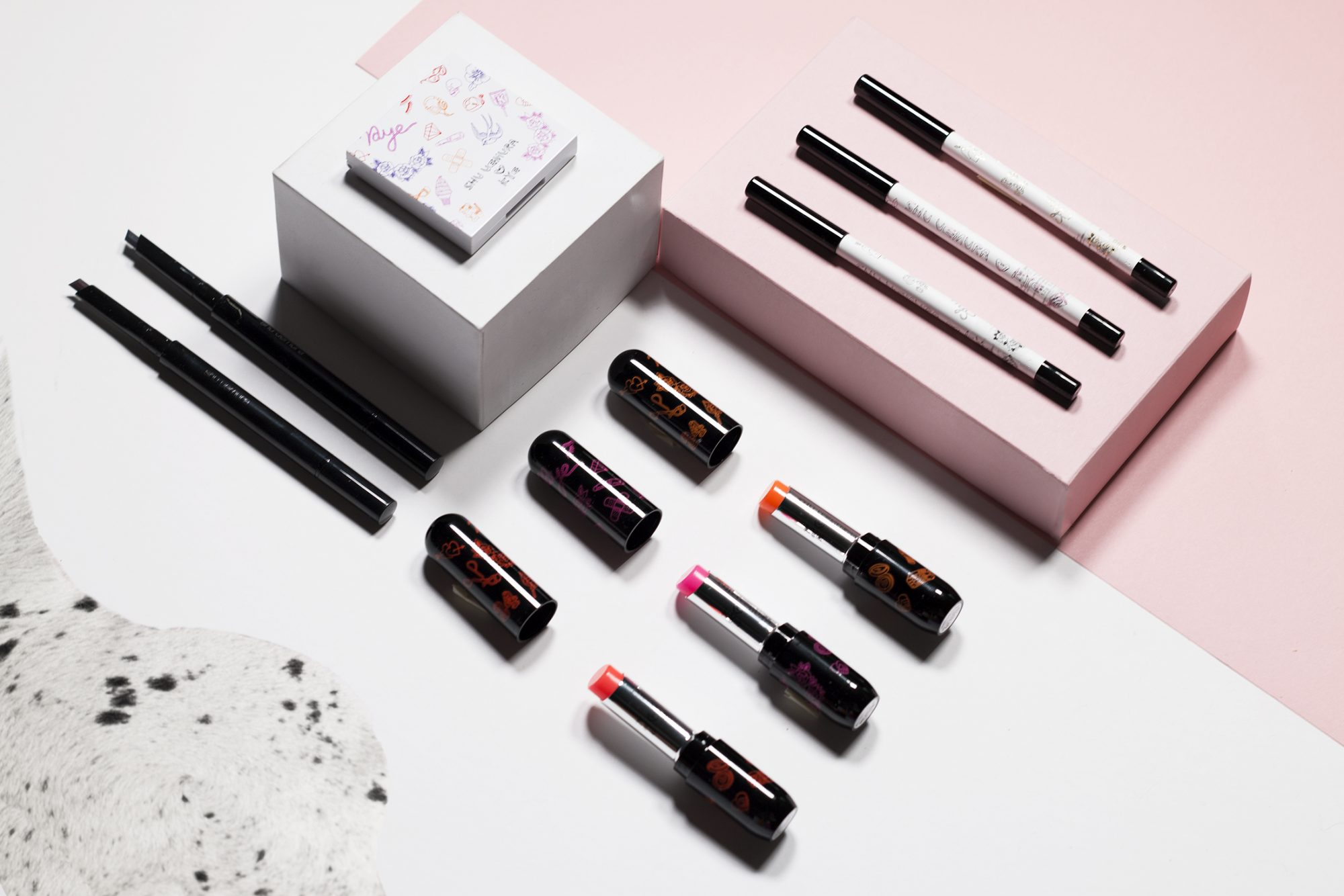 Vanessa plays around with Shu Uemura's spring 2016 K-Pop themed artist collaboration line - KYE for Shu Uemura, by fashion designer Kathleen Kye.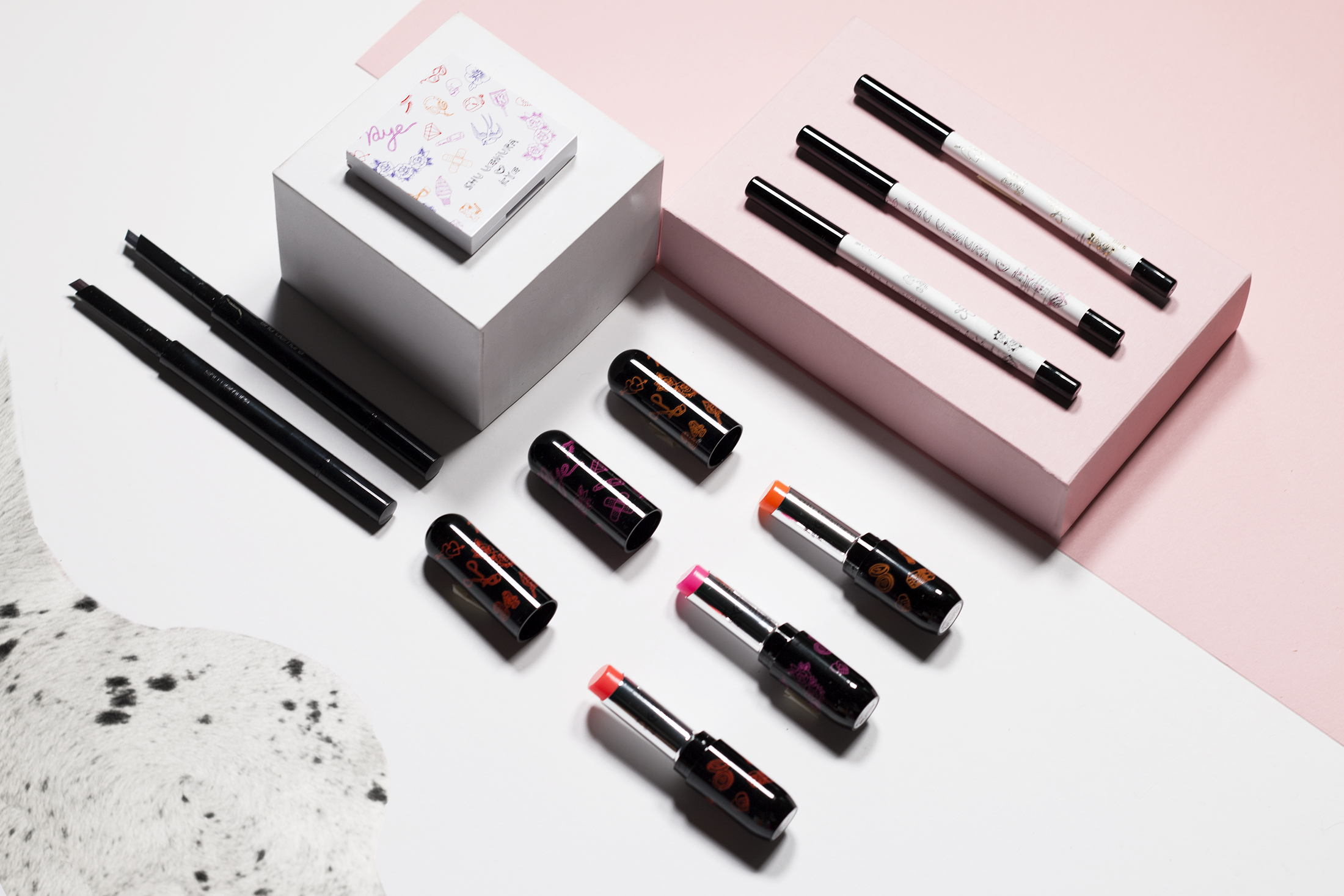 I'm not exactly sure when my interest in Korean beauty was birthed, but I know it was sometime immediately after I visited "Pacific Mall" in Markham for the first time. I was completely and utterly astounded by all the amazing products surrounding me in the countless beauty booths. Partially, it was because I couldn't understand anything on the labels, but mostly because of the adorable packaging. Since that day, I religiously trek to 'P-Mall' every few months to stock up on false eyelashes, face masks, and whatever cool beauty products catch my eye during my visit.
I'm not the only one that has a thing for K-beauty. This spring, Shu Uemura turned to Korean fashion designer Kathleen Kye (of high-end Korean streetwear brand KYE) for their 2016 artist collaboration, aiming to showcase cutting-edge Asian beauty fusion to a new generation.
"For this collaboration, I want to showcase Kye-wave. I want to express the energy of now."

— Kathleen Kye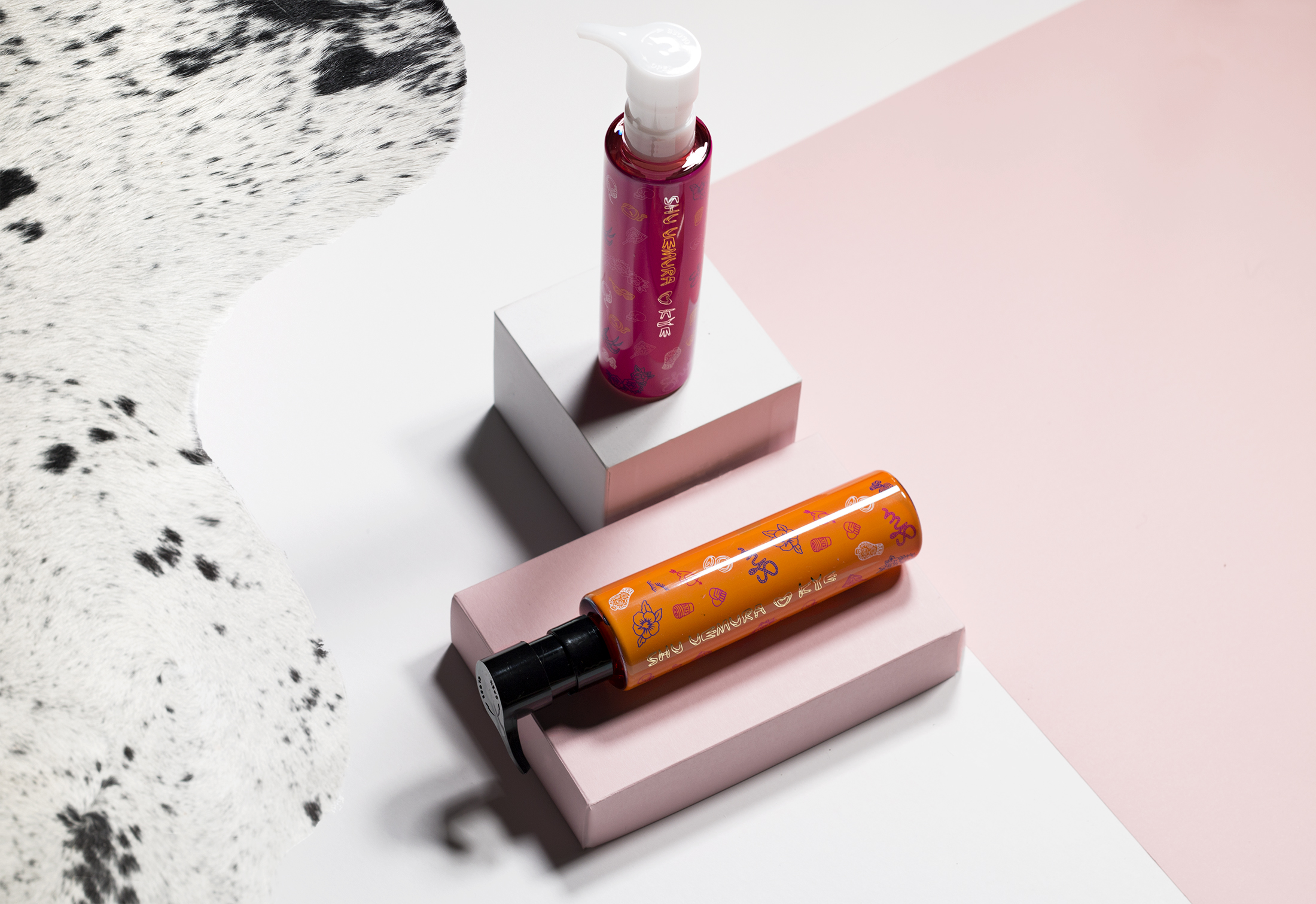 The 24-piece collection includes a slew of Korean-inspired products including cleansing oils, eye liners, brow products, and cushion blushes, all decorated with Kye's cute and quirky illustrations. I love the pin-point items for bold (coloured) eyebrows, glow-in-the-dark sheer neon lip balms, and of course the staple Shu cleansing oils.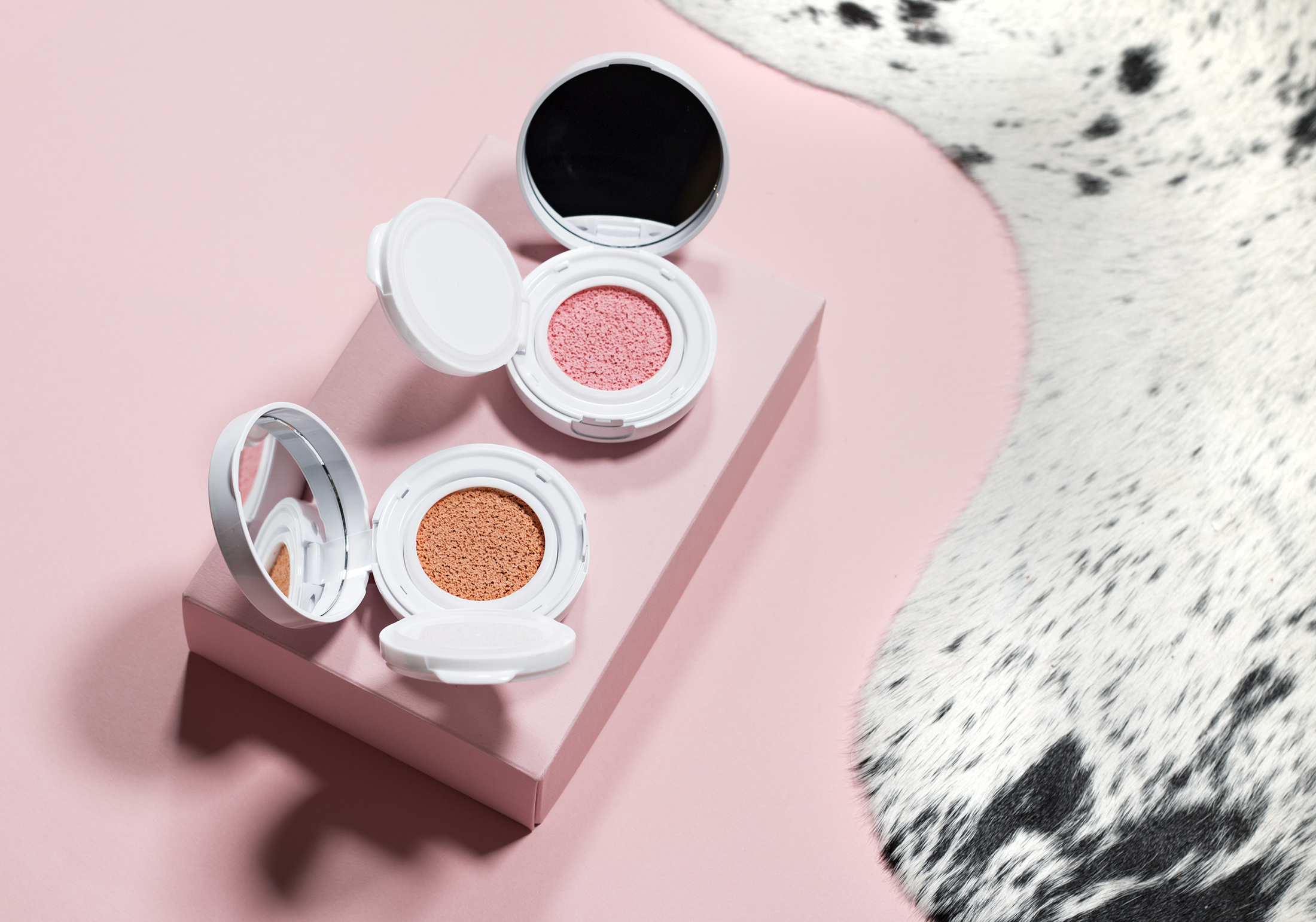 #KYEforShu was definitely one of the most highly anticipated beauty collaborations of the year with a mixture of new era fashion culture and hype beauty as seen through the eyes of KYE and Shu Uemura, two creative forces that showcase Asian beauty style to the world. Asia's most talked about fashion designer guides us through the 'K-wave' – where the energy of youthful communities, gender fluidity, and fresh creativity form the unique beauty and fashion aesthetic that's taking the world by storm.
If you want to buy the collection, it launches online at shuuemura.ca on April 12th and will be in stores in May!!!