Hair Today, Gone Tomorrow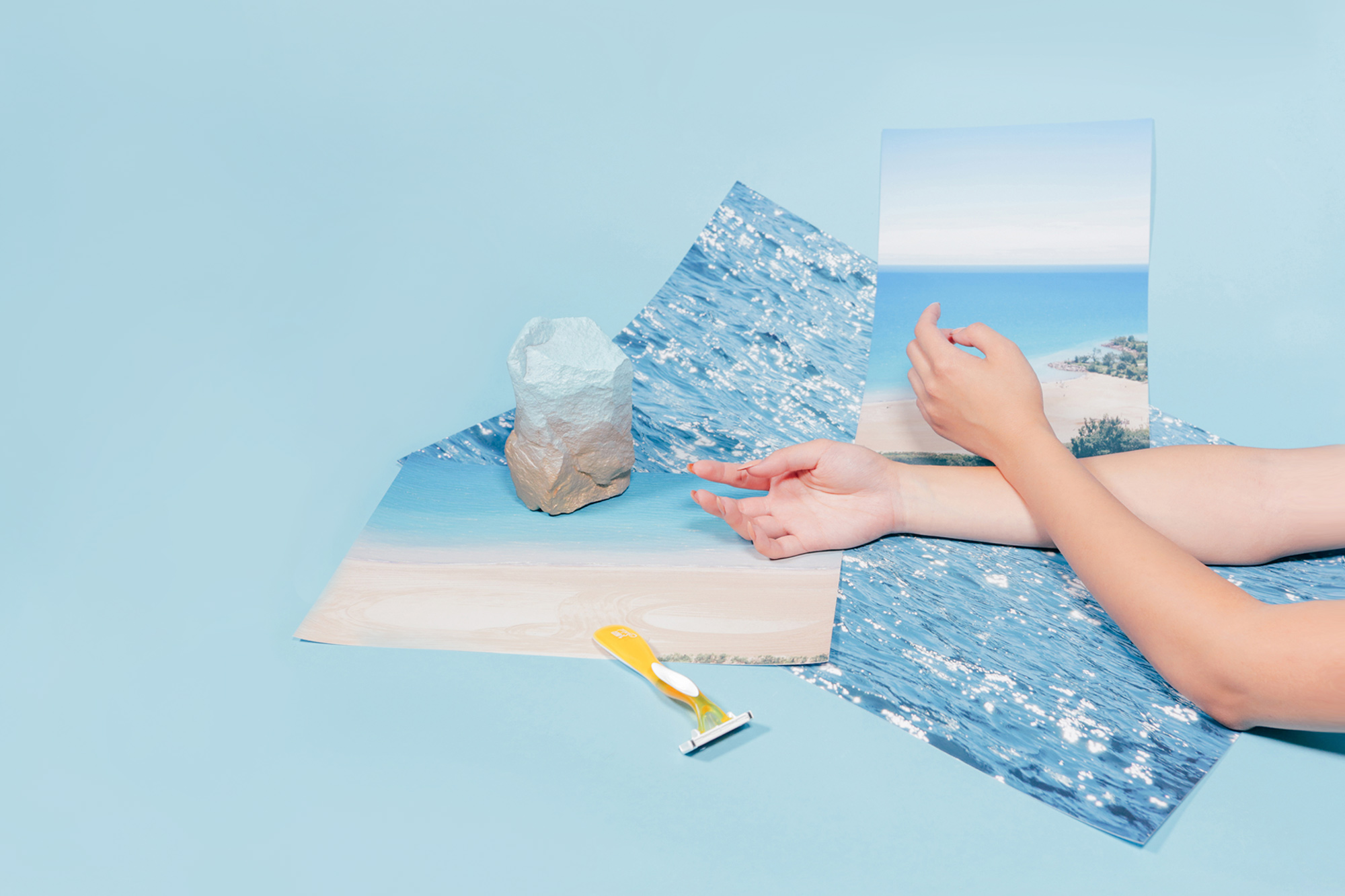 I reflect on winter shaving habits (or lack-there-of) with the changes in season.
Images by Soojin Kim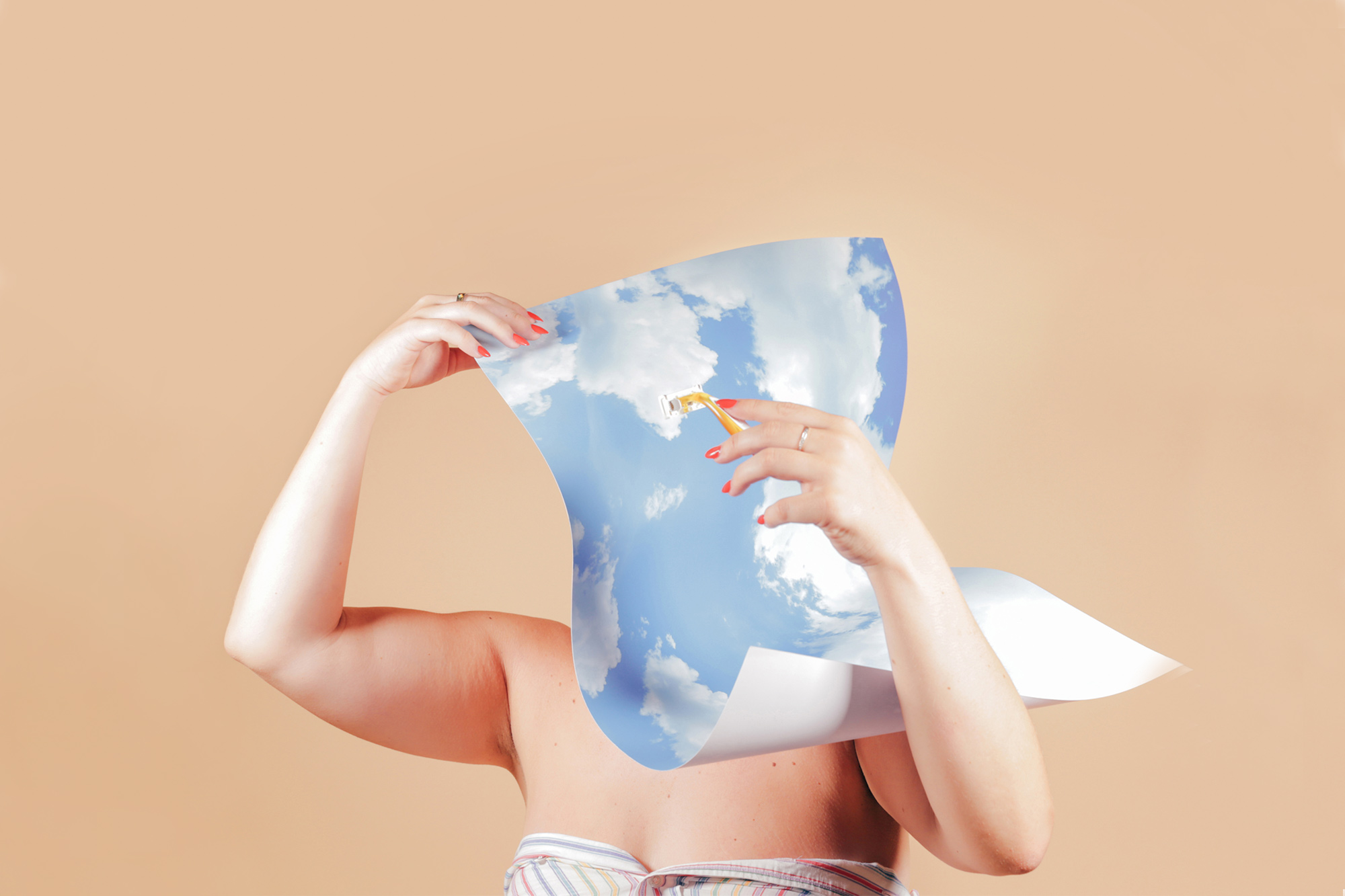 After months of Vitamin D deprivation and slushy sidewalks I can understand why we would rather look forward to summer than look back at winter, but it's not that simple. Habits are formed during these months of hibernation, body hair habits, and they're not that easy to shake in wake of the thaw. During the more frigid months, we bundle up until our shapes become ambiguous and we leave everything to the imagination. Of course, we may cozy up with our honeys, relinquish our knits, and slip into something a little more comfortable (think Hayes thermals).

But beneath that layer of thermal underwear — stretching from our armpits to our ankles — lies forgotten fuzz.

Ladies, I'm going out on a (hairy) limb here, so please, have my back — come winter, how many of you are on your hair removal game? I understand that no matter the season, not all females care for hair removal, and I completely respect that. Being someone who does dabble in the art of grooming (we're talking BIC razor, not day at the spa) here are my confessions. As far as I'm concerned, once I'm bundled in the coziest wools and fleece, the hair on my leg is out of sight, out of mind. This is not to say I leave these tasks completely unattended December through April, but the ball certainly gets dropped. In fact, I don't give it a second thought. So, wherein lies the problem? Once summer makes its eagerly anticipated arrival, old habits die hard.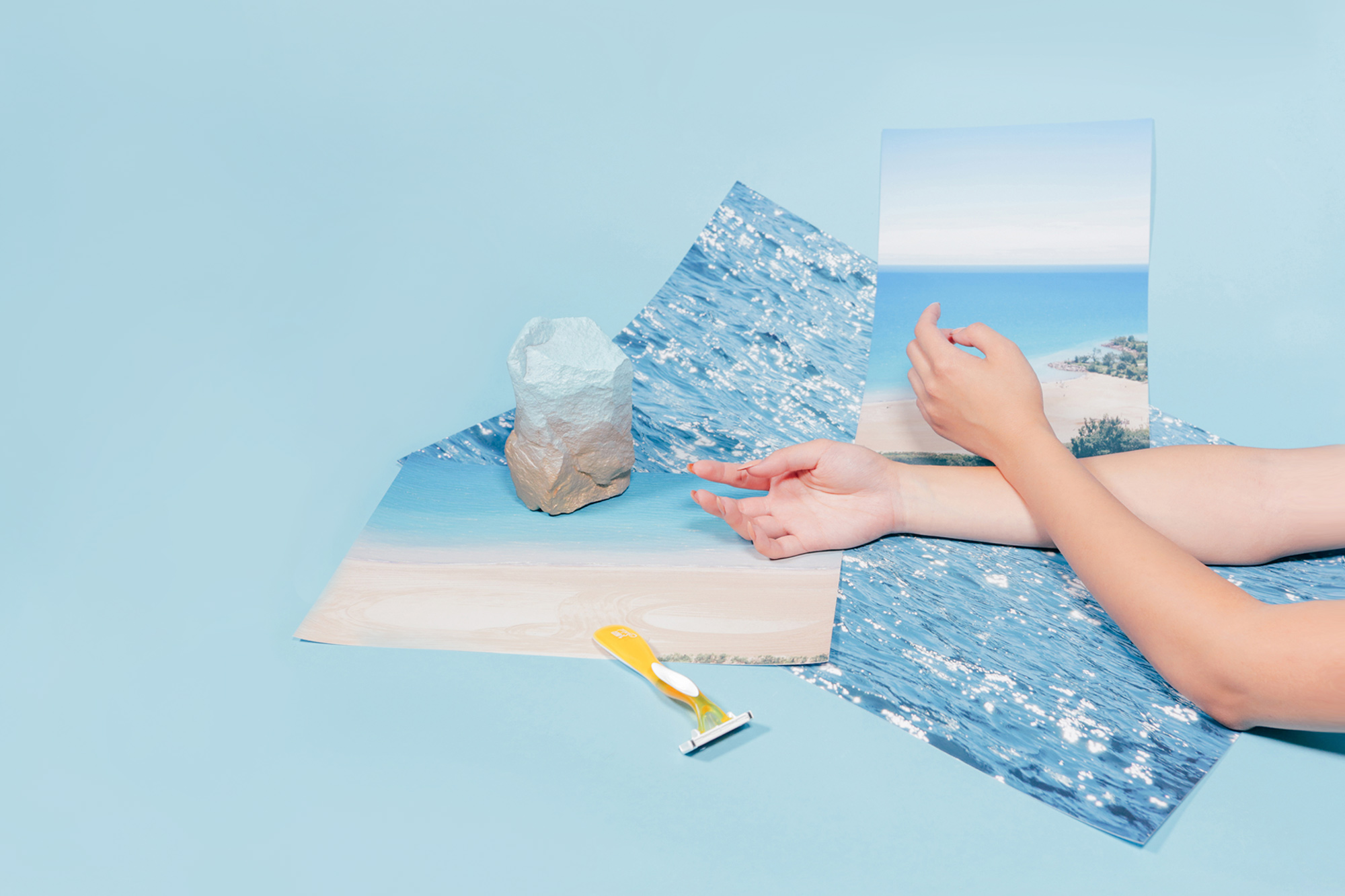 Let me paint you a thorough picture. The temperature is rising, the knits are packed away in cedar lined trunks, and the ankle grazers have come out to play. You're strutting down the sunny side of the street, when horror of all horrors, you realize you haven't shaved your ankles in God knows how long. You're headed to drinks with some pals to christen the first warm night of the season, cute mini-skirt in tow, and *shocker* you realize upon crossing your legs that your knees are in fact Chia Pet comparable. Okay, one more – at the beach, quintessentially retro bathing suit that hugs you in all the right ways making its debut on the boardwalk, but alas, you forgot to groom your bikini zone (ugh). I guess you'll need to save the cartwheels and frolicking for next time ma' dear.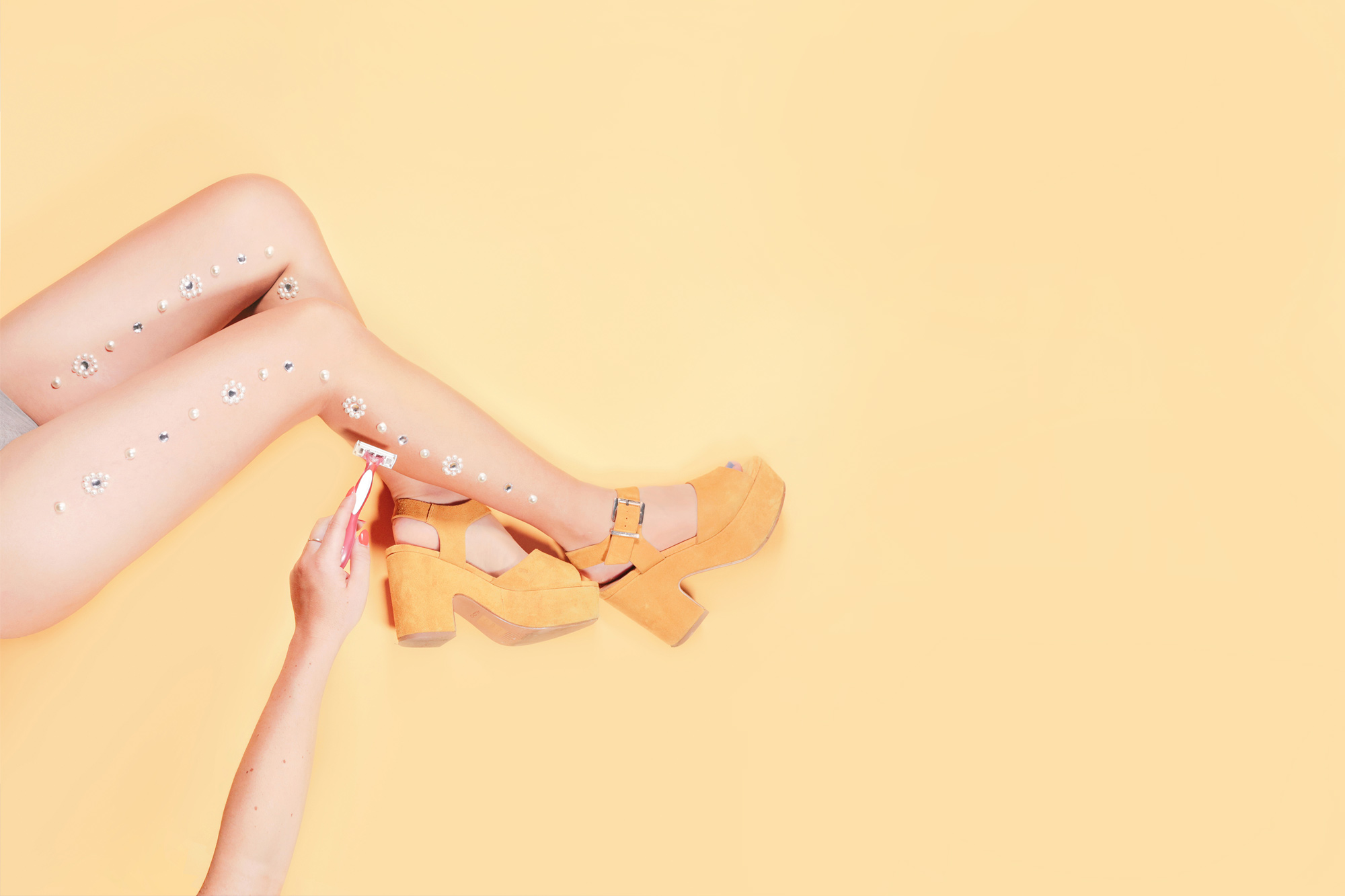 There are more important things to be concerned with once summer begins: who's that cute new barista shakin' up my iced coffee? What's the best way to capitalize on time spent in the park? Where is the best ice cream at?! But for those who are less Bohemian and wish to present a fresher slate to the world in the form of a hairless whatever, one must remember upkeep — what's hair today, can always be gone tomorrow.