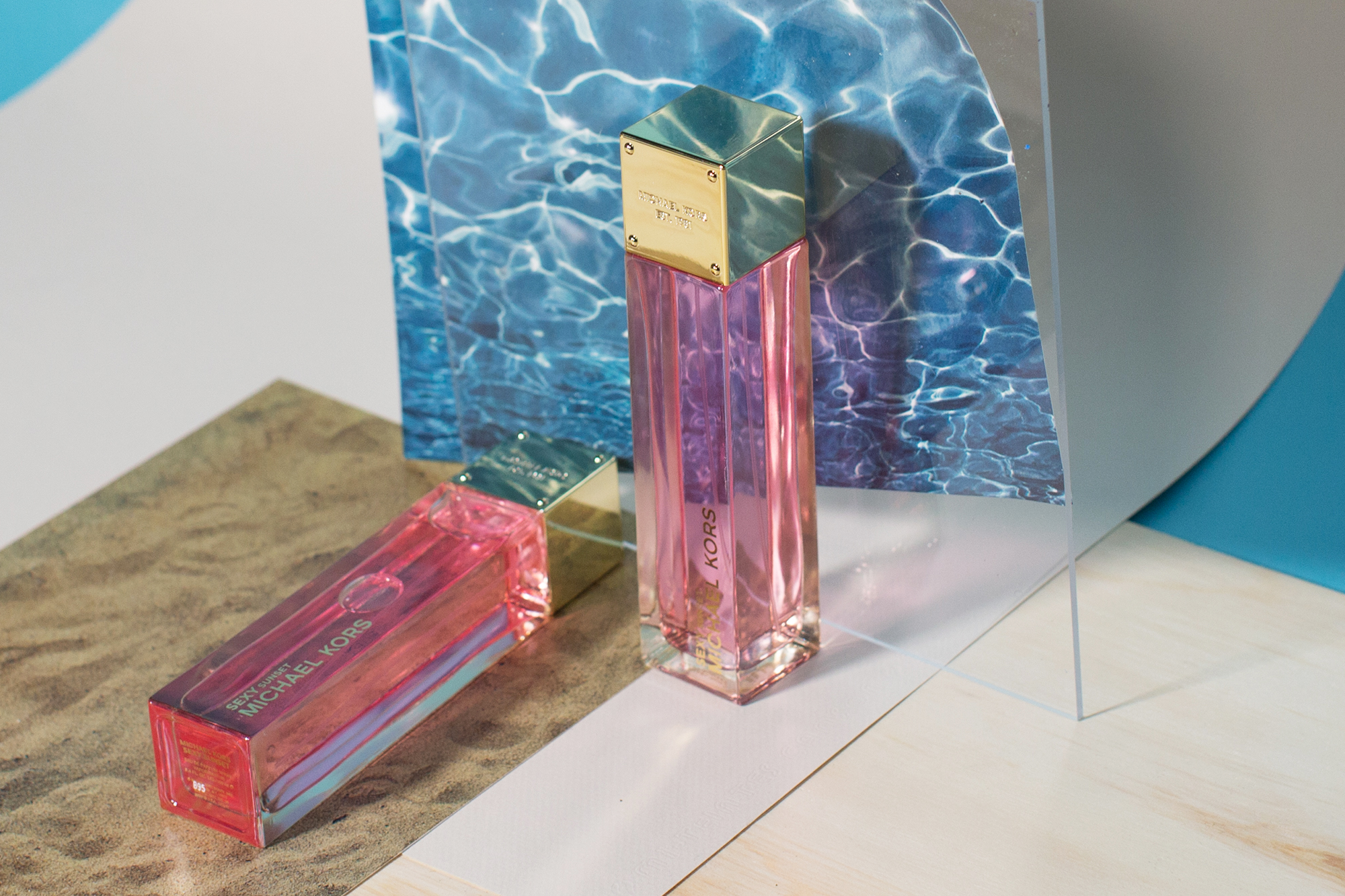 A heavy dose of rest and relaxation is on my immediate radar. Sometimes it's important to remember to step back and smell the flowers (or in this case, Michael Kors' Sexy Sunset fragrance).
If winter is for hibernating, spring should be all about travel, embarking on new adventures, and treating yourself. The best sunset I ever experienced was in Iceland. For most people that's probably one of the last places you'd imagine when envisioning that soft, pink-hued, evening glow. But if you ask me, an Icelandic sunset rivals those from St. Lucia to San Sebastian.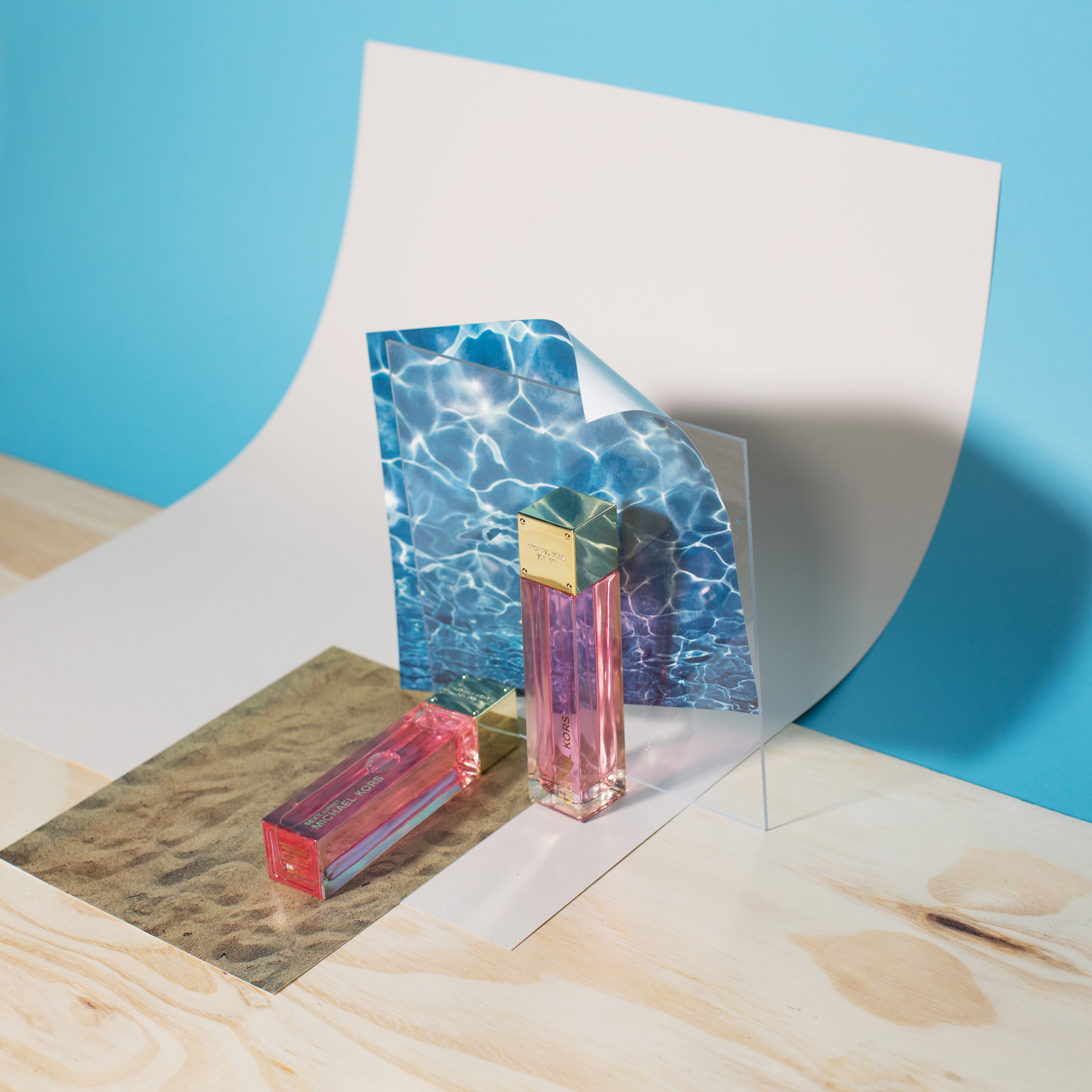 In search of rest/ relaxation/ sophistication, a dip in the Blue Lagoon at sunset checks all the boxes. As if the ultimate treat-yourself moment weren't decadent enough, a soak at sunset will have you bathing in liquid gold. Fact is, despite their often chilly surroundings, the sunsets in Iceland are nothing but golden. Flooding the Black Sand Beach with a warm, tan luminosity, the display makes it easy to understand why many a fashion magazine has made the trek way wayyyy out for its earthy offerings. Like a sepia filter, IRL.
Naturally, those of us who share a rise-and-grind mentality know that no holiday lasts forever. To capture those fleeting travel vibes, Michael Kors' Sexy Sunset does it right. Top notes of nashi pear, blackcurrant, and freesia, yas please! True, vacations fade- but MK's Sexy Sunset lasts a hell of a long time. Not too long tho it's limited edition 😉
To purchase Sexy Sunset, head over to the Michael Kors website!