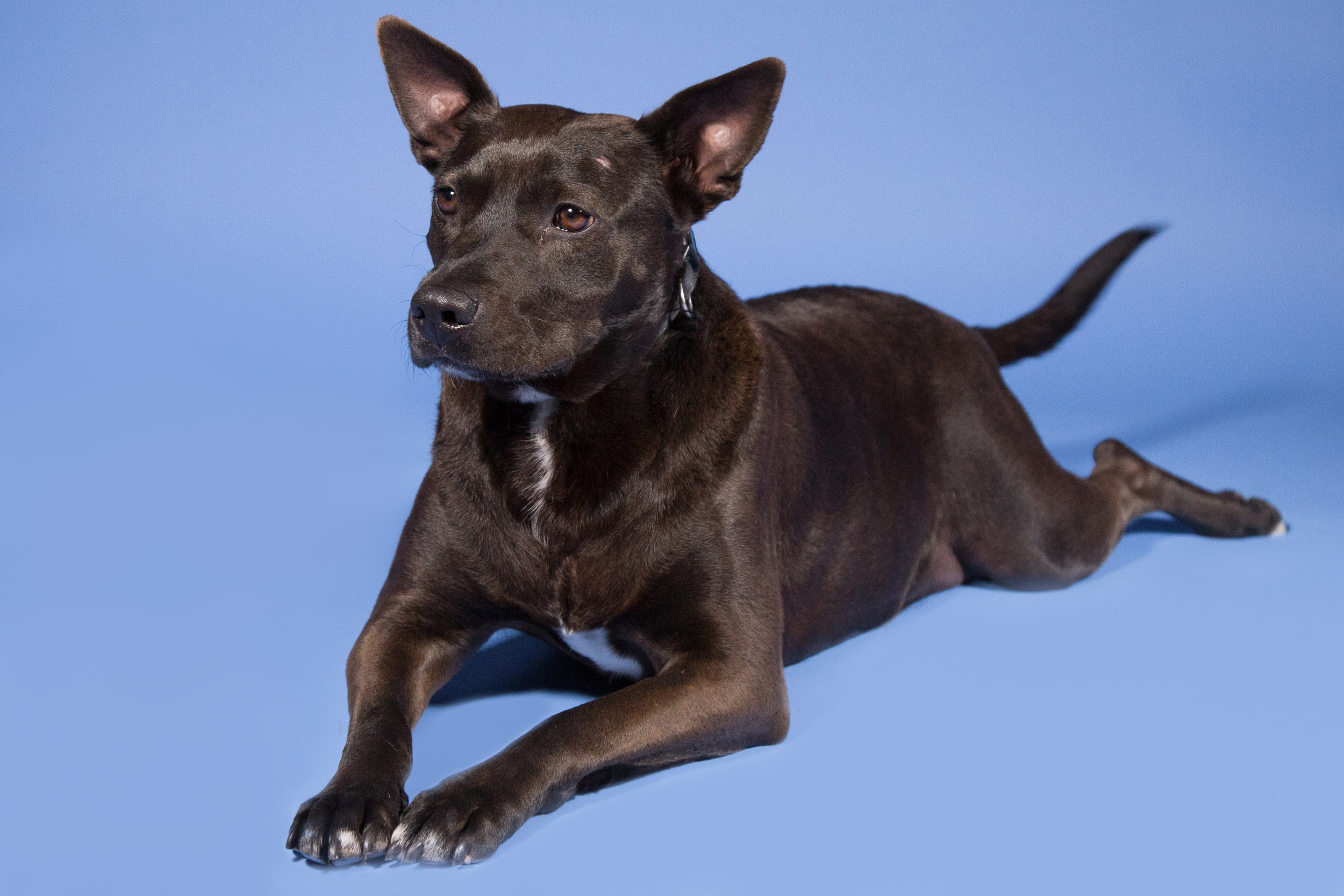 Have you been wanting a furry friend?? We recruited 5 past and present foster dogs of Save Our Scruff to show you why fostering or adopting are the way to go!
Right up there on the list of elusive dream jobs between Water Slider Tester, OPI Nail Polish Namer, and Fortune Cookie Writer, is Professional Dog Photographer. One day last month, I got to live out those dreams, and better yet, with a brigade of foster dogs whom the majority of were named after foods. Olive, Sushi, Cookie, Harlie, and Daisy were fortunate enough to be rescued by Save Our Scruff, a non-profit rehome and rescue organization based in Toronto.

Real talk: According to a 2015 study by the American Society for the Prevention of Cruelty to Animals, 2.7 million cats and dogs are euthanized each year due to over crowding at shelters. Rescue & rehome organizations like Save Our Scruff provide loving, temporary care while helping the dogs find a well-matched furever home. If you're on the fence about fostering or even adopting, here are 5 solid reasons to take part! Take it away, dawgs.
P.S. if you share my dream for dog photography SOS is always looking for volunteer photographers to take snaps of new pups. 😉


1. You'll have a 24/7 BFF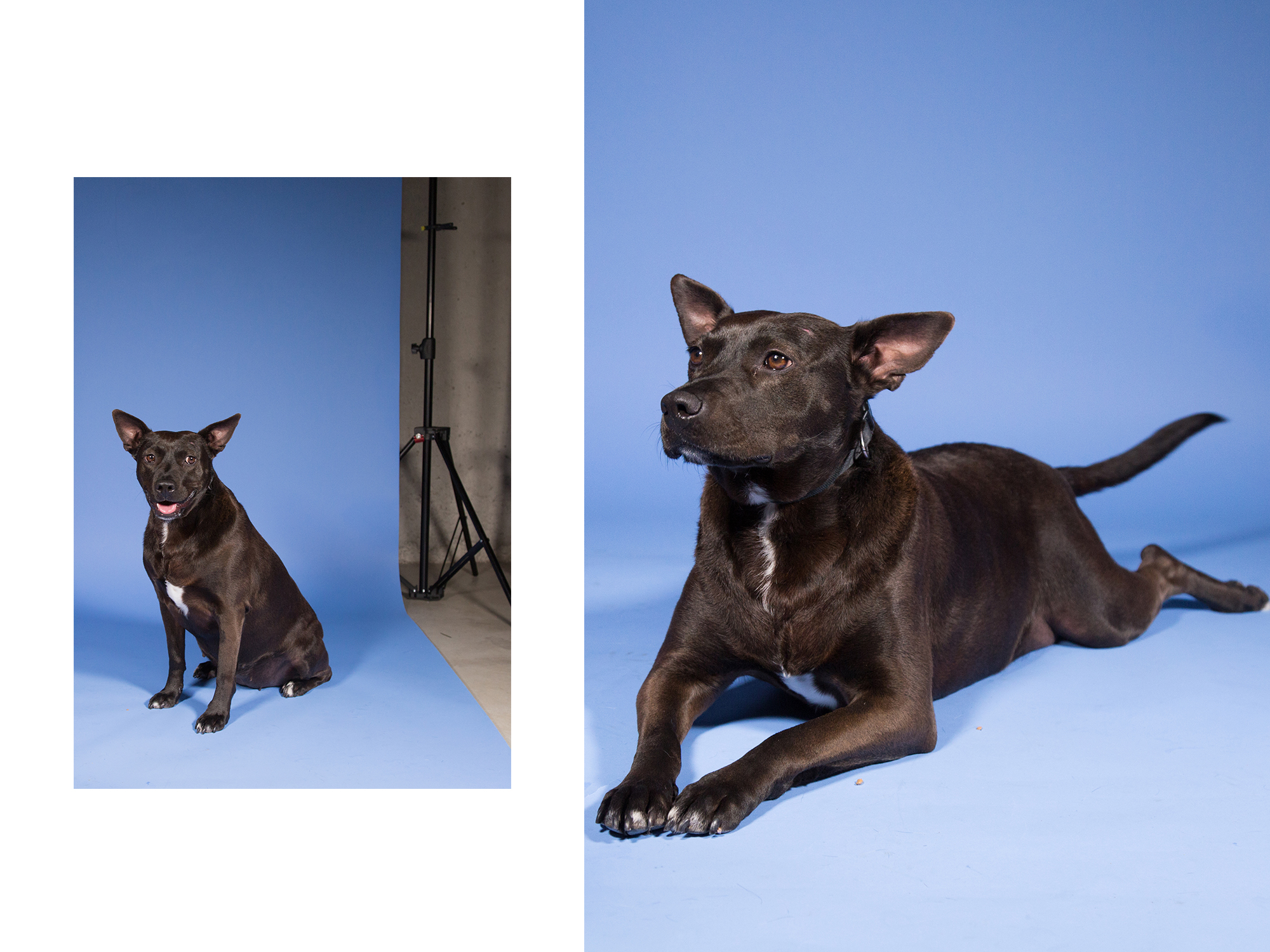 This is Sushi and she is looking for her forever home!
2. A permanent running partner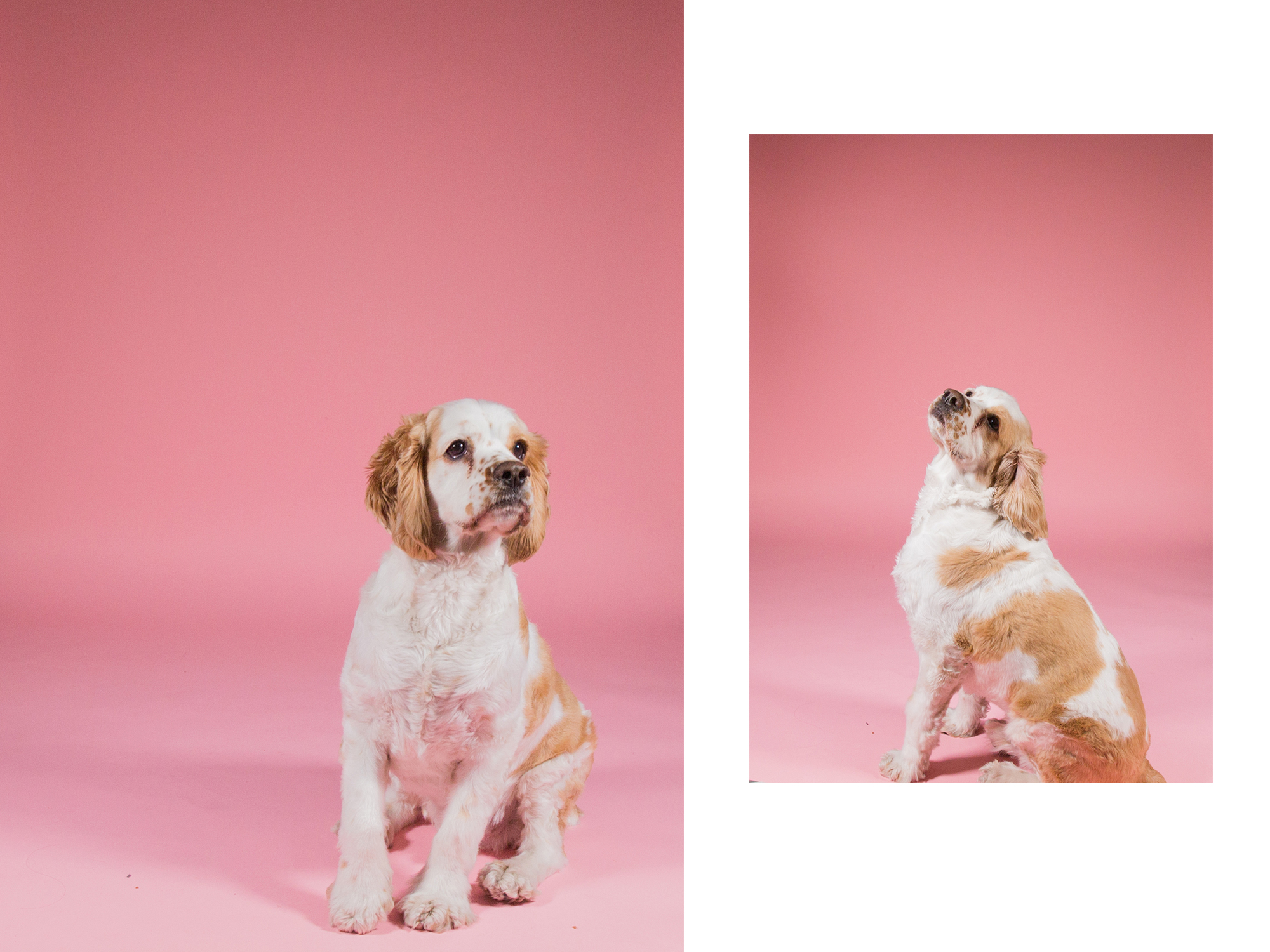 This cutie is Cookie. He has found his forever home with his foster! 
3. Dogs = the best therapy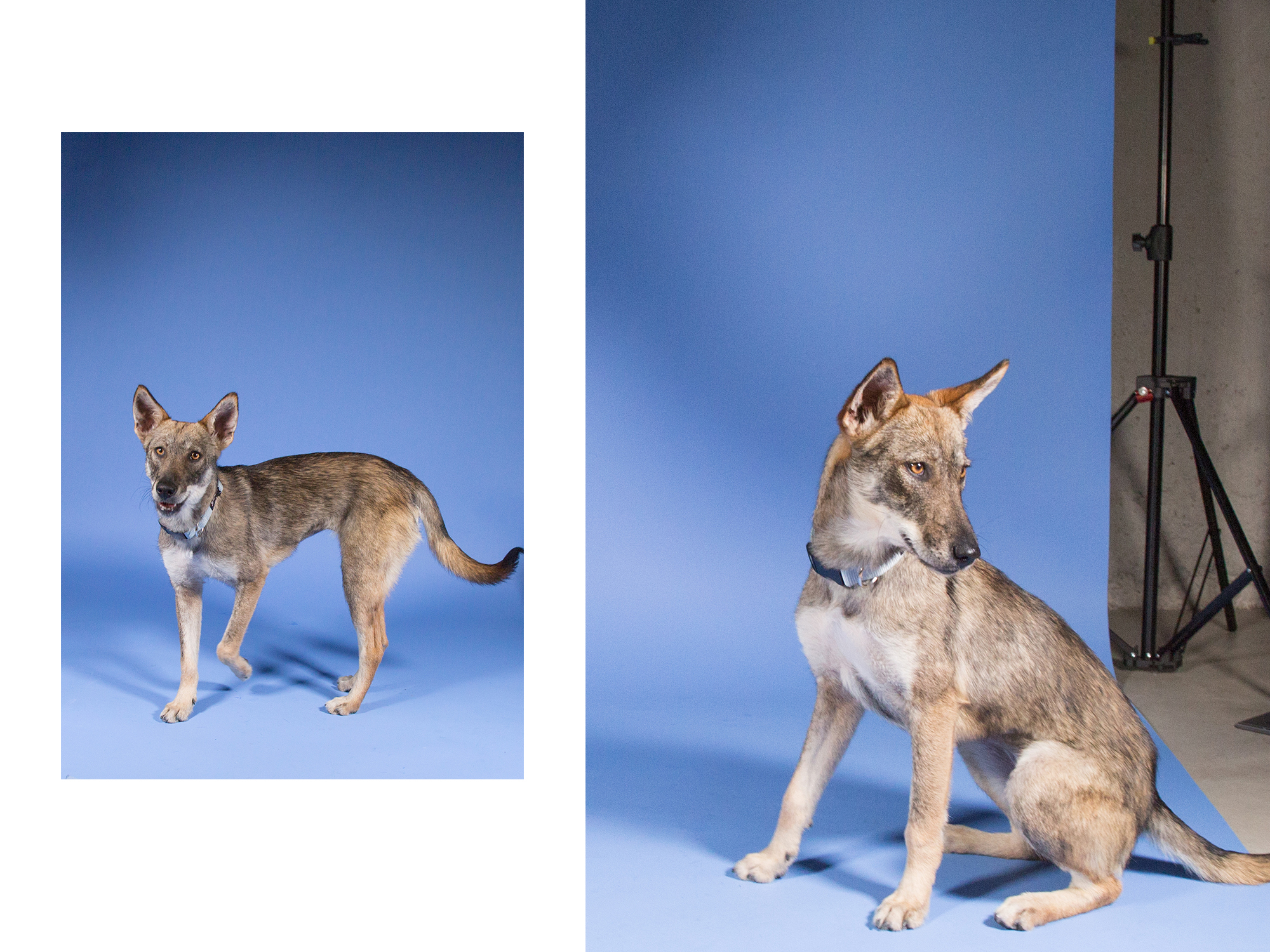 This beauty is Harlie and she was adopted by her foster!
4. You'll always have a cuddle buddy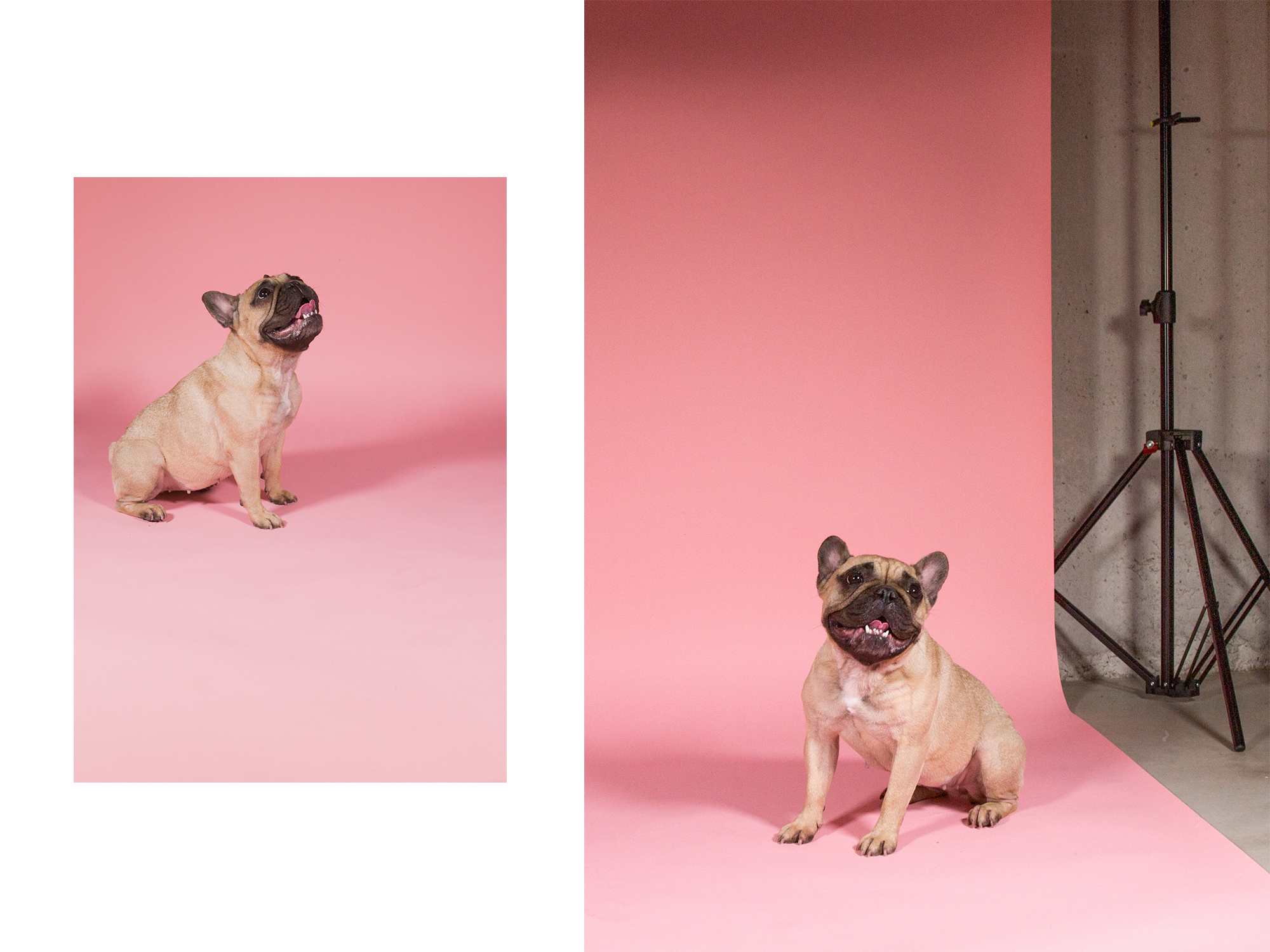 This is Olive and she has found his forever home with his foster!
5. Most importantly…. Fostering saves dogs!
Pet abandonment and overpopulation is a major issue across the globe. S/O to non-profit organizations like SOS which are dedicated to preventing these issues through adoption, advocacy, and education. If you live in Ontario and you're looking to adopt, foster, or volunteer in any capacity be sure to check them out!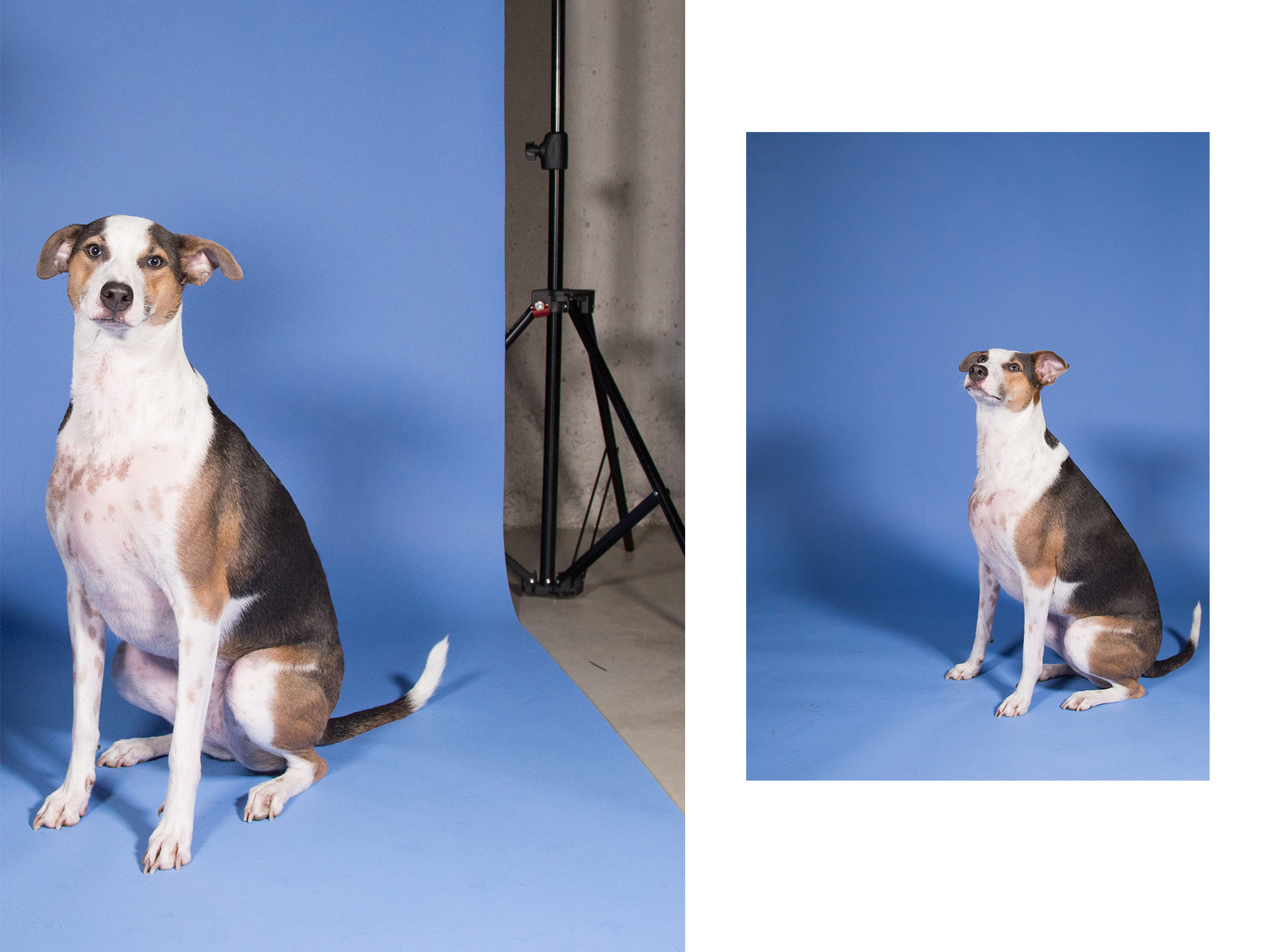 This little angel is Daizy! She's found her forever home! 
If you're interested in adopting or fostering, head over to Save Our Scruff for more information!