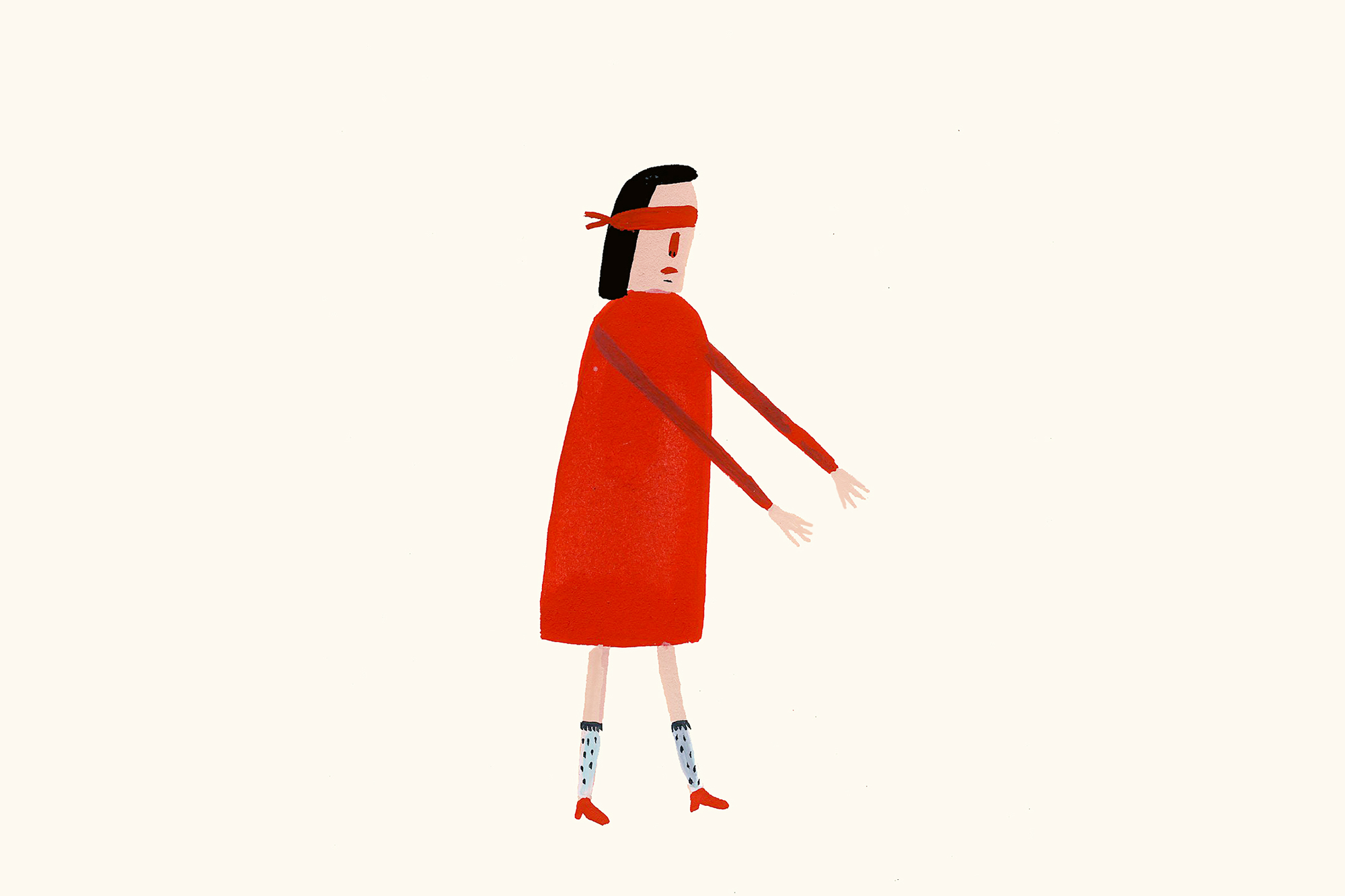 I'm finally finished with college, and would you think I'm crazy if I told you that I don't have a plan?
Five years as an undergraduate and I've finally reached this point — the days that I've been counting down have run out, and now what? — Like a cliff jump, I'm running and anticipating when I will hit that edge, and then that moment hits where I have to decide, "What am I going to do next?"
&nsbp;
Now jump. That's the best part, the free fall. Not knowing how, when, where, what, or why, but just knowing that you're going. Regardless of where you're headed, it's a step further from where you just were.
&nsbp;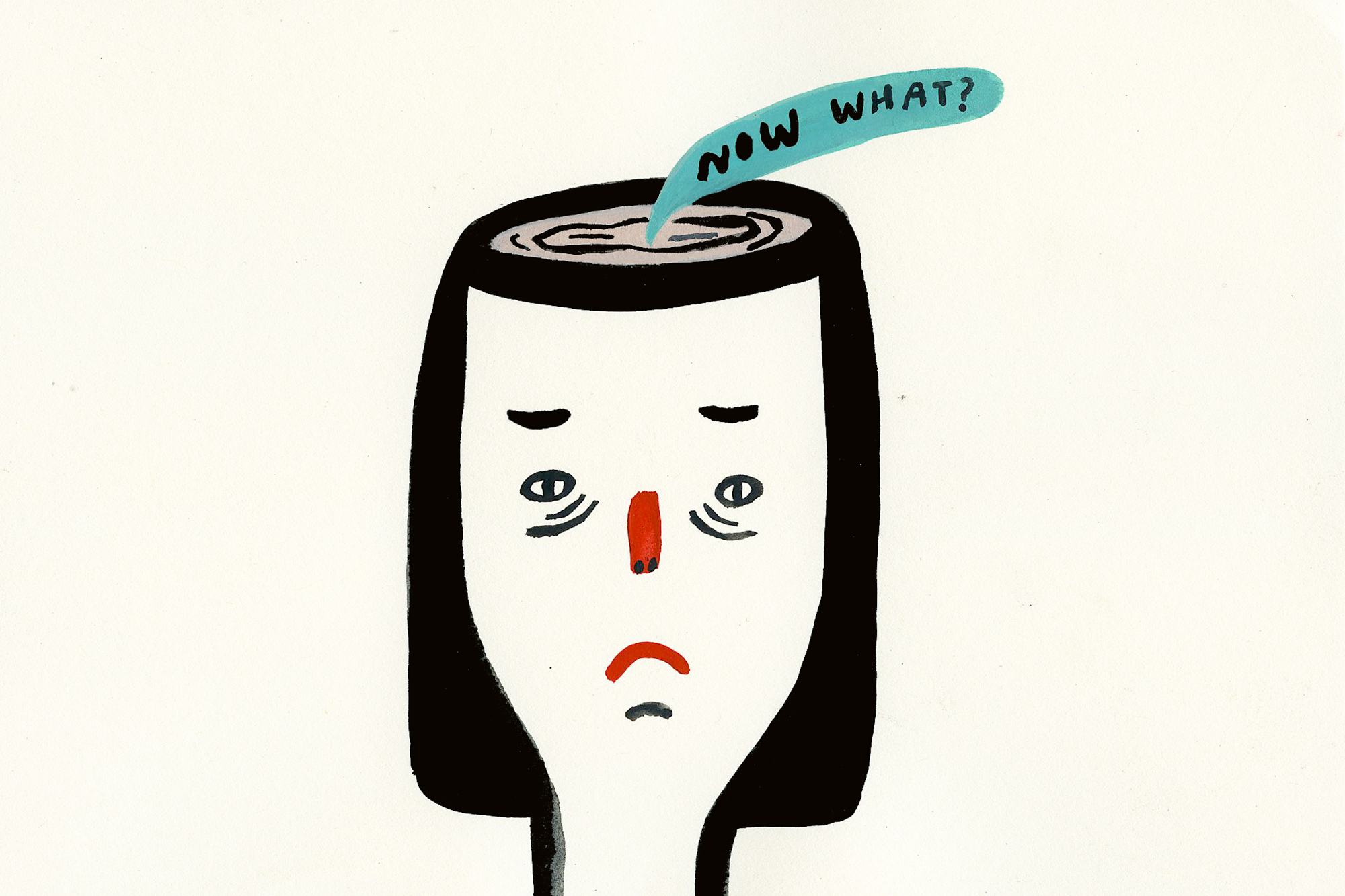 From the beginning of my undergraduate program as a graphic design major, I wanted to learn and be able to use the design tools and navigate through the programs. We live in a society that is slowly being swallowed by technology, so my choice of graphic design only made sense. I did not know exactly how I was going to apply it to my future plans, but from the start I knew that graphic design would be a tool and not my title (believe me, I did not just wake up completely accepting that).
&nsbp;
The initial goal was to become a working artist, and graphic design was simply just another step on my way up the ladder.
&nsbp;
As a student I signed up for all of what was offered in the art department, anything and everything — from studio classes to building my calves while standing hours behind the painting easel to picking my splinters from pine in the sculpture lab. The hyper child inside me craved to get my hands on any medium. During my years in college, stress became my addiction. I made sure to pile by my plate by the heaps — taking on any exhibition offers and freelance gigs, while juggling a full schedule and a part time job. Like any good recipe made from scratch, I dismissed the aims at precision, and added a dash and pinch of whatever fit to my liking.
&nsbp;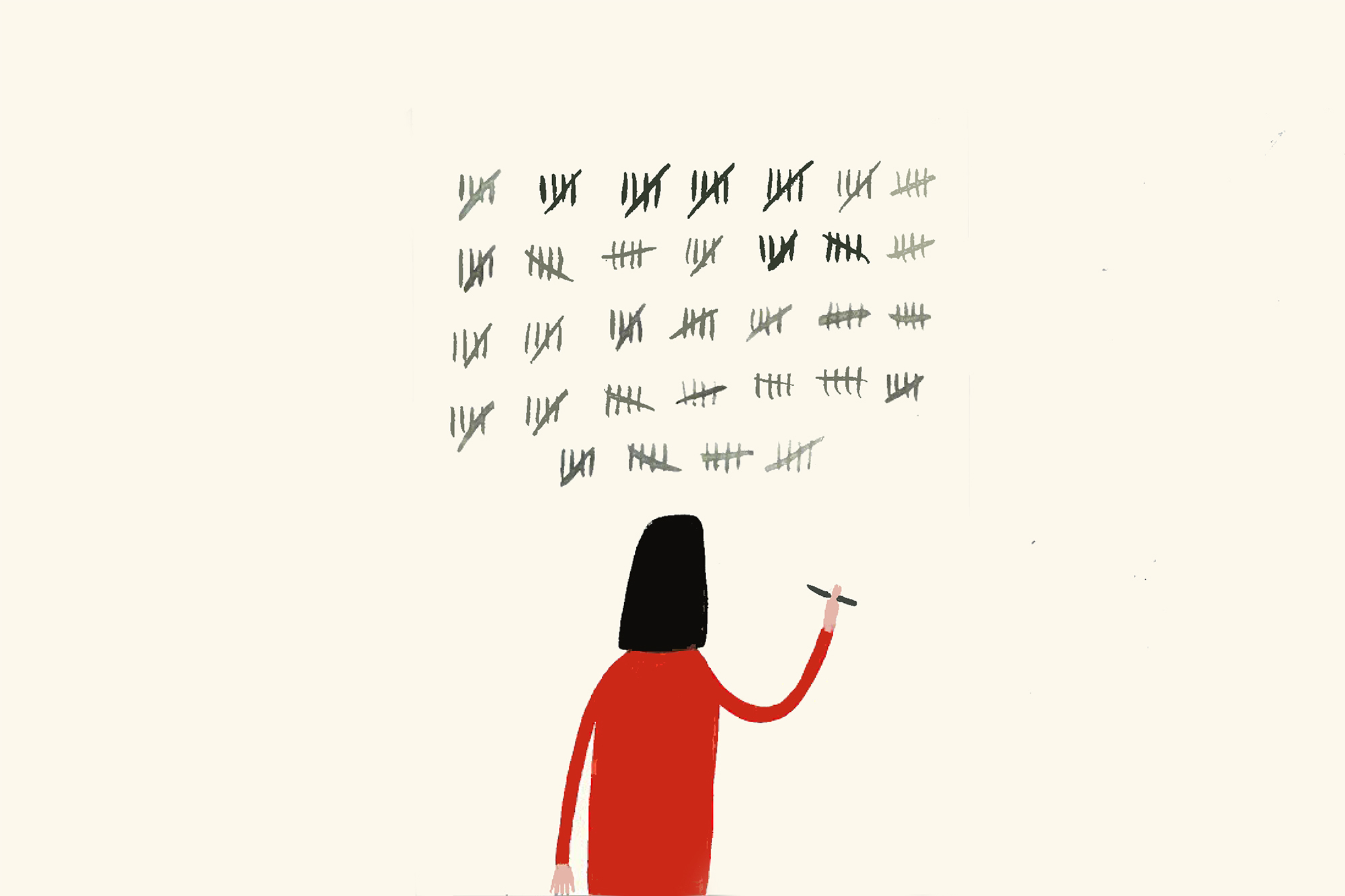 &nsbp;
Within the last two years, I've grown to live by the philosophy that we learn best from failure and experience rather than the finished product. The final results aren't always promised or guaranteed, and the process itself is a constant fiddling with trial and error. I have learned to change my whys to why nots. I want to exhaust every opportunity to its full potential, let things fall apart, and simply make a mess. Ultimately, it's these moments of learning and failing, that we become sifted and refined to fit right where we need to.
Zet Gold is an artist and storyteller based in Las Vegas, Nevada. Her favourite animals are circus animal crackers. Follow her on Instagram to see her work!