Top Picks of the Toronto Art and Book Fair!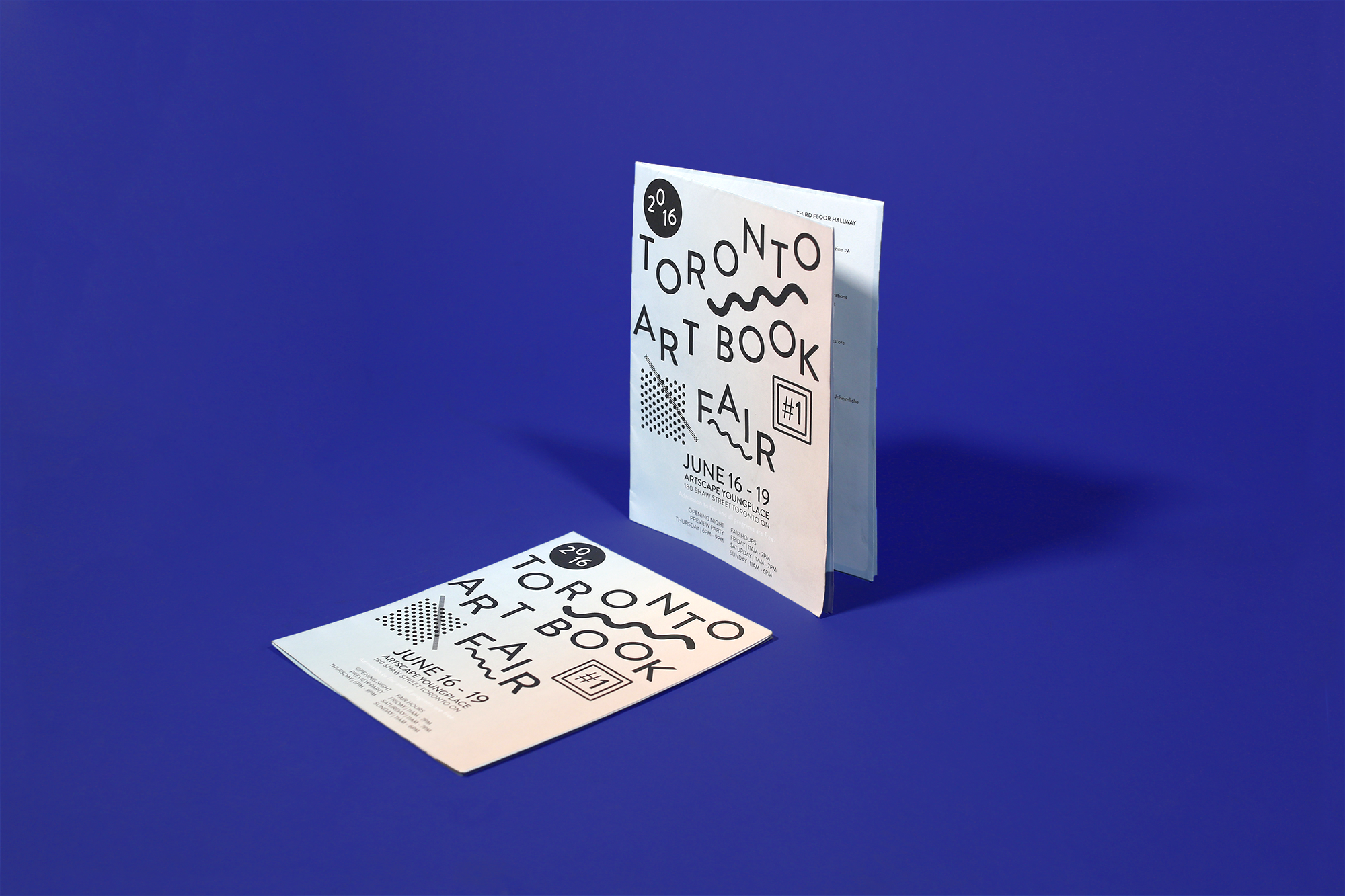 The Toronto Art Book Fair took over Artscape Youngplace June 16-19th, and I went to go investigate.
A microcosm of its contemporary in New York, the inaugural TOABF featured over 15o Canadian and international publishers, designers, curators, bookmakers, writers, and performers, all dedicated to increasing the visibility and dissemination of artist books (amongst lil novelties such as buttons, totes and pins). I went to go investigate re: blow my rent money on books. Here are my top picks from the fair!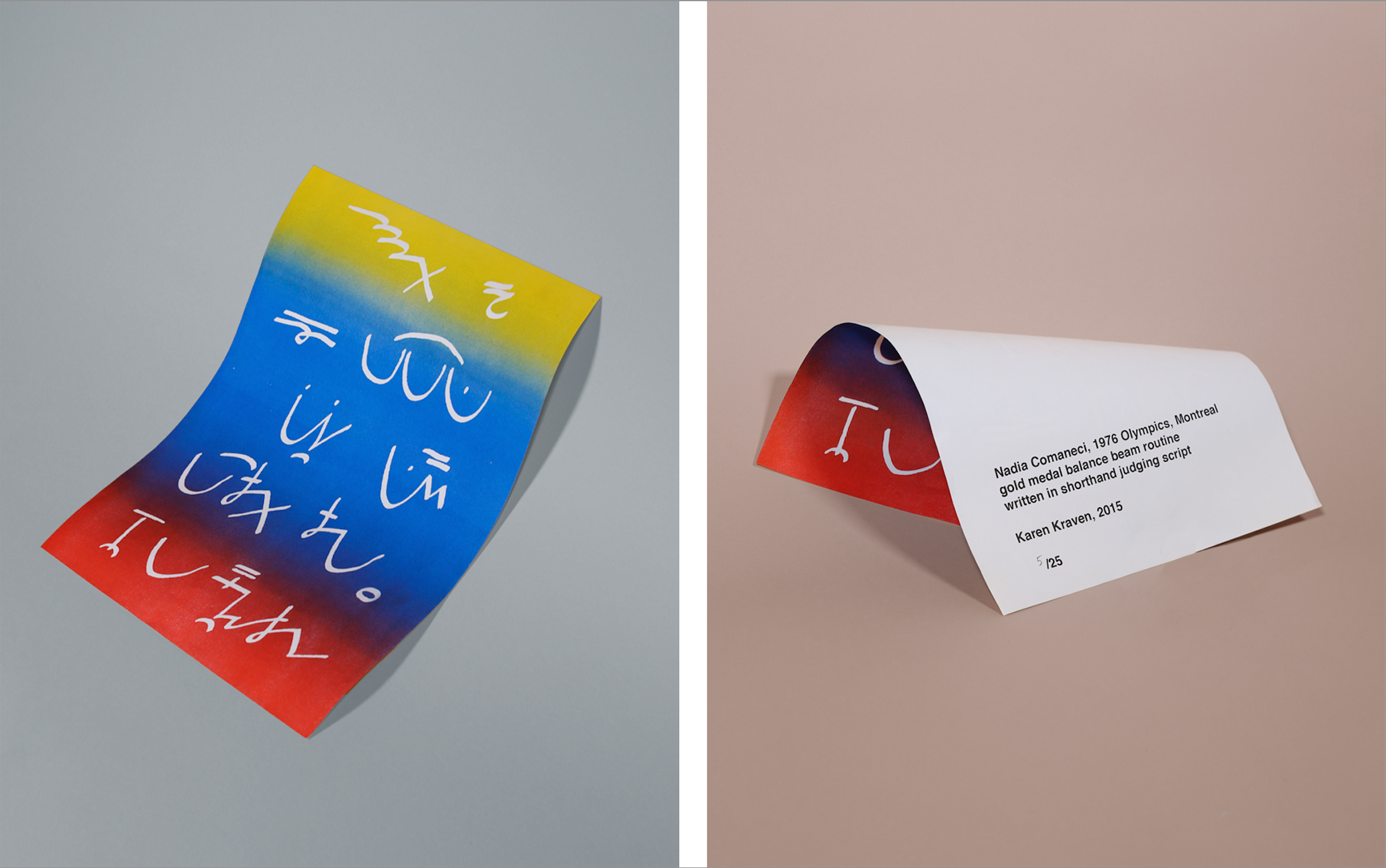 8-11 Artist Print by Karen Kraven
Karen Kraven's work draws from sources of competitive sport, gymnastics, and notation to reflect on the complexities of language, movement, pattern, and gender. Often exploring shorthand notation as an excerpted element of action and performance, this print depicts gymnast Nadia Comăneci's 1976 routine which landed her the first ever 10/10 score in the Olympics.
8-11 is an artist run storefront gallery in Chinatown, which focuses on local and international programming, housed in an up-and-coming gallery space, sculpture garden, and event venue. The gallery showed Kraven's solo show "37 Fouettes" in 2015.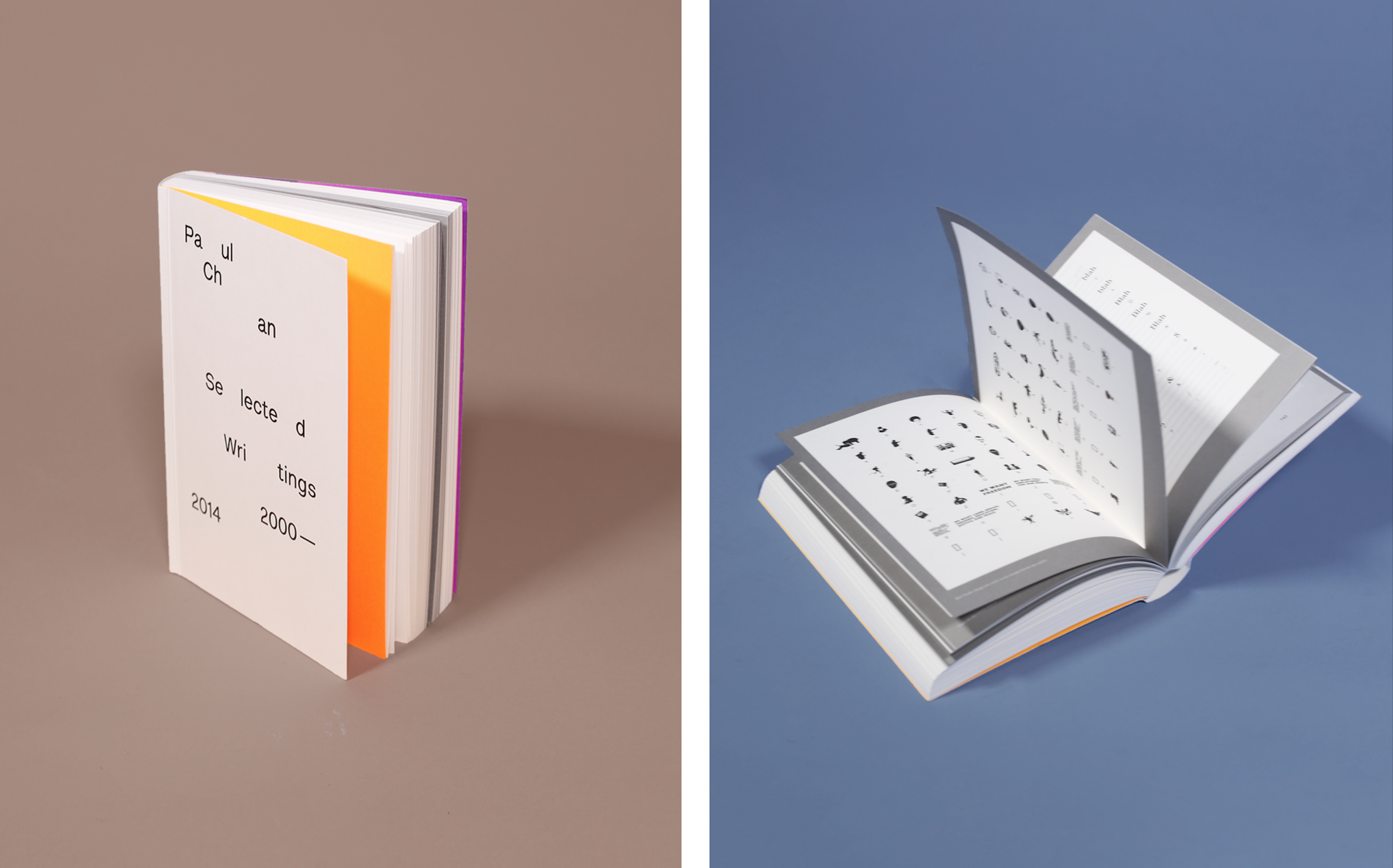 Selected Writings 2000-2014 by Paul Chan
Paul Chan is an artist, writer, publisher, genius, and founder of the art/e-book publishing company Badlands Unlimited. A personal favourite of mine, this book is a collection of essays, speeches, and language based works between 2000-2014, which deeply engage the relationships between contemporary art, philosophy, and politics in a way that is unparalleled. Chan's essays are as nuanced and complex as his art practice, yet his writing manages a lightness that does not diminish nor overstate its theoretical foundations. It's a beautiful read which "revels in the paradoxes that make the experience of art both vexing and pleasurable." (Badlands summary)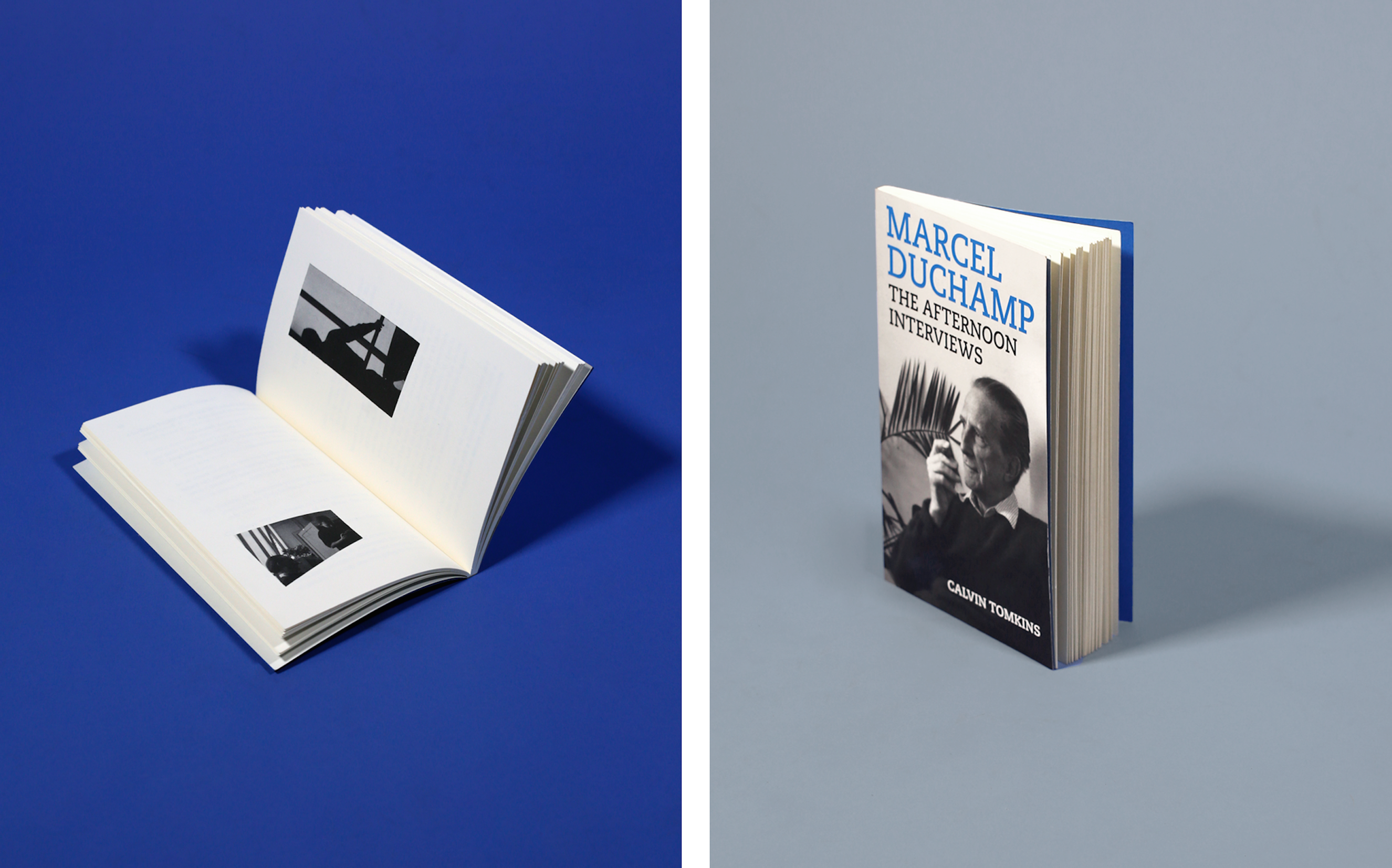 Marcel Duchamp: The Afternoon Interviews
Another title from the Badlands publishing name, The Afternoon Interviews with Marcel Duchamp are just that – a casual, informative, and unsurprisingly-still-relevant conversation with the canonical artist, conducted in his New York apartment in 1964. Calvin Tomkins interviews, and the two friends chat about life, chess, and sometimes also art, revealing time again why Duchamp is such an prodigal figure. In the book's introduction, Tomkins states: As a prophet of modernism in art, Duchamp sought to deprive art of all it received qualities, beauty, vision, received technique and worst of all, meaning.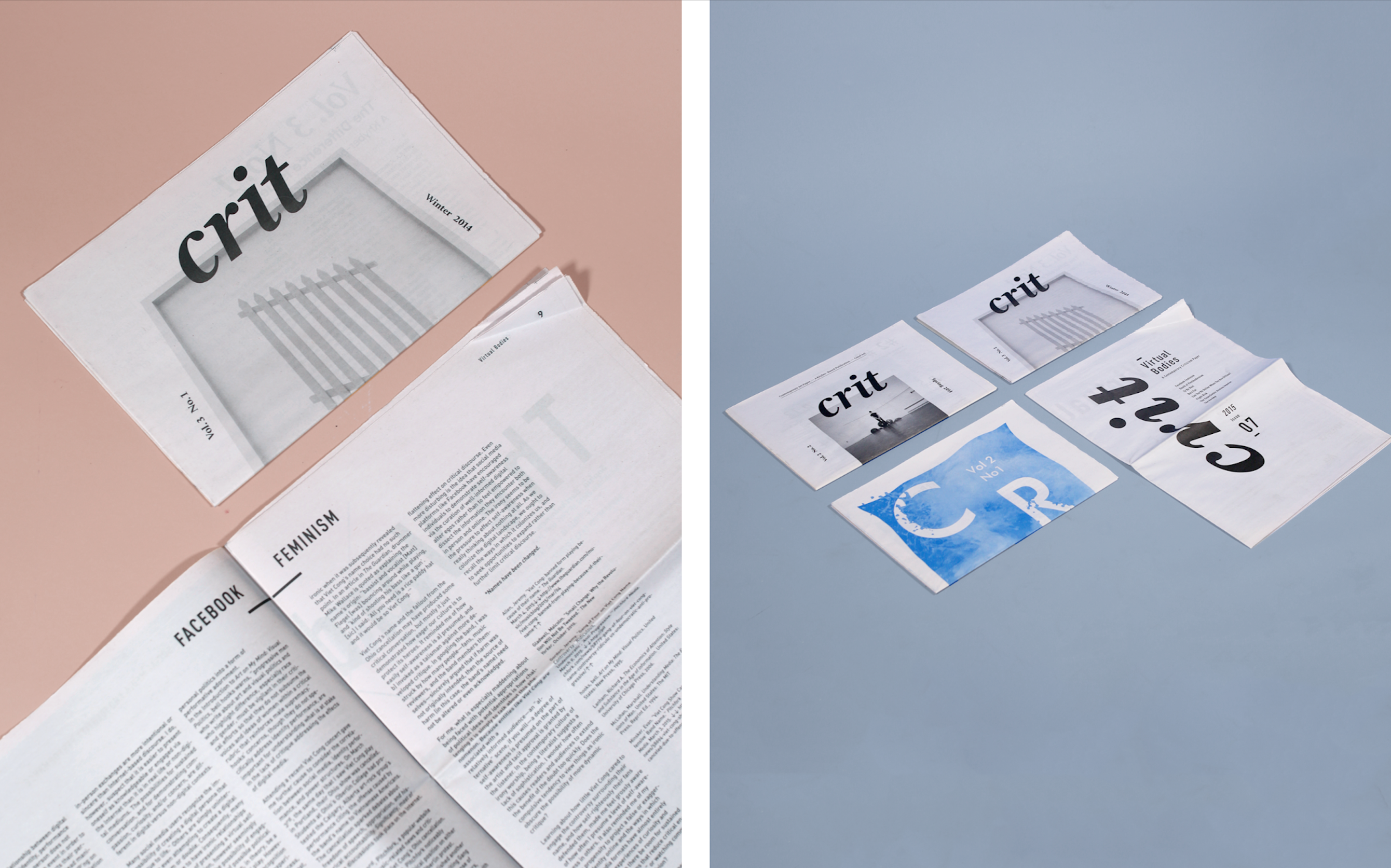 Crit Paper
Crit Paper is free bi-annual newsprint publication started in 2012 at the Nova Scotia College of Art and Design as a student newspaper. Now distributed nation-wide, the contemporary criticism paper aims to produce raw, relevant criticism for the young artist-intellect. Featured in Canadian Art as one of 16 Great Canadian Art Collaborators, the publication seeks to make space for intersectional conversations in Canadian art, with a focus on current concerns of the digital age for generations X-Y-Z. 😉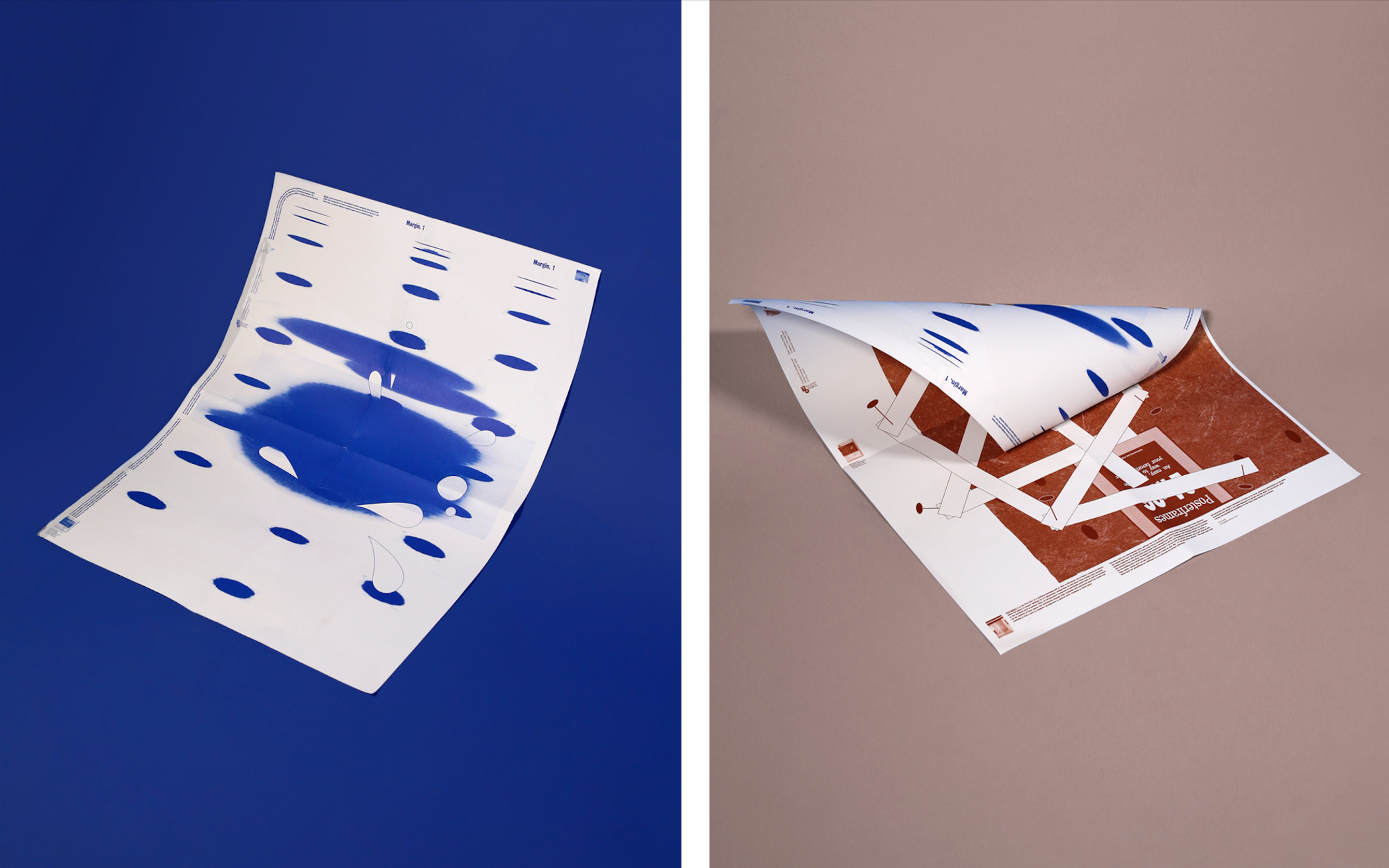 Margin I & II 
Margin is a newsletter of sorts, reformatted to an 18 x 24 poster. A collaboration between Vancouver-based artists  Jasio Stefanski and Lauren Thorson, "Margin is a platform created to initiate a form-centric dialog, one derived from the in-between; an interest in under-utilized spaces. It is a proposal of sorts, a way of approaching and responding to pre-existing conditions. The multiplicity of the term, Margin, is essential in that it provides the ability to be both literal and figurative."