Telling Secrets with Kendra Yee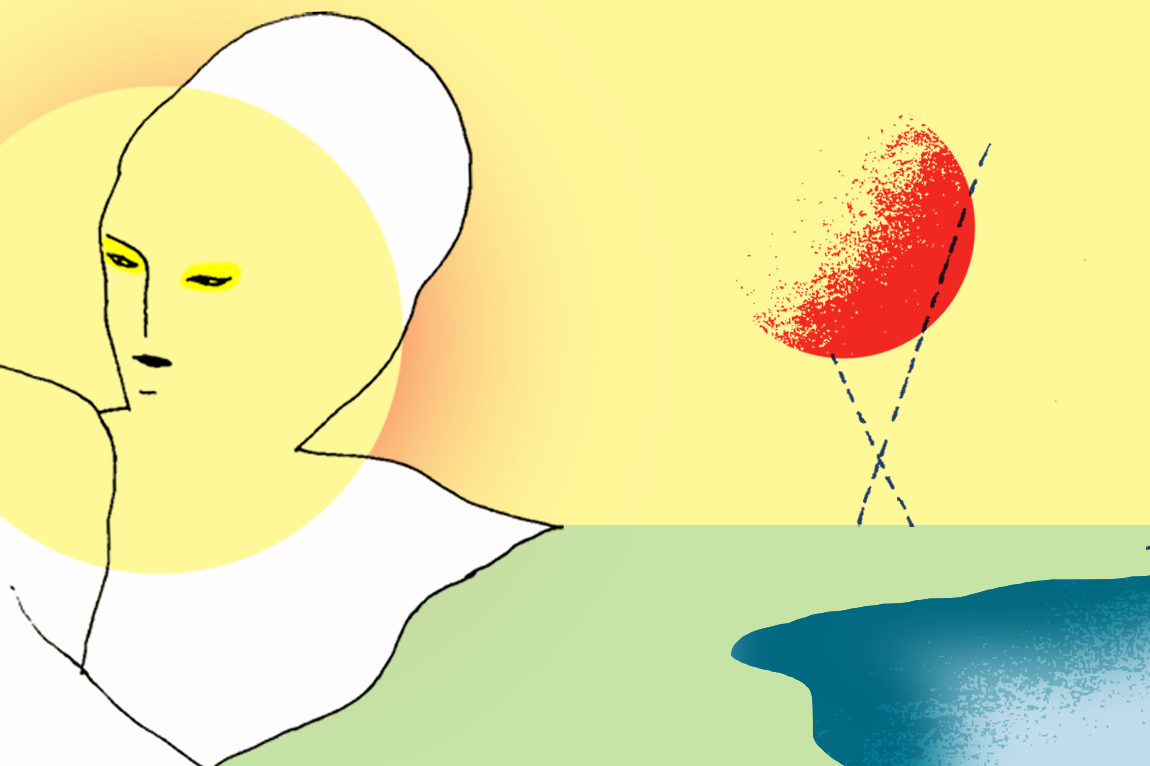 I spoke with Kendra Yee, and she answered a few questions in the best way she knew how -- drawings.
Kendra Yee is a Toronto-based artist and OCADU student, whose work has been featured in Rookie Magazine and a number of small press zines. Her art practice ranges from drawing and painting to design and digital media with Kendra's most recent work is an exploration of duality and a transformation of memories into wild fantasy.
She recently completed her residency at the White House Studio Project, titled "My Best Friend…… Felon" showcasing a mix of paintings, illustrative narratives, and ceramic installations that invites the viewer into an alternate, voyeuristic reality. In keeping with her multidimensional drawings and the concept of transporting the viewer to secret realms, I asked Kendra to tell us some secrets and give us a peek into her own private world.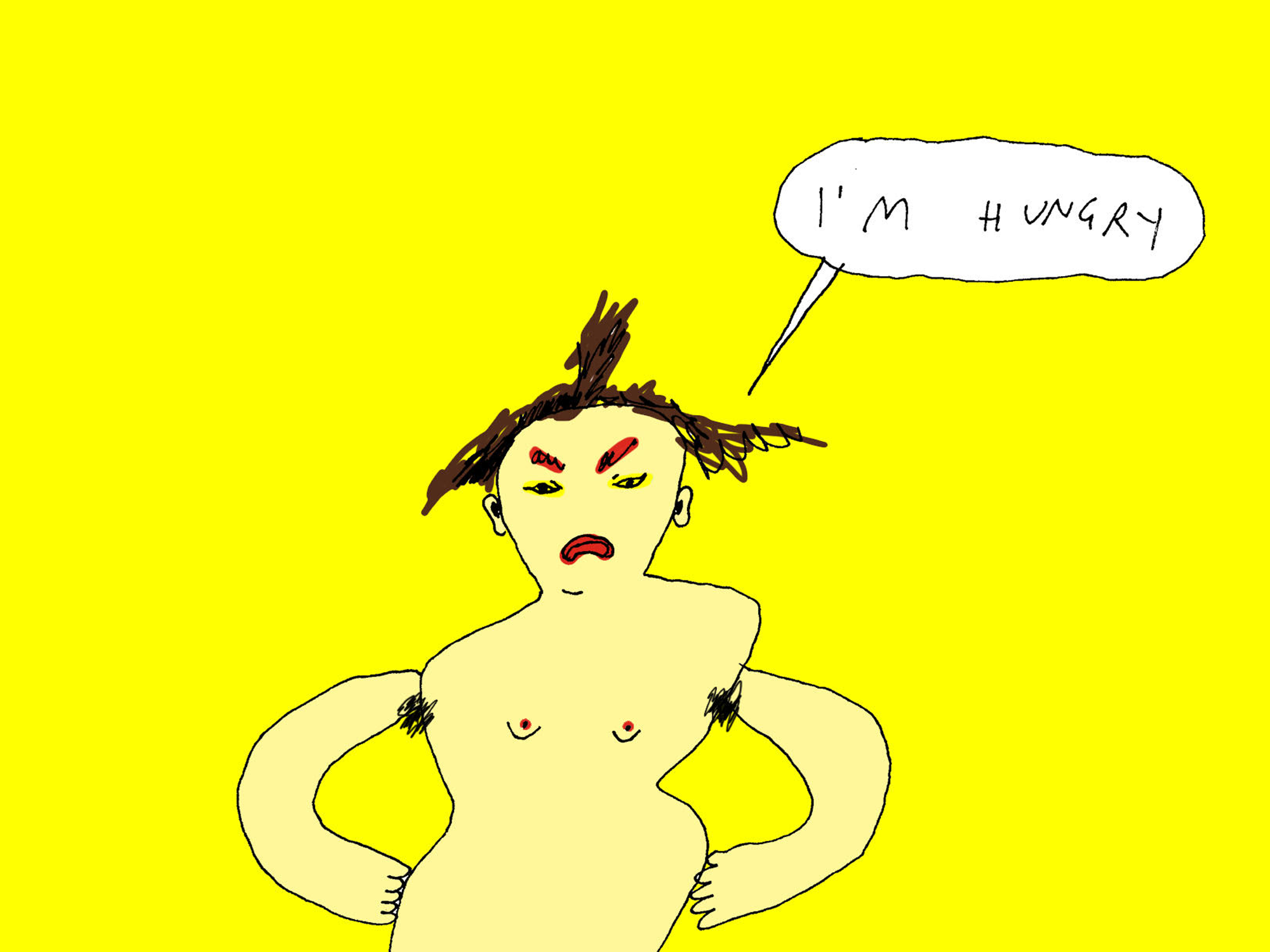 Q: Summarize yourself:
A: Hairy and scary and always hungry.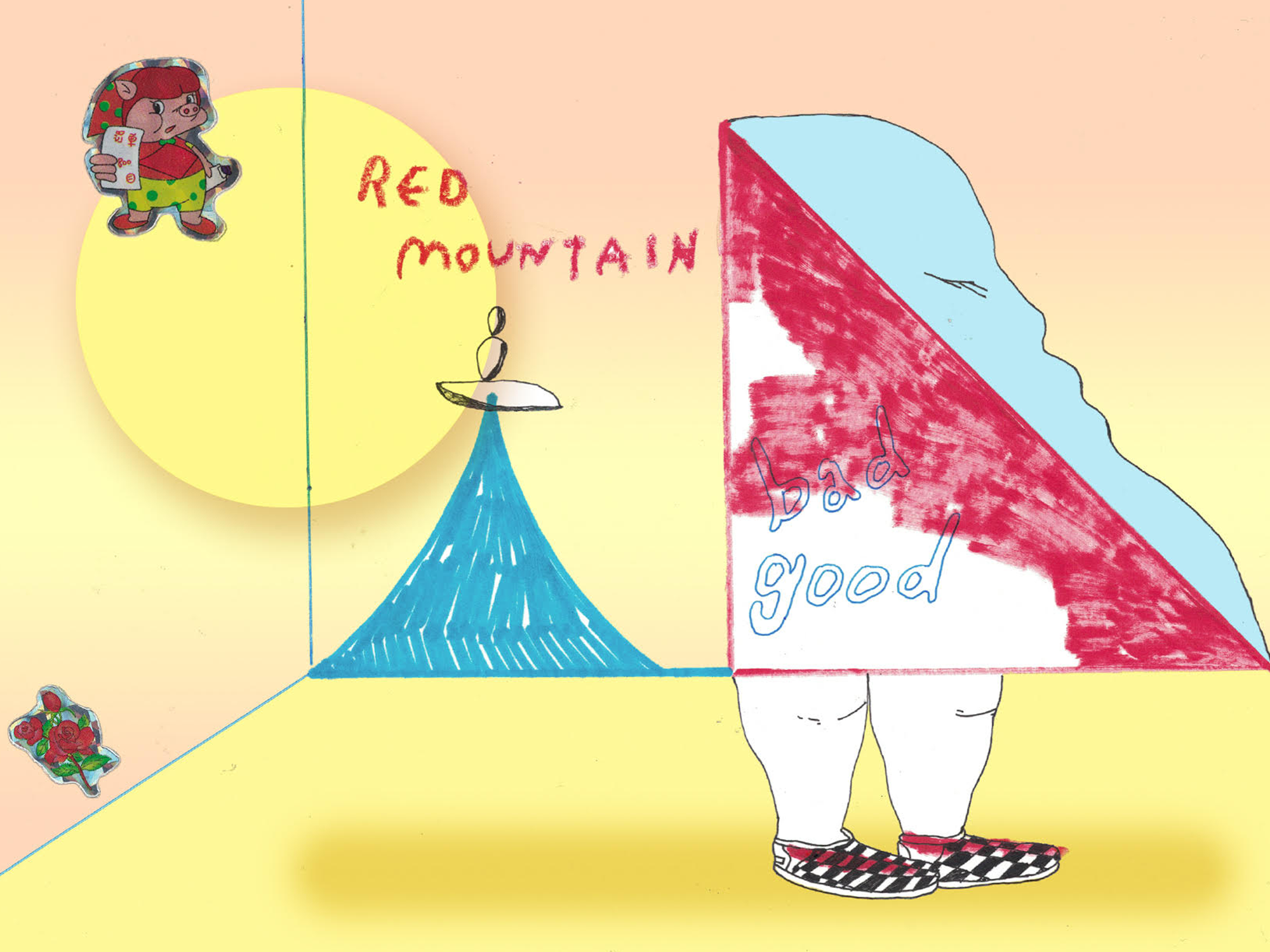 Q: Draw your dream outfit:
A: Recently, I just want to look like a "Red Mountain" — seize the sublime.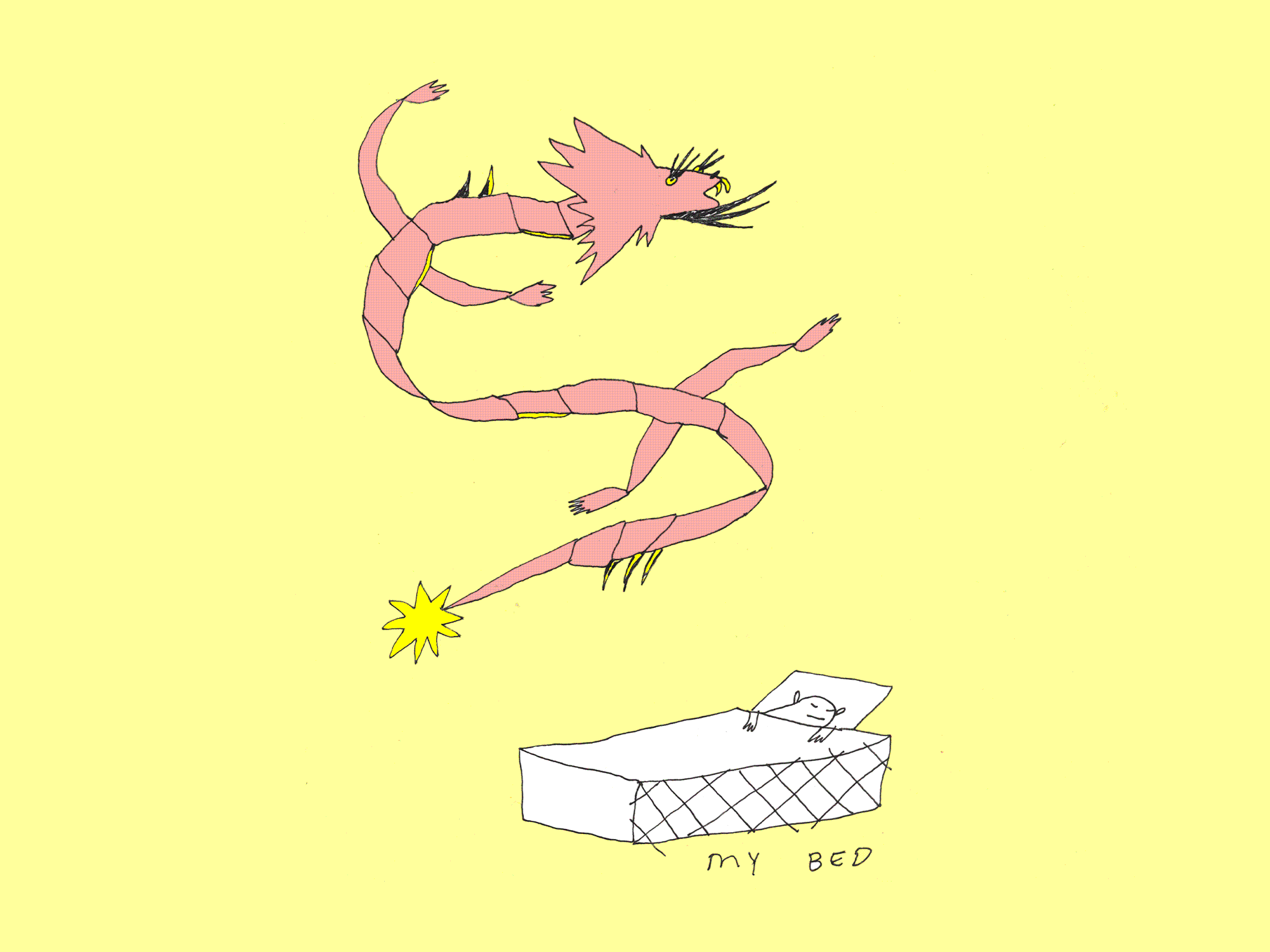 Q:Draw your favourite thing in the world:
A: If I never had to leave my bed, I still think that would be too soon.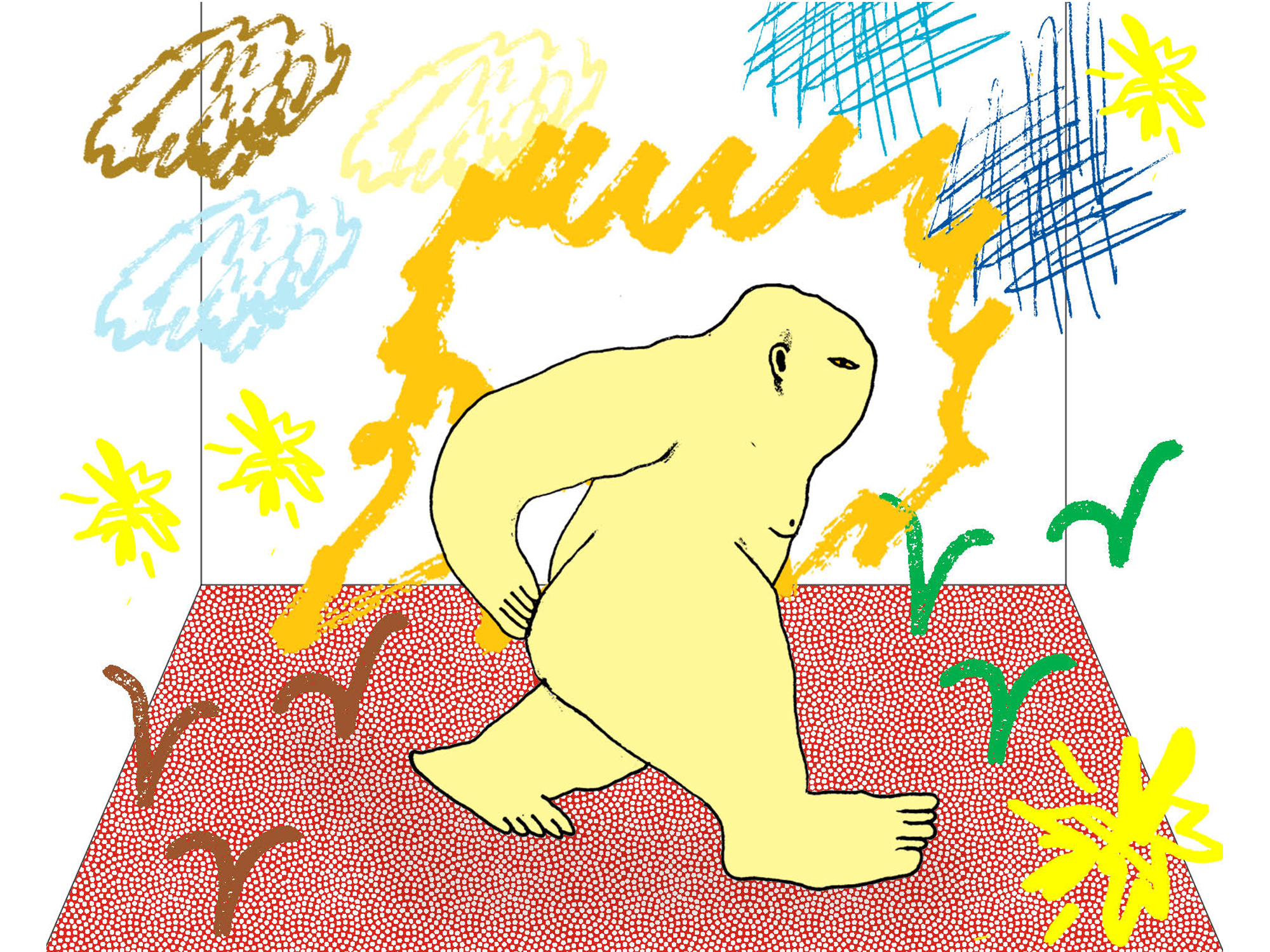 Q: What are you most proud of?
A: I don't know if I should be proud of this, but I can make any clean space extremely messy in a matter of seconds. Pretty sure no one can create cluttered chaos like I can!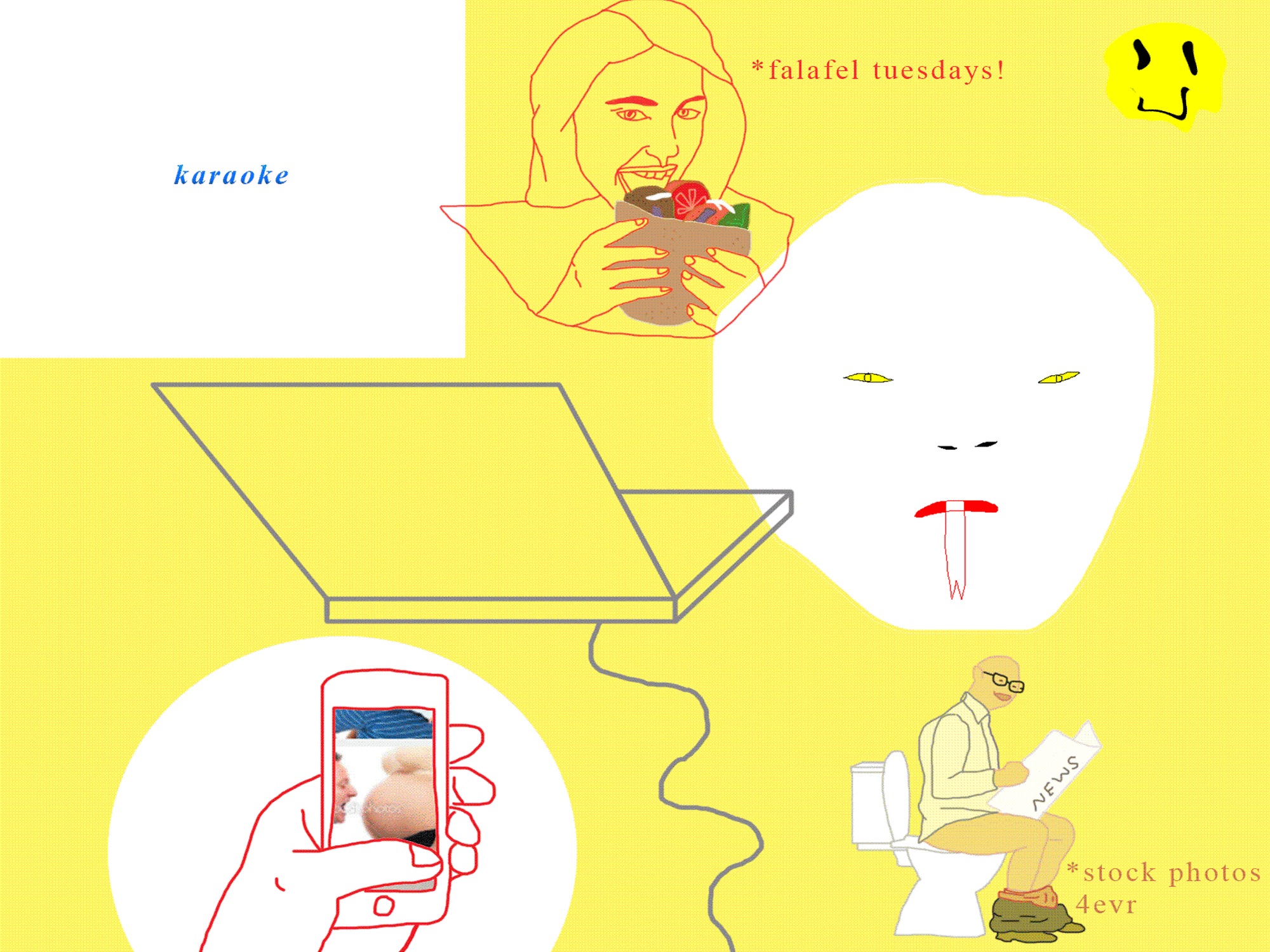 Q: How do you procrastinate?
A: Looking at Stock Photos really calms me down. The endless possibilities of royalty free images is a little bit hypnotic and addictive. If I'm not doing that, I'm usually hiding in the bathroom at work avoiding all responsibilities for a sweet five minutes, singing to myself at the computer or wasting time thinking about what I'll have for lunch.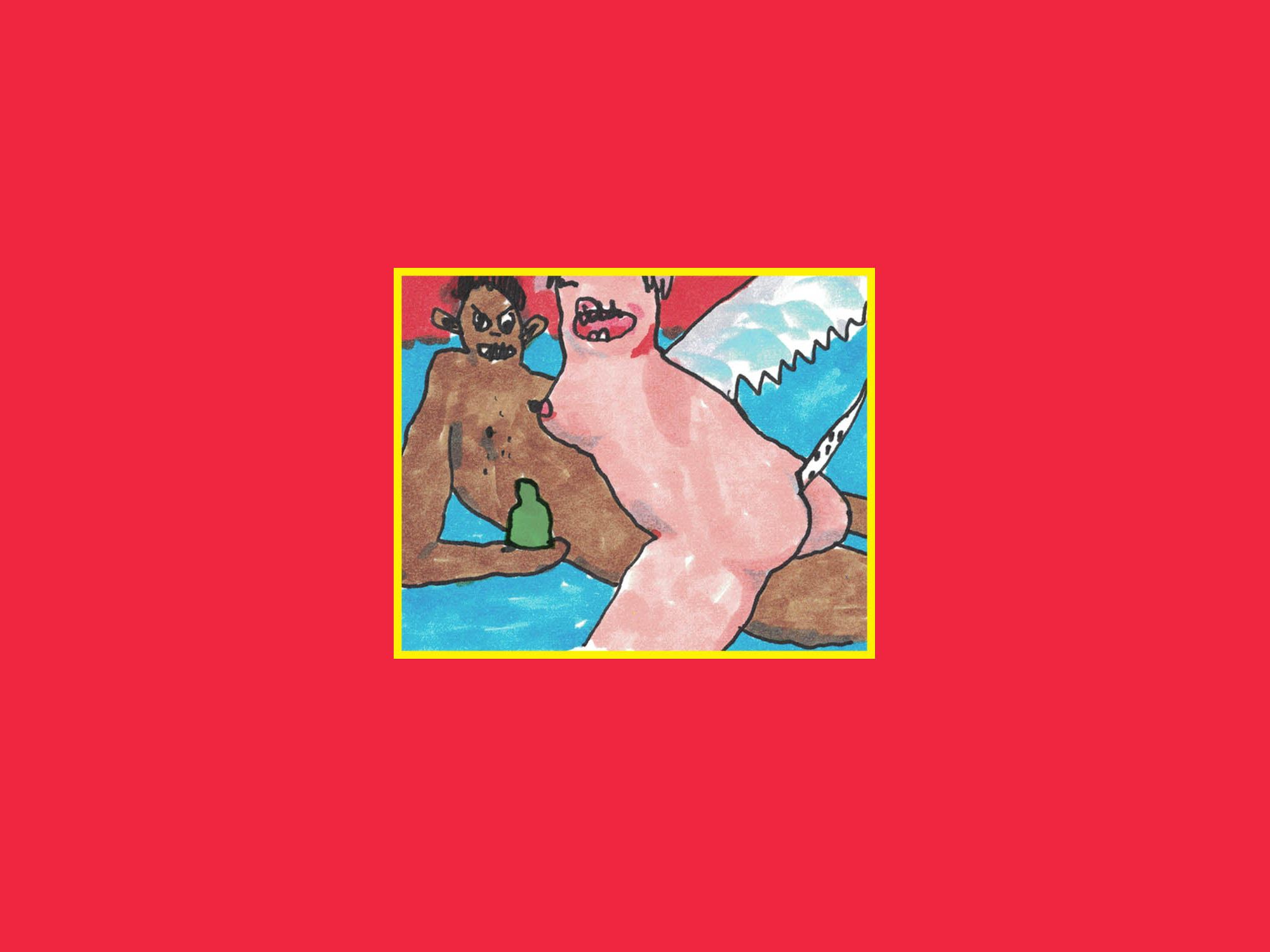 Q: What music do you play while working?
A: I love him and I hate him. But, I always come back to My Beautiful Dark Twisted Fantasy. I think it is my favourite album of all time (of ALL TIME).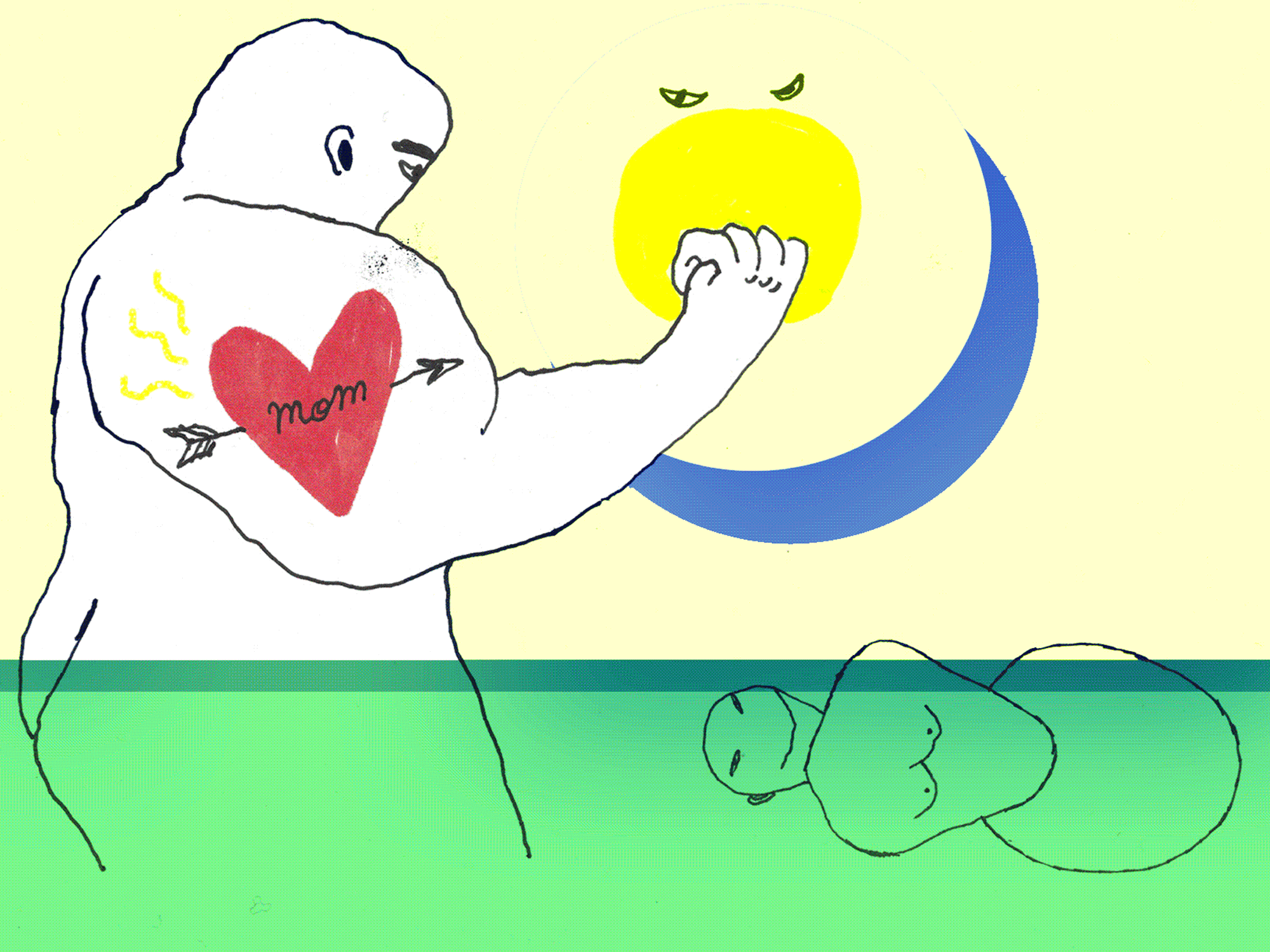 Q: Who is your biggest inspiration?
A: Love my mama and love my fam. They are the sun and moon to me.
Kate is a cross-disciplinary designer and craft lover, known to worship at the shrine of minimalism, and gaze lovingly at the moon. You can follow her on Instagram to see more of her work!