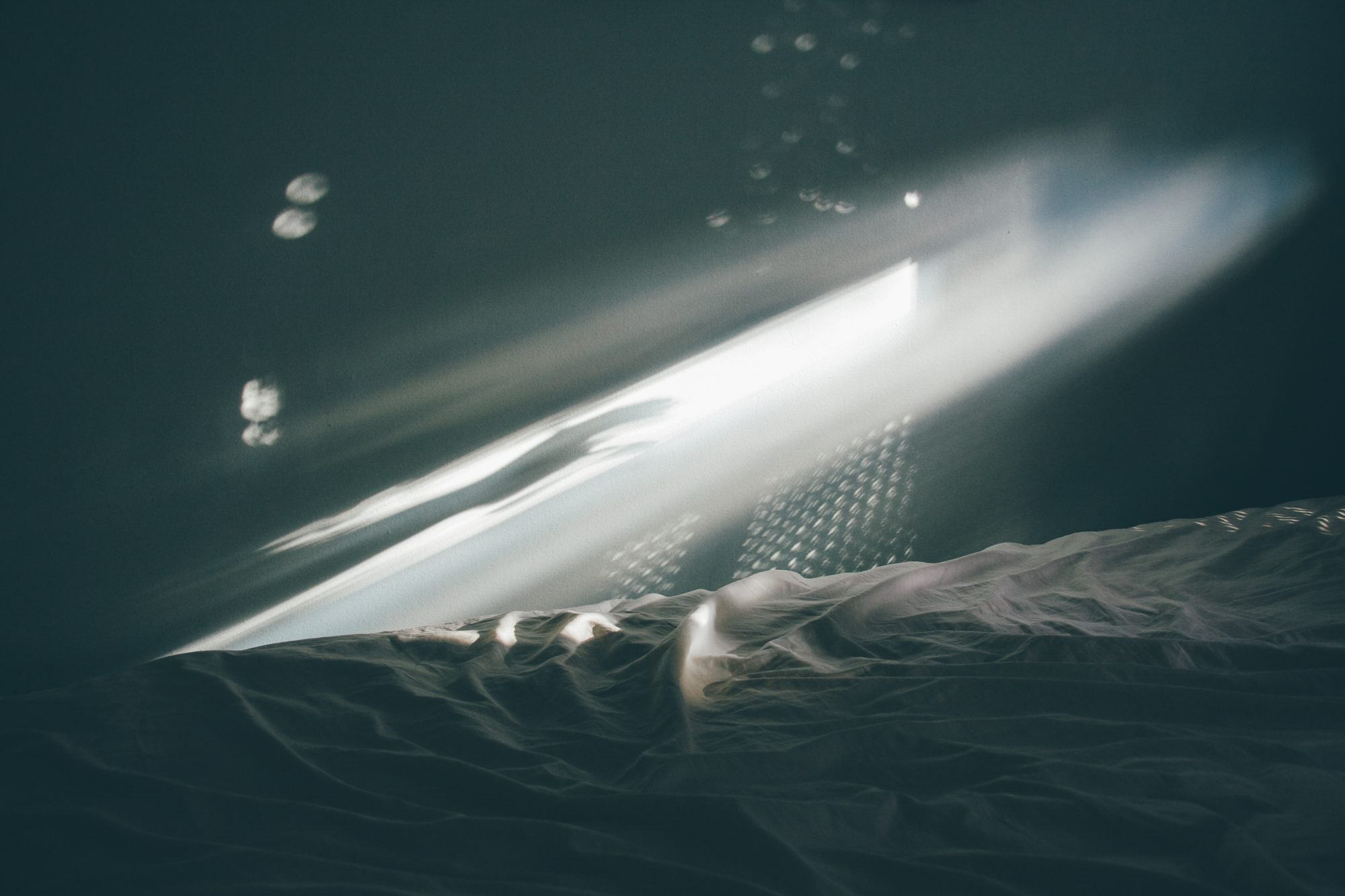 Kastor & Pollux is publishing a print magazine called Ephemera and we want YOU to contribute!
Ephemera is to be a collection of work curated and edited by Maegan Fidelino, and published by Kastor & Pollux. By definition, "ephemera" refers to things that are used or enjoyed for a short time, or items that are expected to have only short-term usefulness or popularity. This project is to be a testament to the fact that people find meaning and hold onto that which can typically be categorized as temporary or disposable. It is an exploration of unexpected permanence in a world of rapid change, aka the internet.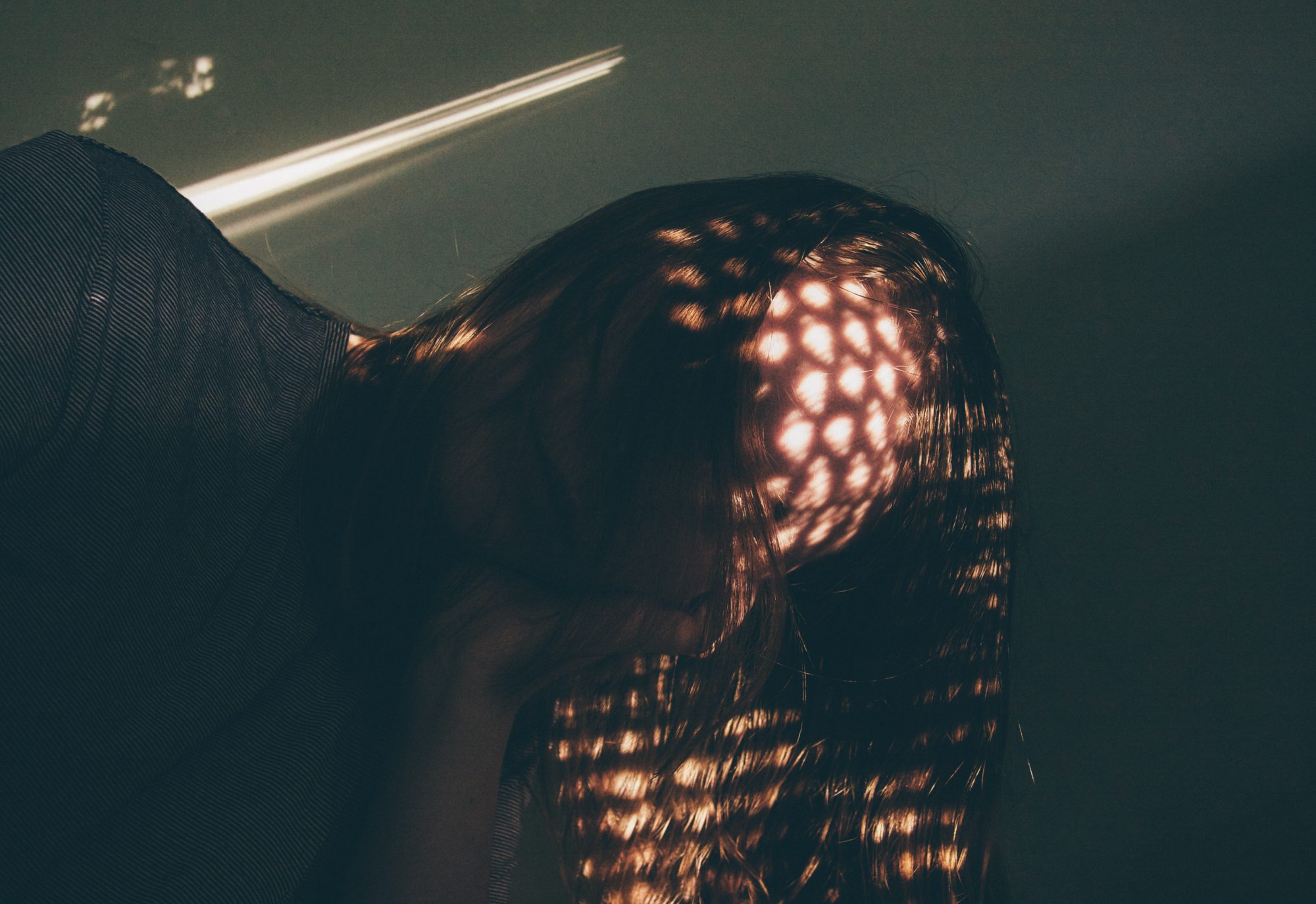 The inaugural focus of Ephemera is Pop Music as it is a genre of music made for a specific moment in time, but that often takes on a larger life or deeper meaning than anticipated. It can be nostalgia-inducing, a guilty pleasure, or both. Pop Music can inspire community while also being divisive. From Britney Spears to The Beatles to Justin Bieber to Fleetwood Mac to Beyonce, pop isn't easily defined. It can stay with you, it can make you excited, it can take you back to a moment in time…or it can be completely forgotten.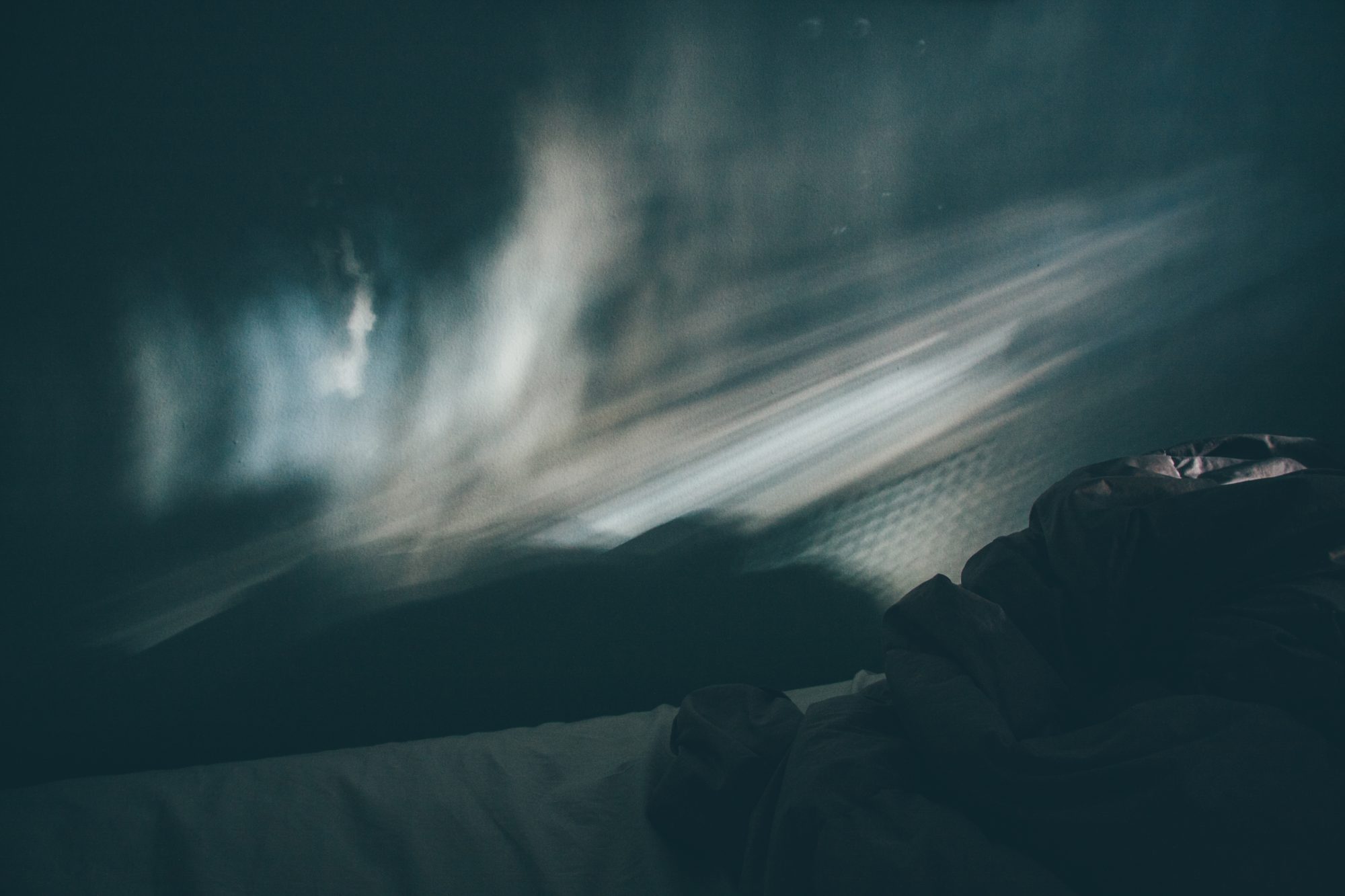 Ephemera is looking for your reflections on Pop Music, its many different nuances, what it means to you, and more. We aim to explore multiple perspectives from a variety of thinkers and image makers, publishing a curated collection of incisive/thought-provoking/clever work by talented creatives. We are looking for work that is inspired by or revolves around Pop Music and its ephemeral nature or lack thereof in the form of:
Thought of something that's not on this list? We're open to that, too. Please pitch your ideas to hello@maeganfidelino.com by July 15th!