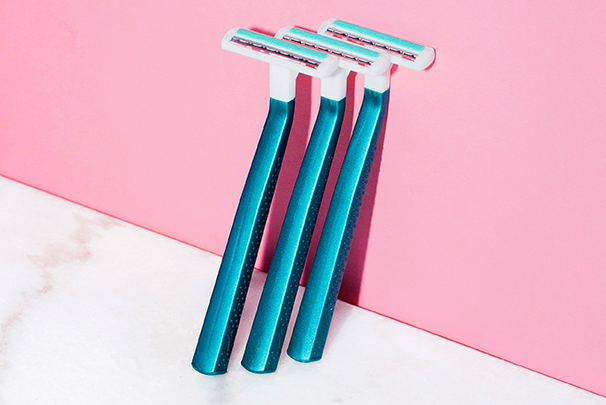 A series dedicated to sublimating supermarket items into priceless objects.
I recently showed my series, Pink Market, at Kiosko Local. Pink Market is based off of the supermarket of the imagination, a way to sublimate reality. When you walk through a supermarket — whether it to pick up self-care products or household staples — the objects are seemingly insignificant but manage to hold a high cultural value. These items help us function through our day-to-day.

Influenced by Claes Oldendurg and Duane Hanson, and inspired by the Chanel F/W 2014 show that took place in a supermarket, this series explores everyday objects. These objects are glorified to a point where they are viewed as valuable jewelry, out of their cases. This is a different perspective in the way we view the ordinary.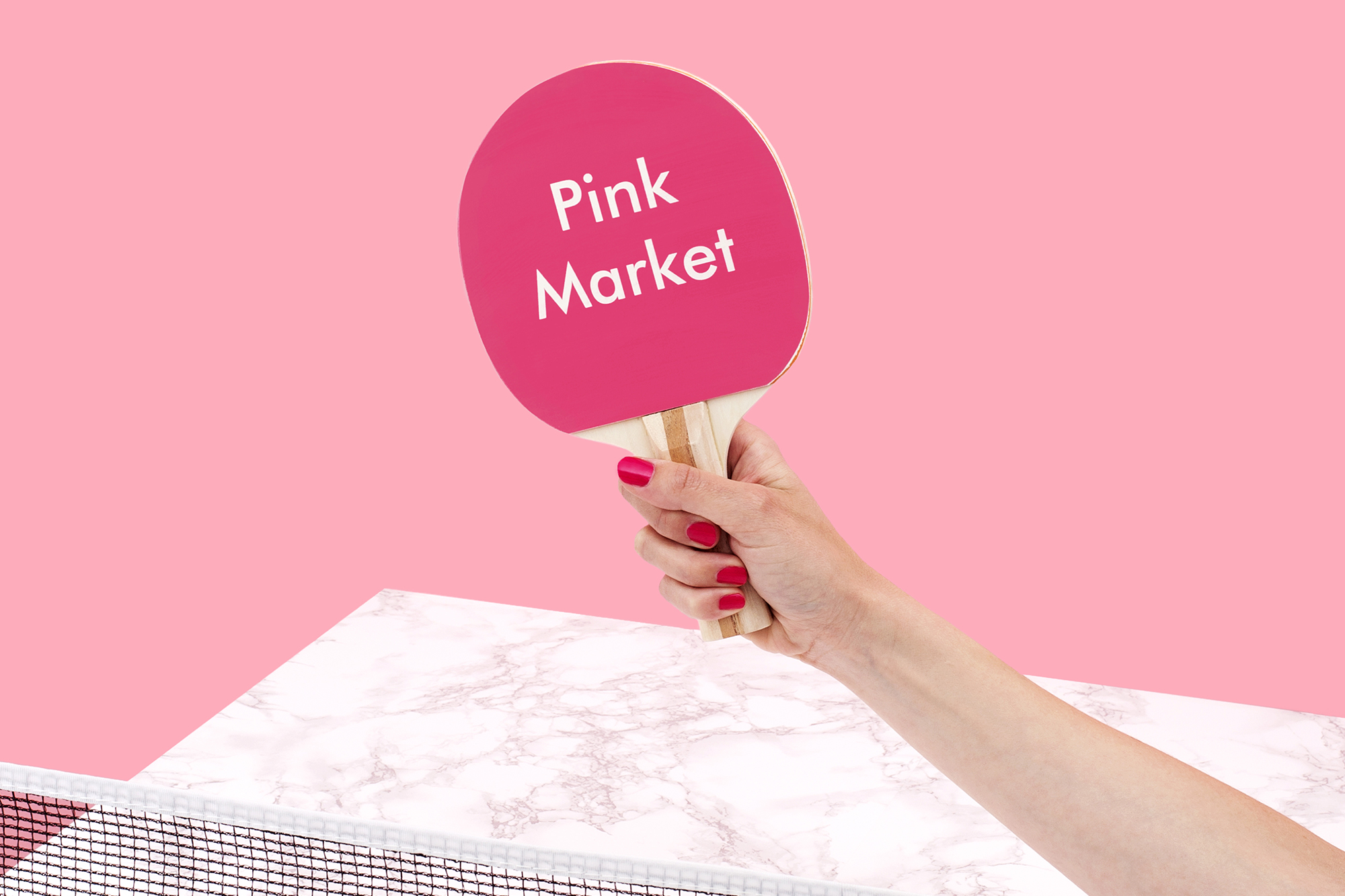 Photos by Camille Dronne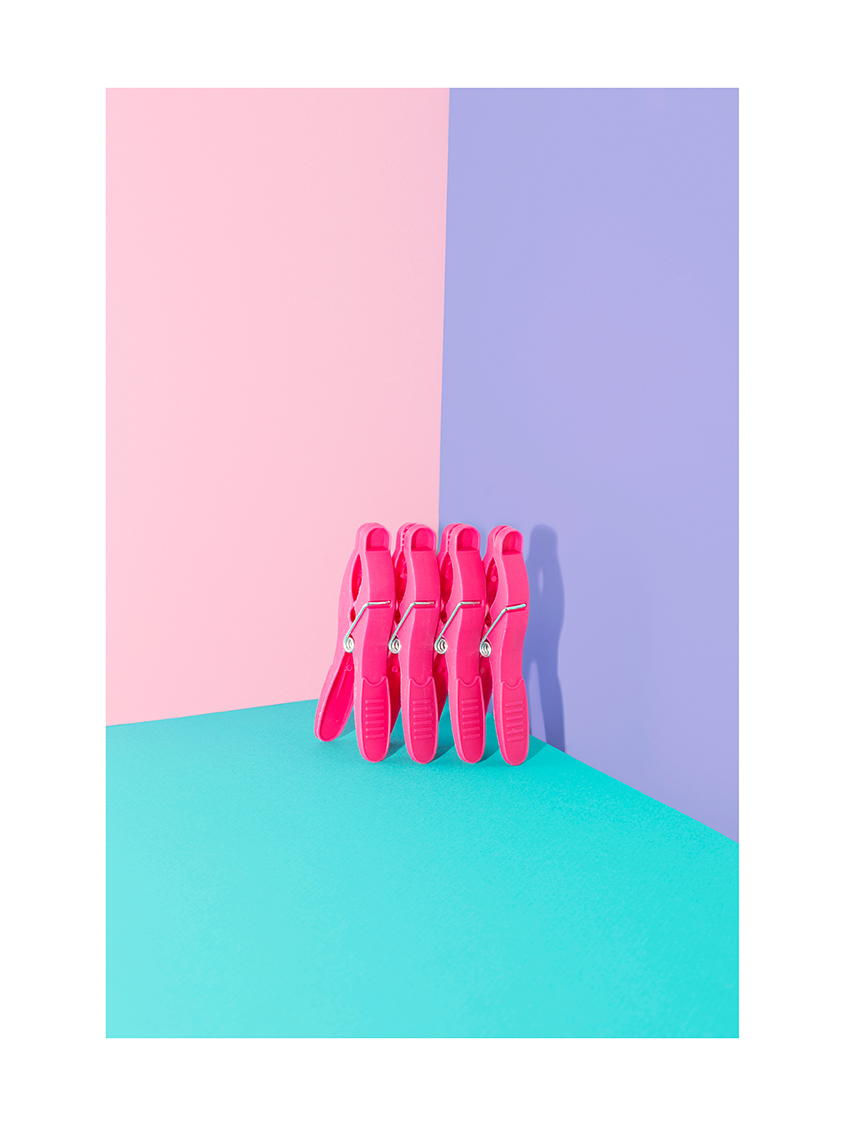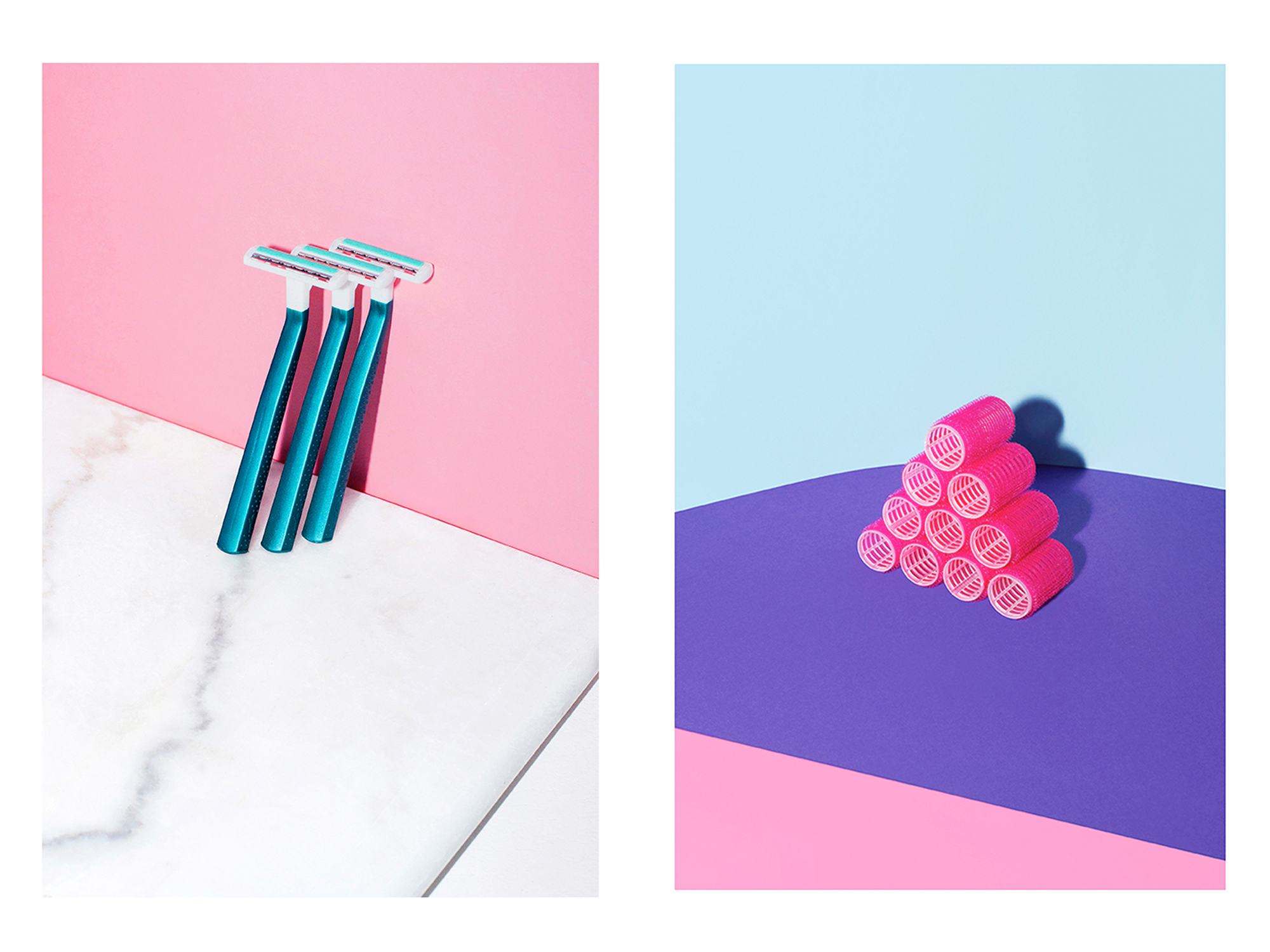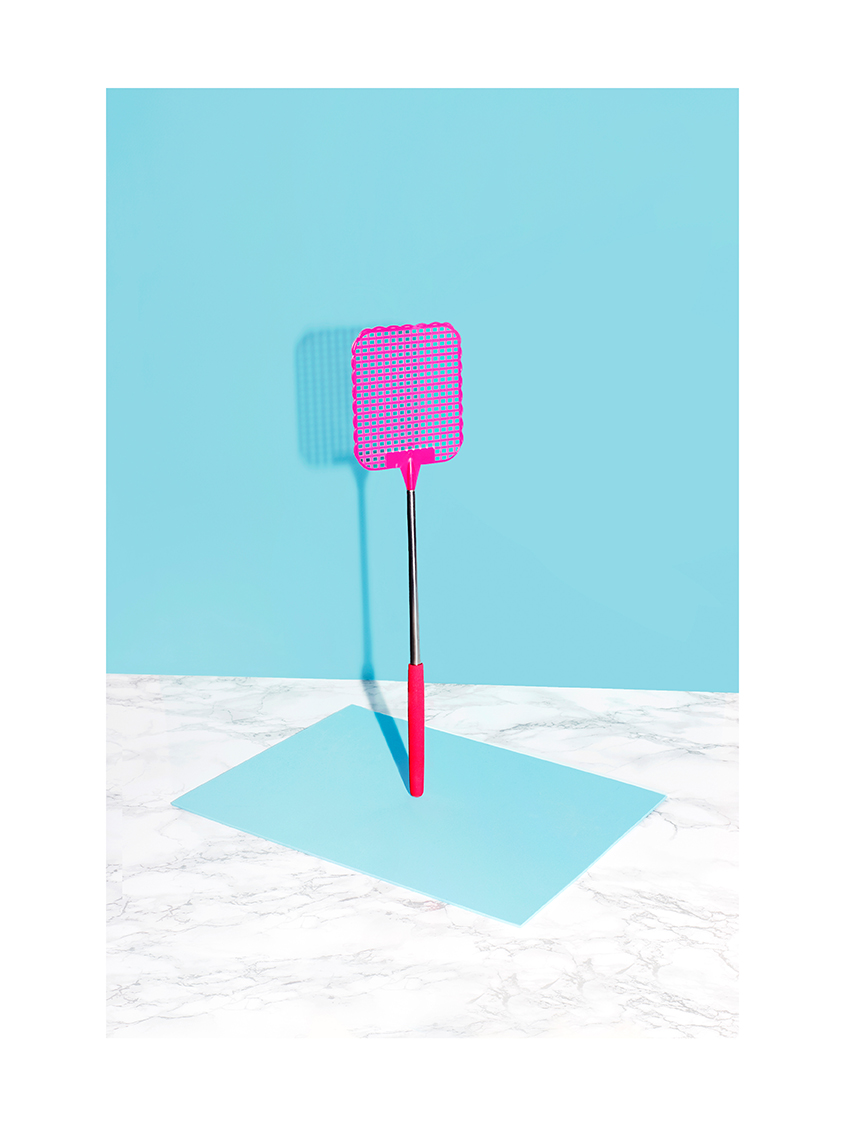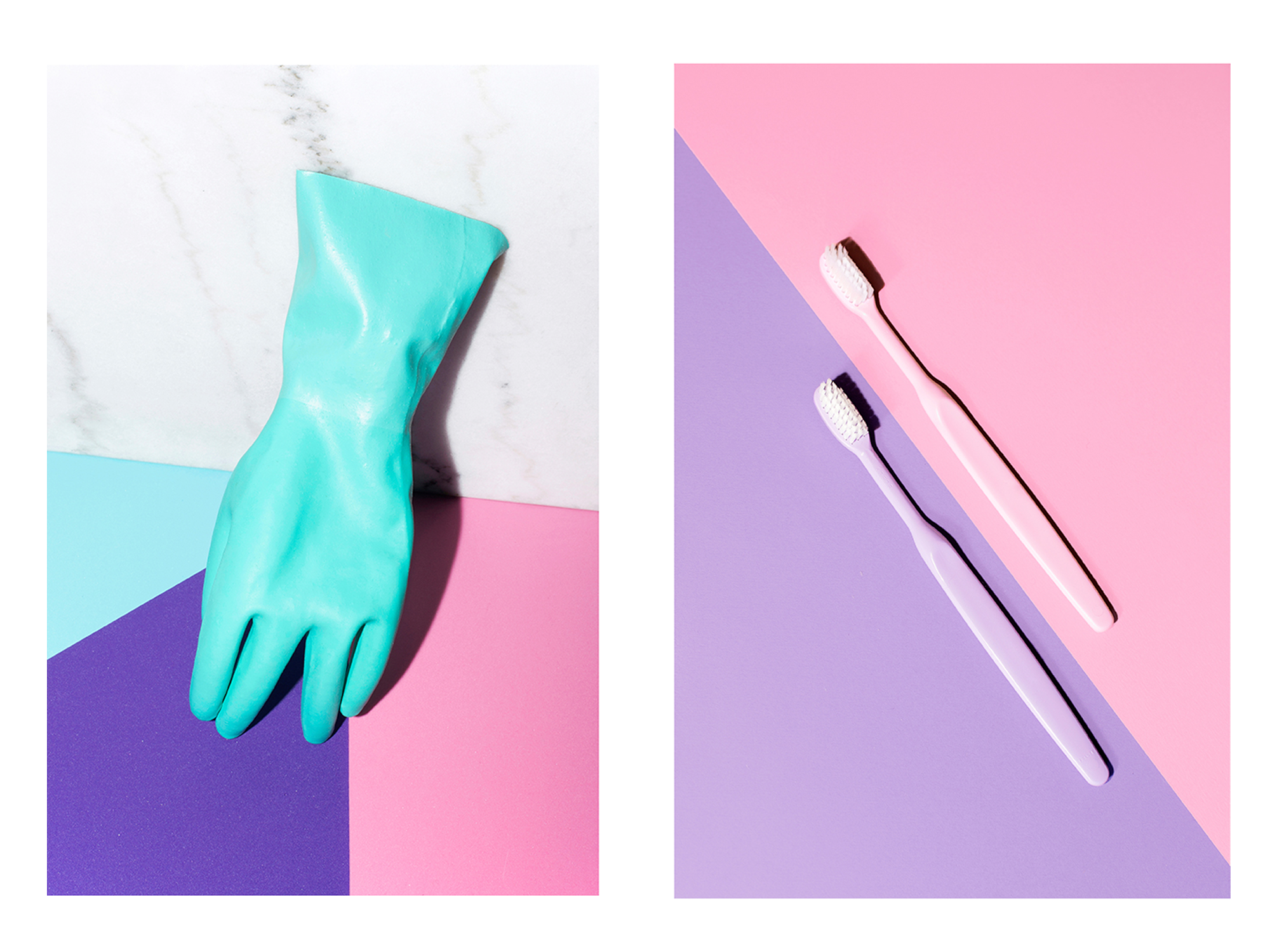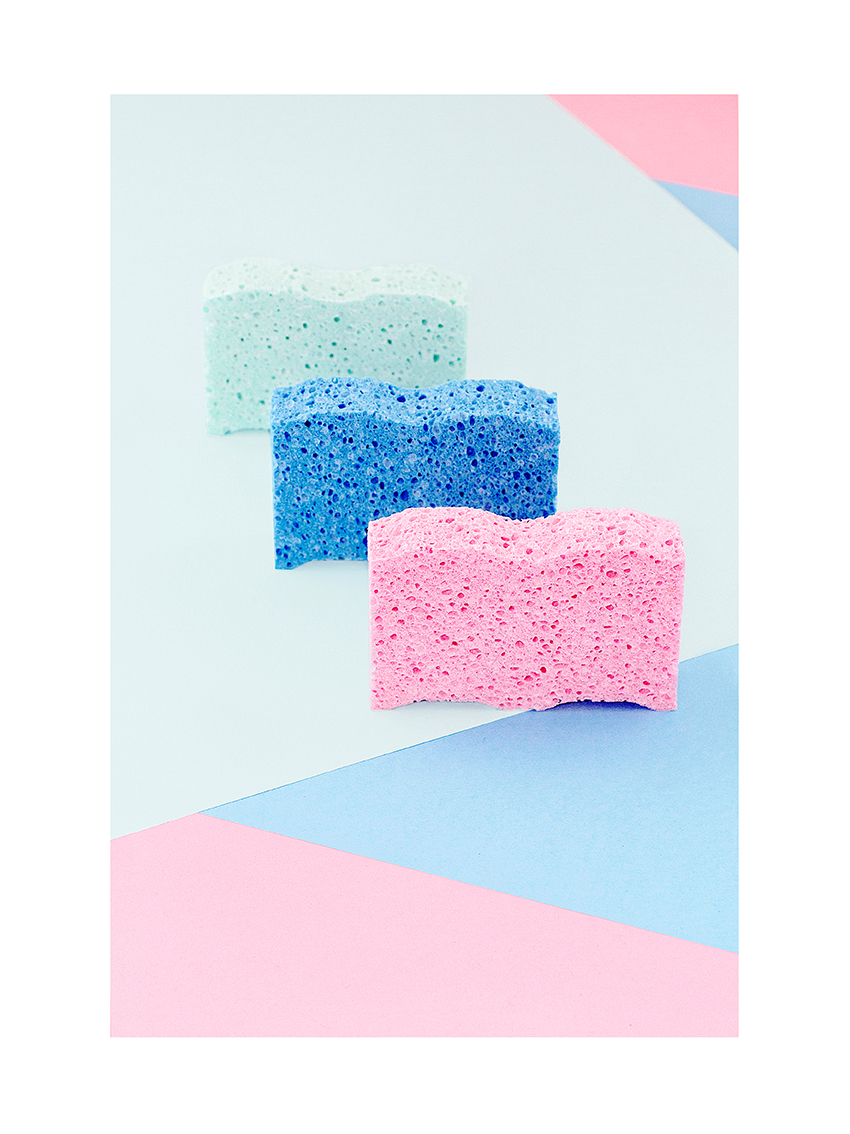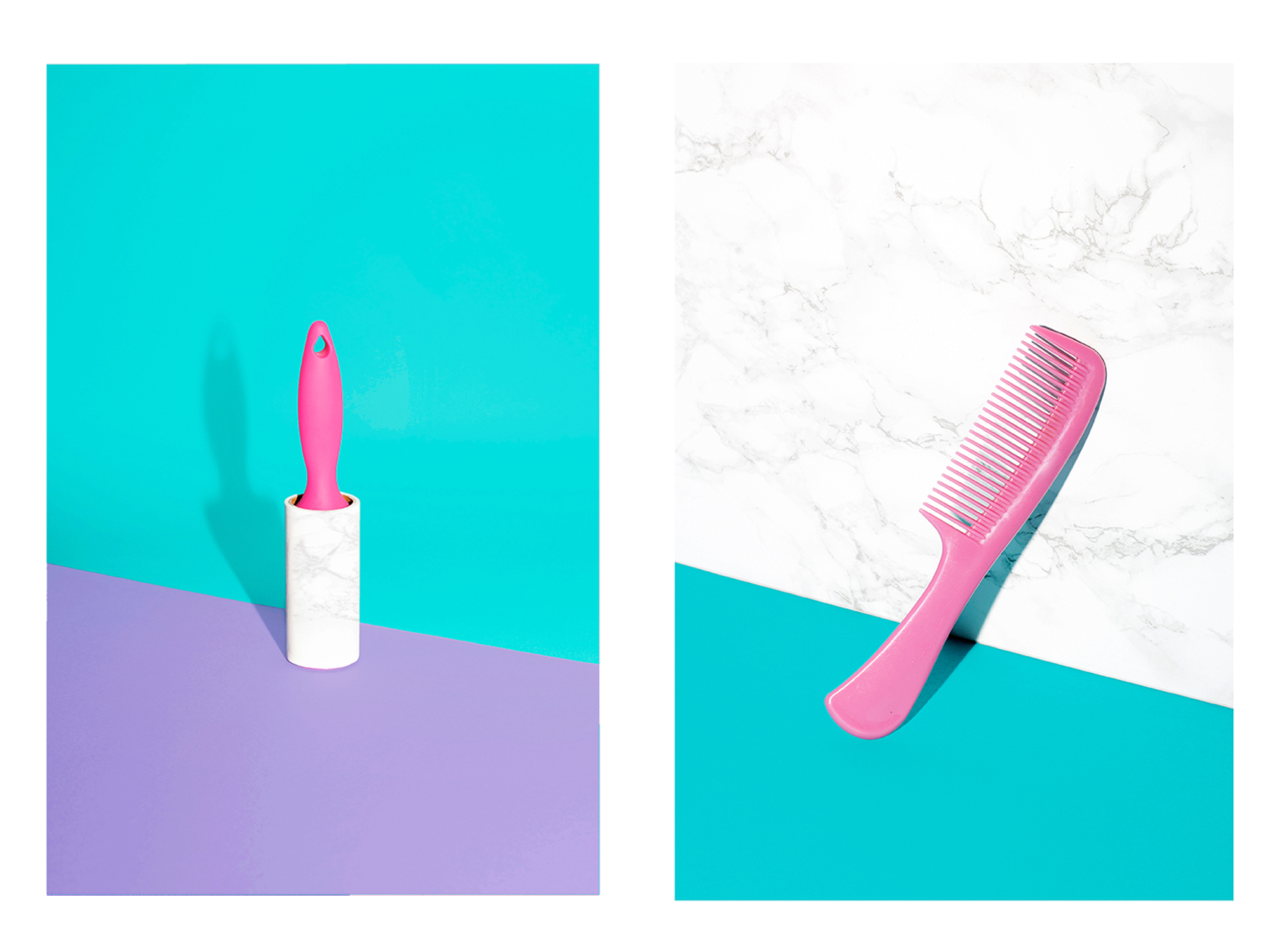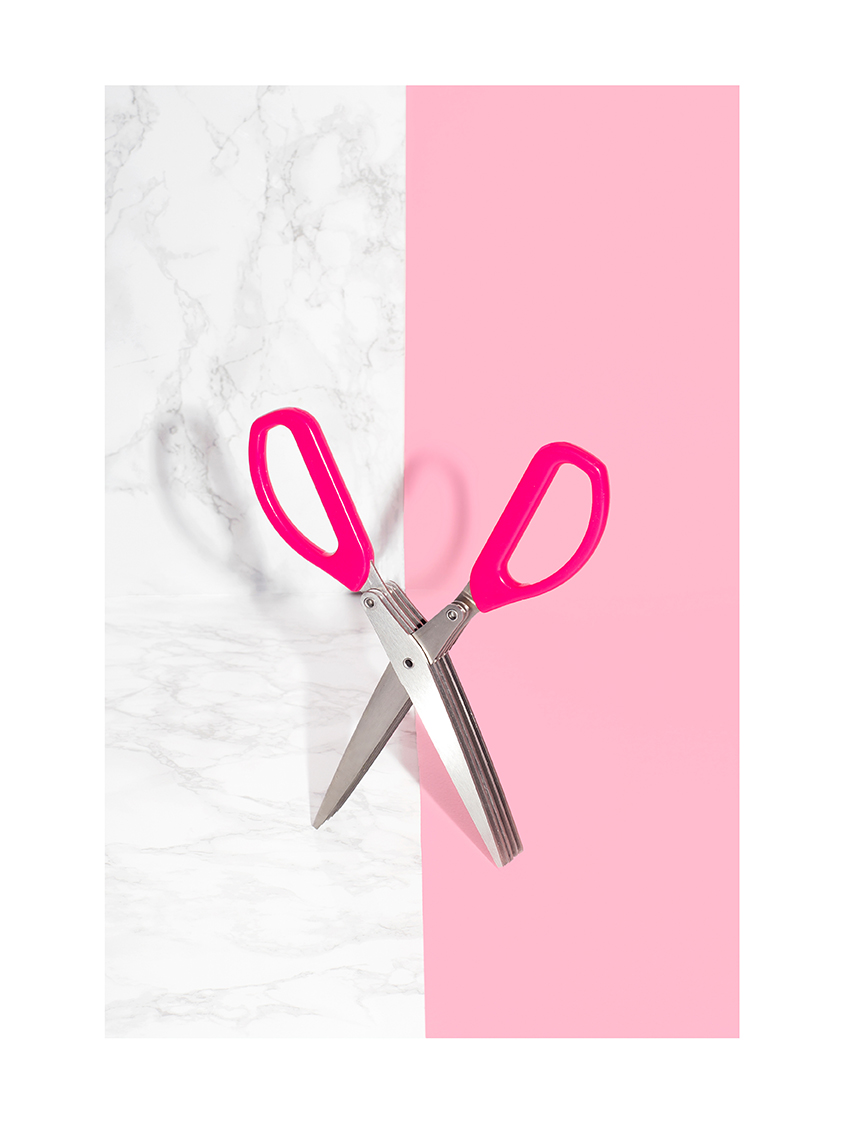 Camille Dronne is an artist and photographer based in Nantes, France. Her main inspiration is the minimalism movement and pop art. Follow her on Instagram or visit her website!