CALL FOR PITCHES: Ephemera Magazine Issue 5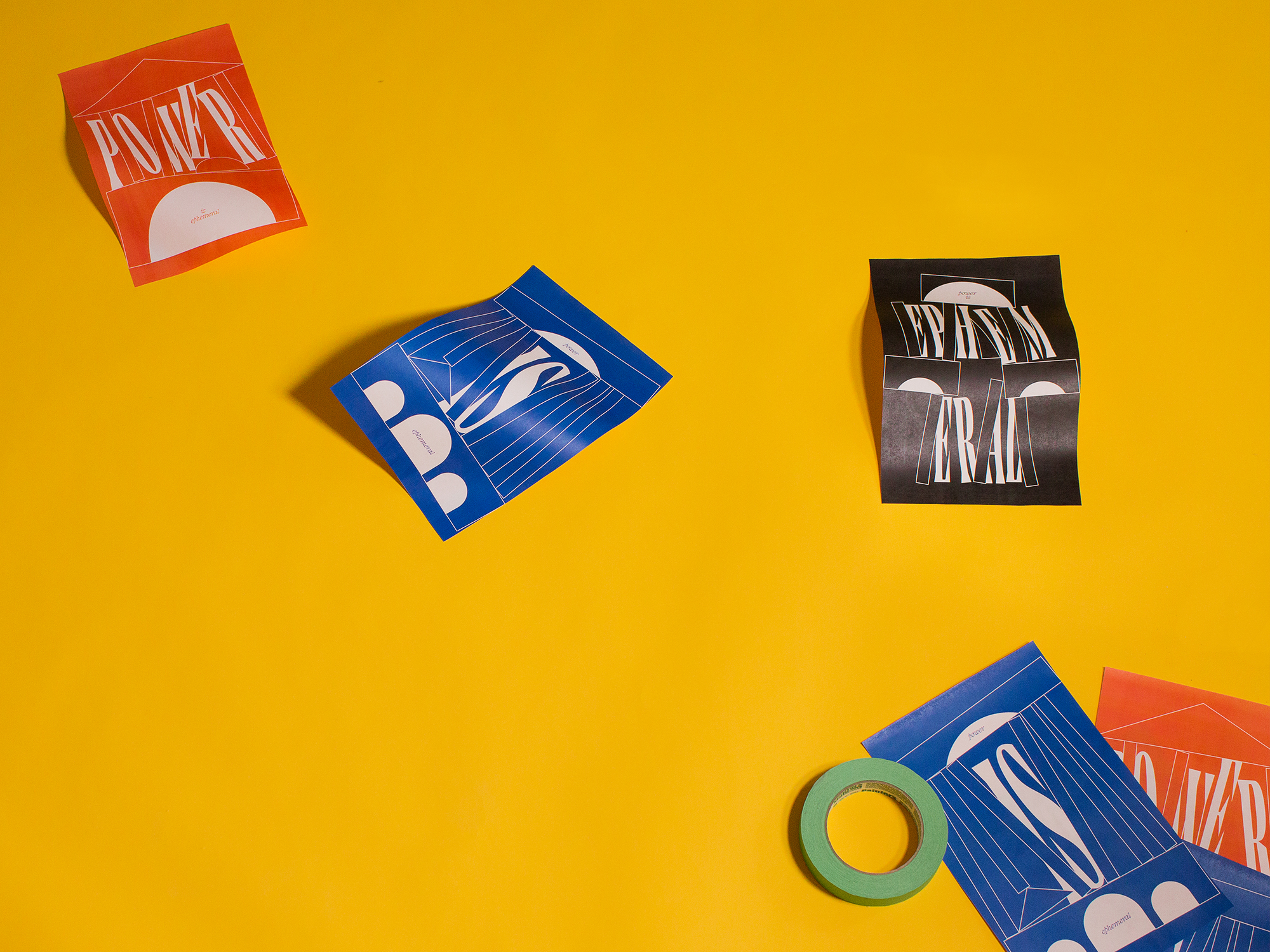 Power is ephemeral. It is something that can unexpectedly change hands, for better or for worse.
The fifth issue of Ephemera will explore peoples' relationship to power, what it might mean to be "powerful," and the ways in which power permeates and impacts our lives and culture.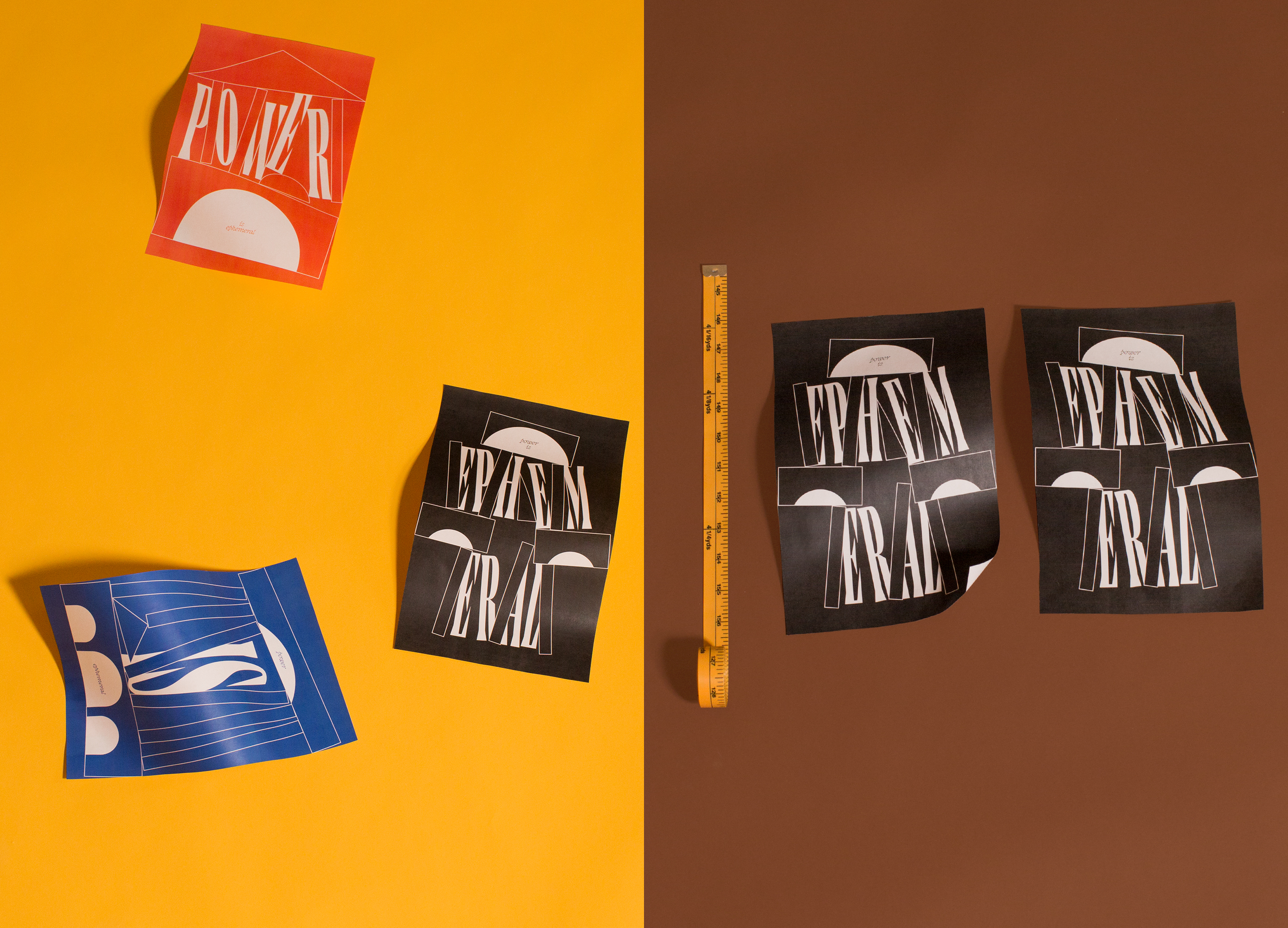 WHAT TO PITCH?
A few ideas on the theme of power below. Also open to topics not listed!
• "Soft power"
• Toxic masculinity
• Depictions of power in film and television
• Sexuality
• Mental health
• #MeToo
• Feminism and/or performative feminism
• Fashion in relation to power, i.e. "power suits"
• Being taken seriously
• Control
• Anonymity
• Familial dynamics

We are looking for work that offers unique and multi-faceted perspectives in the form of:
• Essays
• Interviews
• Creative writing
• Short Fiction
• Illustration
• Photography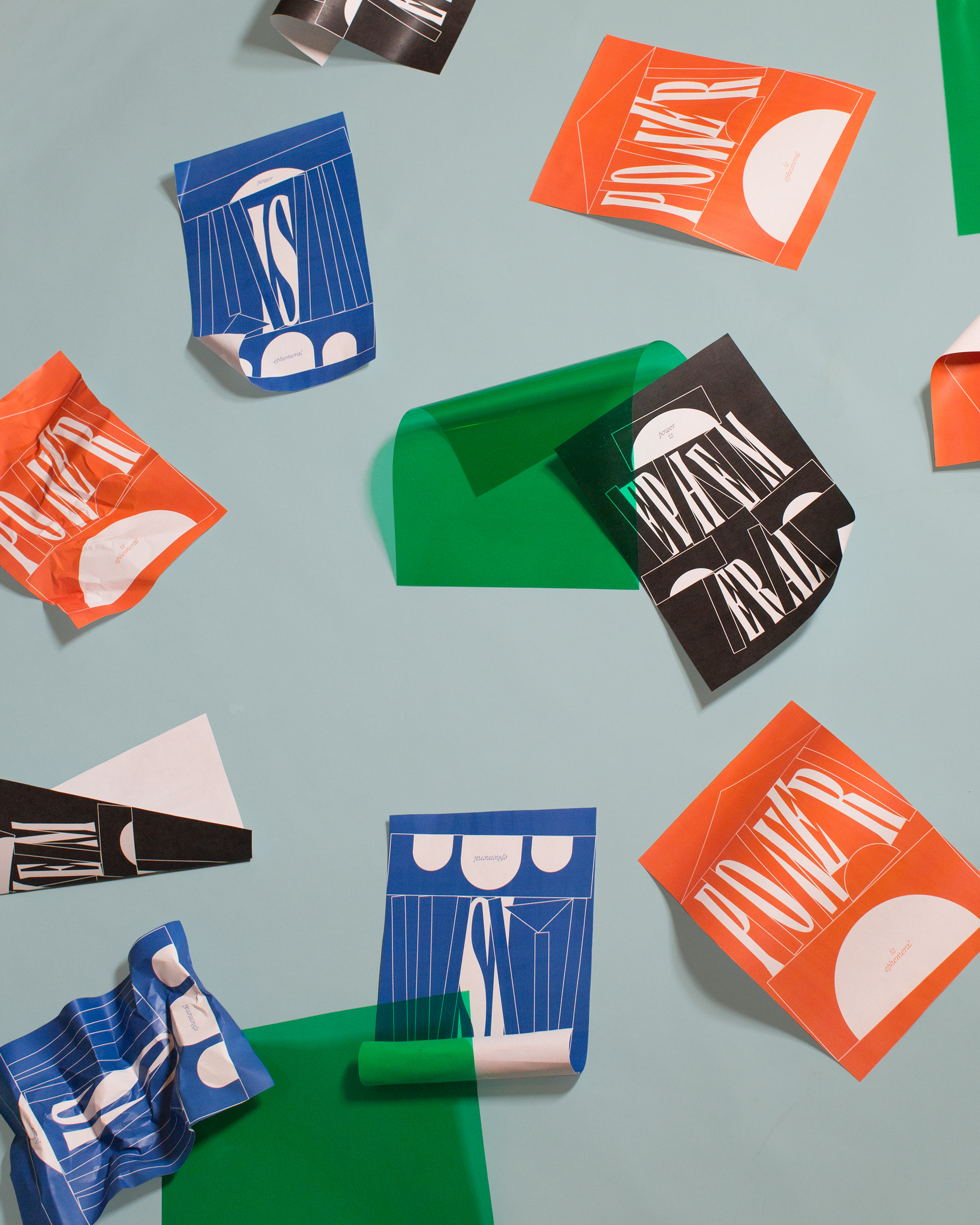 PITCH GUIDELINES
Ephemera aims to publish a curated collection of incisive, thought-provoking, and clever work by talented creatives. We love pieces that are well-researched and offer something for our readers to learn. It also helps if you've read at least one previous issue!
Please send a pitch with your idea prior to completion of work (i.e. any drafts of writing, photography, artwork) so we can ensure it fits the theme and is within the scope of the magazine.
Email publishing@kastorandpollux.com by midnight August 20th EST with your pitch, or for more information.


* PITCH DEADLINE EXTENDED TO AUGUST 27TH EST *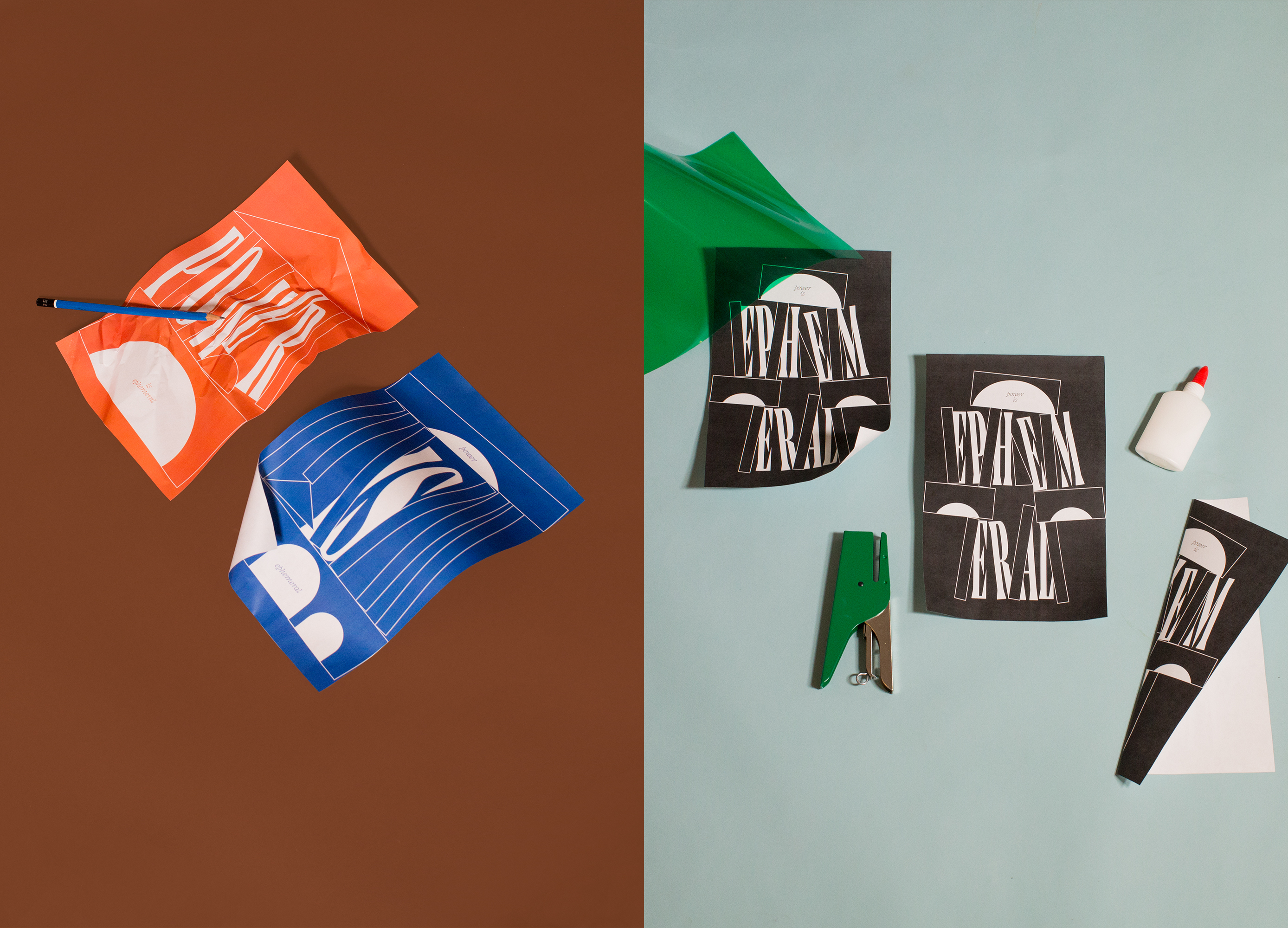 ADDITIONAL INFO
Ephemera is a published work exploring topics typically seen as ephemeral. "Ephemera" refers to things that are used or enjoyed for a short time, or items that are expected to have only short-term usefulness or popularity. This project is a testament to the fact that people often find meaning in what might typically be categorized as temporary or disposable. It is an exploration of unexpected permanence (perceived or otherwise) in a world of rapid change.

Ephemera is a collection of work published biannually under Kastor & Pollux, curated and edited by Maegan Fidelino. The magazine aims to explore multiple perspectives from a variety of thinkers and image makers, taking form in a softcover print publication. It is distributed via Kastor & Pollux channels as well as independent retailers.