Little Burgundy x Osheaga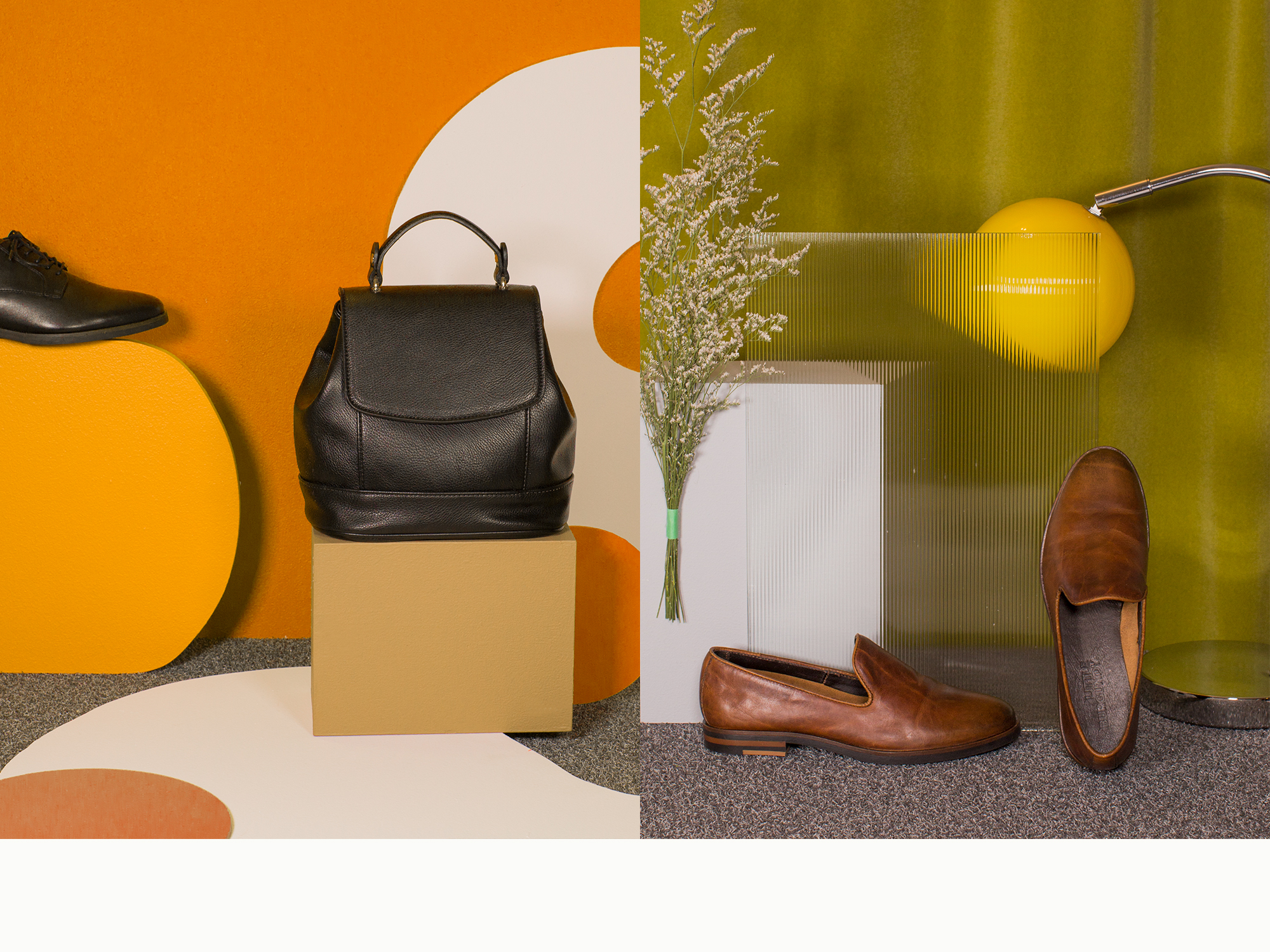 We're going to Oshega with Little Burgundy and we couldn't be more excited!
What separates "everyday Me" from "festival Me" is definitely my footwear. Strappy sandals in the studio – no way!! Strappy sandals in the front row at a Dev Hynes set- the only way!! How else will I even come close to outshiing Ana Kras?!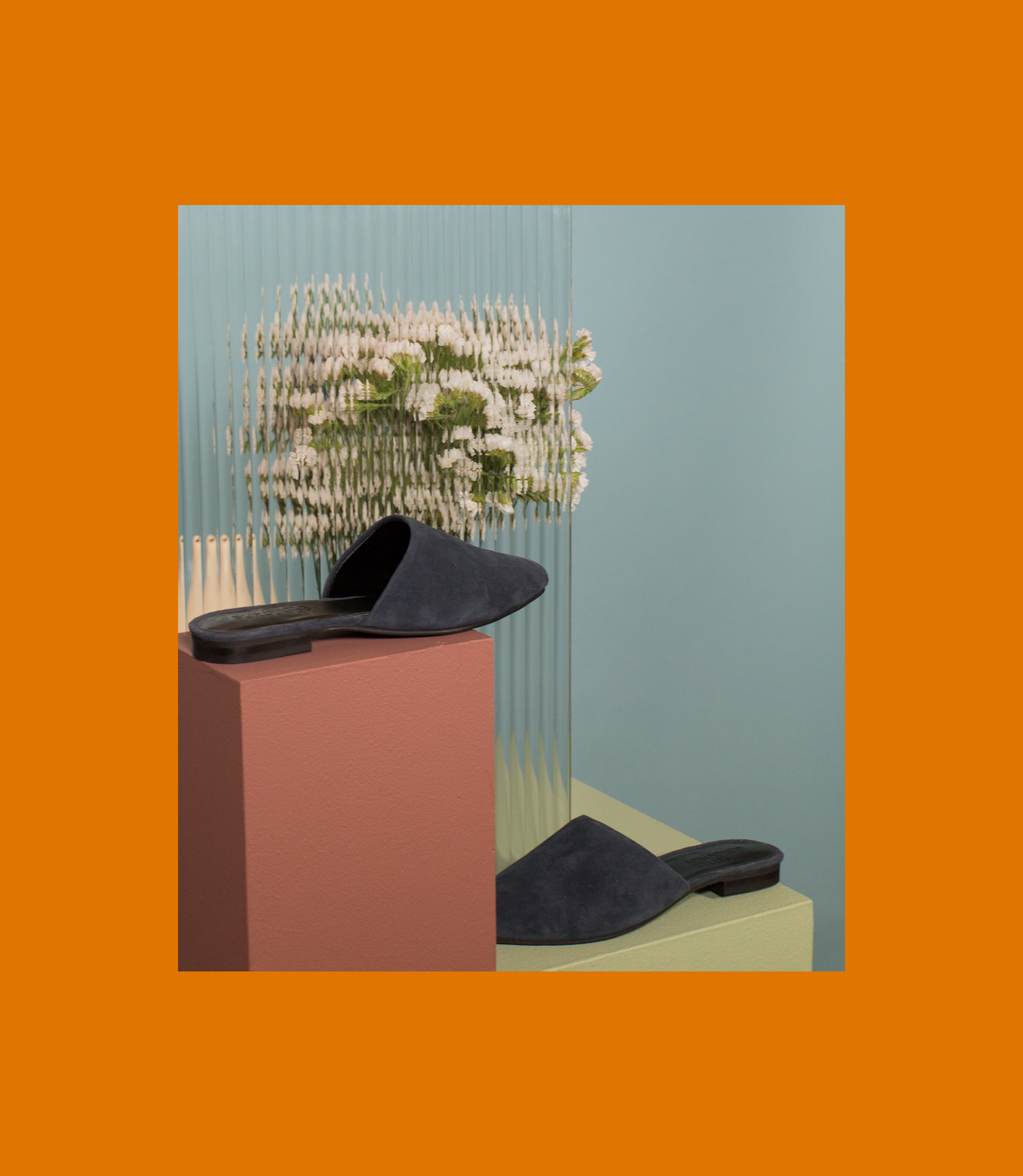 If you too are looking to catch the eye of a smouldering main act at Osheaga, I highly recommend you B-line it to Little Burgundy. Aside from stocking "festival you's" next look, they also might be able to get you to the festival in style.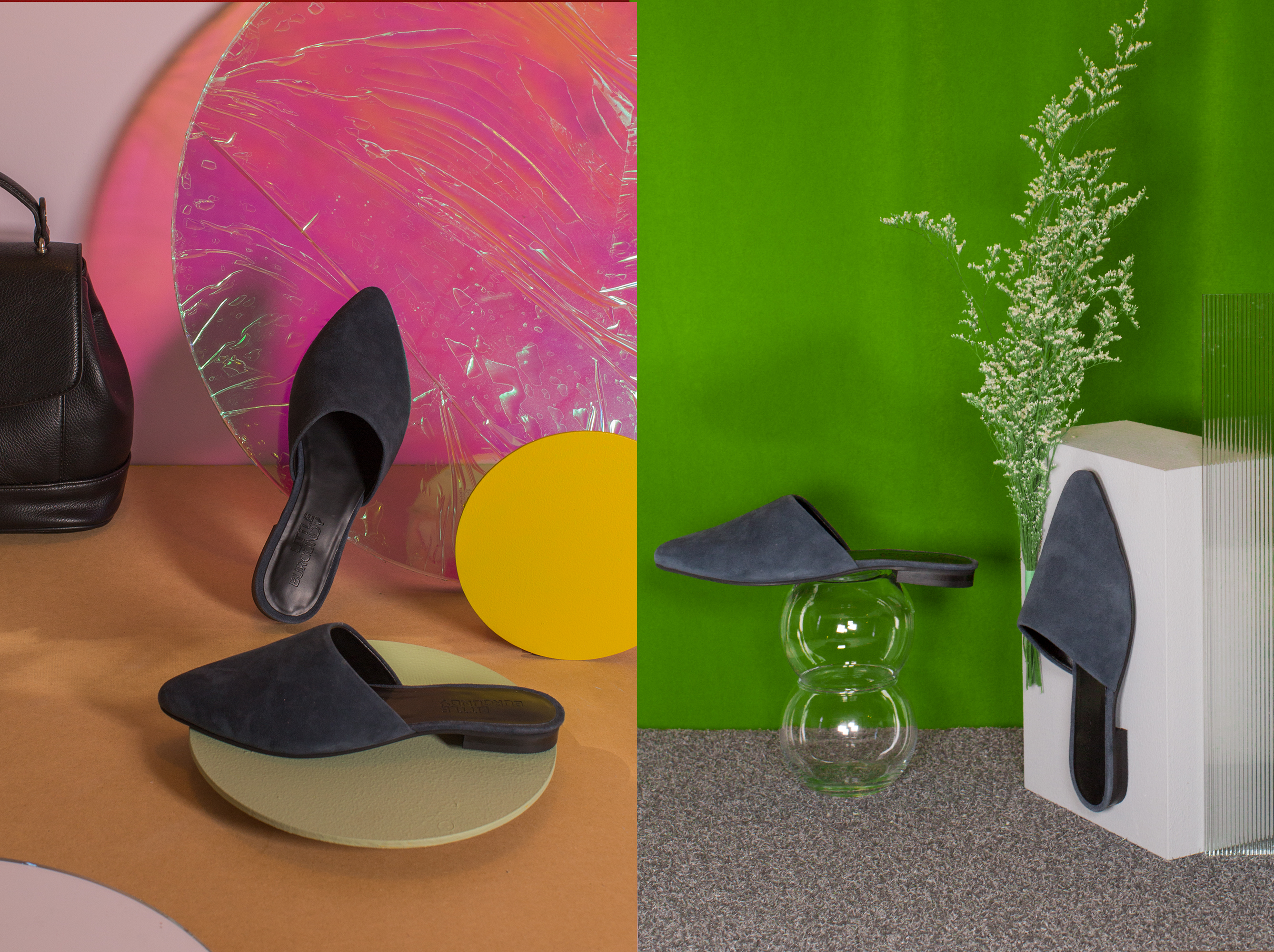 Our friends at LB are giving away 2 passes to Osheaga weekend, along with travel and accommodations. Come dance with K&P and Dev Hynes, and Travis Scott, and Lykke Li, and Franz Ferdinand (yes they still exist!)… the list goes on. See you there?