Close Knit in Mercury Liteknits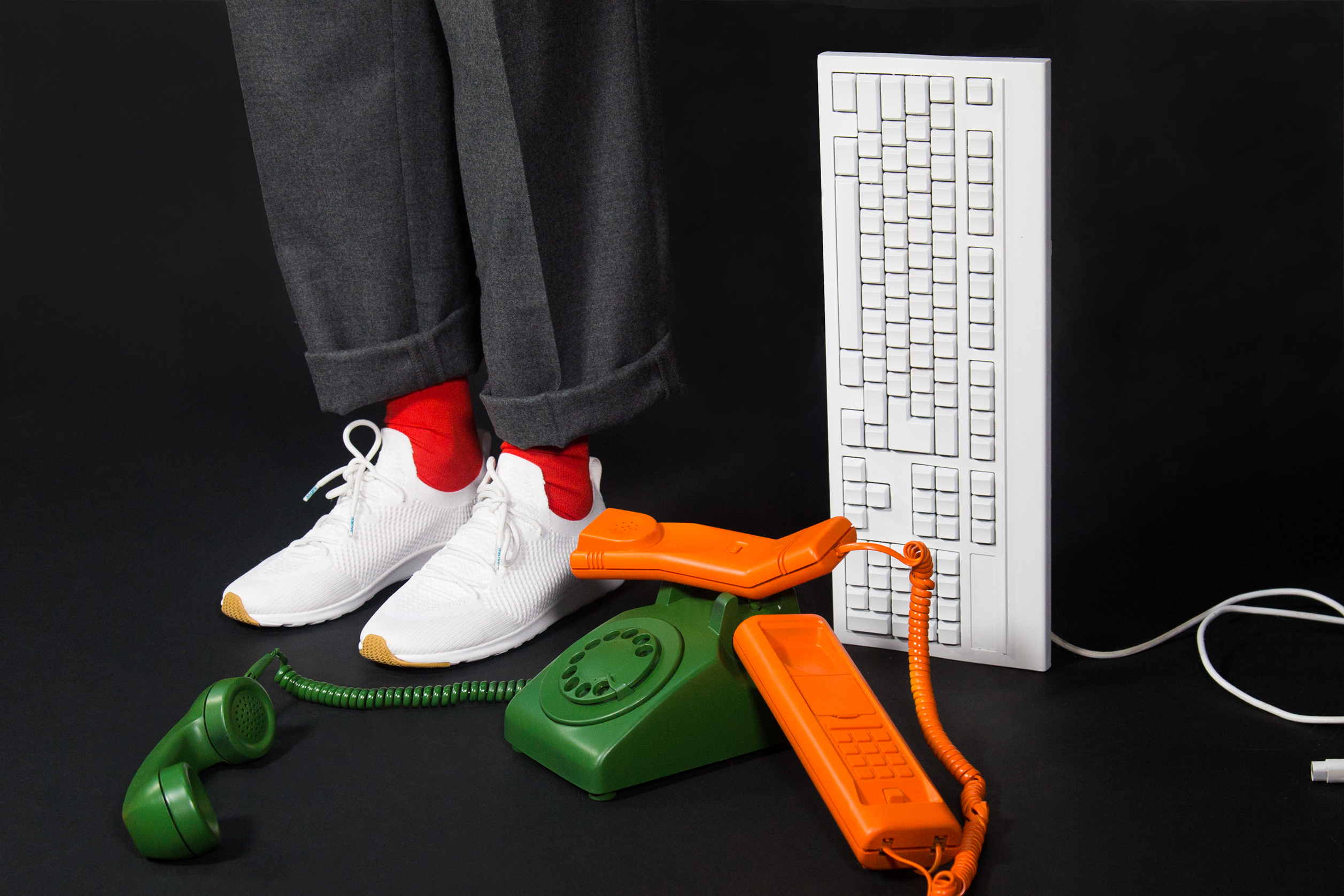 Something to call home about: the Mercury Liteknit by Native Shoes has landed.
In a world with growing global connectedness, location no longer dictates relationships. Interlaced by the internet, your best pal might live miles away. Get tangled up in phone cords talking to your fam across the ocean. Weave intricate e-trails with your mate down under. A close knit community, no matter the distance, helps keep things lite in the world.


Something to call home about this month: the Mercury Liteknits by Native shoes have arrived. We laced up a few pairs in black and white to test the knit technology that makes these shoes so lite. Get your kicks below…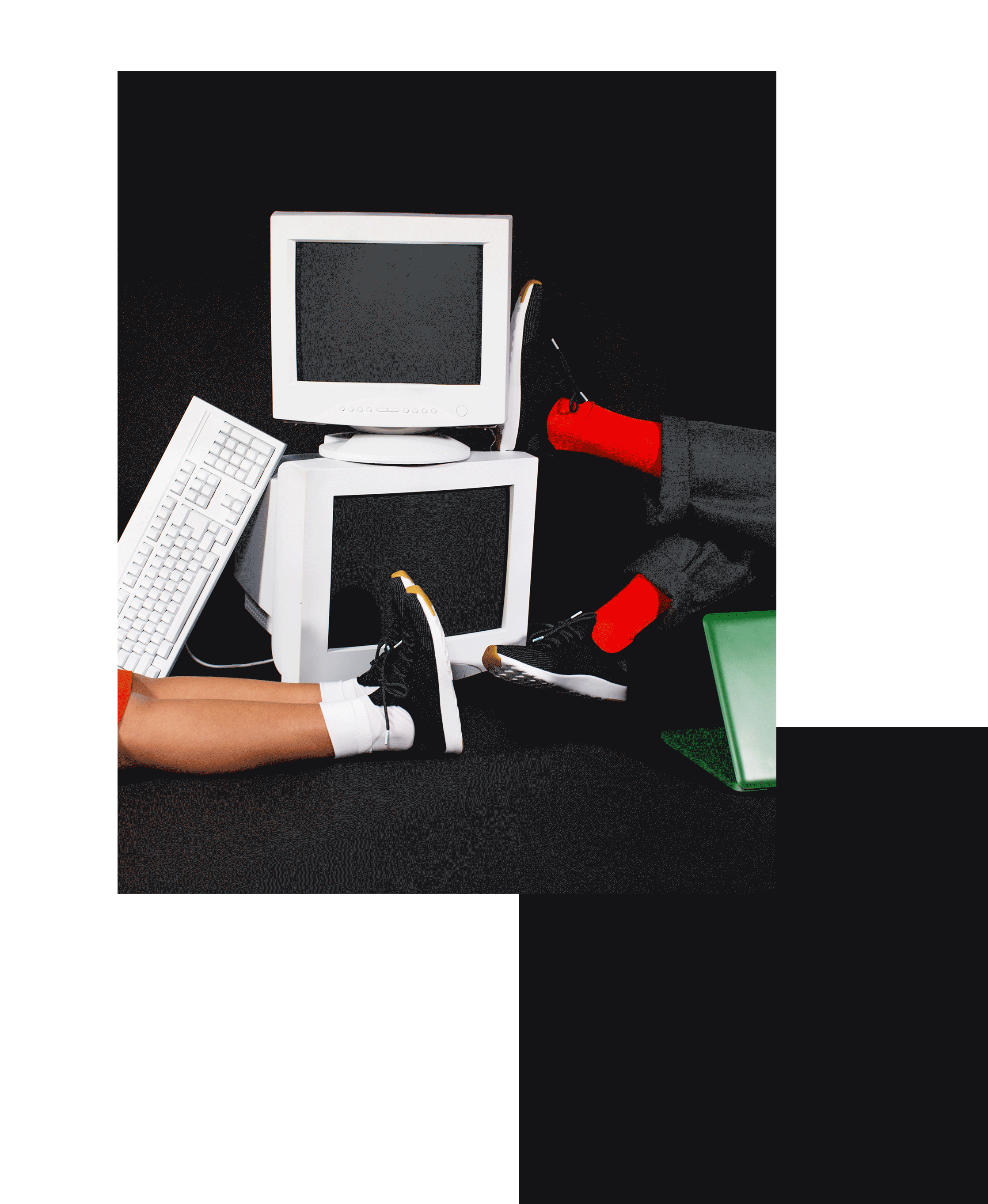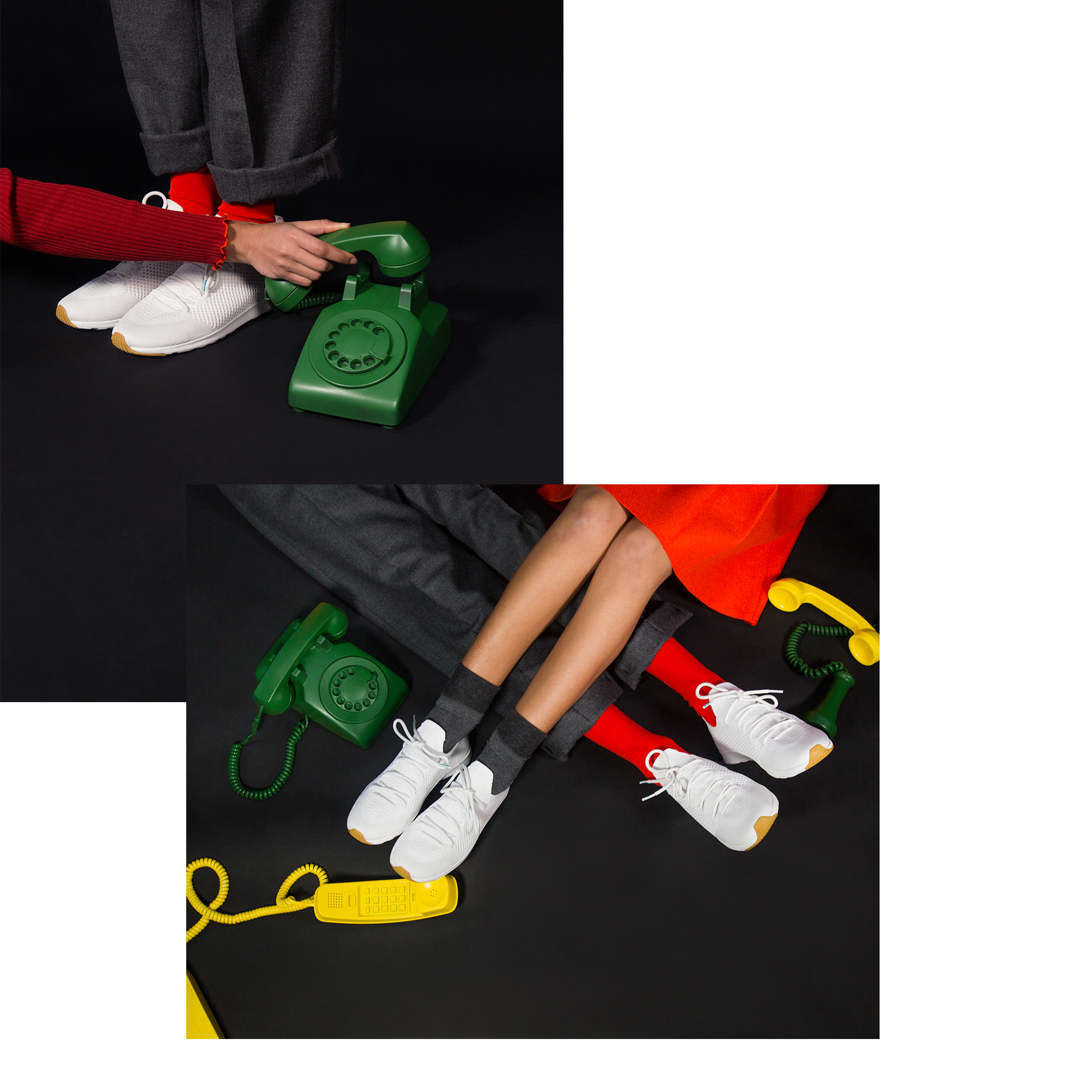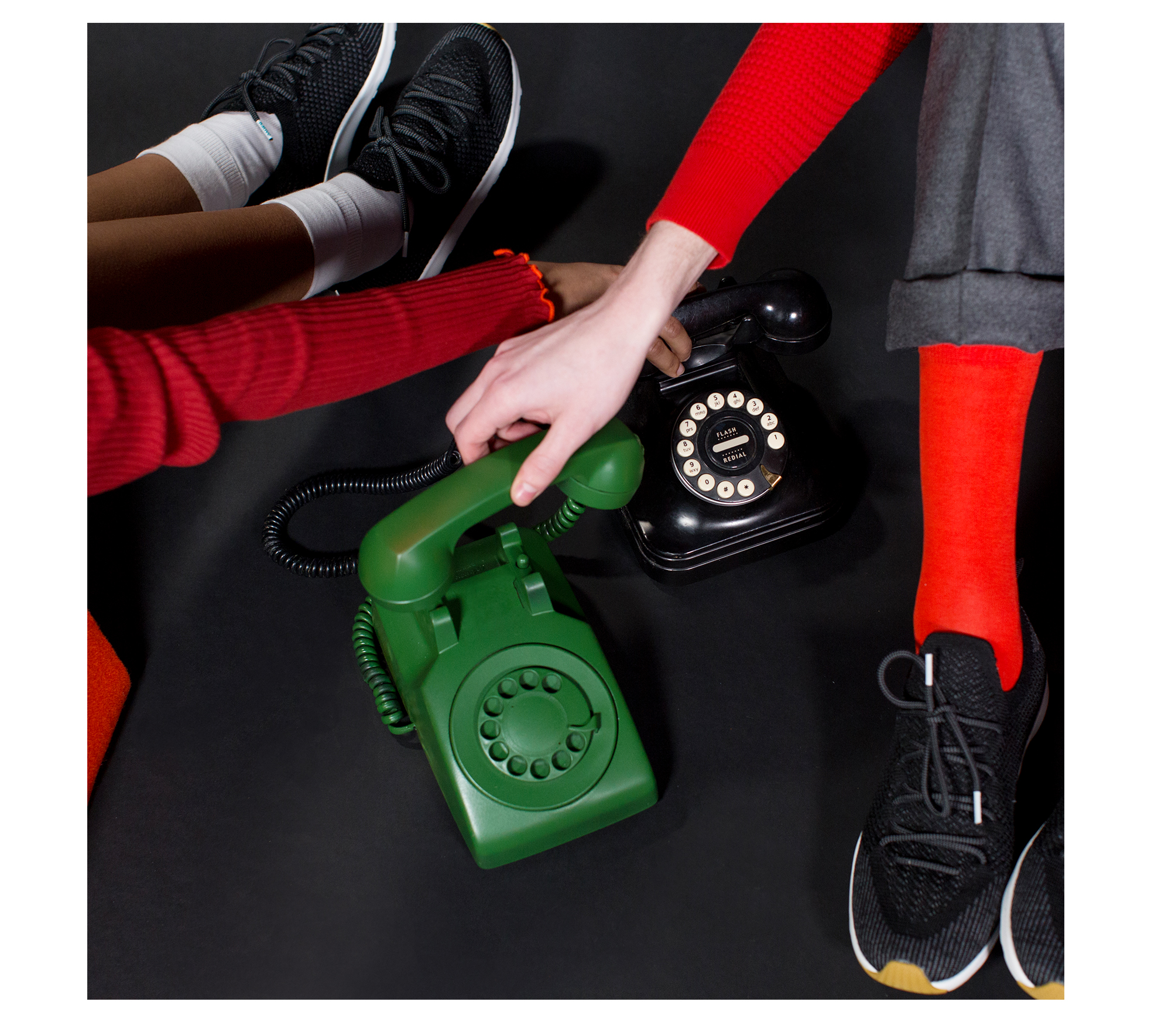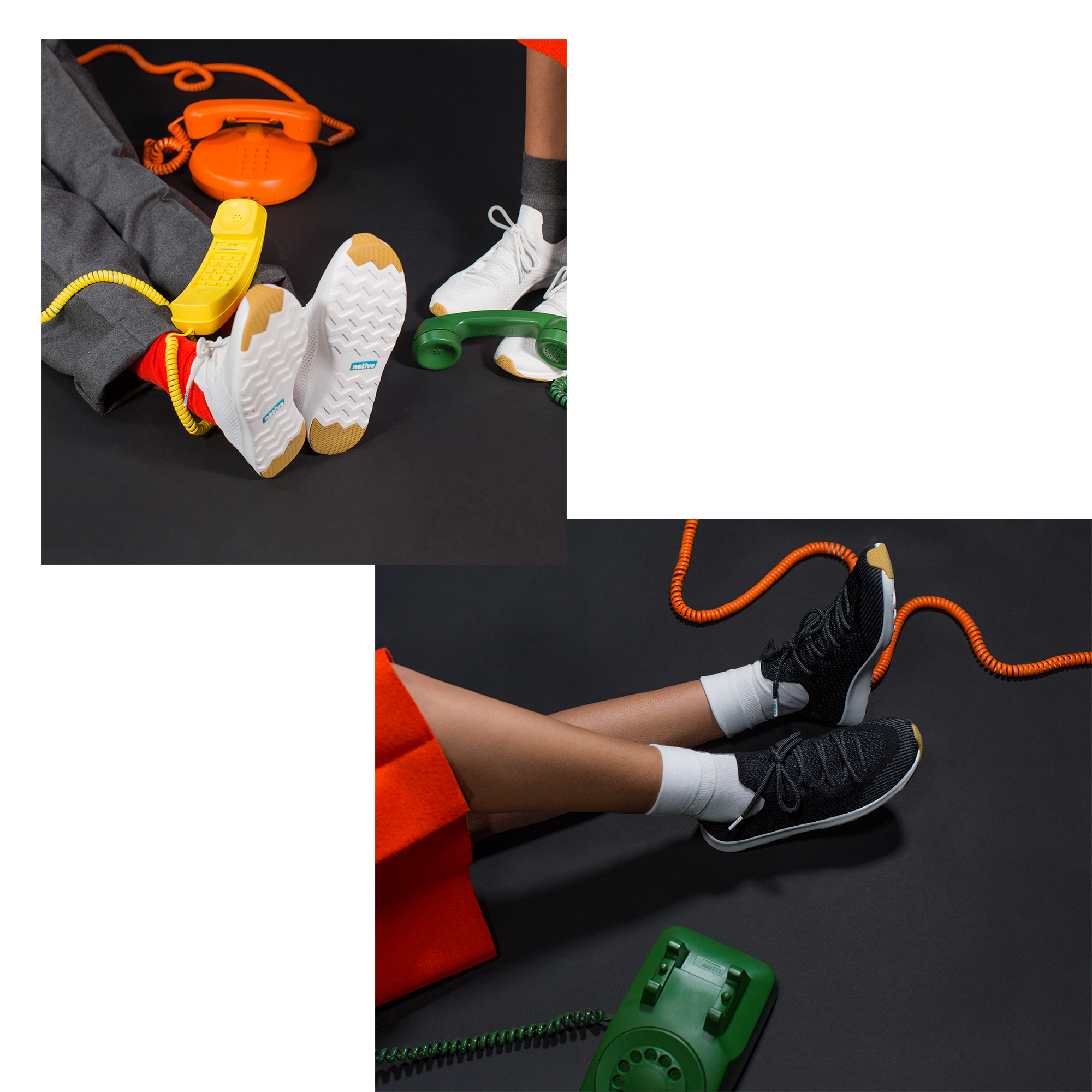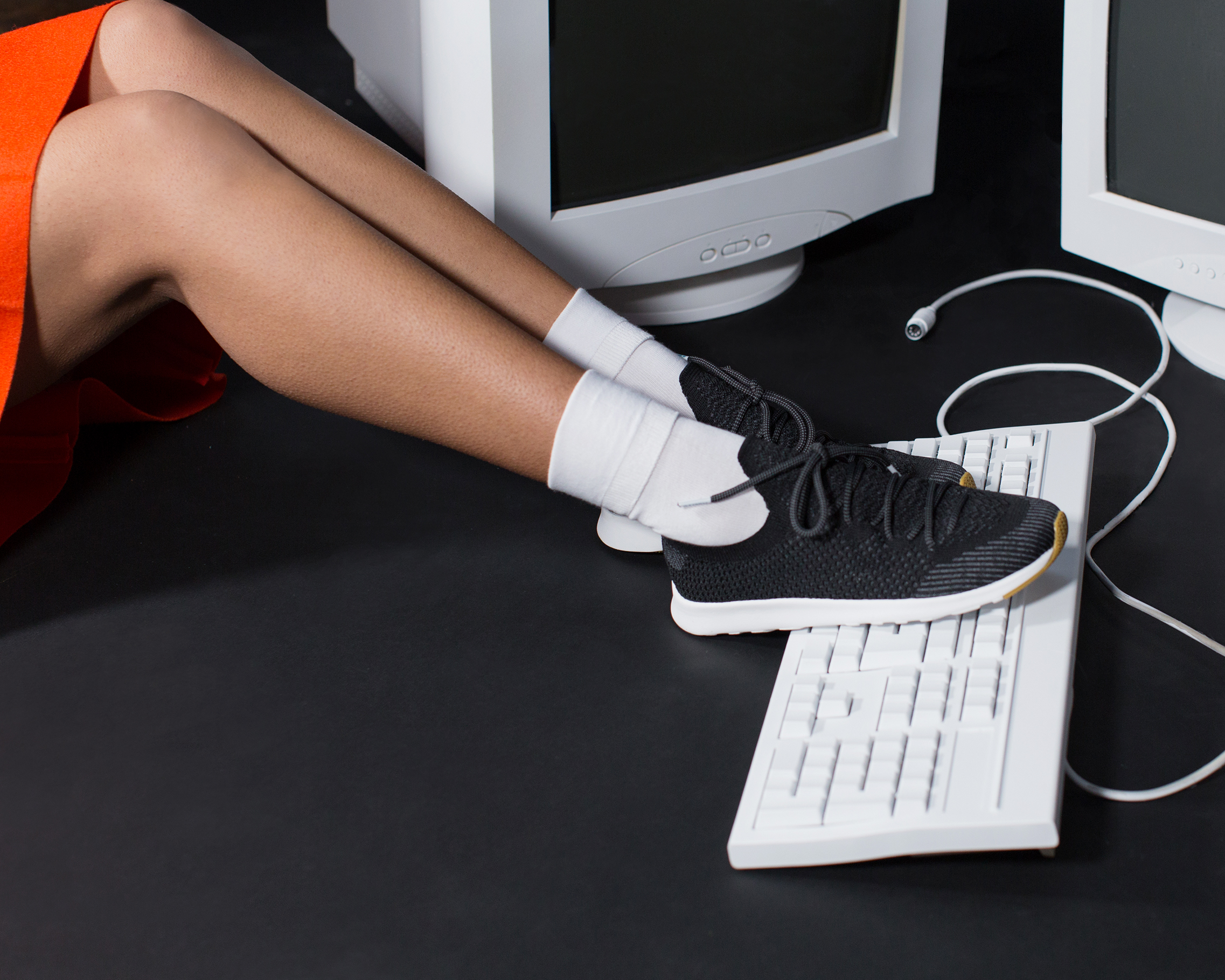 Photos by Dani Reynolds, Videos by Tay Reynolds