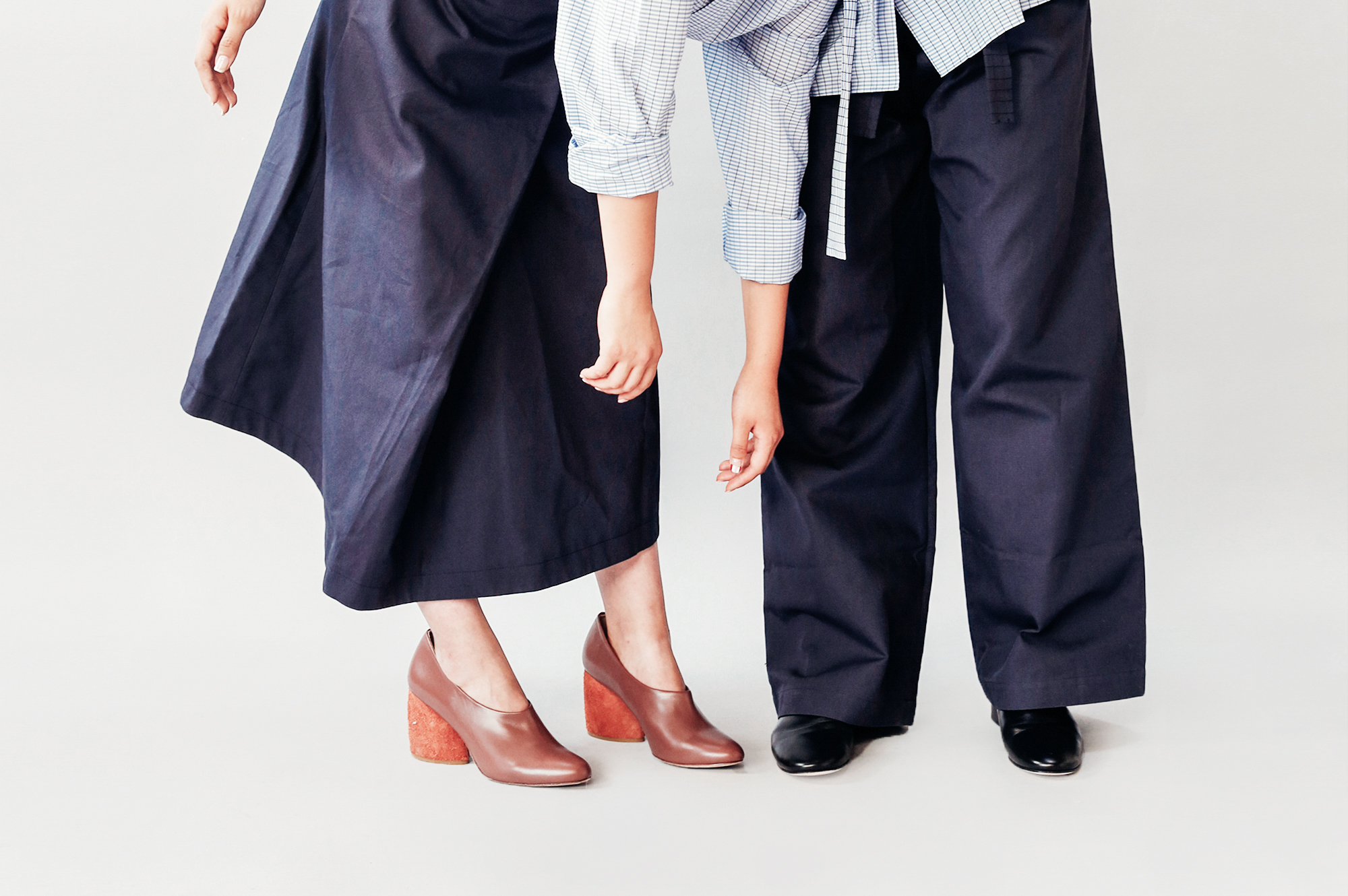 In collaboration with the Guggenheim Museum, COS created a capsule collection inspired by American abstract painter, Agnes Martin.
From artist to muse, American abstract painter, AGNES MARTIN, is the source of inspiration for COS' latest 12-piece capsule collection. If you're unfamiliar with the Canadian-born artist, Agnes Martin is known for muted palettes and evocative canvases featuring soft, pencil lines and grids. COS' collection supports the SOLOMON R. GUGGENHEIM MUSEUM in New York, which will be featuring Martin's retrospective work — paintings, sculptures, sketches, and prints — from October 7th until January 11th, 2017.
The capsule collection stays true to COS' signature aesthetic — minimal pieces and classic silhouettes — but is accompanied by geometric compositions inspired by Martin's work. The capsule collection will be available in stores and online starting October 7th with a percentage of sales going towards the Agnes Martin Foundation.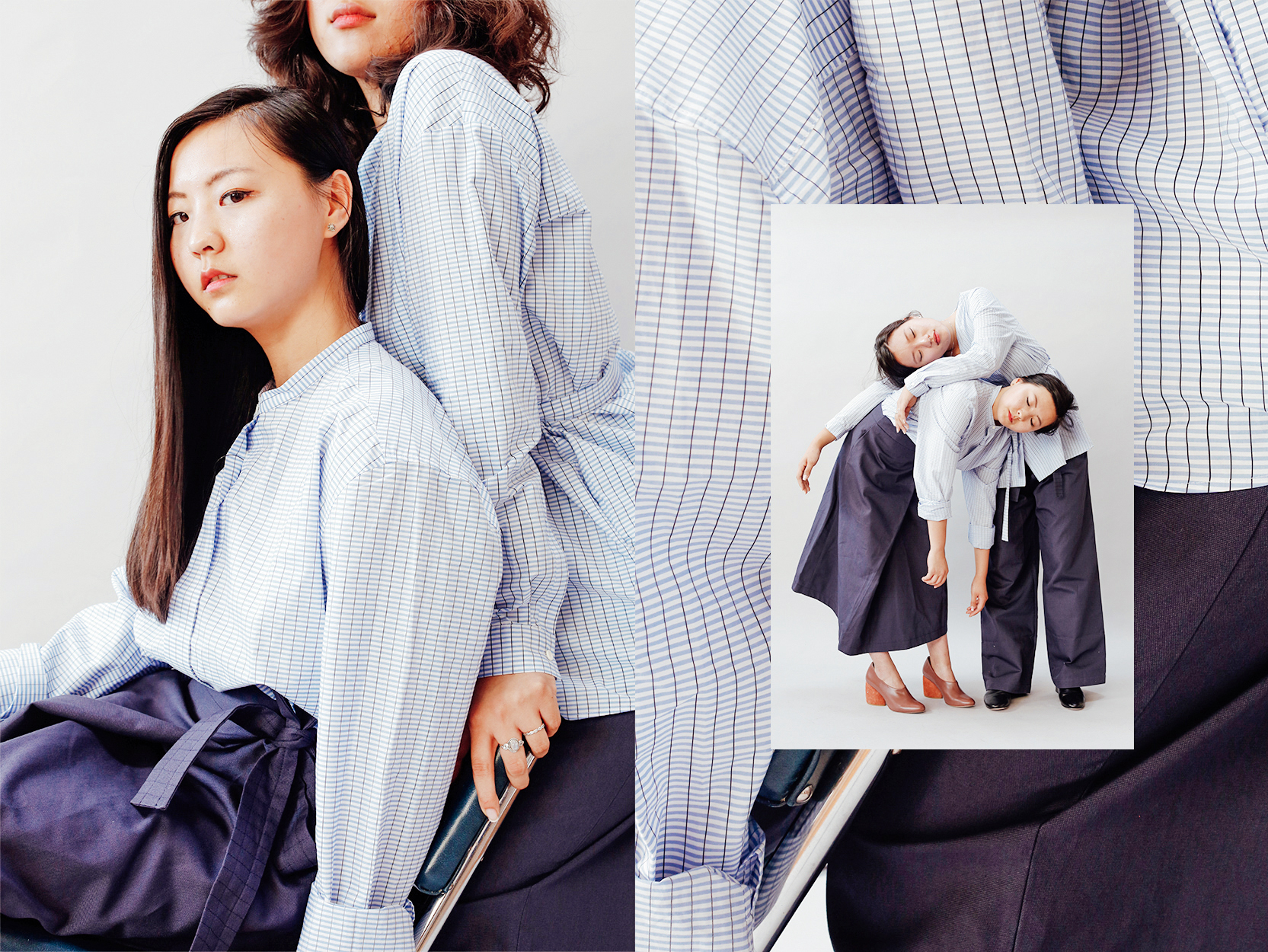 Photos by Soojin Kim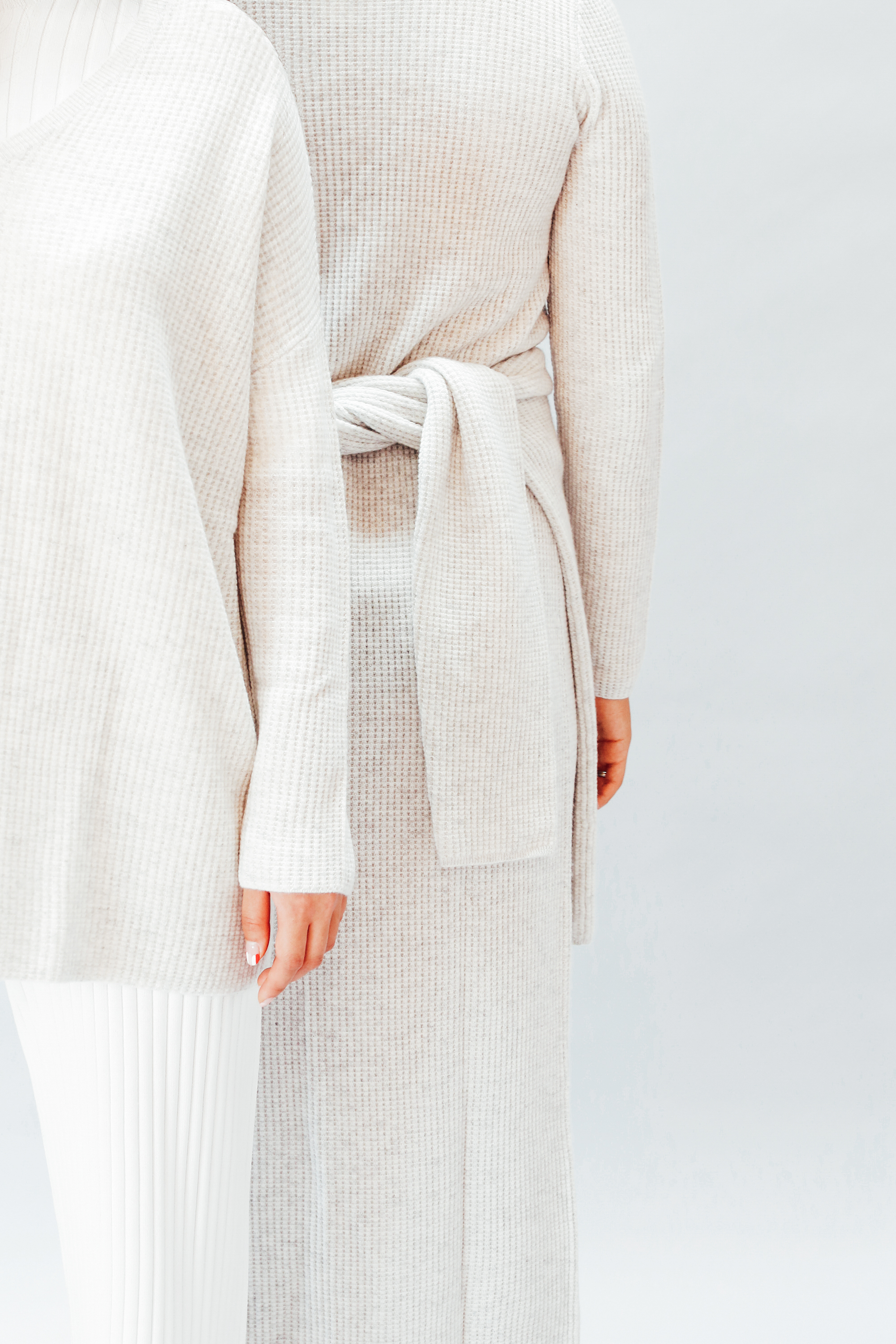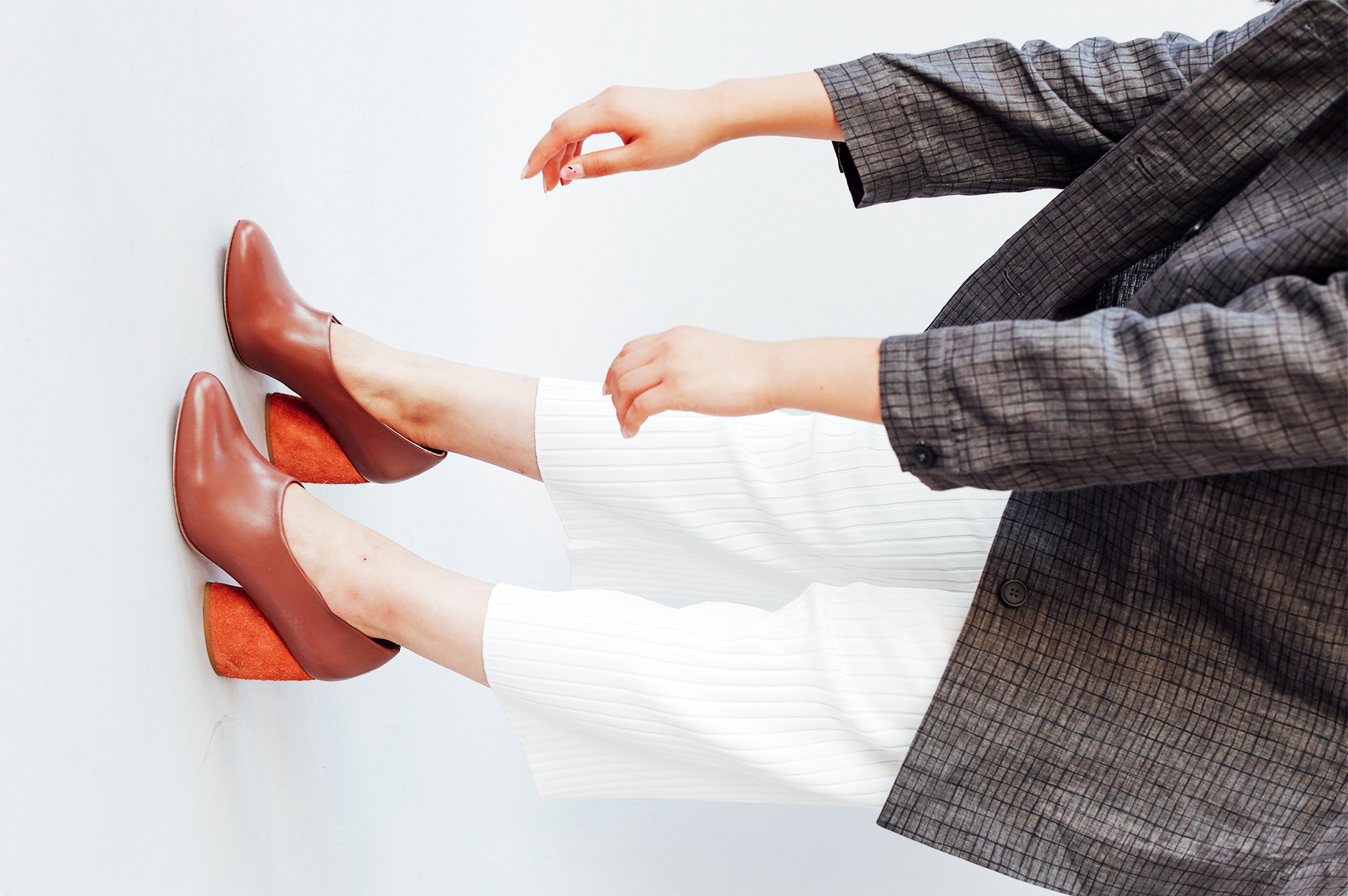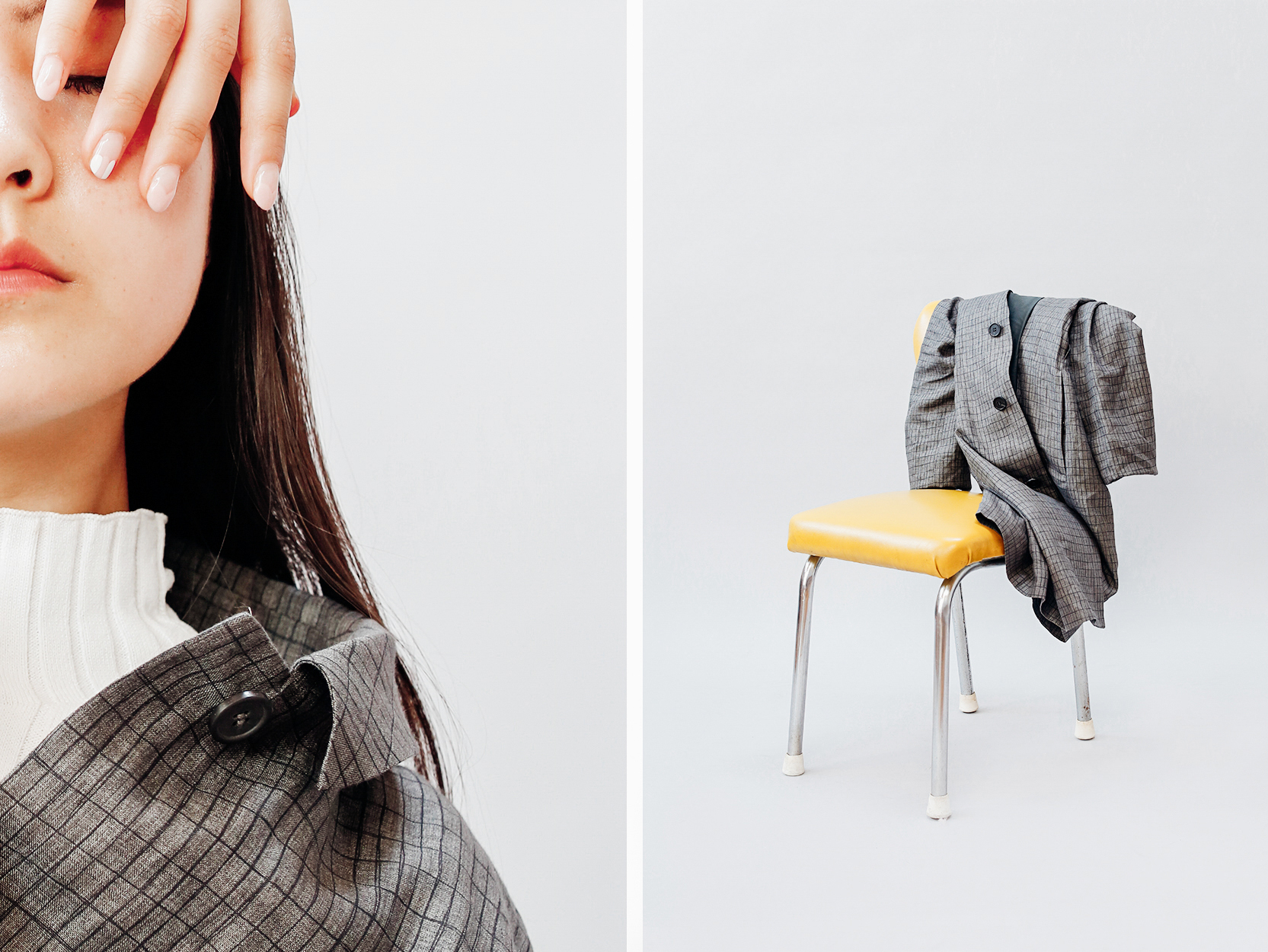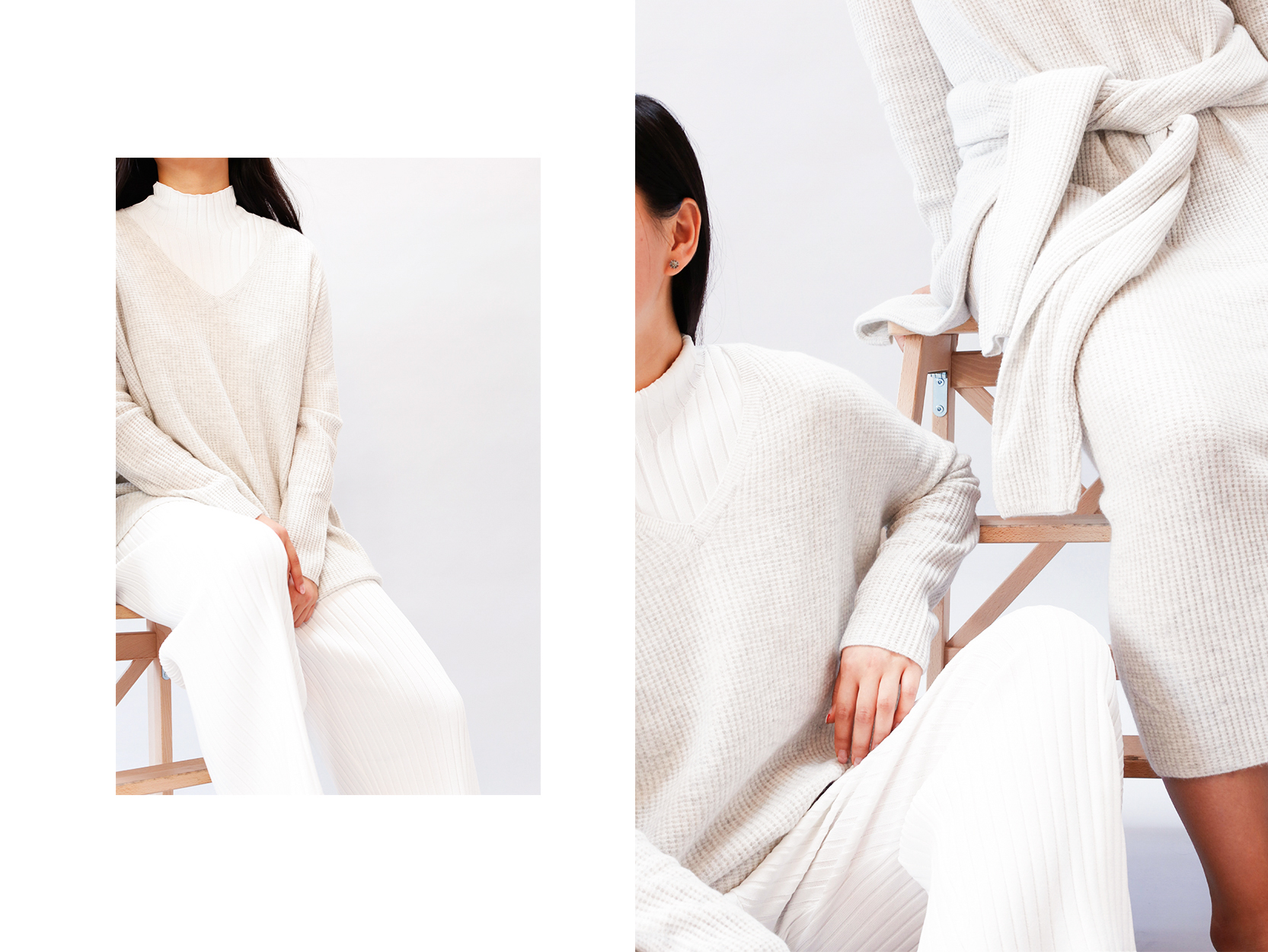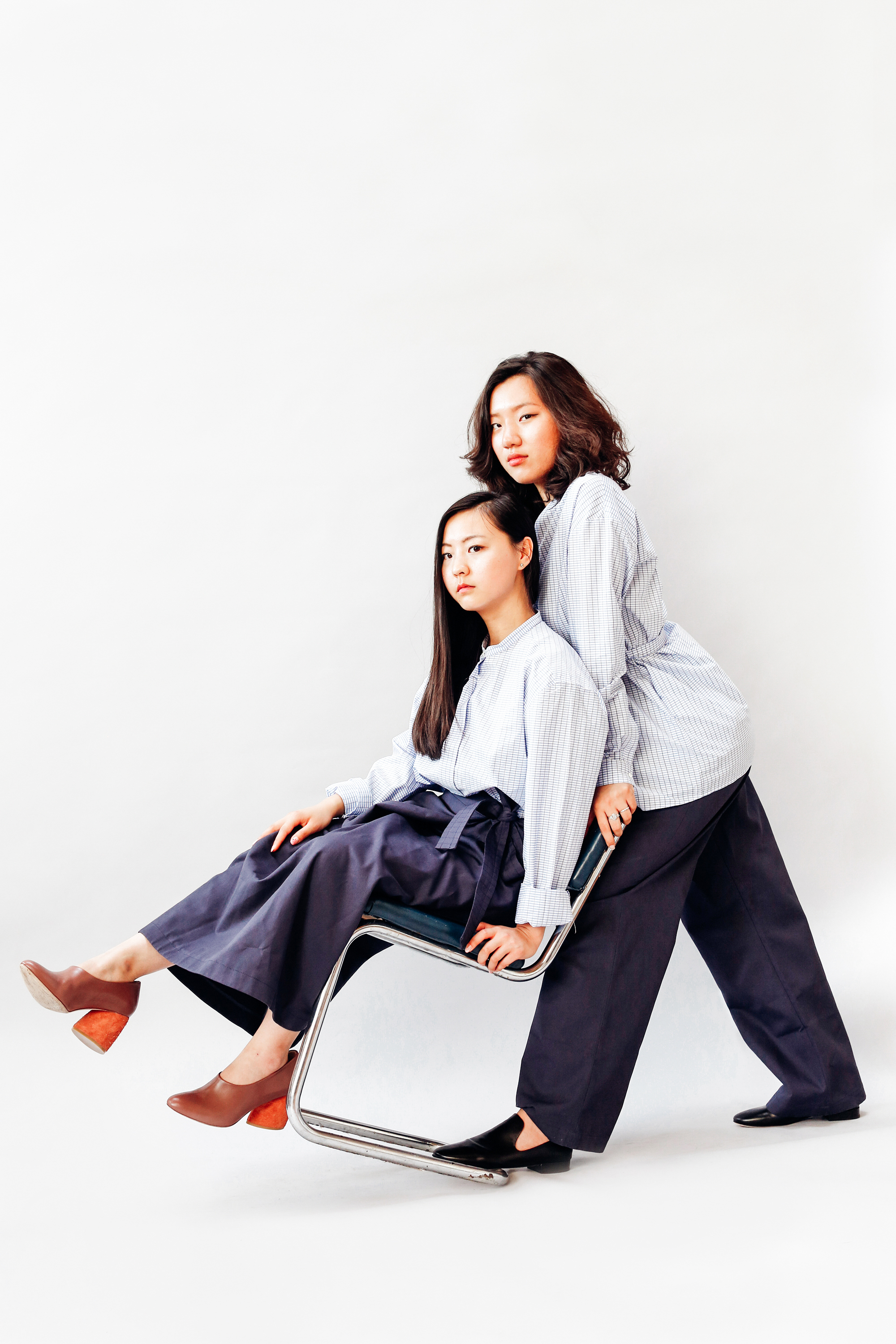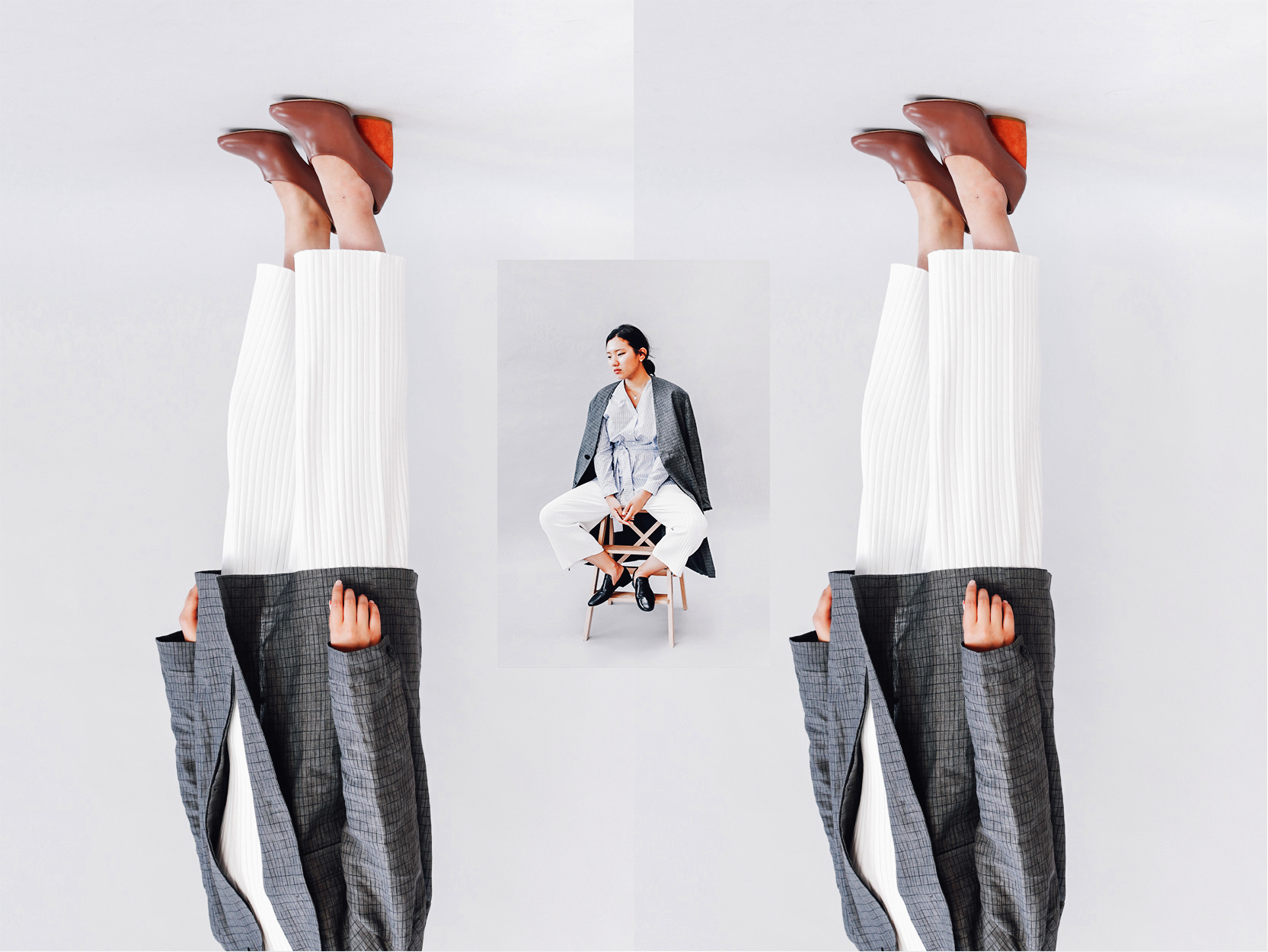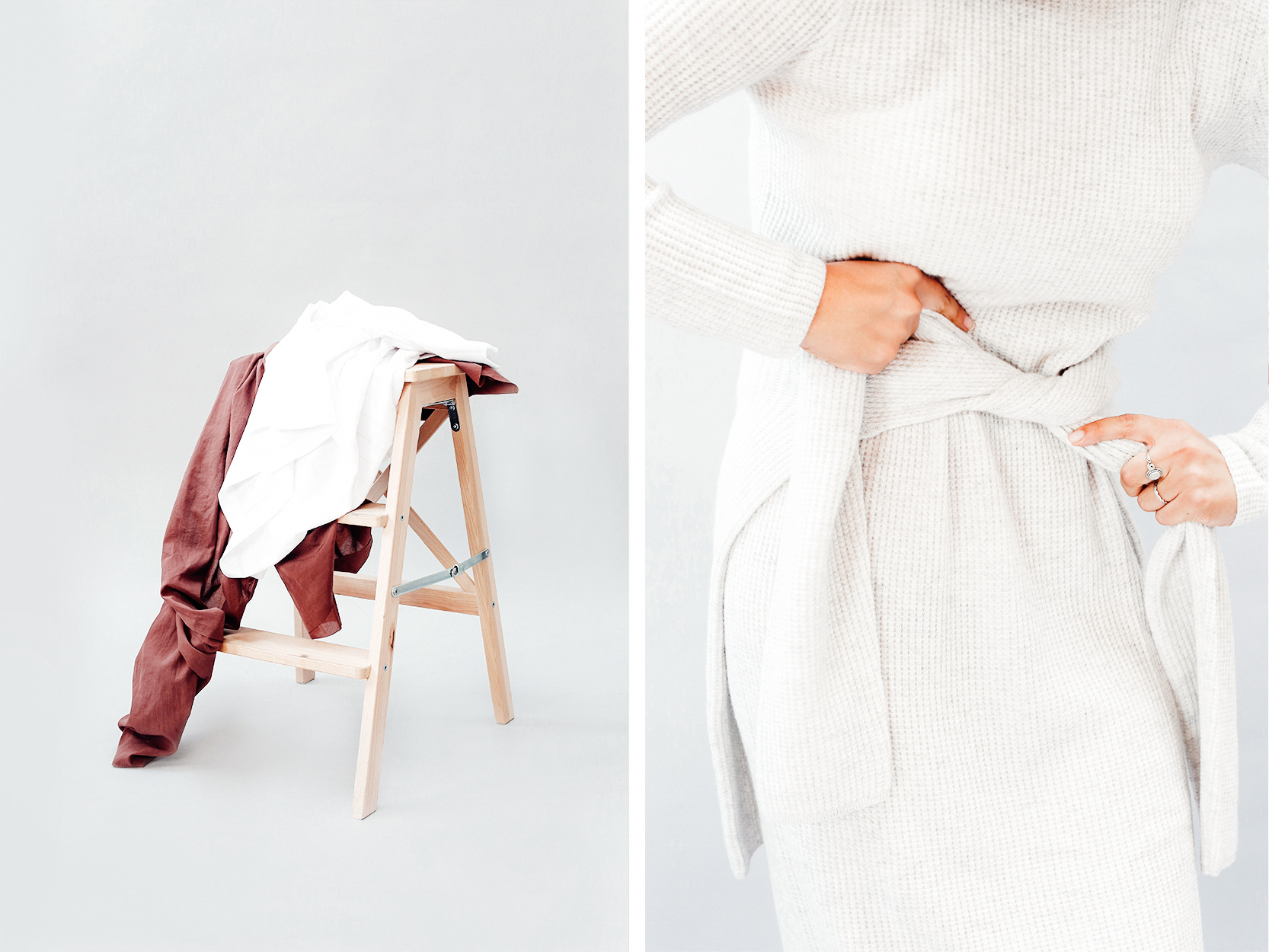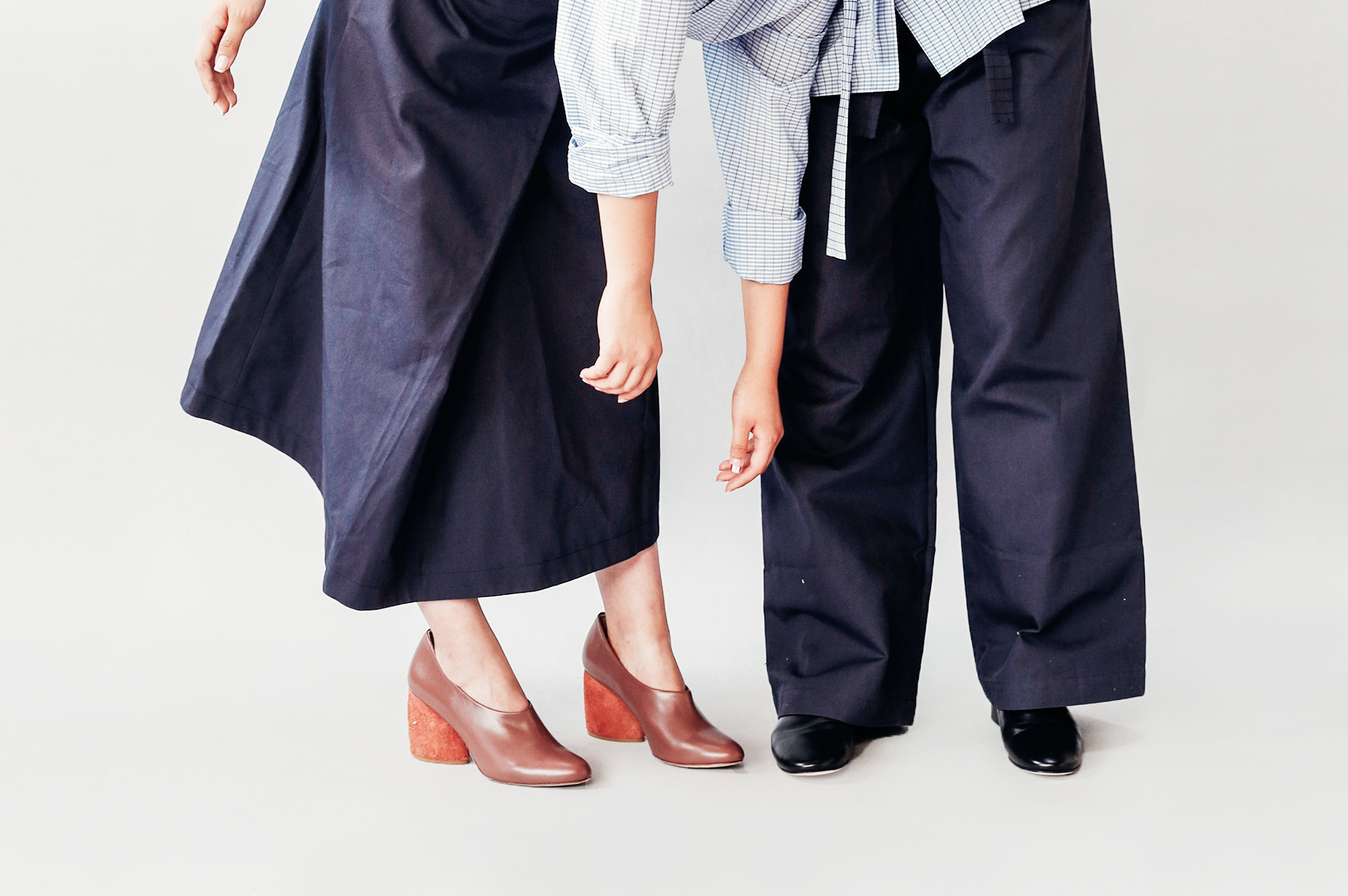 Photos by Soojiin Kim
Assisted by Ema Walters
Styled by Dani Roche
Featuring Lucy Shao and Kelly Seo

You can shop the capsule collection starting October 7th in store and online at COS!