Society6 Holiday Gift Guide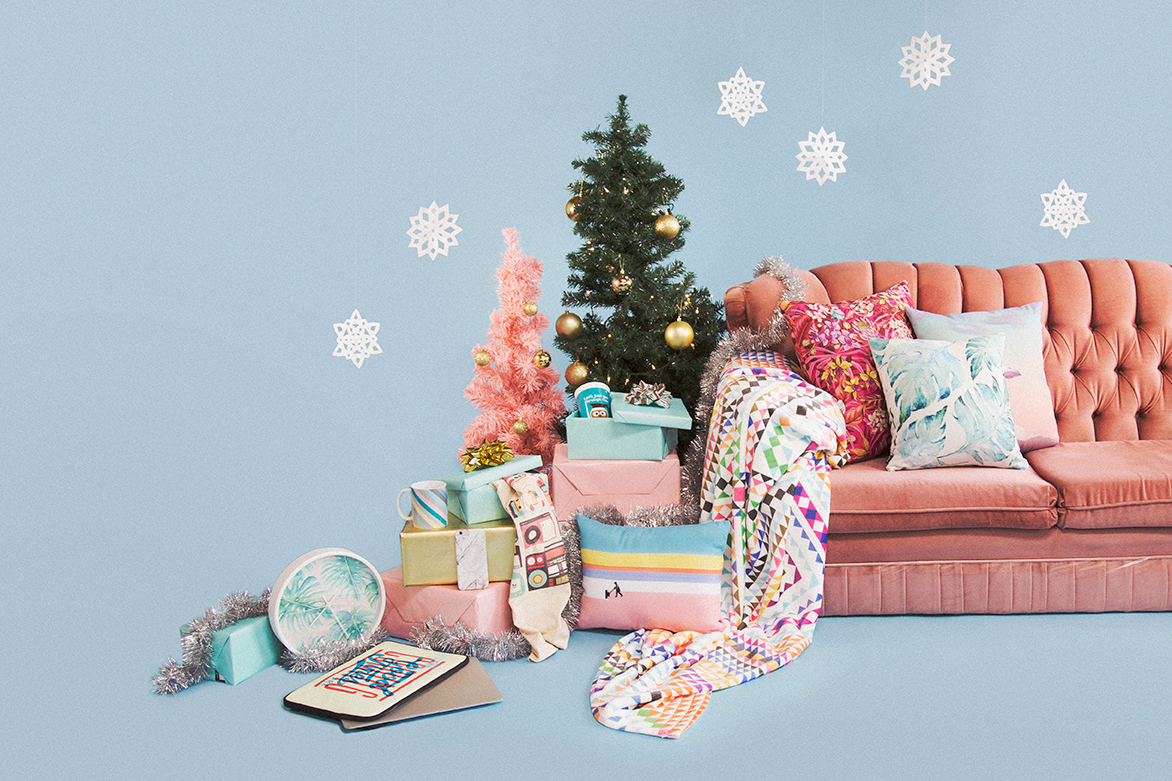 The holidays have come early with Society6's Holiday Gift Guide!
Photos by Dani Reynolds

Don't deny feeling some type of way on that momentous day, once every year, when the Sears Wishbook would arrive at your doorstep. 380 glossy pages of possibility. Suddenly, Joe Boxer long johns and Hush Puppies never looked so good.

My personal experience surrounding the arrival of the iconic holiday catalogue was a ritualistic affair involving hot coco, the Women and Song: Christmas album, and a whole lot of paper clippings. 5 hours later, my sister and I would emerge from our rooms with a smattering of paste and magazine tears; our Christmas wishlists complete.

Ahhh the styling, the photography, the picturesque scene of a candle-lit cottage in the snow, a red-sweater clad Westie perched in the window for good measure… There's no denying the magic of a well executed holiday catalogue.

With the excitement and anticipation of the holidays in mind, Society 6 released their Holiday Gift Guide featuring product photography by Kastor & Pollux. To ensure the catalogue arrived in time for prime shopping szn, the imagery had to be shot in September. Picture me biking through the streets of Toronto in 30 degree weather, wearing shorts and a t-shirt while balancing a Christmas tree on my handle bars… Needless to say, sourcing ornaments and seasonal wrapping paper before the first day of Fall elicits many confused glances from shop workers and passerby's alike.

Check out Society6's full site to see the full photo project and to peruse the goods. Maybe if you're extra lucky you'll receive one in the mail, and once again relive the excitement of Christmas' catalogues past.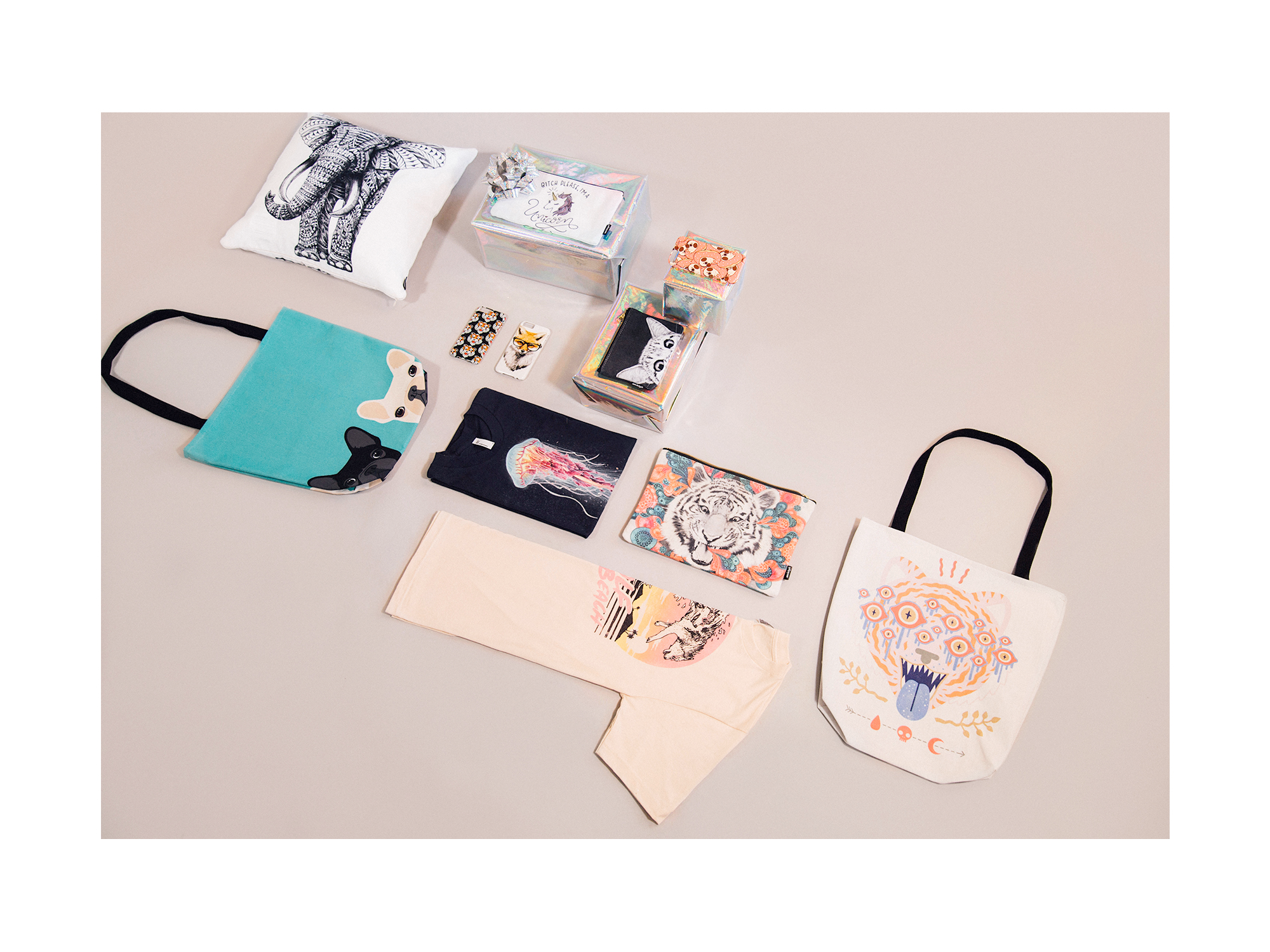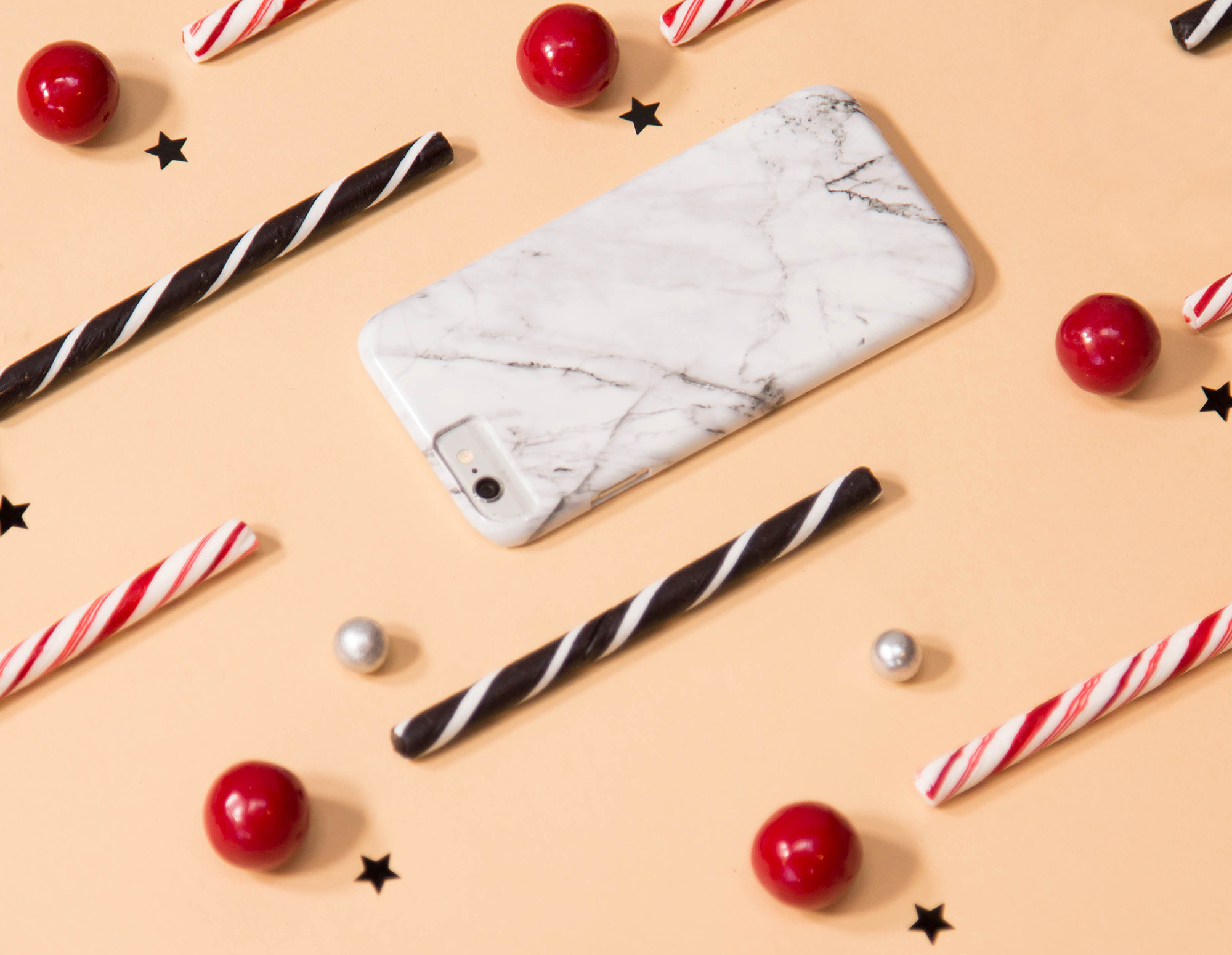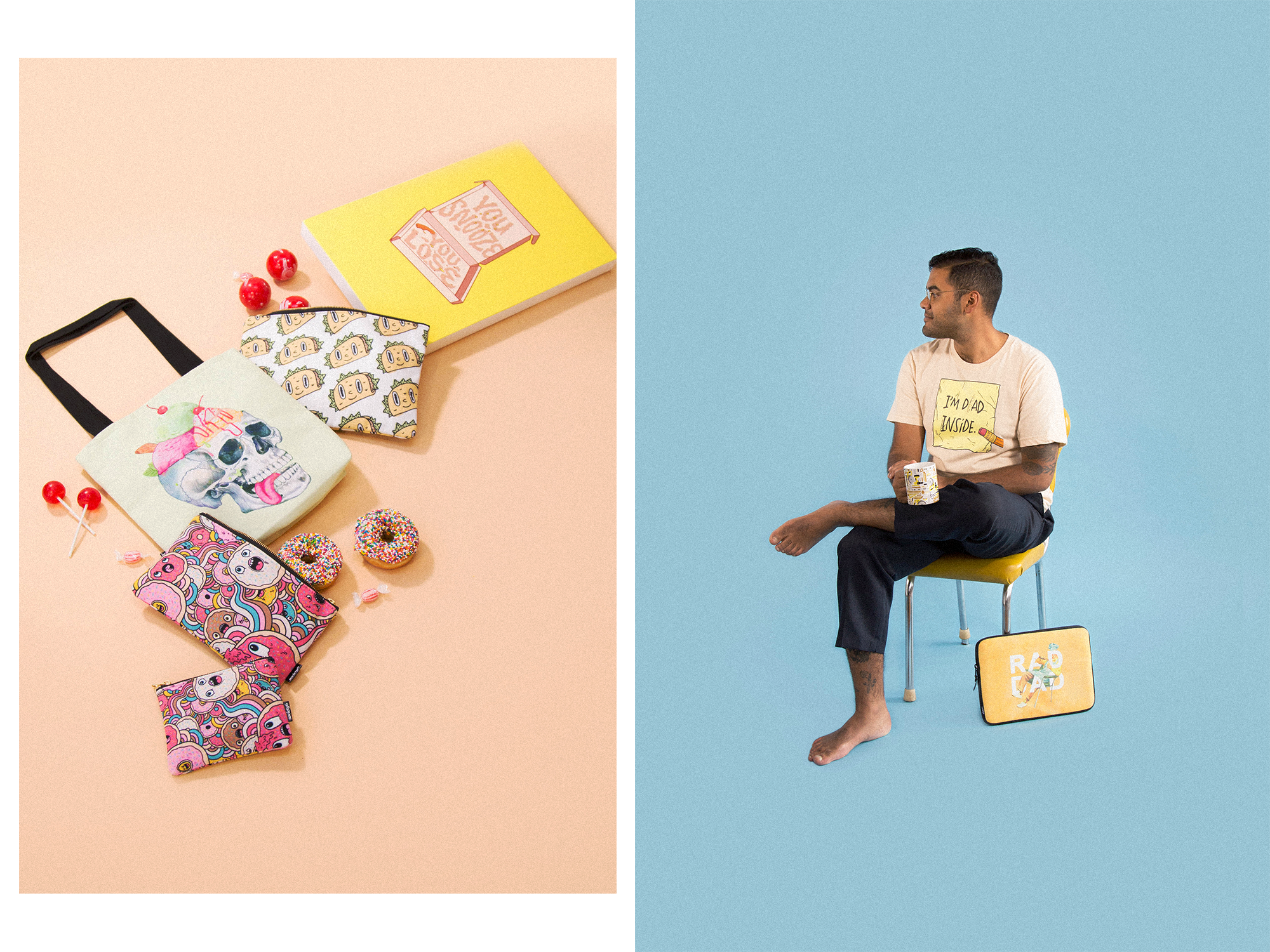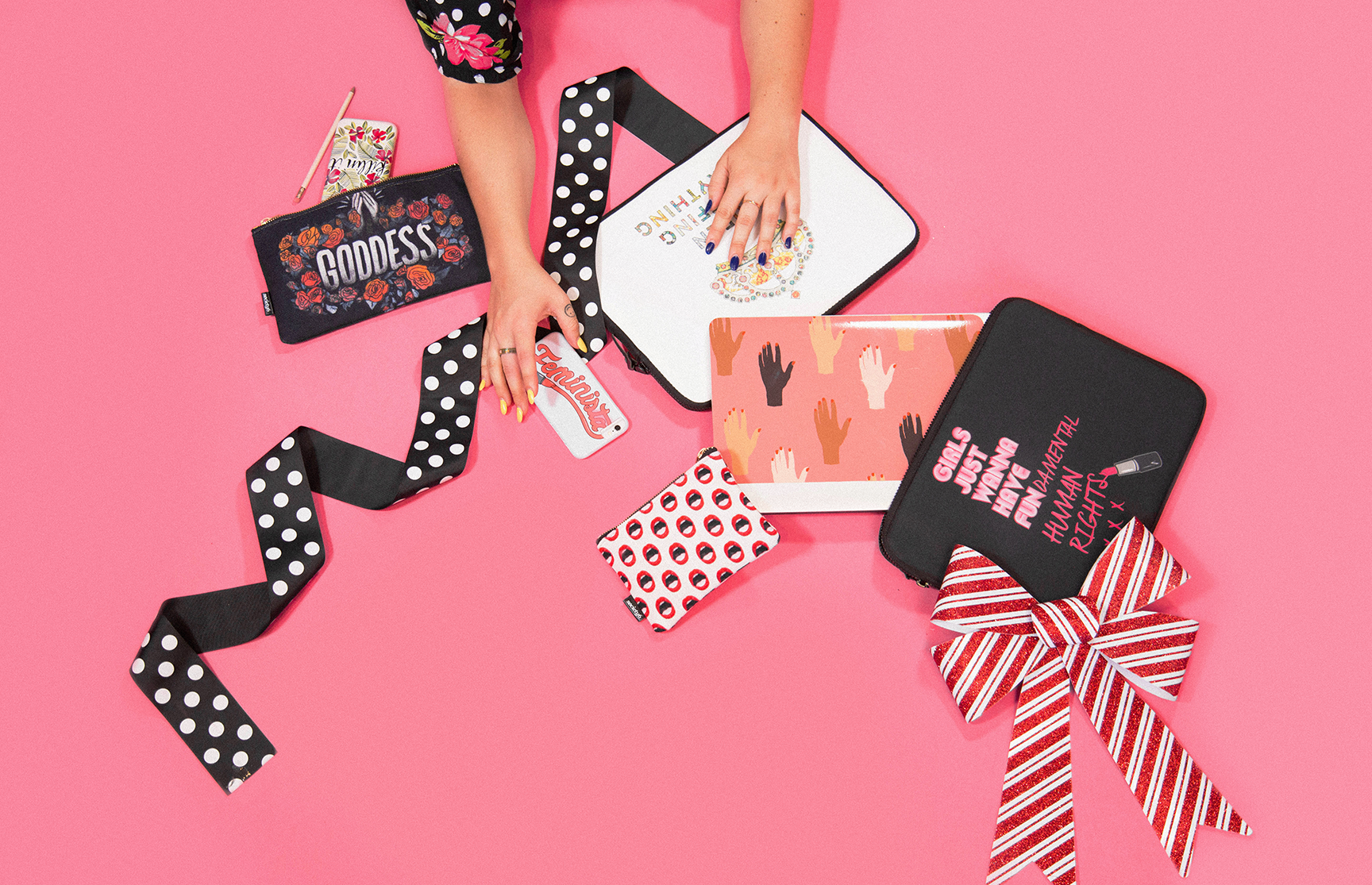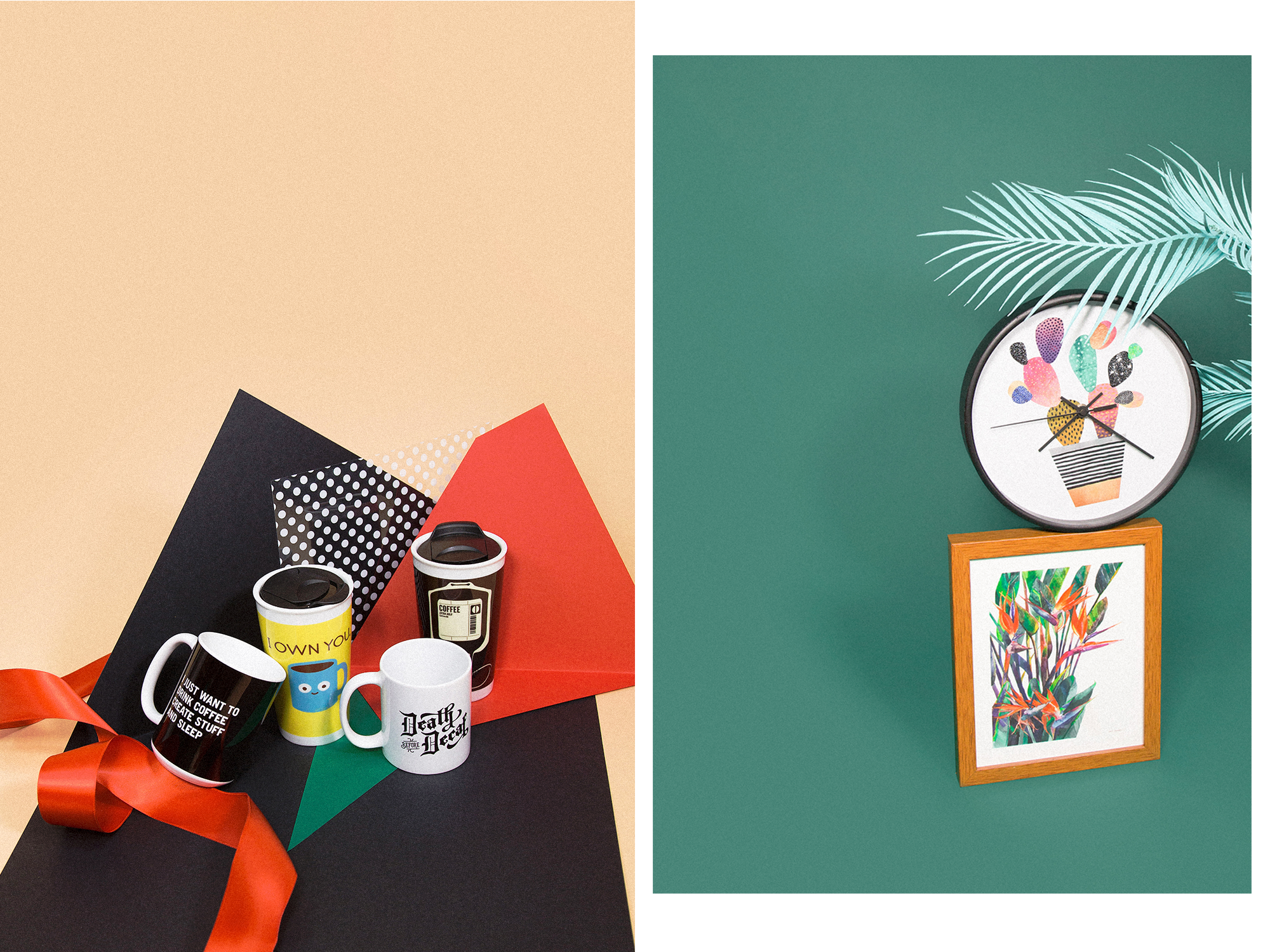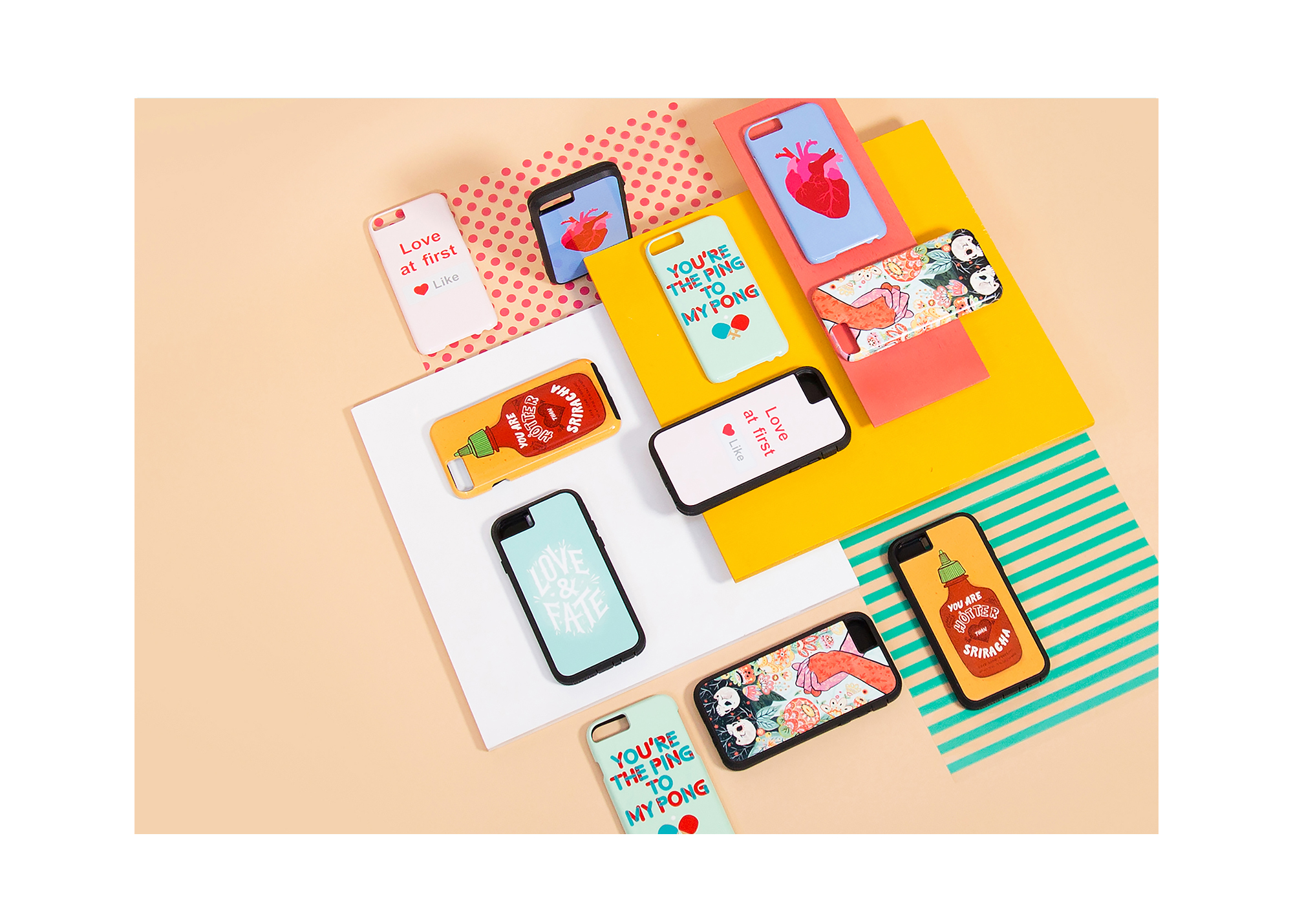 Creative Direction by Wesley Bird
Photography by Dani Reynolds