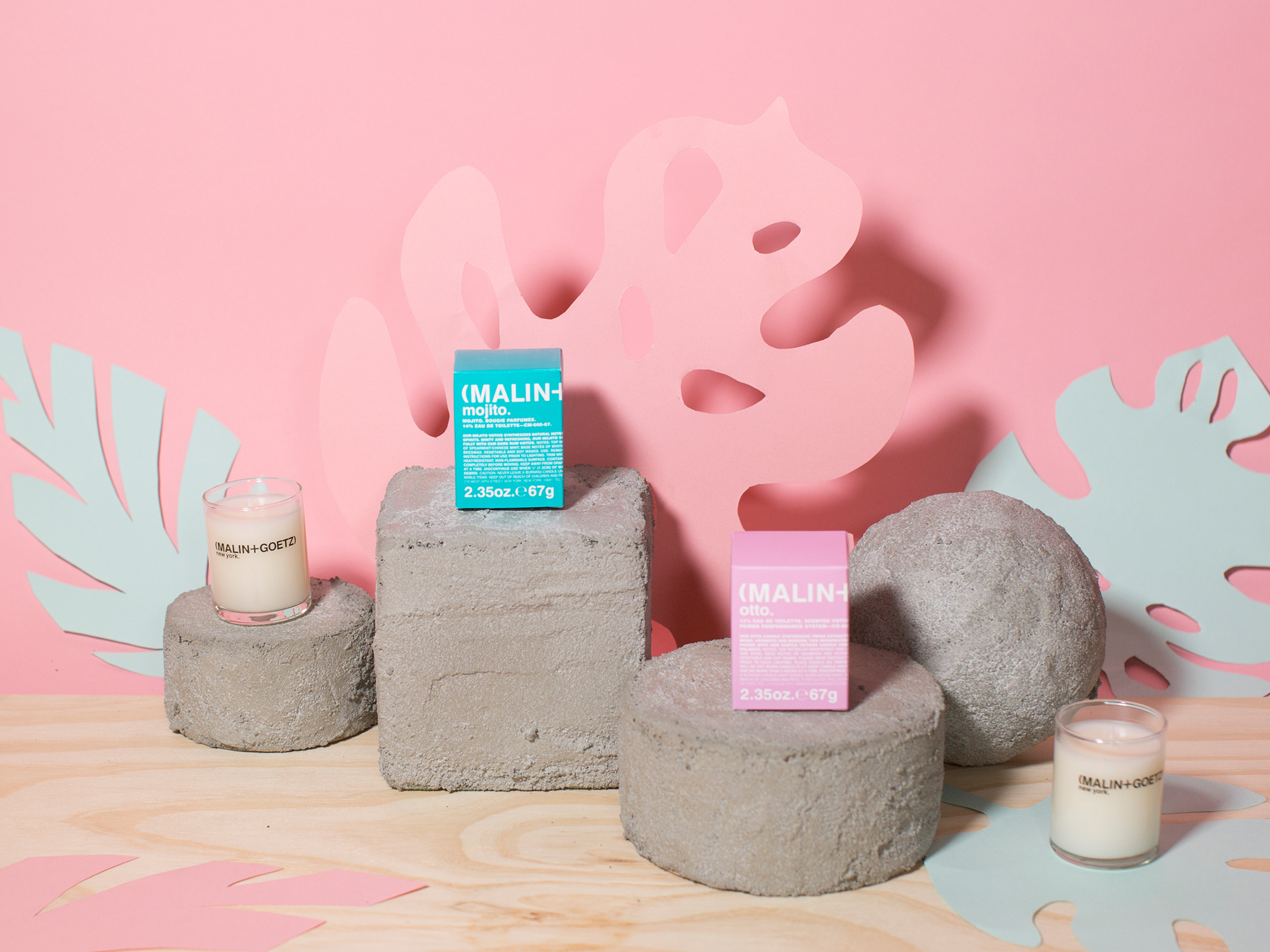 When you're not down with getting a "I <3 Mom" tattoo but still want to show her you care...
It was rumoured that for a Mother's Day present, a boy in my high school had his butt tattooed with the classic, "I <3 Mom." Whether this was mere locker room folklore or actual real life, I'll probably never know, butt (lol) I'd surely put my a$$ on the line in betting that that was not the token of appreciation his mom had in mind. Don't let the stress of gifting become a literal/figurative pain in your behind. To ease your mind, we teamed up with The Drake General Store in search of the perfect presents for Mother's Day!
1. Cute Kitchen Things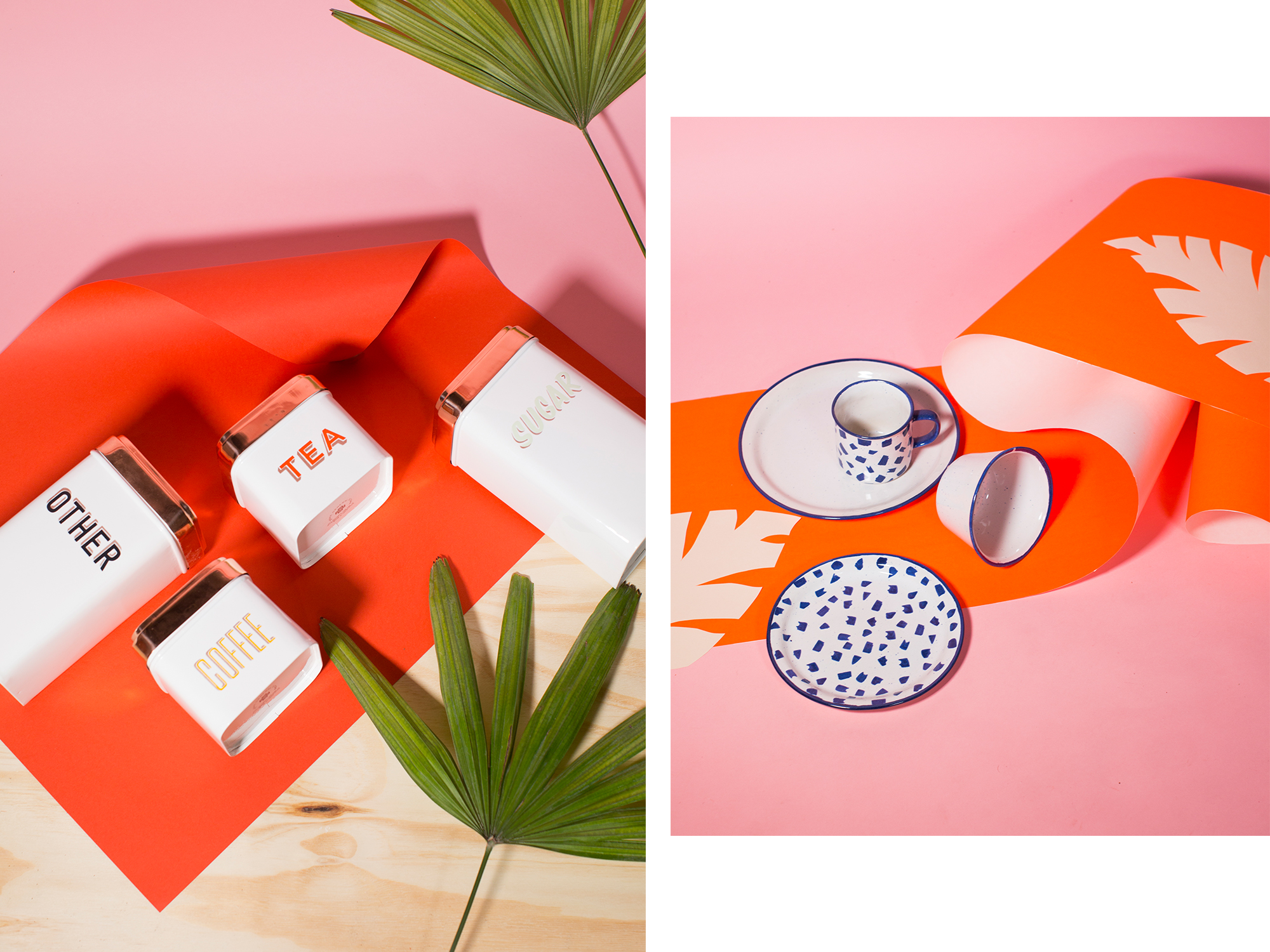 Lagos Mug, Porto Side Plate, Lisbon Side Plate, and Faro Bowl
2. Candles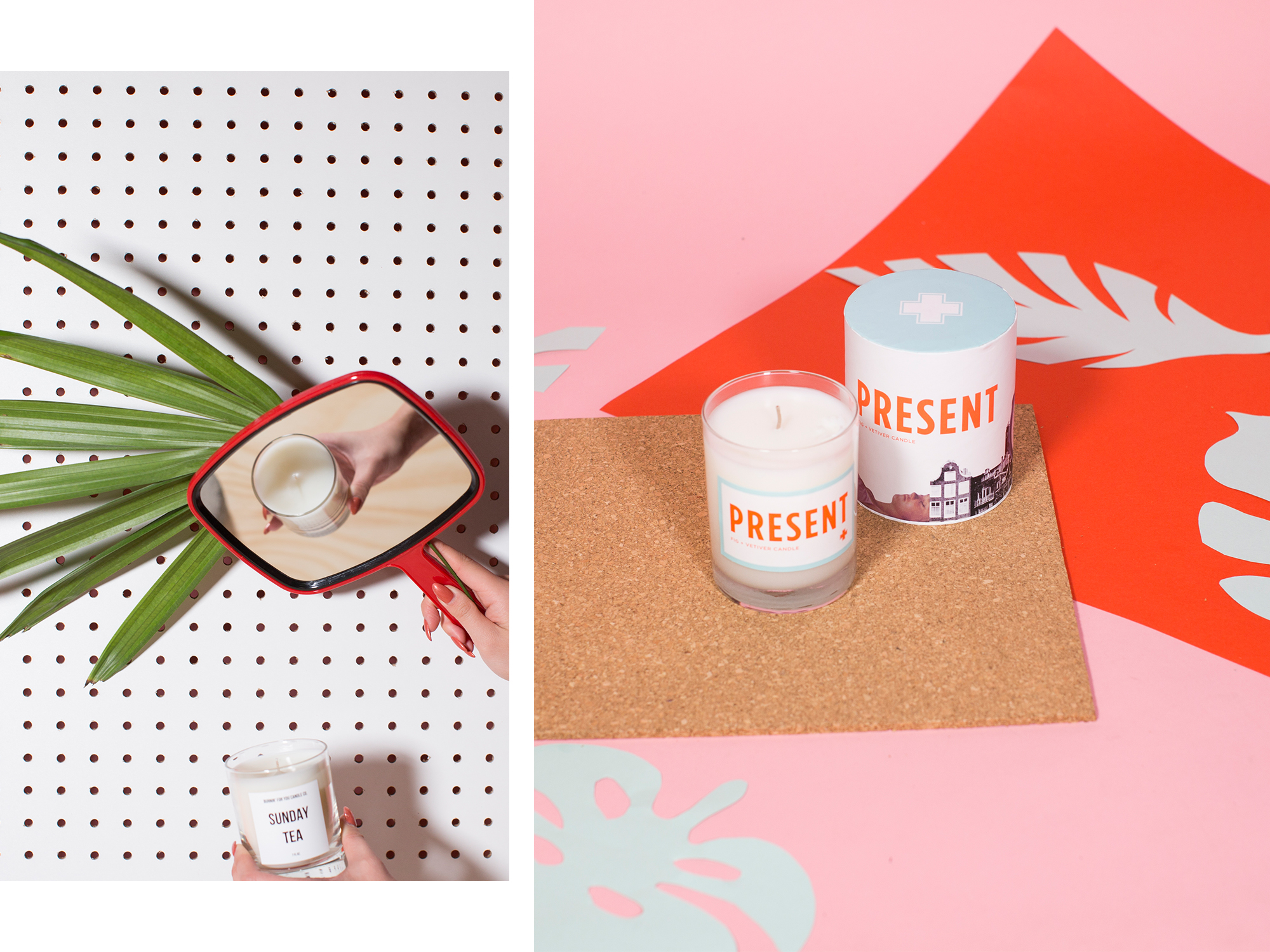 Burning for You –  Sunday Tea Candle and Present Candle
3. Botanical Bath Things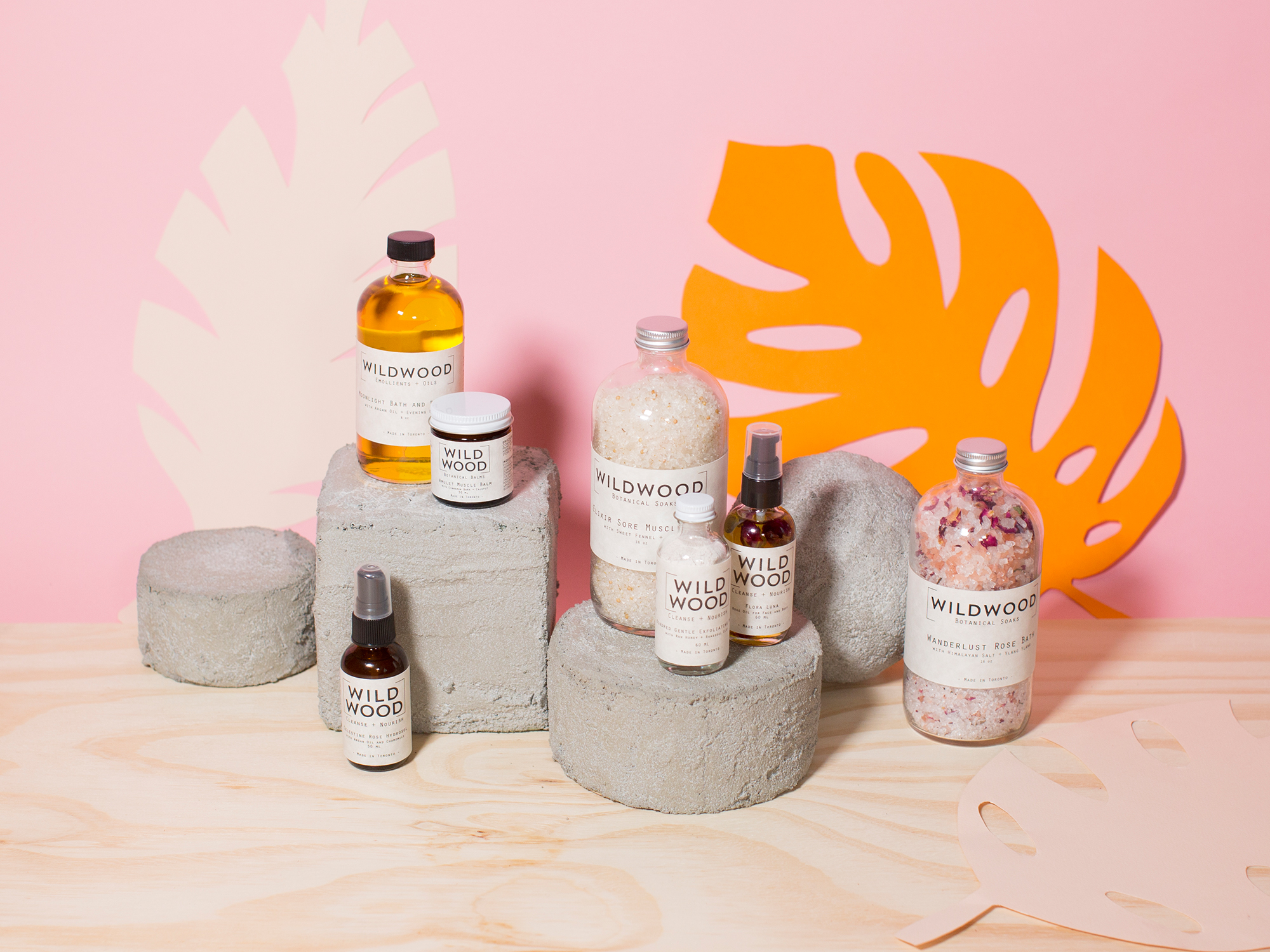 L to R: Moonlight Bath and Body Oil, Celestine Rose Hydrosol, Amulet Muscle Balm, Elixir Sore Muscles, Kindred Exfoliating Mask, Flora Luna Rose Oil, and Wanderlust Rose Bath
4. Matchy-Matchy Planters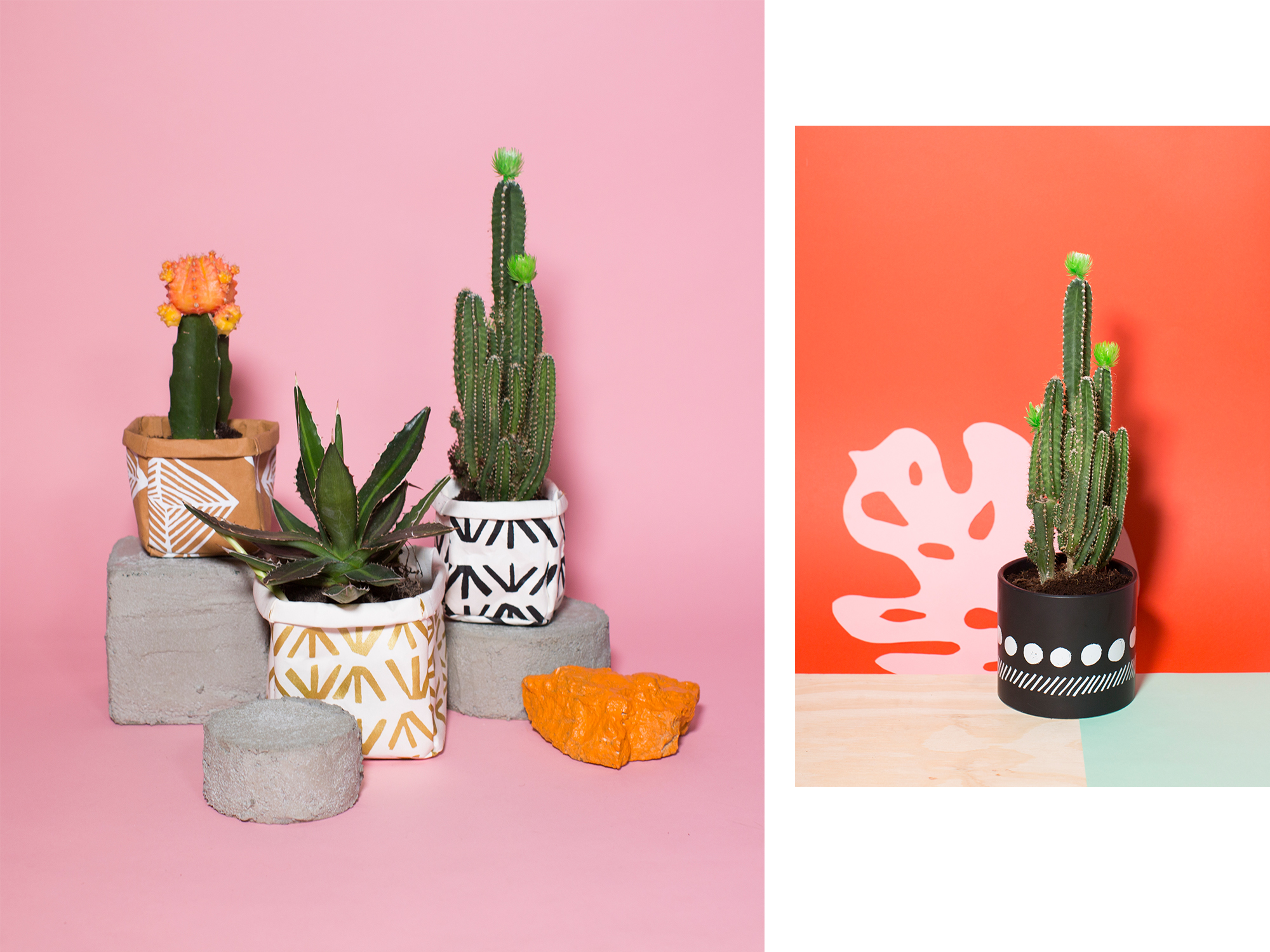 L to R: Large Paper Planter – White Diamonds on Brown, Large Paper Planter – Gold Arrows on White, Medium Paper Planter – Black Arrows on White and Moon Planter – Large.
5. More Candles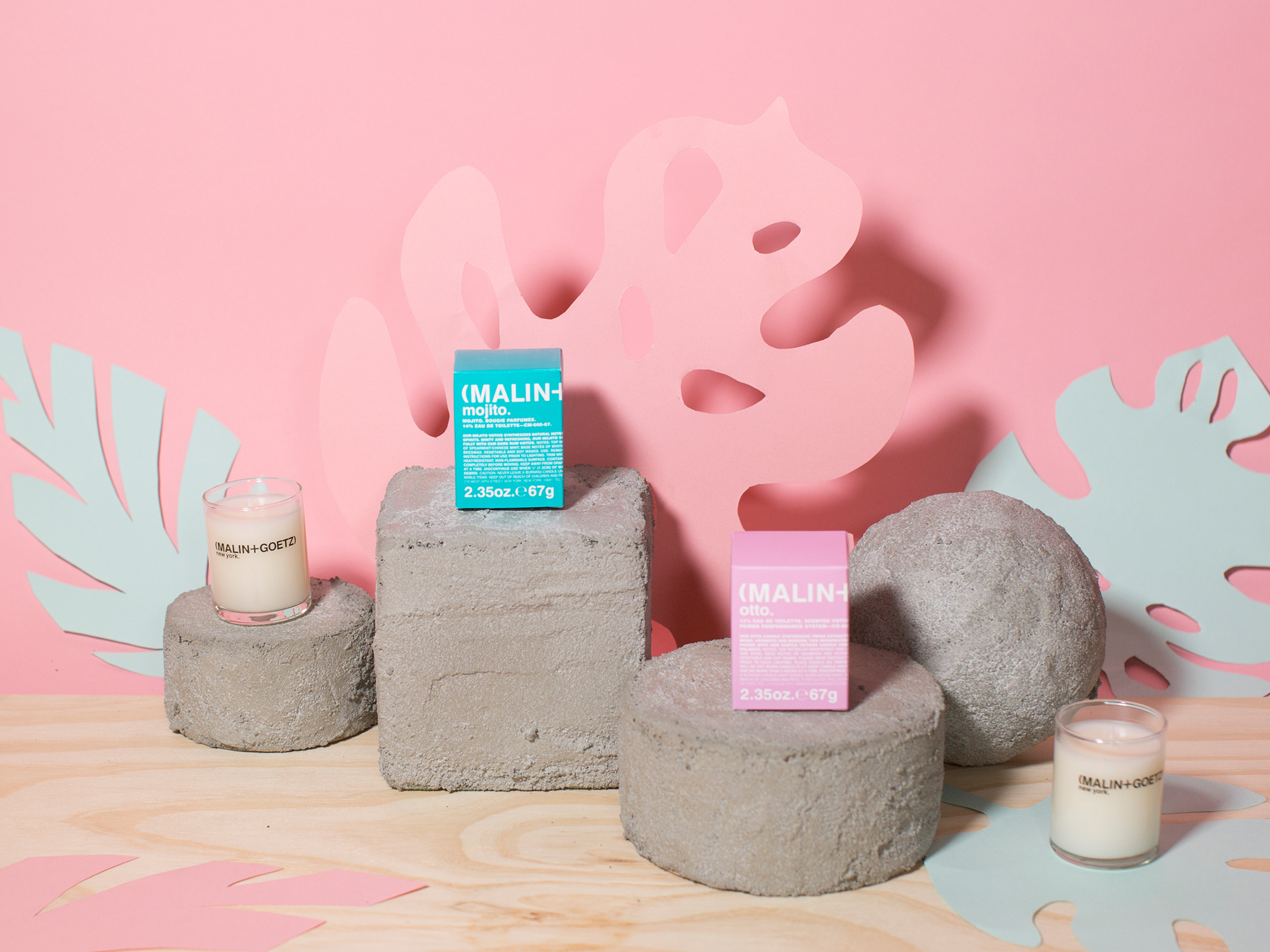 Mojito Candle and Otto Candle
6. Books on Food, Books on Drinks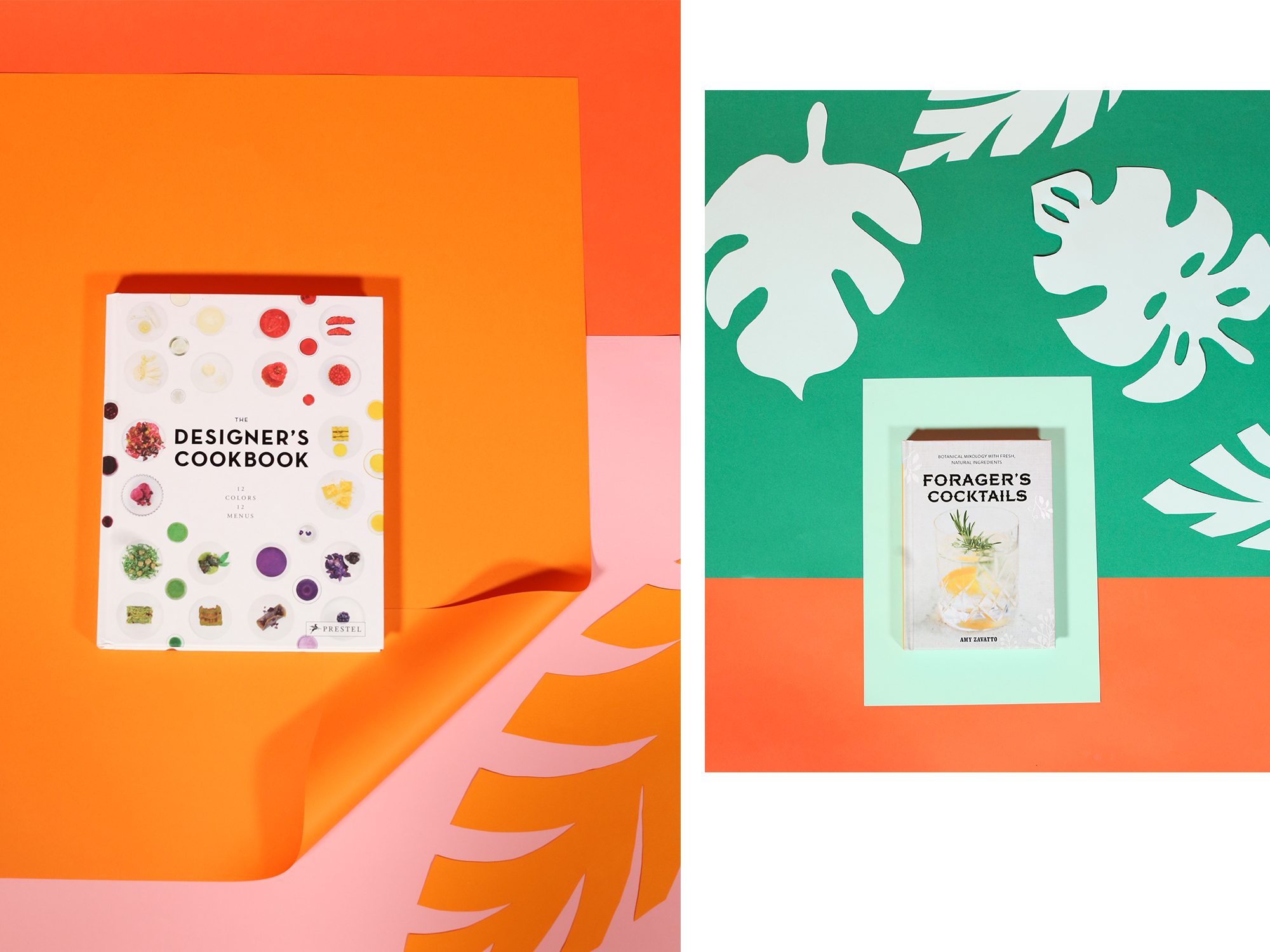 Designer's Cookbook and Forager's Cocktails
7. Shiny Things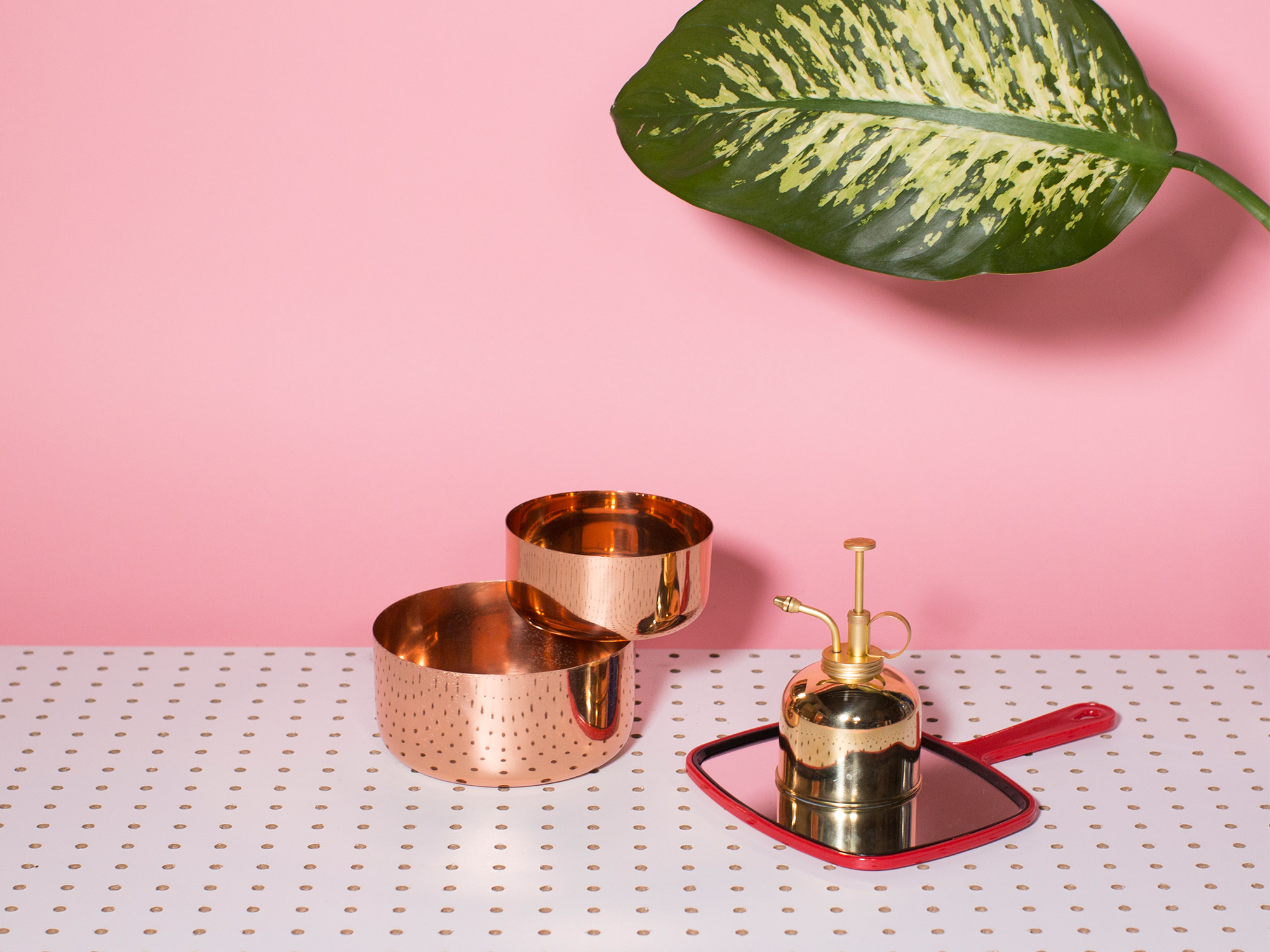 Large Copper Bowl and Small Copper Bowl
8. Tea Things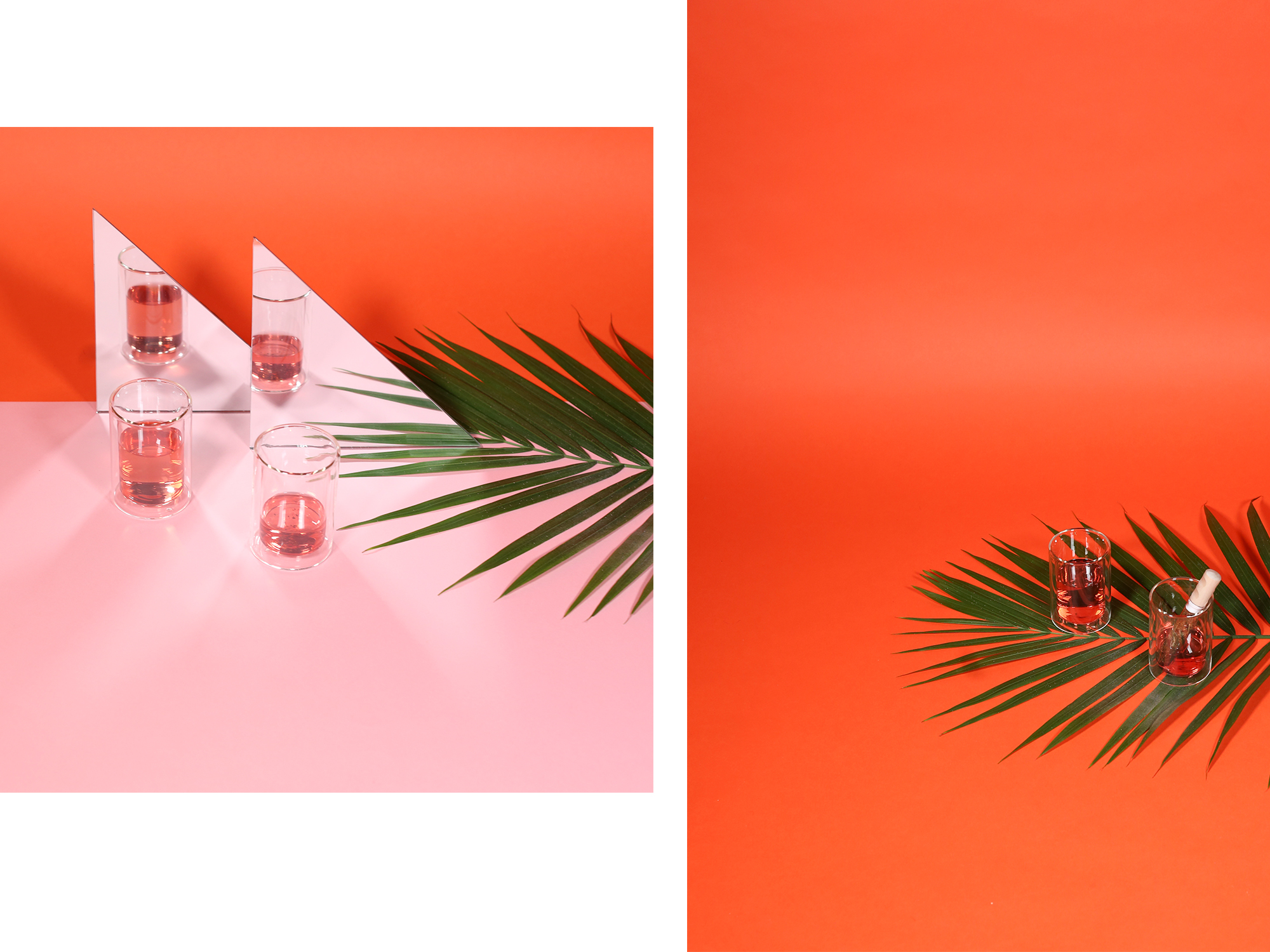 9. Quirky Things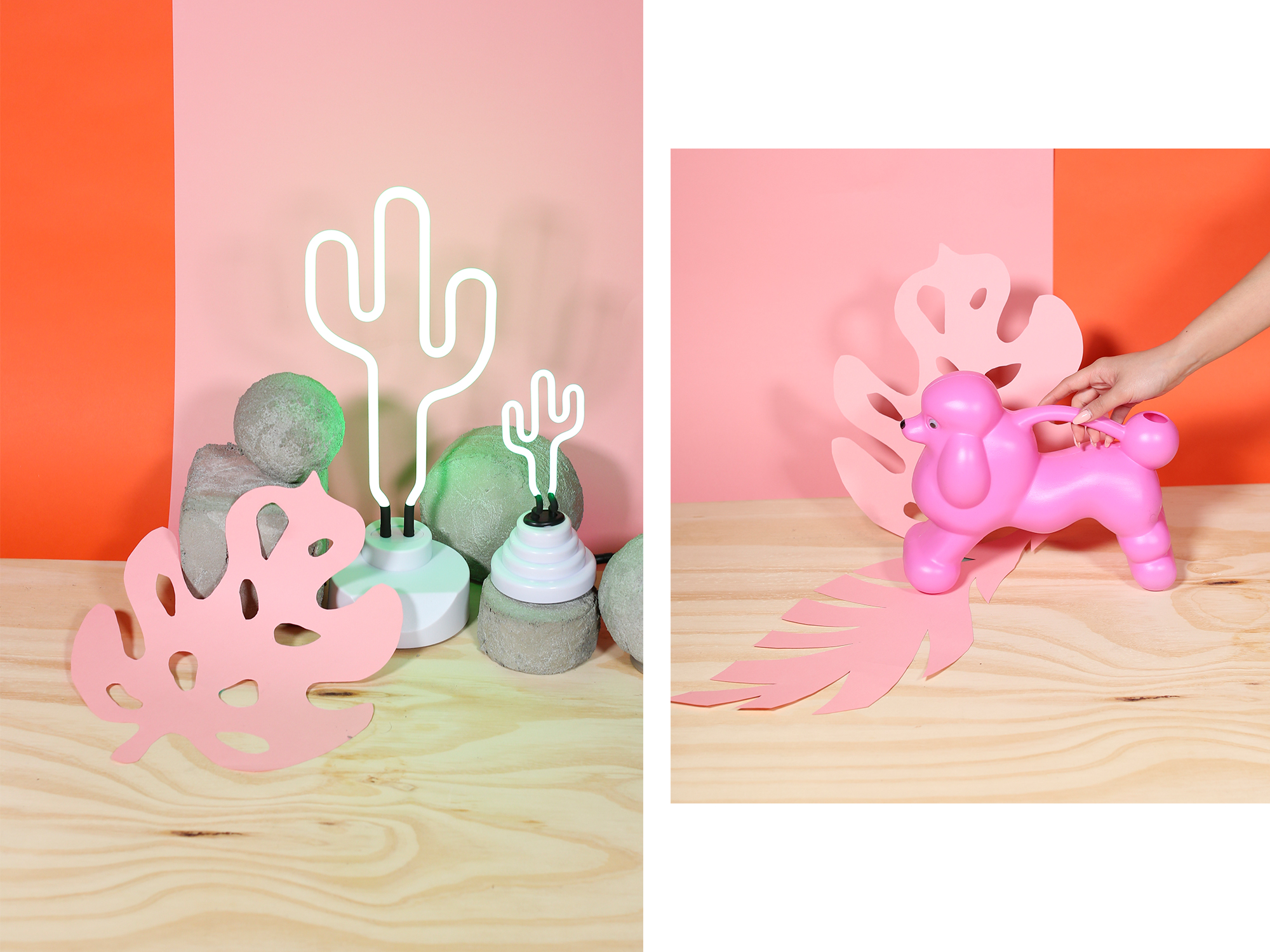 Neon Cactus and Poodle Watering Can
10. Cute Cards, Obvi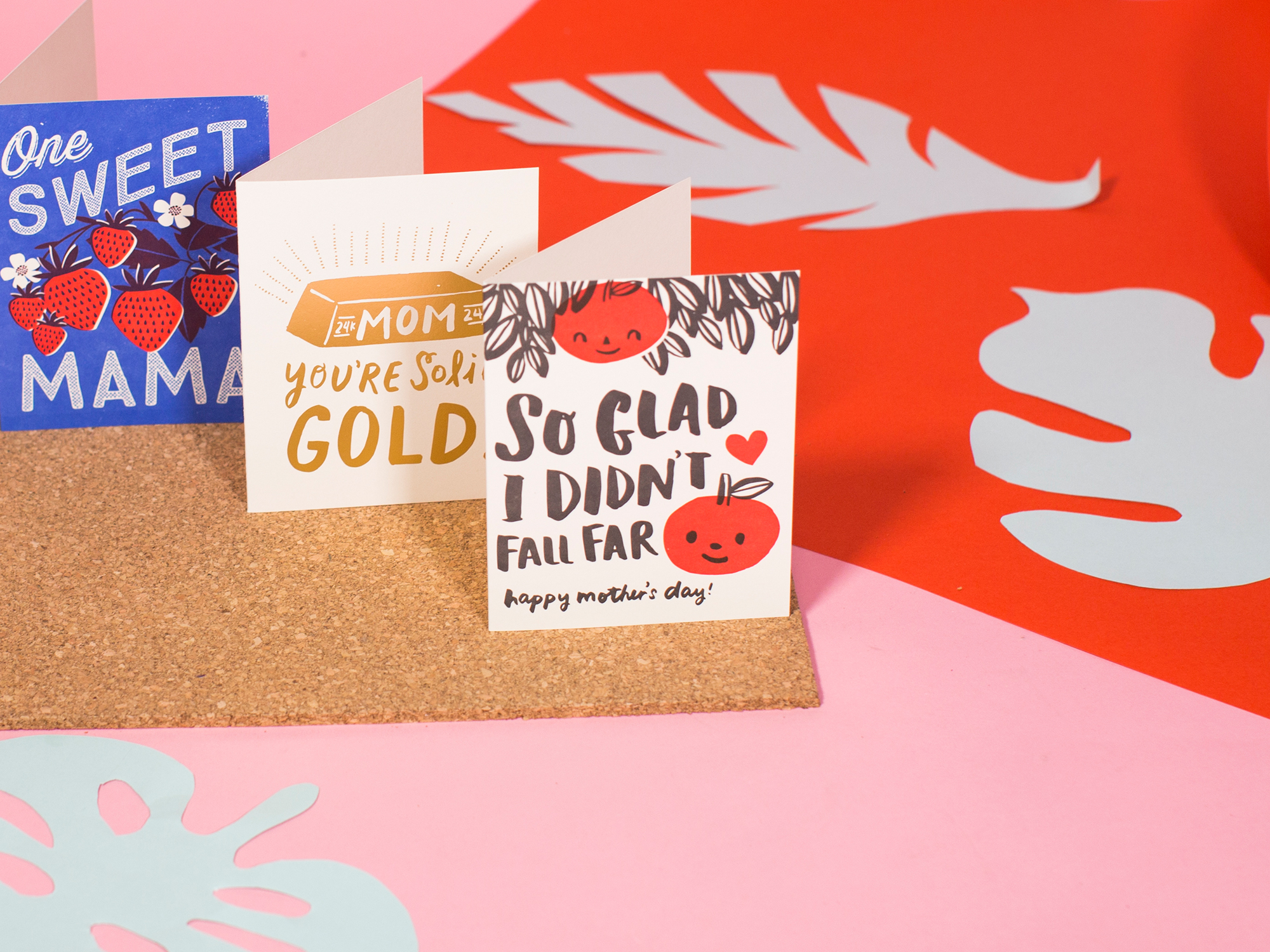 Solid Gold Mom Card and Apple Tree Card
Head over to Drake General Store to shop these gifts! To read more about the creative process behind Dani Roche's window display, click here!