Drops & Drinks with Dram Apothecary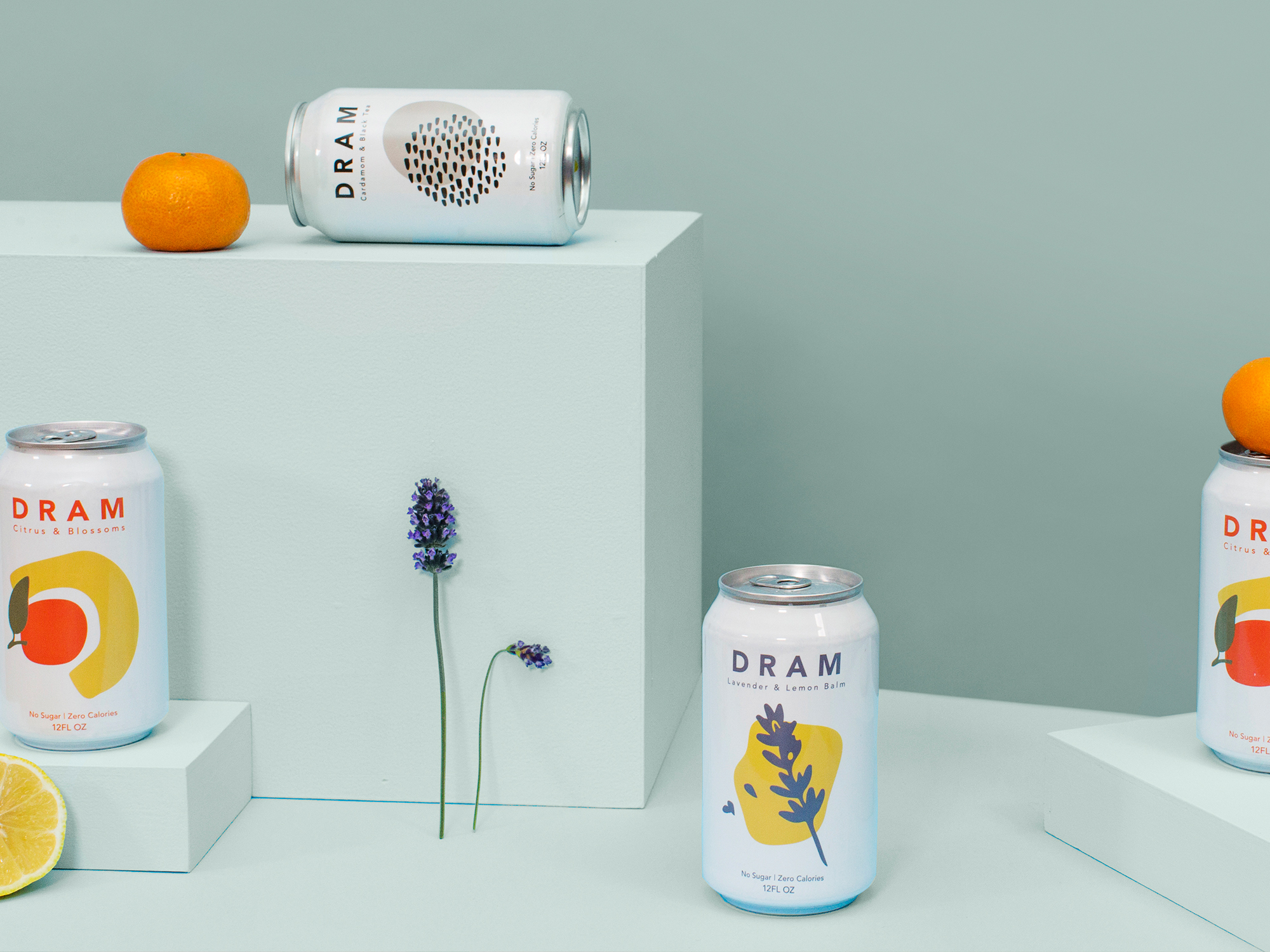 An exploration of shape, colour, and lighting for Dram Apothecary.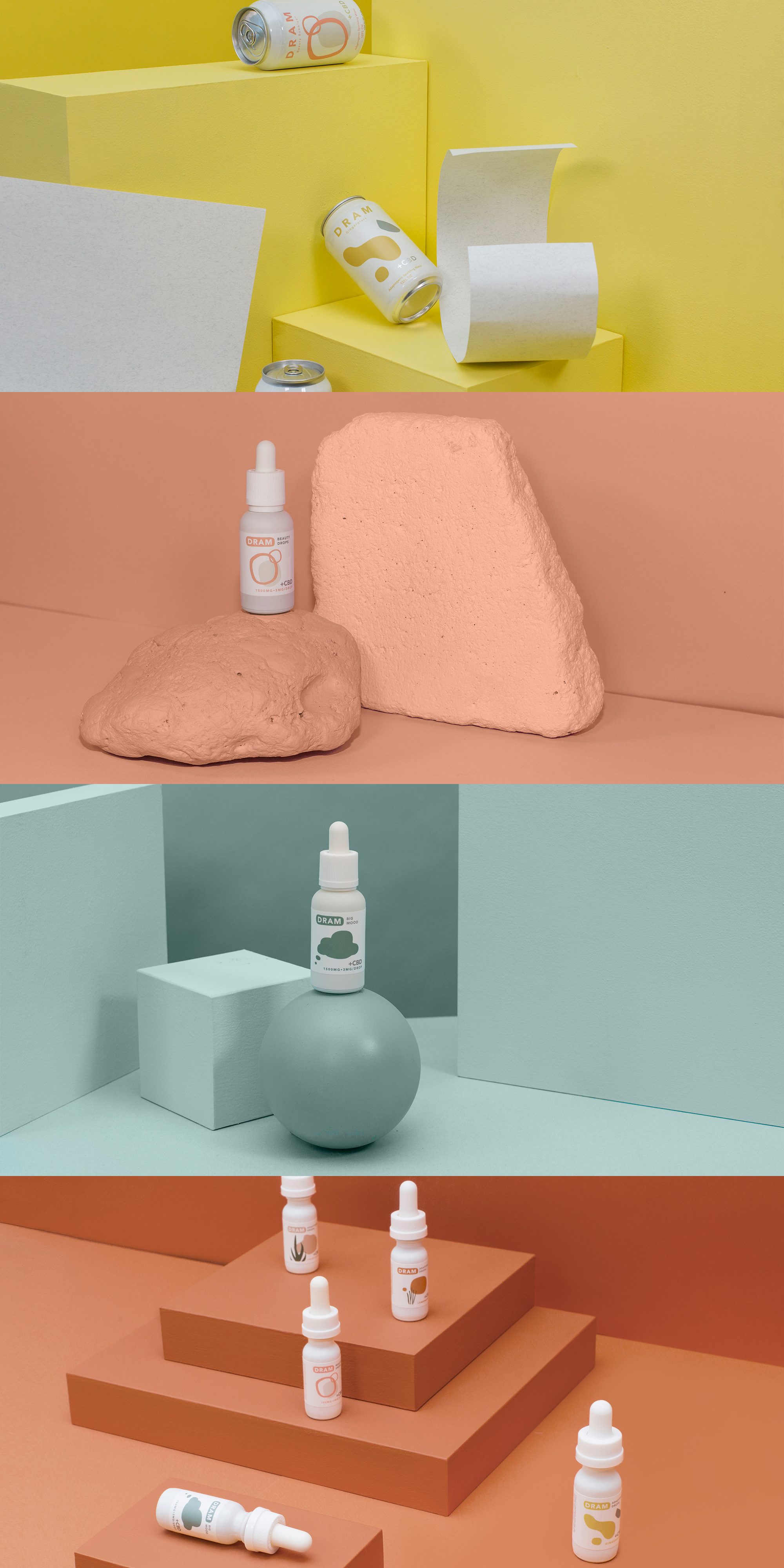 When it comes to independent brands, e-commerce is an integral tool for success. This summer Dram Apothecary approached us with the challenge of creating thoughtful ecommerce photos that could compliment their extremely aesthetic packaging.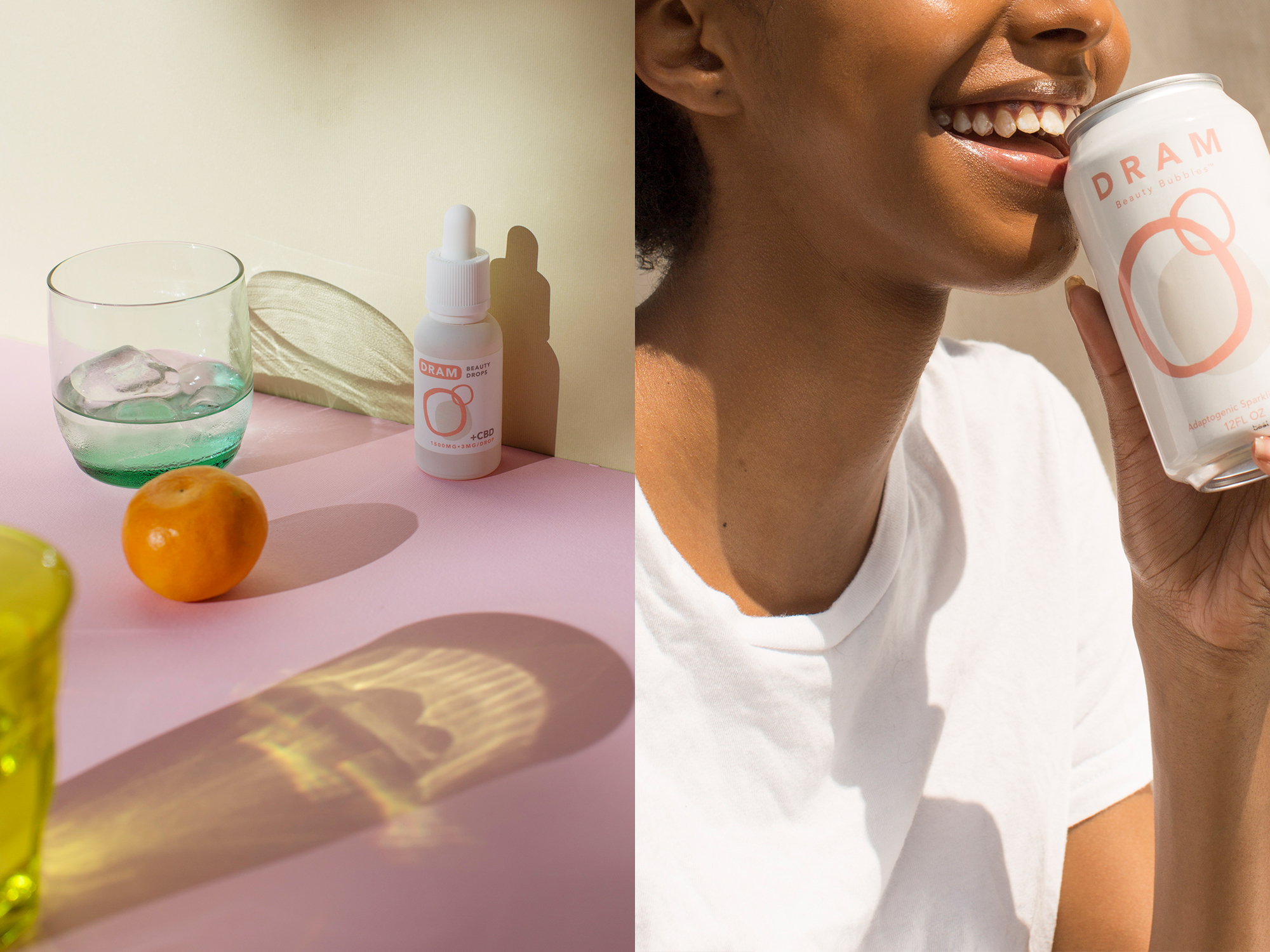 As purveyors of herbal sparkling waters, adopodenic CBD drops, and plant-based bitters, they've developed a steady following for their standout branding and equally as noteworthy taste. We met the challenge of e-com photography with monochrom sets and geometric shapes.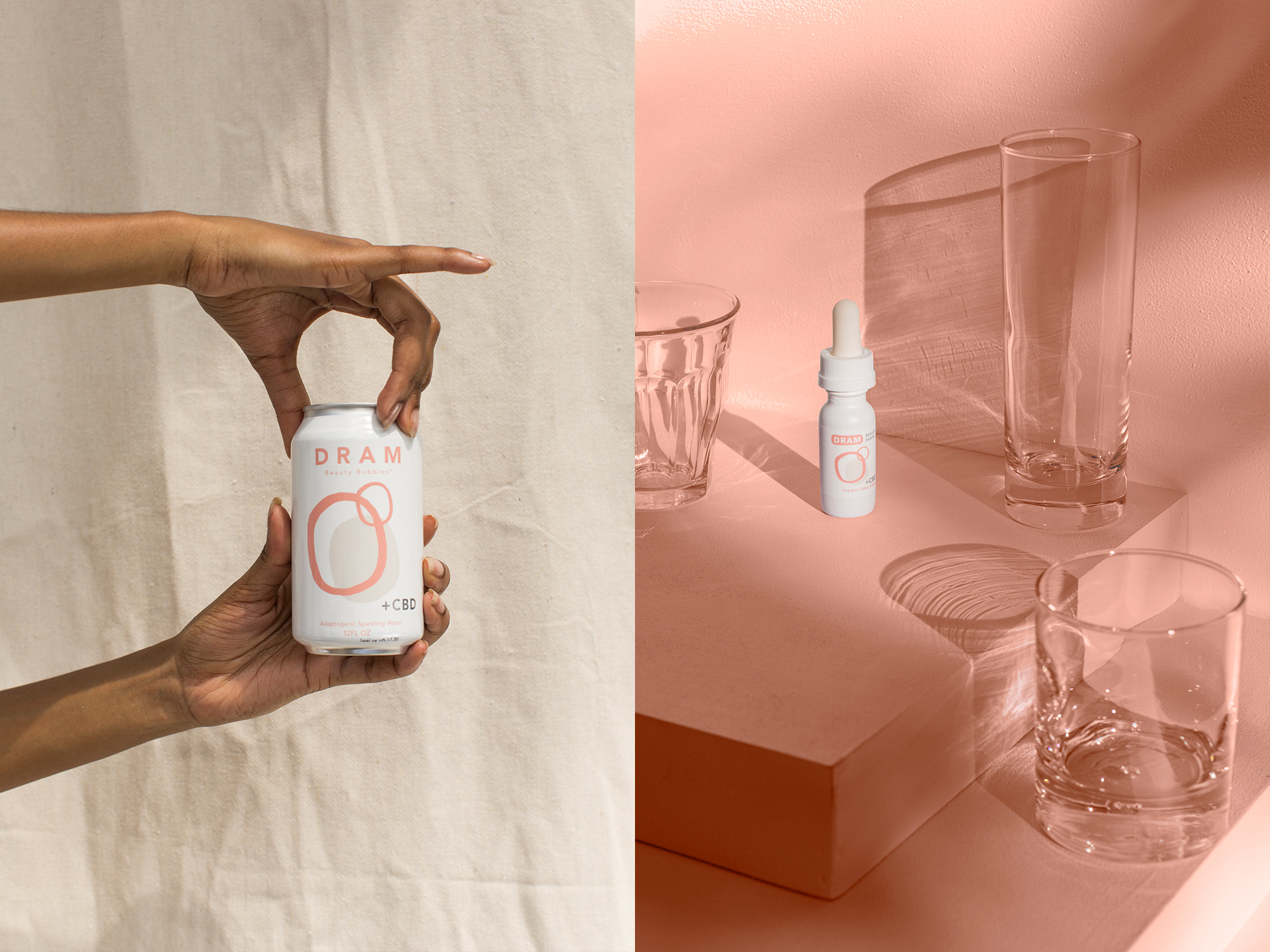 Throughout their product line, Dram skillfully integrates natural ingredients, creating often unexpected pairings like Lavender and Lemon Balm. For the supporting social photography we interpreted this element by pairing the stylized studio photography with natural lifestyle shots.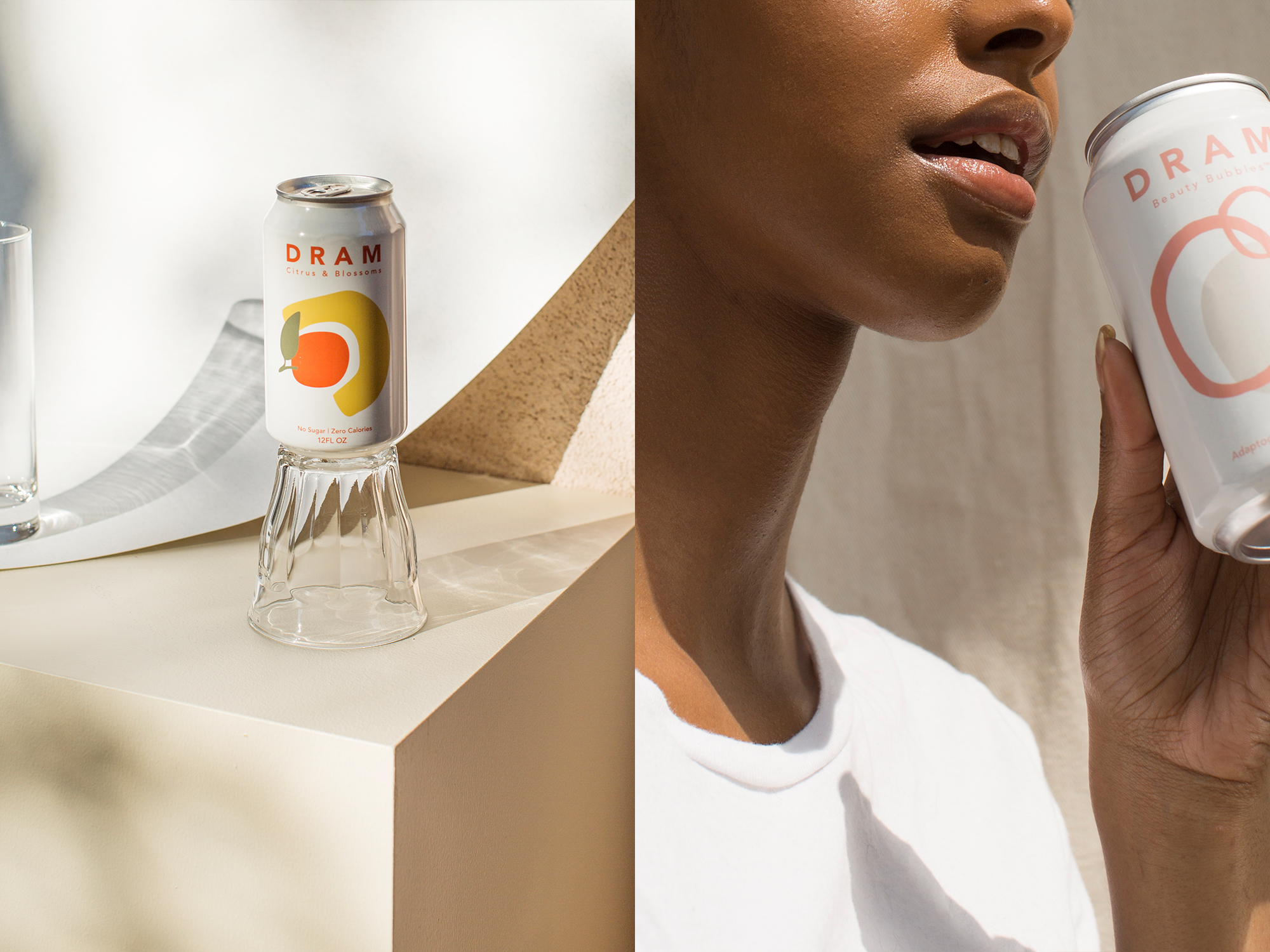 Lucky for us, shooting in Toronto's high temps wasn't so bad since we had the ultimate refresher to sip post shoot! Thanks to our model Maliyah from Spot 6 Management for braving the heat with us!