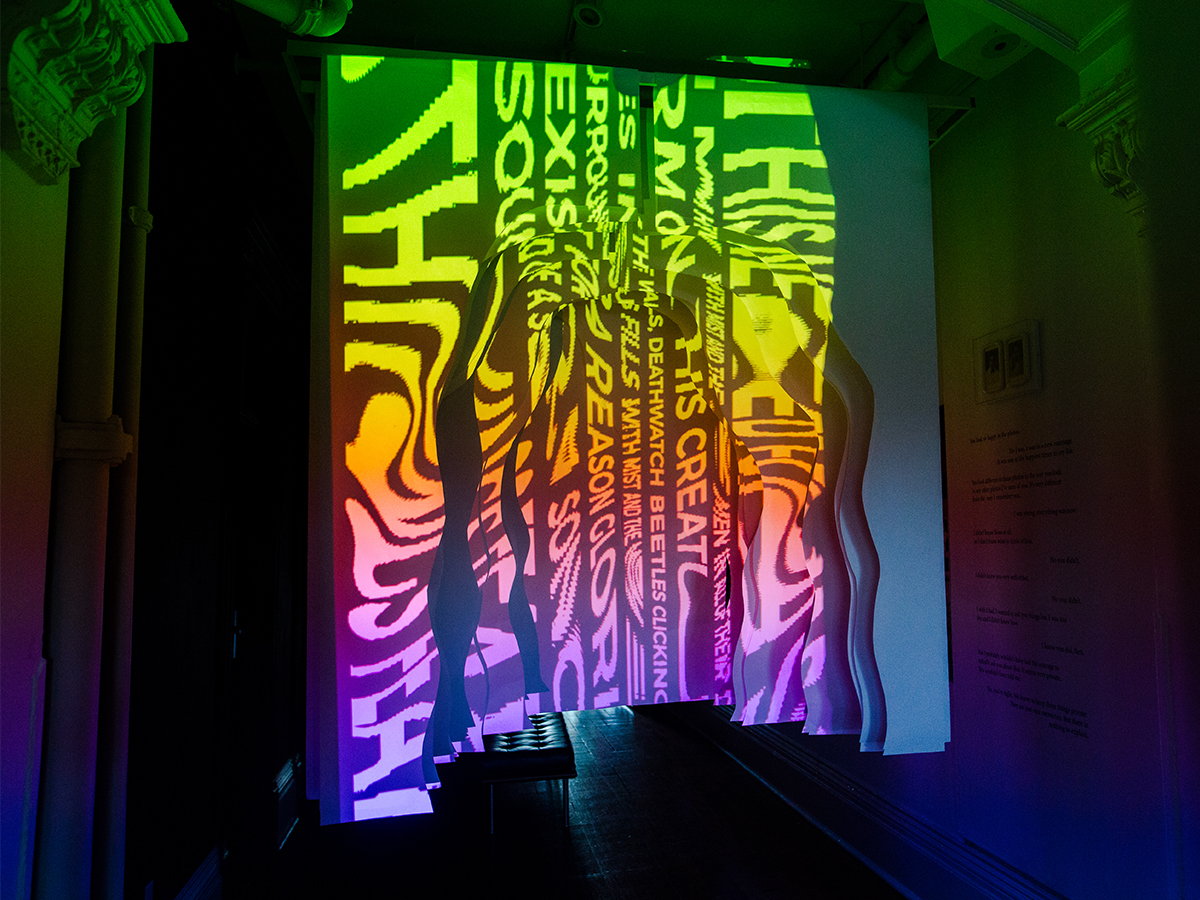 Click through to see our bright ideas for the launch of Penguin Random House's new imprint, Strange Light.
This Spring, our friends at Penguin Random House Canada began an exciting new chapter. The publishing powerhouse set out to launch a new imprint celebrating experimental Canadian writing. Aptly named Strange Light, the imprint includes titles that illuminate the off-beat, unusual, strange stories of its up-and-coming Authors. To kick off the first two titles, Kastor & Pollux partnered with PRHC to produce a literary soiree using light as our main muse. Scroll down for our bright ideas (and more questionable light puns).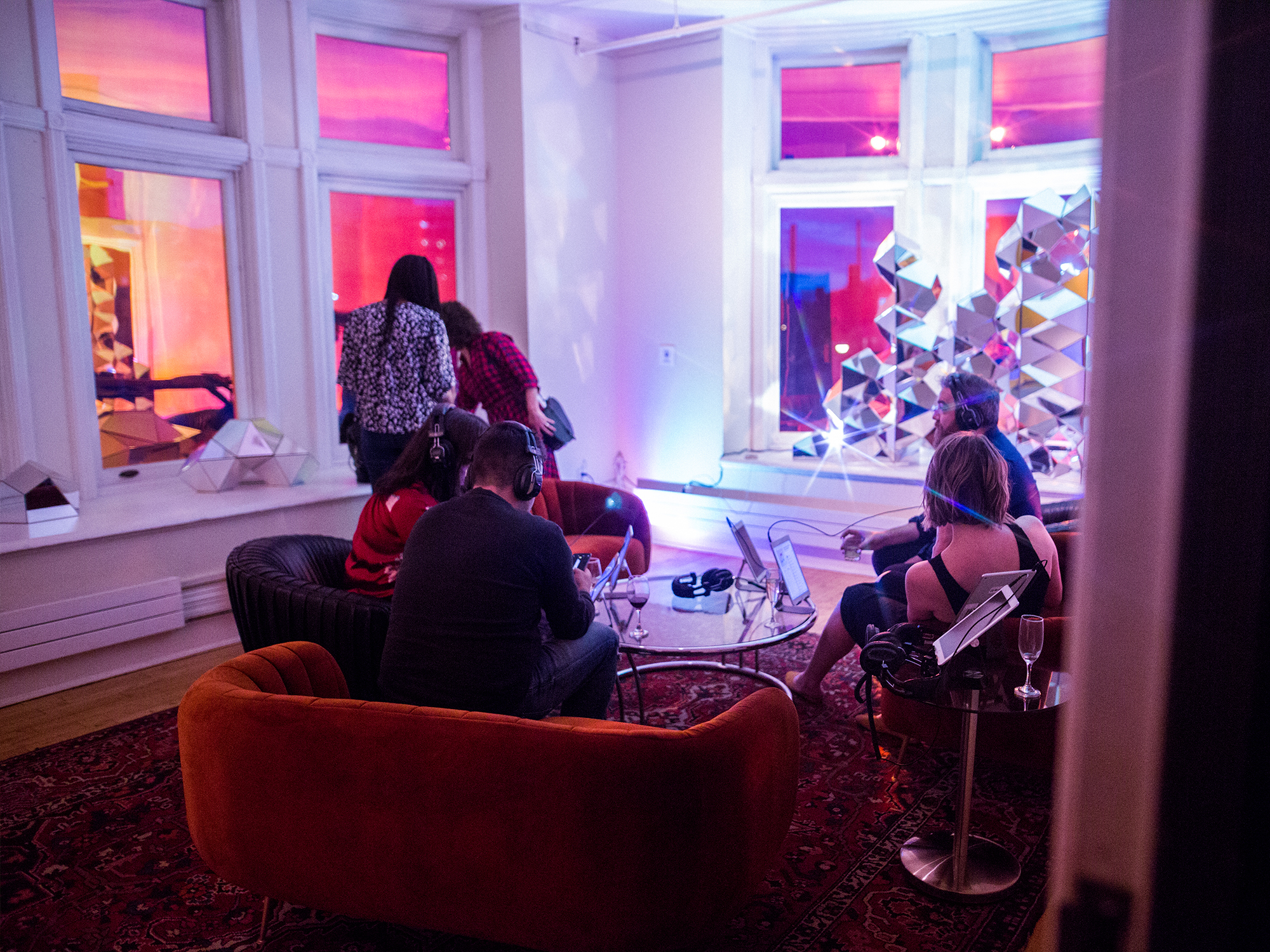 Chapter One: The Gladstone Hotel
We took over the front lounge area with an audio book activation to give guests a taste of what's to come. The room was bathed in technicolour light, setting the tone for an evening of spooky storytelling.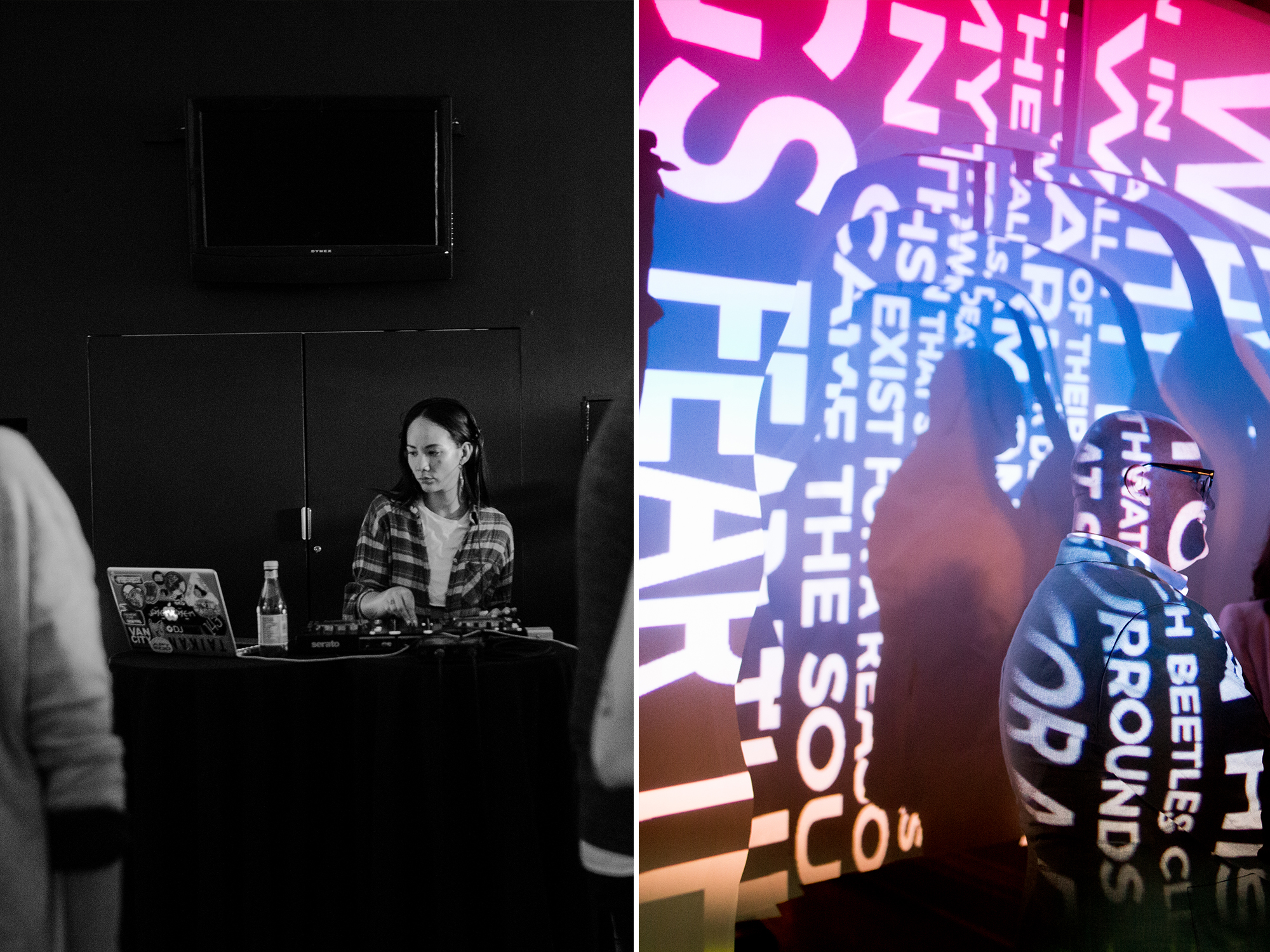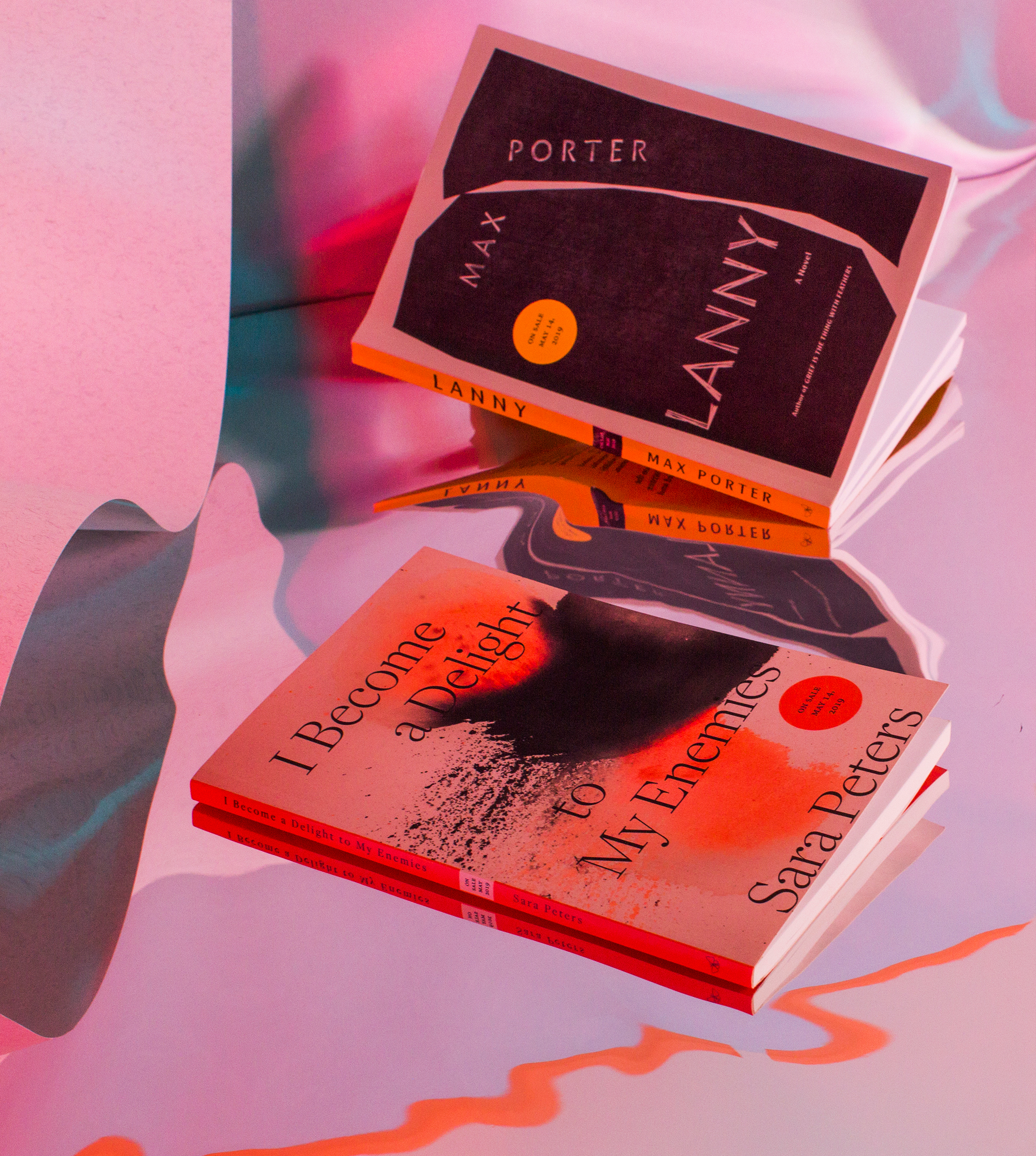 Chapter Two: The Collaborators
Our favourite part of producing events are the opportunities we get to collaborate with your friends and fellow creatives we admire. For this event we were excited to onboard installation Artist Trish Roque. Trish activated three areas of the event space. Text-based projections lit the way through one multi-dimensional portal while swirling lights hypnotized atop another.
Bring the vision to life, our go-to music girl Josephine Cruz spun unconventional beats, setting the tone for a delightfully strange night.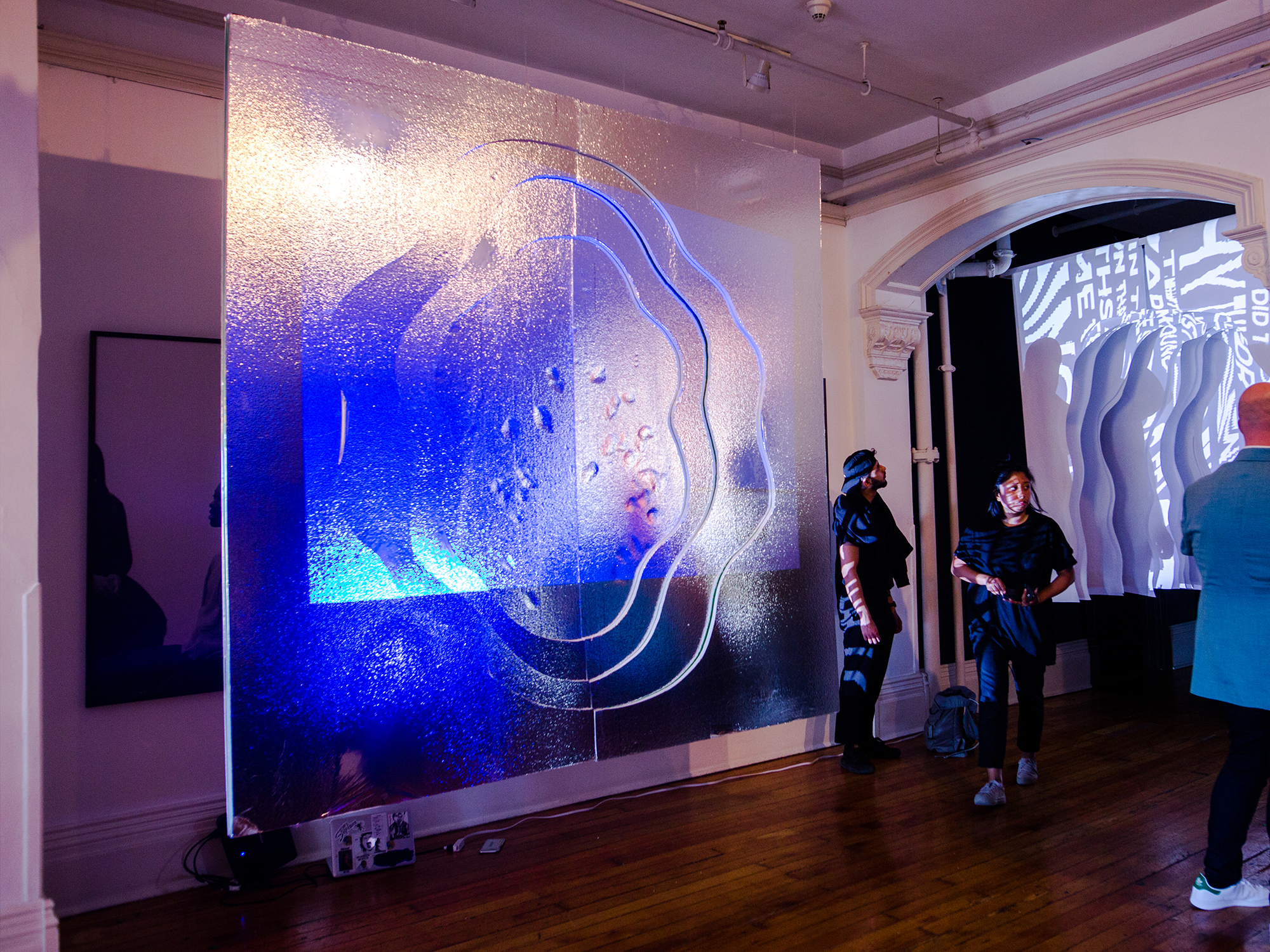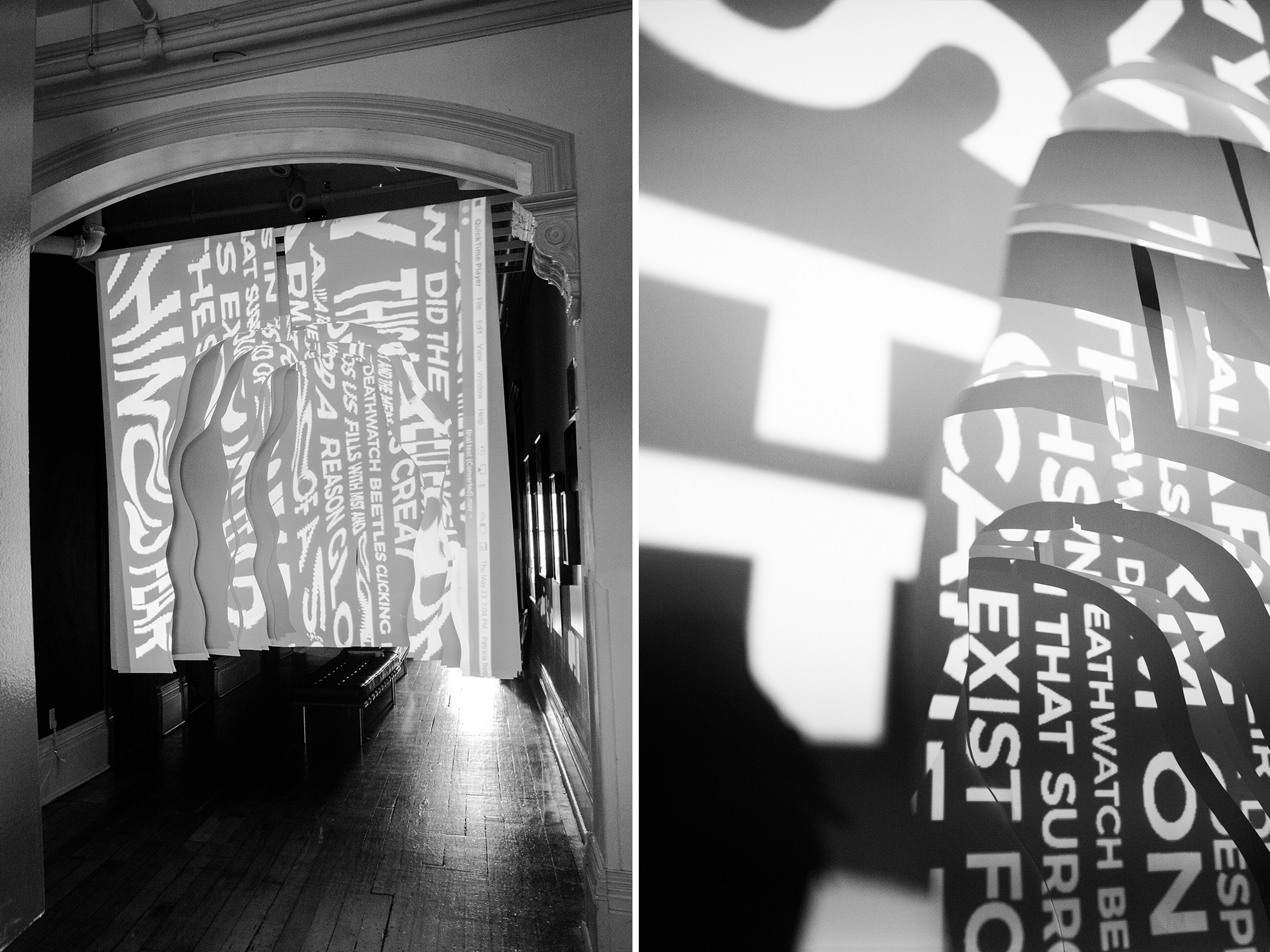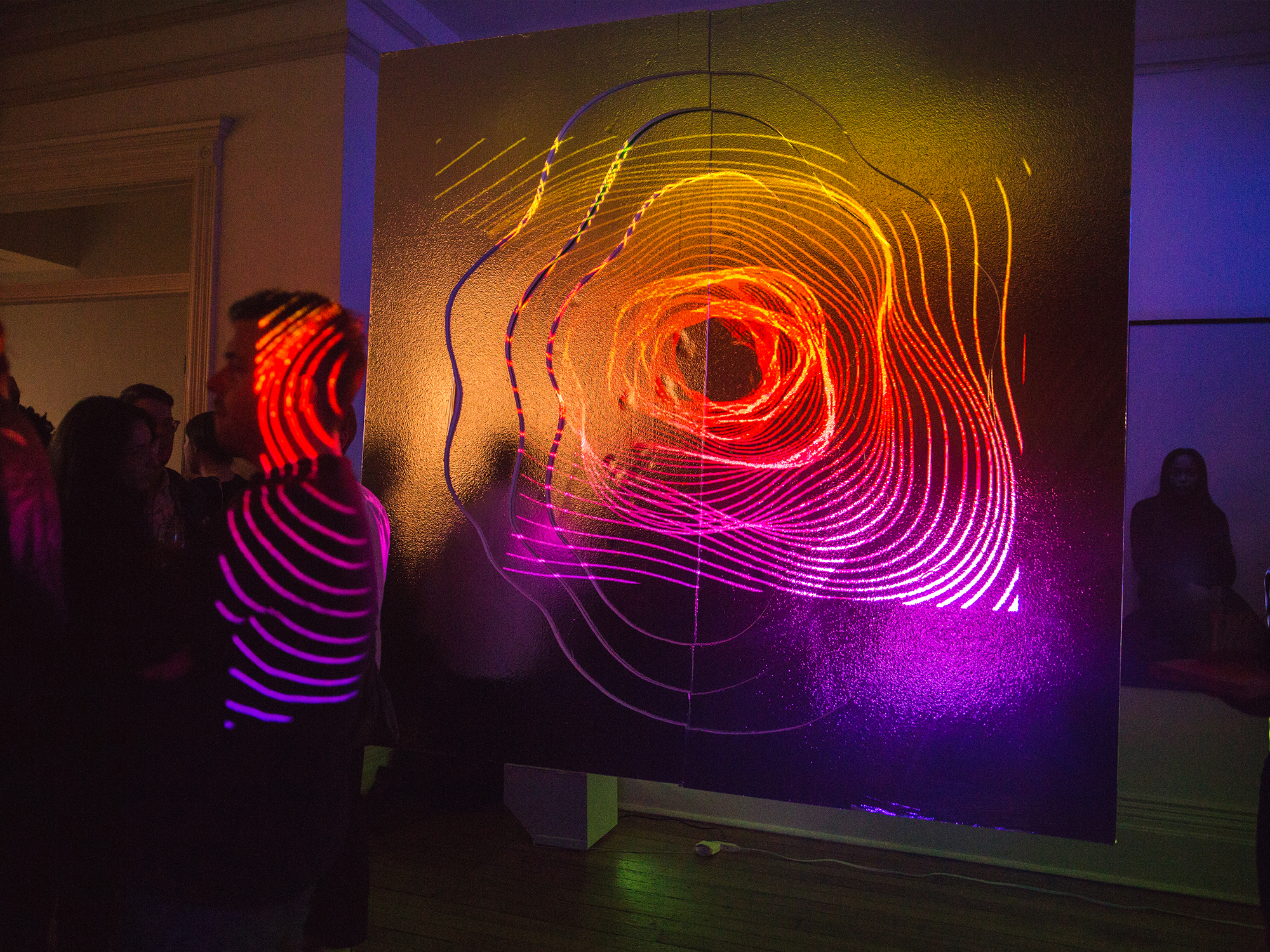 Chapter Three: The Authors
Guests were treated to readings by the featured authors Max Porter and Sara Peters. Their books "Lanny" (Porter) and "I Become a Delight to My Enemies" (Peters) are available now via Penguin Random House.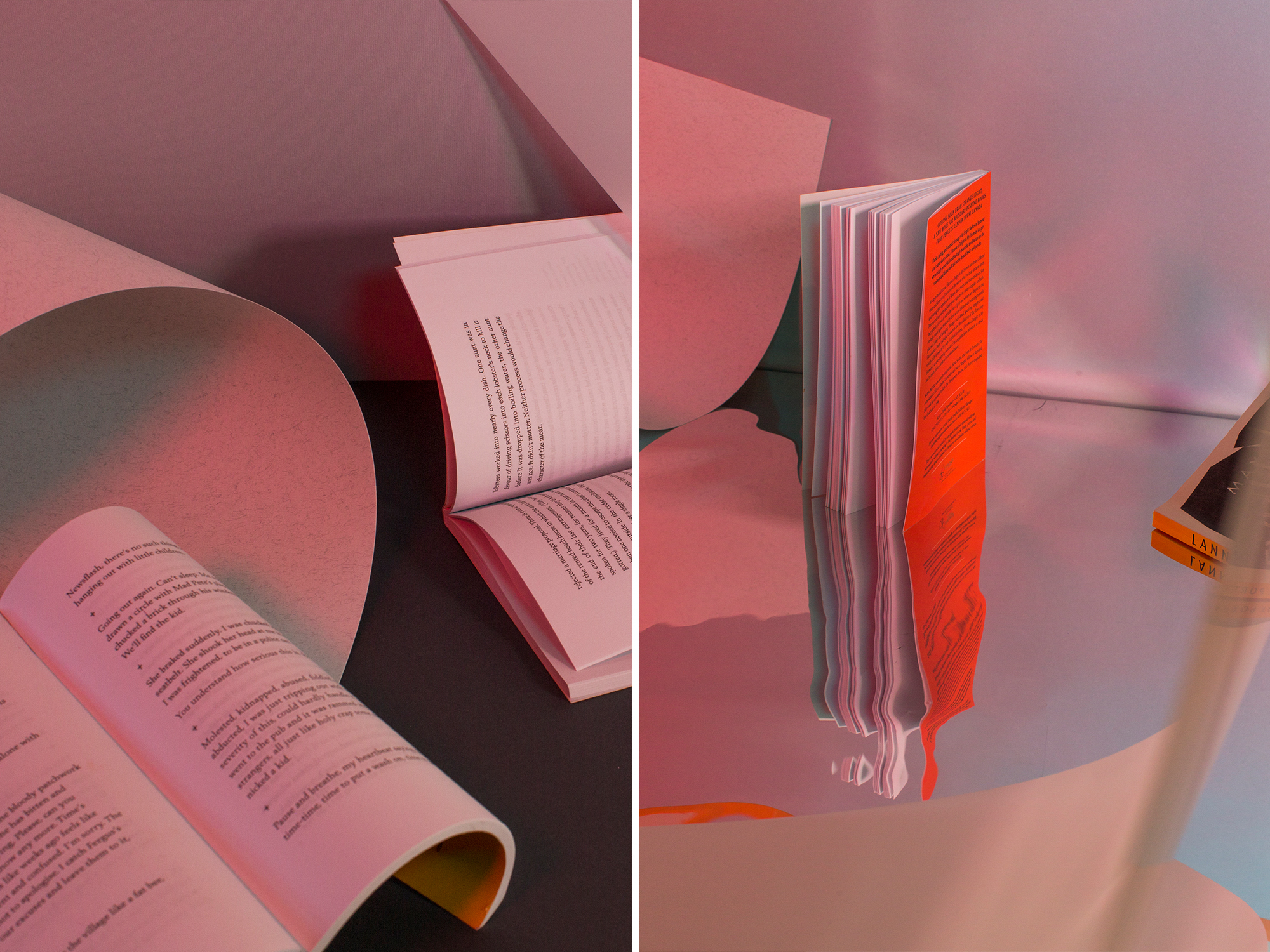 EVENT PRODUCTION KASTOR & POLLUX
ART INSTALLATION BY TRISH ROQUE
EVENT PHOTOGRAPHY BY FELICE TRINIDAD
MUSIC JAYEMKAYEM
PRODUCT PHOTOGRAPHY DANI REYNOLDS