Mindful Movement with MEC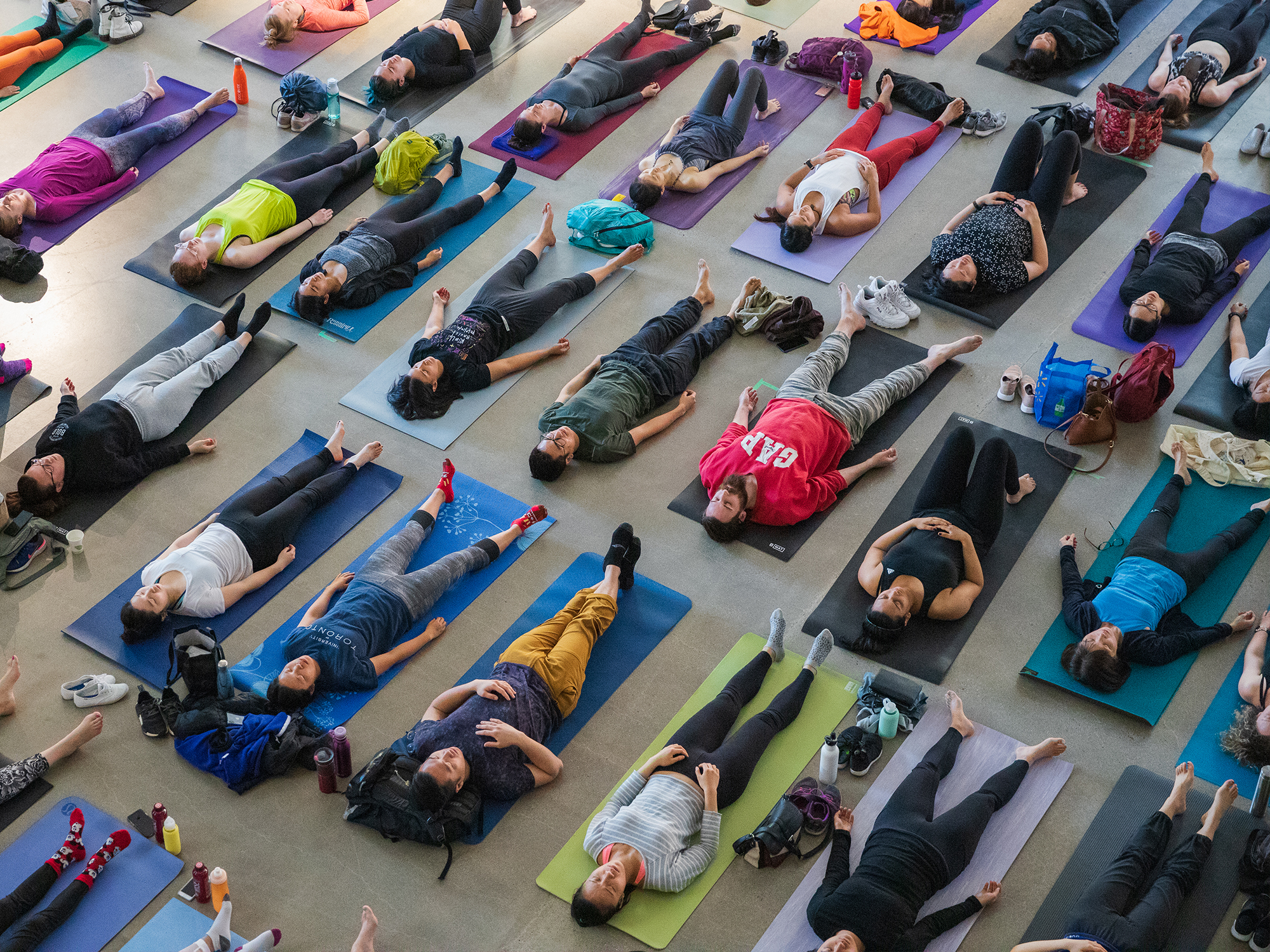 What is mindfulness? How do you meditate? Do sweet potato brownies actually taste good?! We got these answers and more during our evening mindful movement at MEC's new Toronto flagship.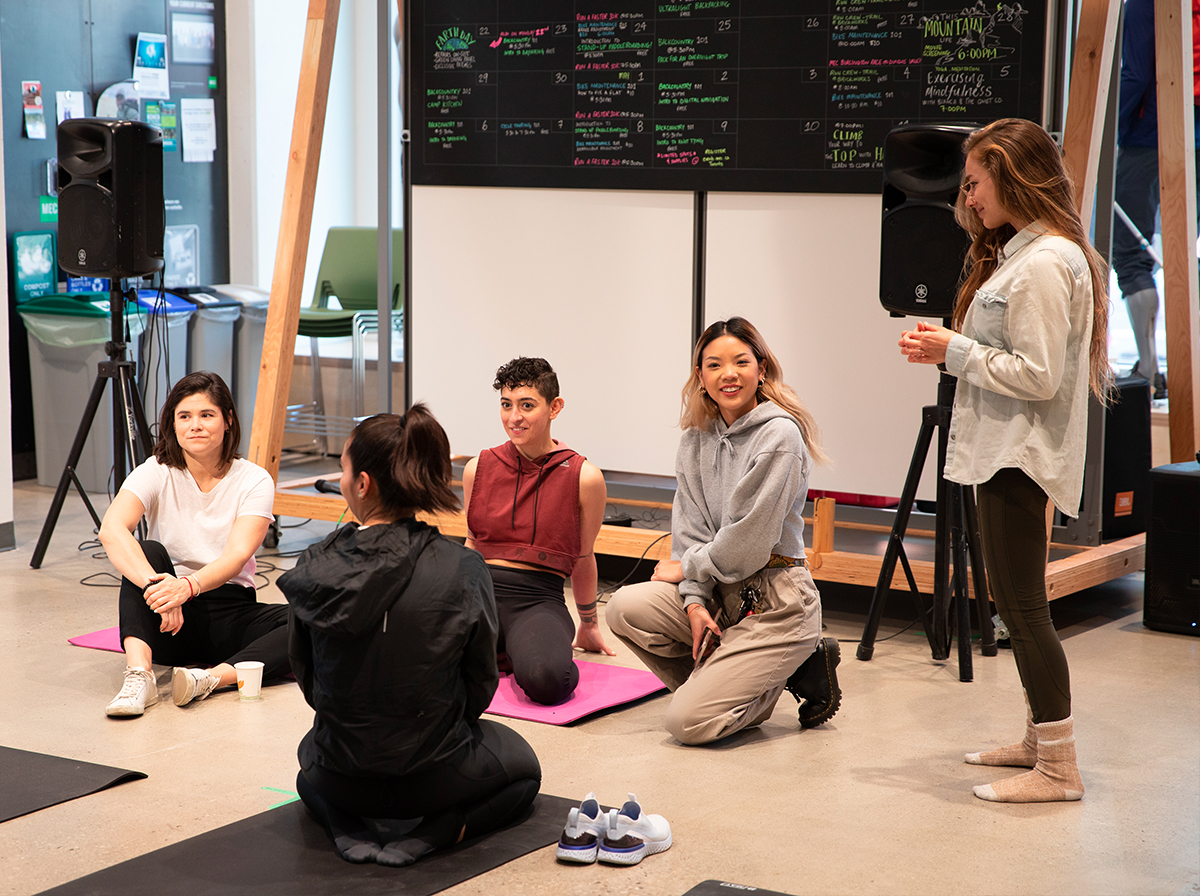 Since when did the wellness world become so seemingly inaccessible? Most of the practises that are trending right now came from our grandparents, great-grandparents, and our family before them. Your nana's bone broth is being repackaged and sold at a high price. Maca, pranayama, gua sha- what does it all mean?!
With an end goal to create an accessible and welcoming space for our community to engage with and learn about wellness, we teamed up with MEC Toronto to host an evening of Mindful Movement.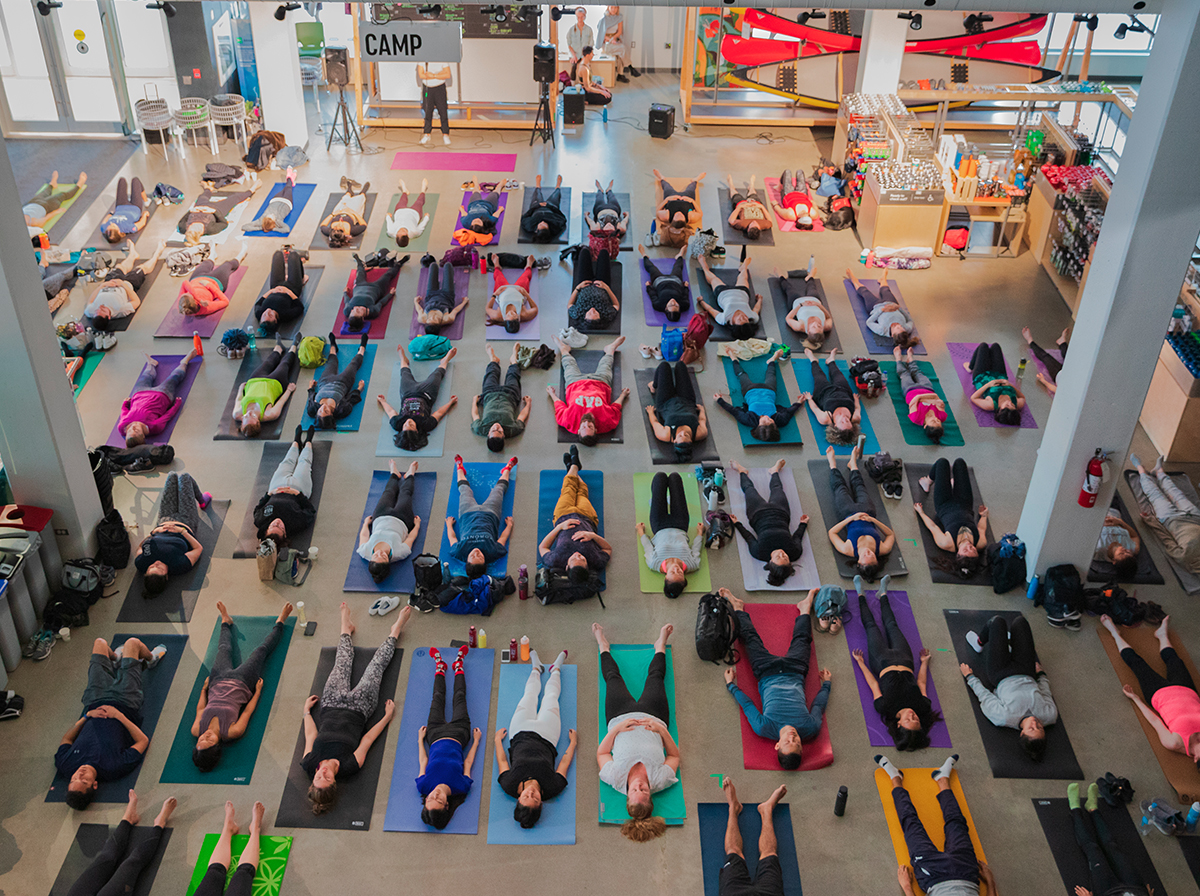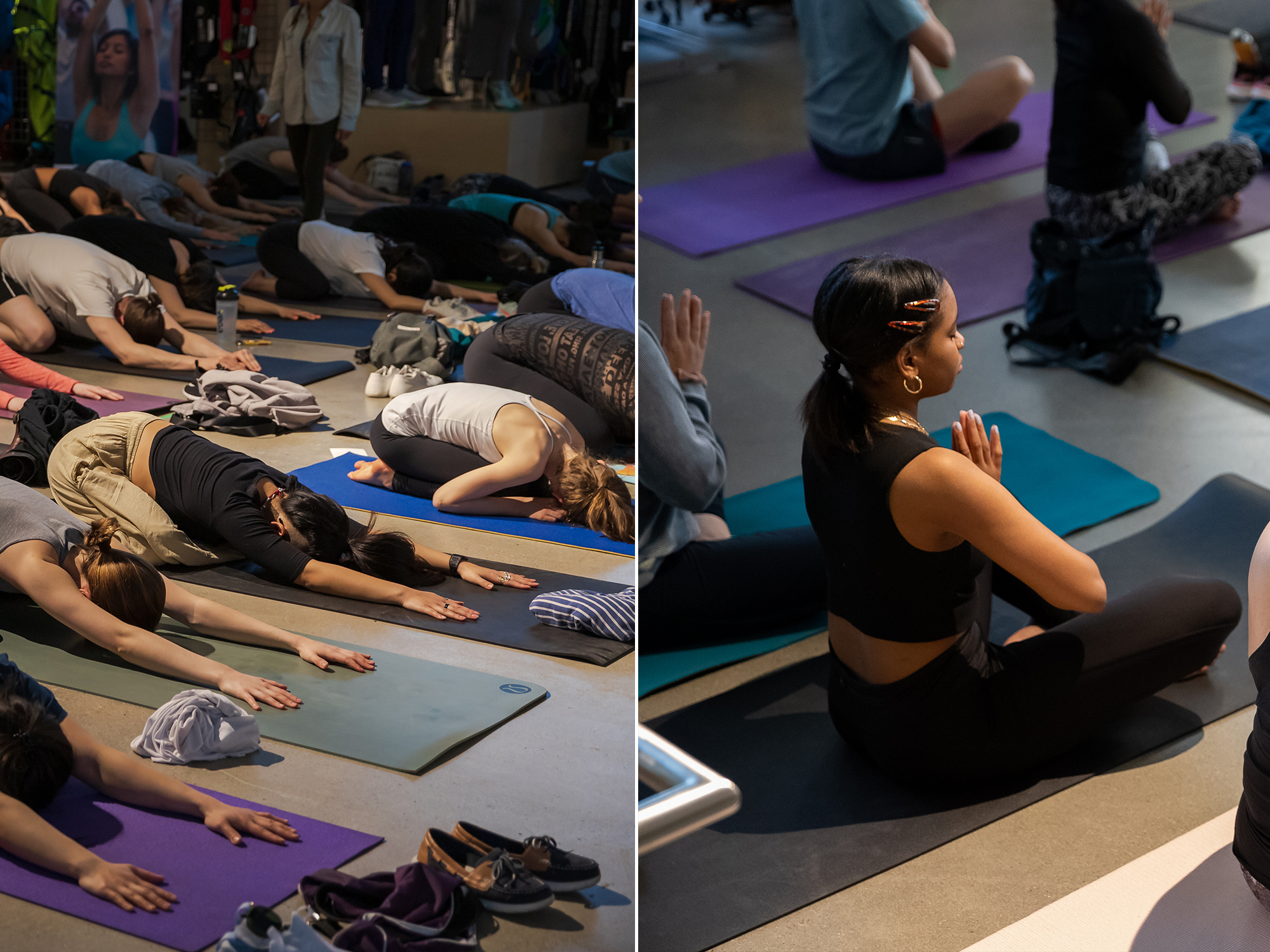 To help us achieve our goal we enlisted a crew of woke yet welcoming women to be our wellness guides for the evening. Owner and founder of The Quiet Company Emily Thring broke down our misconceptions about meditation. Yoga instructor Yazmin Harris eased us through a gentle flow, and shared her *actually doable* tips of living mindfully. Our discussion was moderated by wellness advocate and entrepreneur Meghan Yuri Young who brought her brand of honest candid conversation to panel.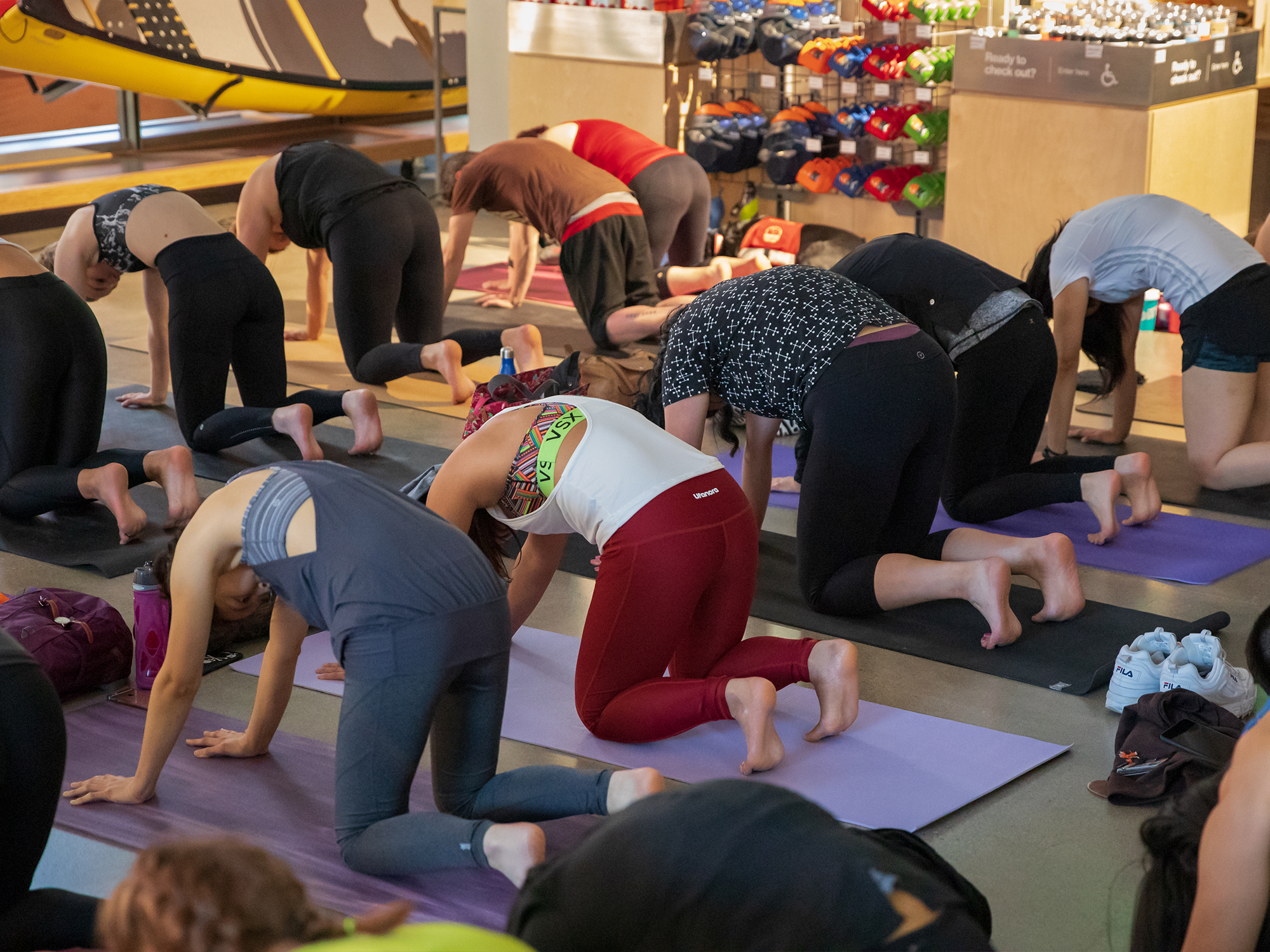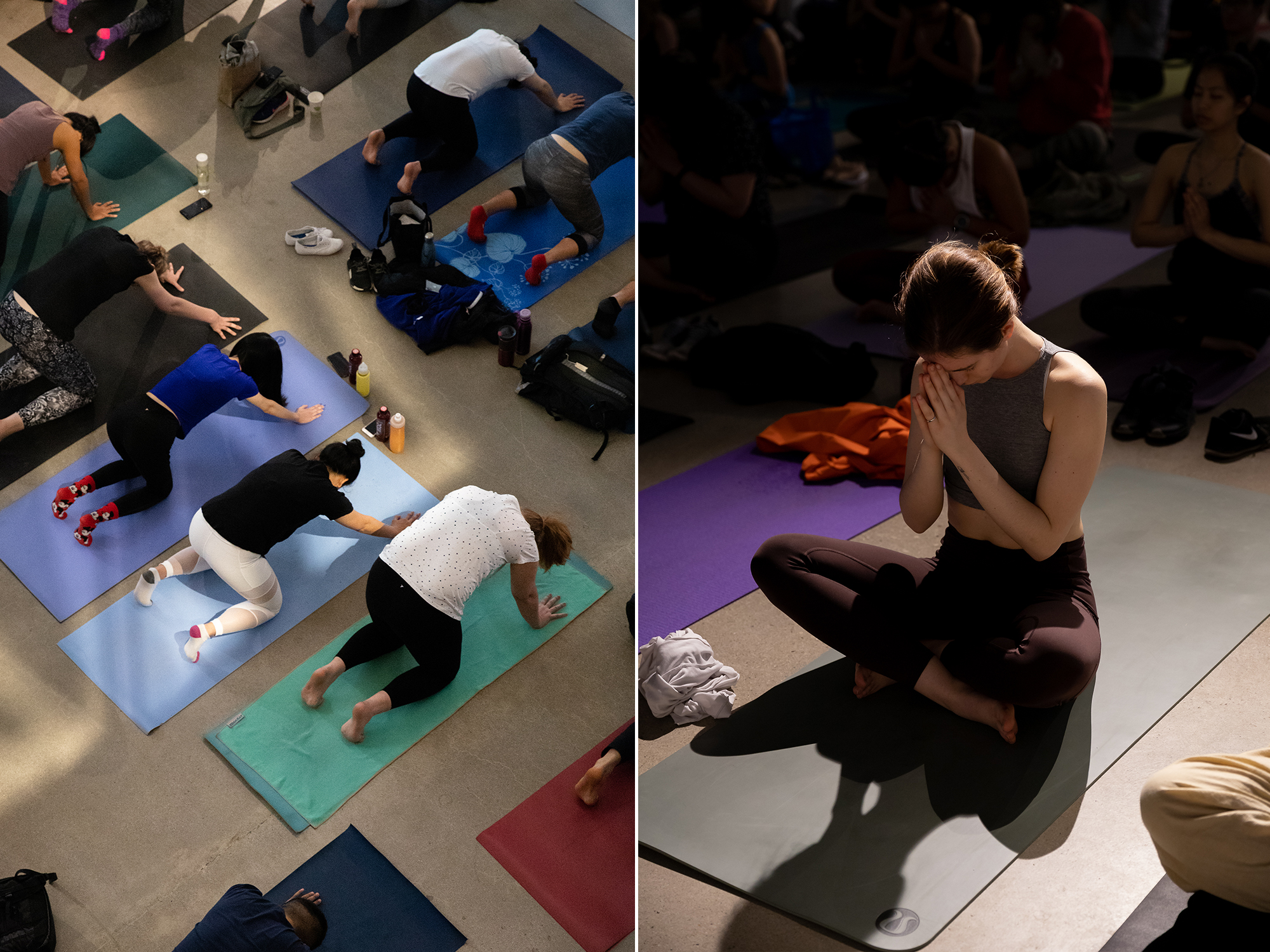 We chose these women for their both their expertise and approachability. A big theme of the night was a reminder that there is never one right way of doing things. Your personal wellness probably looks much different than your friend's, and that's okay!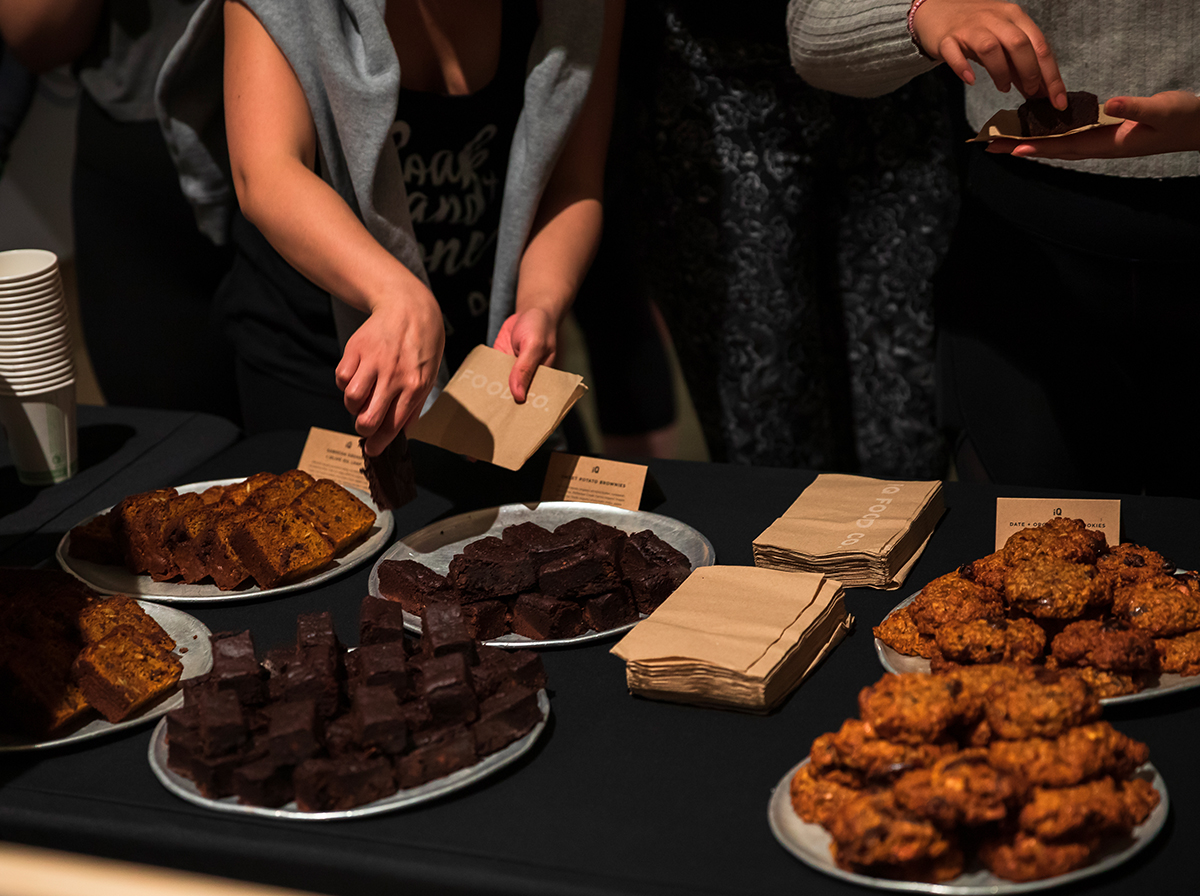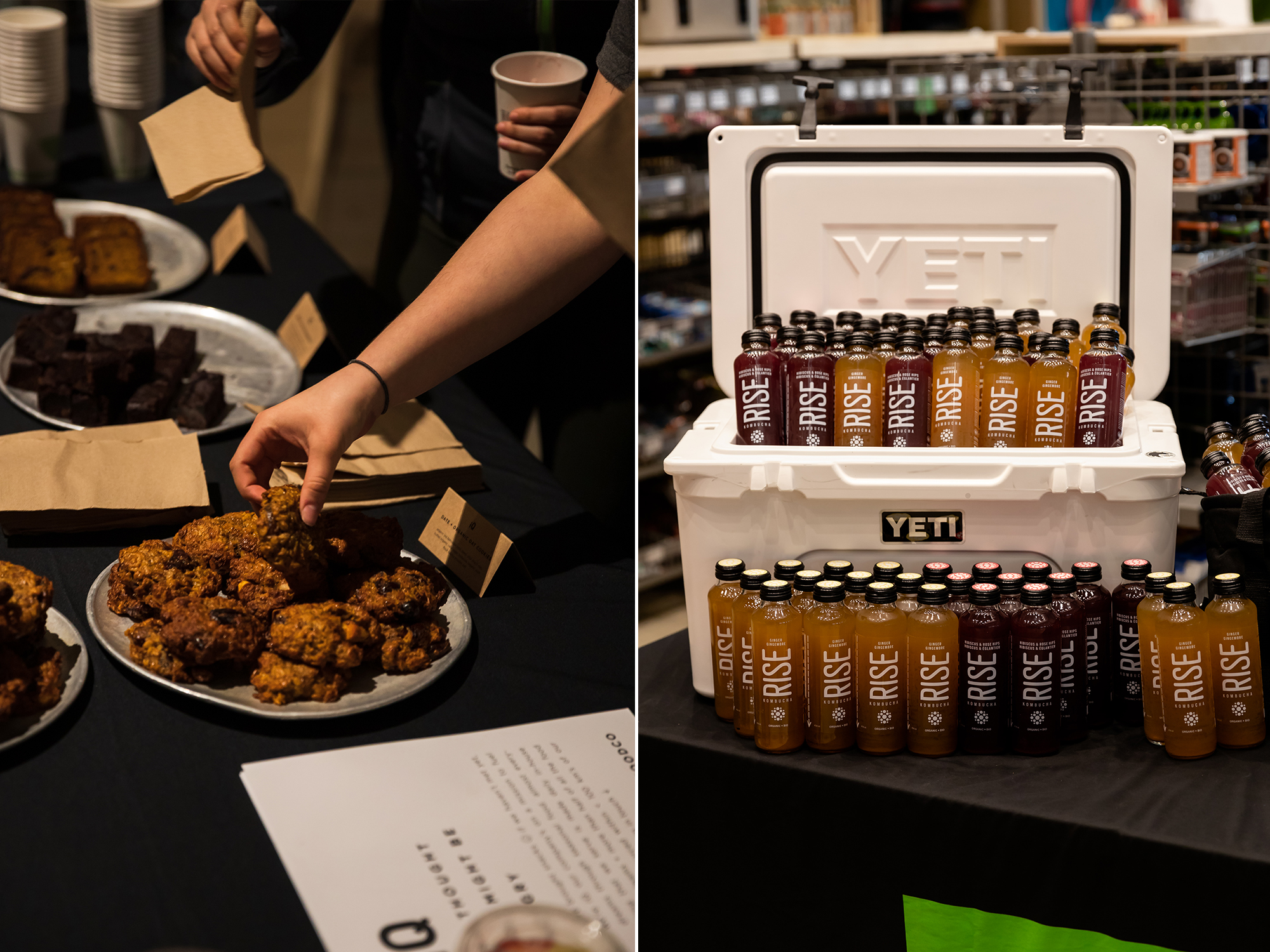 Much love goes out to Rise Kombucha and iQFood Co. for powering the evening with wholesome and wholeful bites and sips. If you're still wondering whether sweet ptoato brownies taste good, the answer is yes!!! In an effort to make wellness more accessbile we were delighted to offer this event free of charge to our community. As such a big thank you also goes out to partner MEC for opening their doors to us.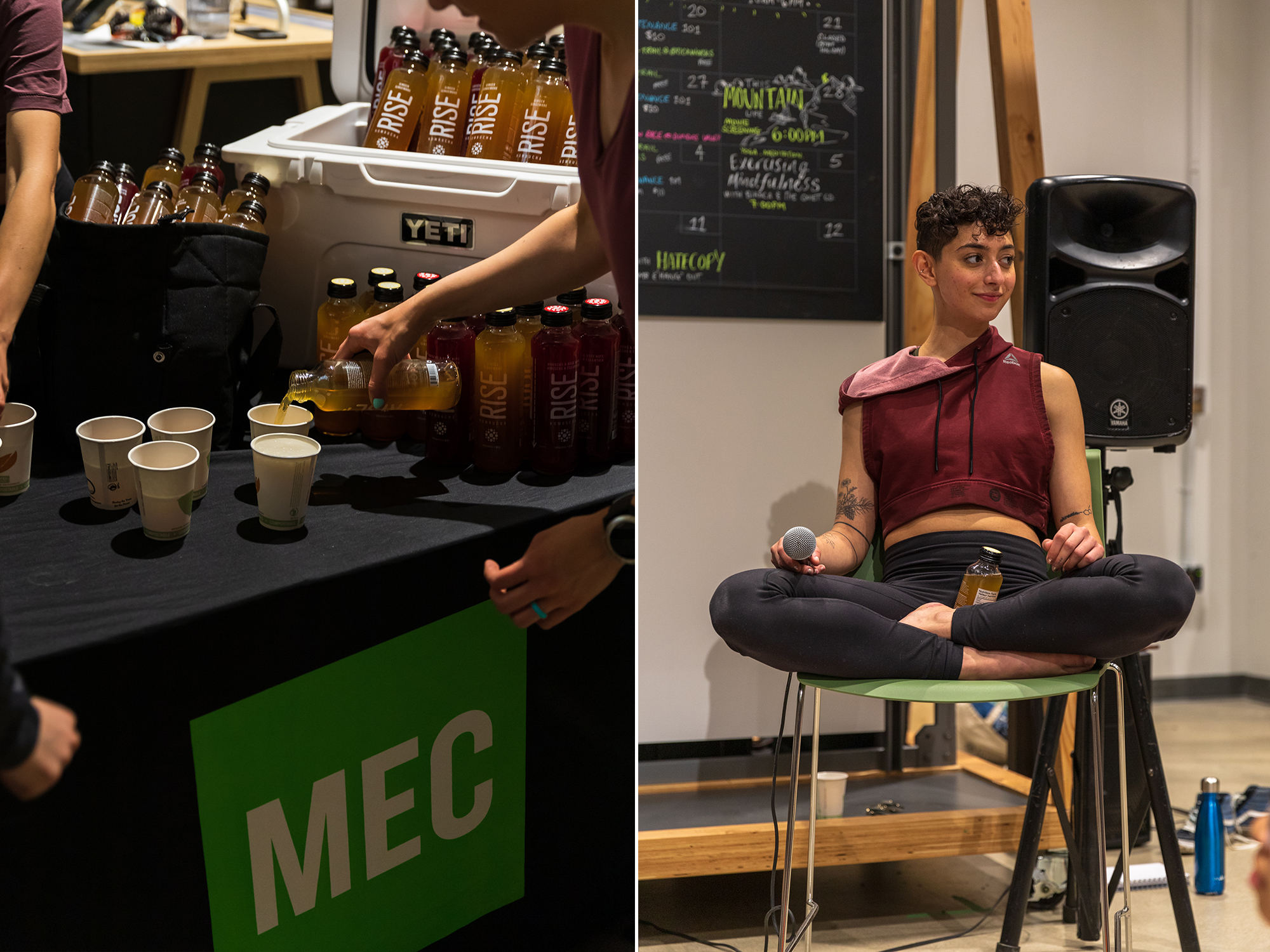 Photography by Joe Gates