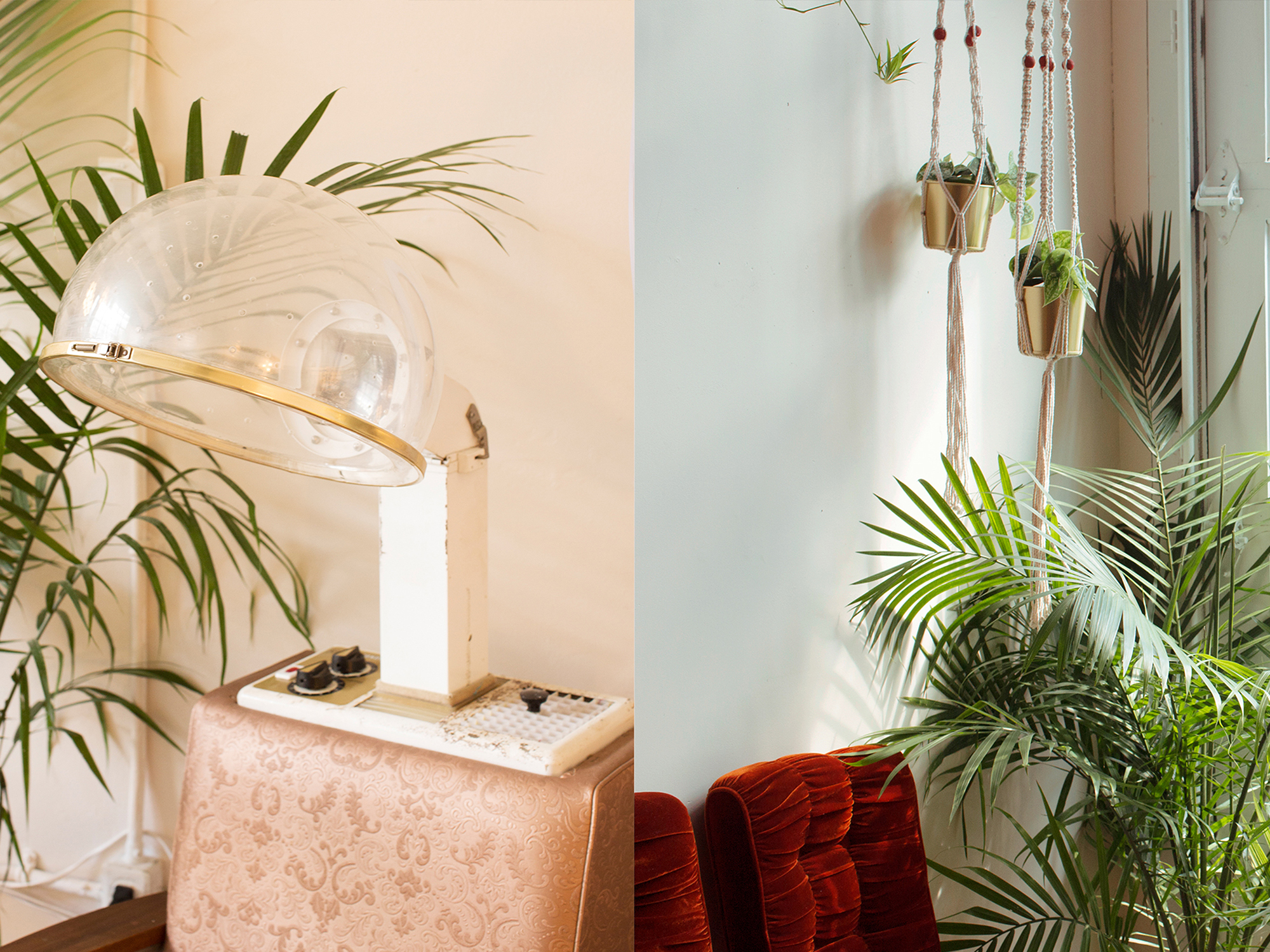 Professionalism without pretense: Kensington Market welcomes Level 10 Hair Studio to St. Andrew Street.
I have been bleaching my hair for close to a decade, and have dabbled in everything from being a fashion influencer to a beauty guru — but never did I expect that my next business venture would be in aesthetics. However, I've learned that life has the tendency to throw curveballs at you, and if you're afforded the opportunity to roll with them then you do it.

In March, while I was getting my hair done by my long-time stylist Nikki Kennedy, I was talking about how I wanted to diversify my business portfolio and also potentially the industries I operated in. By the end of my hair appointment, Nikki and I decided to partner up to create Level 10 Hair Studio; taking over the 32 St. Andrew Street in Kensington Market, where she would return to the chair she's been at for nearly a decade.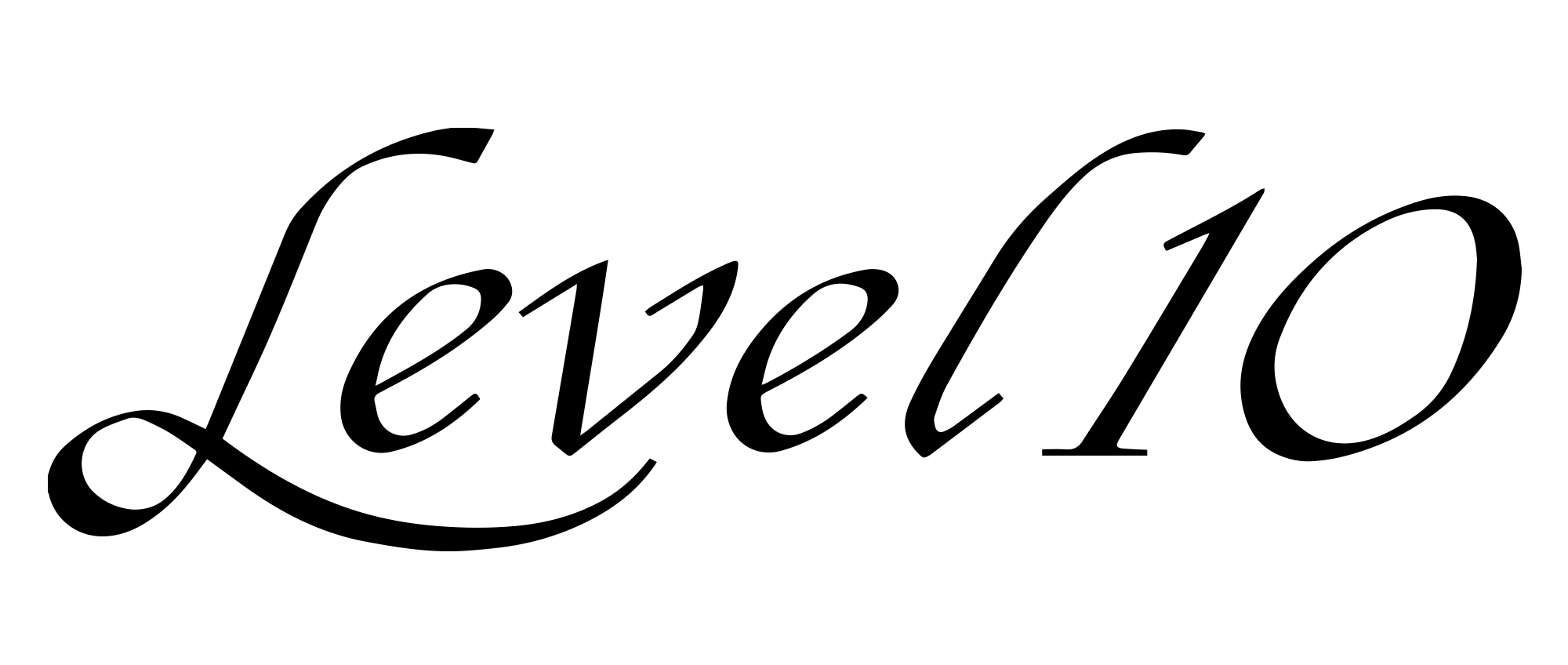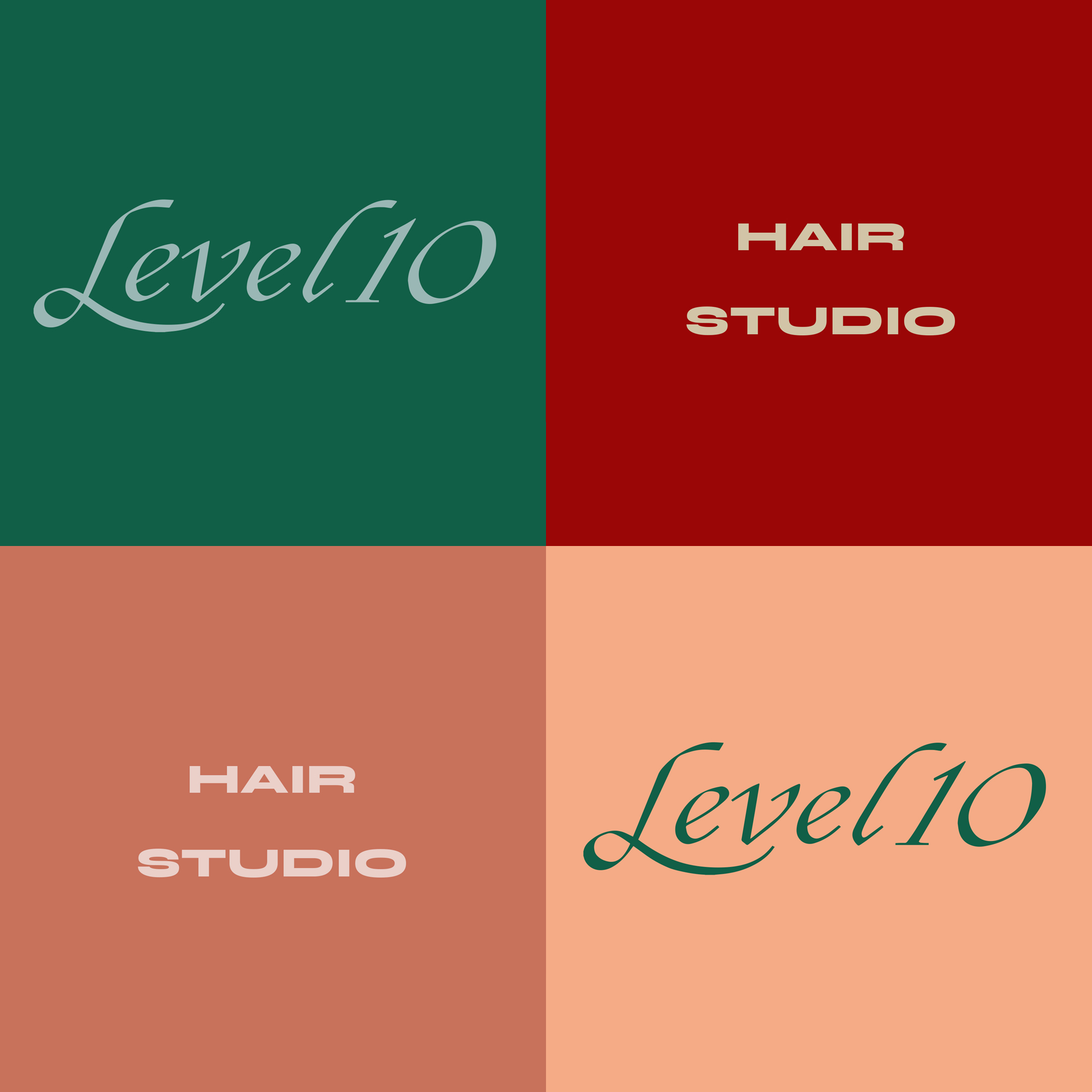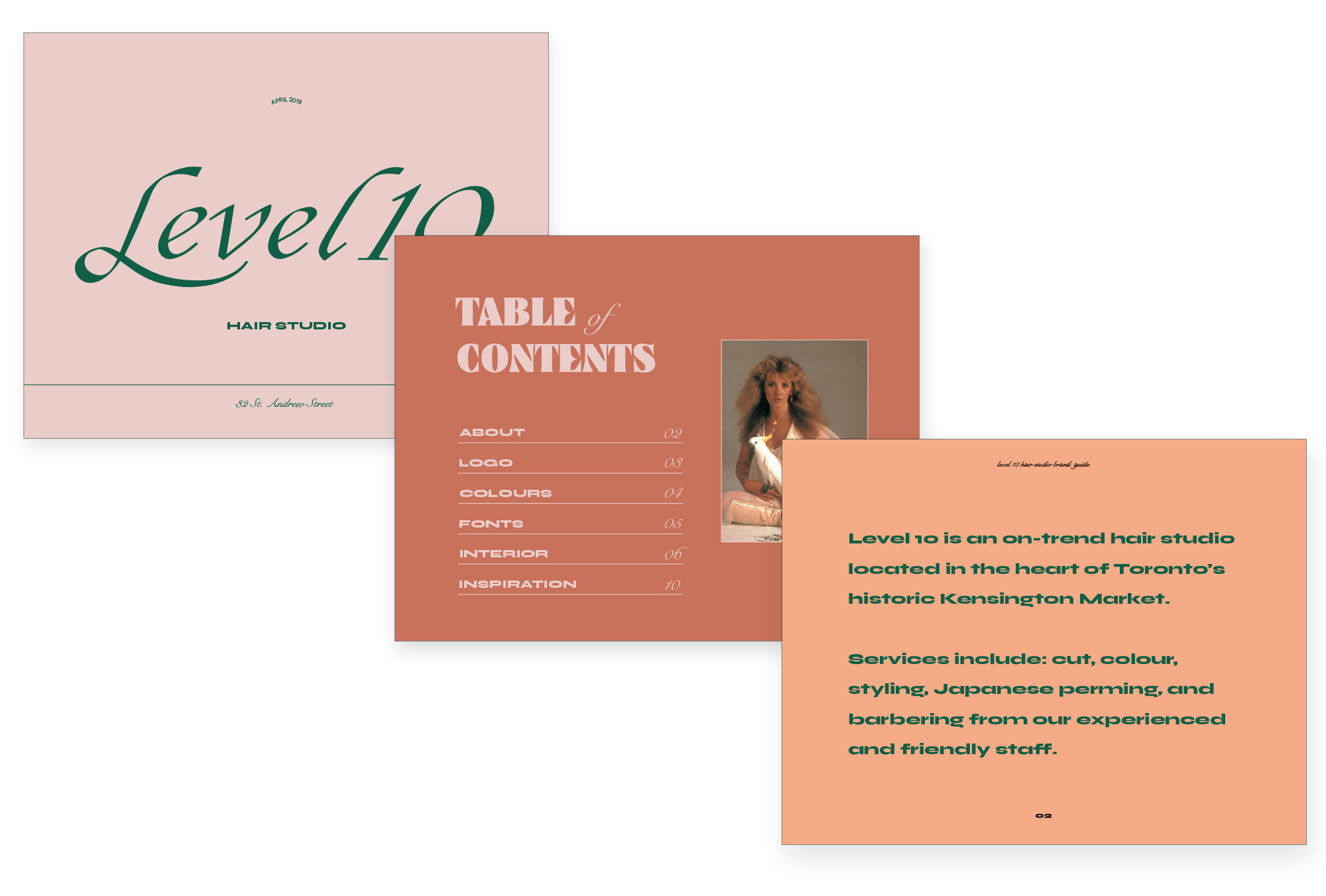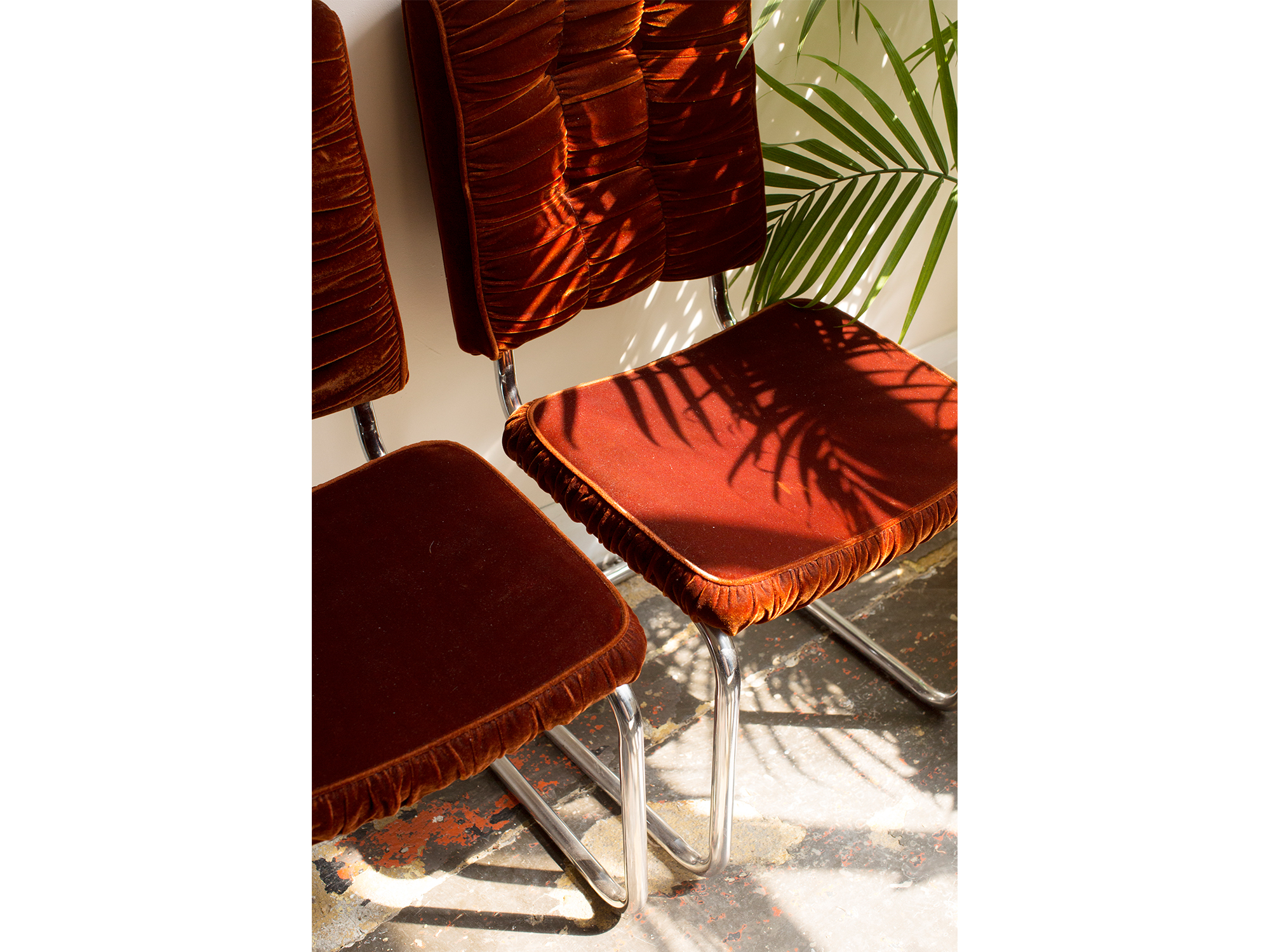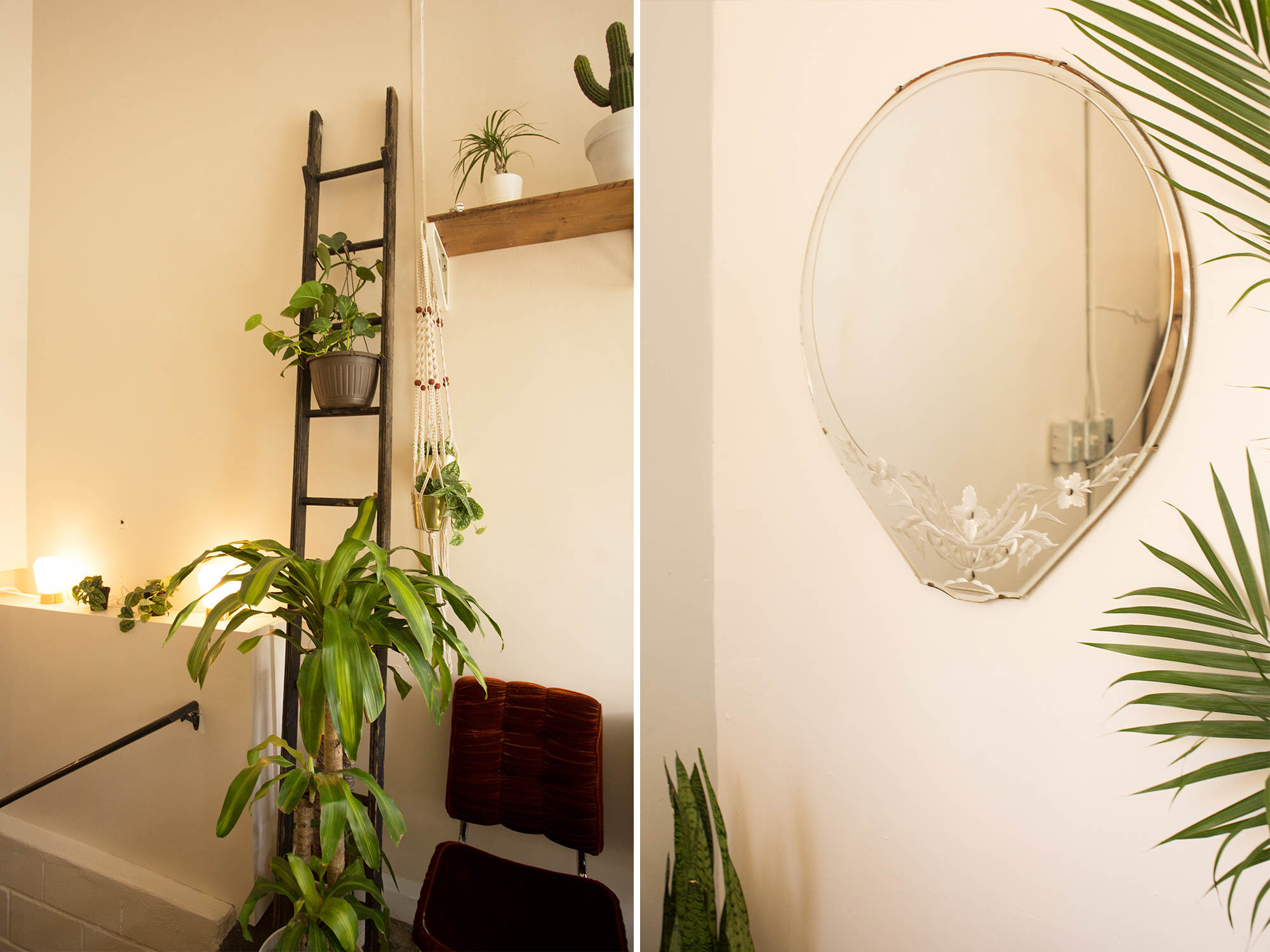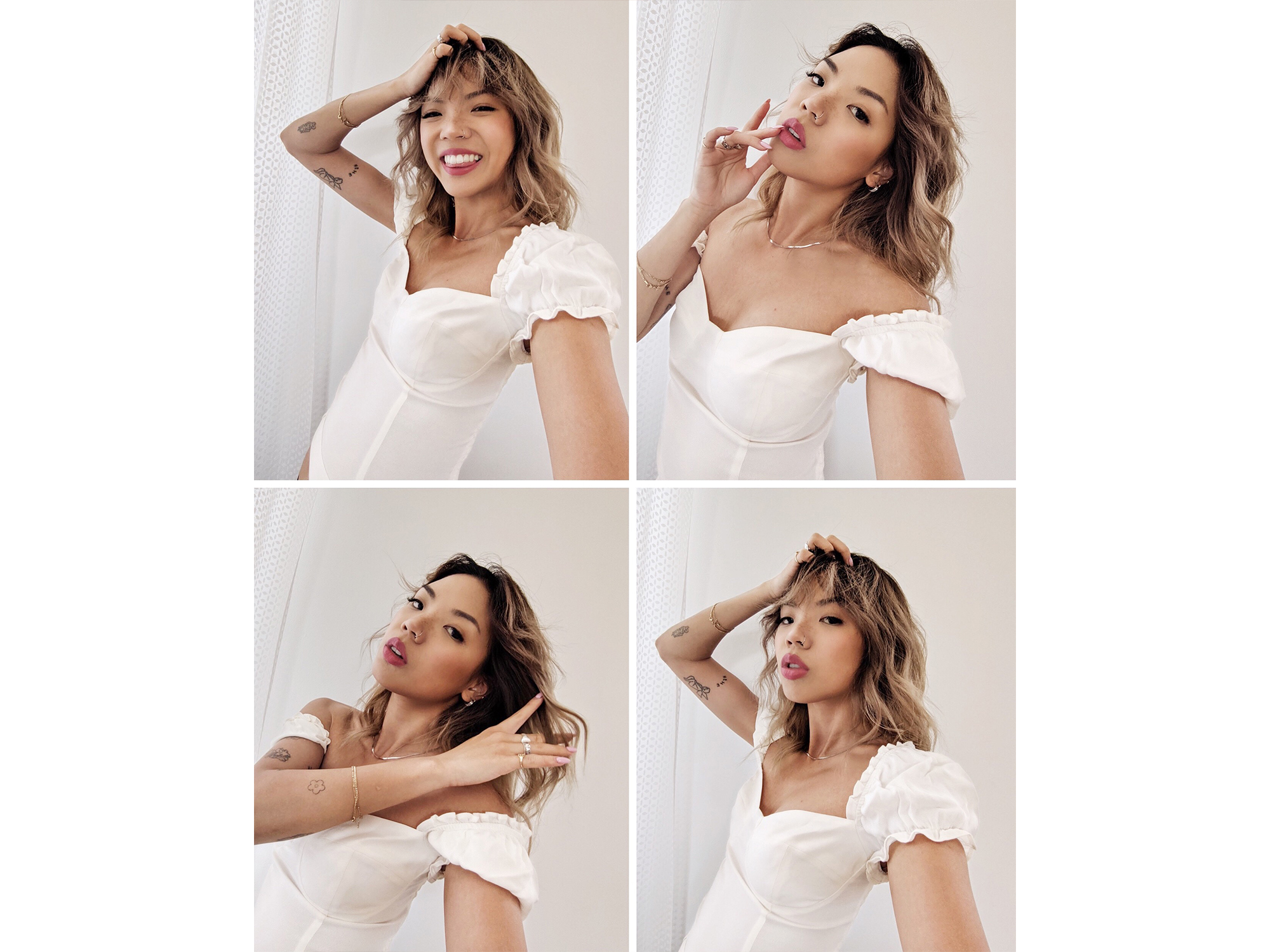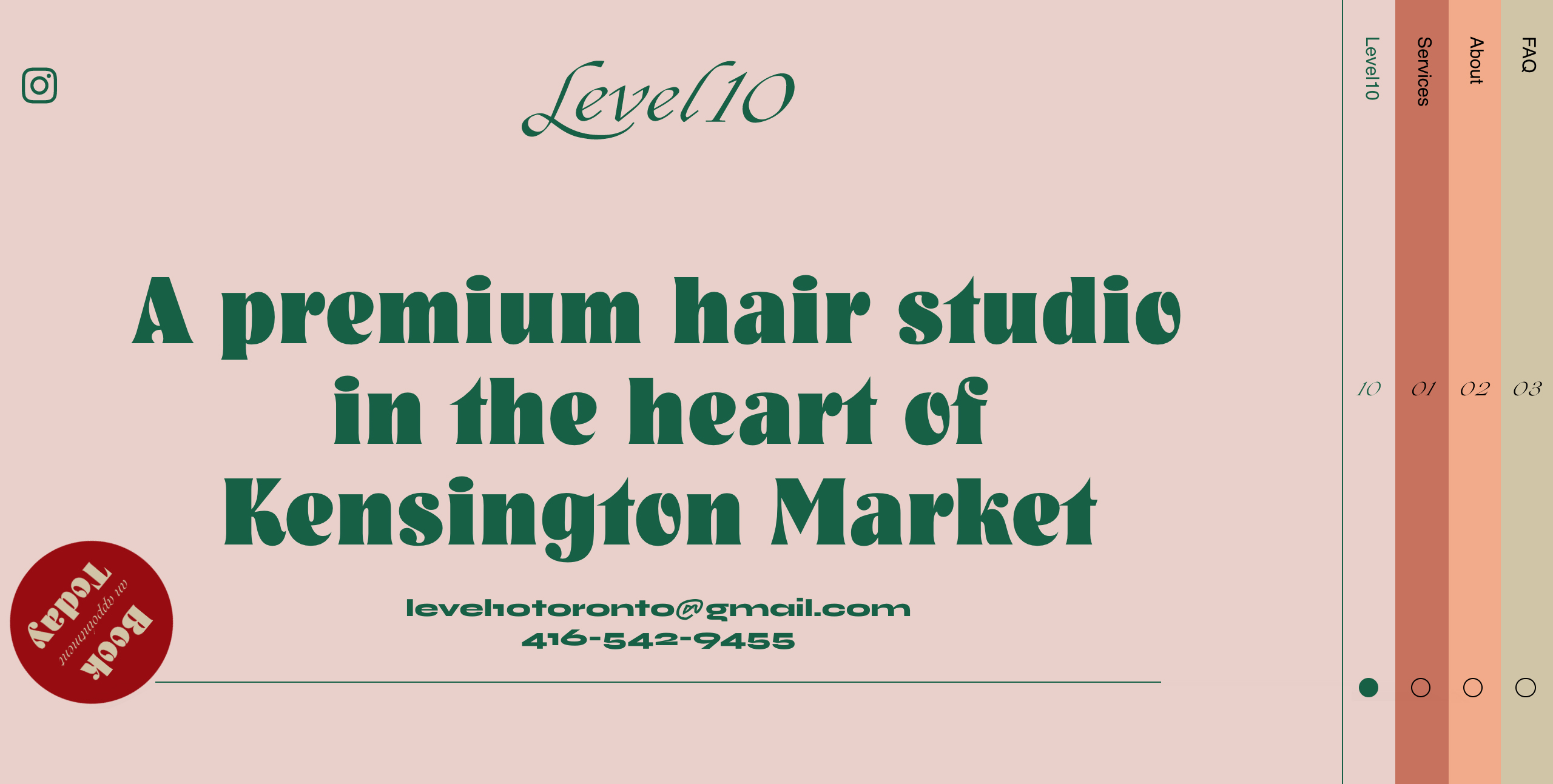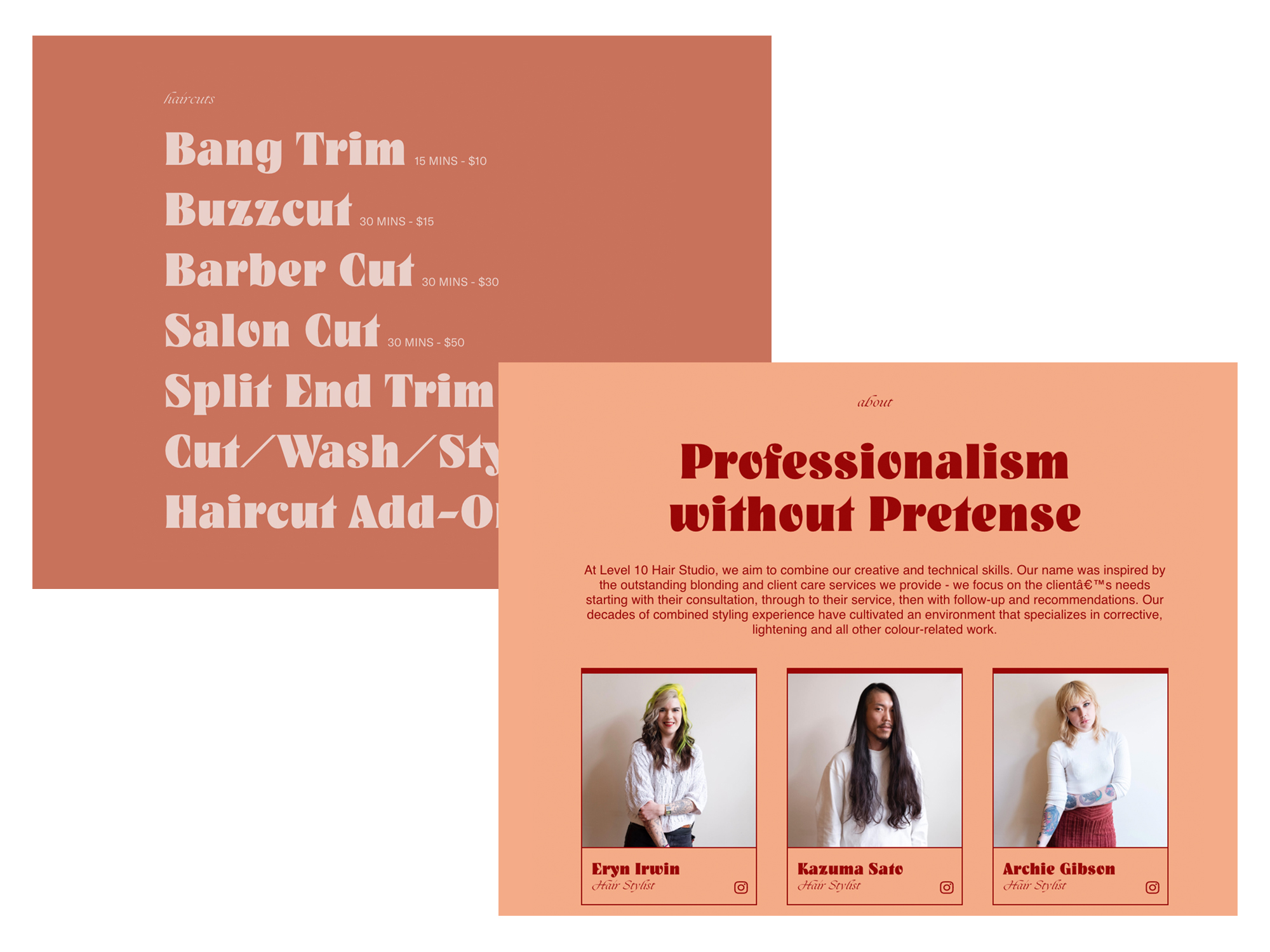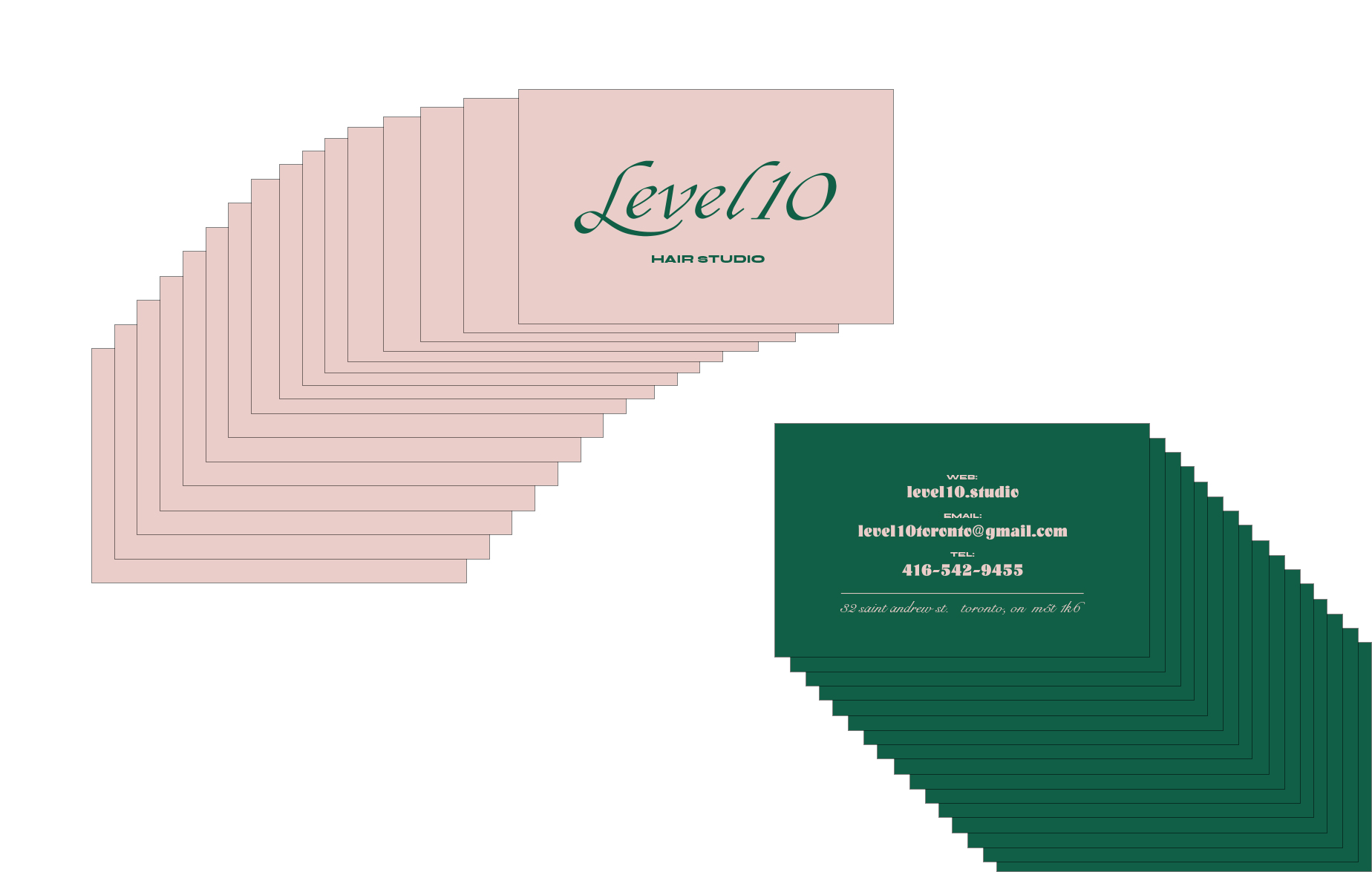 In Toronto? Need new hair? To book an appointment, you can head over to level10.studio, or call (416) 542-9455


Branding: Dani Roche
Website: Alan Li