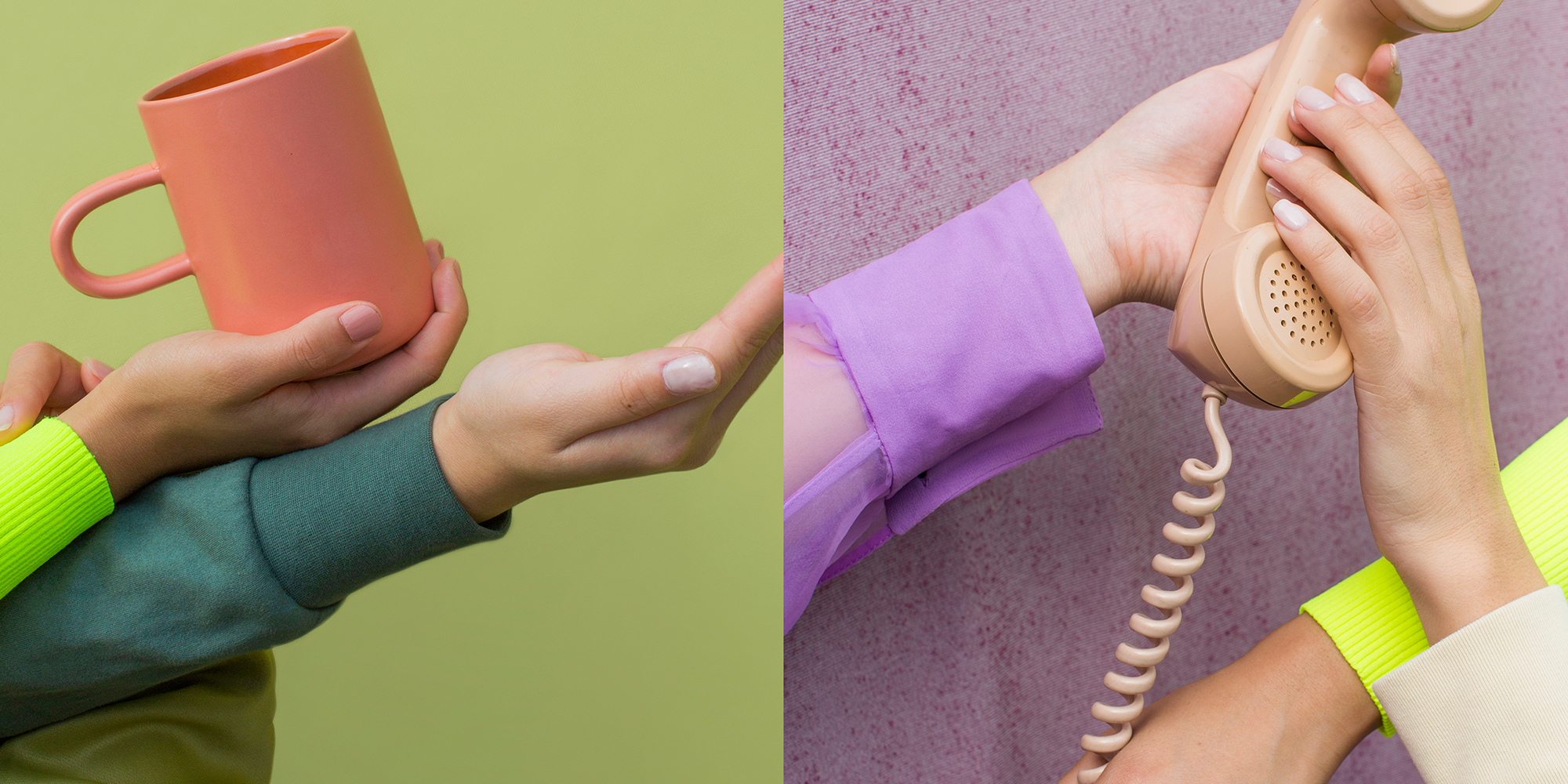 Feel it to heal it: The paradigm shift has arrived.
Housing insights, voices and practices from globally acclaimed subject matter experts, entrepreneurs, leaders, inspiring humans, and healers, The Werk is an editorial website by our friends at Werklab.

An online publication challenging and exploring the interconnectedness of consciousness and work, The Werk came at a great time of self-reflection and business introspection for me. I'm part of a generation of self-directed hustle and obsessive to-do lists: I, myself, often embody the perpetual and frantic stereotype of "busy". These are not things I revel in — in fact, I've long recognized my the unsustainable nature of my current lifestyle.

I've been at the helm of my own businesses since I was 16, and have little time to rest, reflect, or ask myself "why". I often describe my career trajectory as "urgent" or "desperate" — the desire to climb, improve, and maintain all at once have driven me to the edge a few times over. Yet the internet, and this culture I've subscribed to, continued to force my hand: telling me these were all things I needed for myself.

Growing over the course of the process of building out the branding, identity, and content guidelines over the course of one year was not only a great project, but also a big learning curve for me.
The Werk is a platform and community that our world needs.

Through the highest level of self care – one of introspection and transformation – The Werk is disrupting the future of work.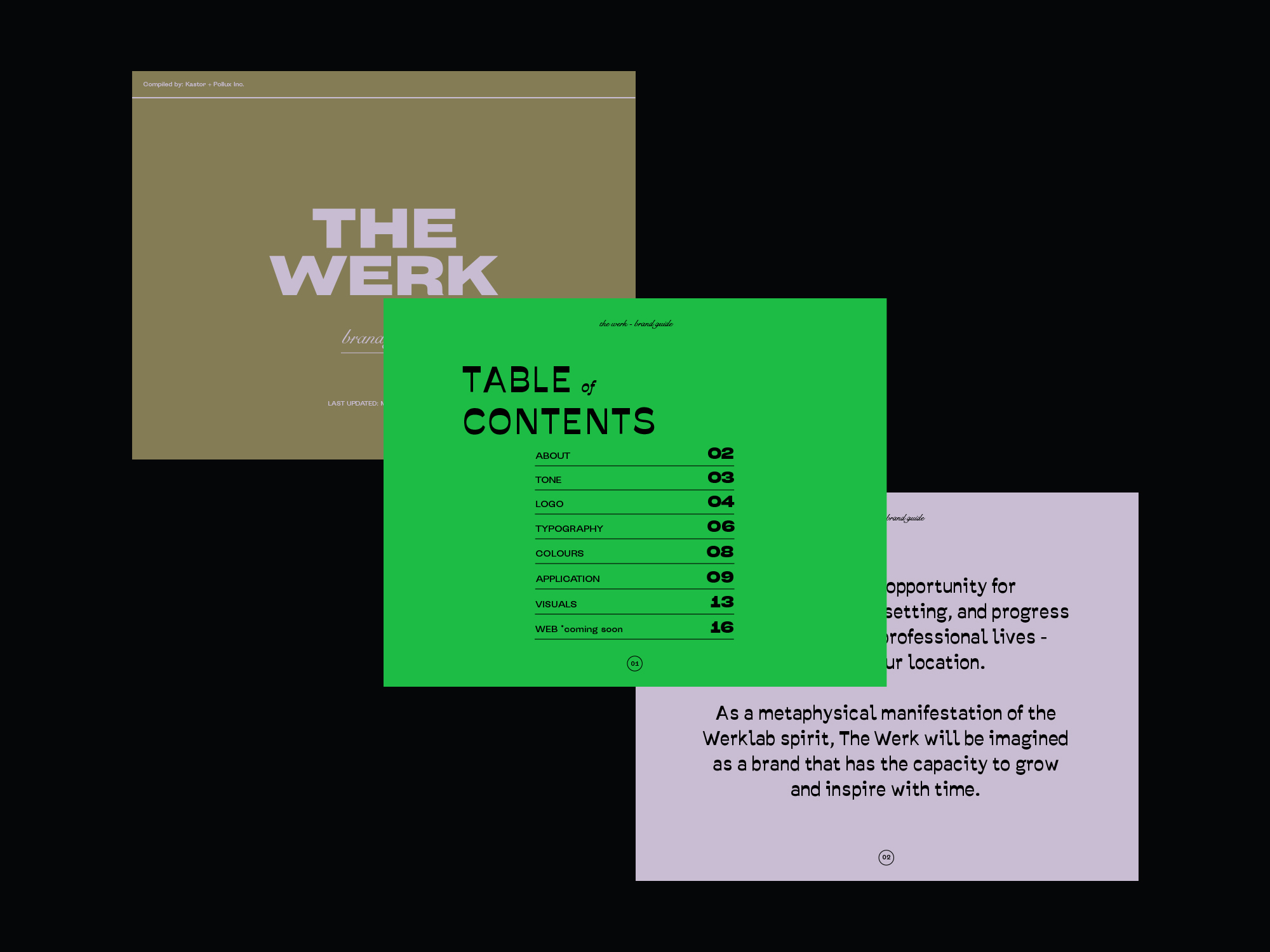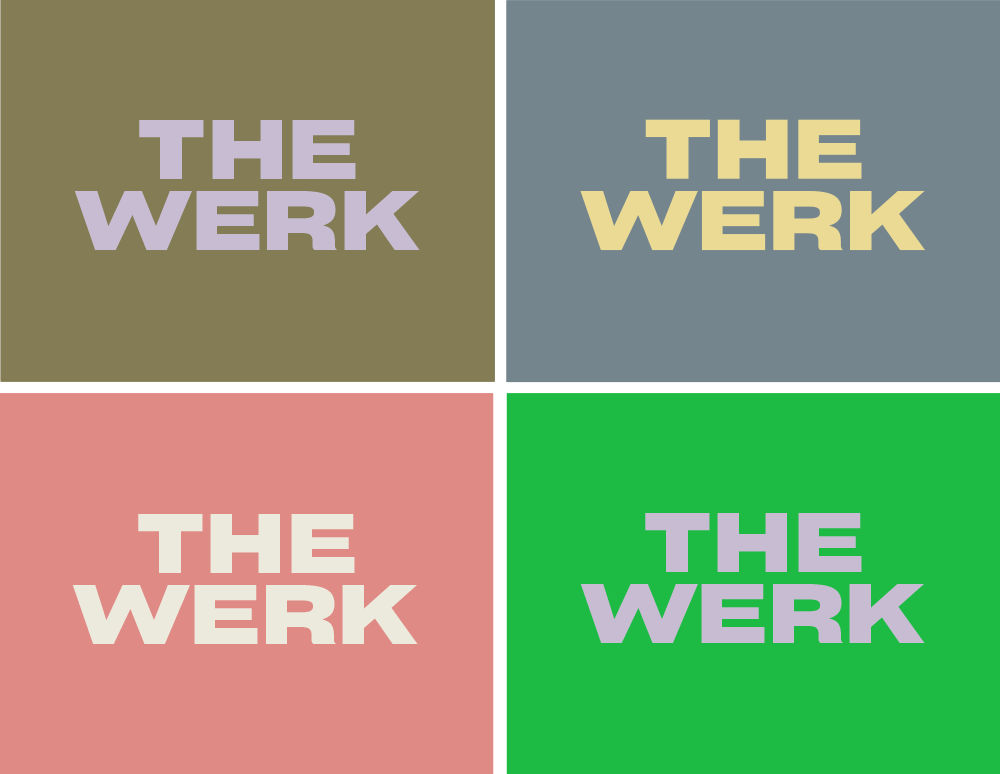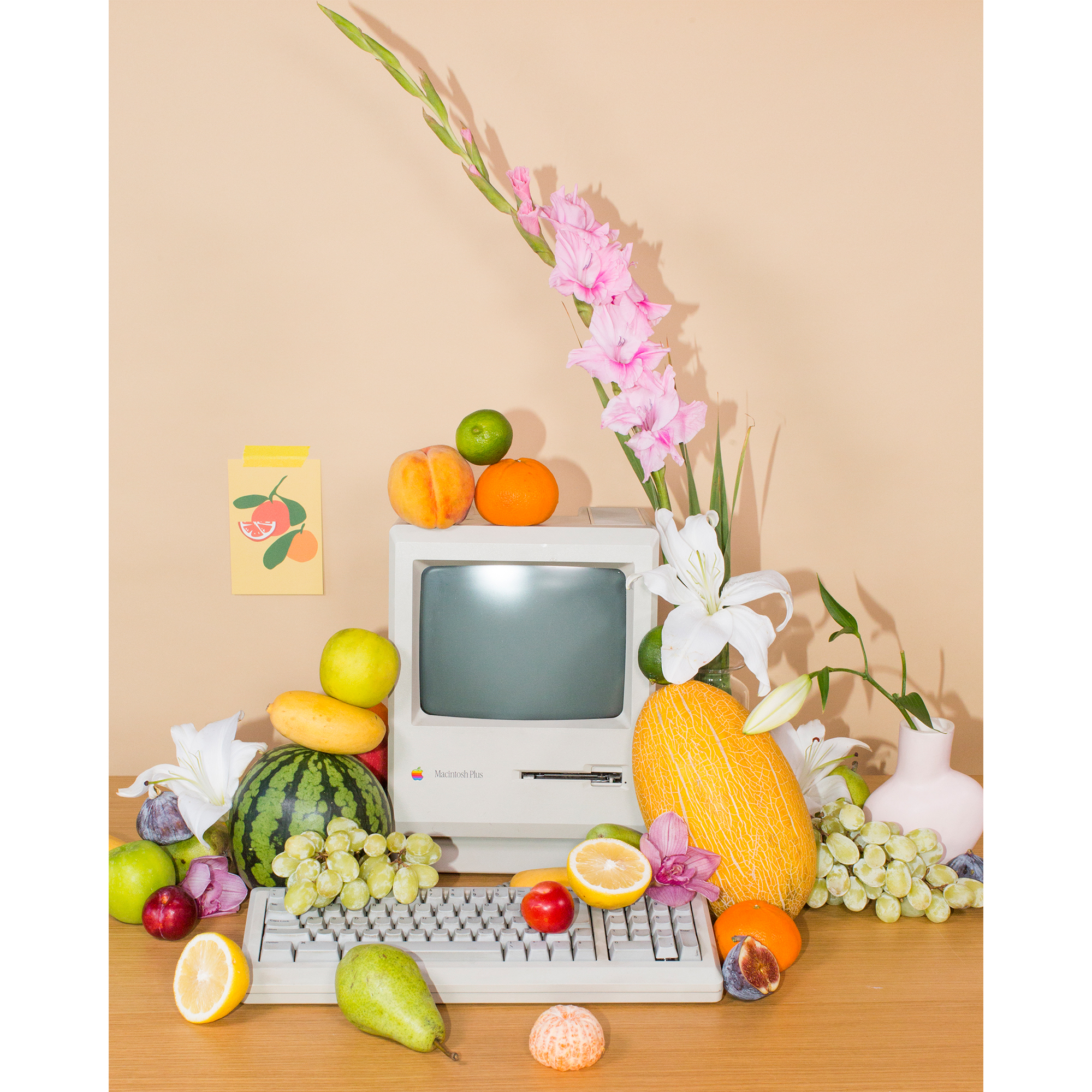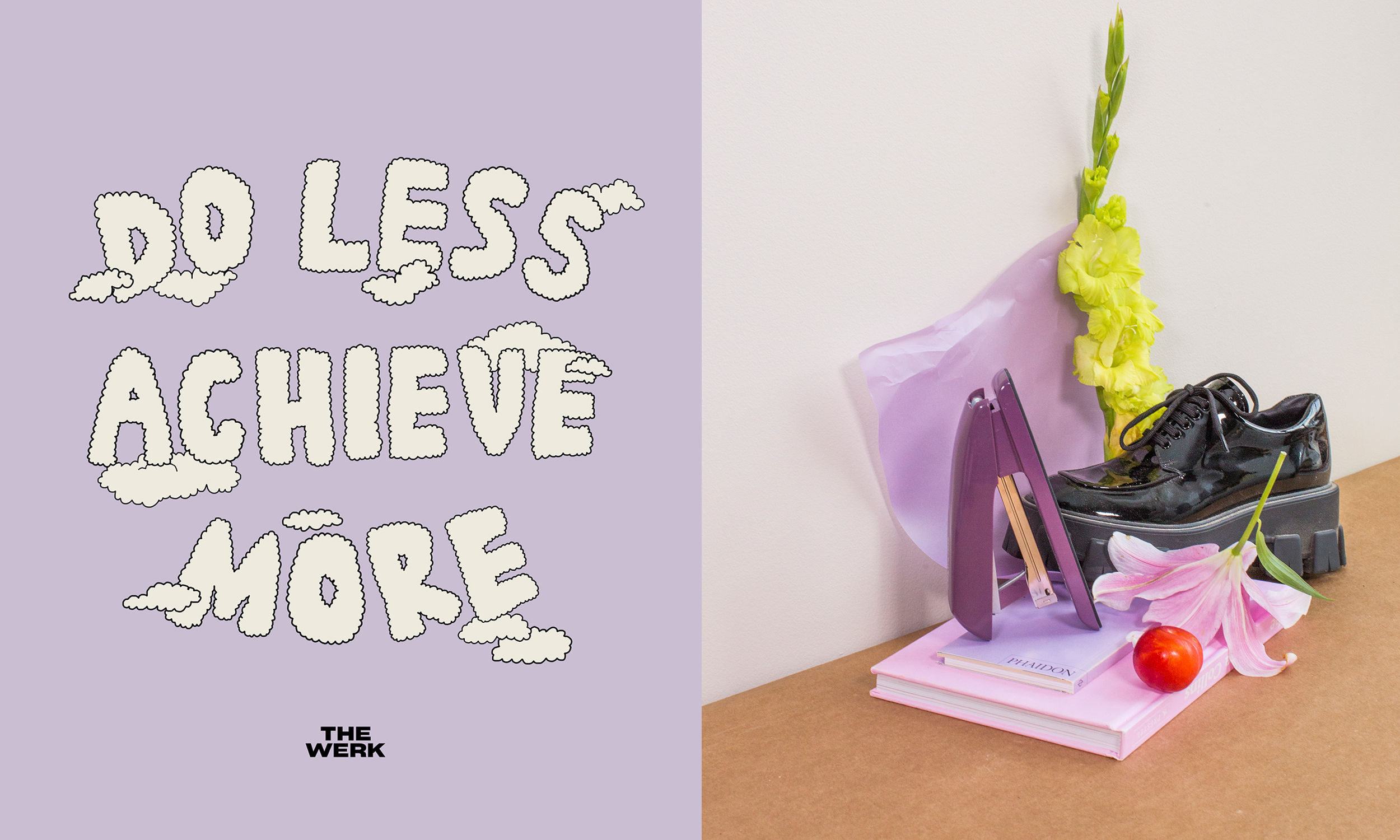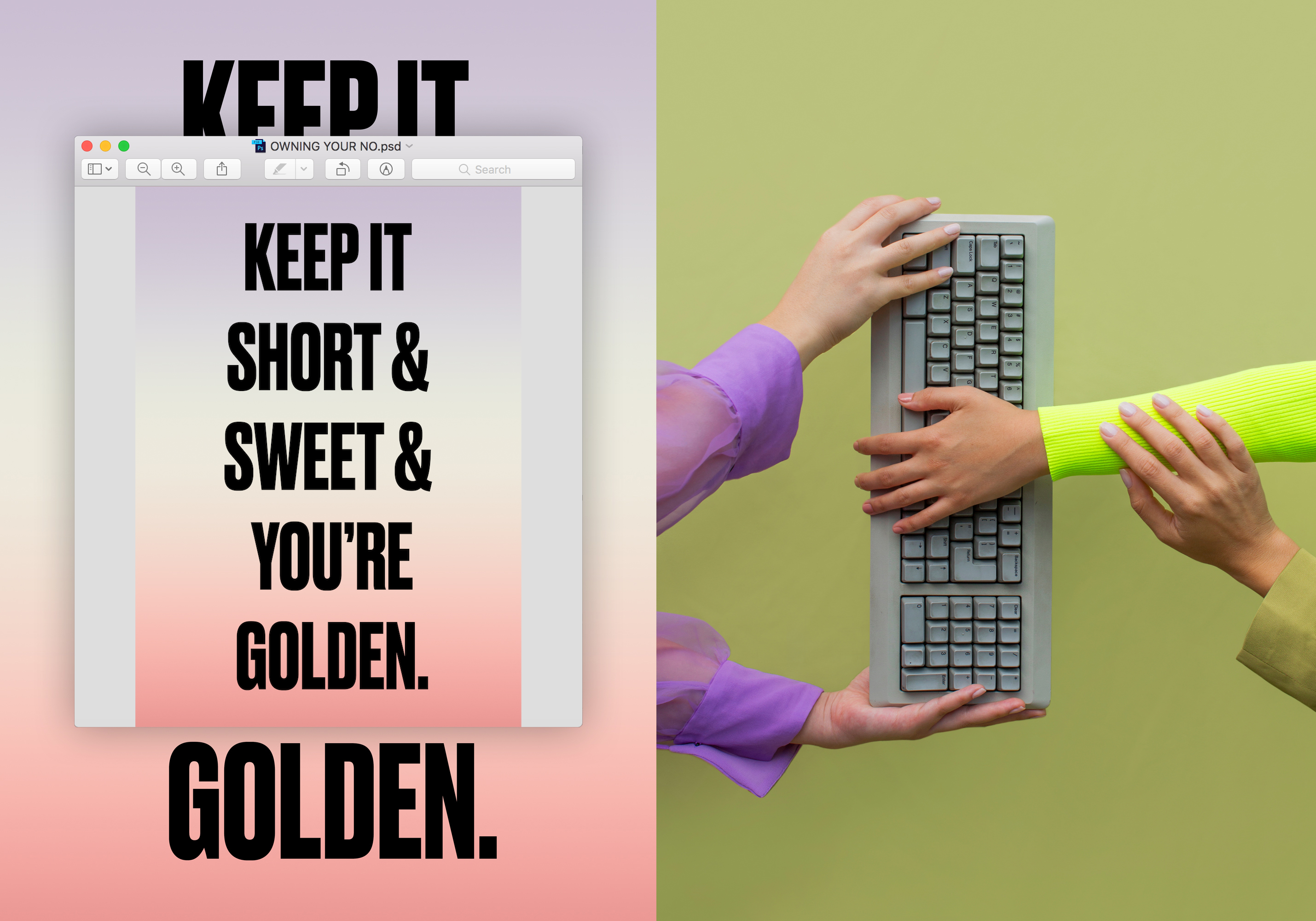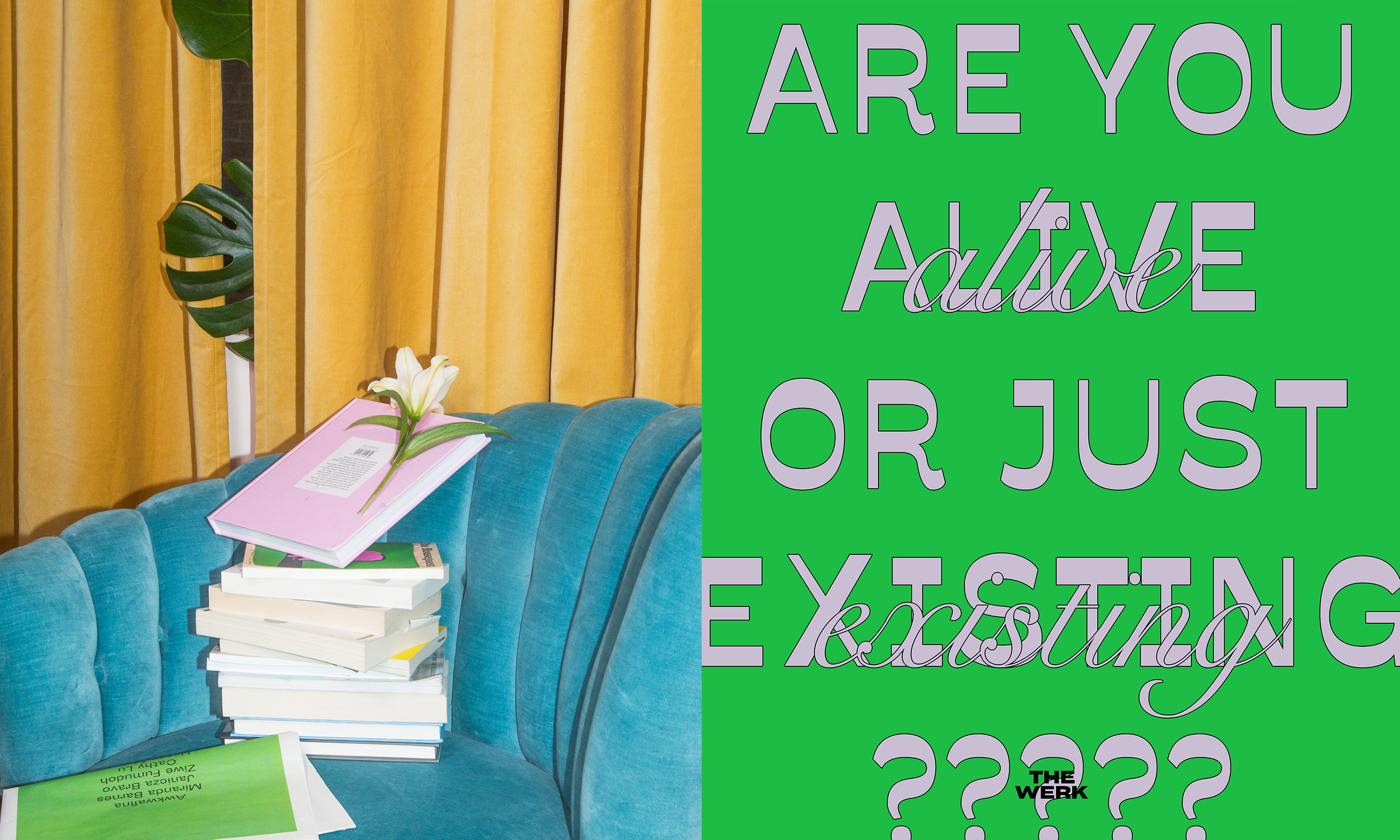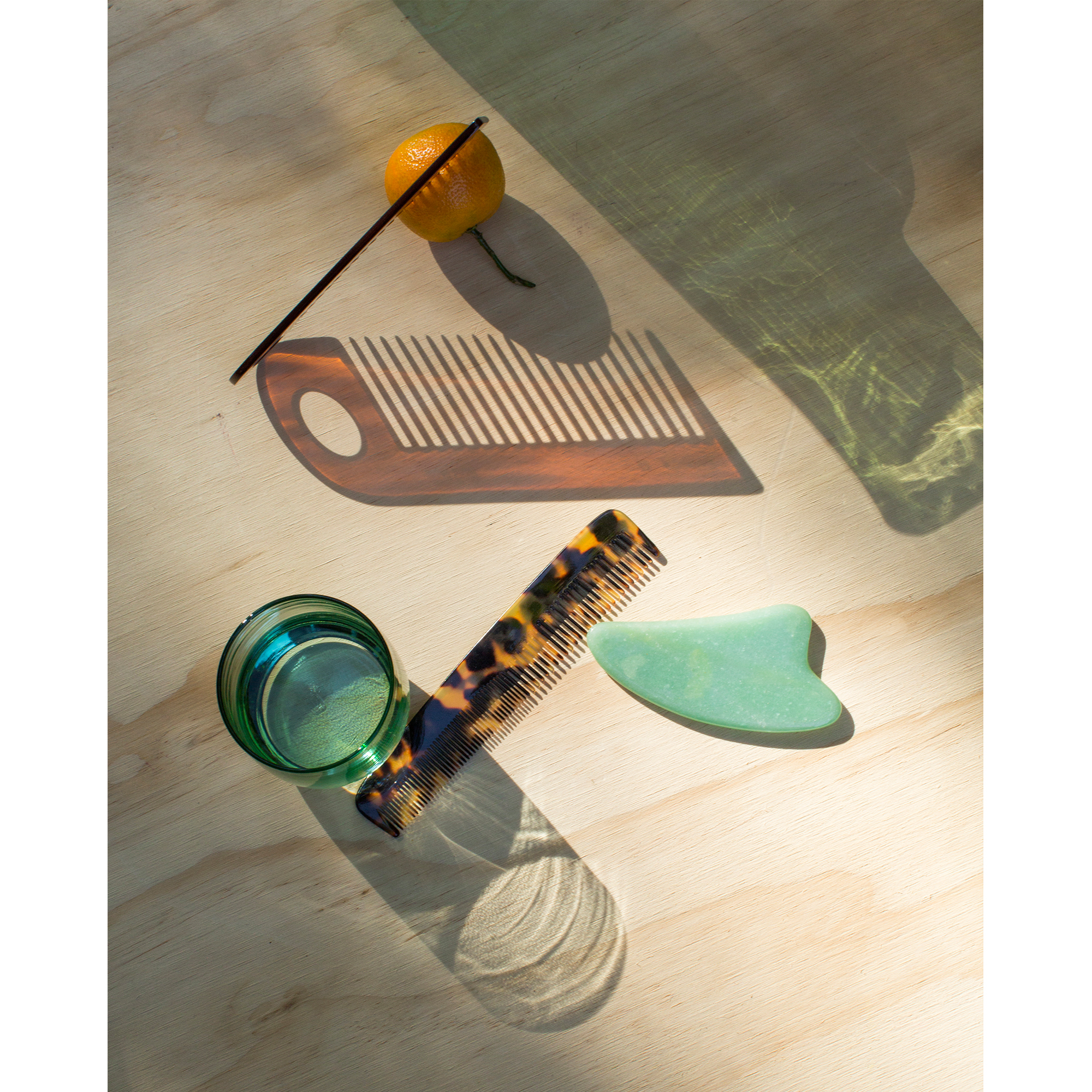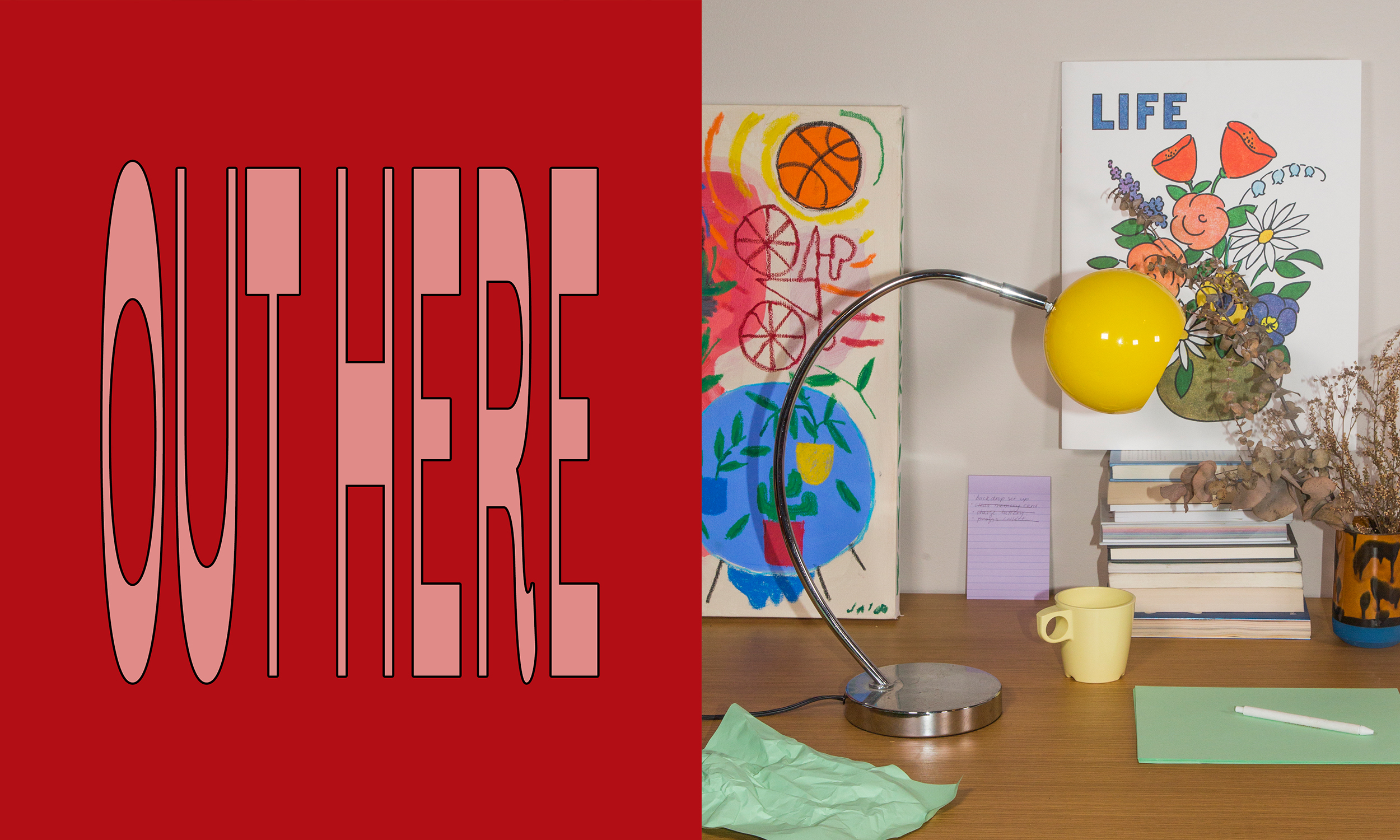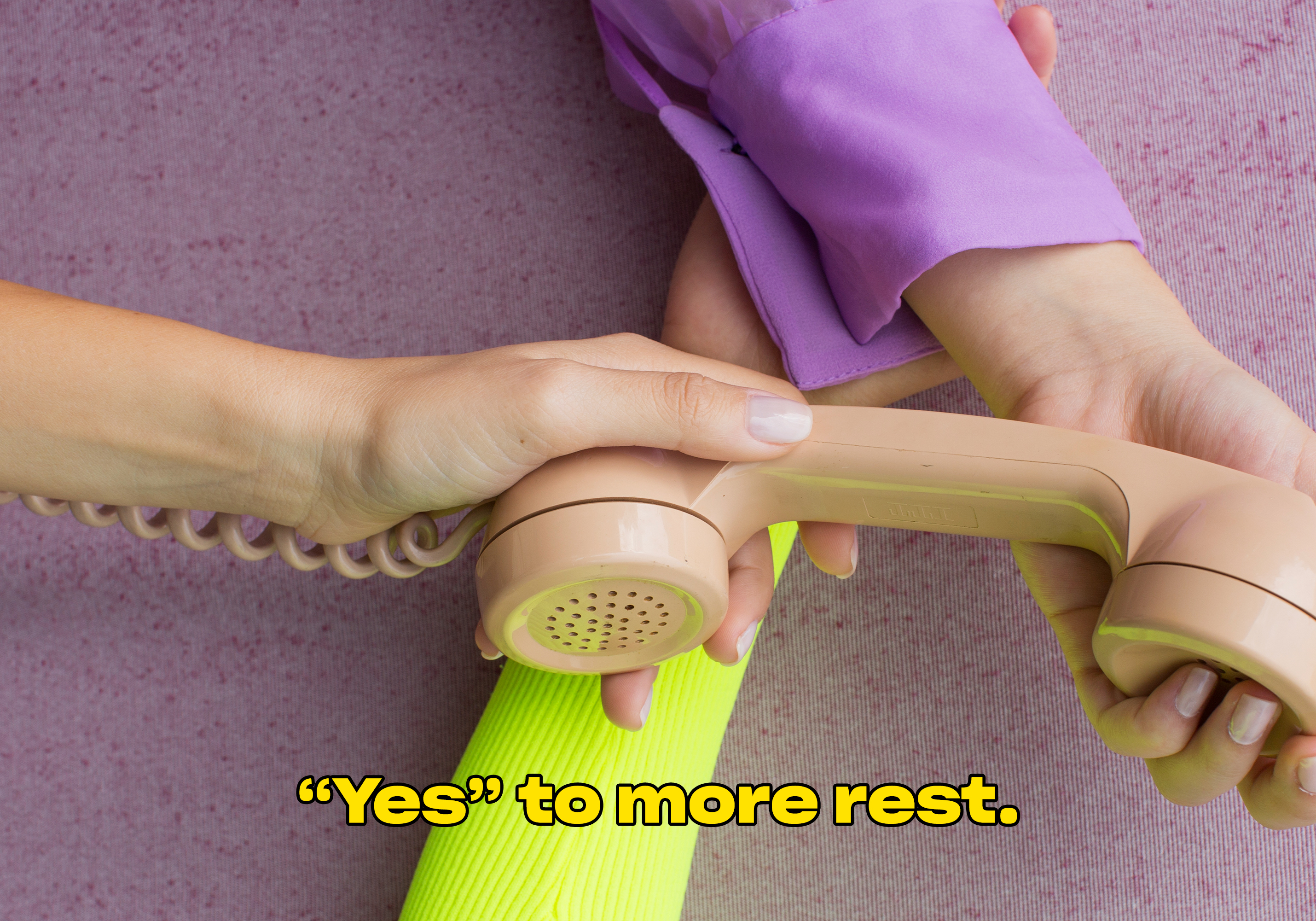 Direction and design: Dani Roche
Photography: Dani Reynolds
Website: Alan Li