Felix Cartal – Life Online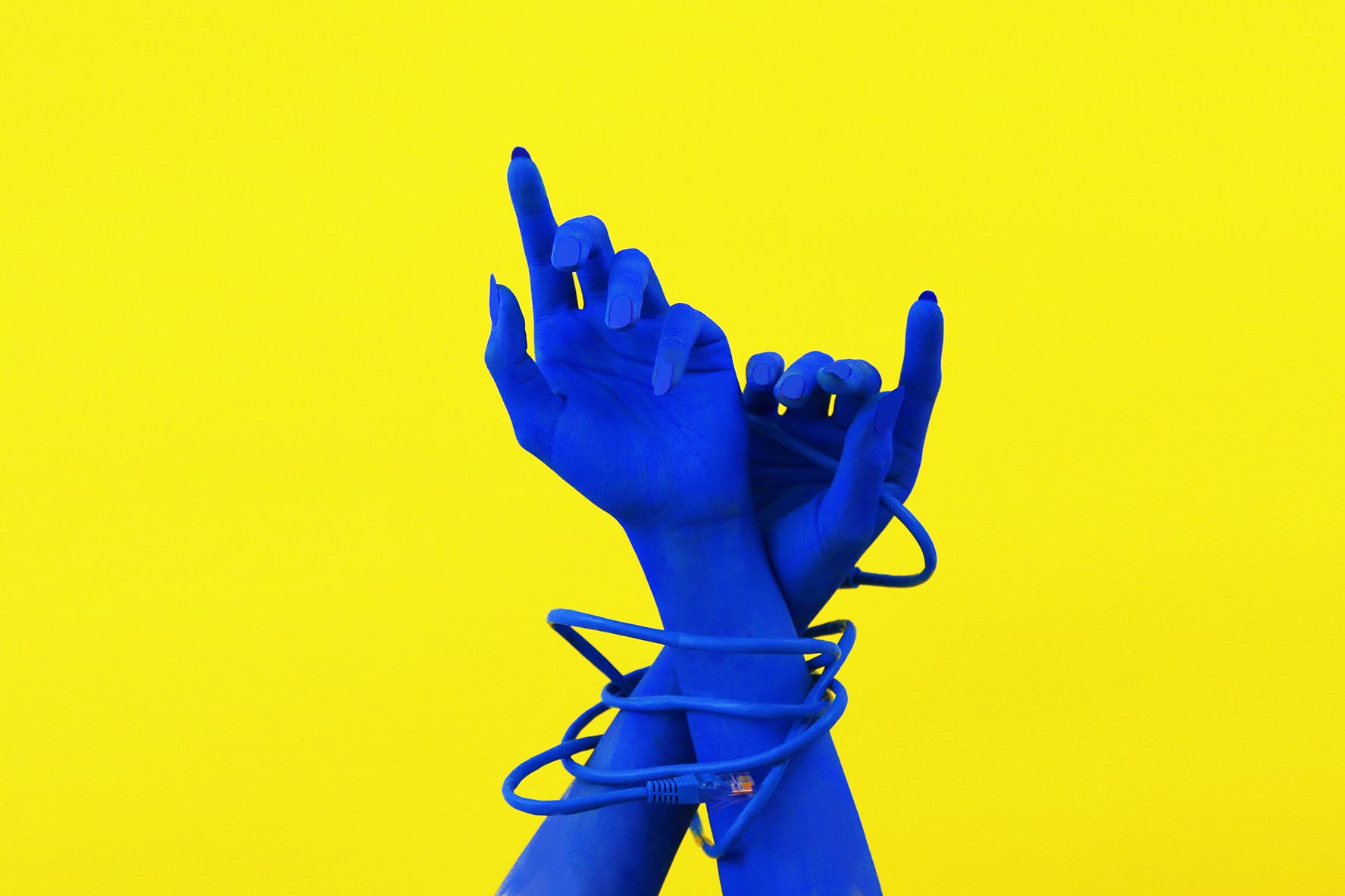 We created the branding and art direction of Felix Cartal's "Life Online" -- and highlighted the intricacies of the digital world and our increasing dependency on technology.
When real life interactions are compromised by Instagram push notifications, and conversations are instantly consolidated into 140 characters for Twitter, there's no denying that we are truly existing in a digital age. Which makes us question, is there really a difference between life online versus live offline? Our constant fascination of the pixelations on our screens, as opposed to what is happening in the 'real world' — it's no wonder that there is a definite blur in the boundaries of URL and IRL.
Not to discredit the importance of the Internet and technology, because after all, it has shed light on the numerous injustices going on in our society and has provided a social connectedness that spans across continents (e.g. #BlackLivesMatter movement) — but it also fosters an environment where you may be physically present but mentally disconnected with others. Despite this dichotomy, we are aware of our fixation with social media and take full accountability and ownership for it. Not only that, we've learned to live with the repercussions of over-sharing and the impact that our online life, affects our offline one.
In our attempt to capture this zeitgeist, we collaborated with Felix Cartal, a Vancouver-based DJ/Producer, to explore the concept of feeling simultaneously disconnected and connected.
We created the branding and art direction for his project, Life Online. As inspired by shifts in human interaction, which the project draws symbolism from Internet culture (e.g. texting, memes, selfies, etc.) and incorporates traditional iconography (such as Michelangelo's "The Creation of Adam") to depict these cultural changes. The design and photographs were used on the Kastor & Pollux and Felix Cartal Instagram channels, promotional materials such as tour posters, and on the Felix Cartal's website.
We photographed anonymous figures as representations of our obsession with the Internet to capitalize on the continual divide of the "online" vs. "offline". A highlight of our built friendships and relationships — arguably tangible — connections we've created that live somewhere on the Internet. In doing so, we try to re-claim this narrative of our alleged adversity to human connection, our self-awareness and obsession, and the way in which technology is intertwined in everything we do.

Creative Direction by Dani Roche and Bianca Venerayan
Design by: Dani Roche
Photography by Dani Roche and Bianca Venerayan
Featuring Dani Roche, Bianca Venerayan, Krizia Victoria, Daniel Morales, Maegan Fidelino, and Nicholas Pereira