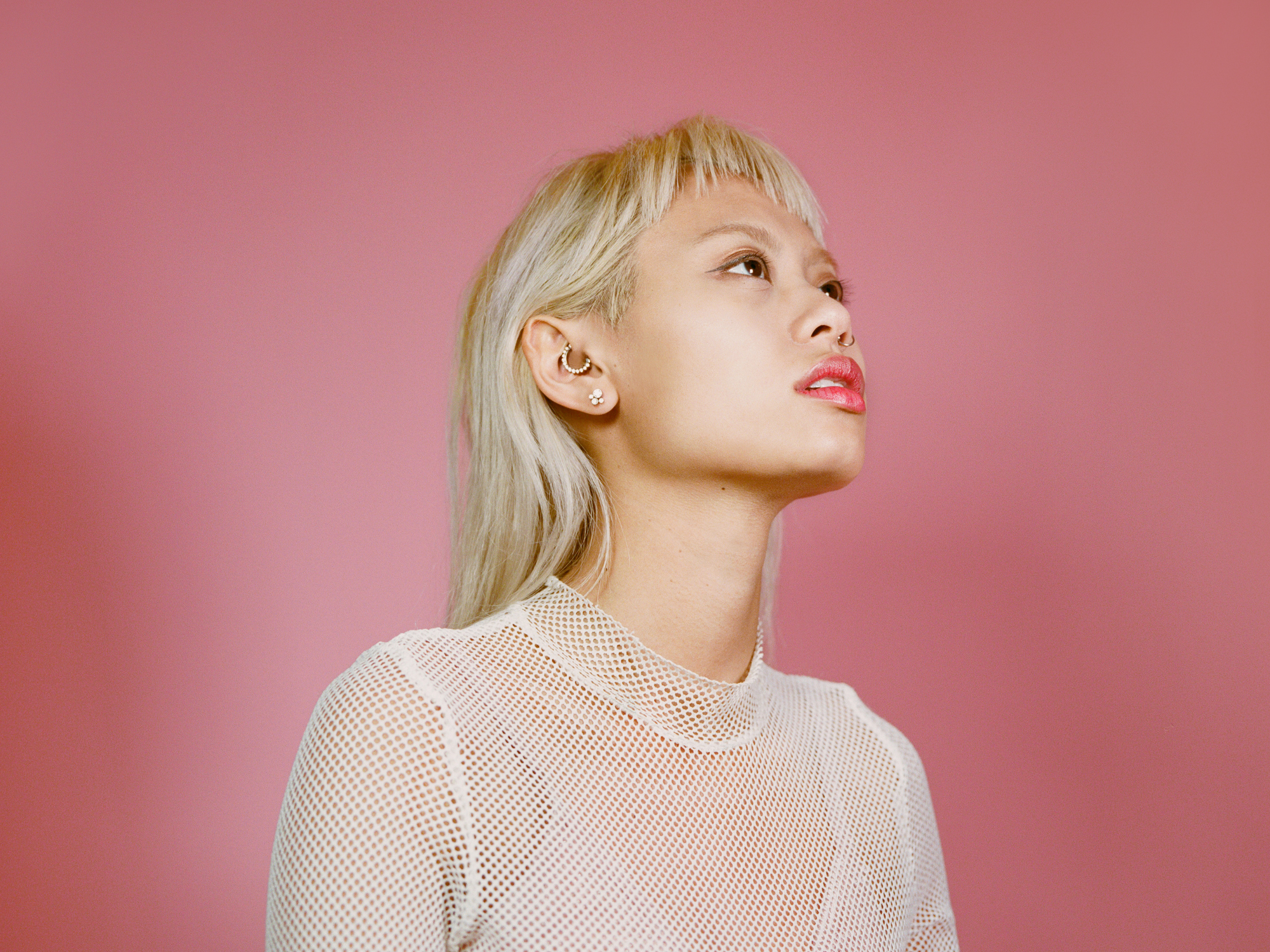 We worked to "rethink piercings" by creating the identity for Pierced: an innovative brand disrupting the body modification industry.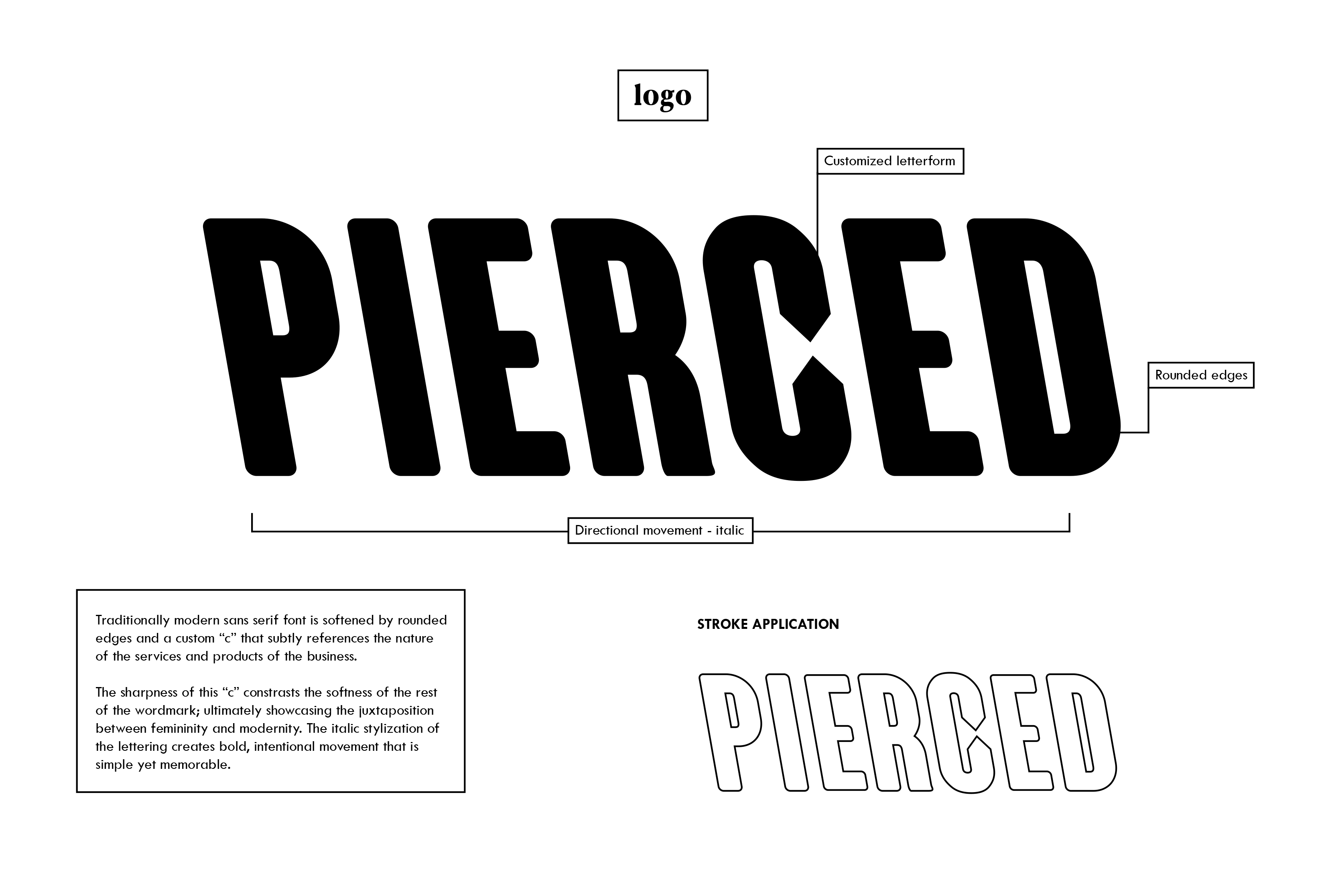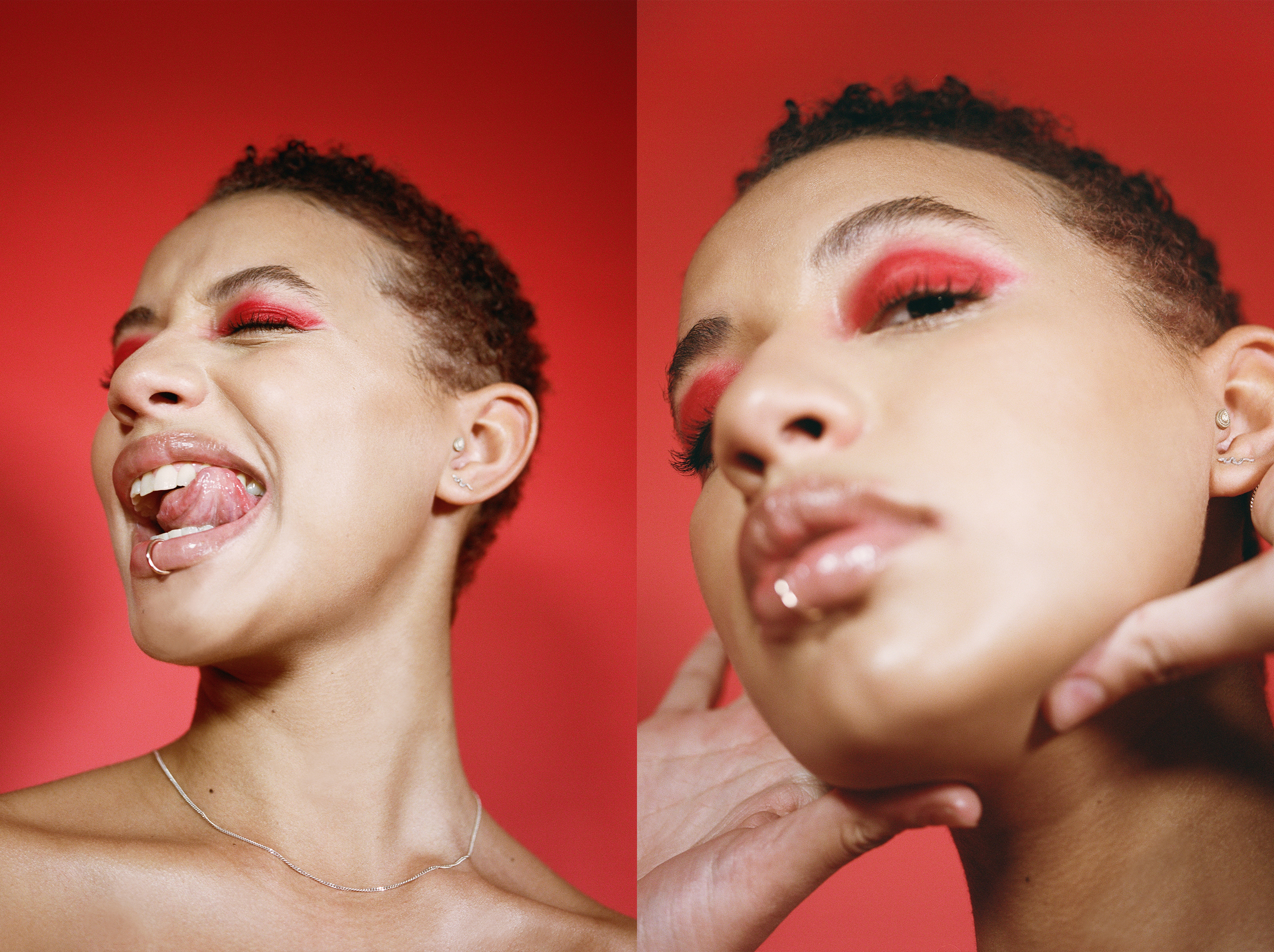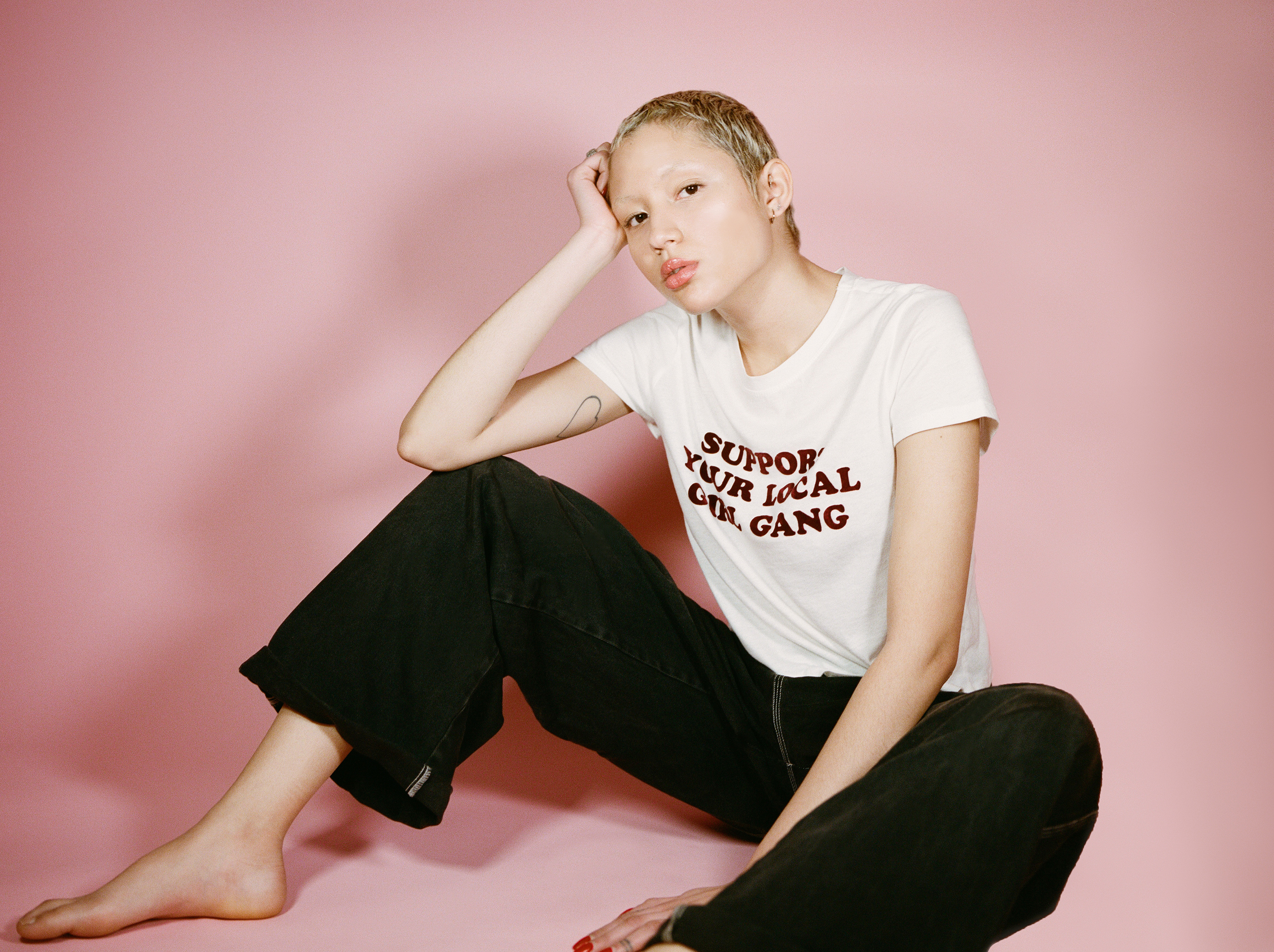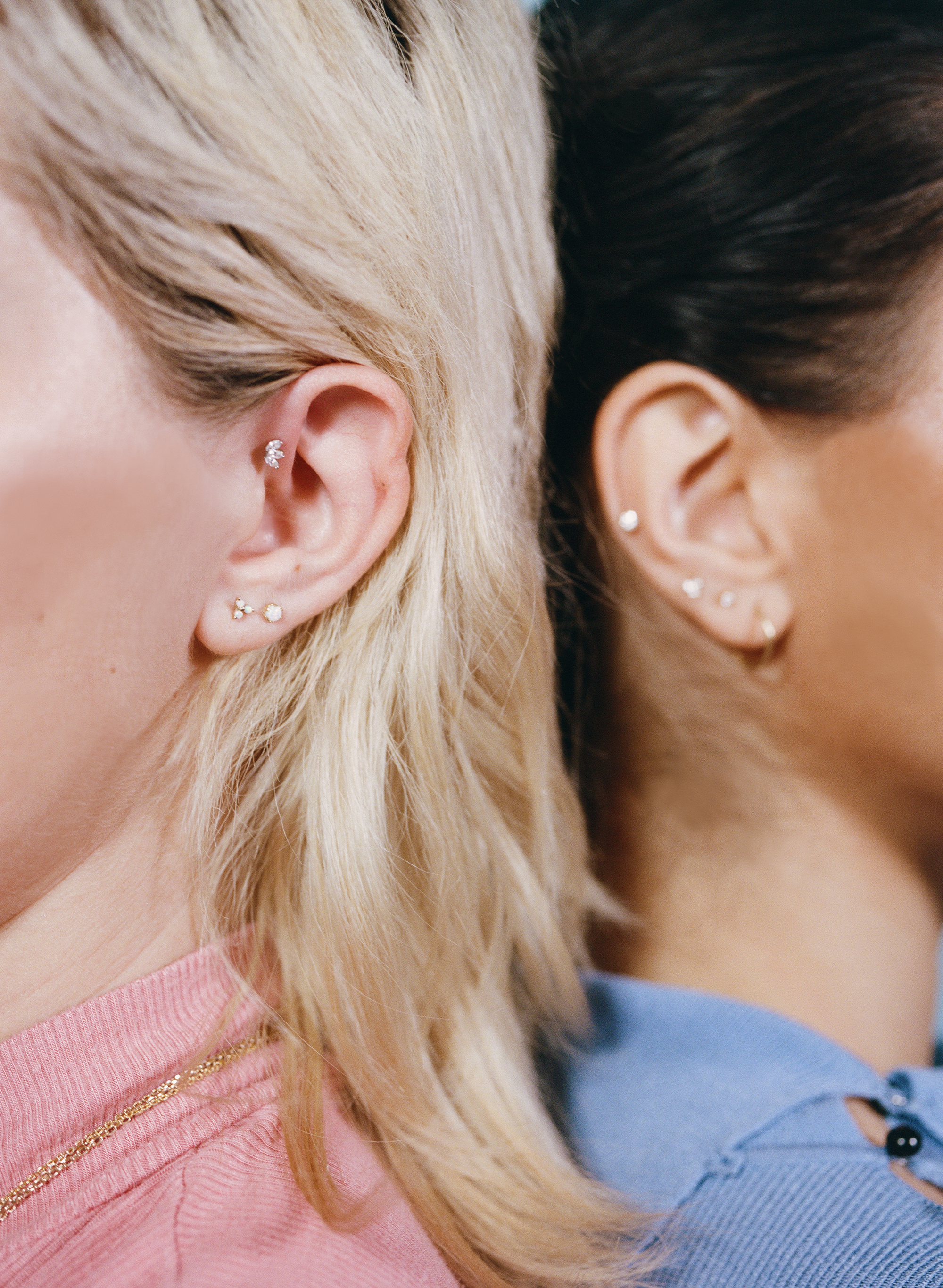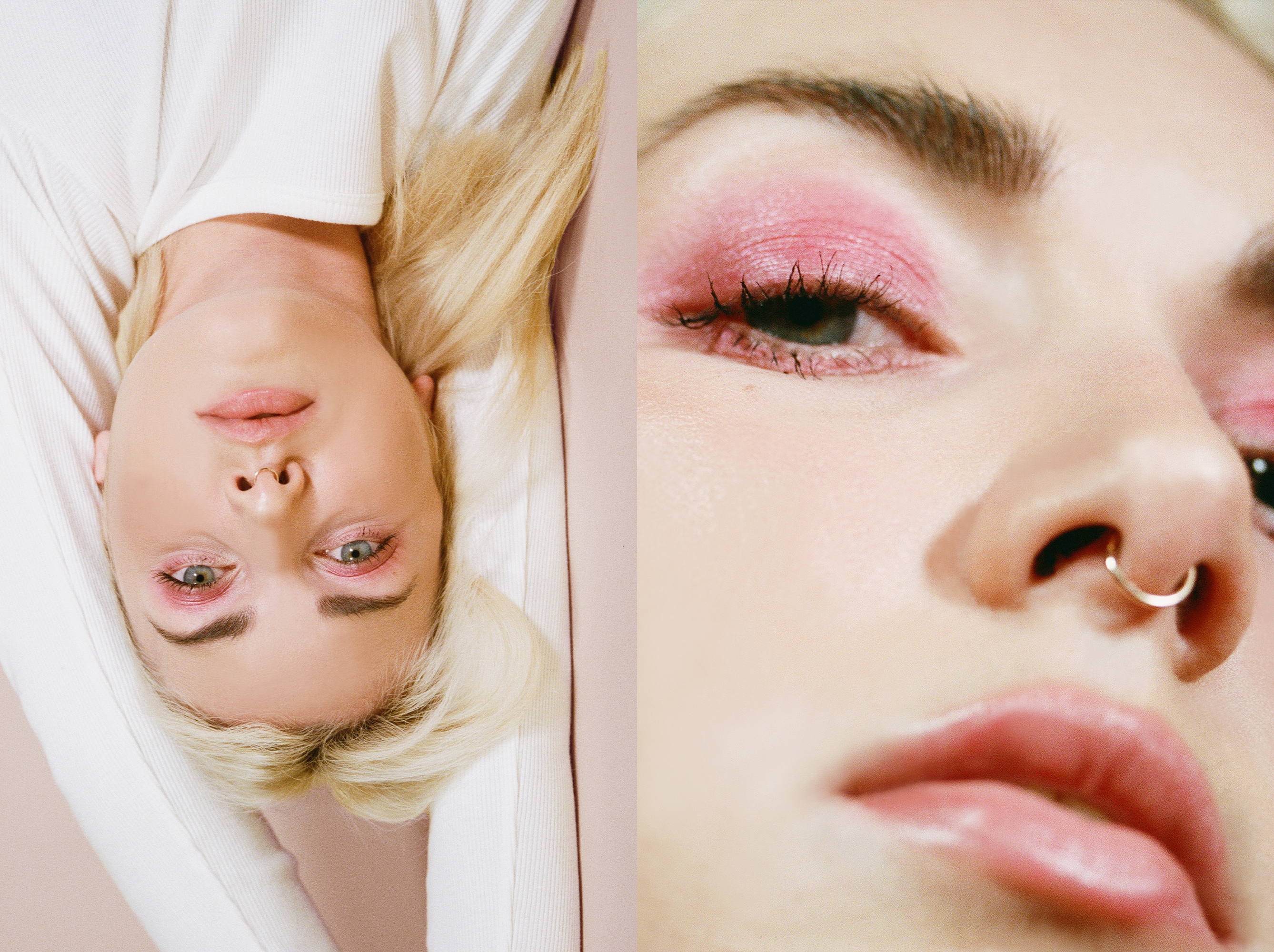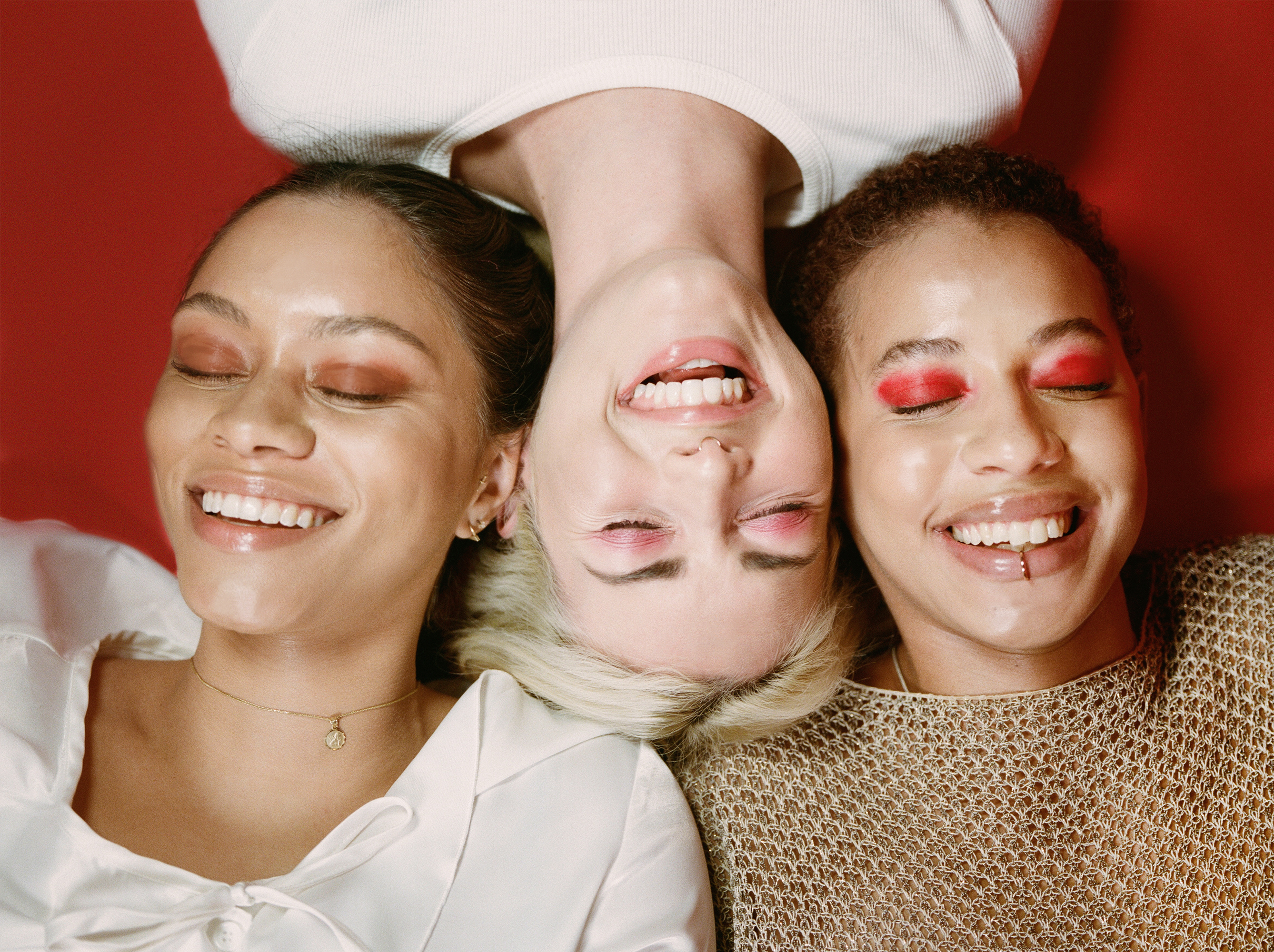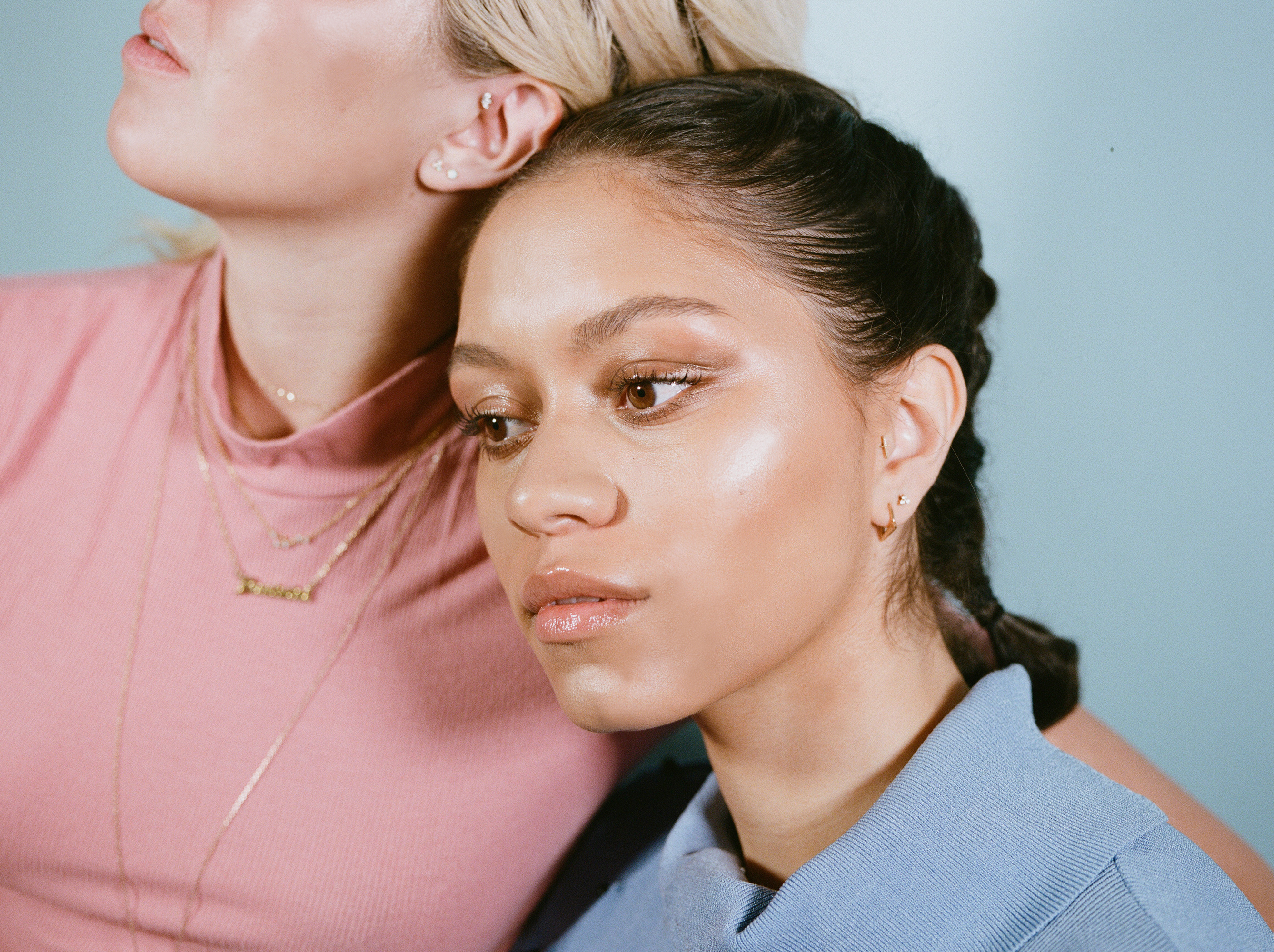 The Pierced brand and concept store rethinks the piercing and body modification industry – launching as a luxurious and aspirational destination that melds functionality* with aesthetics.

*Pierced is APP approved and positions itself in market as a reliable and artful destination to get piercings and premium jewelry. By prioritizing education (through a safe space and online resources + tools, Pierced concept stores will foster a modern environment with soft and unconventional twists that diverge from past notions of the body modification industry.

CONCEPT STORE
Upper Canada Mall, Newmarket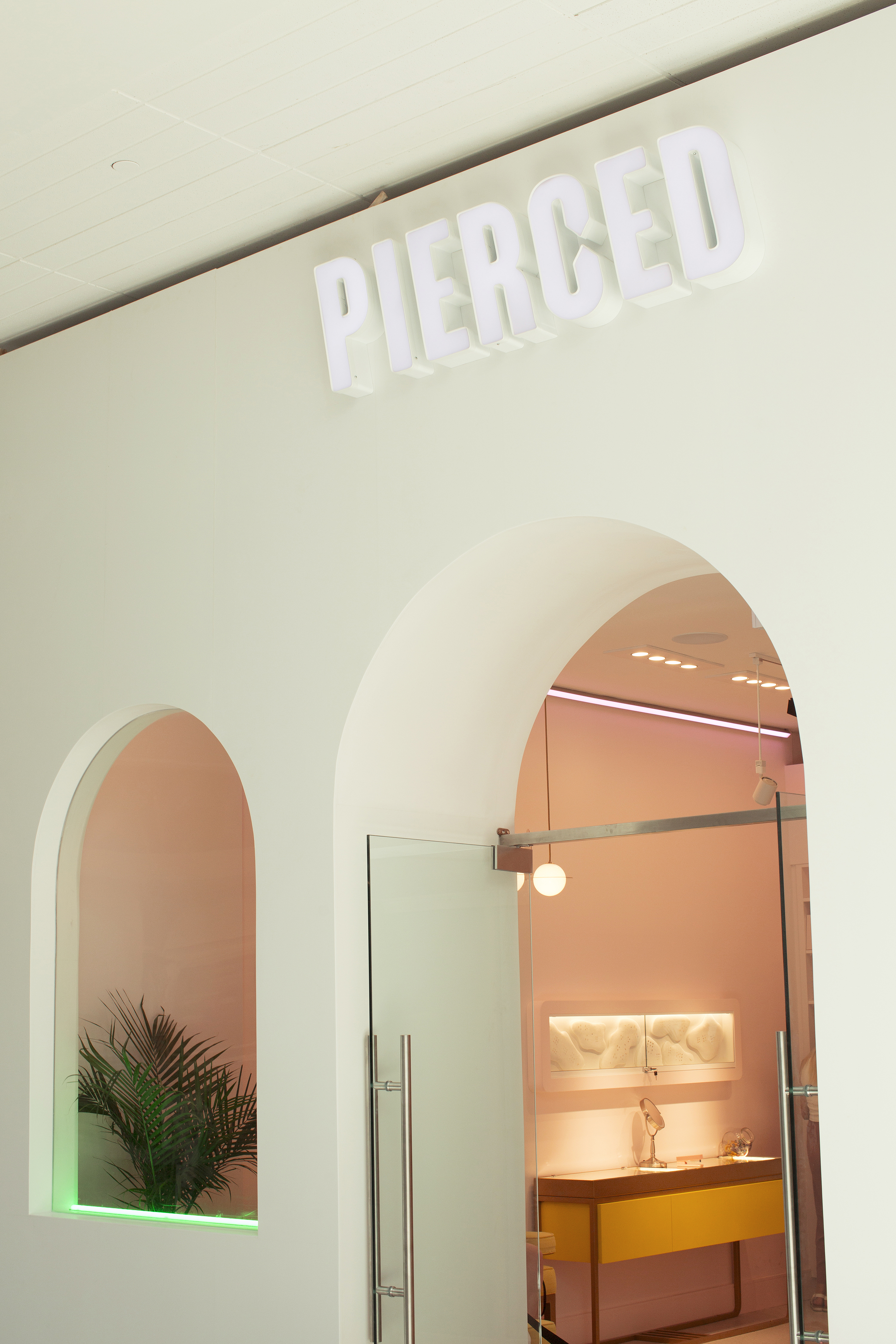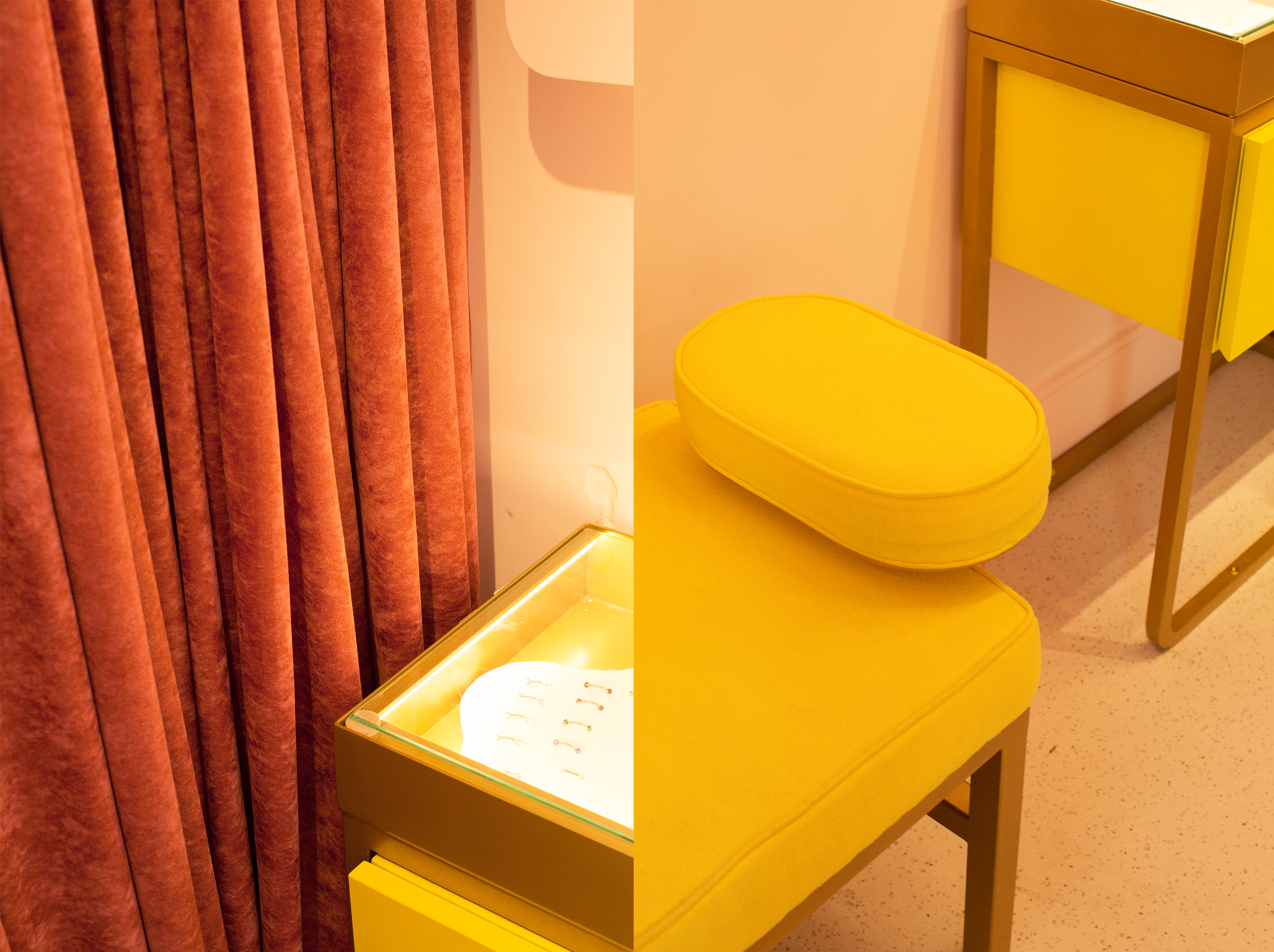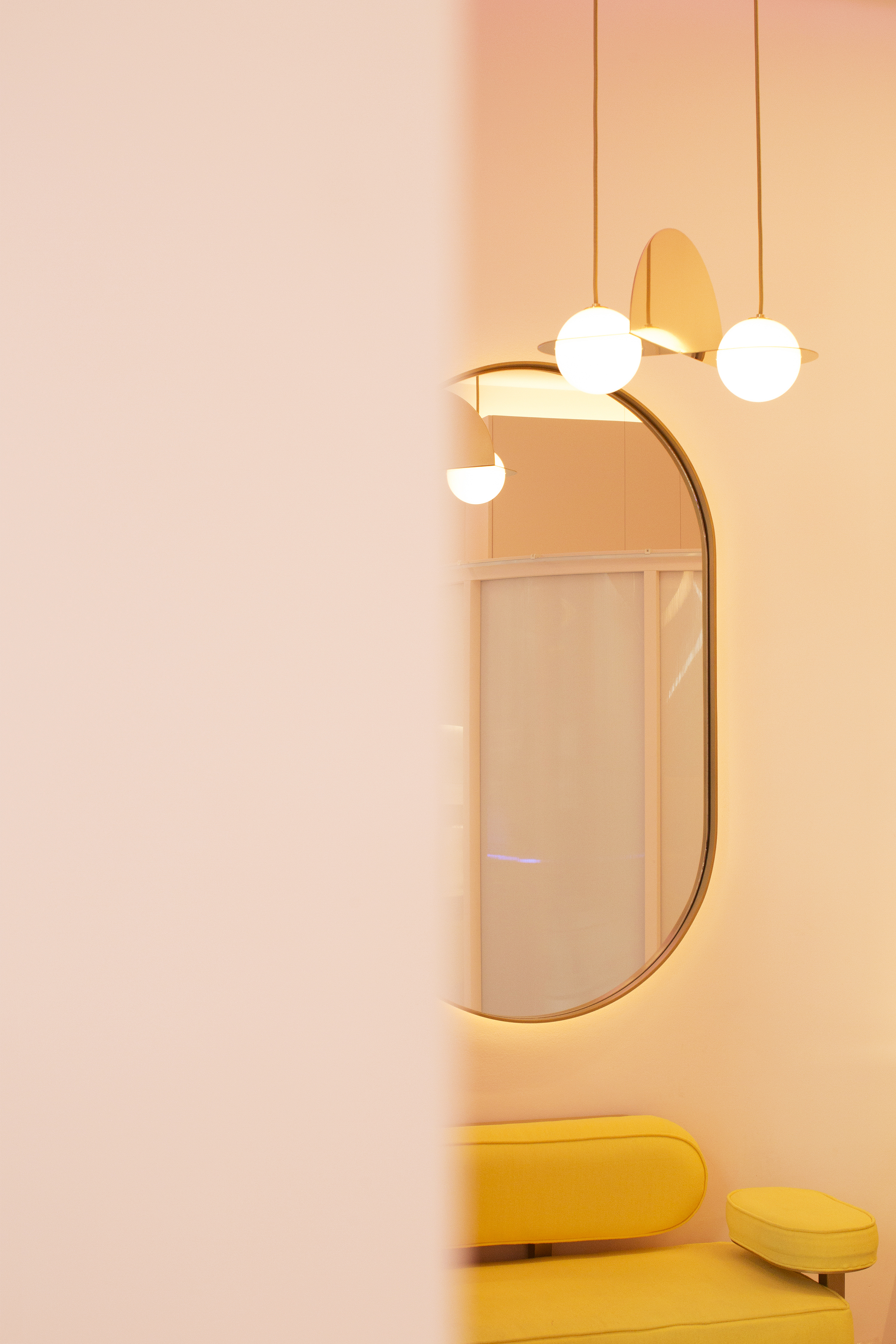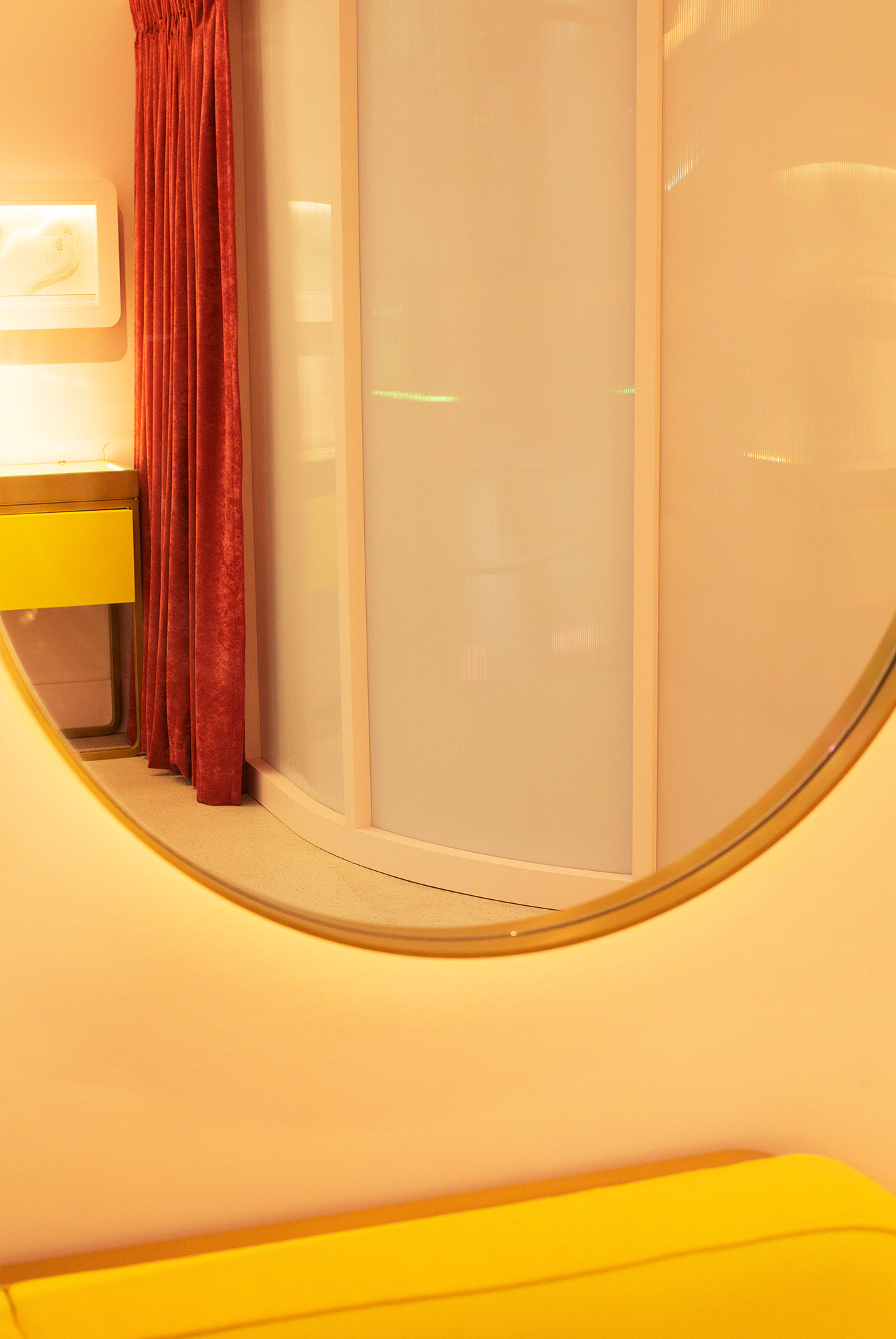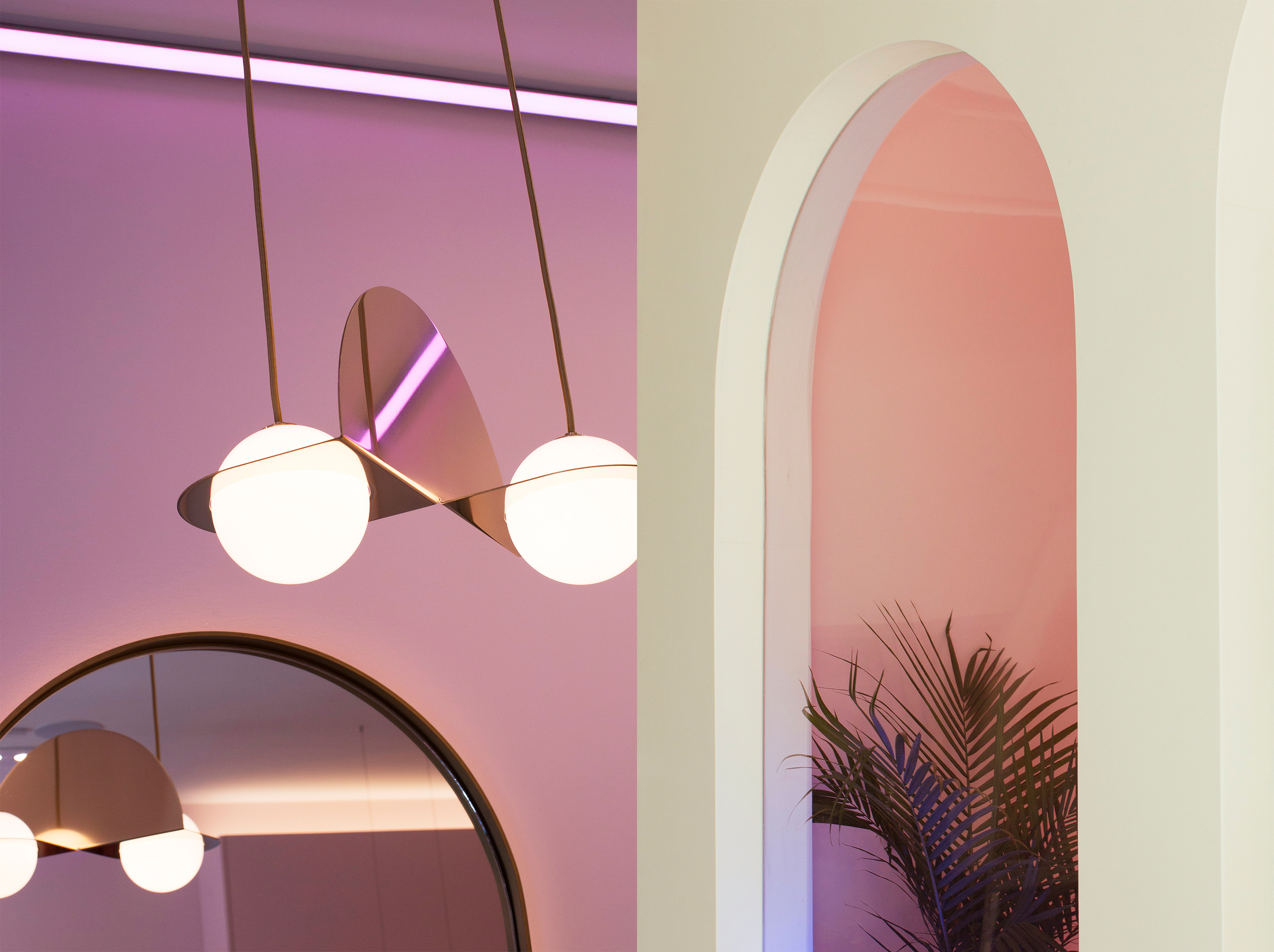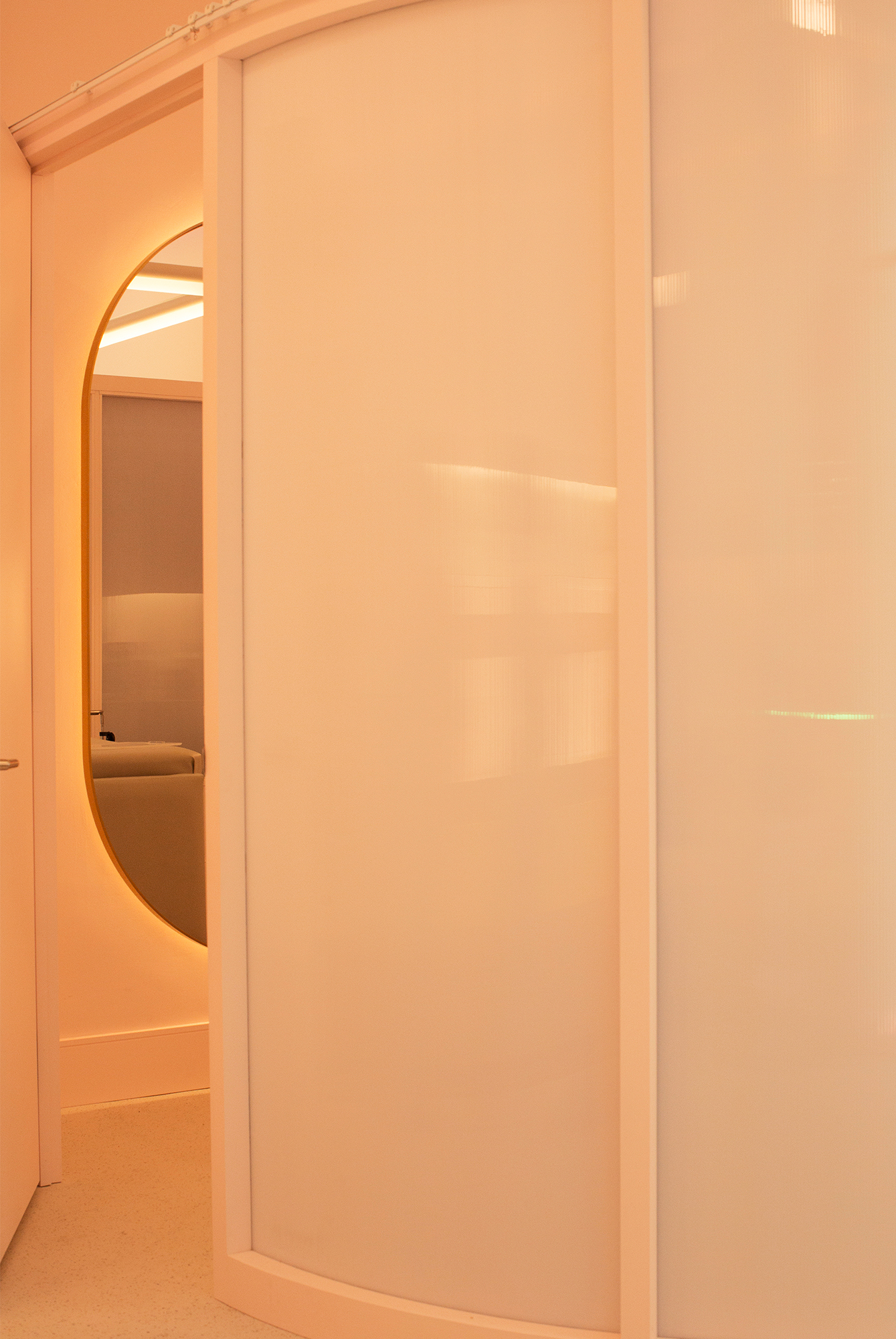 Brand Design Direction: Dani Roche
Graphic Design: Dani Roche + Sabrina Scott
Campaign photography: Sabrina Scott
Campaign MUA: Julie Ha
Interior Art Direction: Dani Roche
Interior Design and lighting: Graham Waliczek, Phil Shelton
Interior photography: Dani Reynolds + Dani Roche