Biannual: A Retrospective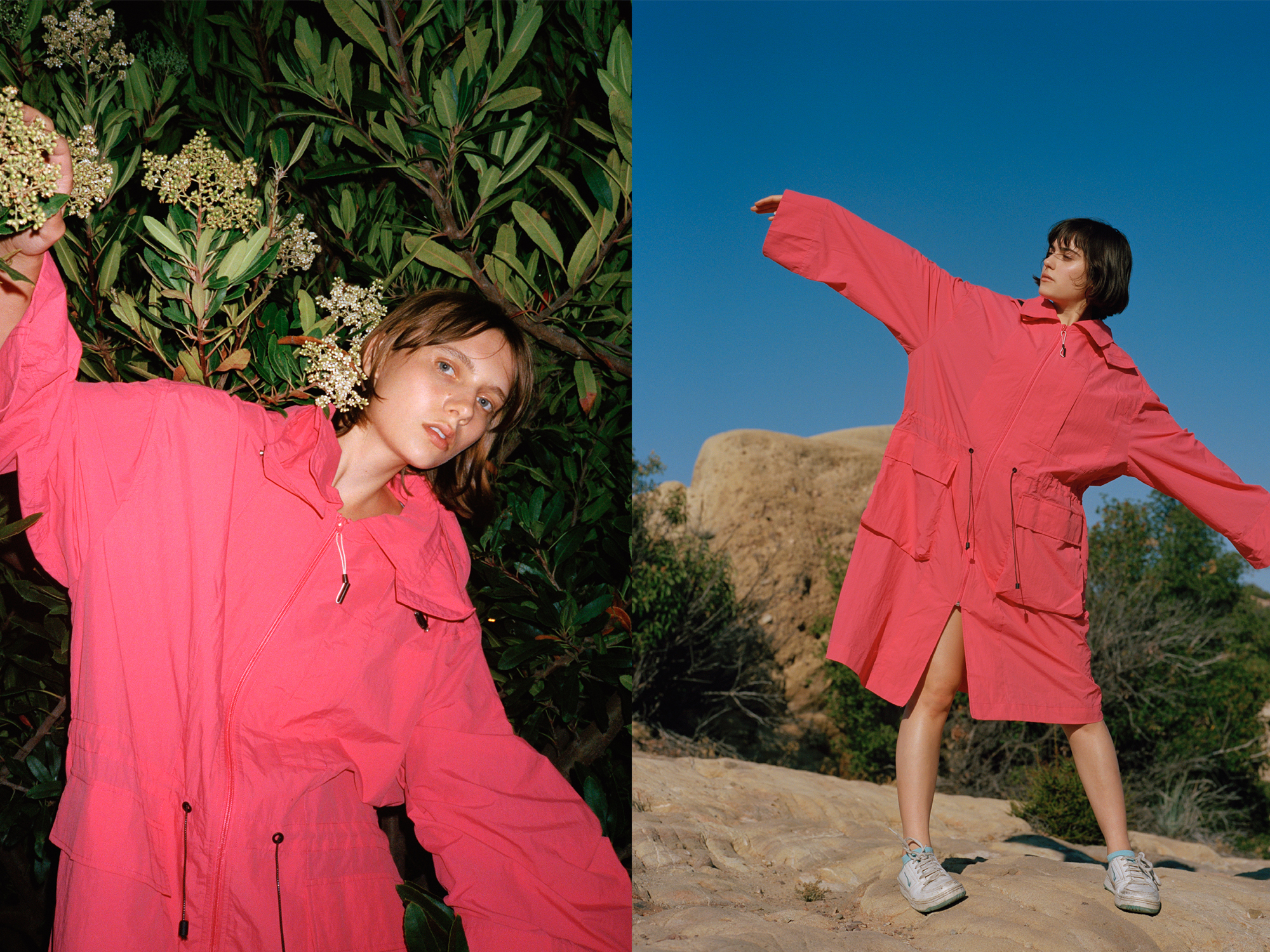 *Cue Graduation by Vitamin C* -- Take a walk down memory lane and celebrate 2 years and 4 seasons of Biannual: a cult outerwear brand as seen on Vogue, Coveteur, Fashionista.com, and more.
Biannual is a vegan coat brand that launched in F/W 2017. Over it's 4 season lifespan, it retailed at Barney's New York and Barney's Japan, Opening Ceremony, Selfridges, Hudson's Bay Company and more. It has been featured on Refinery29, Vogue, Fashionista.com, Missbish, Hypebae, Coveteur, Elle, and more.

Led by Dani Roche, Creative Director, Biannual was worn by the likes of Sophia Amoruso, Gigi Hadid, and Hailey Baldwin. Below is a retrospective (and celebration) of all things Biannual.

Brand stuff
Design + direction: Dani Roche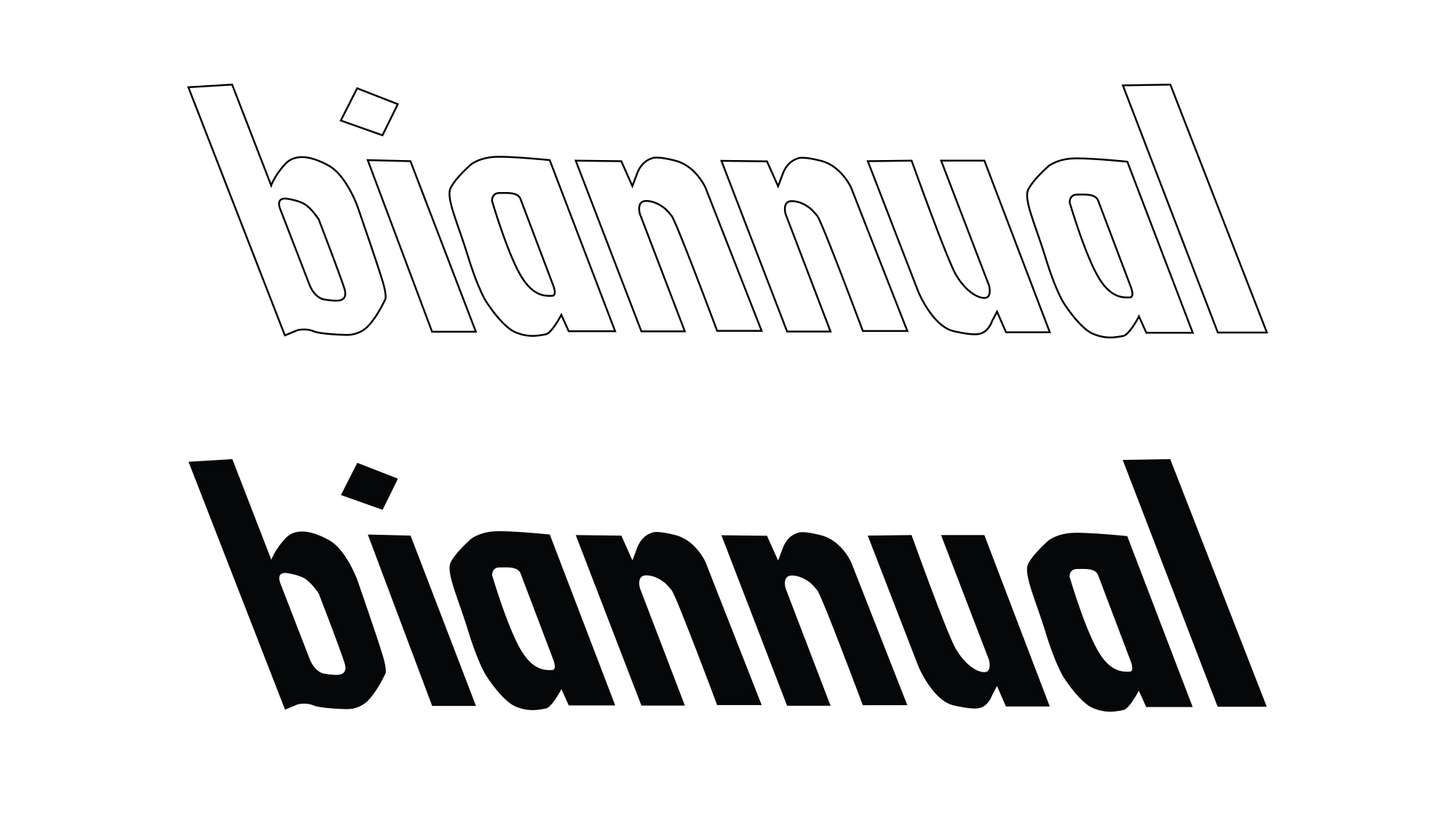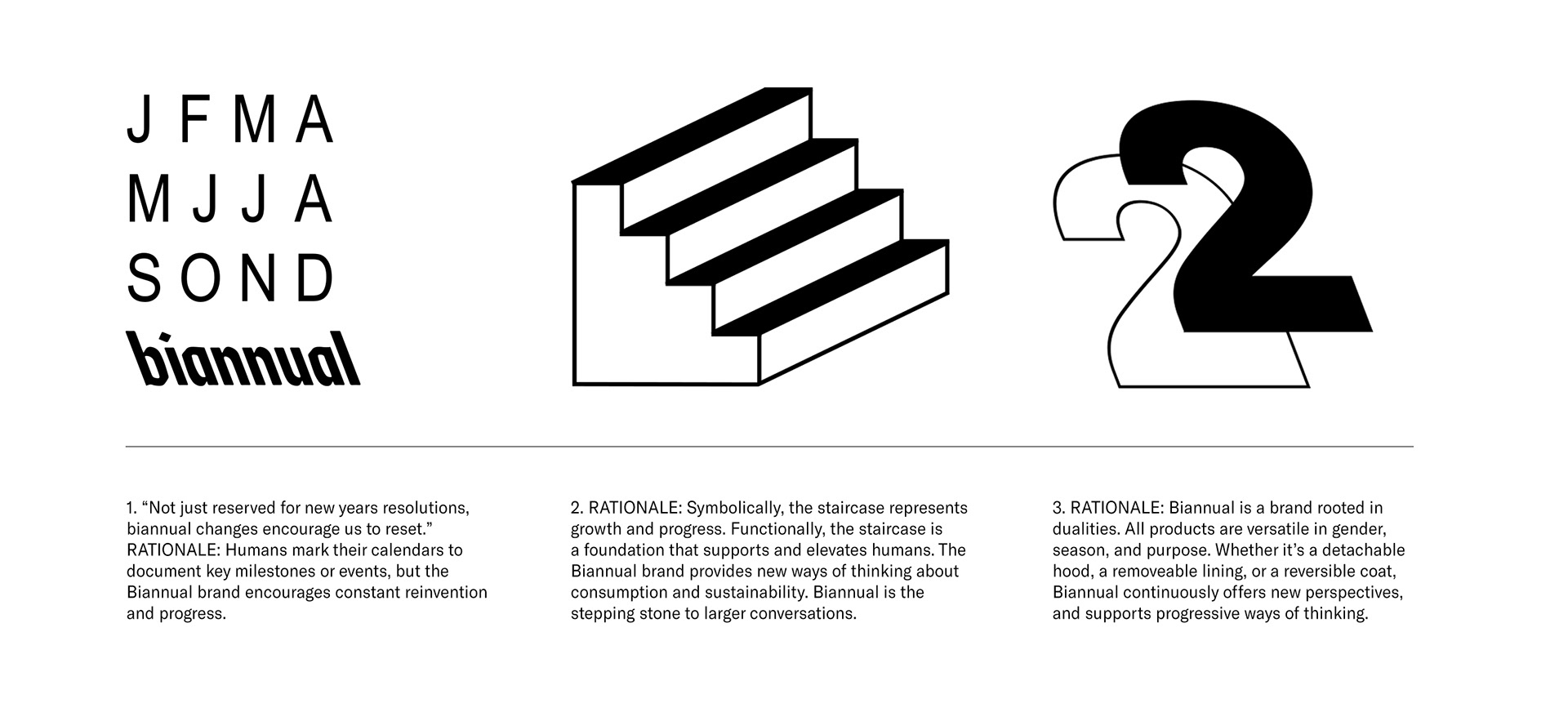 Event stuff
Produced by: Sandrine Charles Consulting, Collateral + design: Dani Roche, Invitation imagery by: Dani Reynolds, Postcard photography by: Alex Hainer, film photography by: Sabrina Scott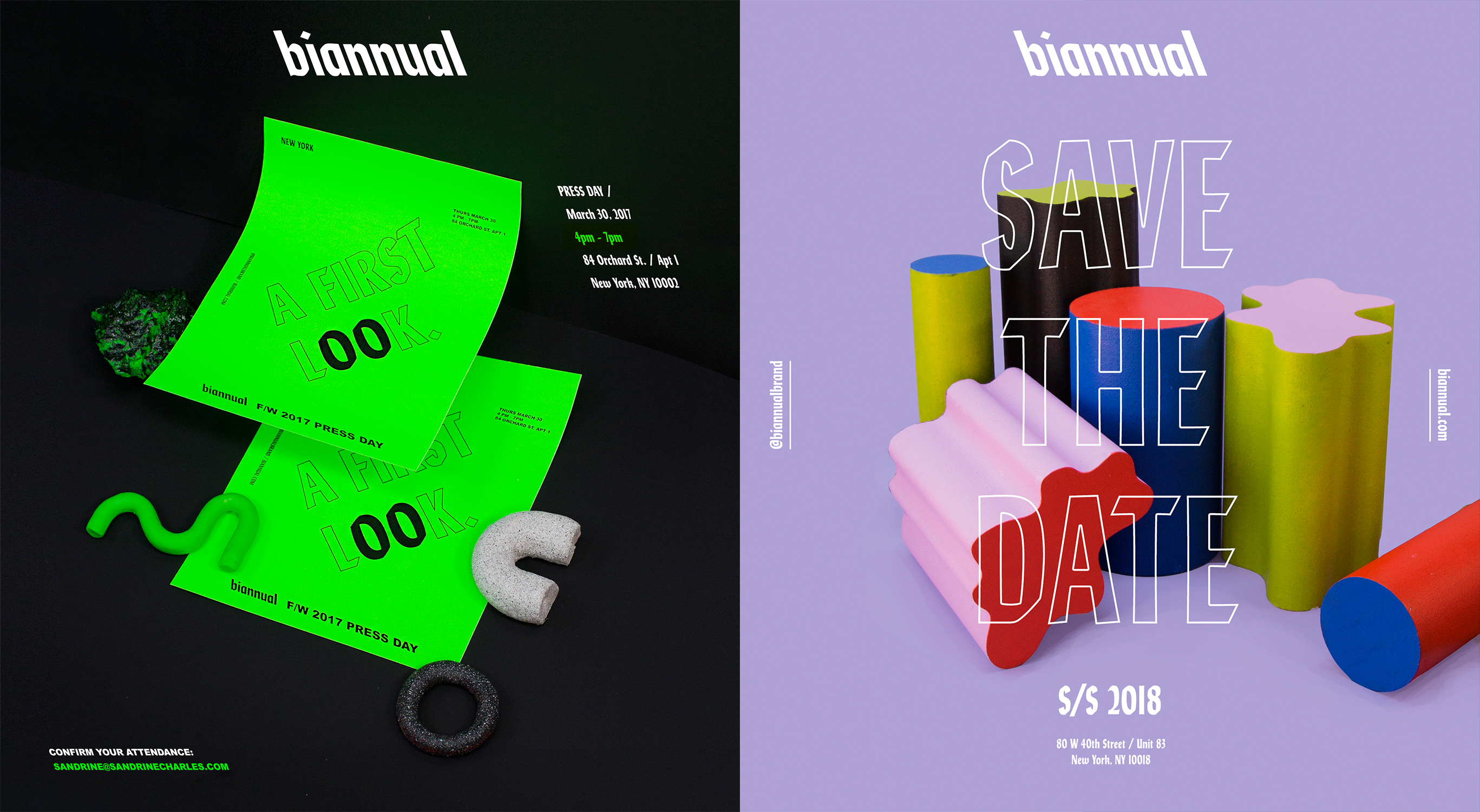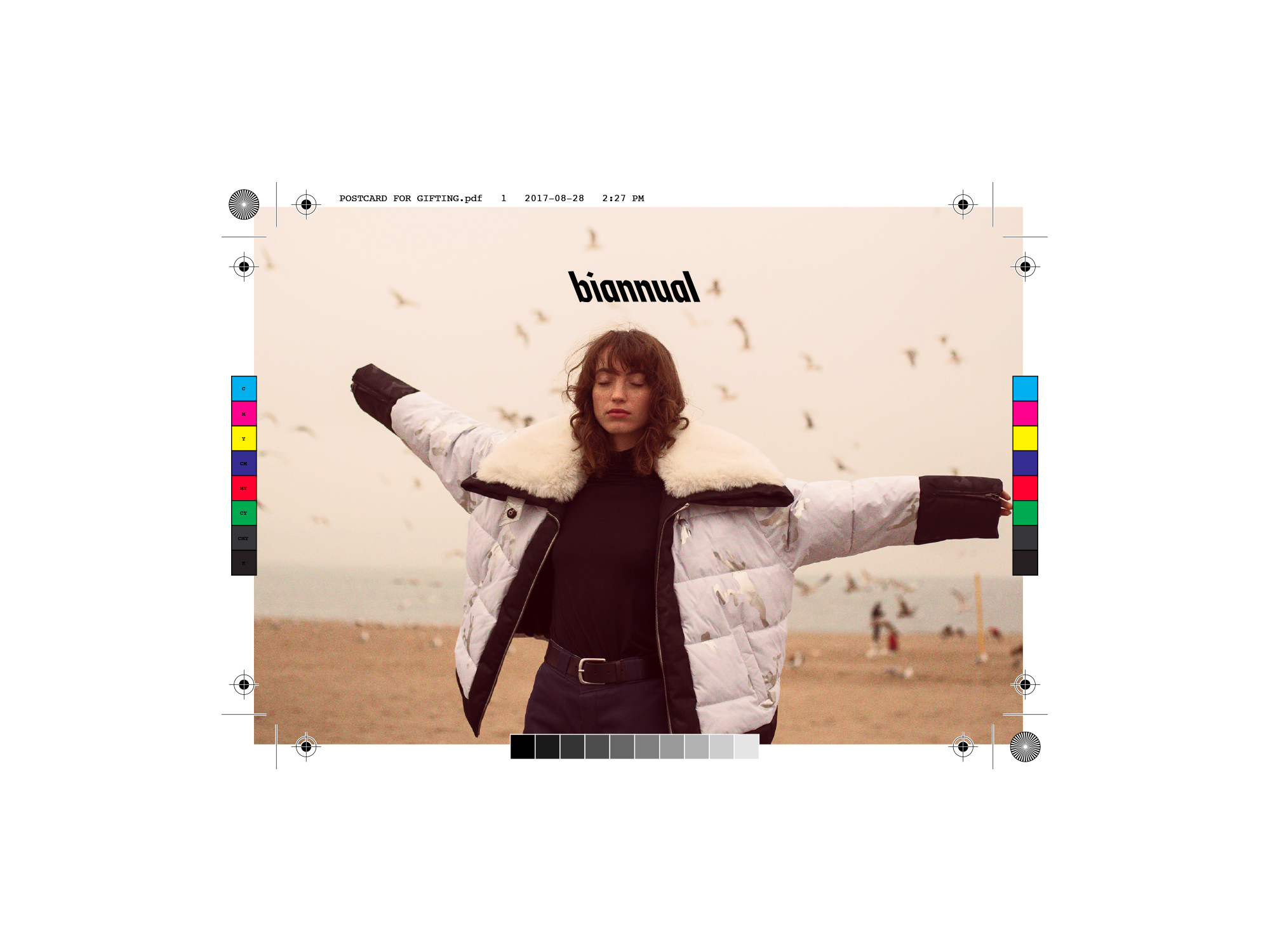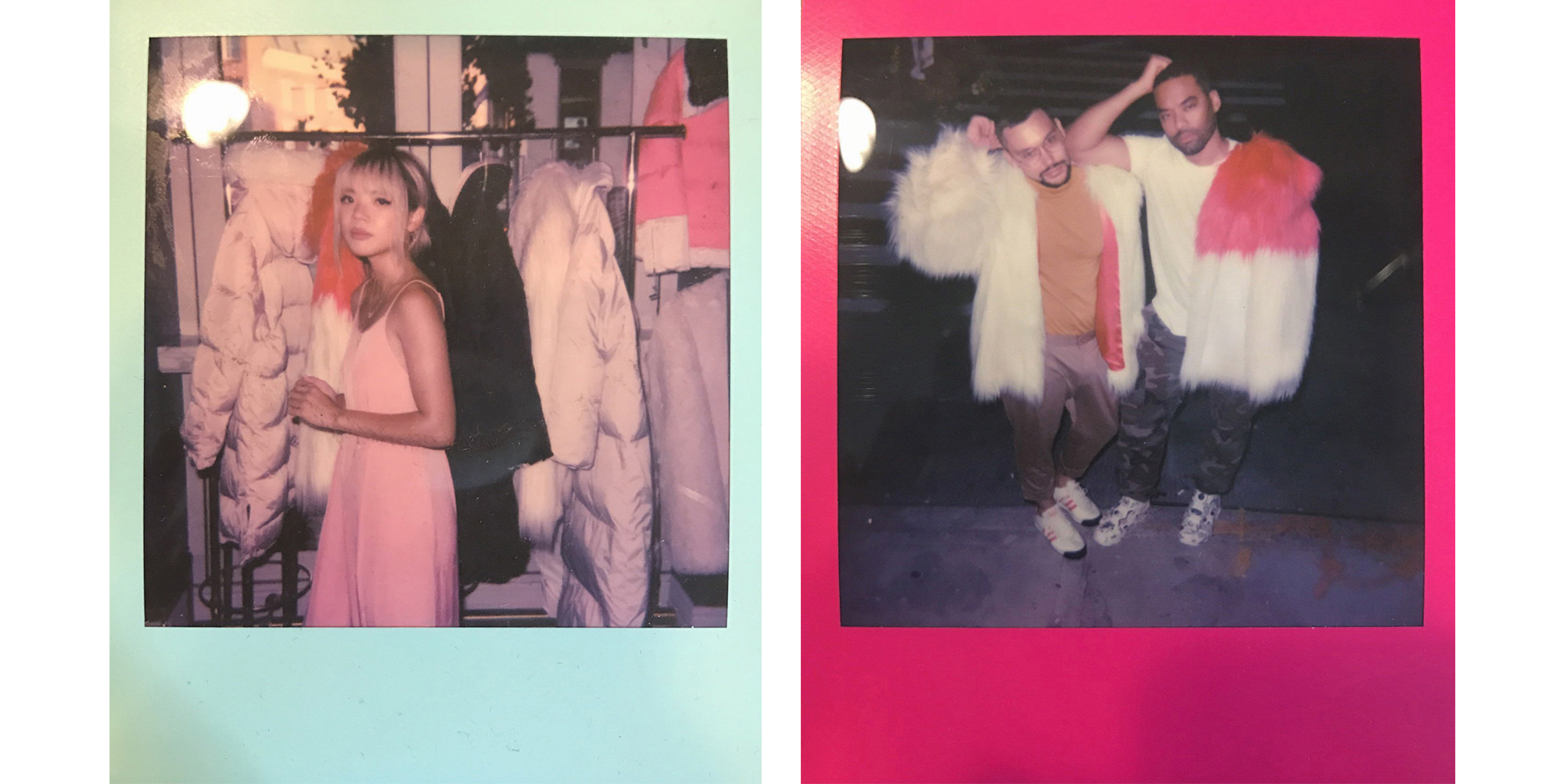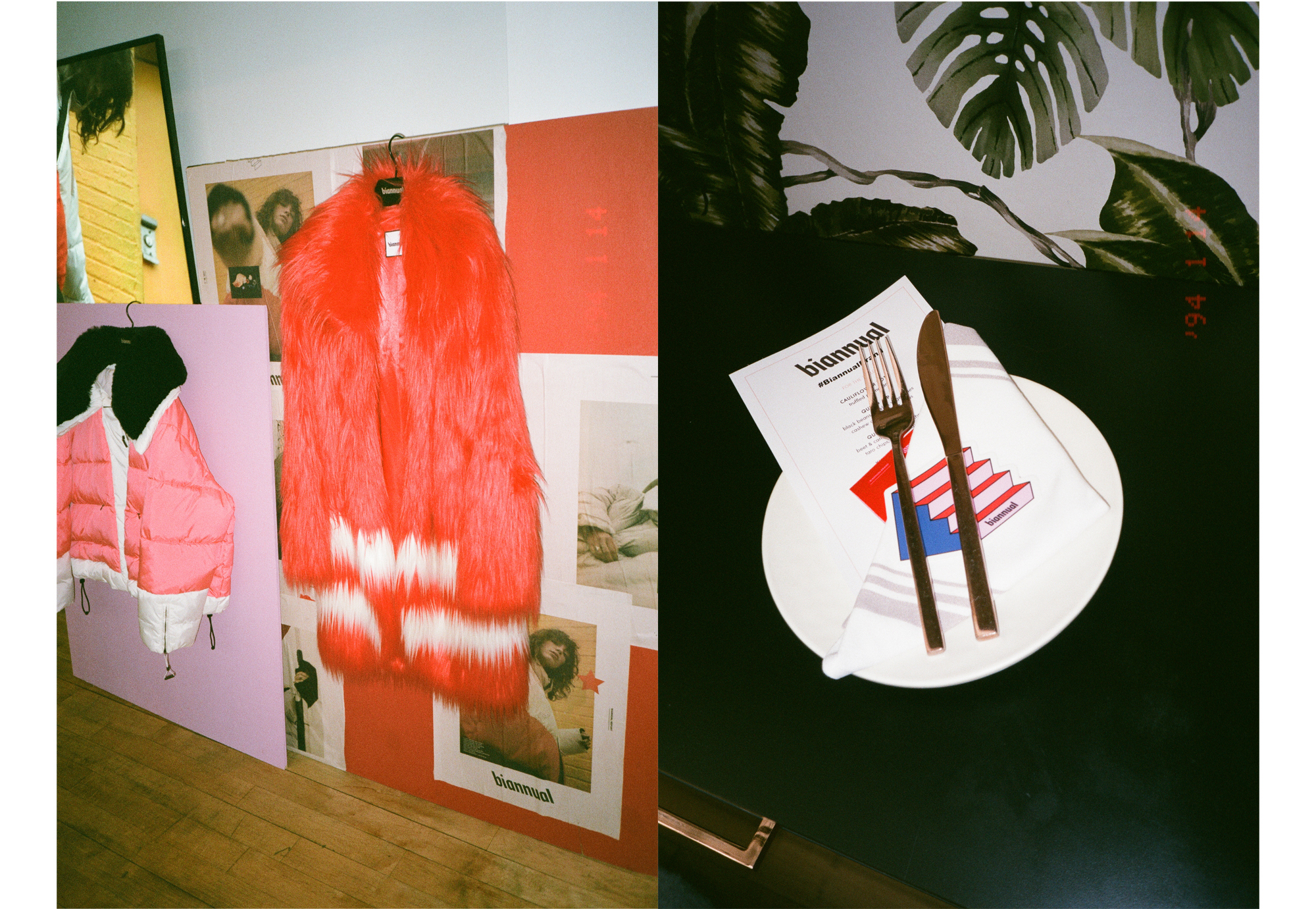 Website stuff
Design + development: Alan Li, Creative direction: Dani Roche, E-Commerce photography: Justin Yong, Production: Dani Reynolds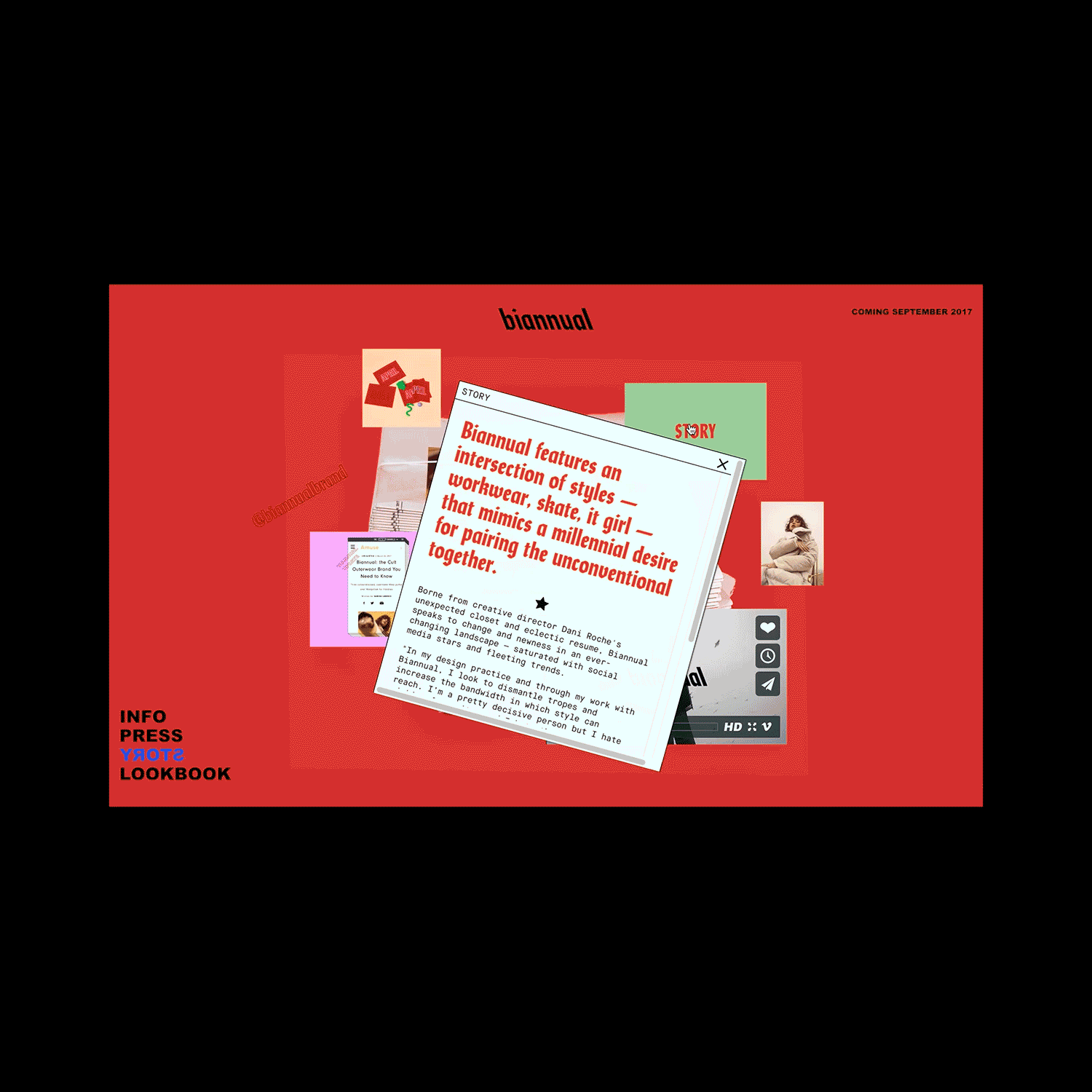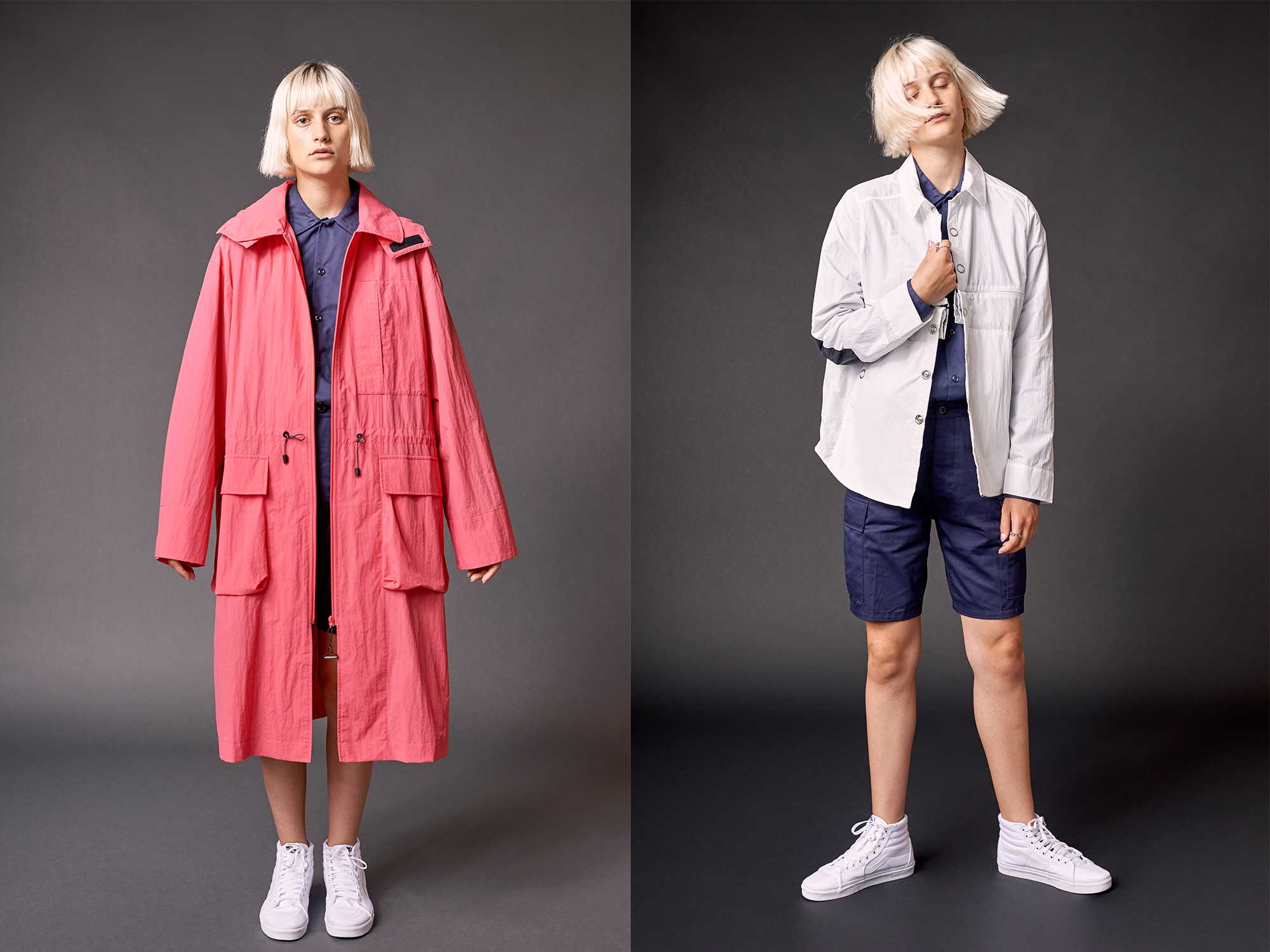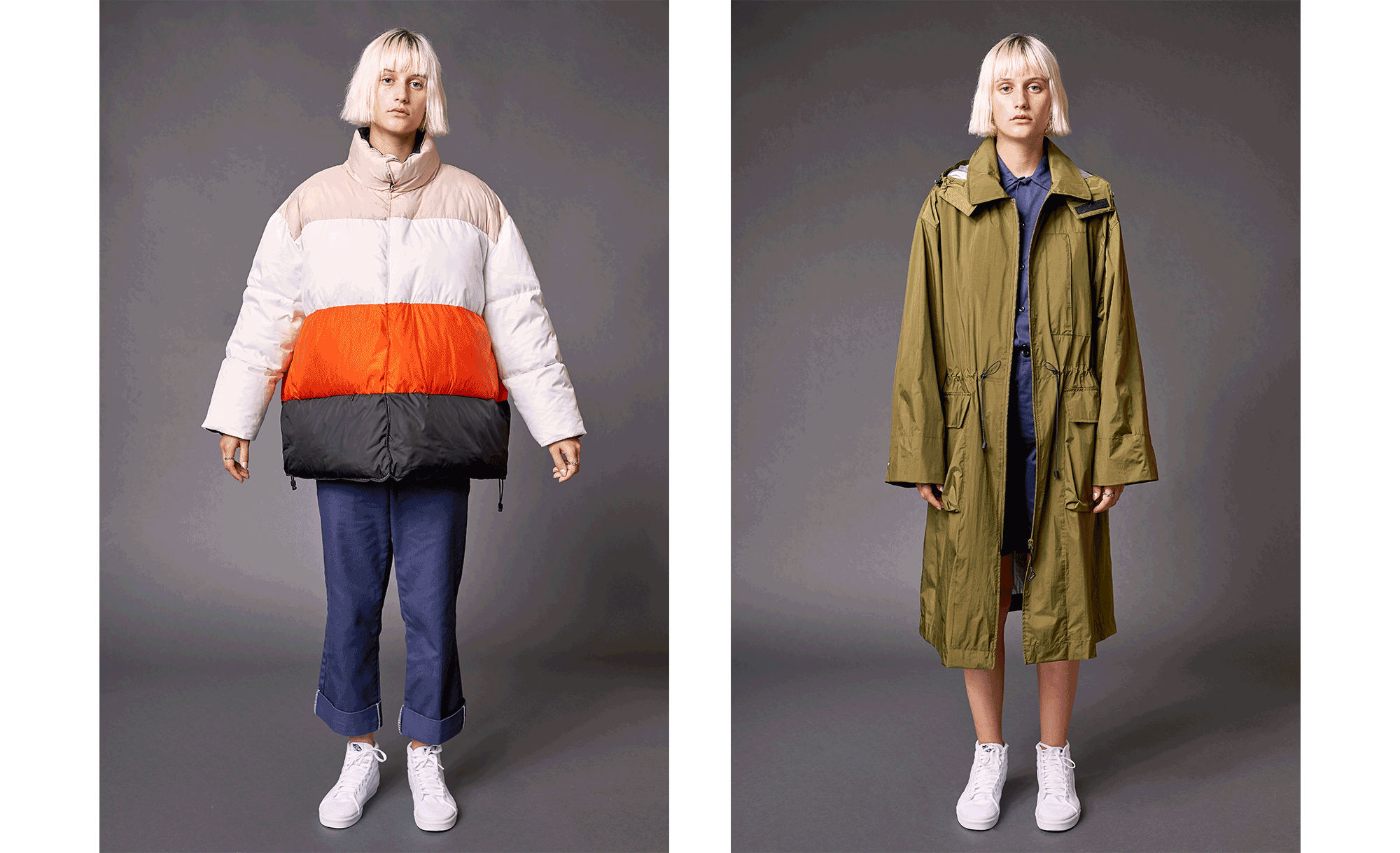 Look book stuff
Creative Direction + design: Dani Roche
F/W 2017: Alex Hainer (assisted by Luca Bertea, featuring Jerome Peel and Katerina Tannenbaum)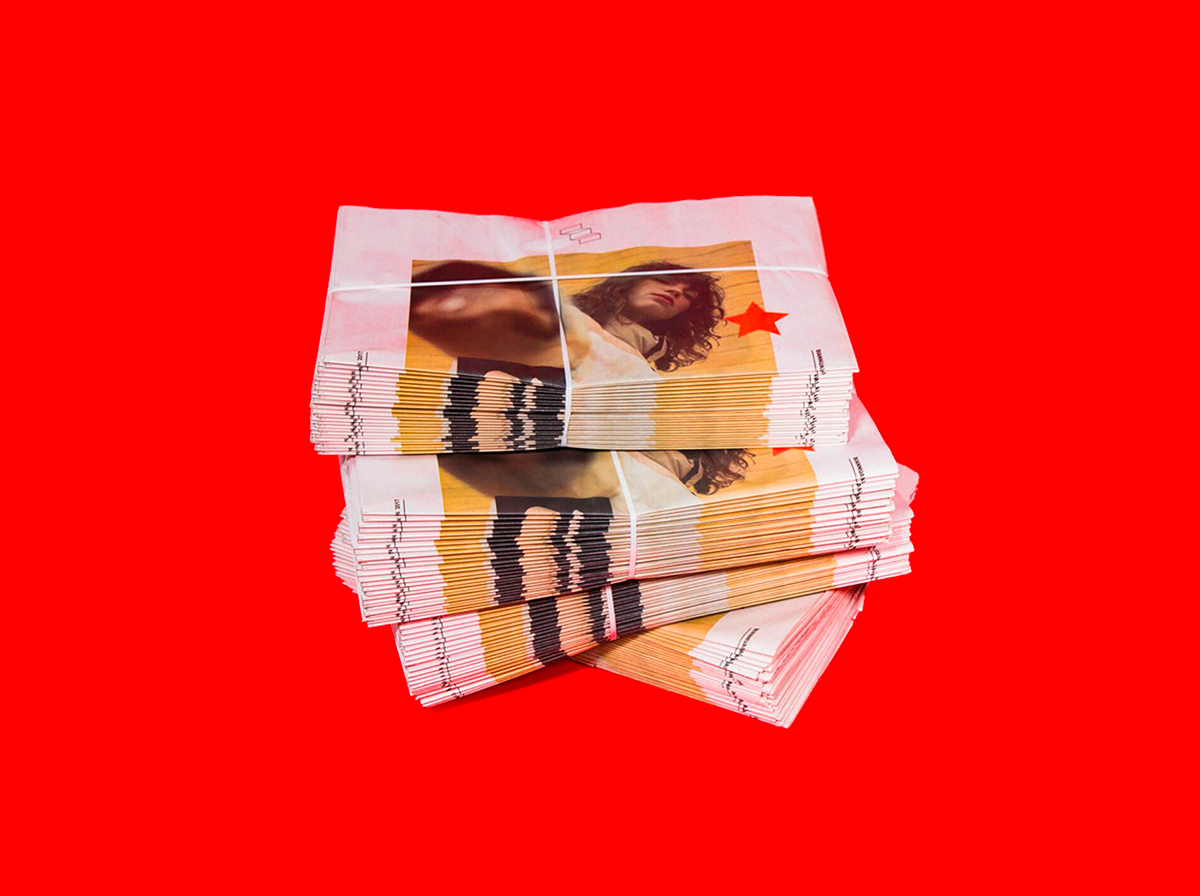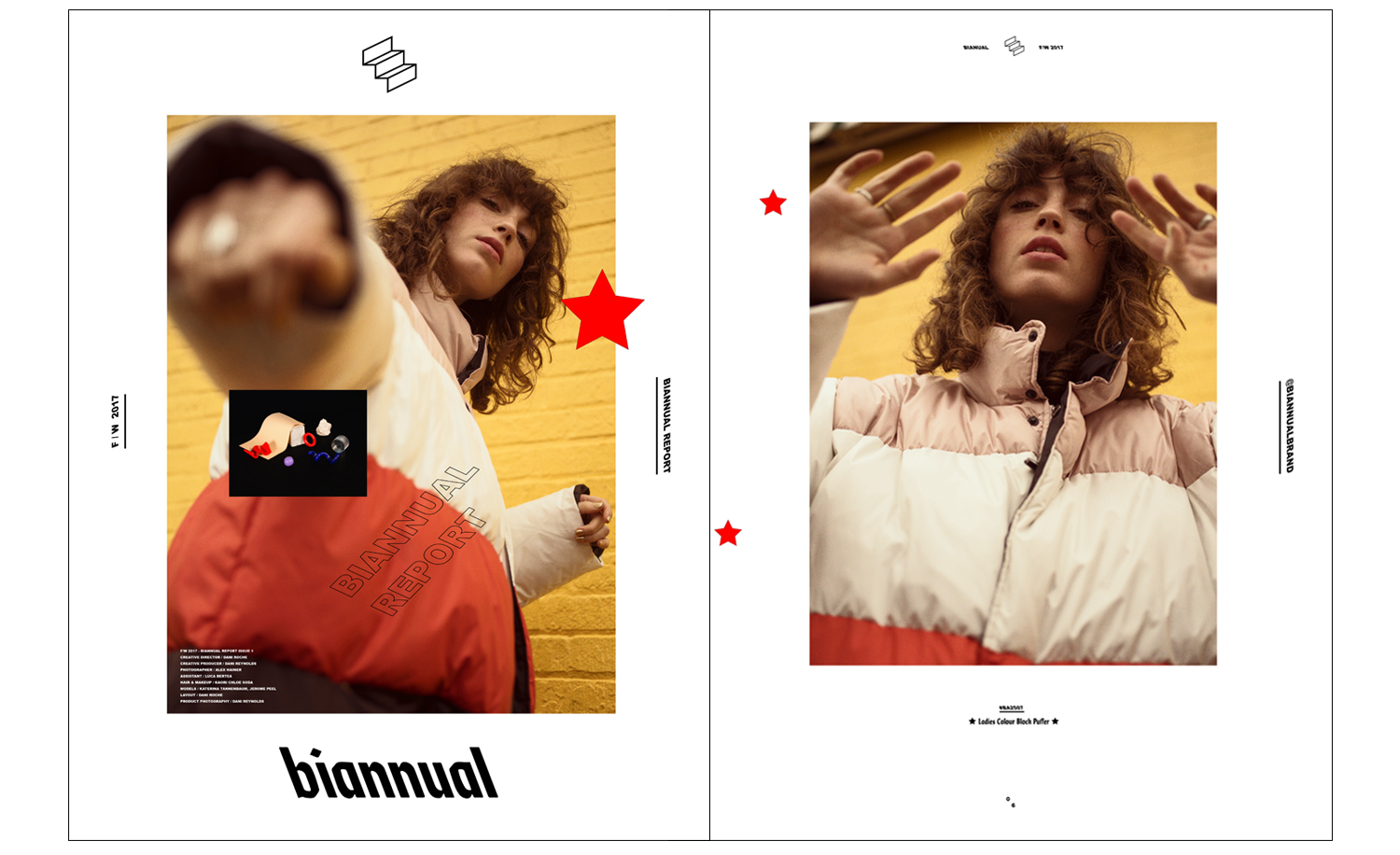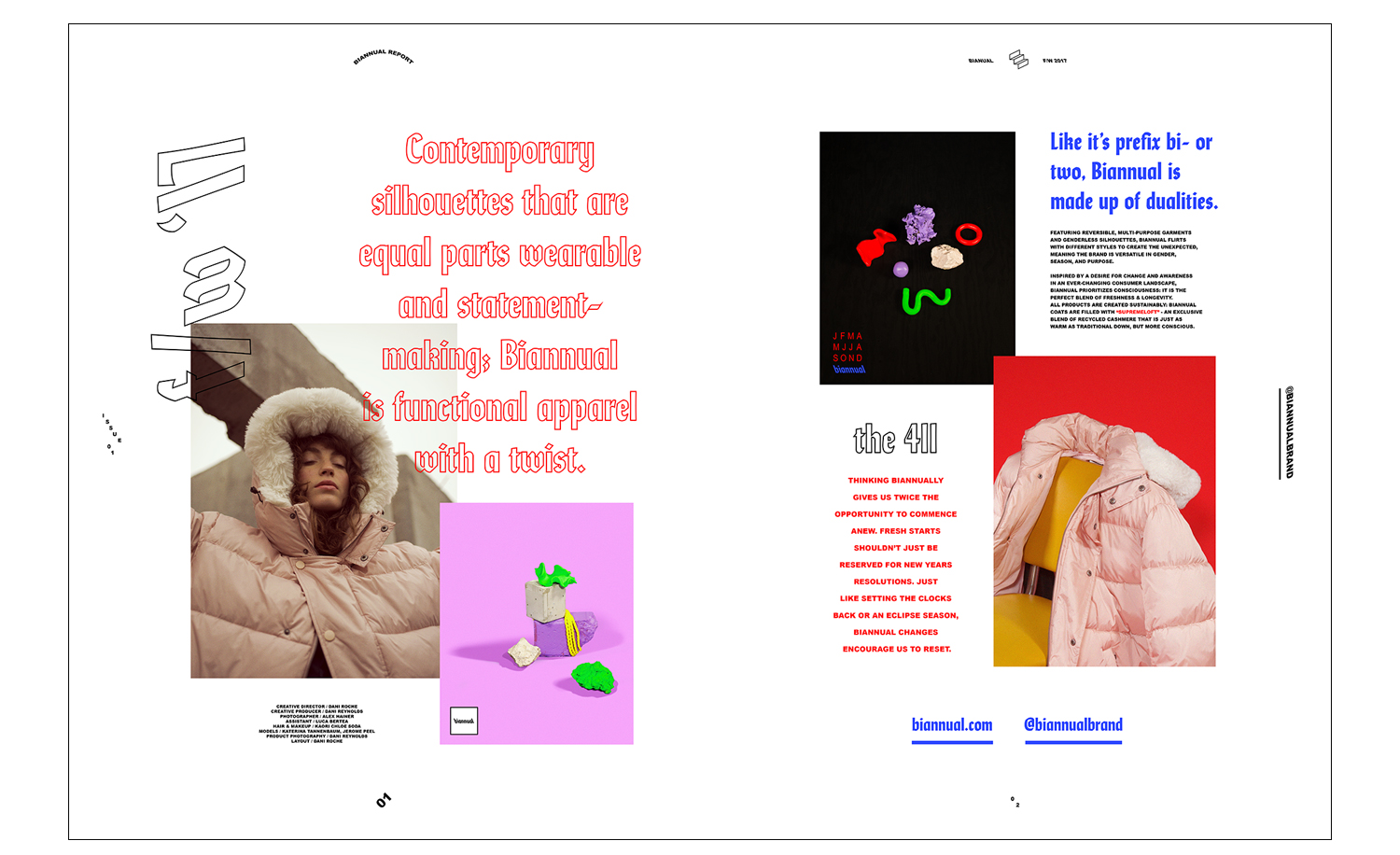 Campaign stuff
Creative direction: Dani Roche, Creative production: Dani Reynolds
S/S 2018: Daria Kobayashi Ritch (featuring Sasha Frolova and Ally Ioannides), F/W 2018: Sasha Frolova (featuring Sasha Frolova and Tessa Gourin), F/W 2019: Jasmine Archie (featuring Sara Boljak and Jack Boyd)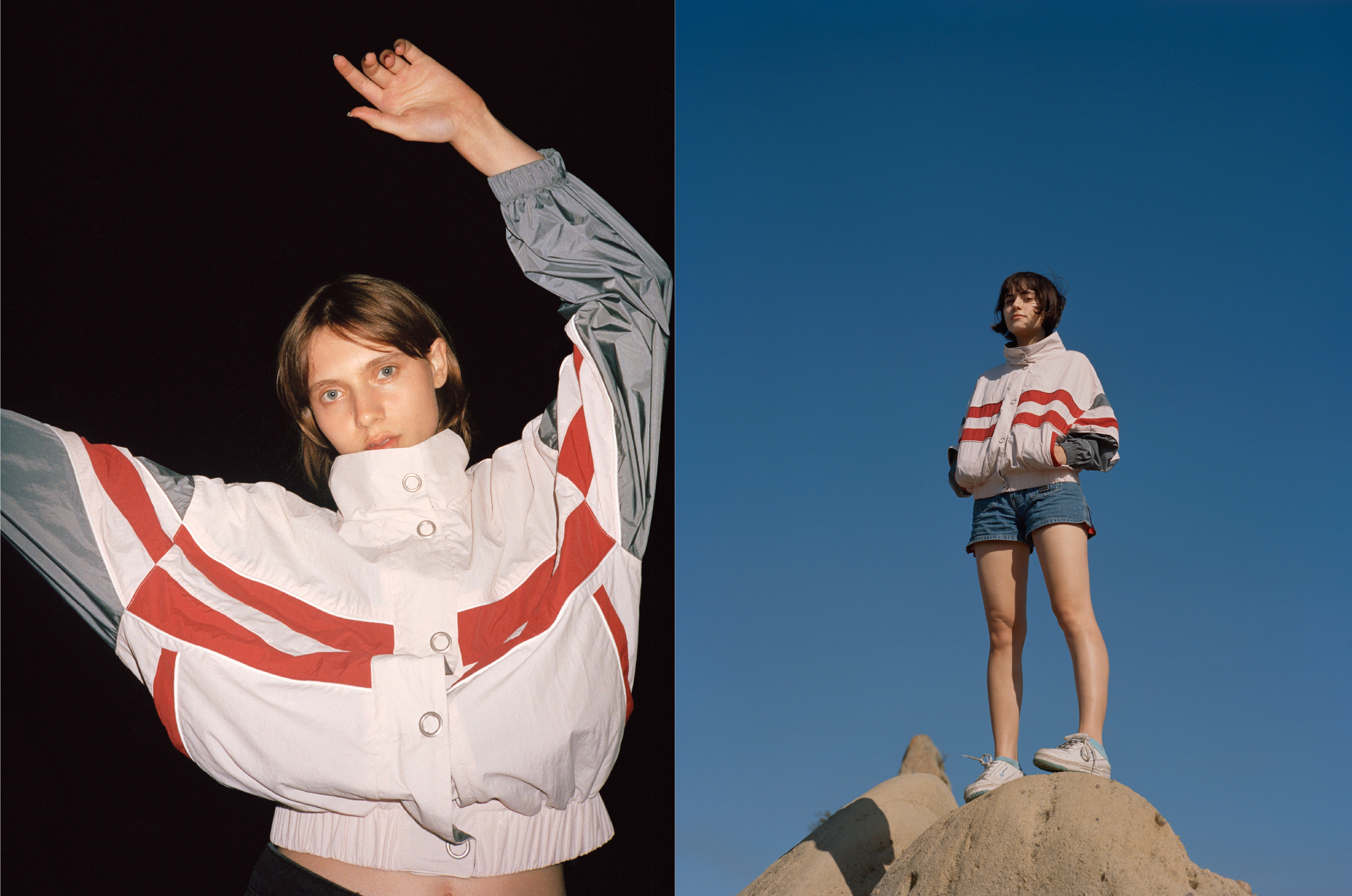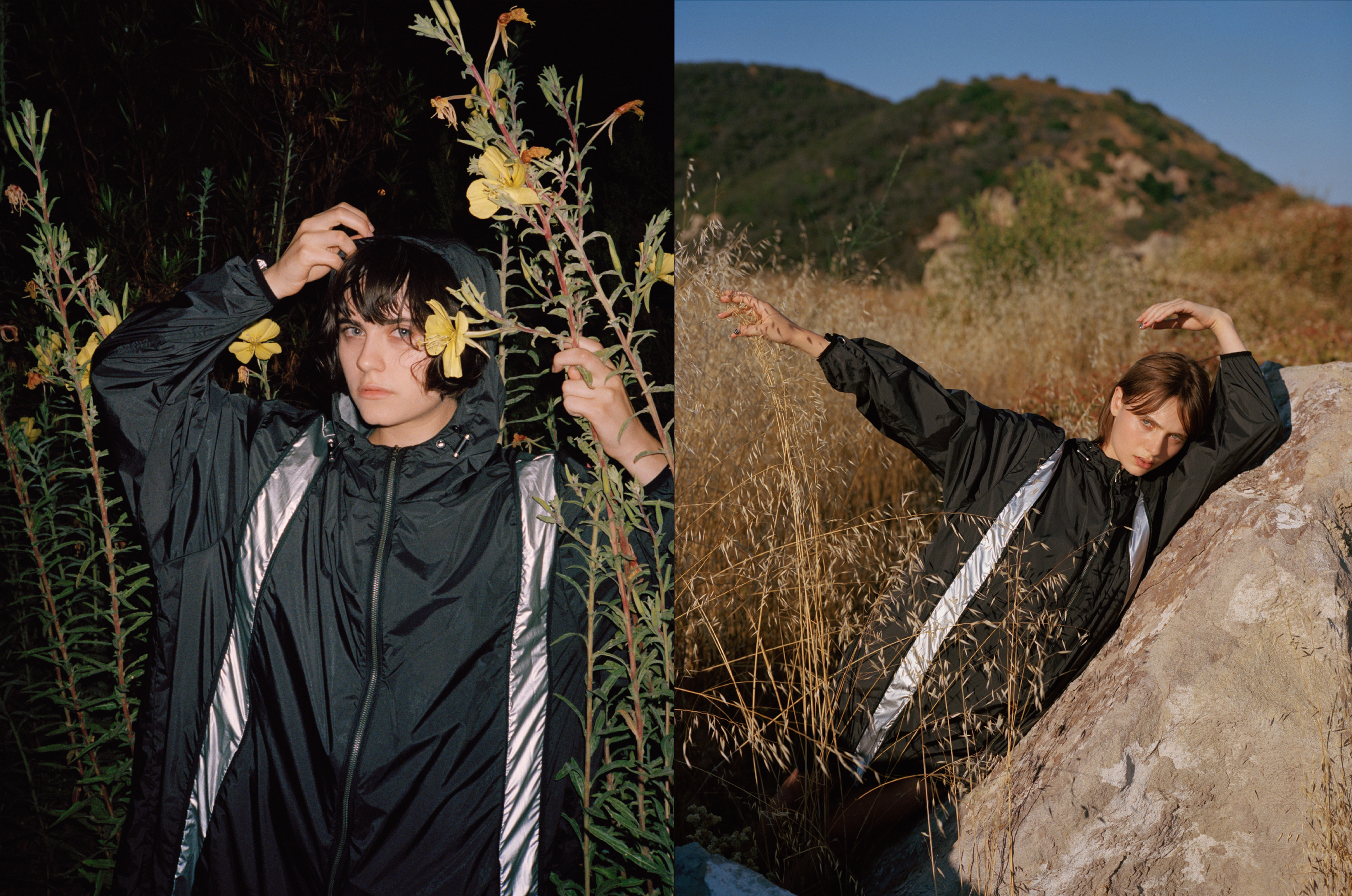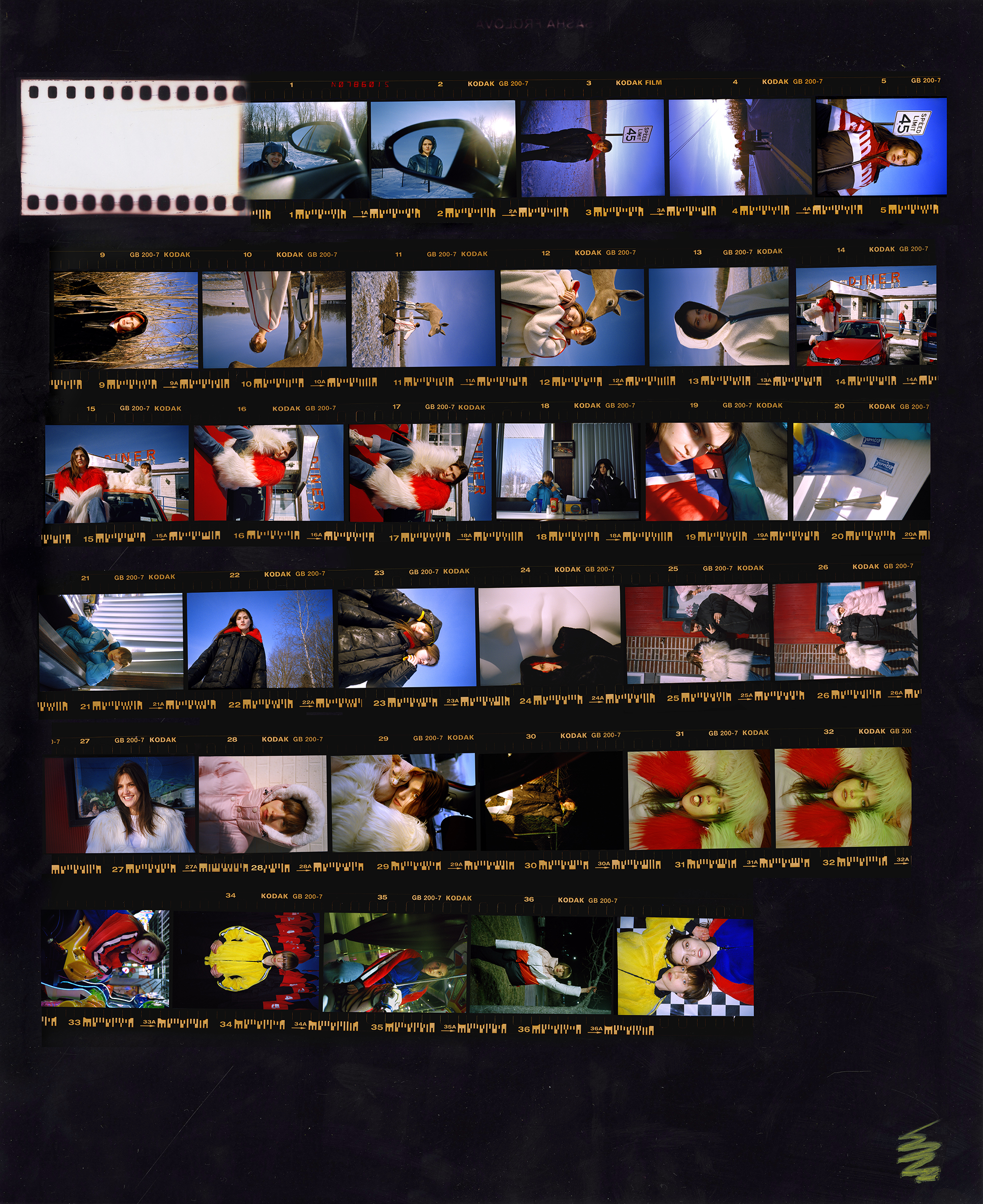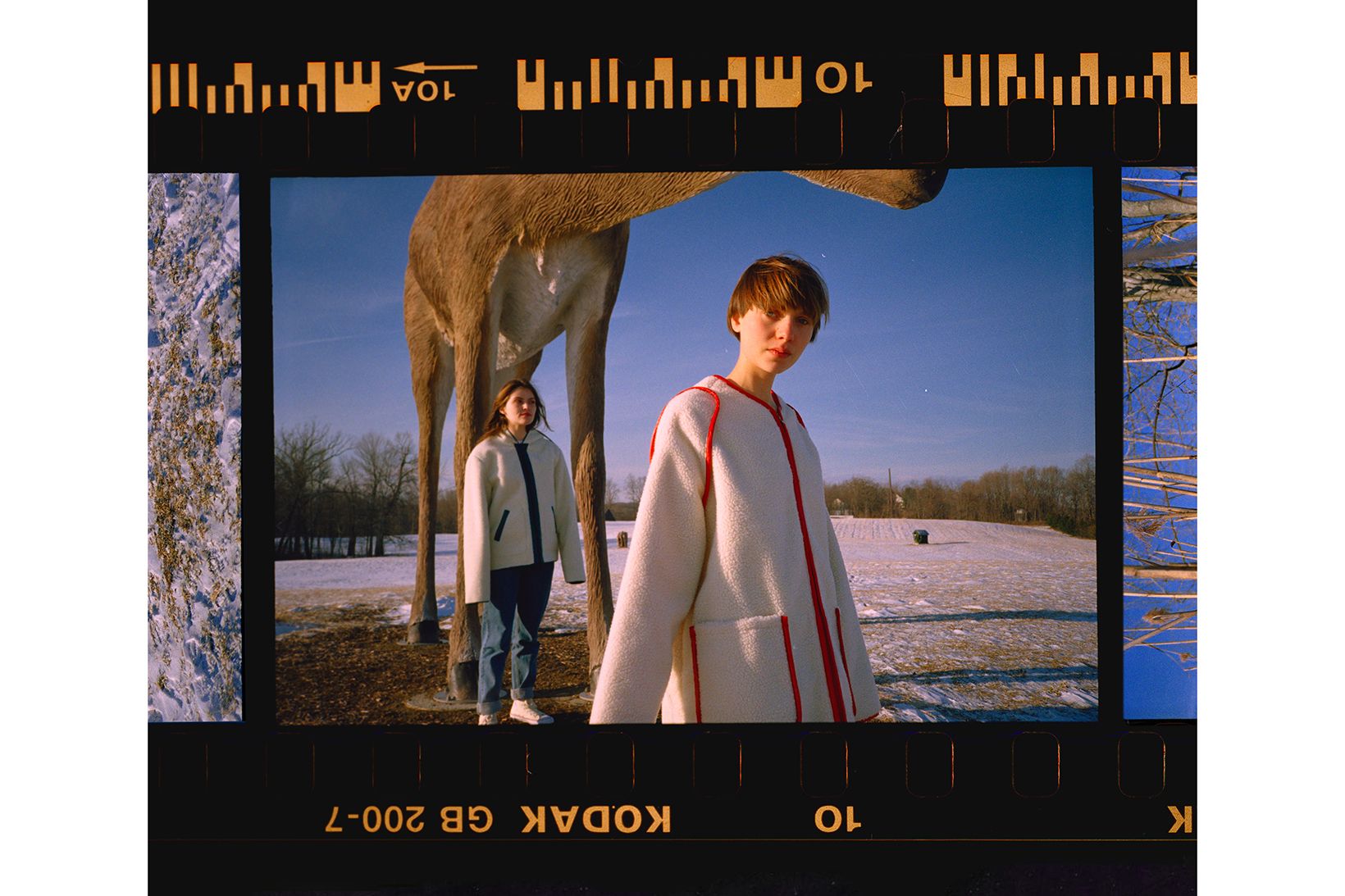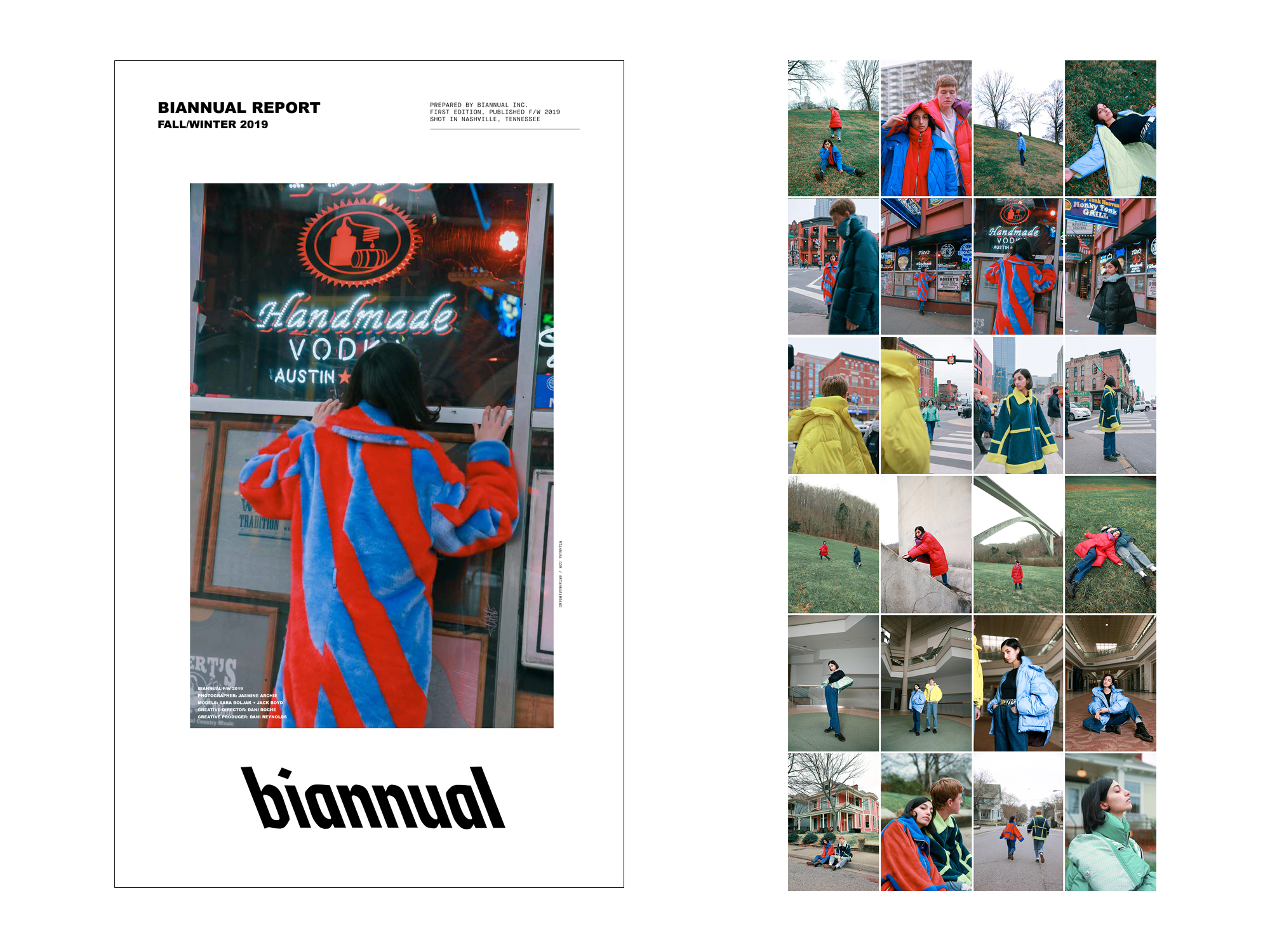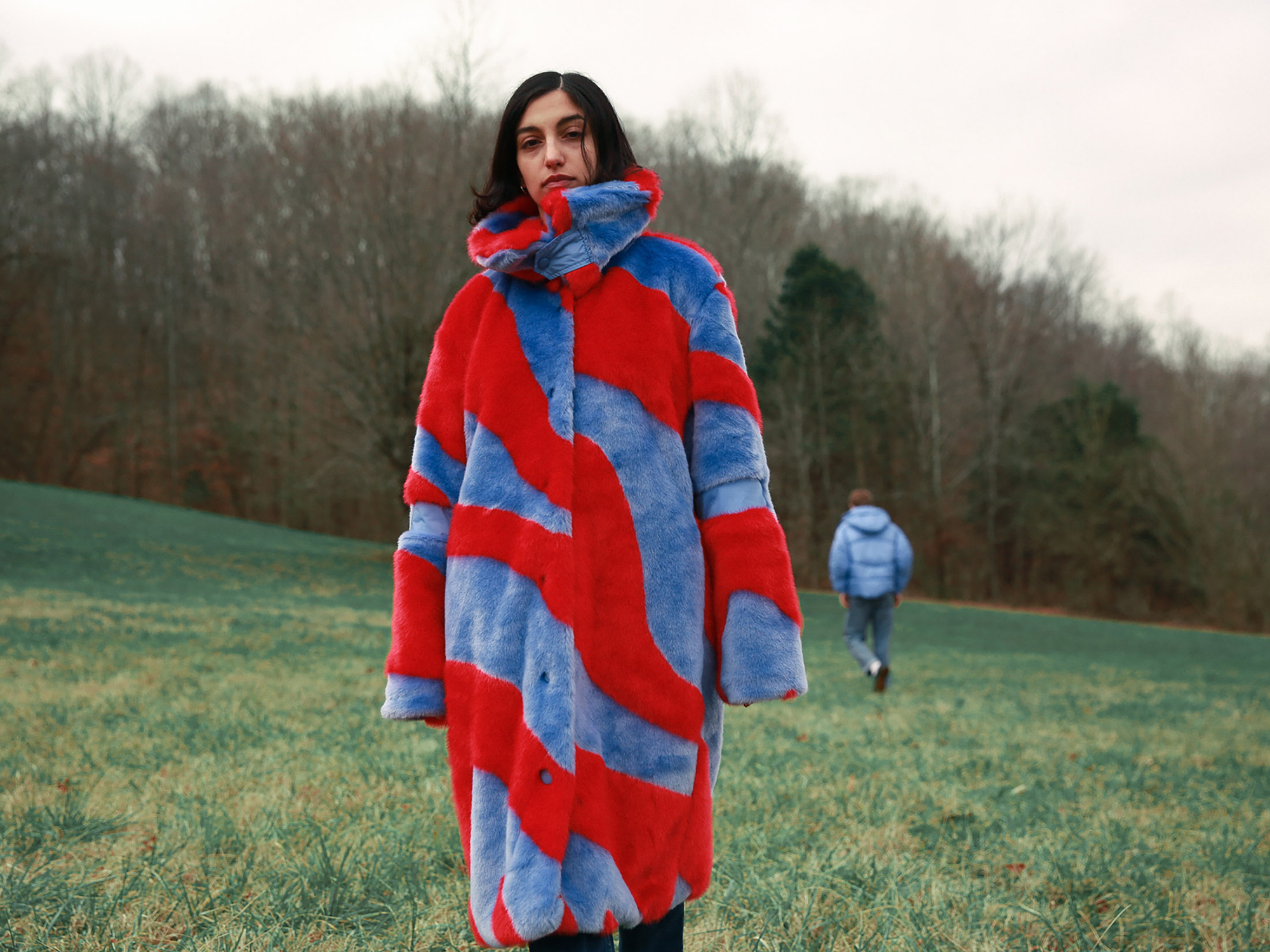 All Biannual marketing, brand, and design collateral was produced in Kastor & Pollux's studio in Toronto, under the creative direction of Dani Roche.

Want to see more Biannual?
Brand/identity: Here
Biannual Club: Here
Instagram: Here