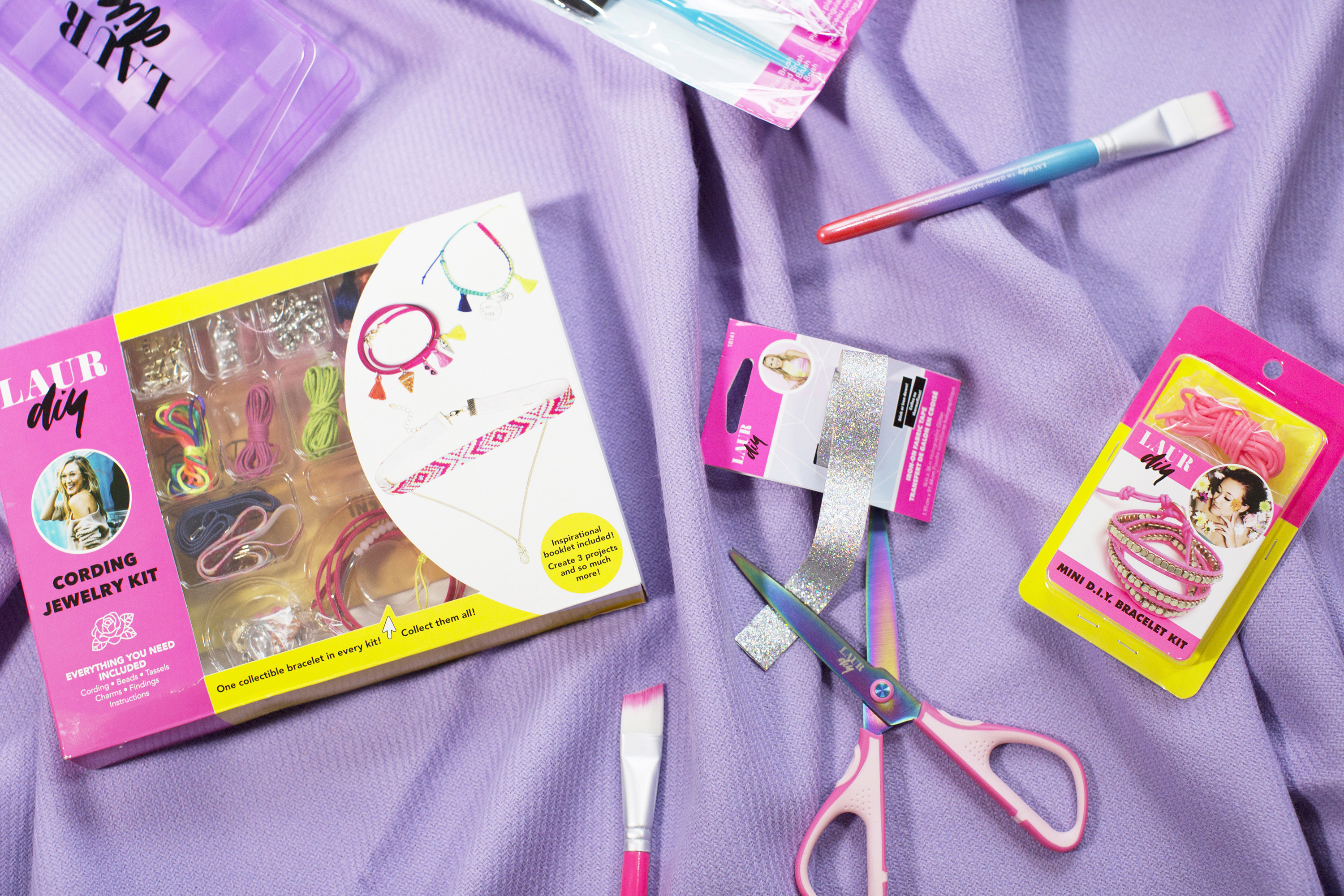 Designing the universe for DIY Queen LaurDIY.
Lauren Riihimaki, better known as LaurDIY– the ubiquitous crafting queen of our generation – is a Toronto-native and a close friend of mine. In 2017, I worked with her to redevelop her brand identity as she broadened her reach – diverging from solely the small screen and hitting the shelves of Walmart, Michael's, Hobby Lobby and beyond.

From paints to jewelry kits to tools to home decor, LaurDIY's brand of DIY has found it's own corner in a market previously championed by an older generation and a niche reserved by retirees and cat people. Building her audience via her wildly popular YouTube channel (she's now reached over 1 billion views on her videos) and colourful Instagram account, LaurDIY's brand has always stood for crafting innovation and free-spirited exploration.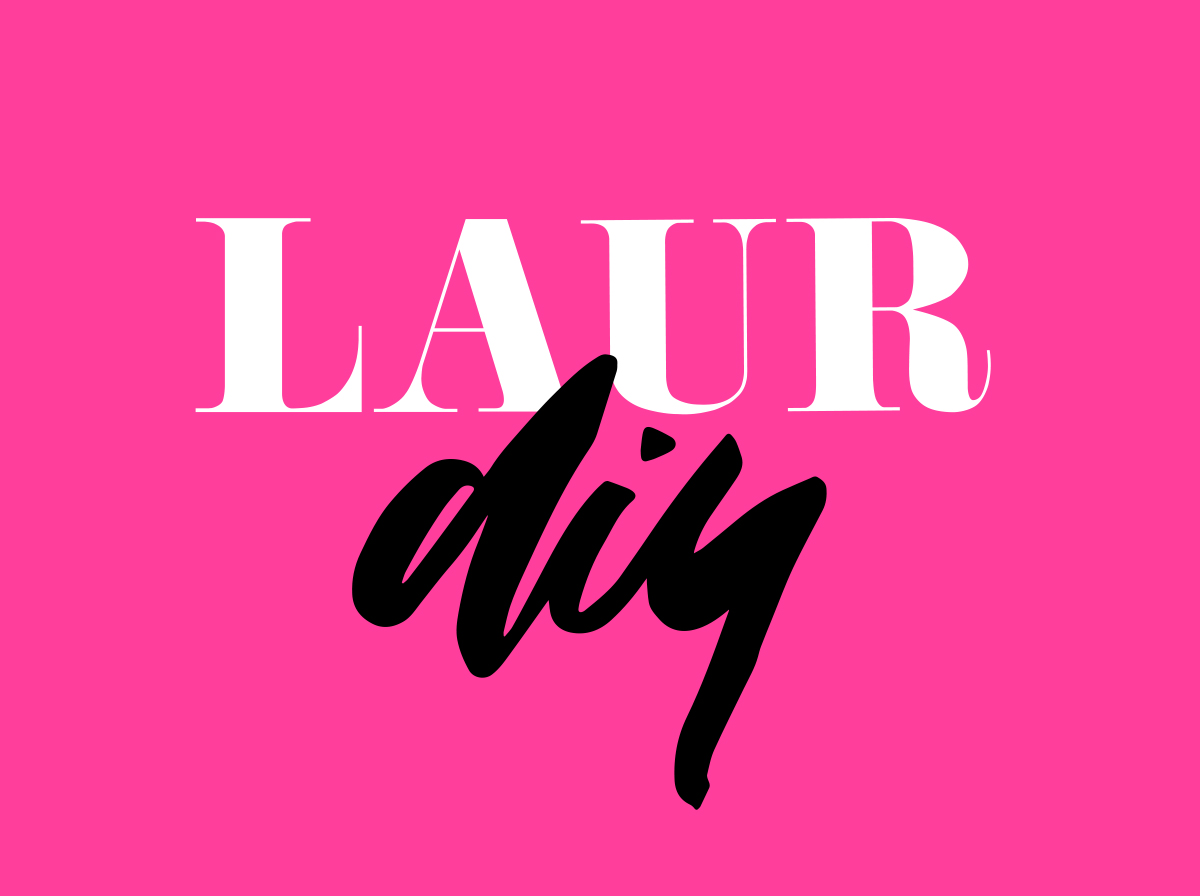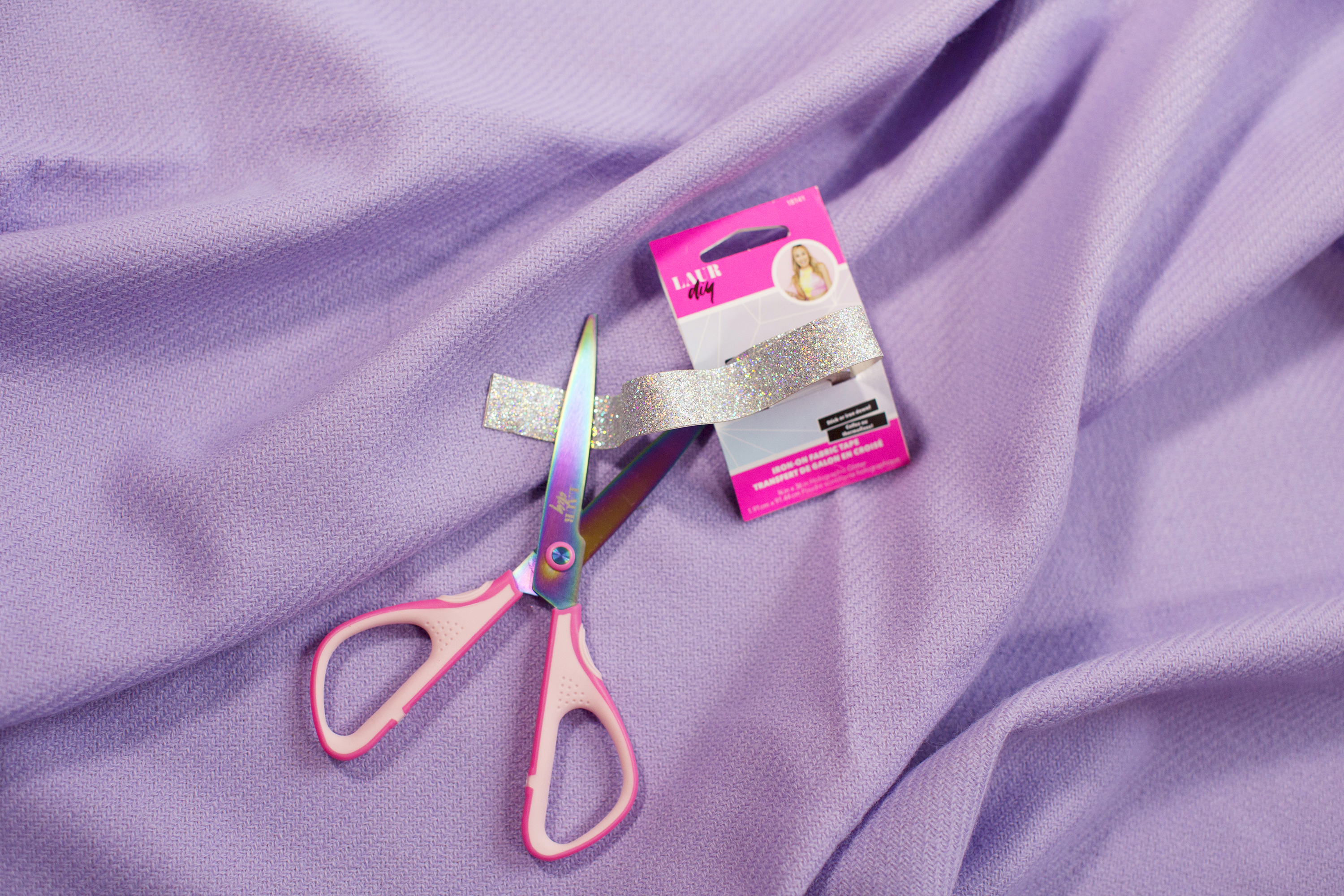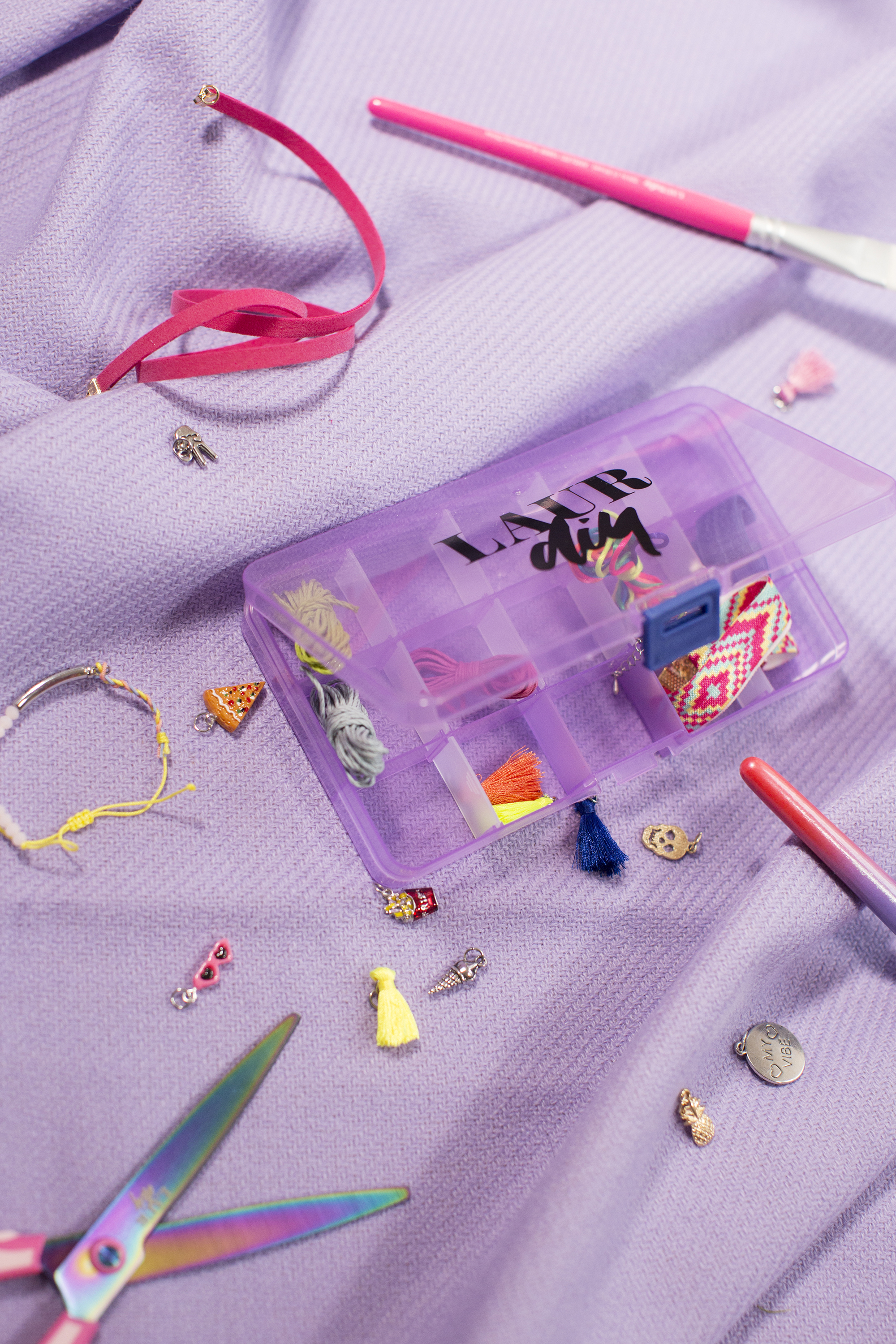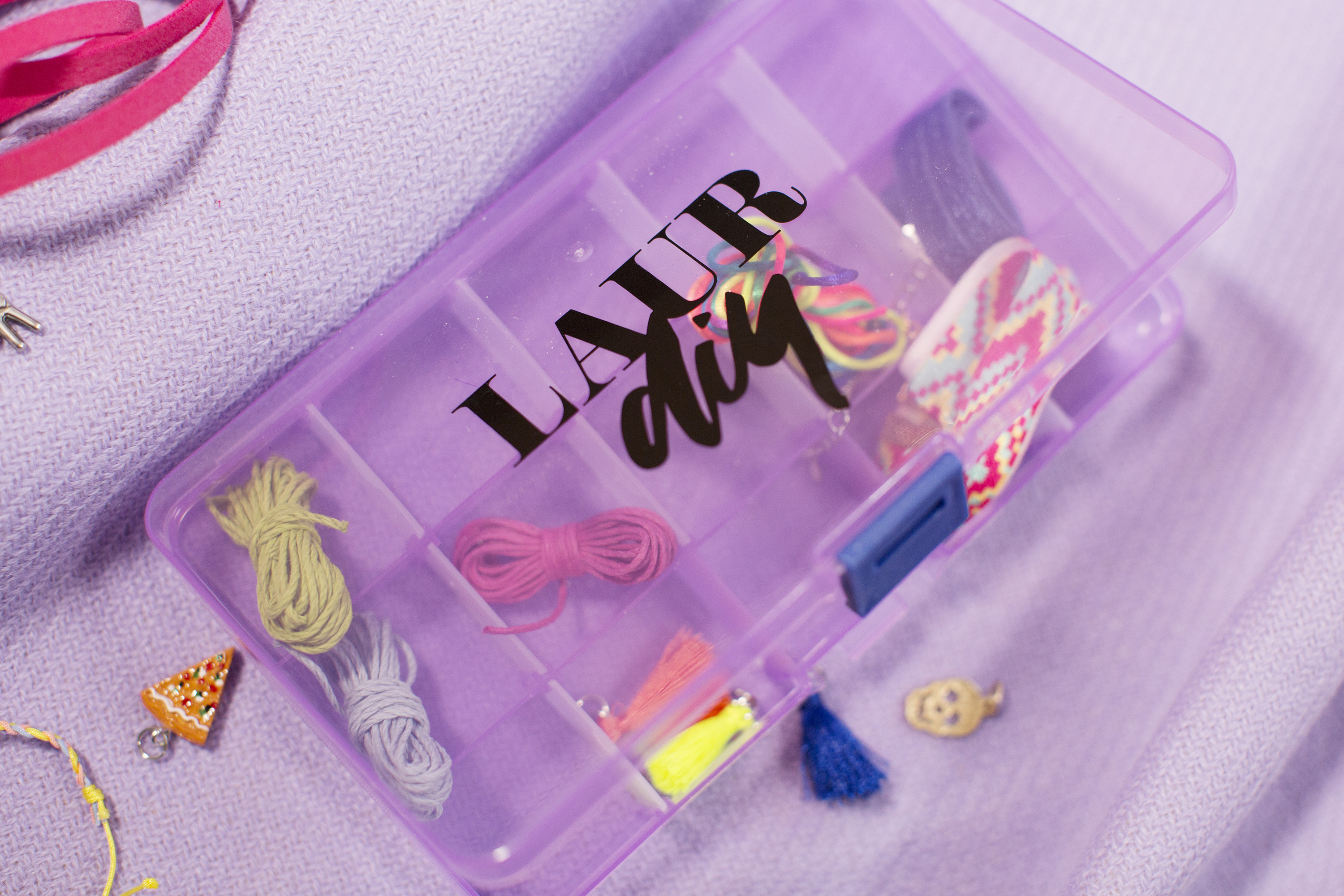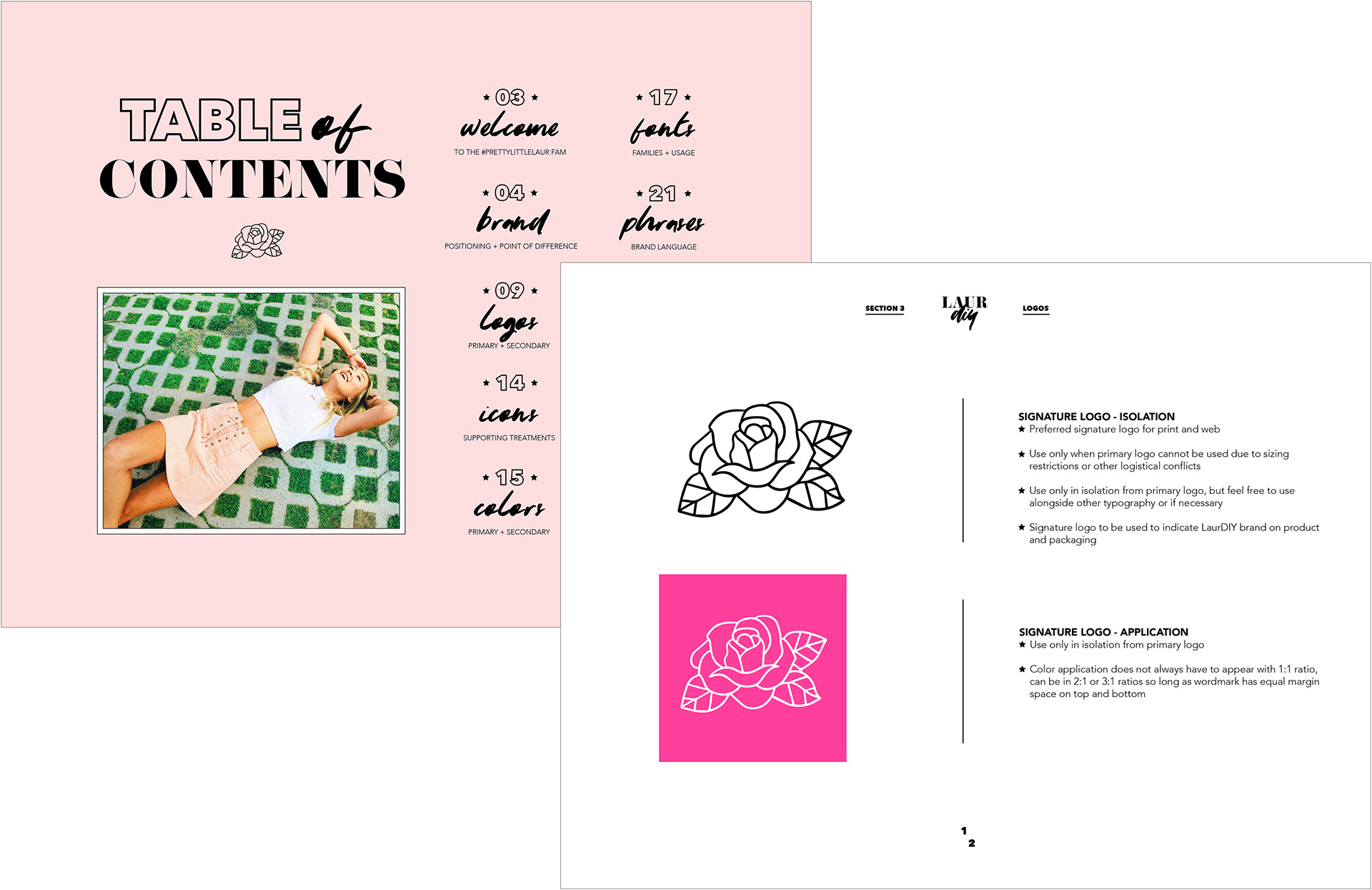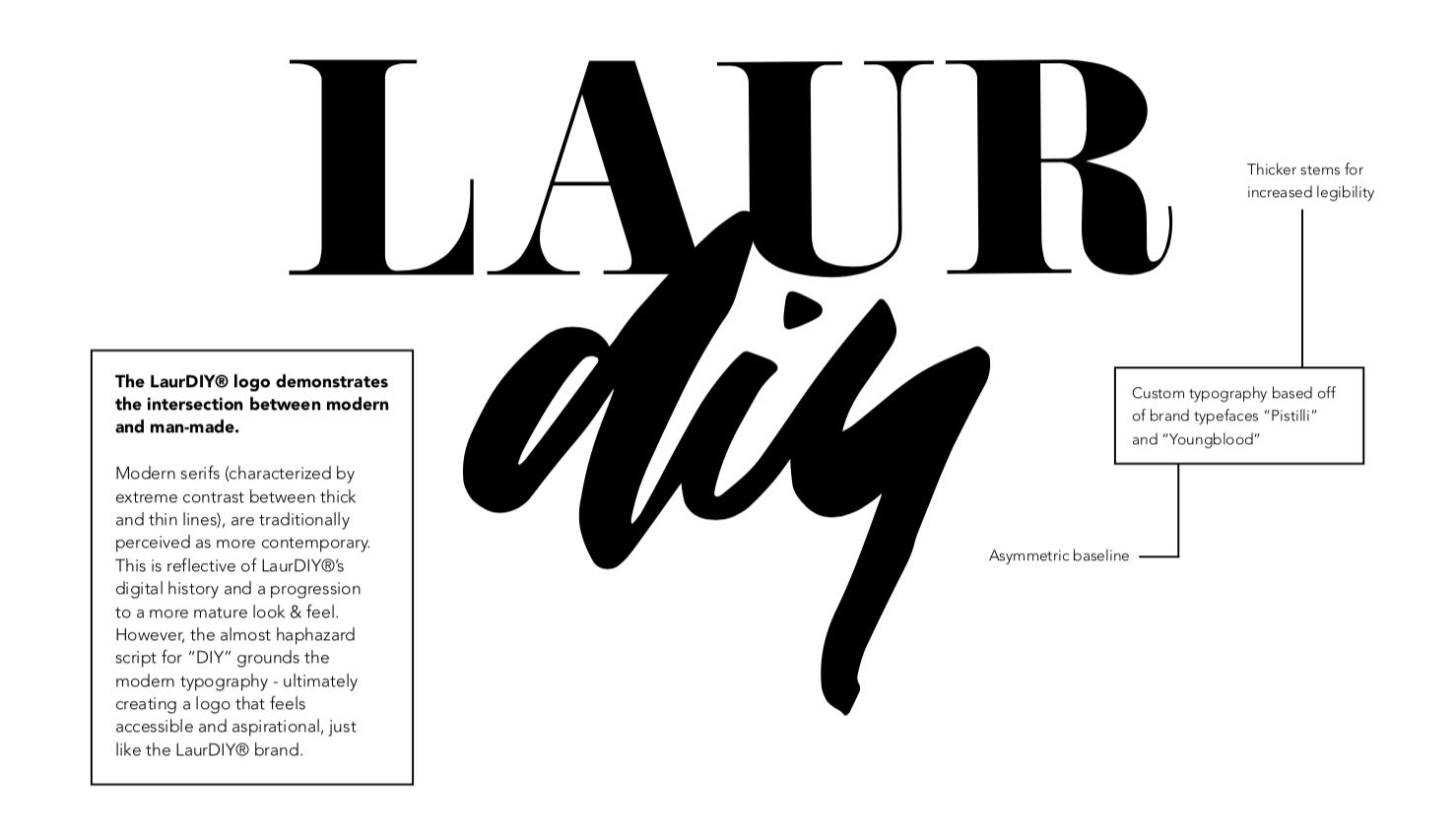 Kastor & Pollux designed the full LaurDIY brand identity – prioritizing fun, spirited colours and an accessible tone of voice. Since it's launch in 2017, our brand identity has been applied to LaurDIY product packaging, product design, and web applications.