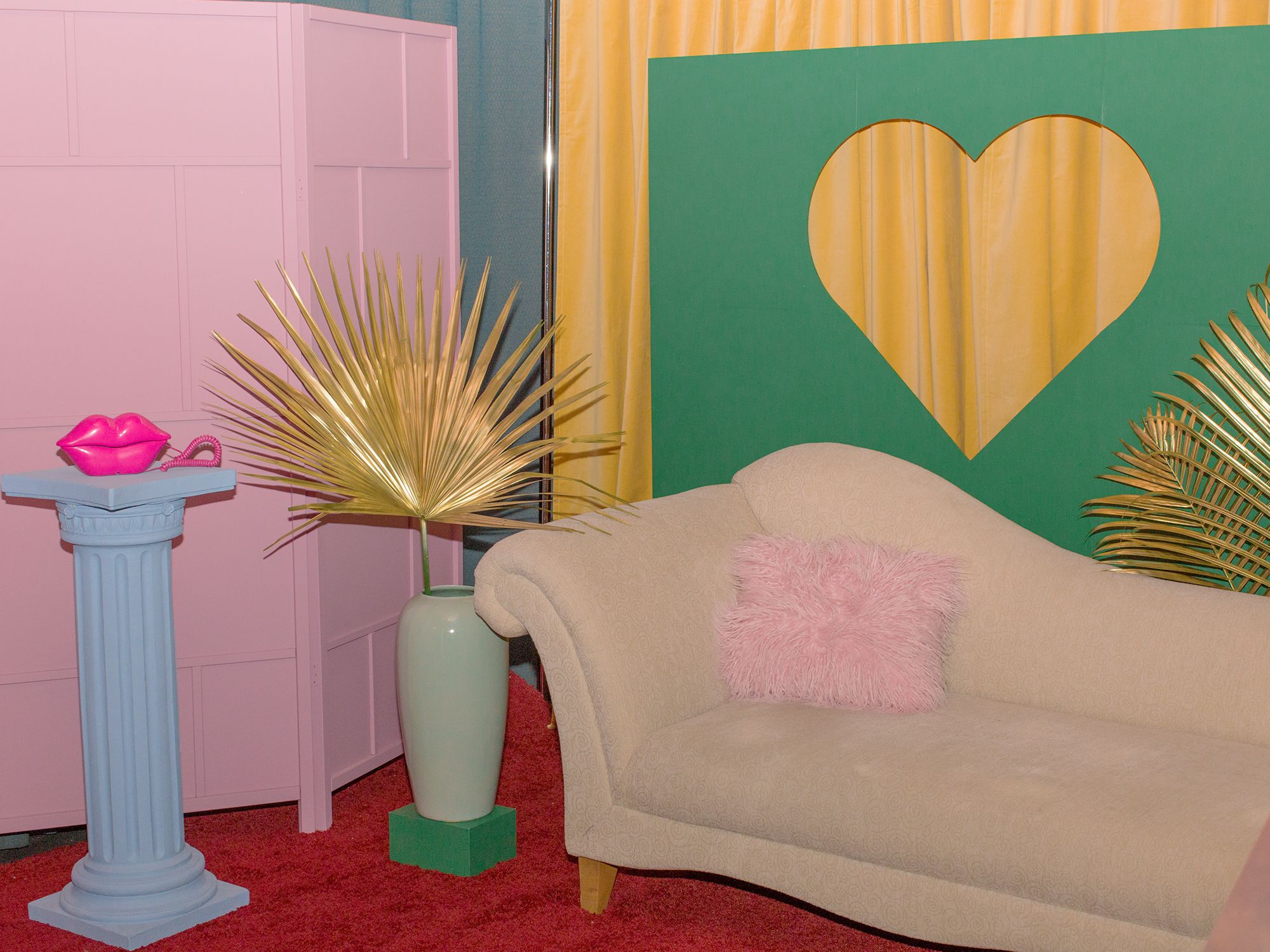 Many tender moments were had in our aesthetic kissing both at The Drake Hotel.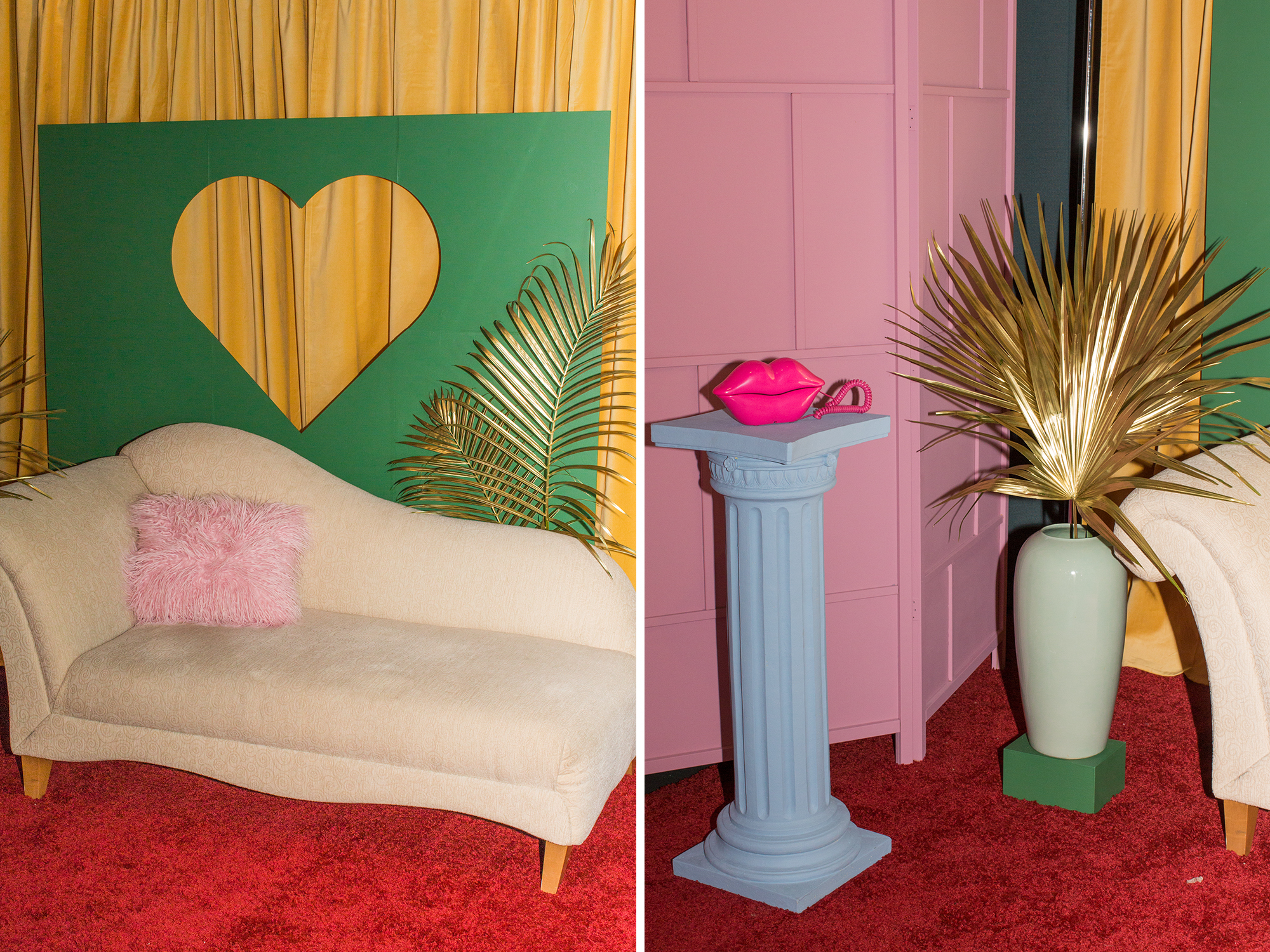 For our final project of 2018 we showcased our work alongside a handful of our creative peers at The Drake Hotel's annual NYE bash. Hosted by Collectif Nude x People's Champ Mgt, the evening was jammed-packed with local talent from music, and sculpture, to digital arts. Fittingly, our contribution to the evening was a kissing booth, because we're cute and we love love and tender moments.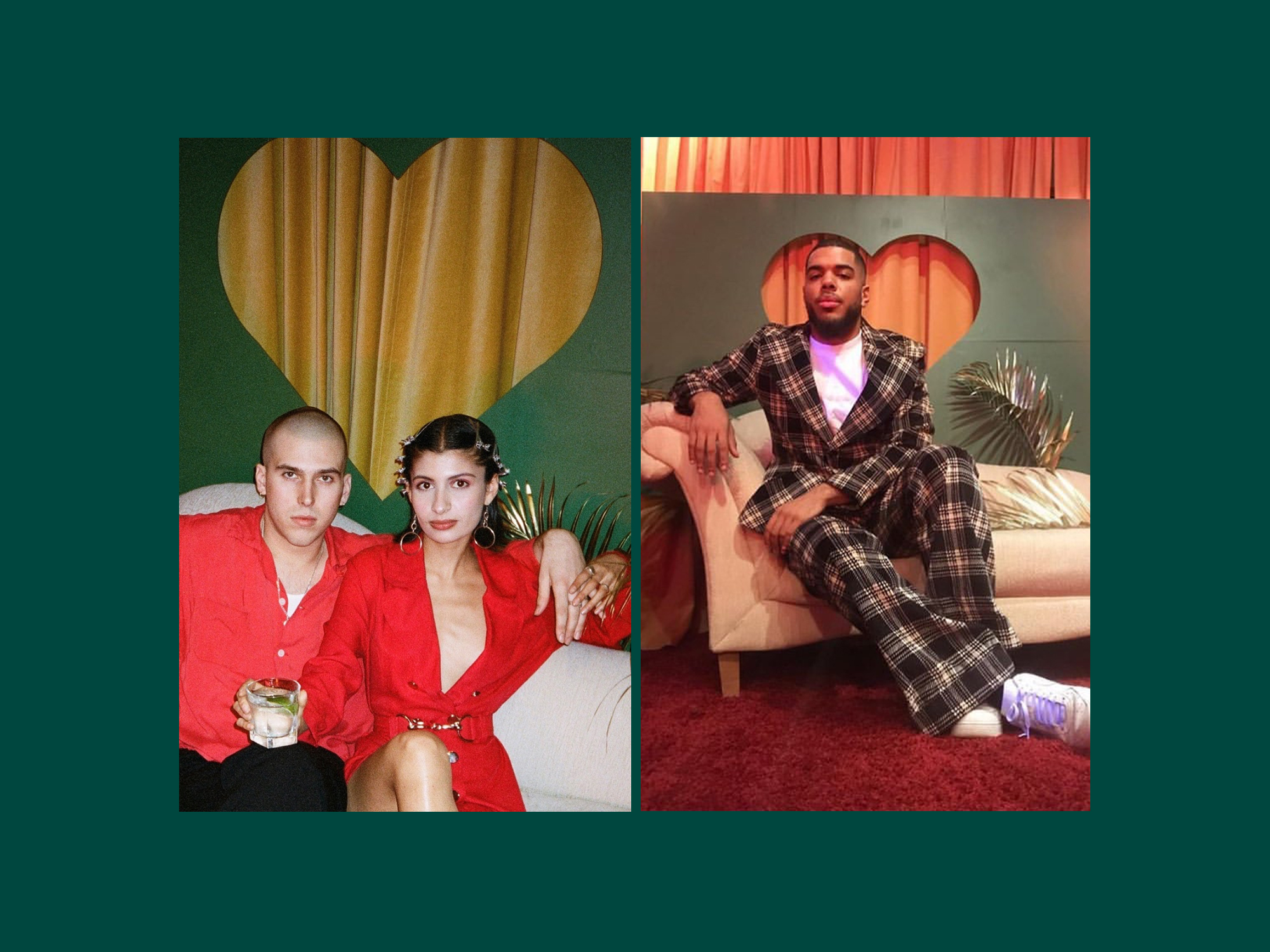 With the design we wanted to honor the luxe and indulgent feel of holiday festivities without going full on sparkle and shine, opting instead for rich jewel tones. Velvet curtains and a shag rug set the tone for that nye brand of opulence associated with once-a-year all-out celebrations.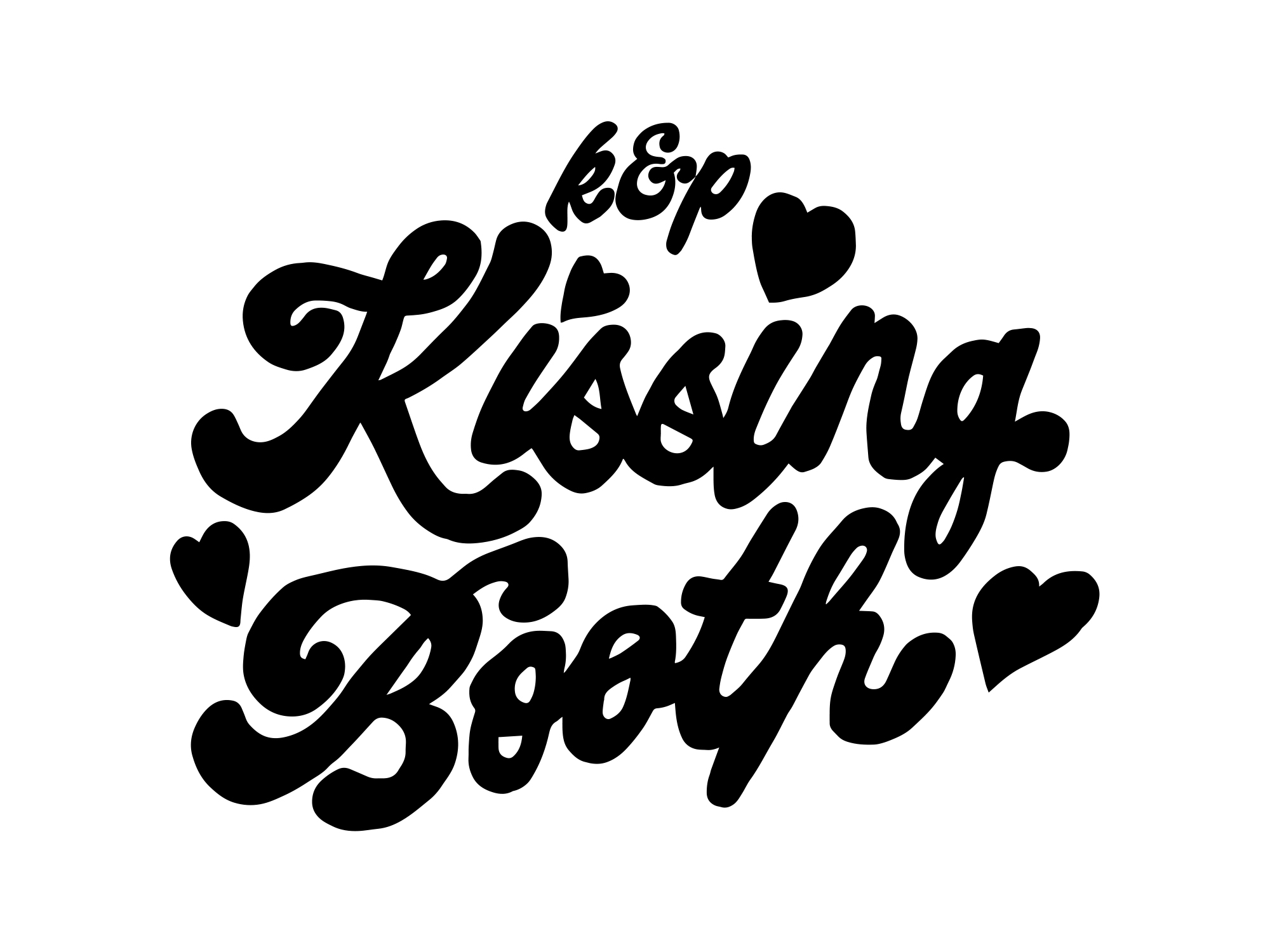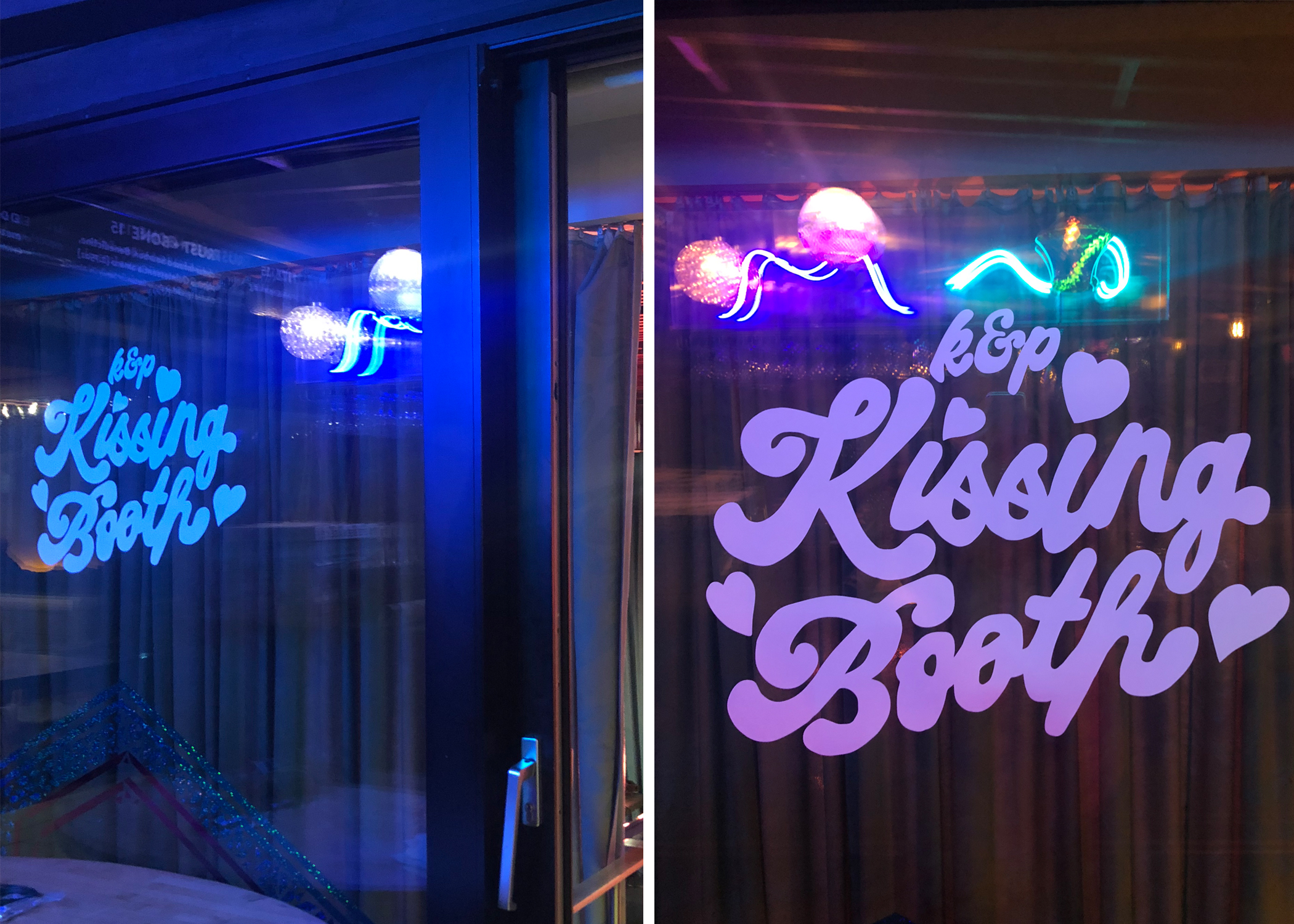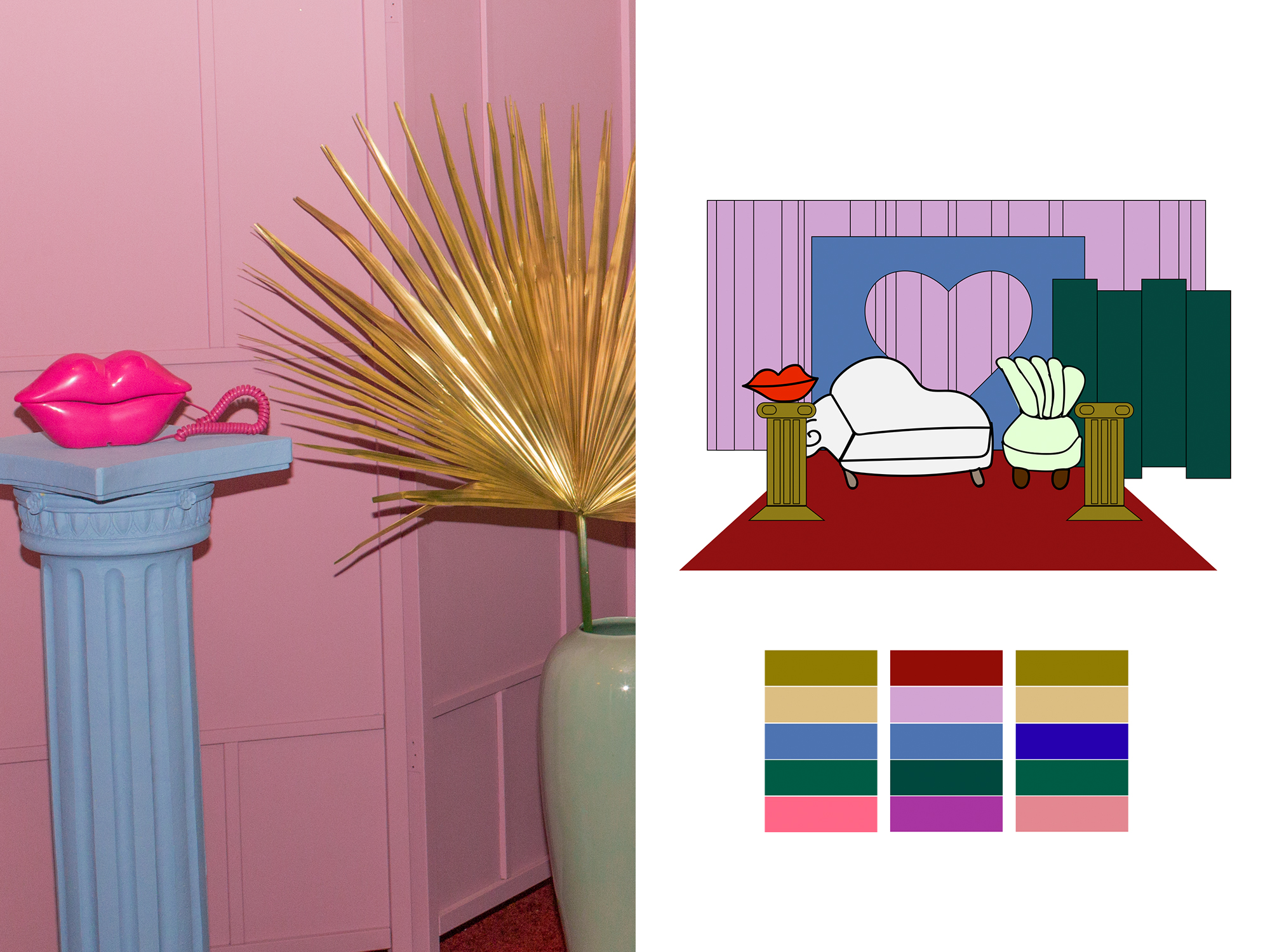 We wanted to communicate this space was designed as a kissing both without being too literal. To solve this problem we looked to the sets of retro matchmaking shows. The giant heart cut out, vintage love seat, and hot lips phone were a nod to this.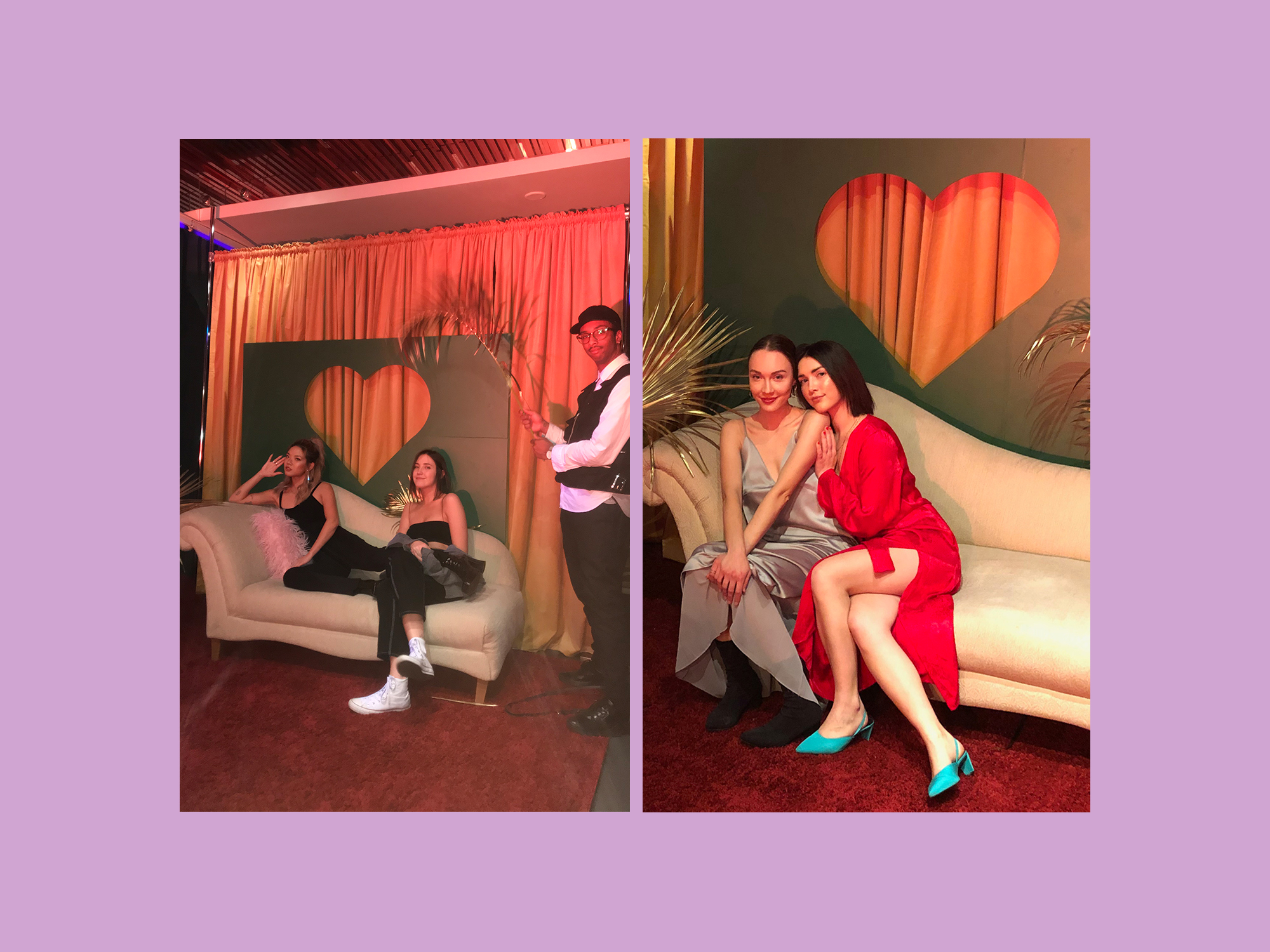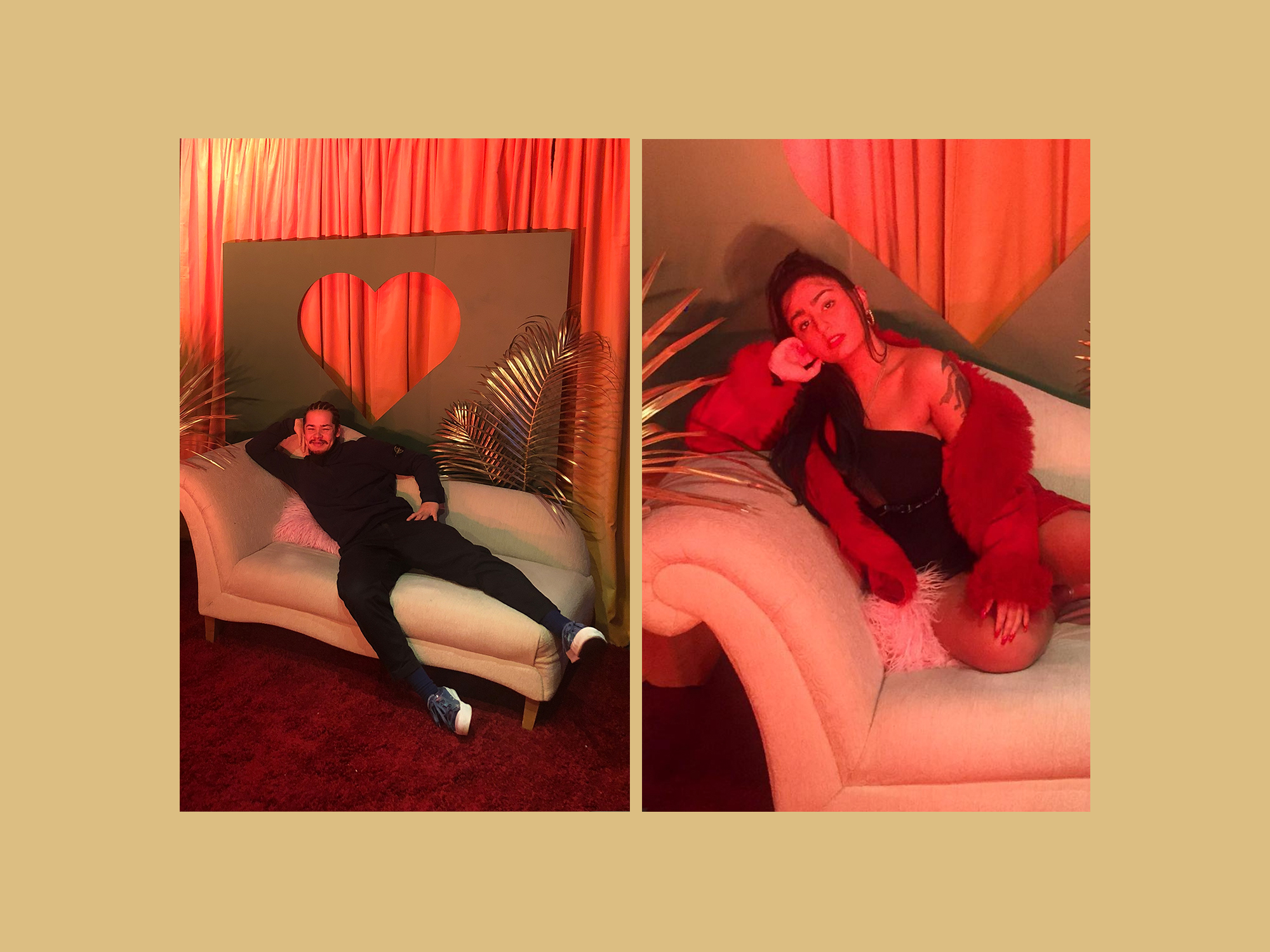 Kisses to our friends at The Drake, Collectif Nude, and People's Champ Mgt for including us the evening. Making art alongside our friends was the perfect way to end the year!