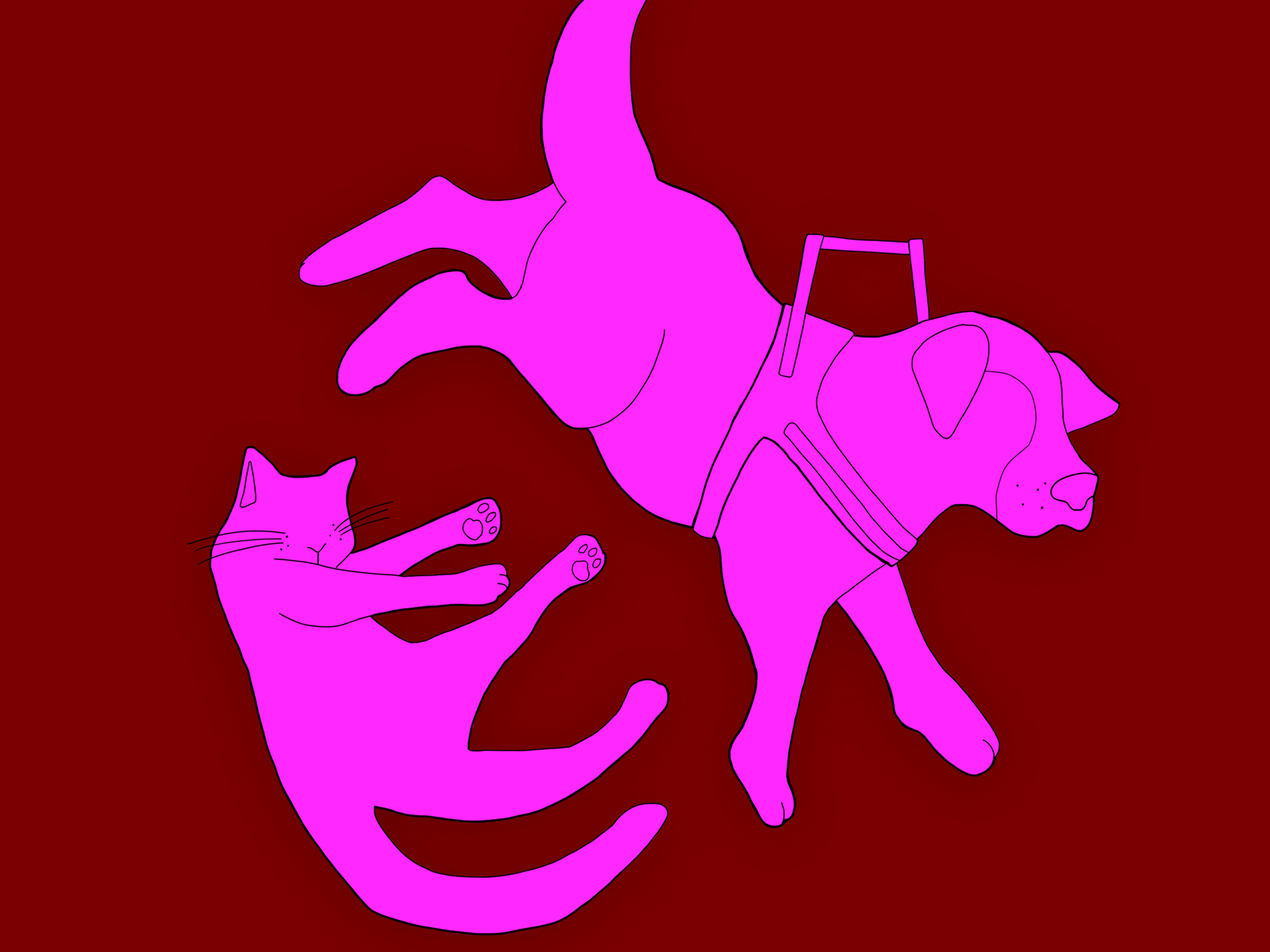 Molly Burke is a speaker, digital creator, author, and advocate. We worked with her to develop a new brand image to launch her into the next phase of her career.
We worked with the incredible Molly Burke to develop a new brand image that felt aligned with the next stage of her professional journey. While still keeping it fun and spirited, we streamlined the identity to feel modern and pioneering; drawing inspiration from pop art and design.

As her brand is digitally native, we developed a set of and an Instagram face filter.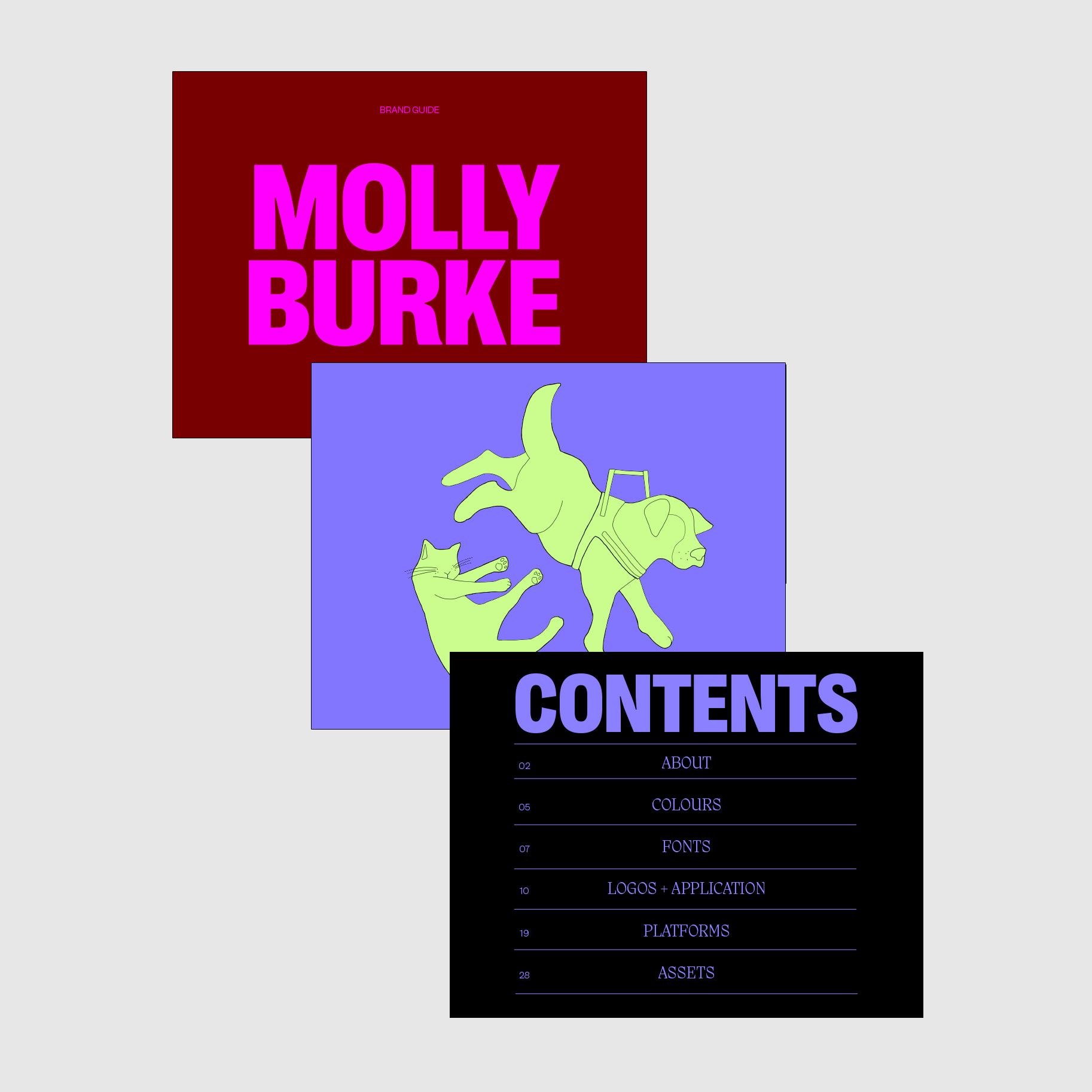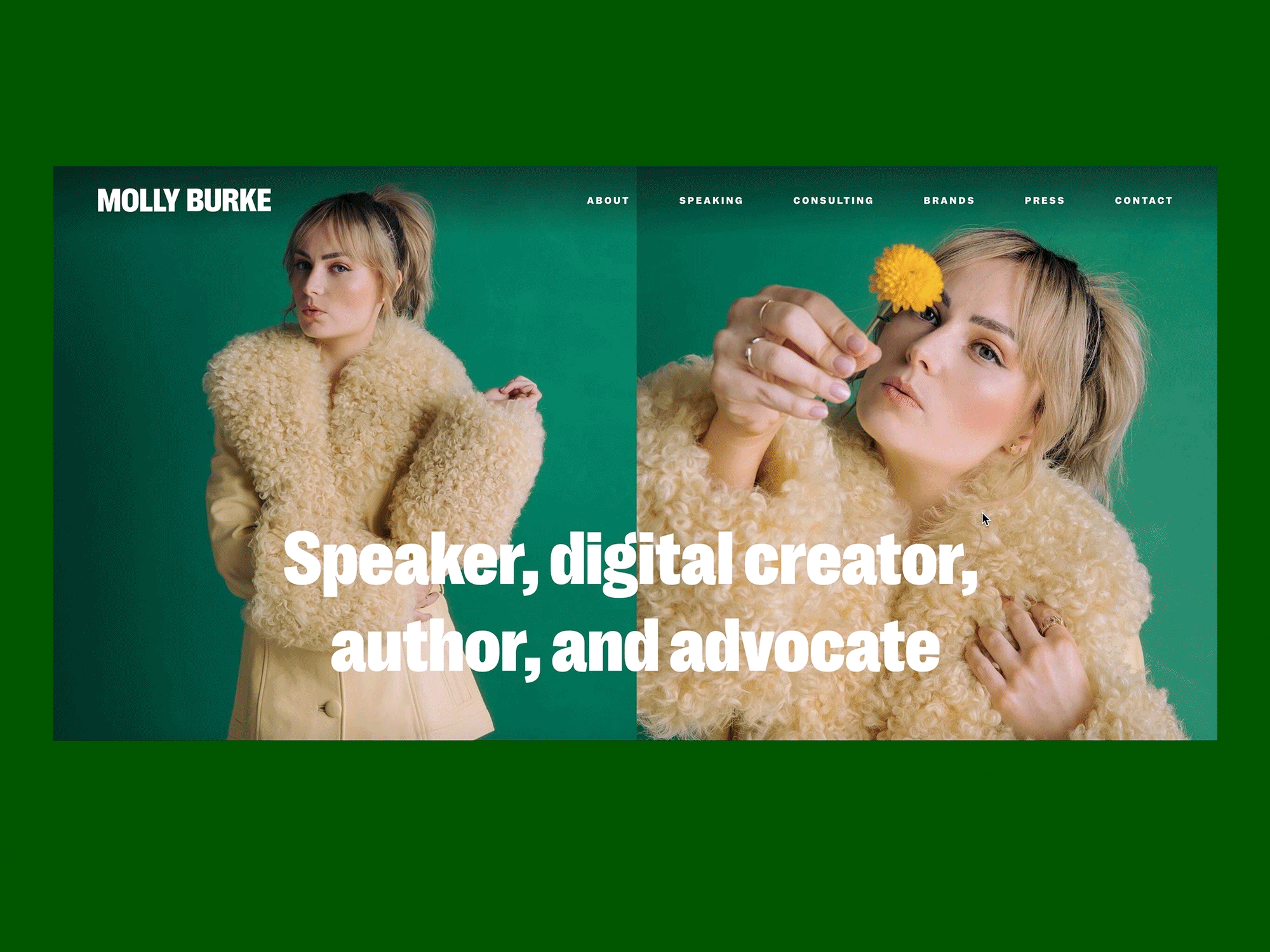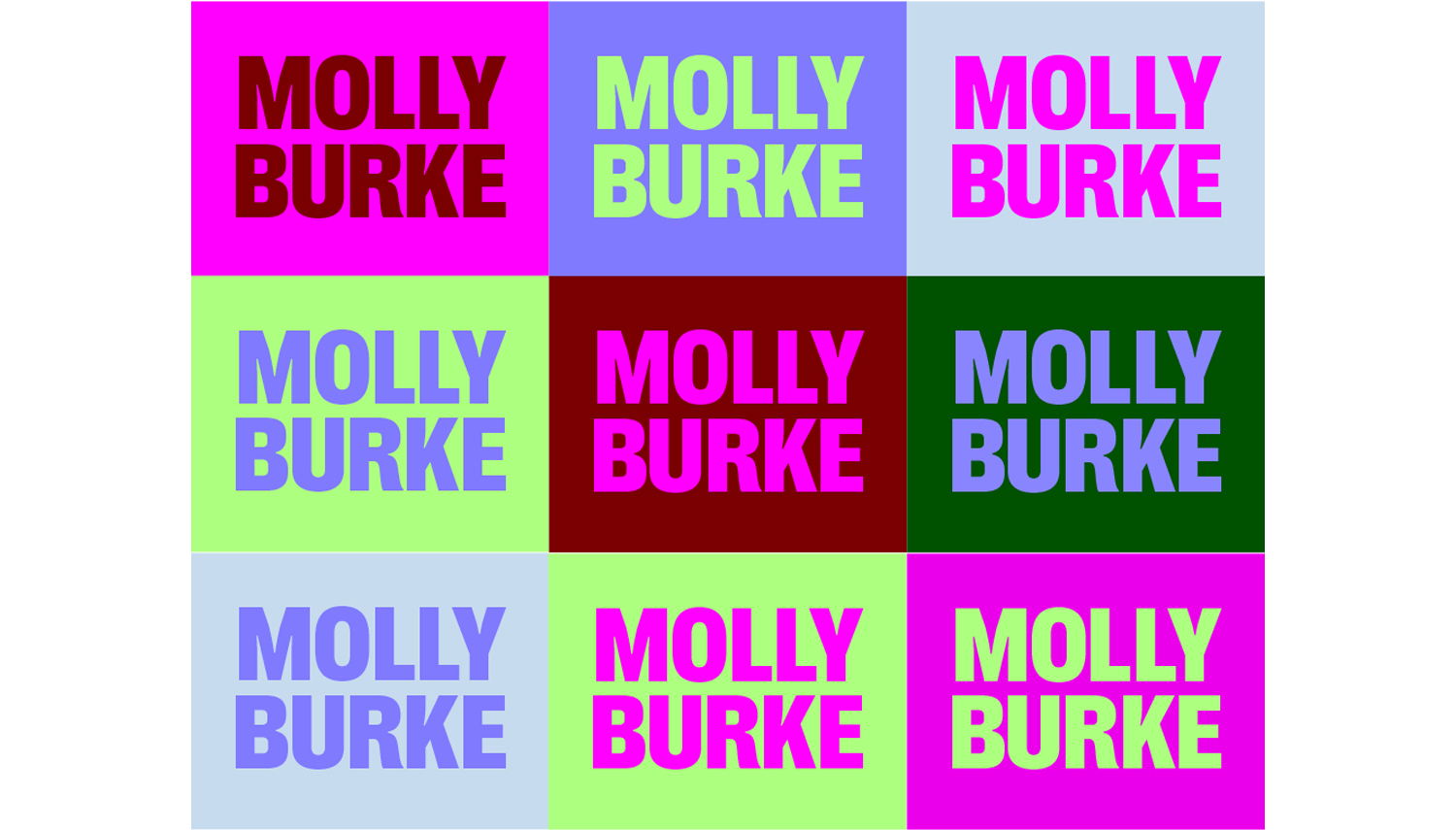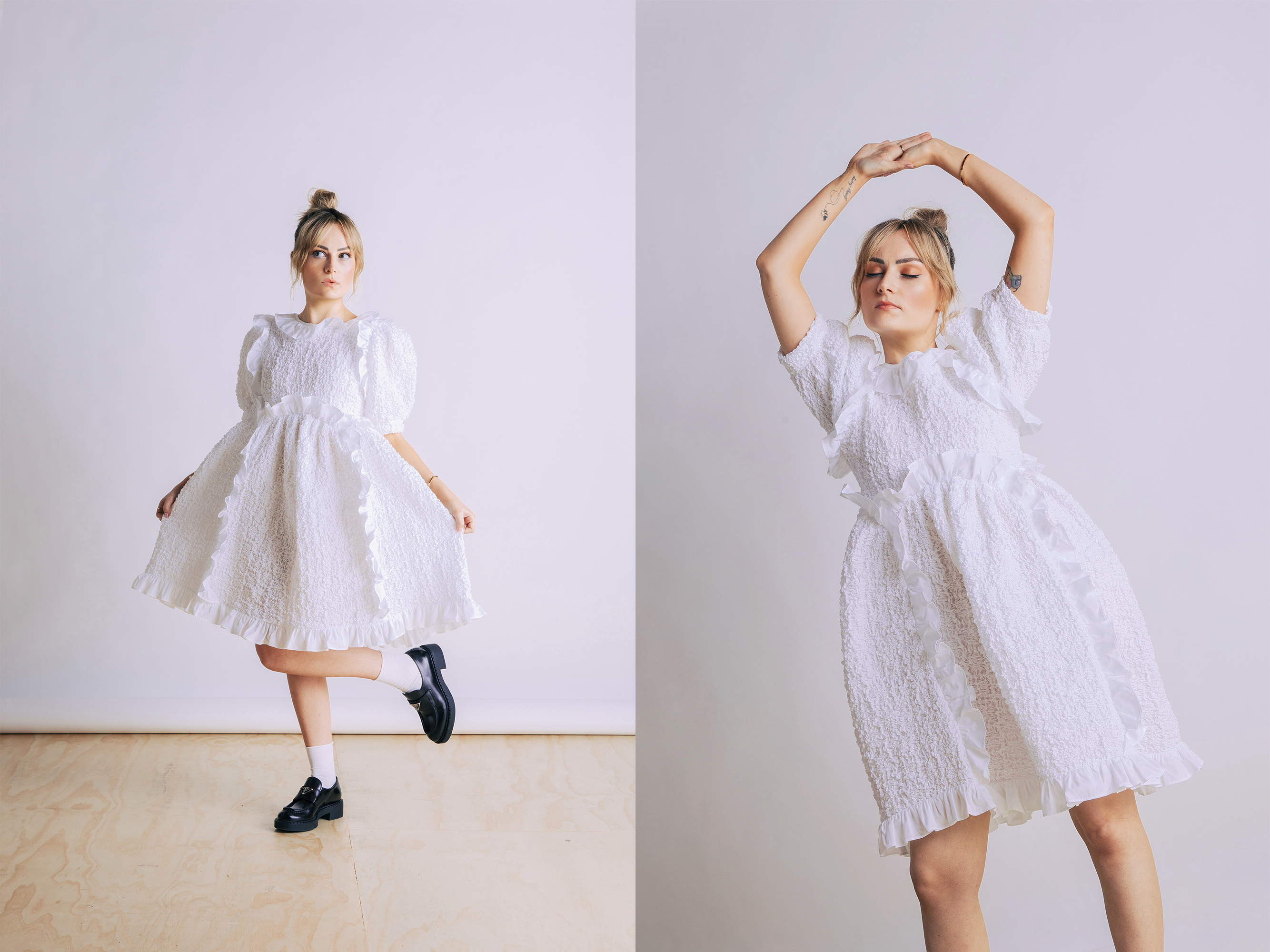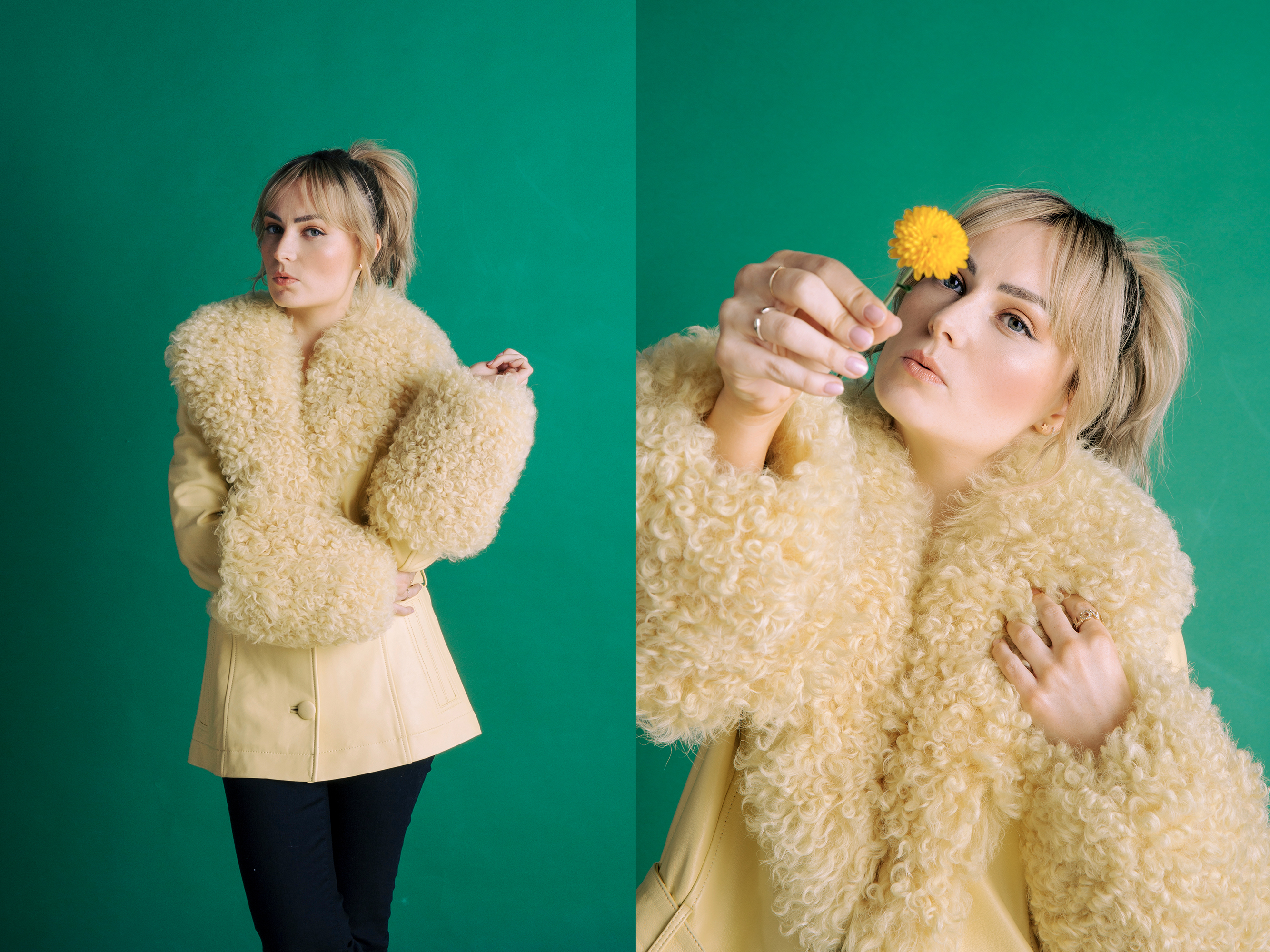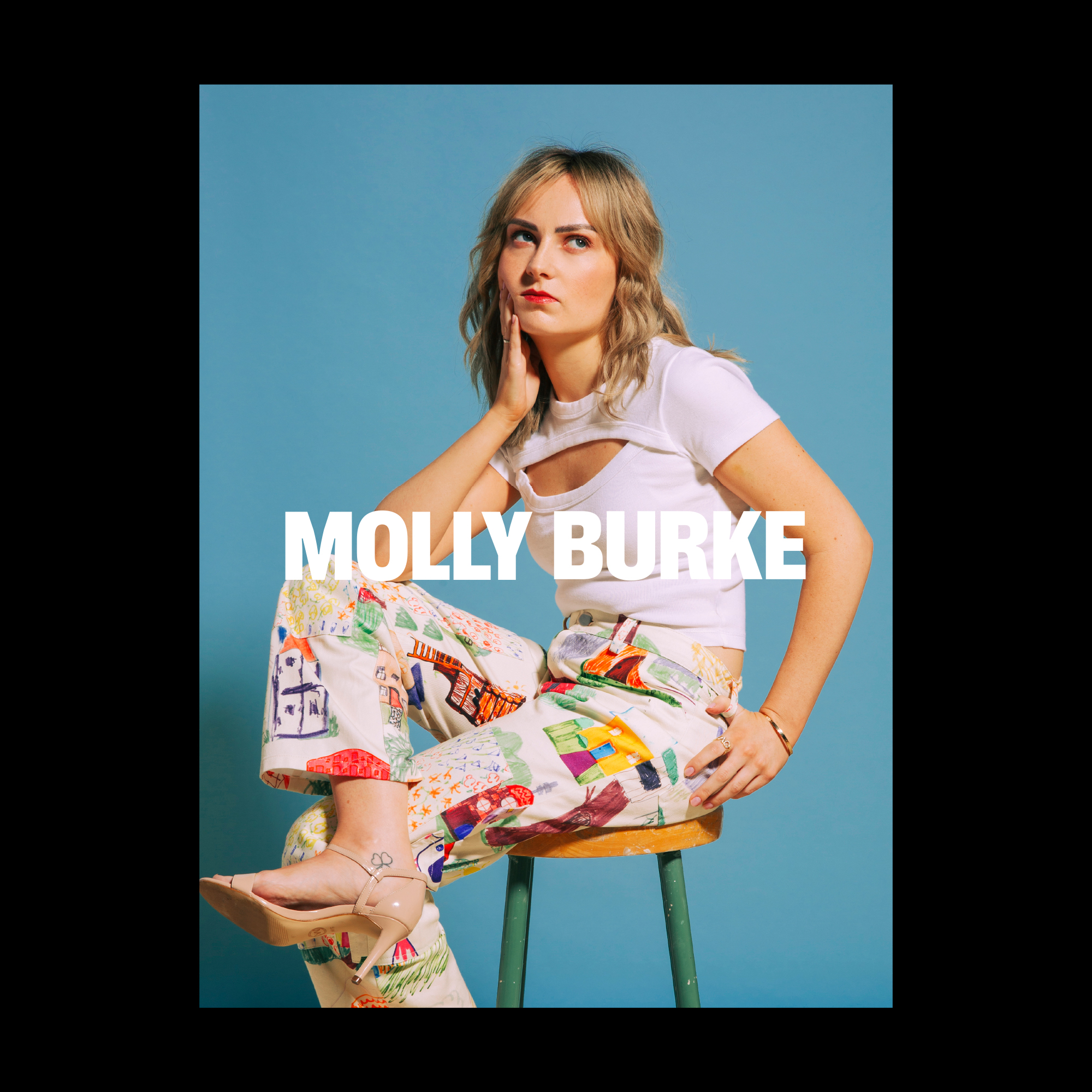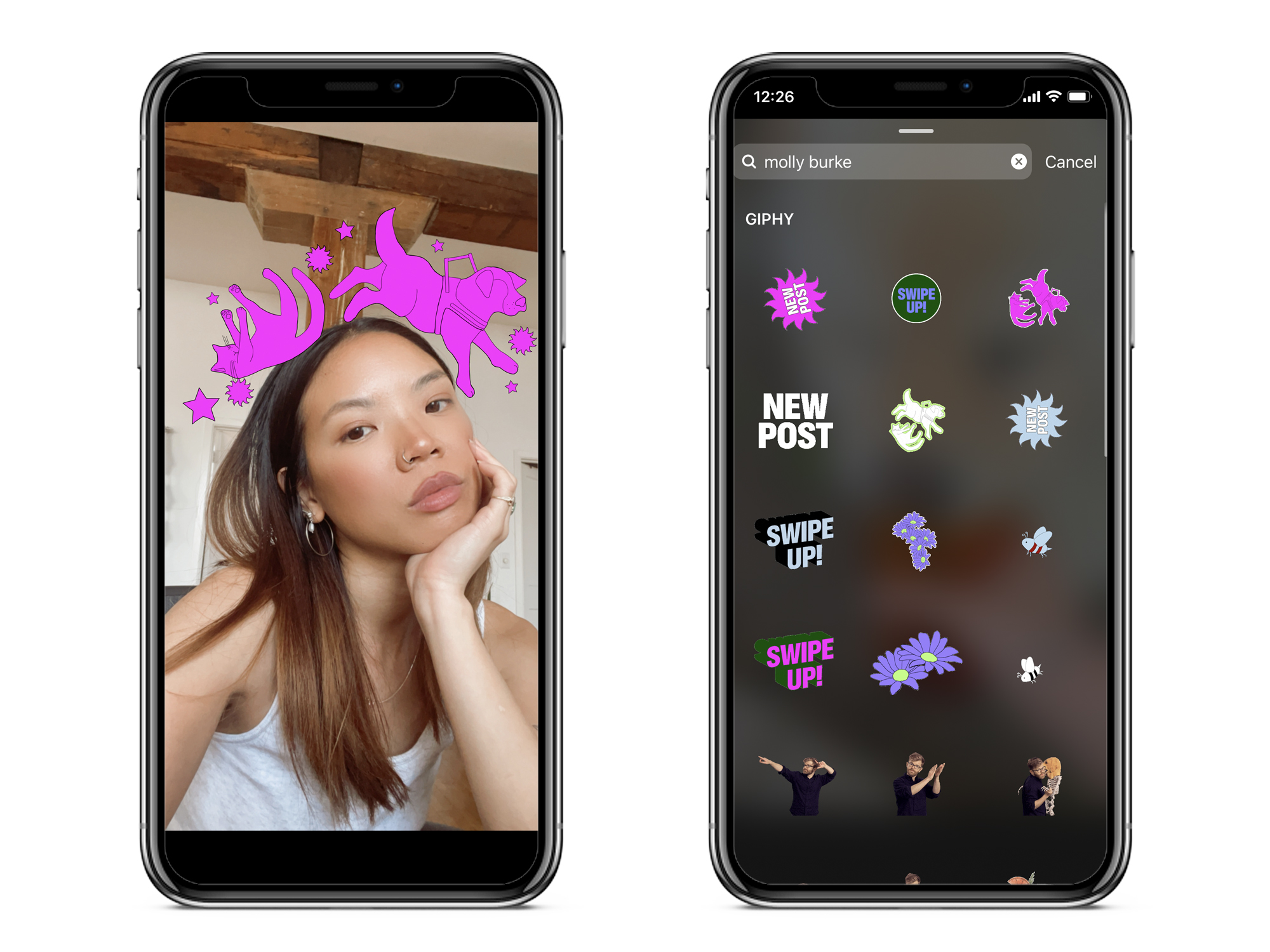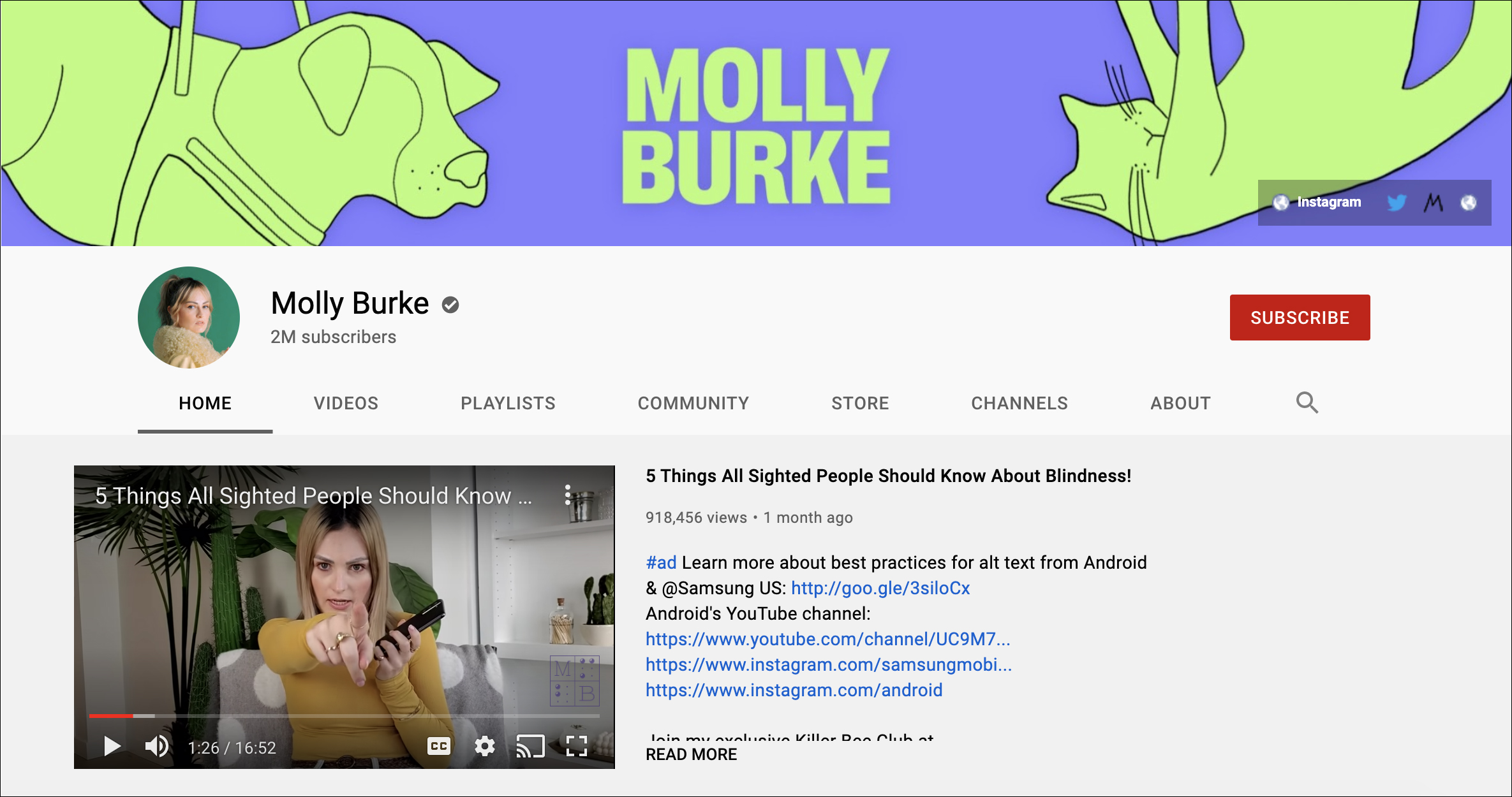 Creative direction, design, styling, production: Dani Roche
Website: Alan Li
Photography: Donnel Garcia, with Cassie Masangkay
Makeup: Min-Jee Mowat
Hair: Erin Klassen
Copy: Noah Bierbrier
With special thanks to: Niamh, Reuven, Kelly, Erica, Kayley, Laura, Robyn