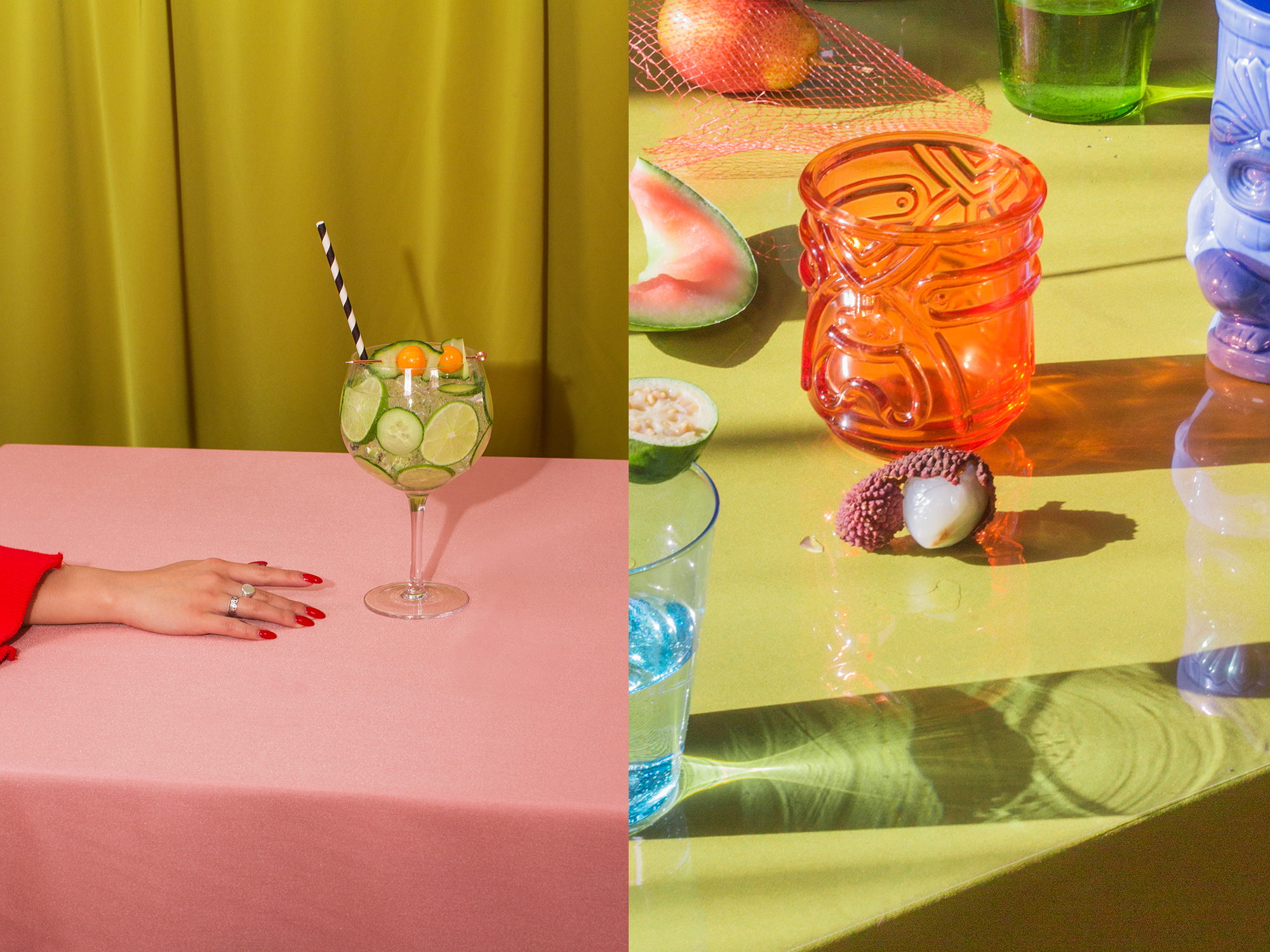 Shake shake, shake shake sh-shake it. We developed the new Cocktail Emporium identity.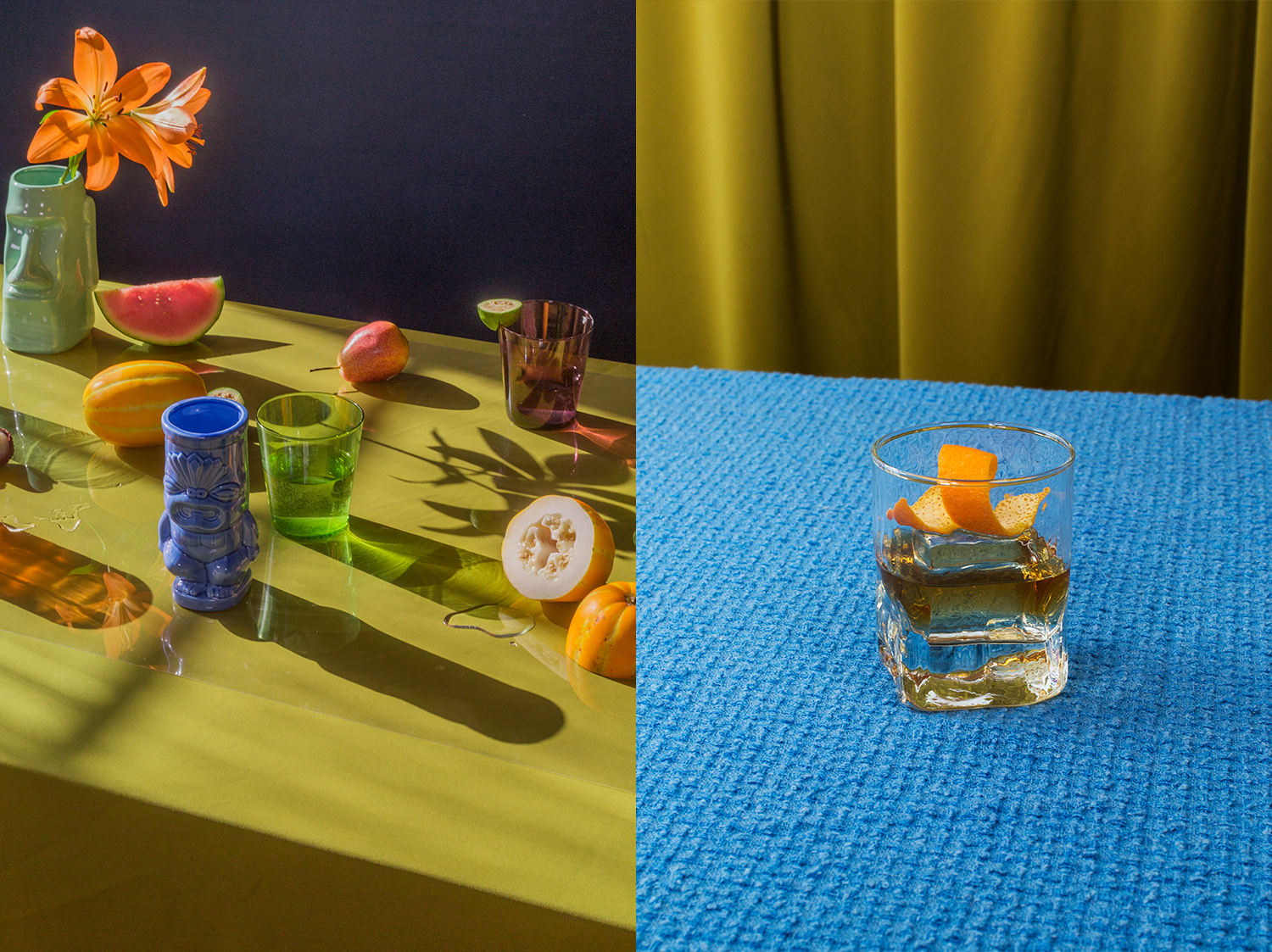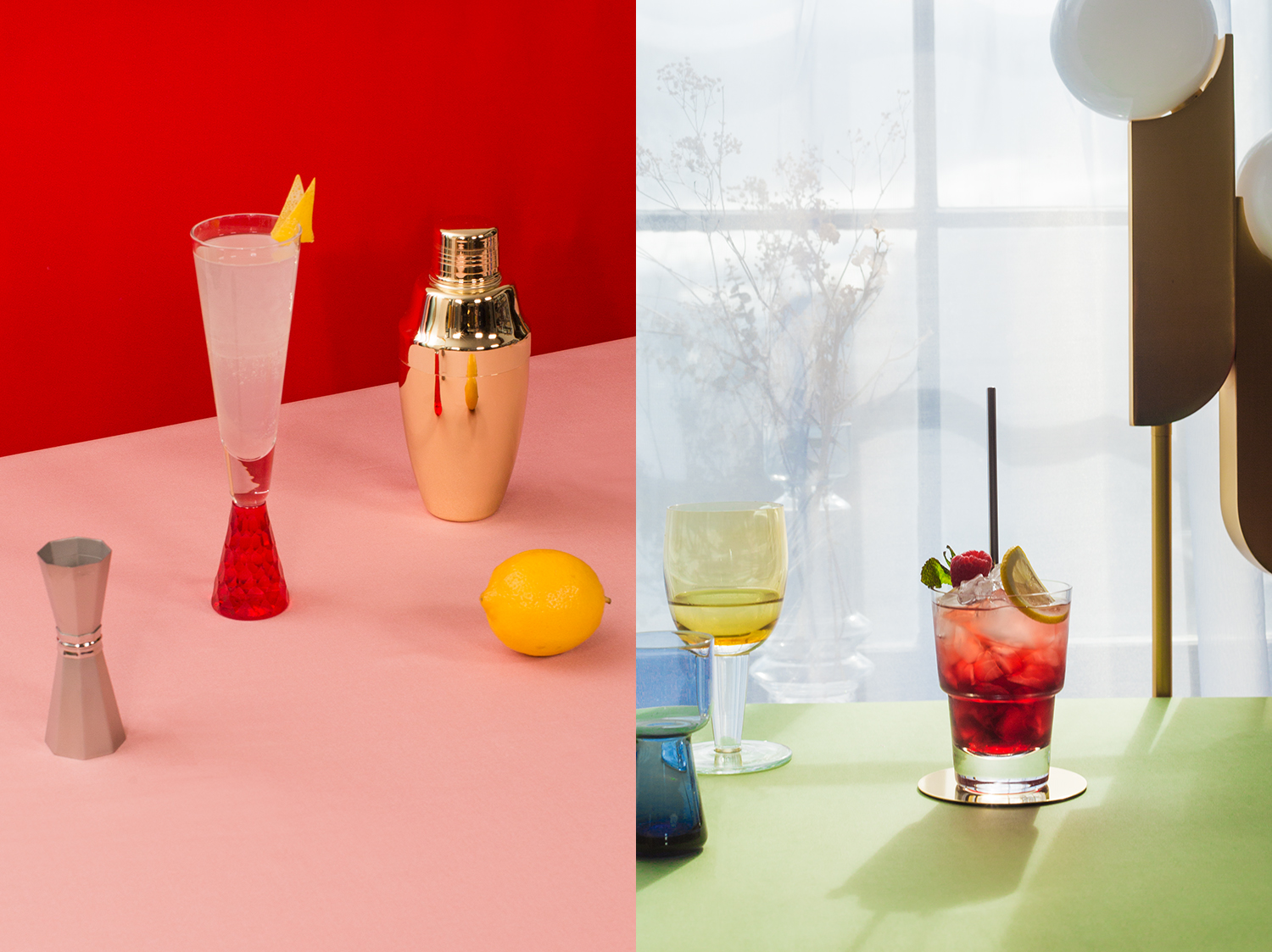 Growing up in the suburbs, my mental benchmark for "making it" as a successful, cultured, and classy adult would be when I could finally call my city gal pals up for a night of sipping cocktails on the town. Of course we'd all be wearing Manolo Blahniks and gabbing about our jobs as Art Curators and PR mavens. While my love for Carrie Bradshaw & crew heavily influenced my adolescent ideas of adulthood, I still consider an evening of sipping cocktails with friends a sign that I've succeed at growing up. It's the same activity, with one small tweak (okay two, because the footwear dream never happened) that gives me that feeling of adult accomplishment: instead of aiming to drink out, I aim to sip in. That's right; making the drinks myself! As I've come to feel more and more confident in the kitchen, mastering the art of entertaining has become a personal measure of maturity.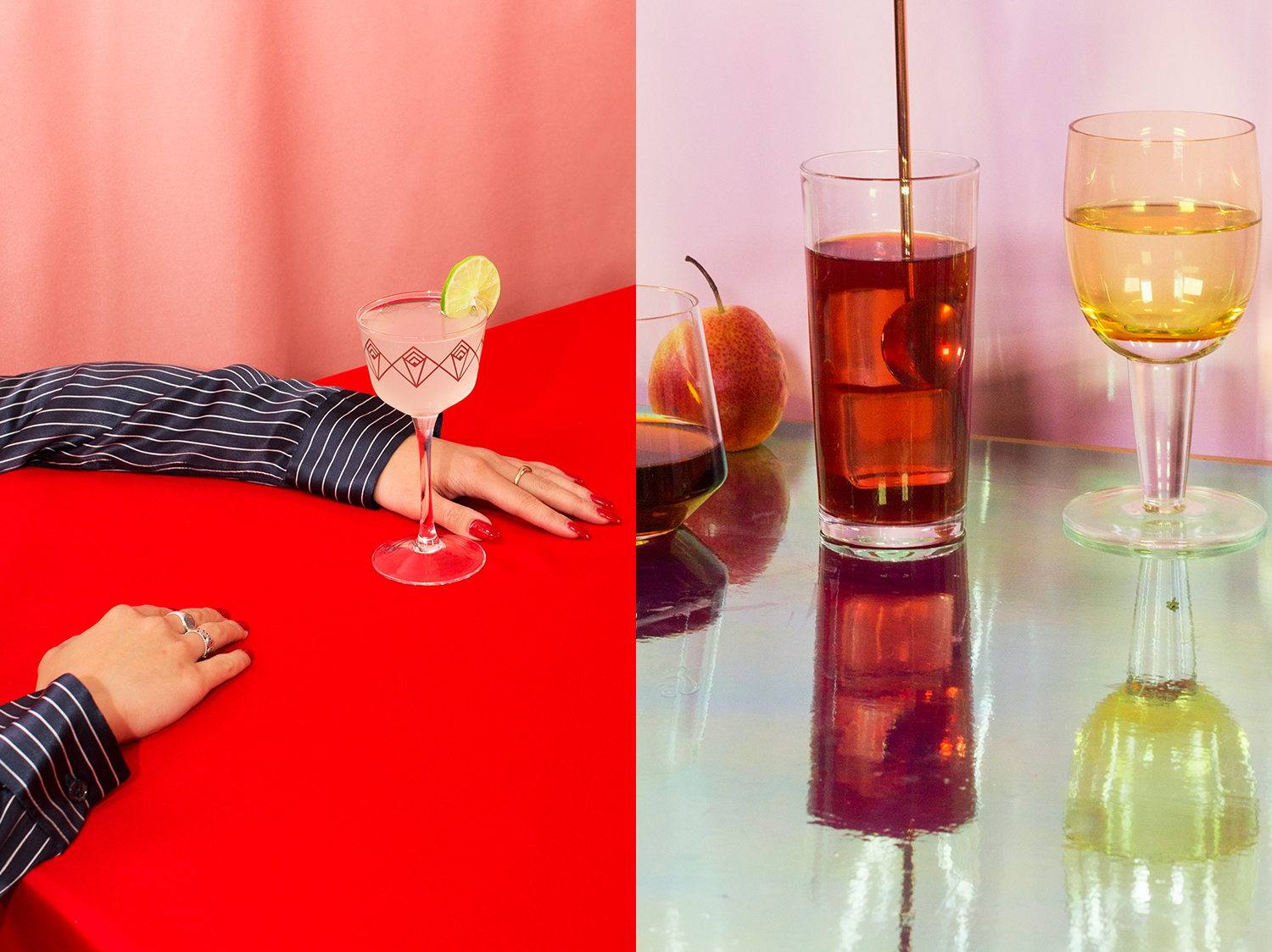 Between slinging drinks for house guests and my weekend mixology class, I was thrilled as ever when Cocktail Emporium reached out to our team for a rebrand.

We approached this project like a cocktail recipe. The first ingredient was branding. Dani Roche mixed things up with a refreshed colour palette that feels both modern and slightly retro.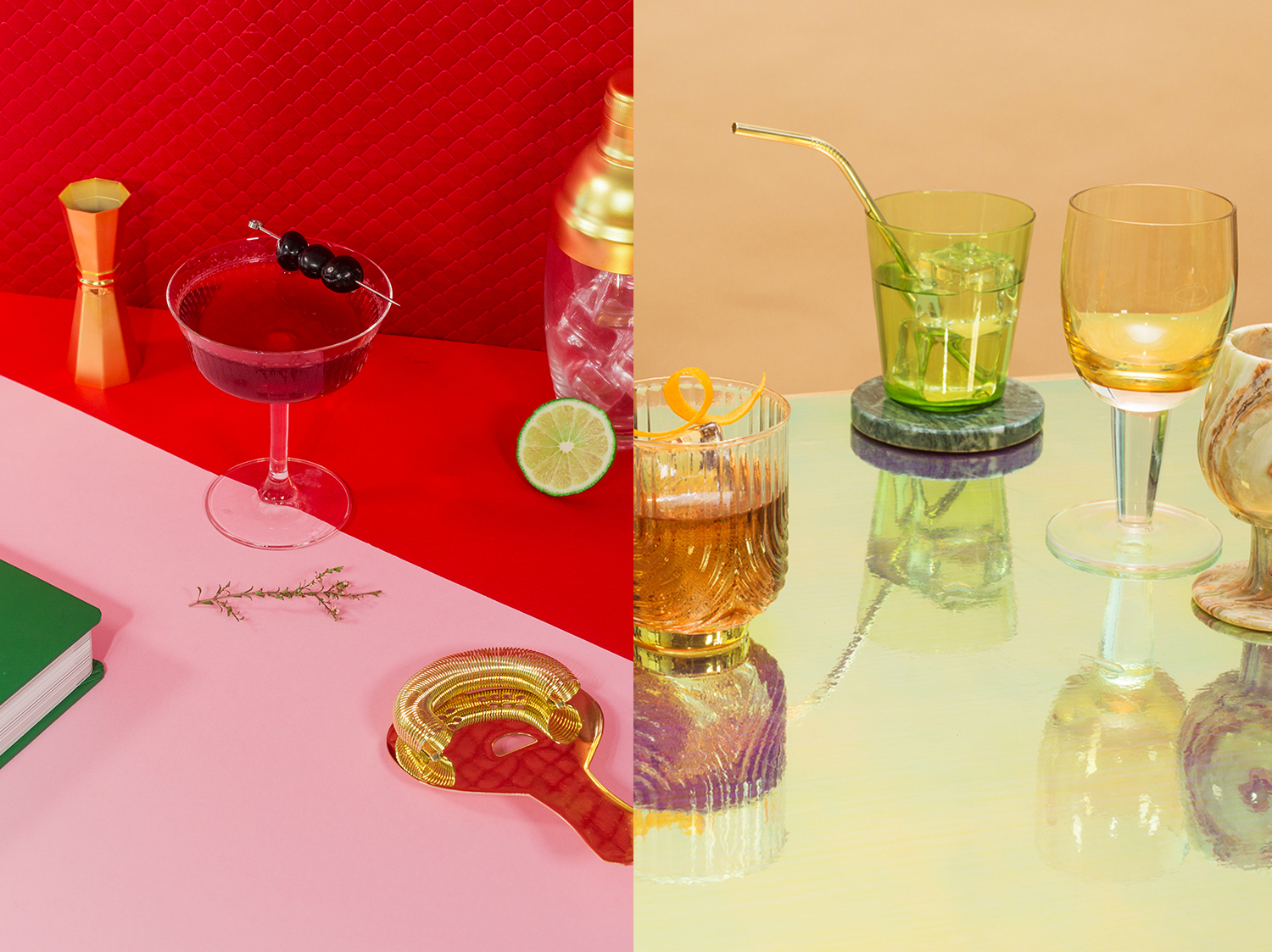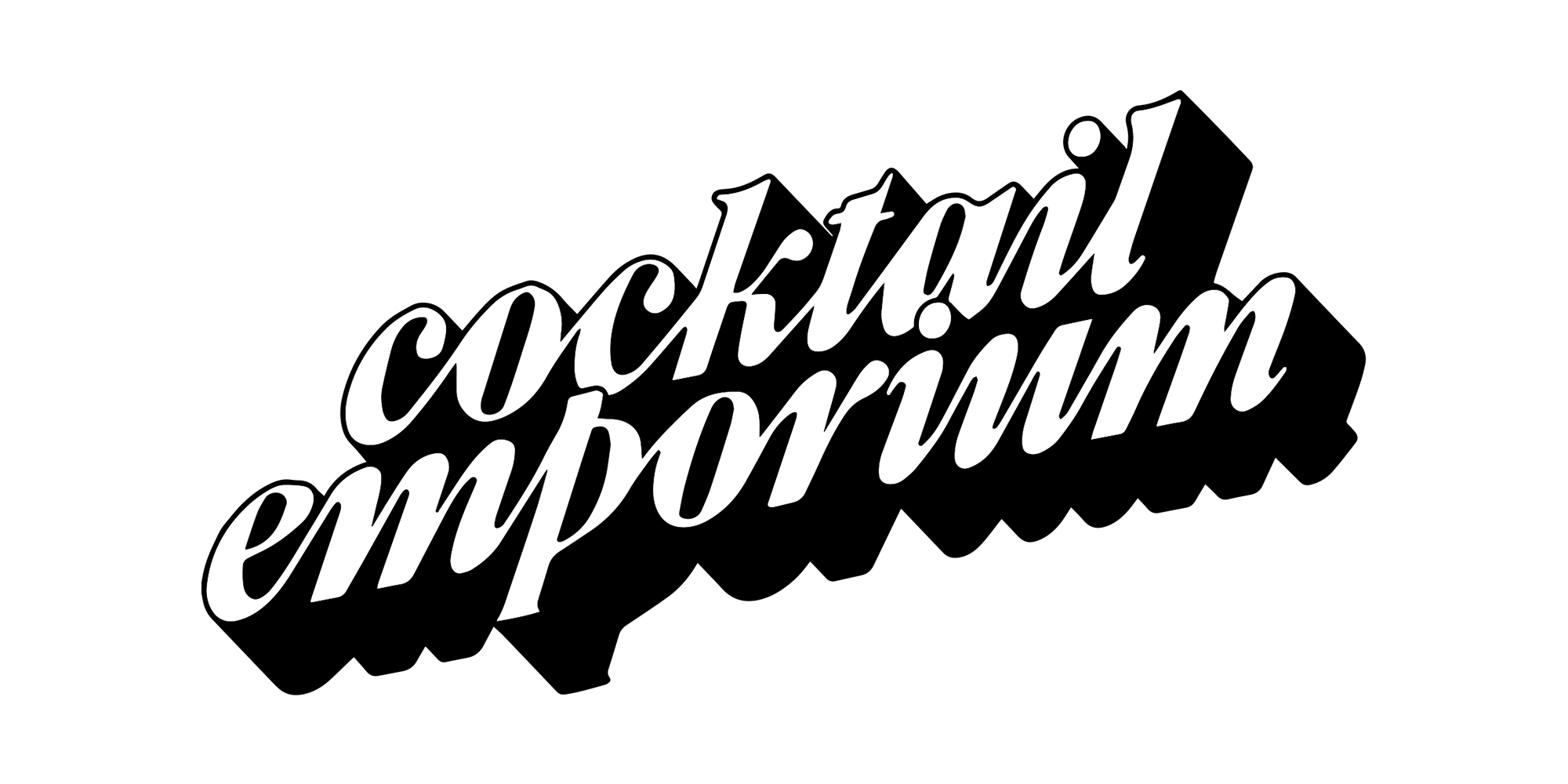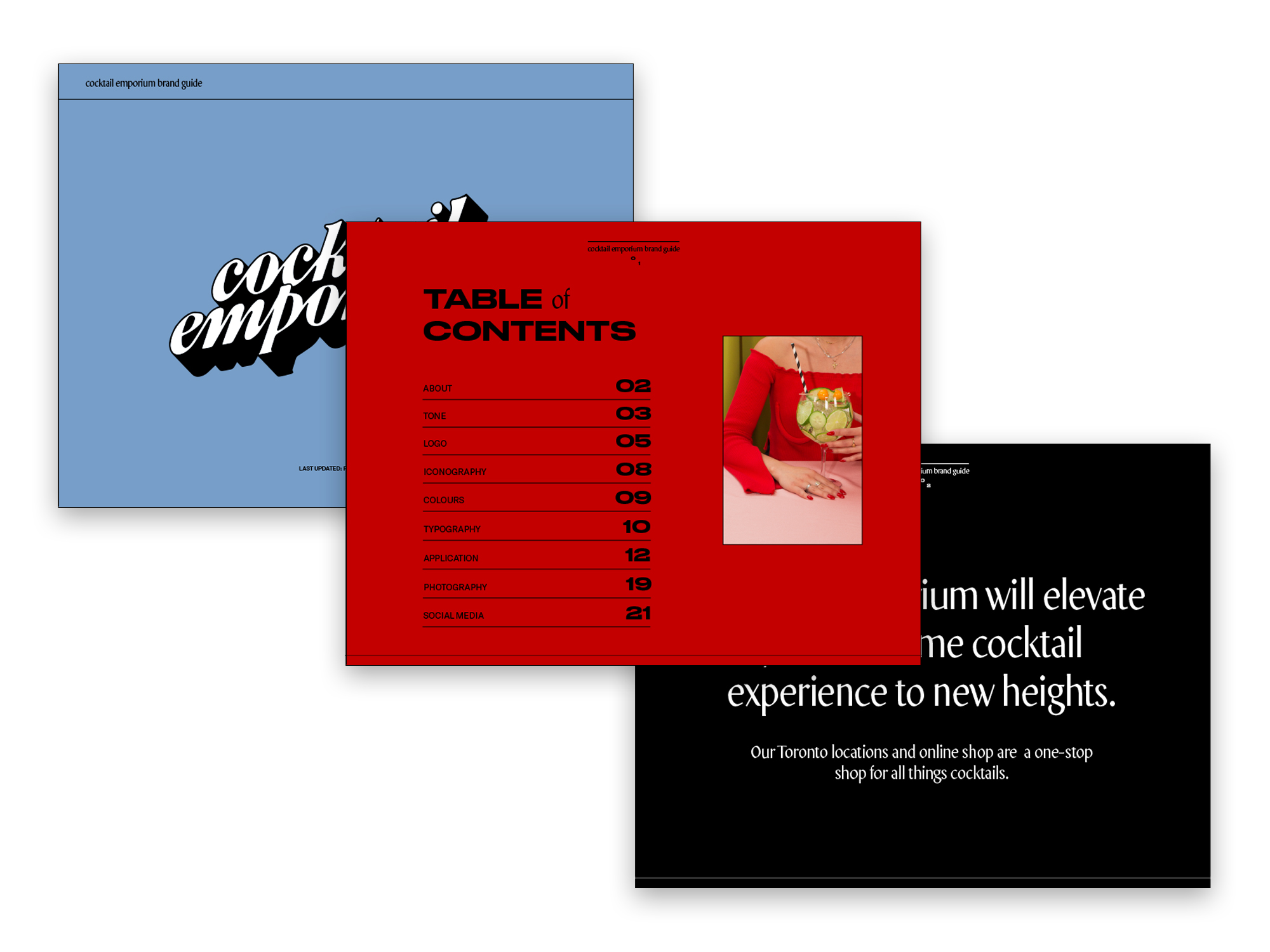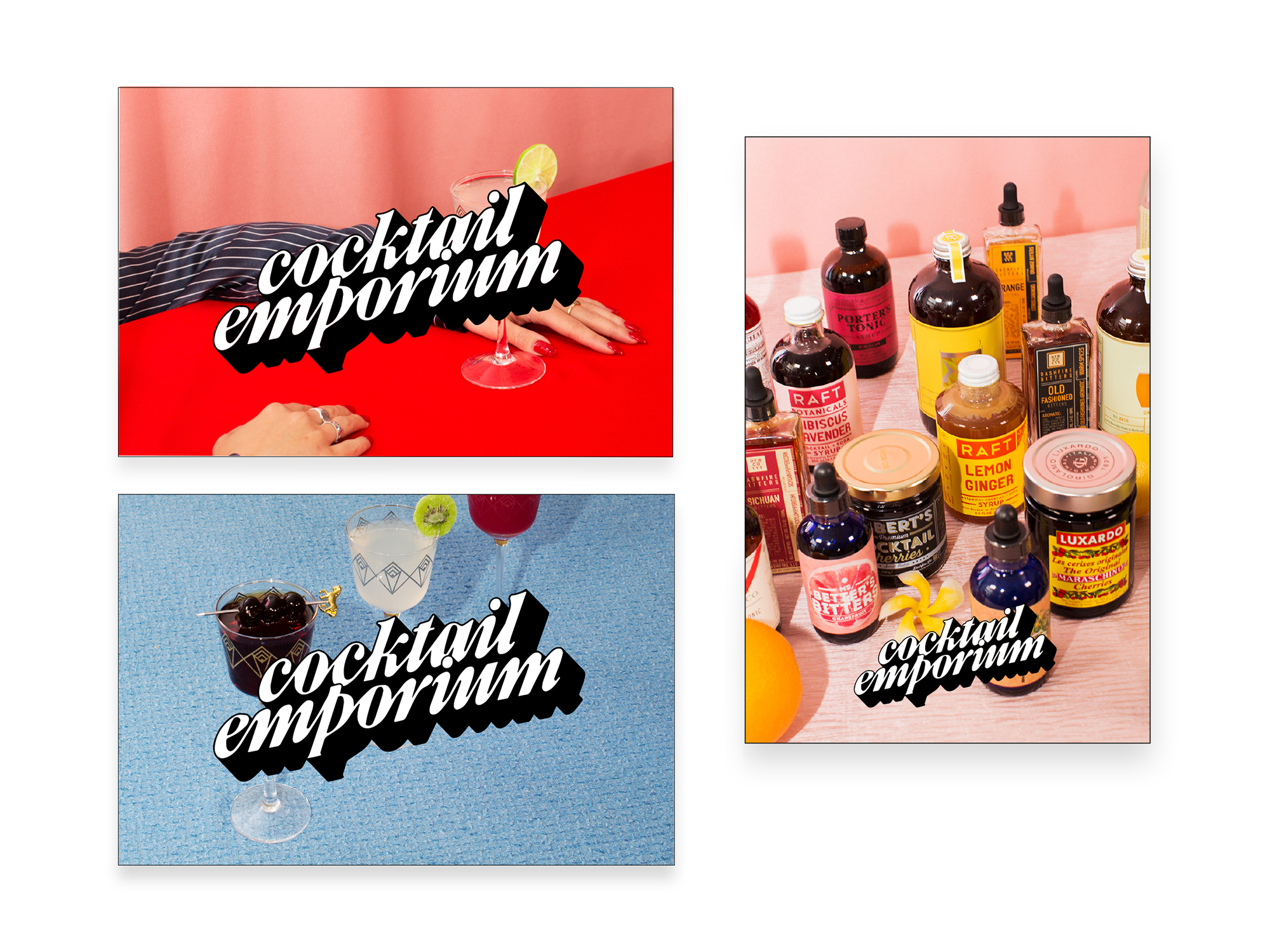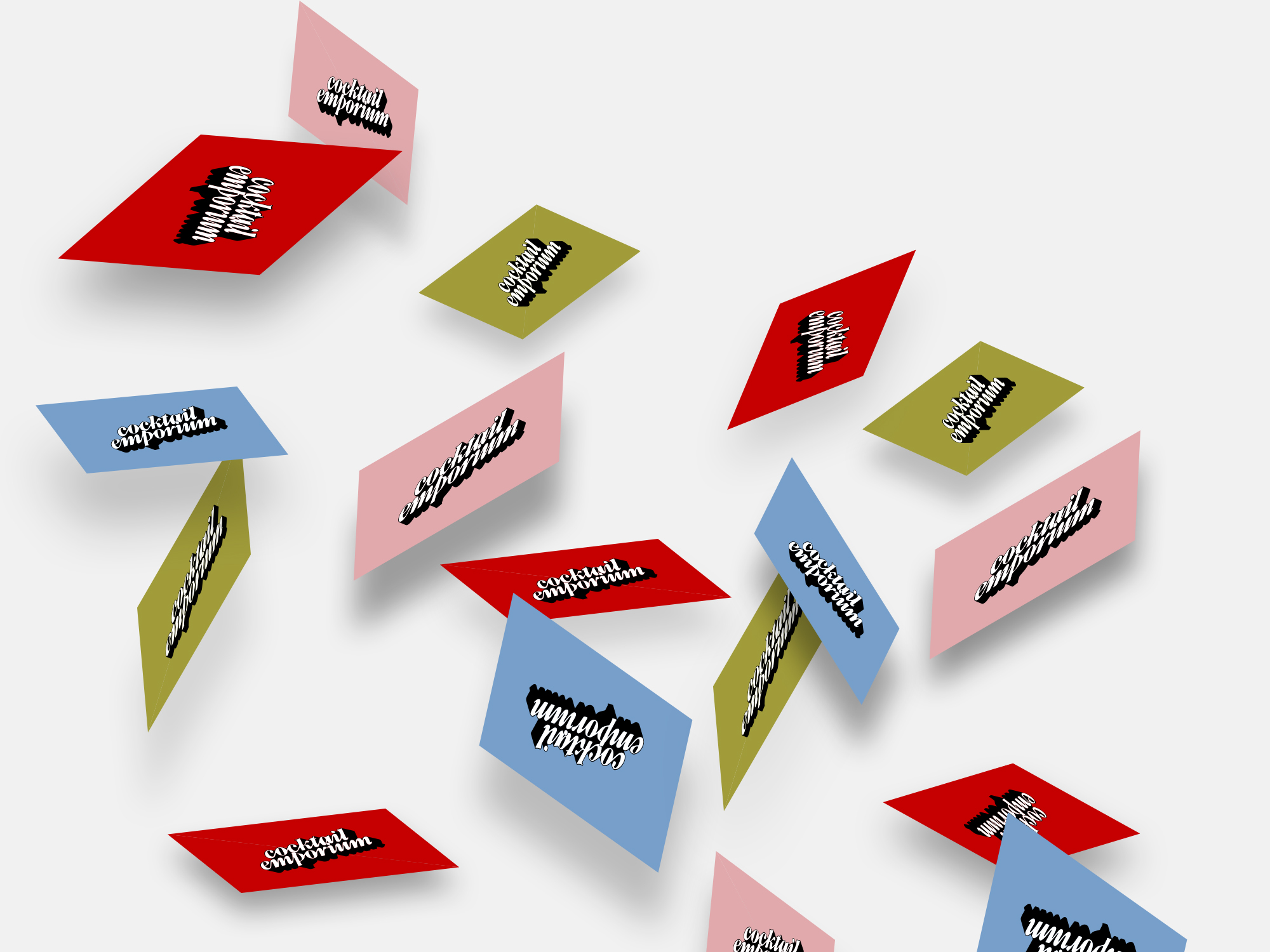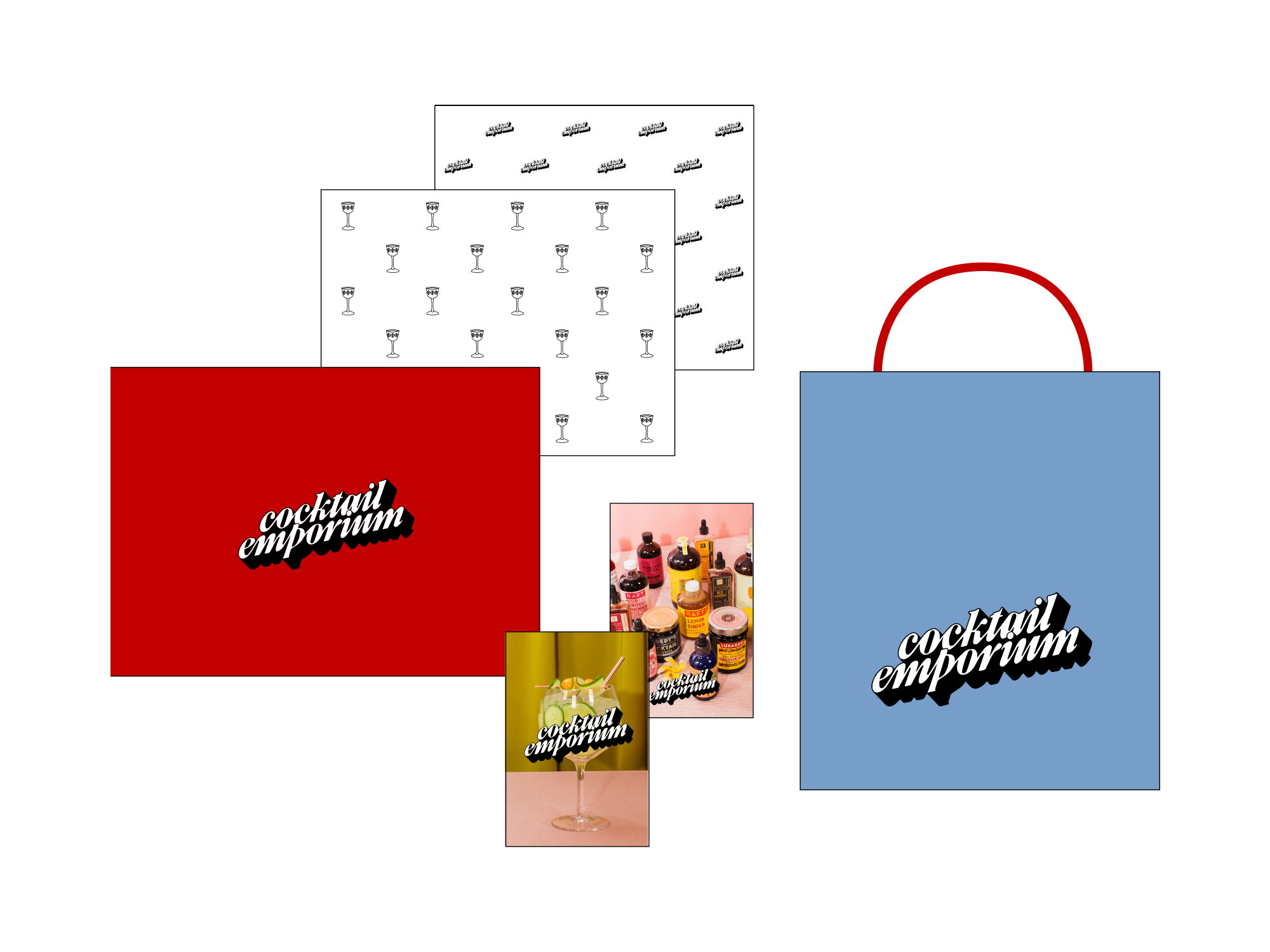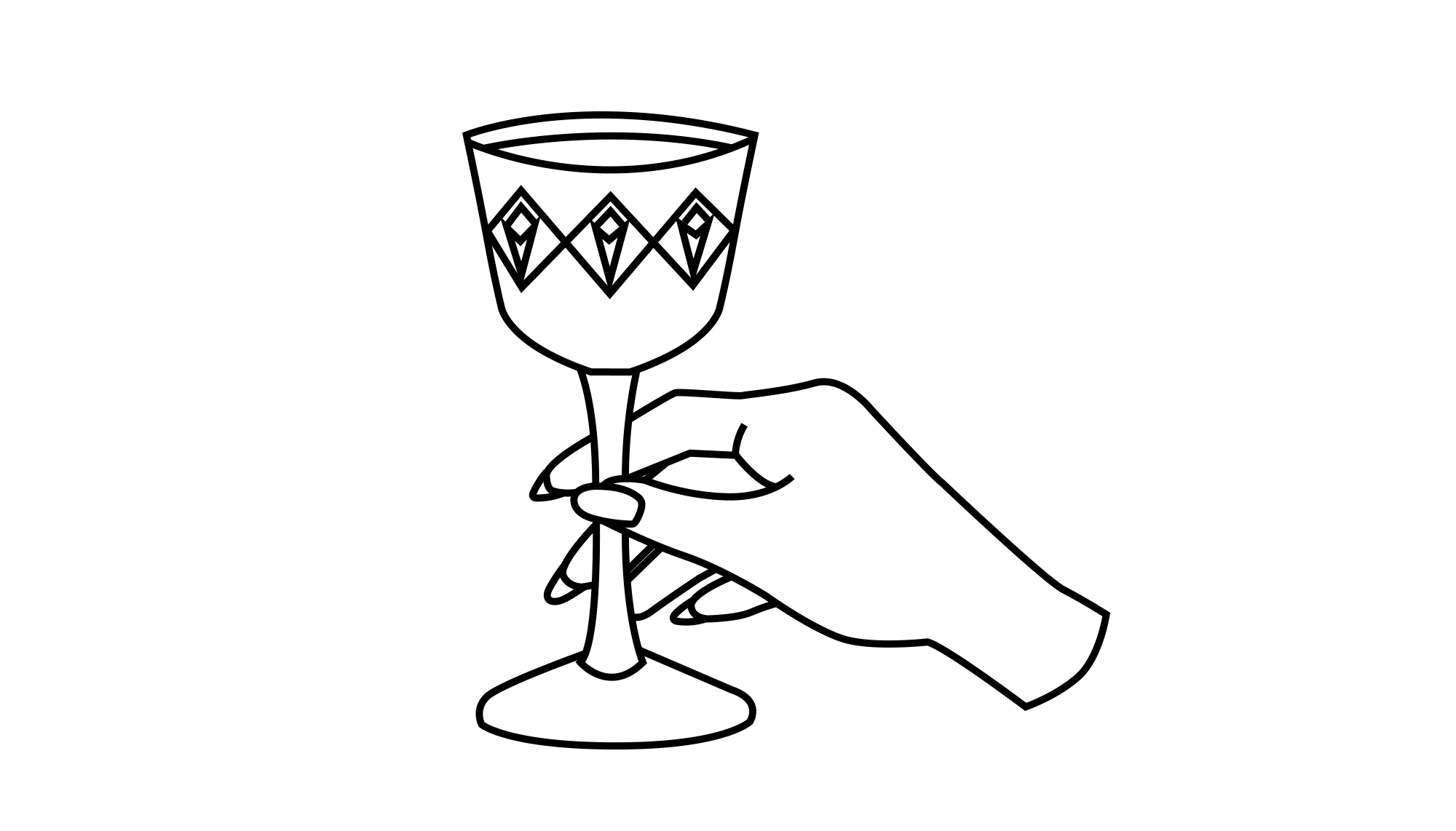 A pinch of colour here, a dash of playful food props there…shake, shake shake. A NEW BRAND IS BORN!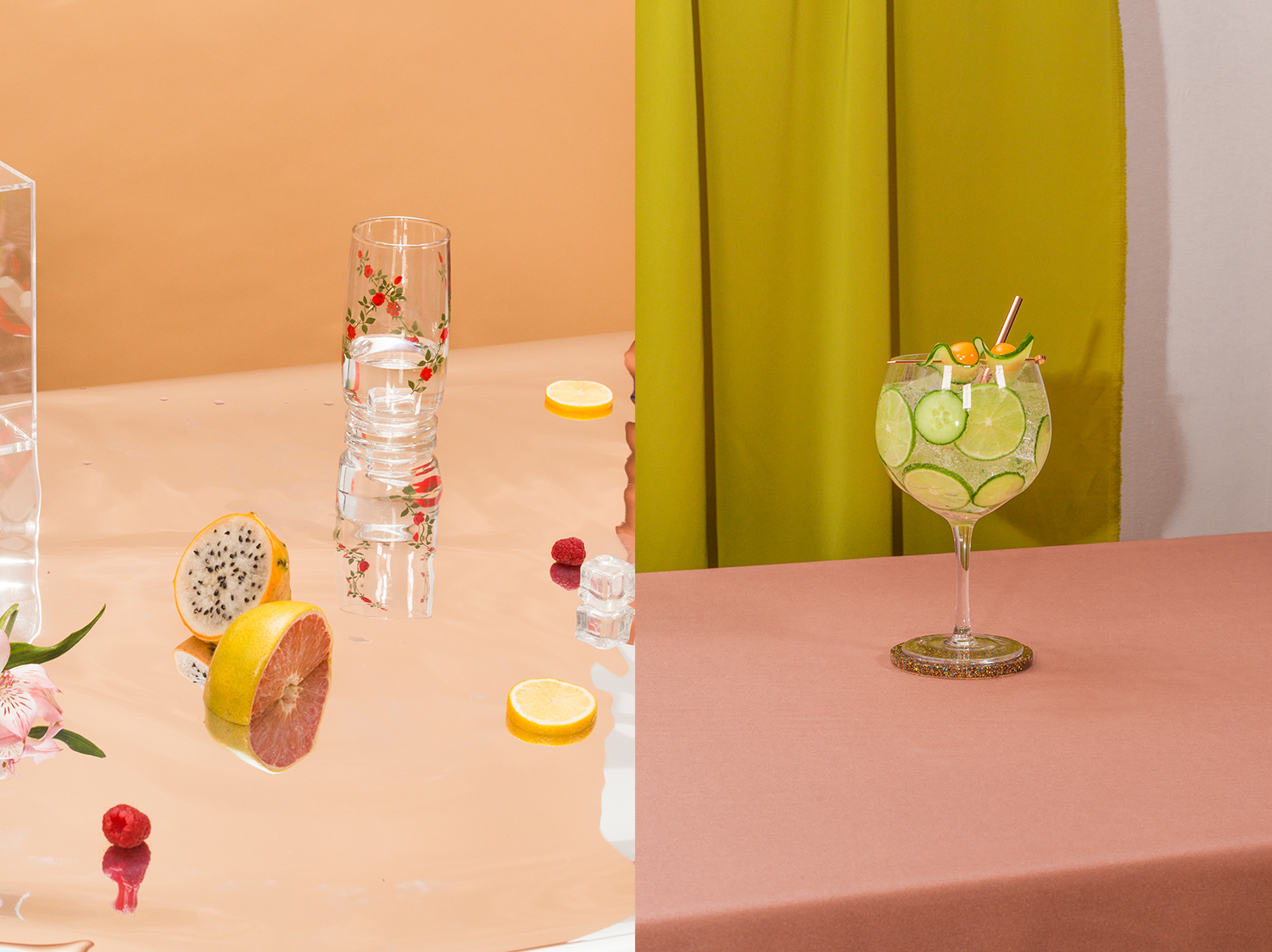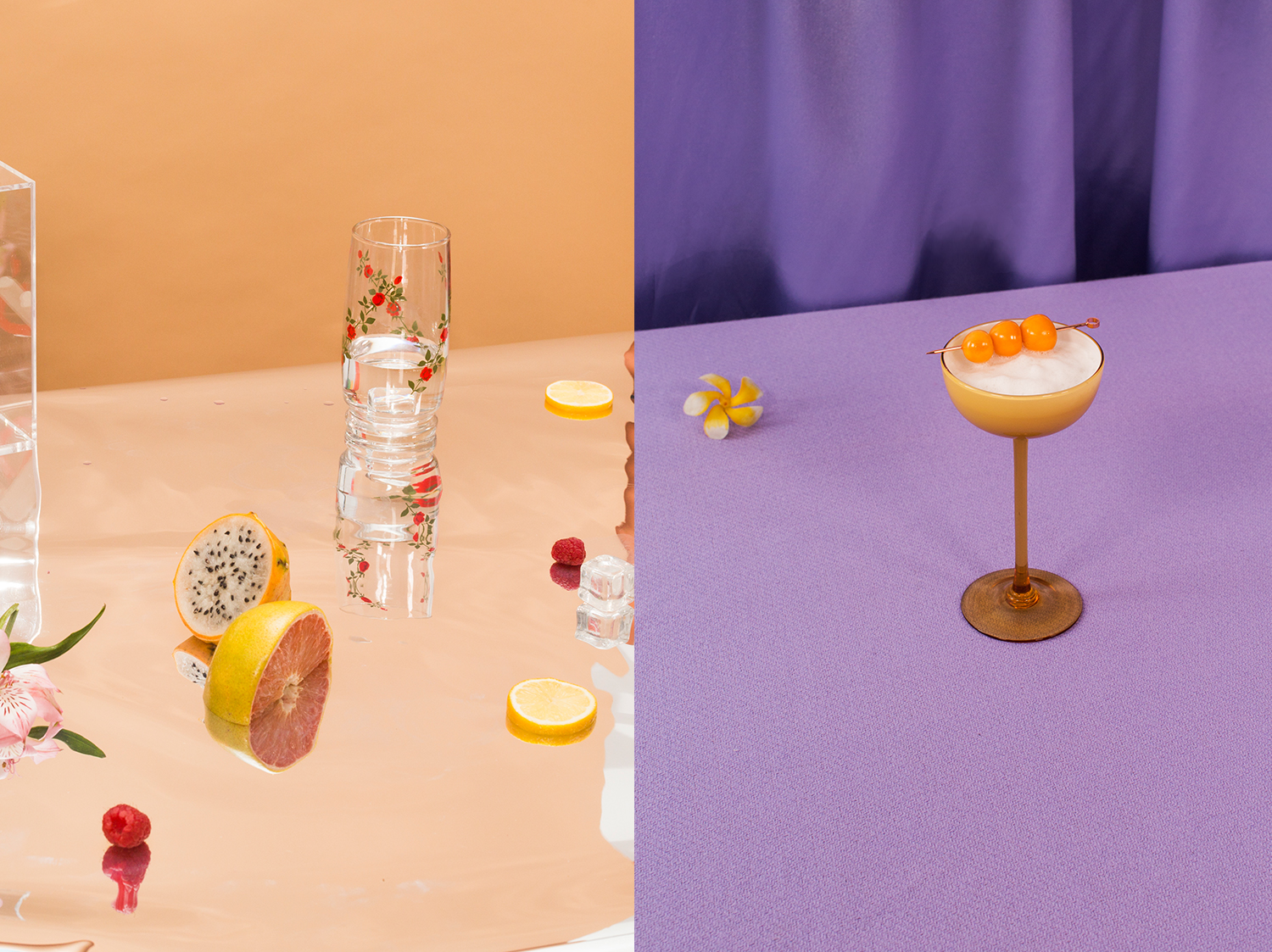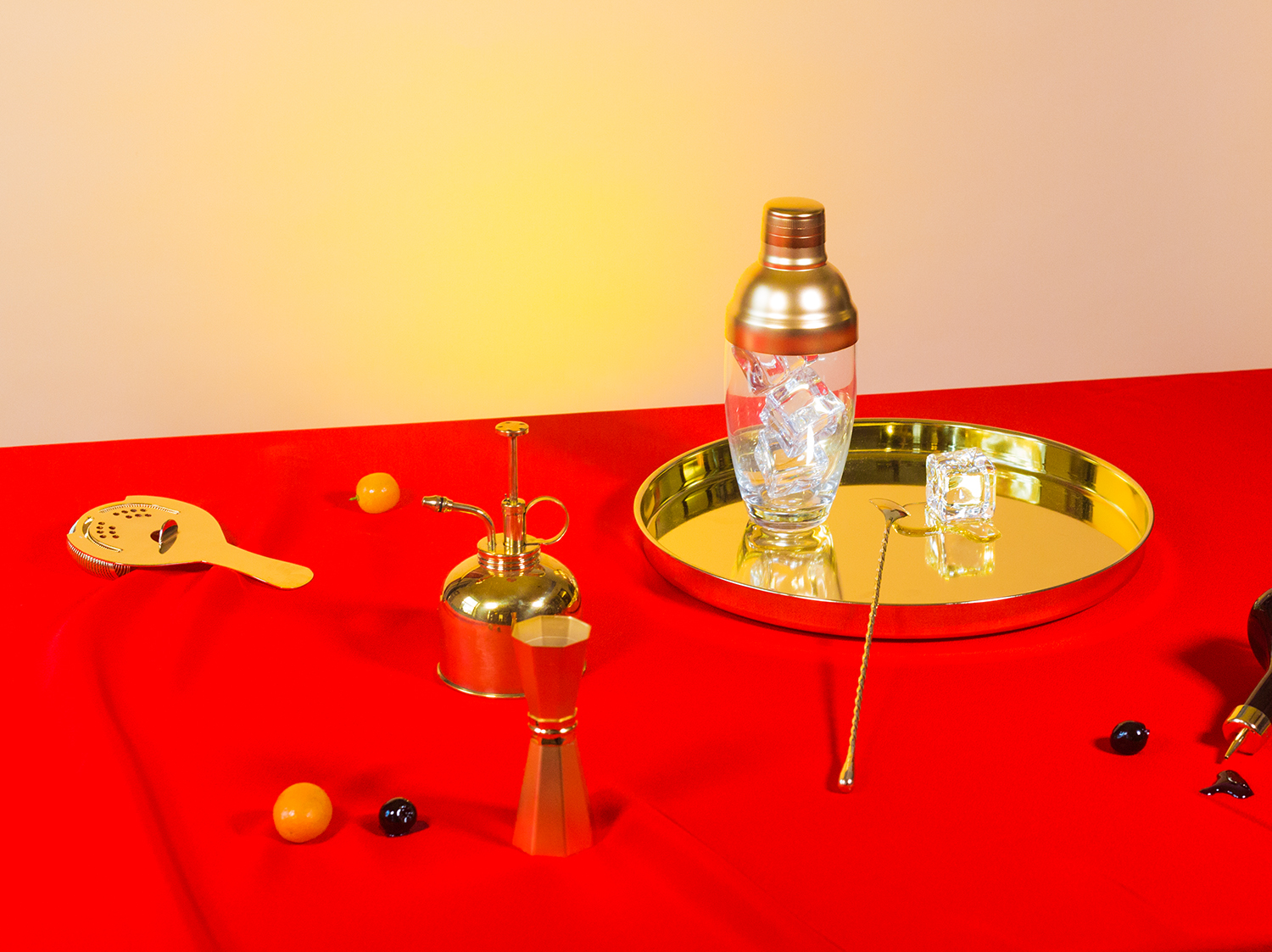 While our ideas of cocktail culture have long since outgrown what our adolescent selfs saw on TV, we're still always down for an evening of drinks with friends. With frequent dinner parties at Dani's live/work space, I know I can always count on my boston shaker (and a cheese board) to bring the fun. I'm an adult after all!