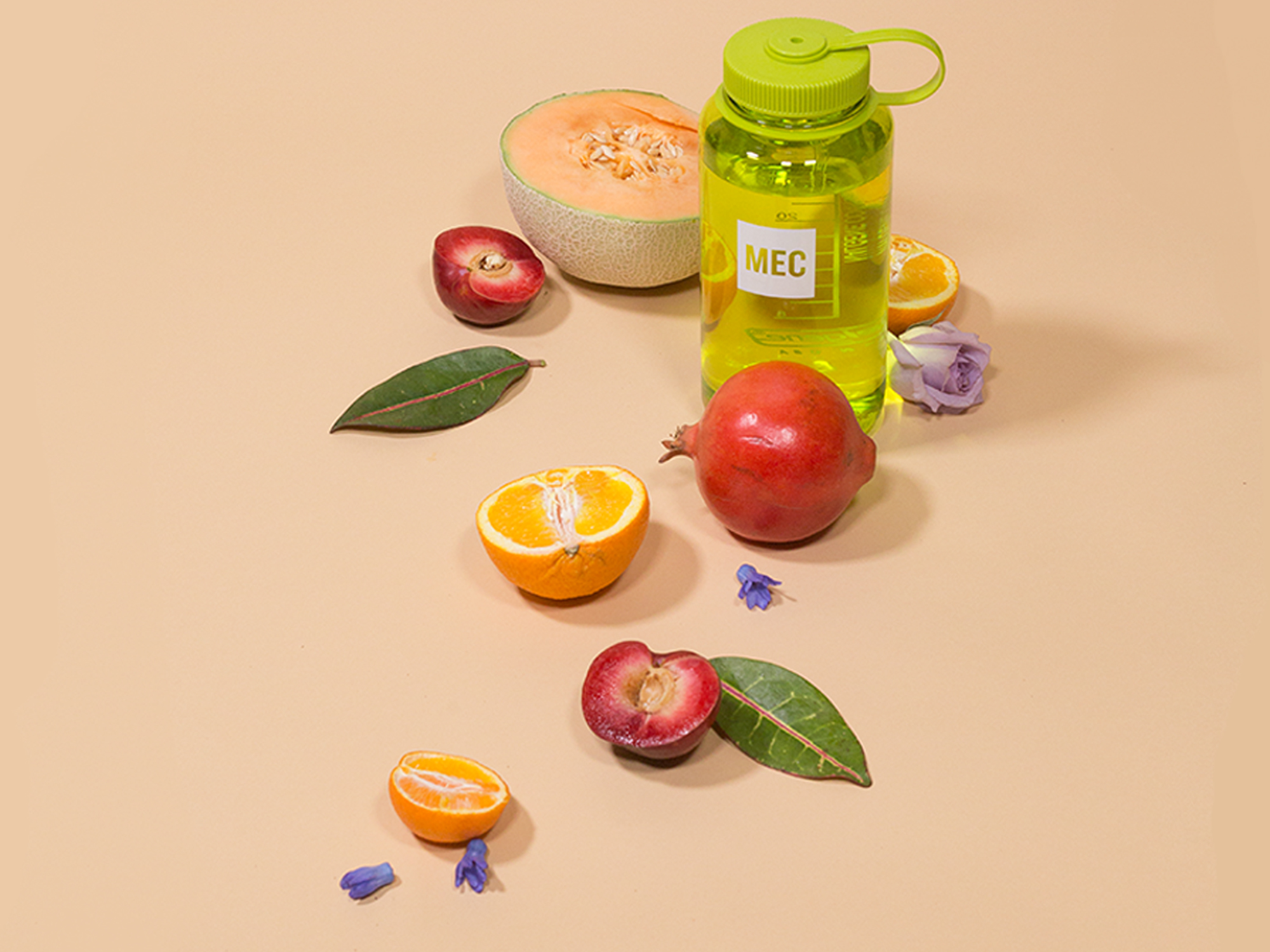 Using the outdoors as inspiration, here's how we're approaching the new year with full force.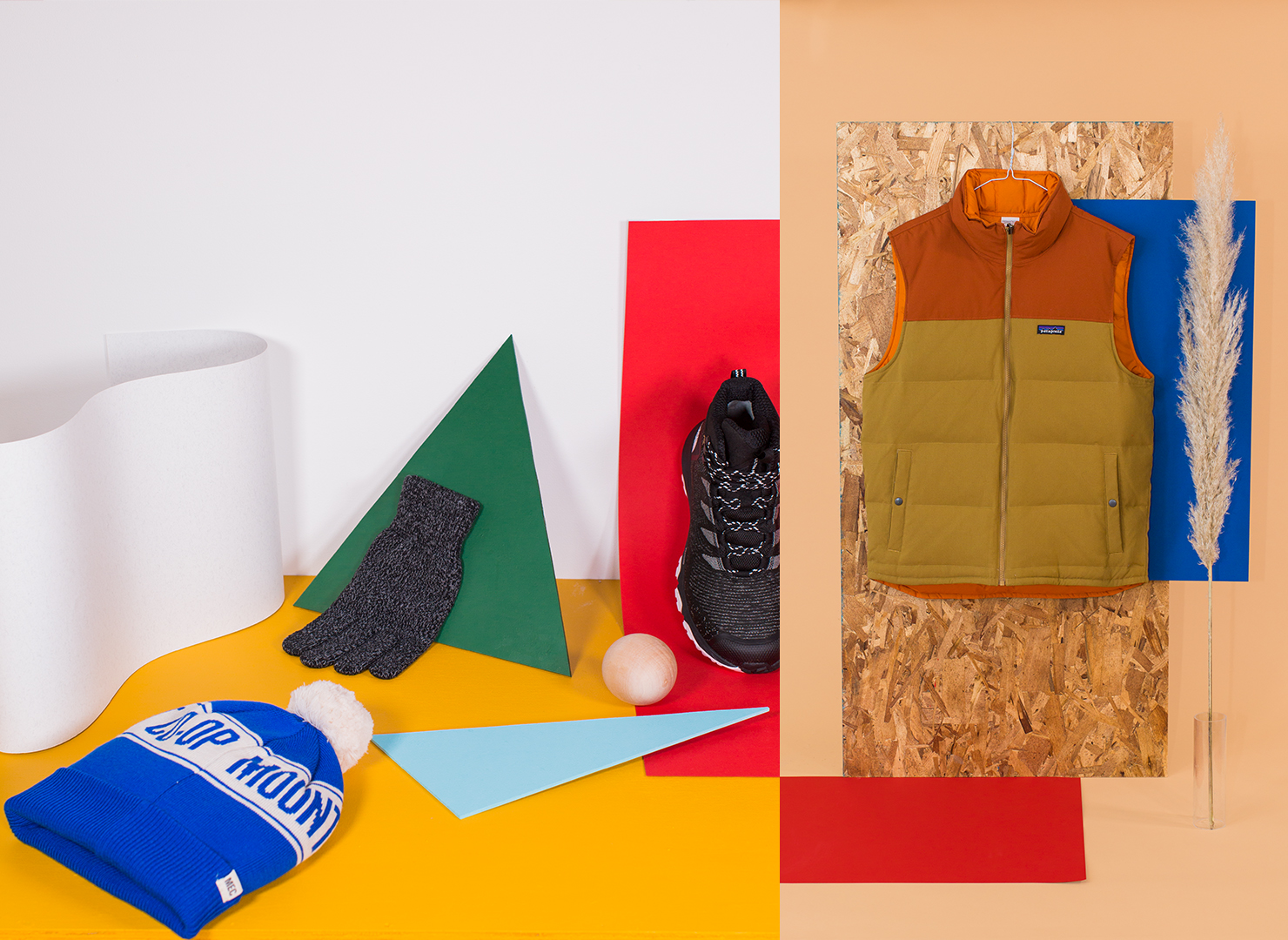 What do the great outdoors and new years resolutions have in common? They can both be intimidating… so naturally we had this great idea to combine the two to simultaneously conquer both challenges. Sound counterintuitive? Stay with me, here!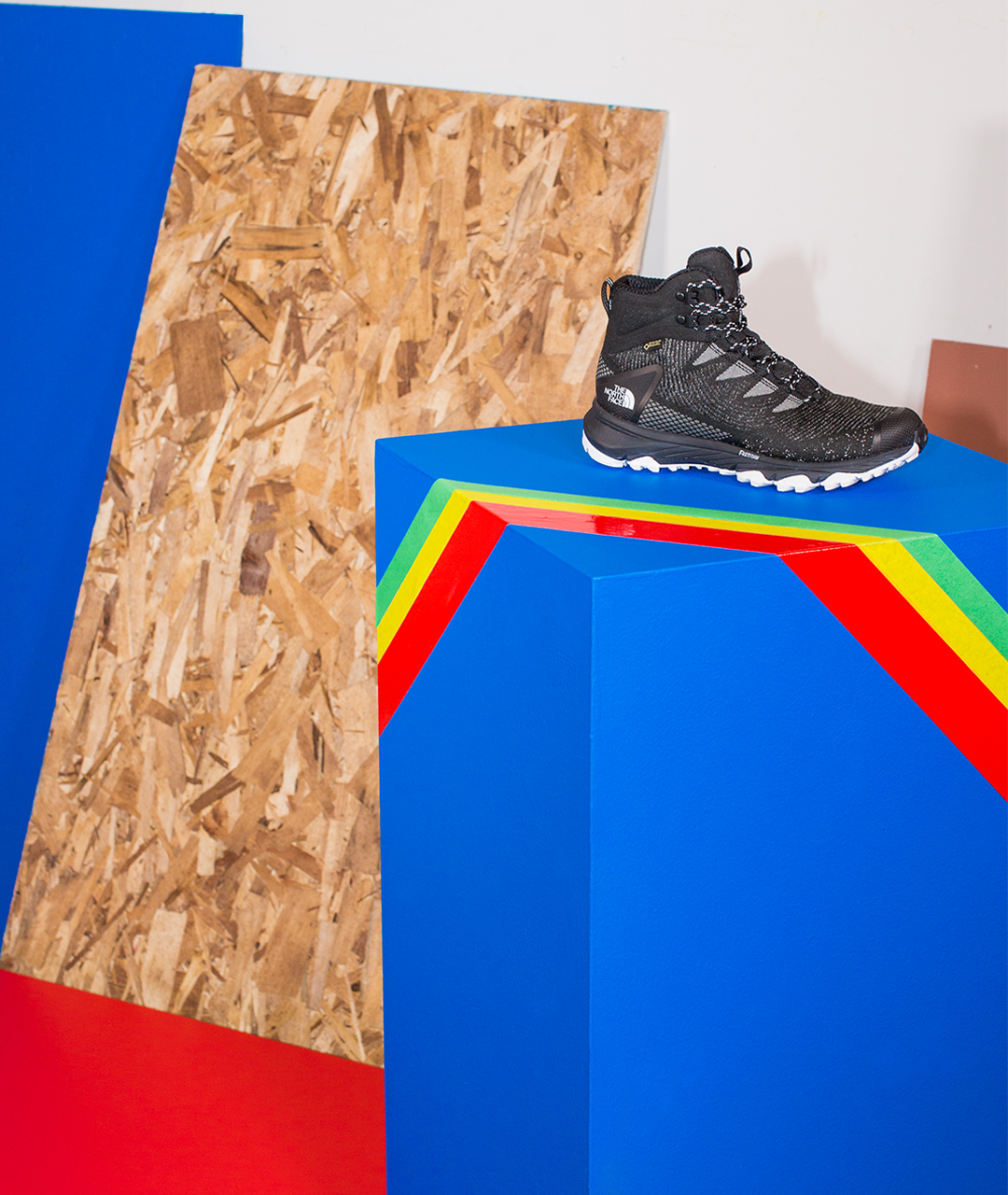 Using the outdoors as inspiration, we partnered with MEC to create event programming for their North York store. The three part event series "New Year, New ME(C)" was designed around the idea of resetting and goal setting for 2019.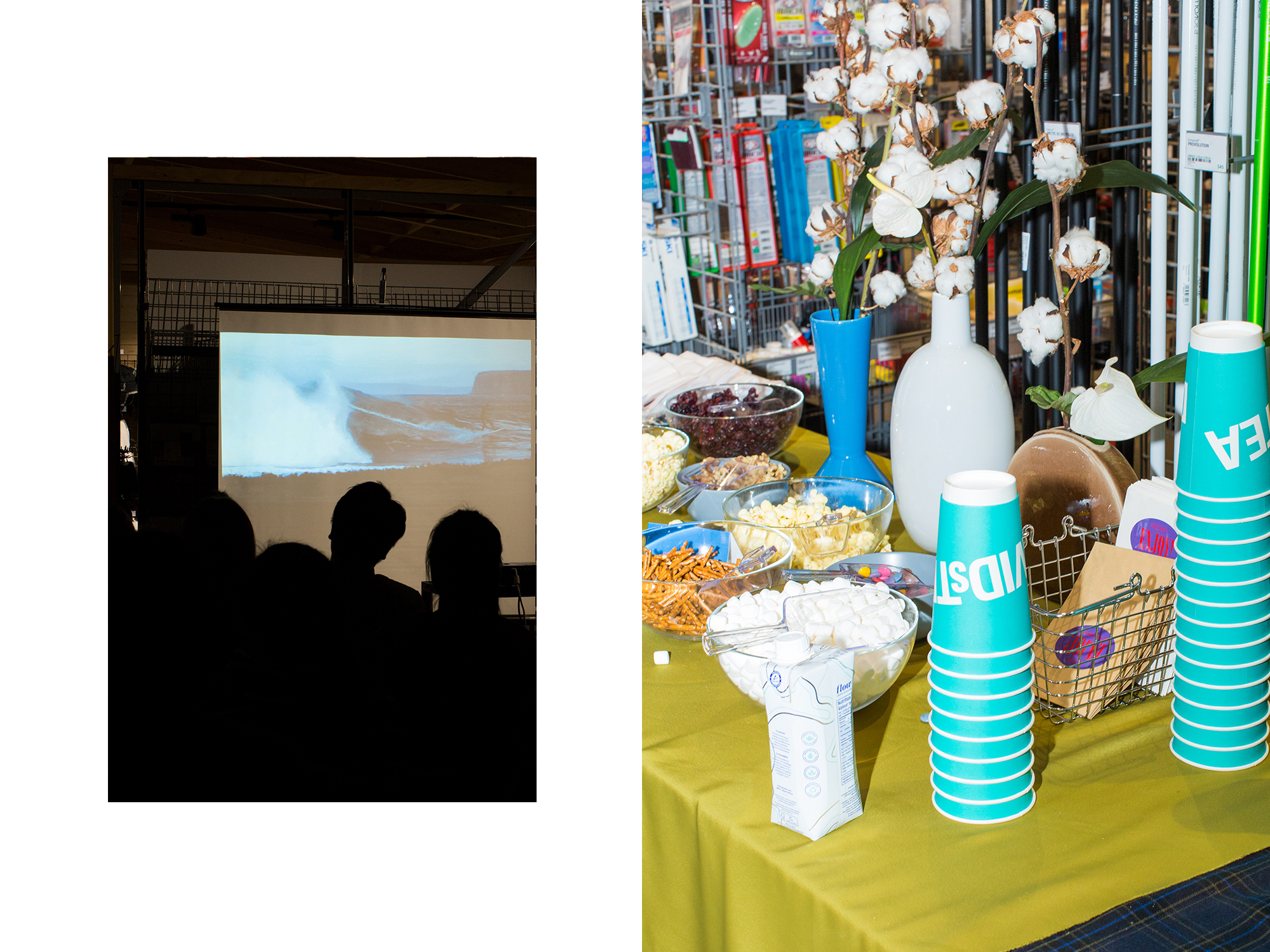 Event number one explored the importance of slowing down. Taking place in January, it was the perfect Sunday power down after a busy holiday season. Guests enjoyed a screening of The Seawolf. Created by the Canadian filmmaker Ben Gulliver, the short is a visually mesmerizing tale about cold water surfing. As an avid surfer himself, Gulliver and his subjects are the perfect testimony to the importance of resetting. His success in both art and sport prove that time spent riding the coastal waves for fun is just as important as time spent surfing the web for work. A trail mix bar and Tulsi Tranquility tea completed the night, because there's no better way to wind down than with snacks and a movie.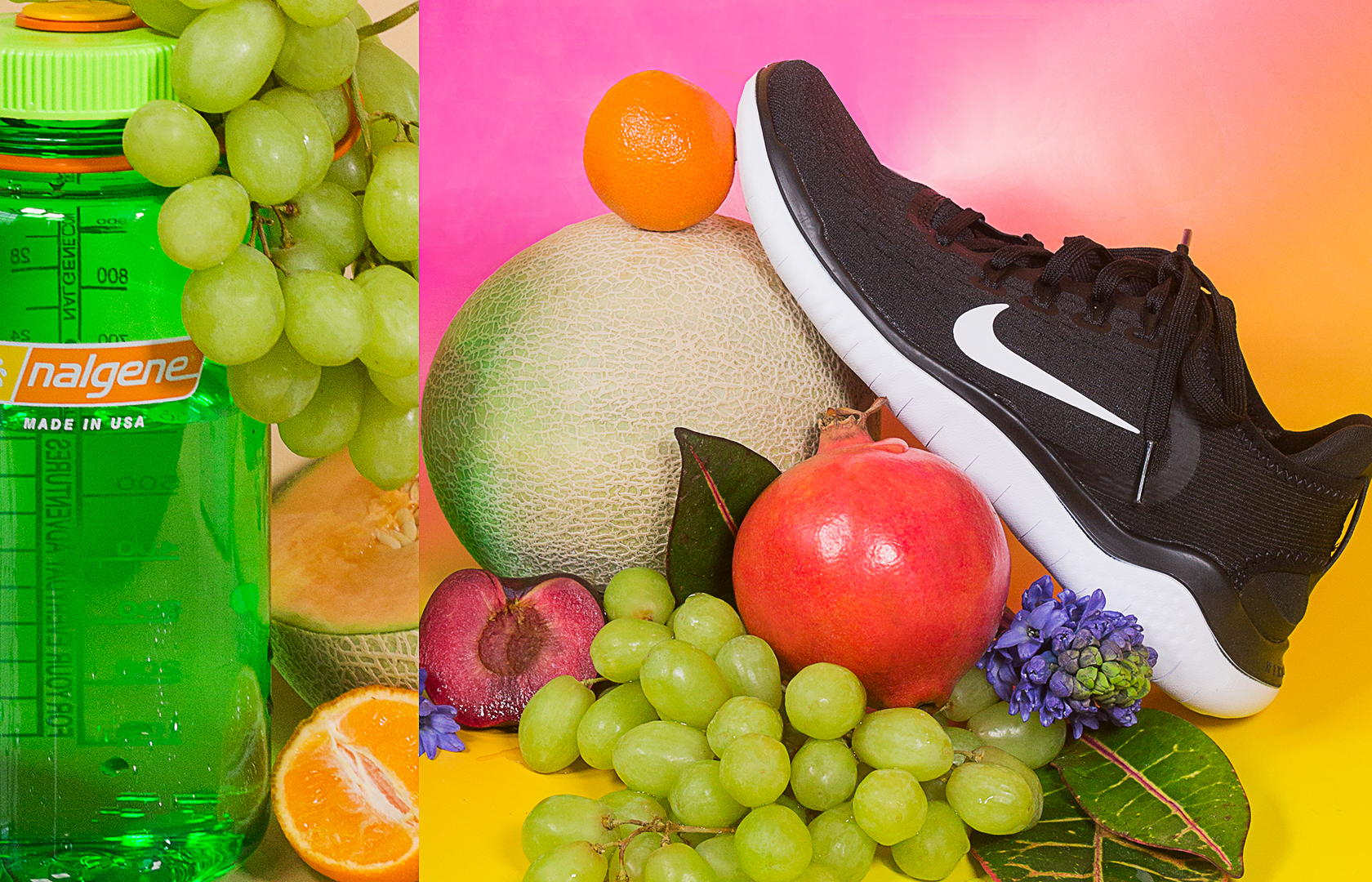 In February we welcomed guest speaker Maria Qamar. Under the name Hatecopy, Qamar has established herself as an internationally renowned Desi Pop Artists and best-selling author. Little known fact: Qamar is a regular at the rock climbing gym and attributes her artistic climb to the top in part to her literal one.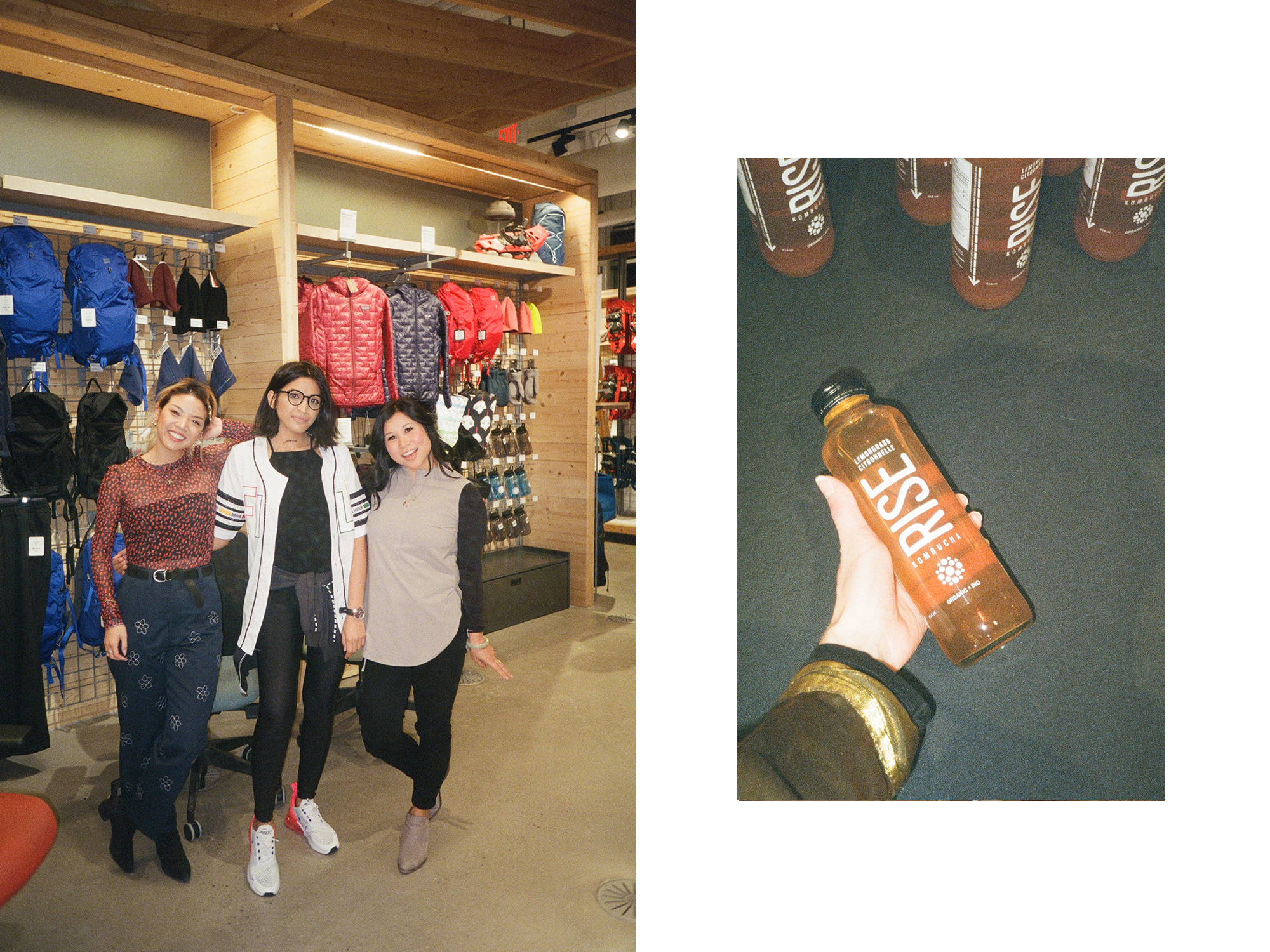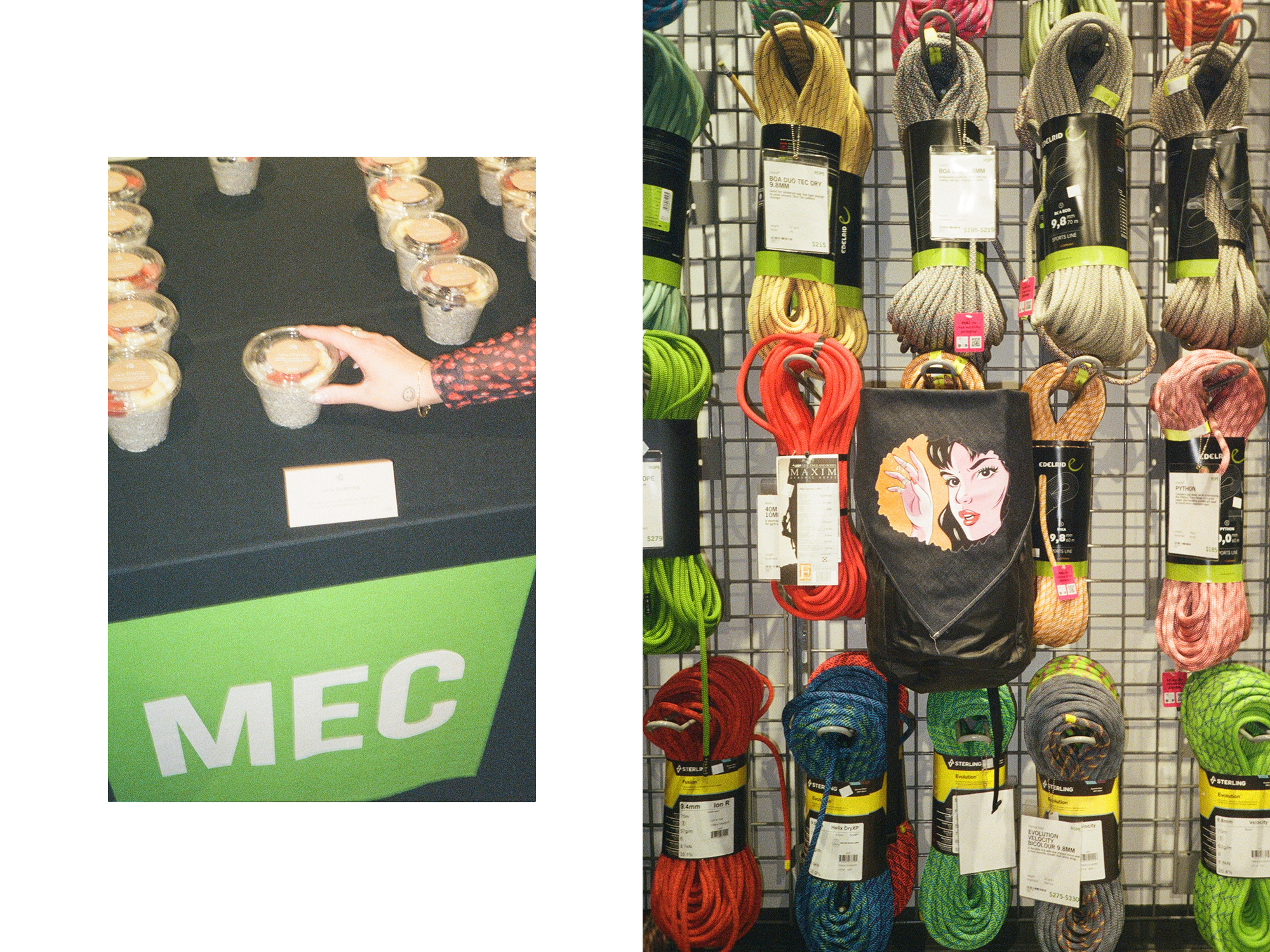 During a panel discussion with Dani Roche, she explained that rock climbing keeps her grounded. Working as a solo artist, climbing is sometimes her main source for socializing during busy days. It's how she stays in touch with reality, and it helps keep her accountable for taking care of her body and mind. The theme of the night was perseverance, as Miley reminds us "it's the climb".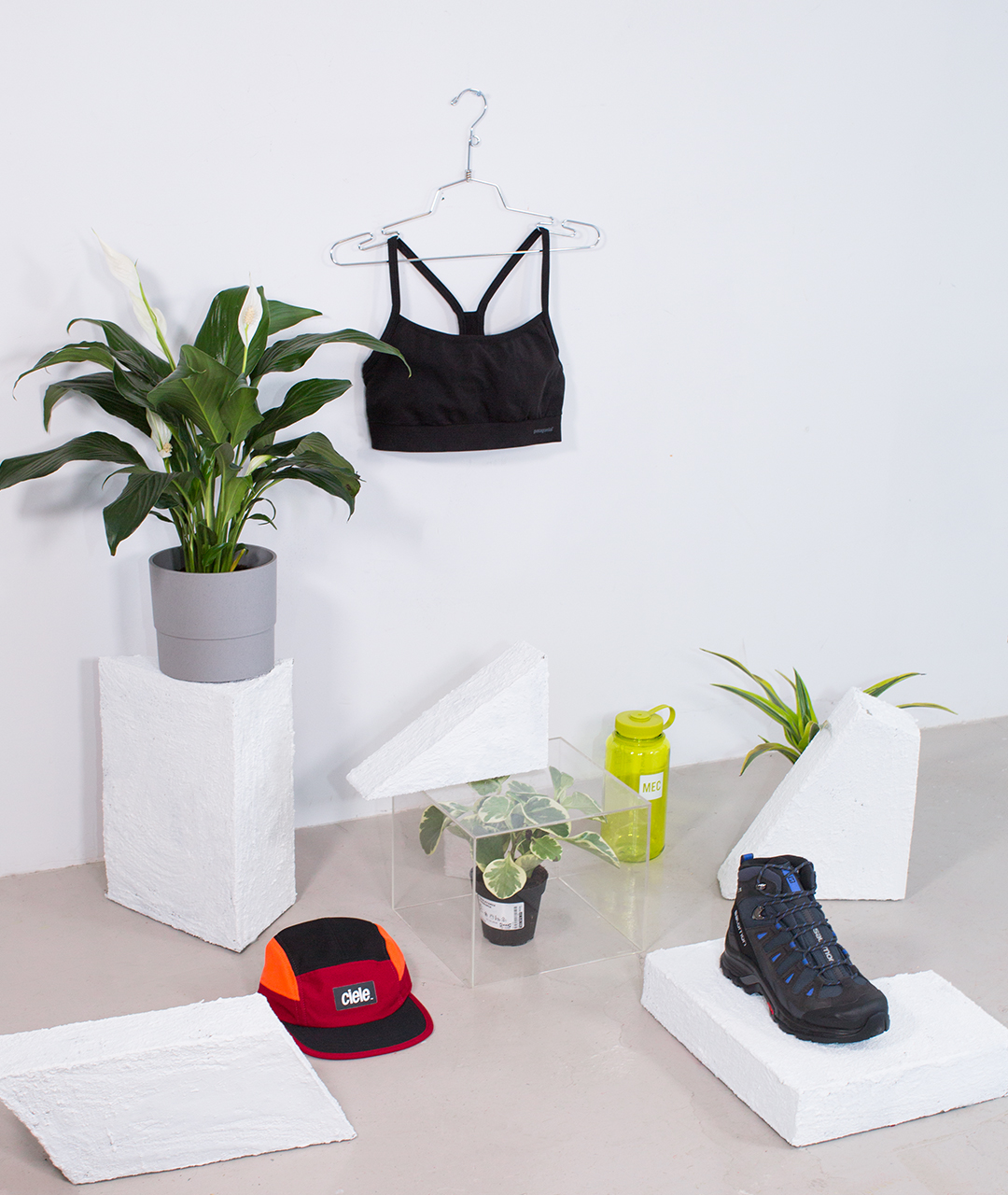 March made way for a mindfulness practice rooted in movement and guided meditation. Our friends at The Quiet Company helped us get grounded by visualized the outdoors. With our minds ready, Yoga Teacher Bianca Venerayan lead us through a series of salutations connecting us further to the earth. Plant-based snacks provided by iQ Food Co. recharged us post stretch as we wrapped up the evening with a panel discussion on tips and tricks for adopting mindfulness into our daily routines.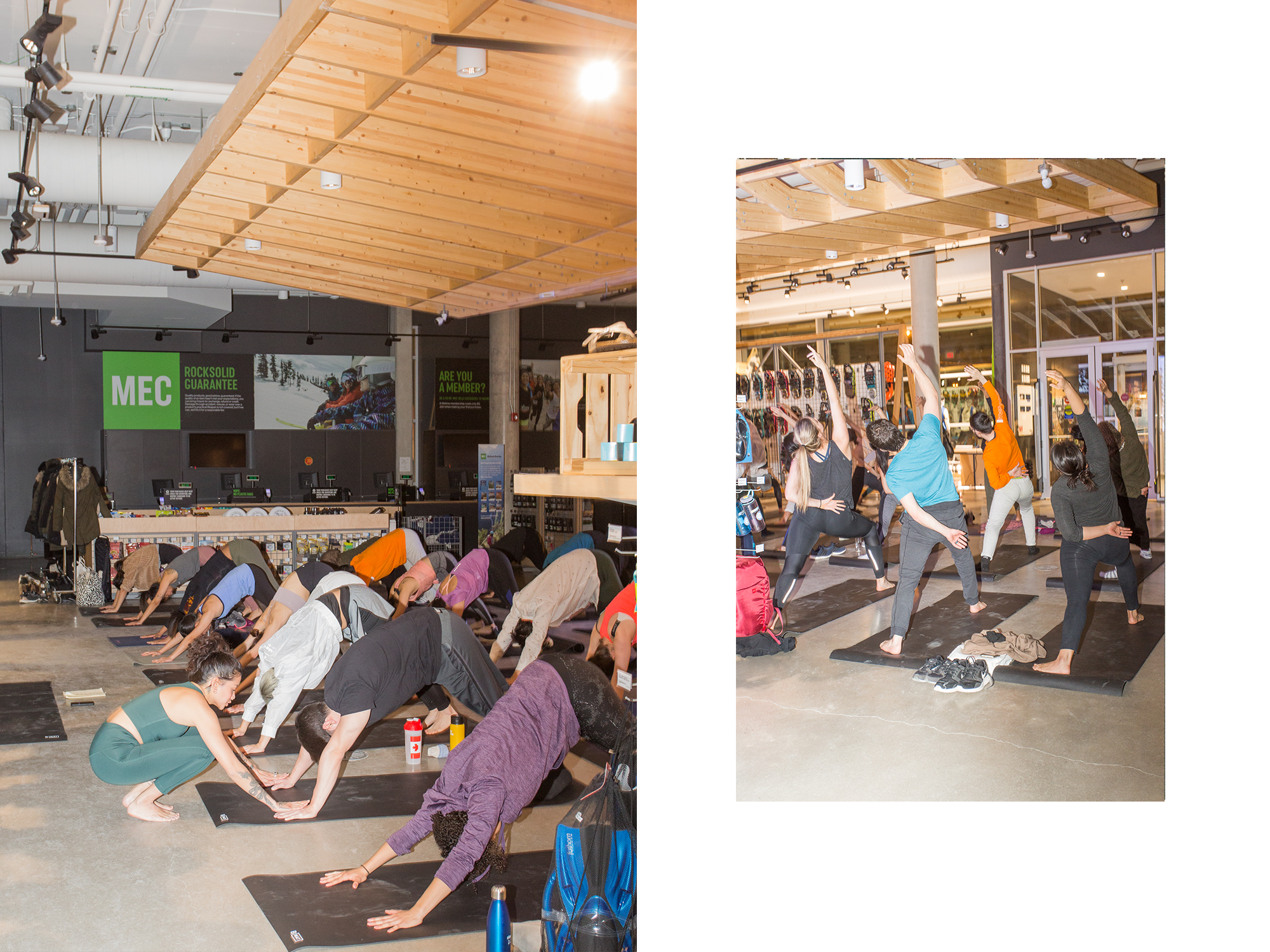 Refreshed, primed for perseverance, and more present than ever, the "New Year, New ME(C)" event series was a success. Thanks to everyone who came out to learn and grow with us!