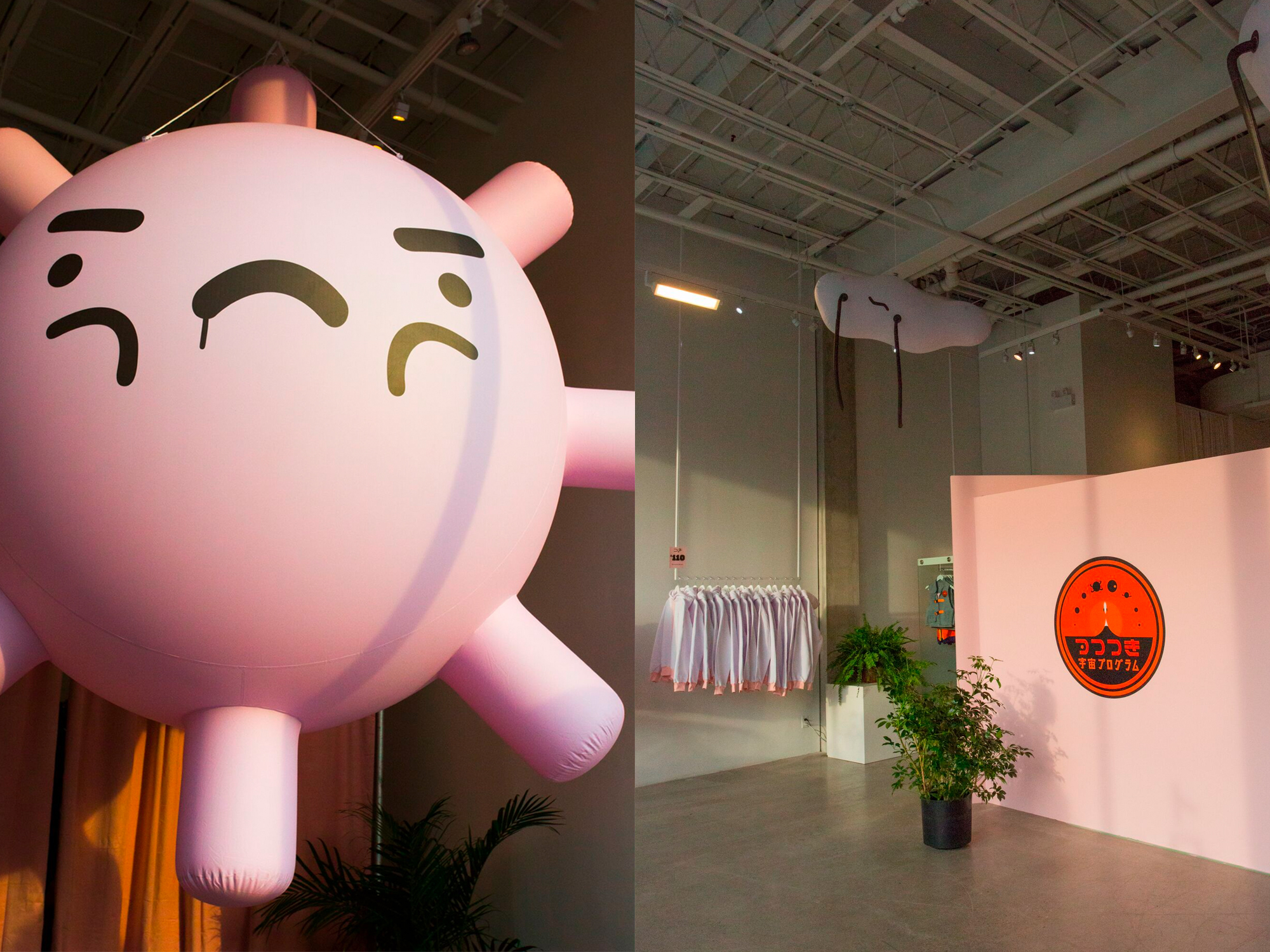 How many people does it take to erect a 8x8ft inflatable angry sun into the sky?
The answer is 8 (with 1 person on a 16ft ladder).

While I wasn't one of the 8 people installing this massive inflatable, I was certainly doing other things (like painstakingly applying 4ft vinyls to the walls) to prepare for Tsuki's first ever pop-up shop.

Meaning "moon" in Japanese, Tsuki is a clothing and homewares brand featuring products that are ethically produced in Toronto. Charming kitsch and characters emblazoned on thoughtfully designed products – from ceramics to sweaters – have a legion of followers; many by way of the brand's founders Felix and Marzia Kjellberg.

With this in mind, Kastor & Pollux needed to design a space that was both functional and also on-brand and fully customized. One of the ways that we did this was by enlisting the help of Alyssa + Sergio, who built a futuristic display unit x photo station that grounded the sprawling pop-up space. This unique Tsuki installation not only provided an interactive element, but also aided in creating an efficient customer flow.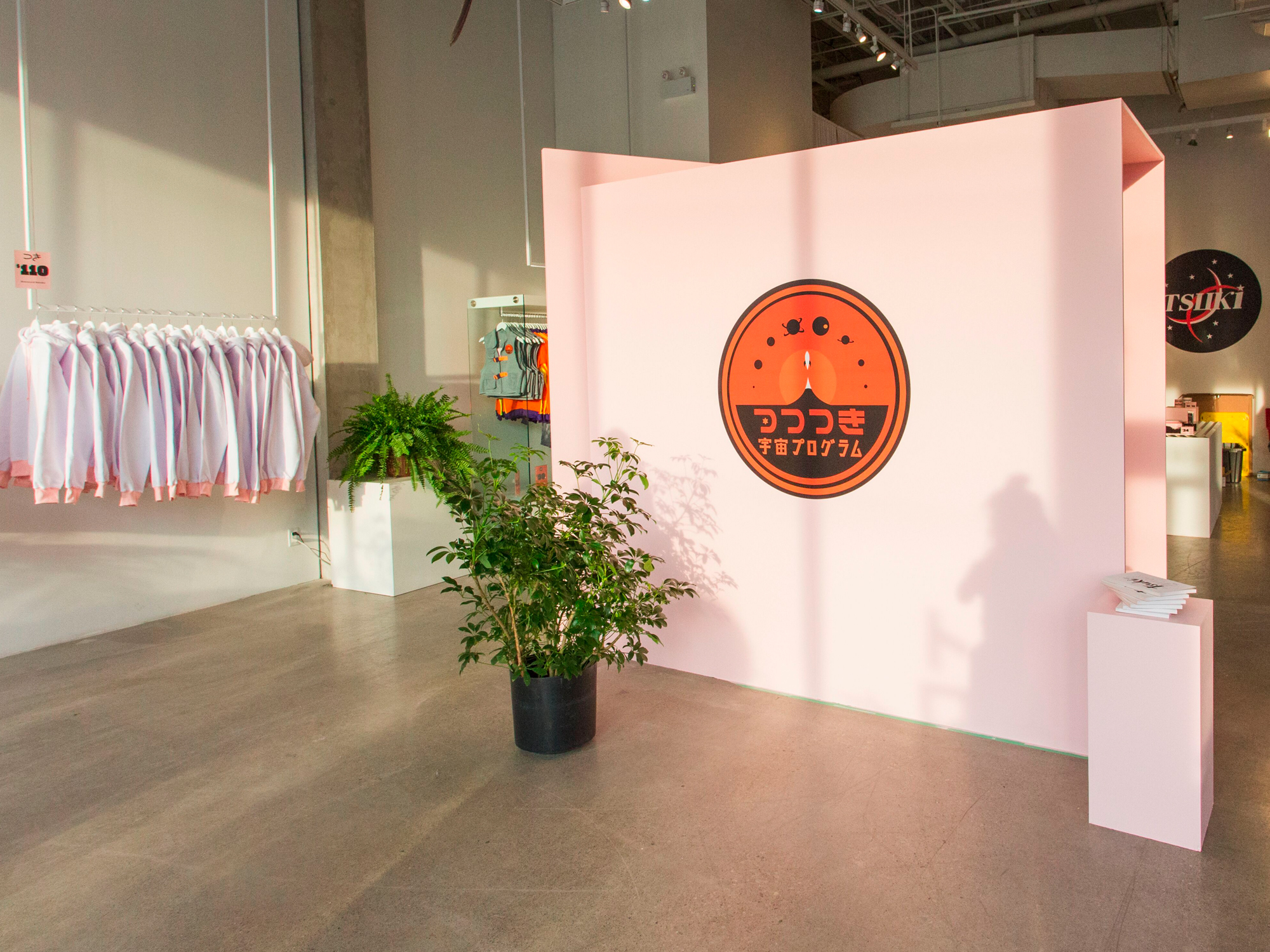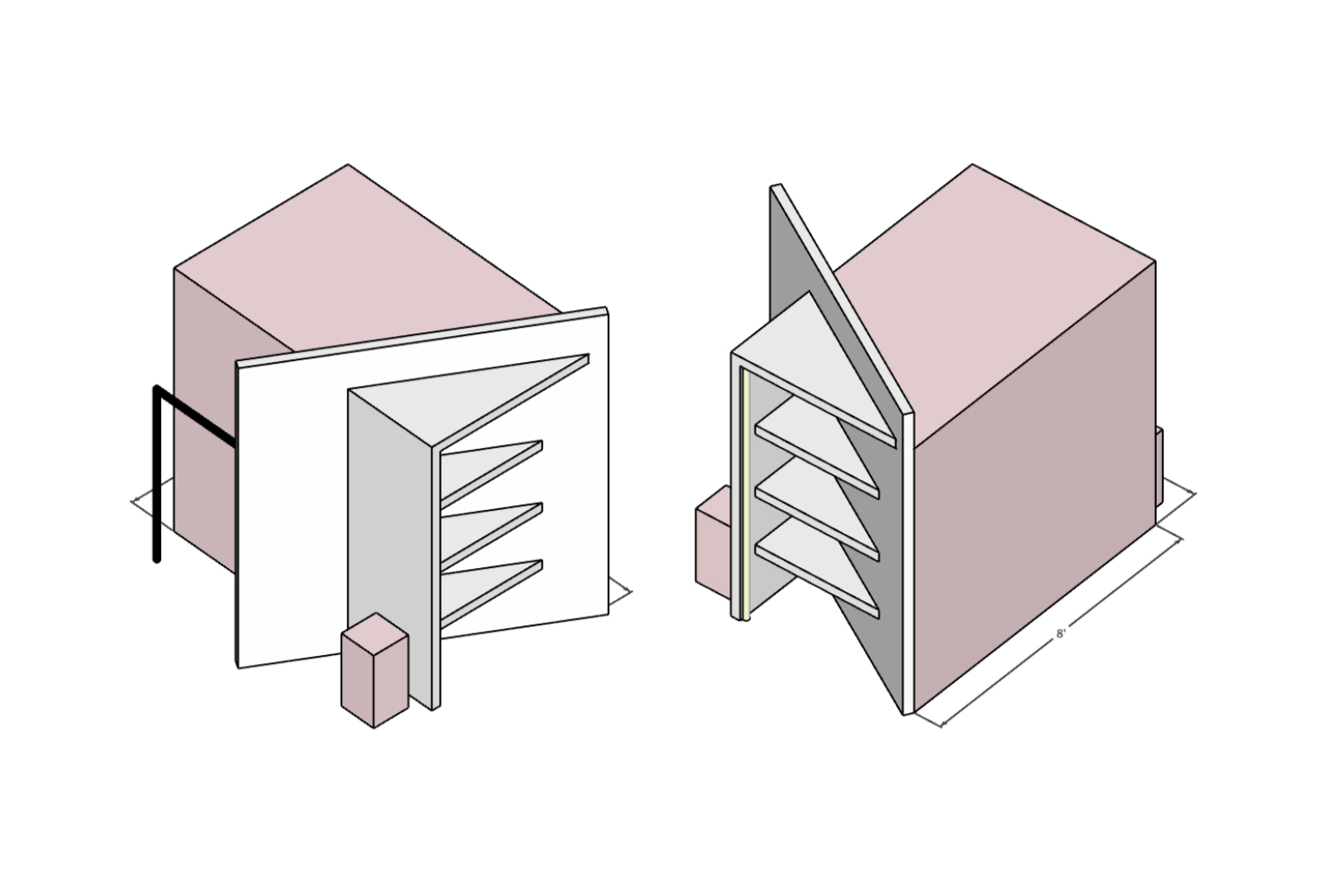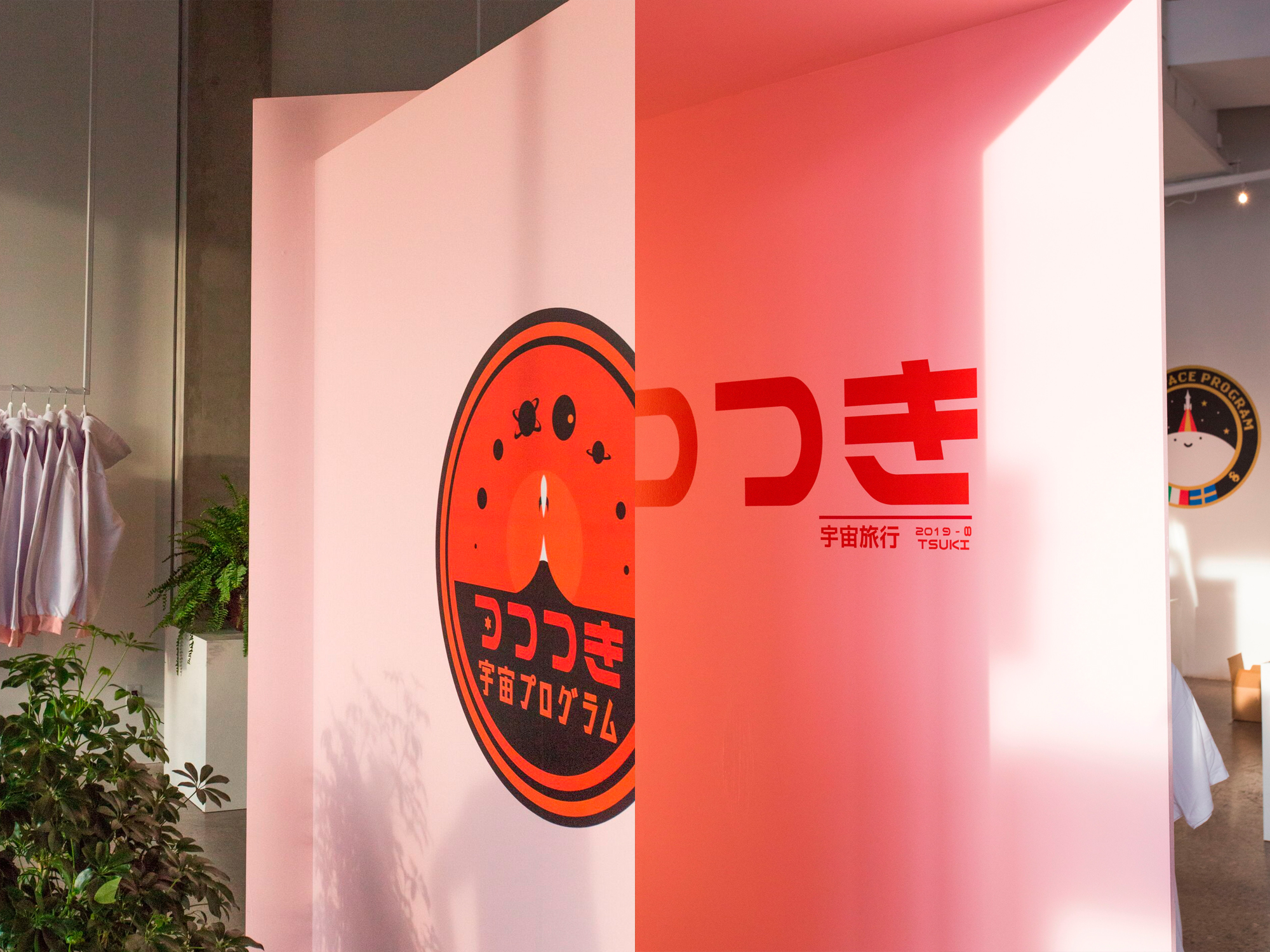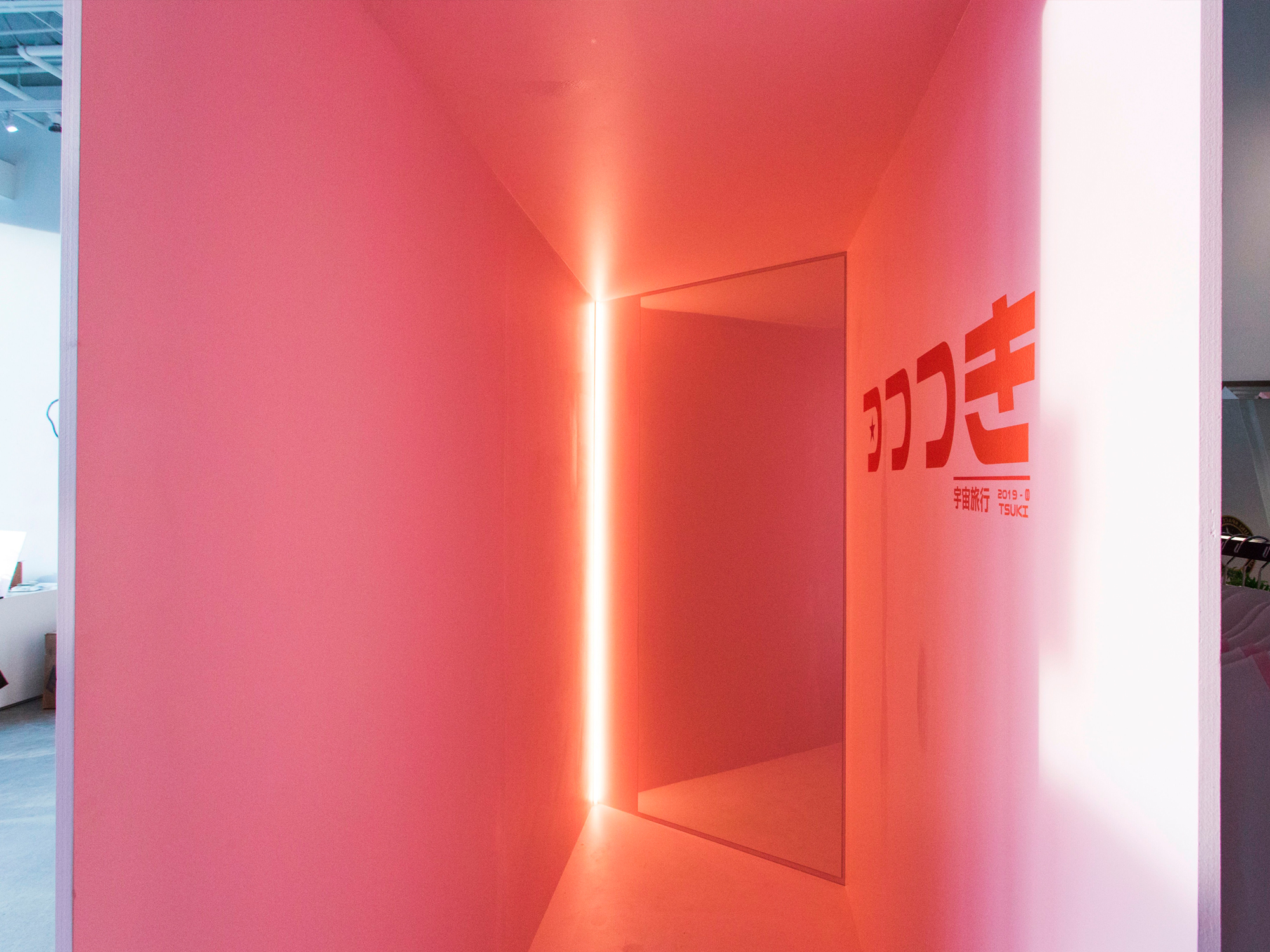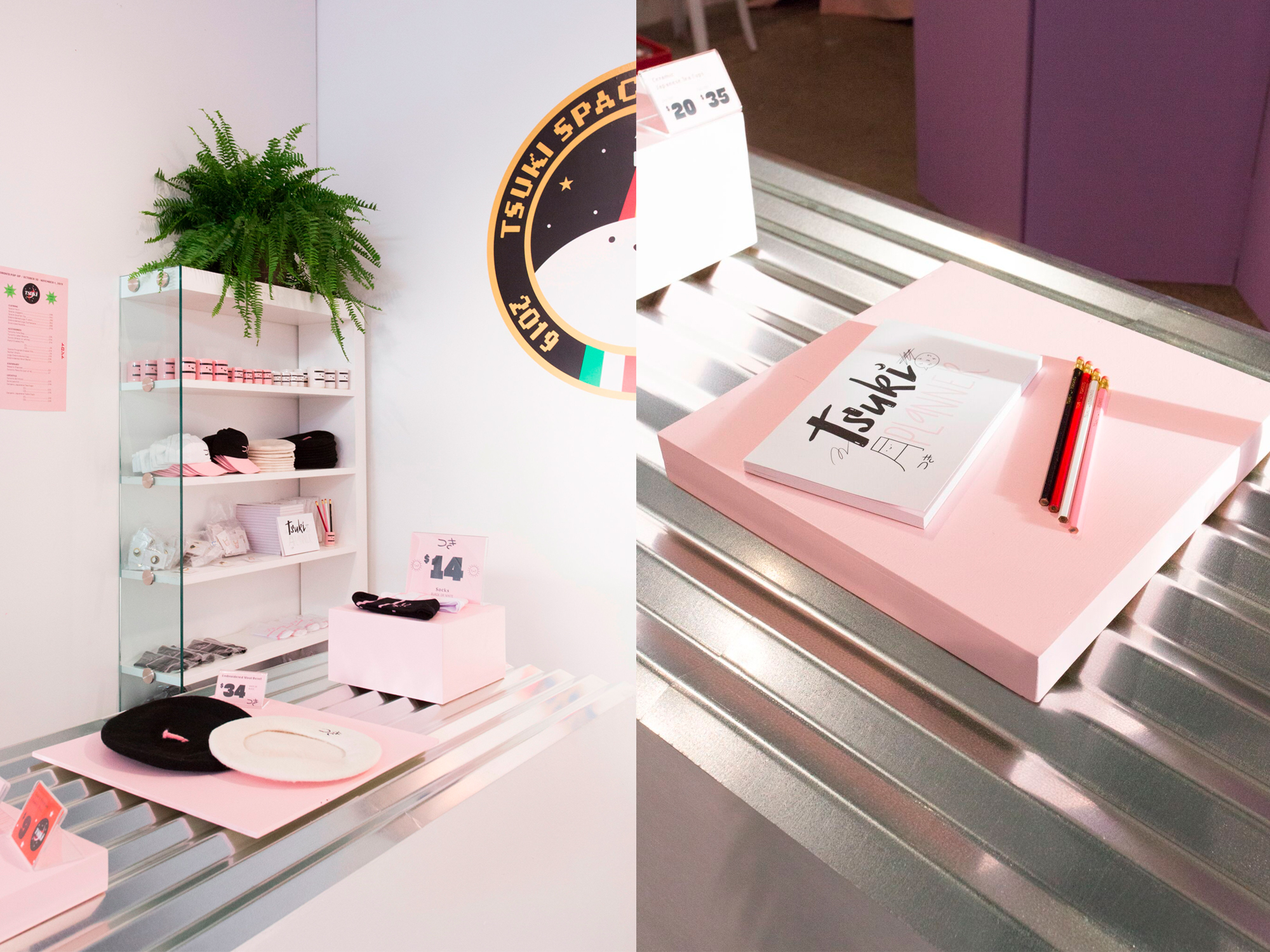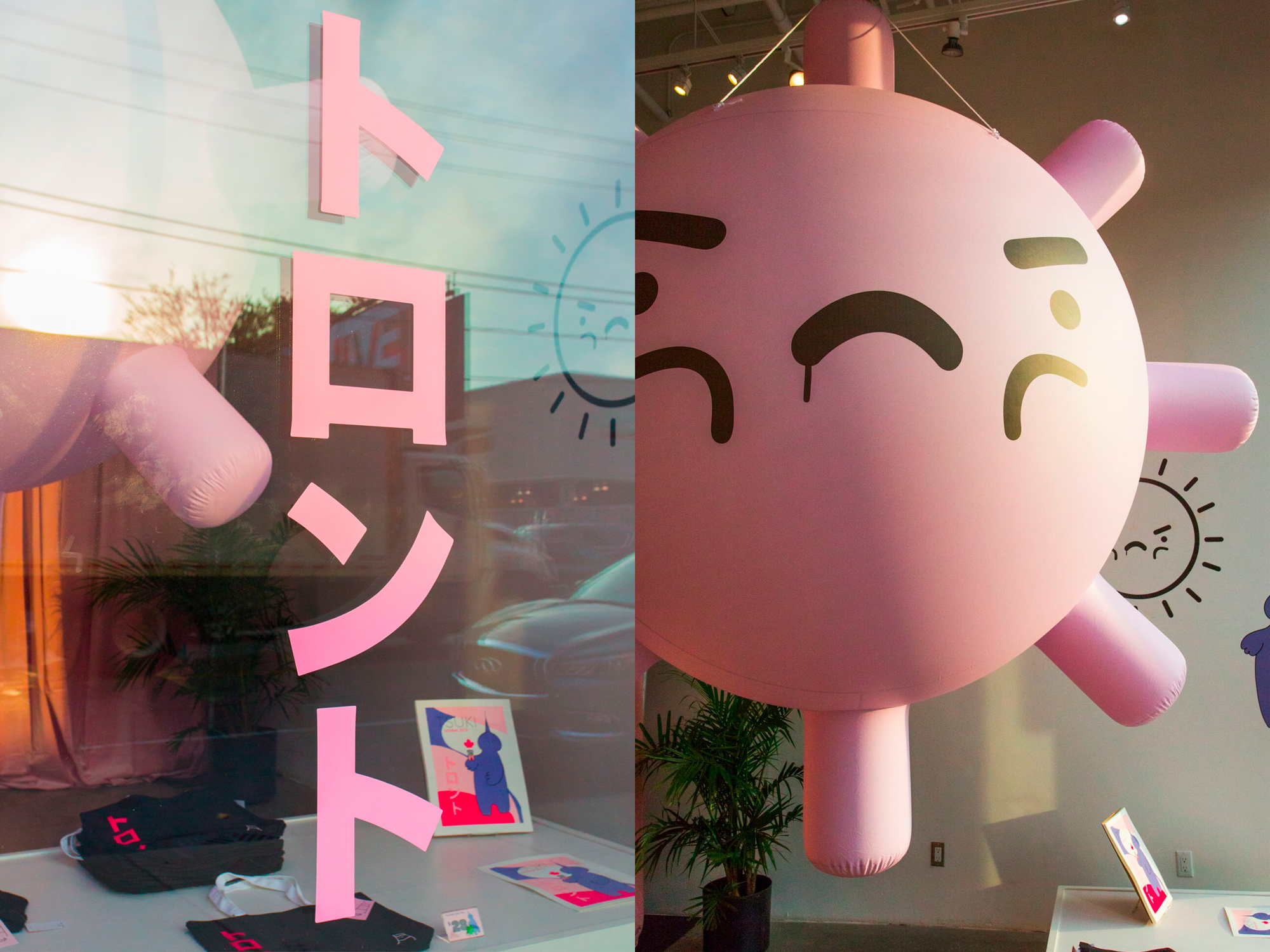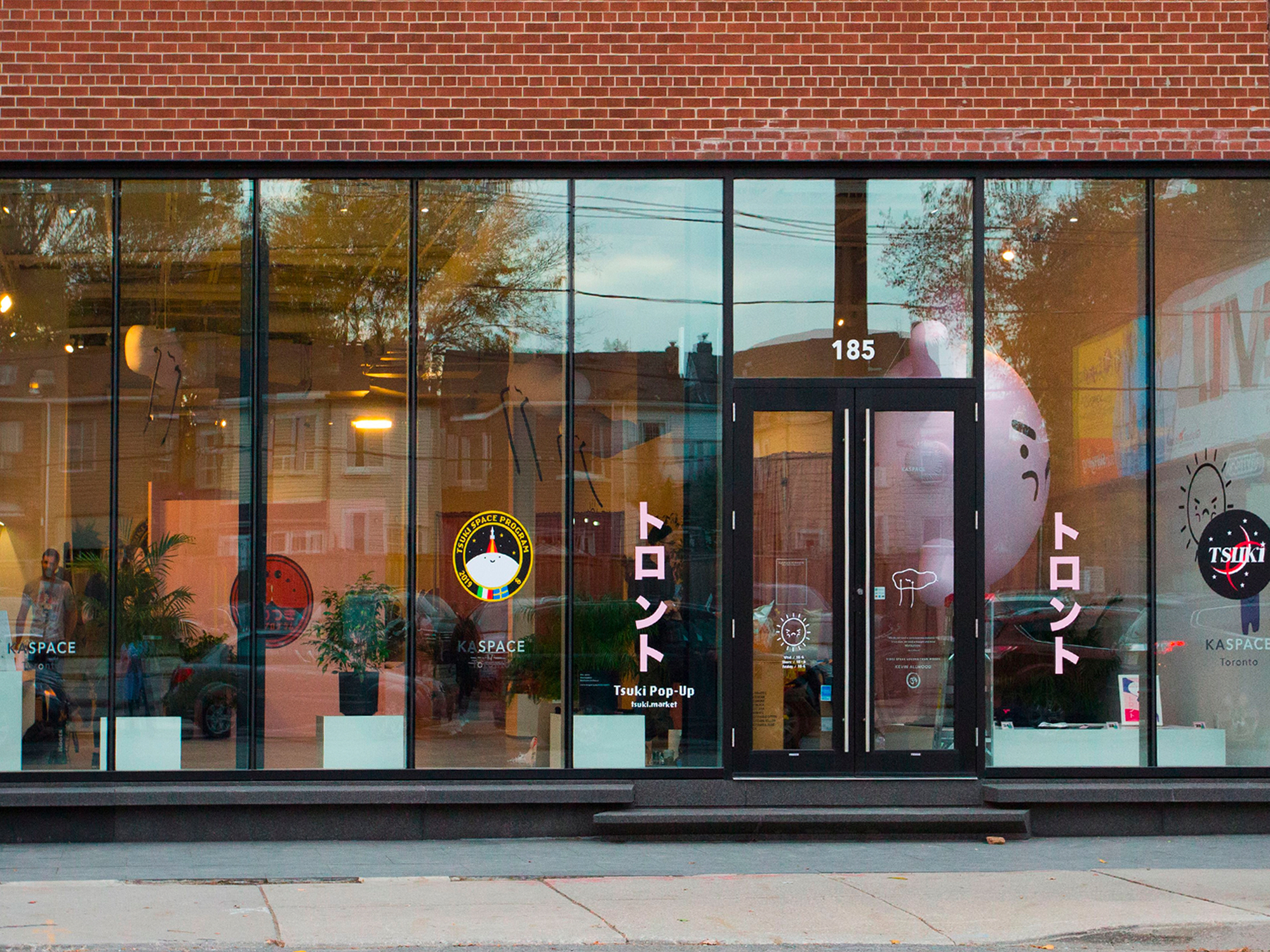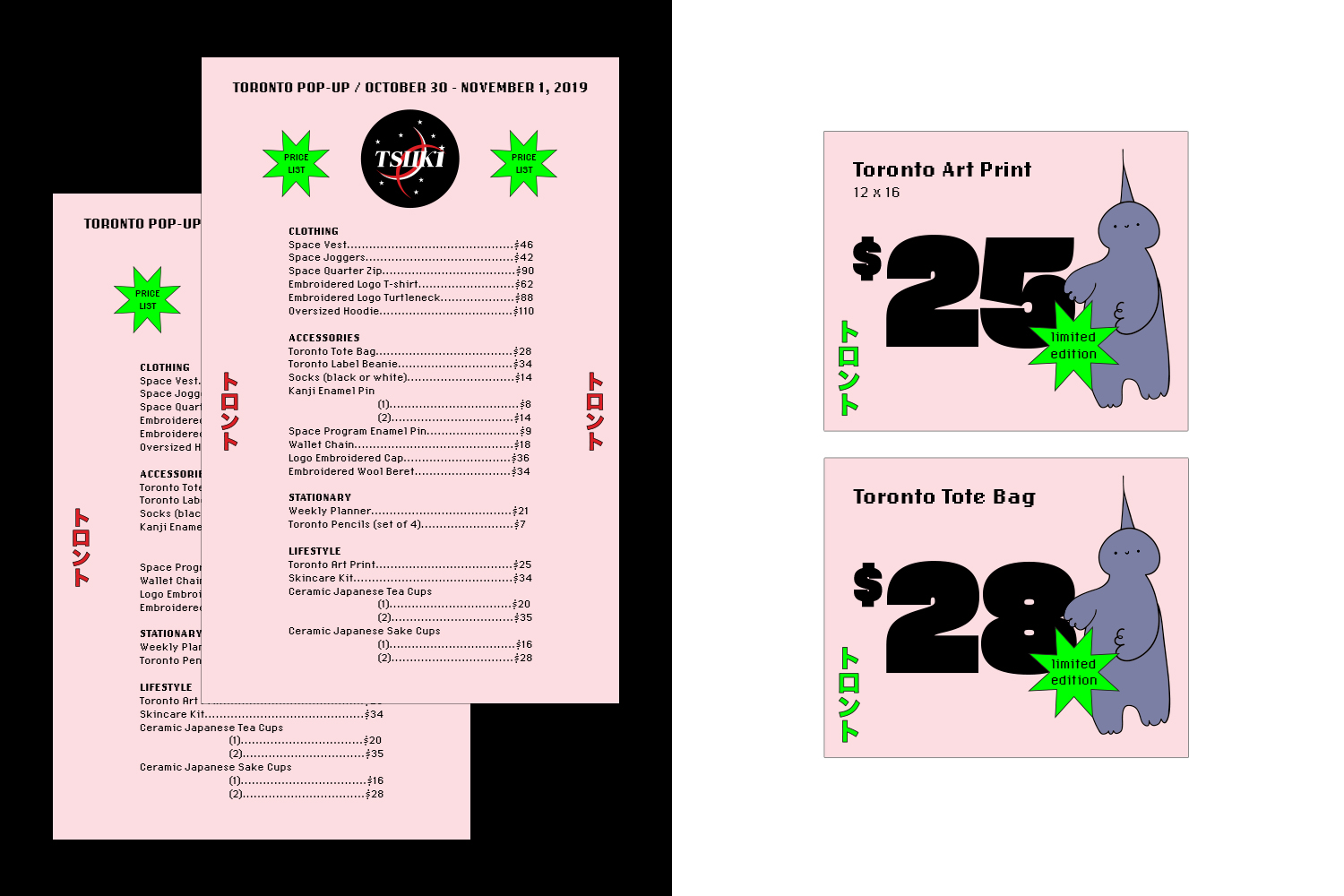 Signage for product display, featuring Tsuki's Toronto mascot!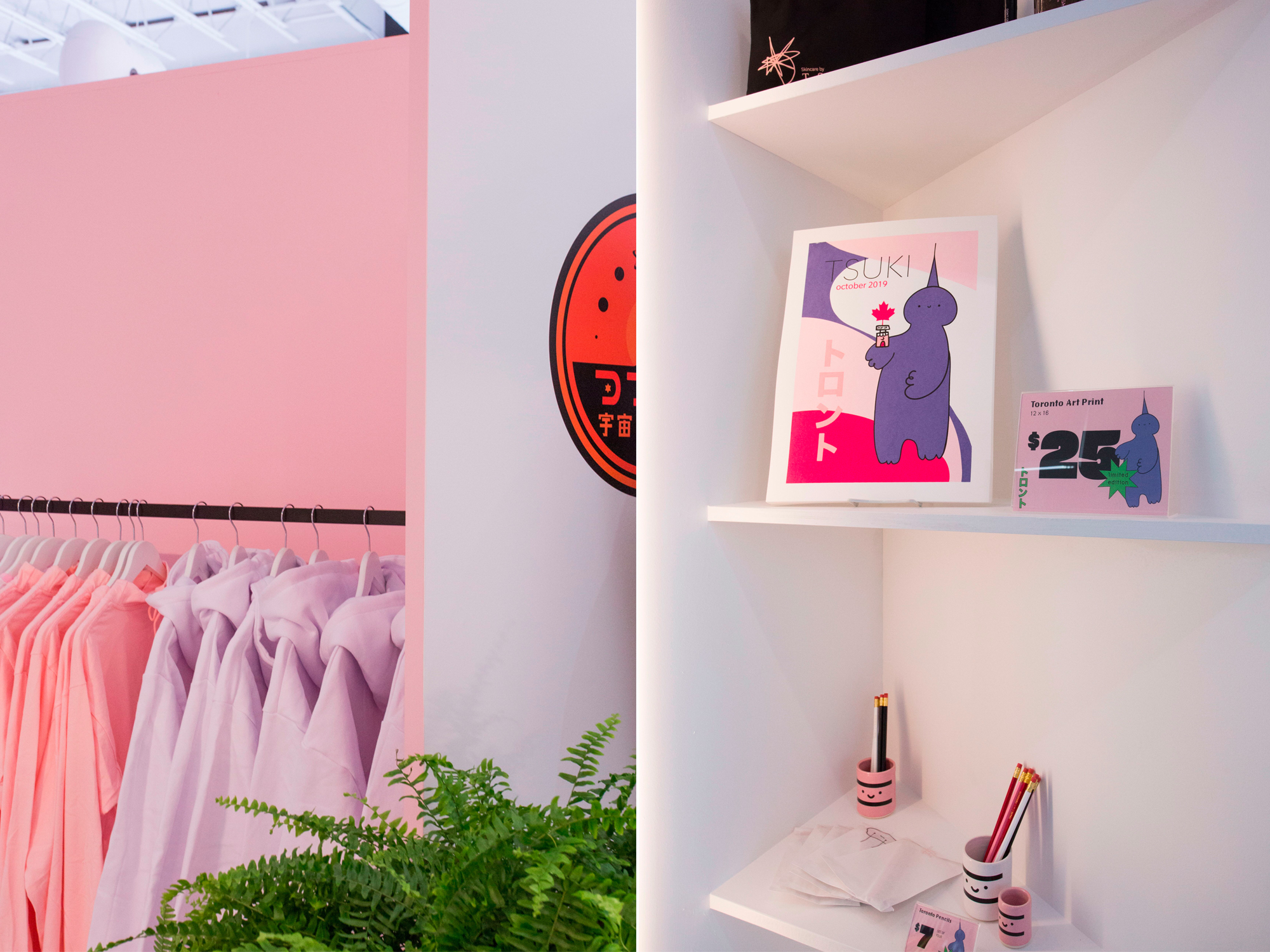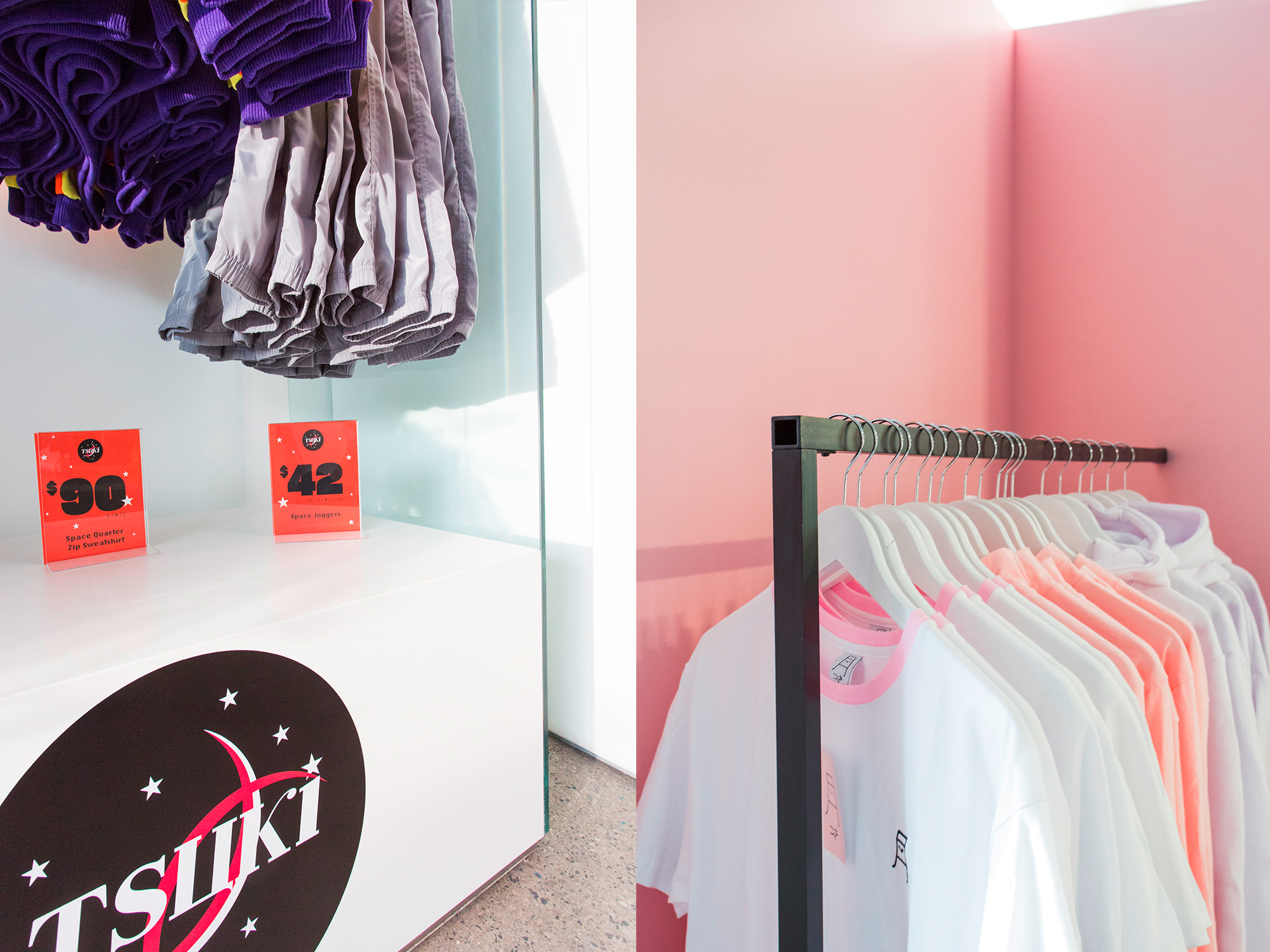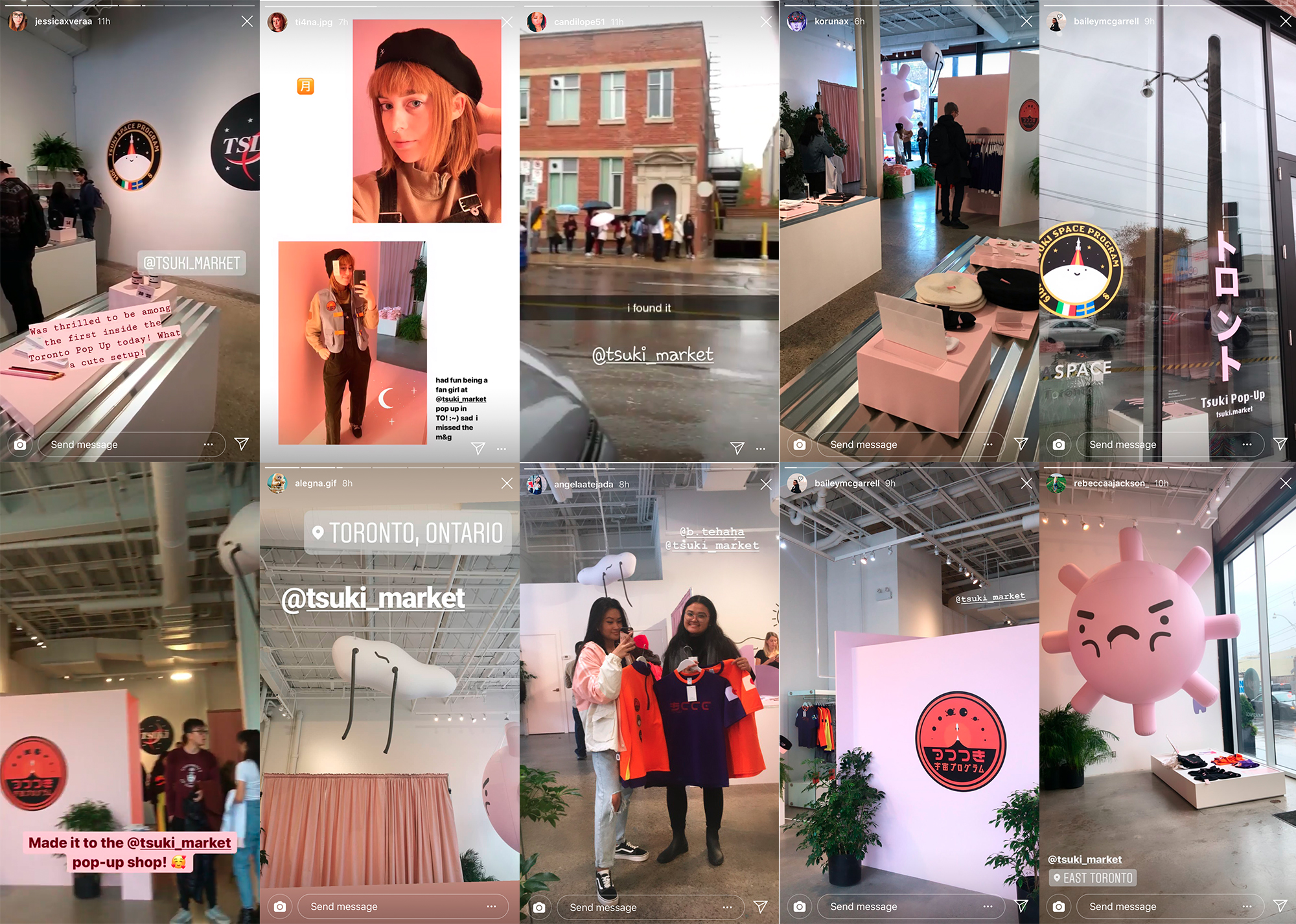 Over 3 days we saw thousands of impressions on social media from fans — many local, but a handful who travelled to Toronto specially to shop it).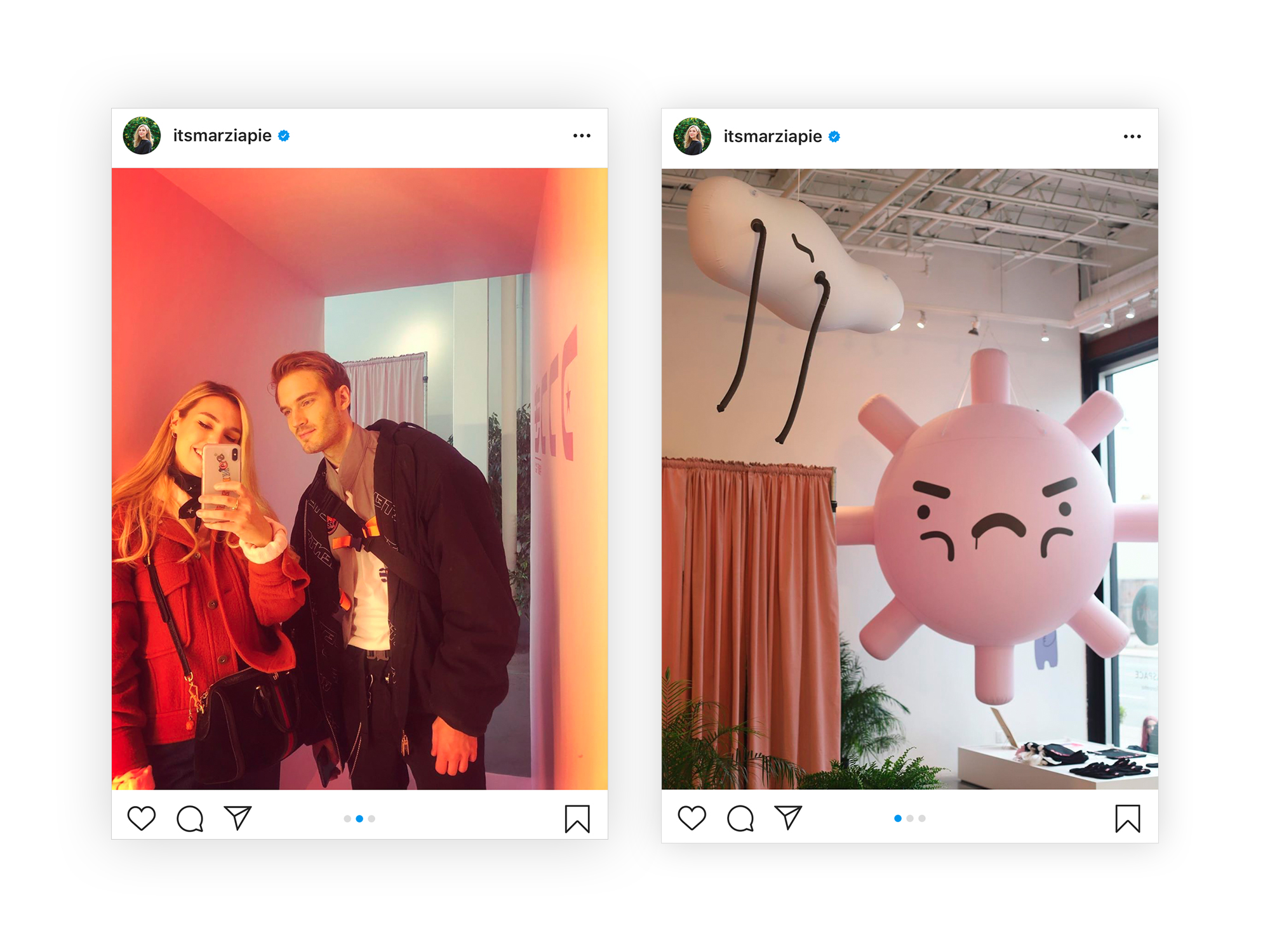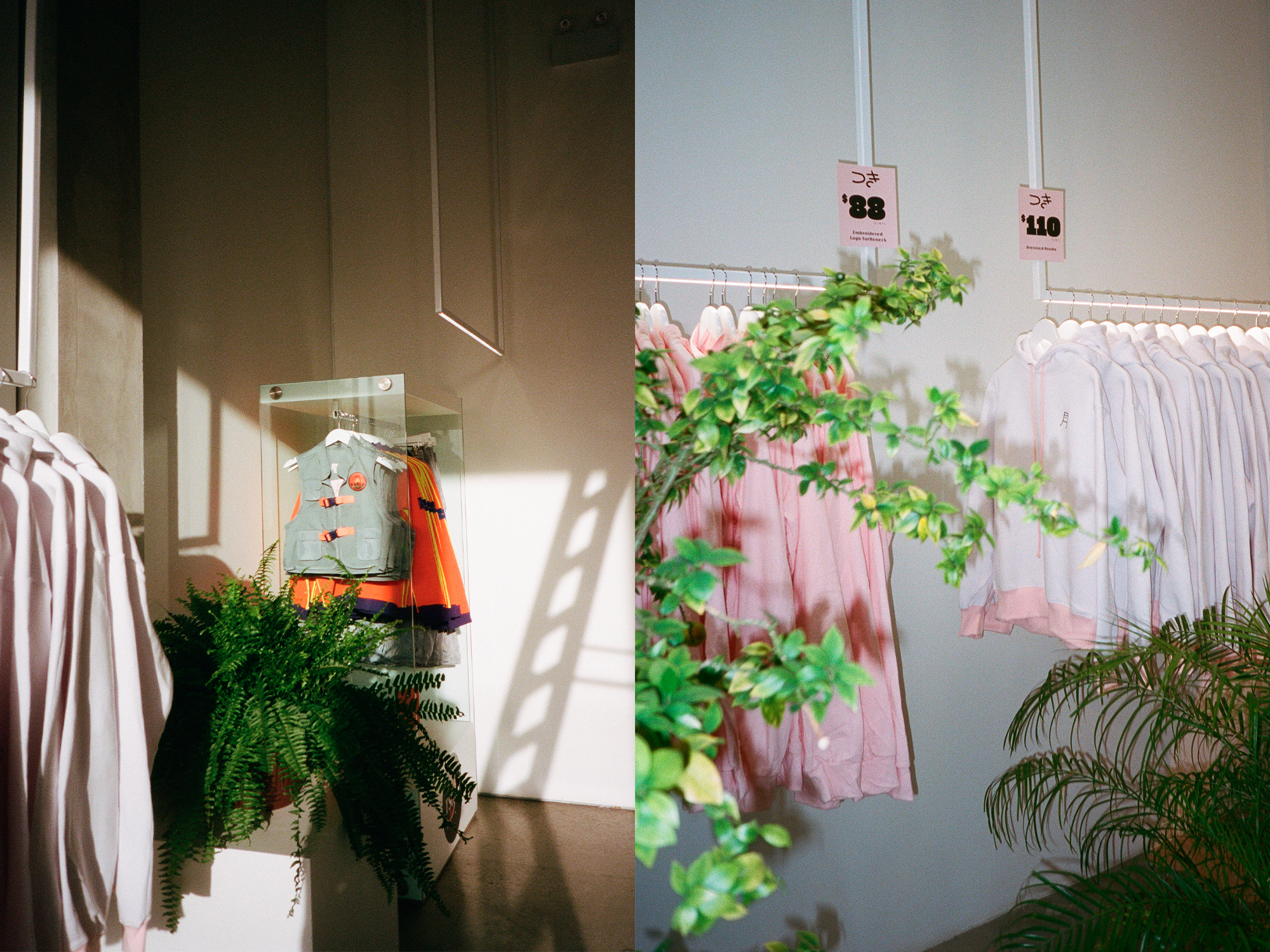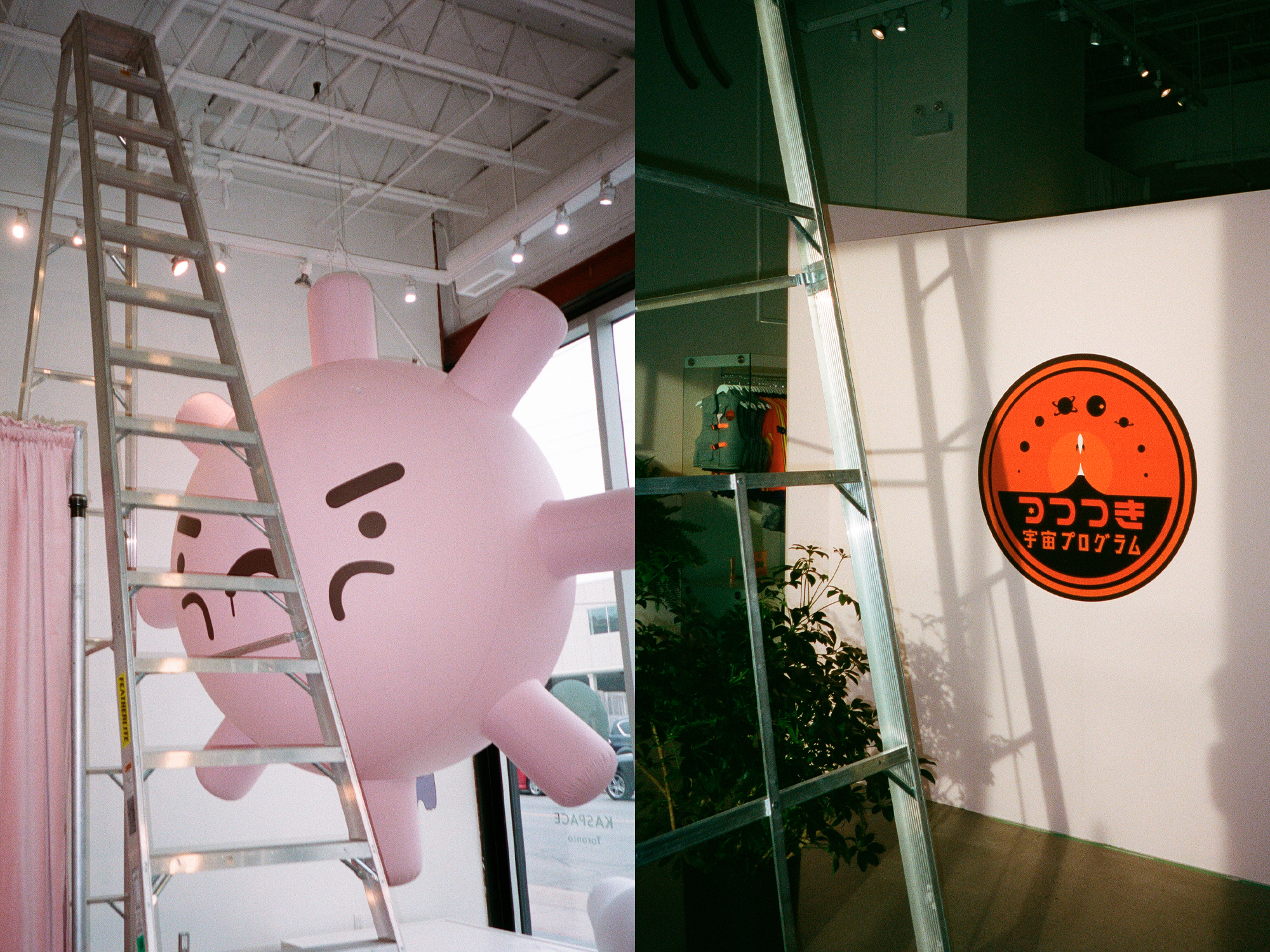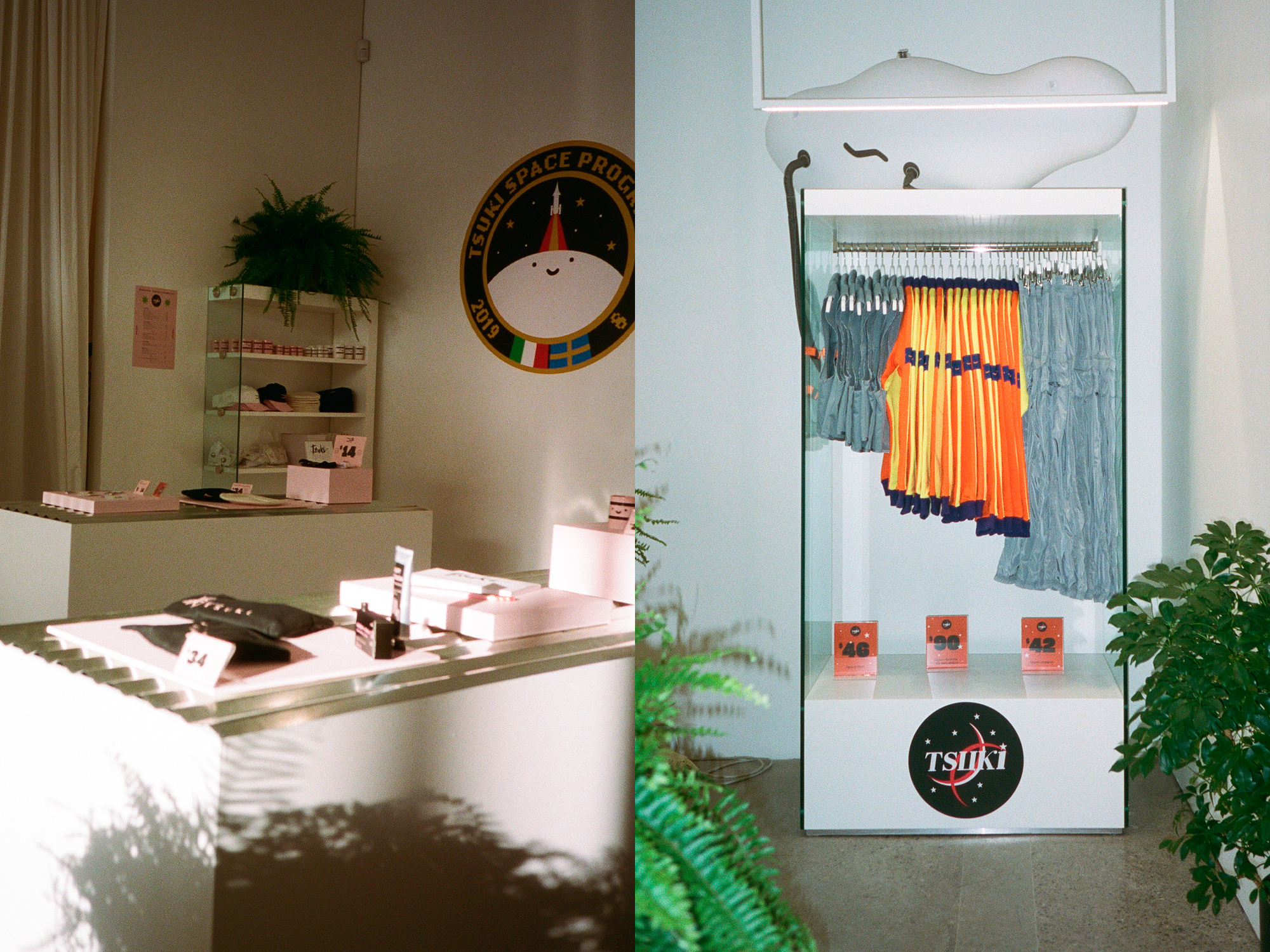 Creative direction + Design: Dani Roche
Installation: Alyssa Alikpala + Sandro Petrillo
Production: Sam Ryley + Re6l
Documentation: Dani Roche