L'Oreal Pro #myexpertGirlsNight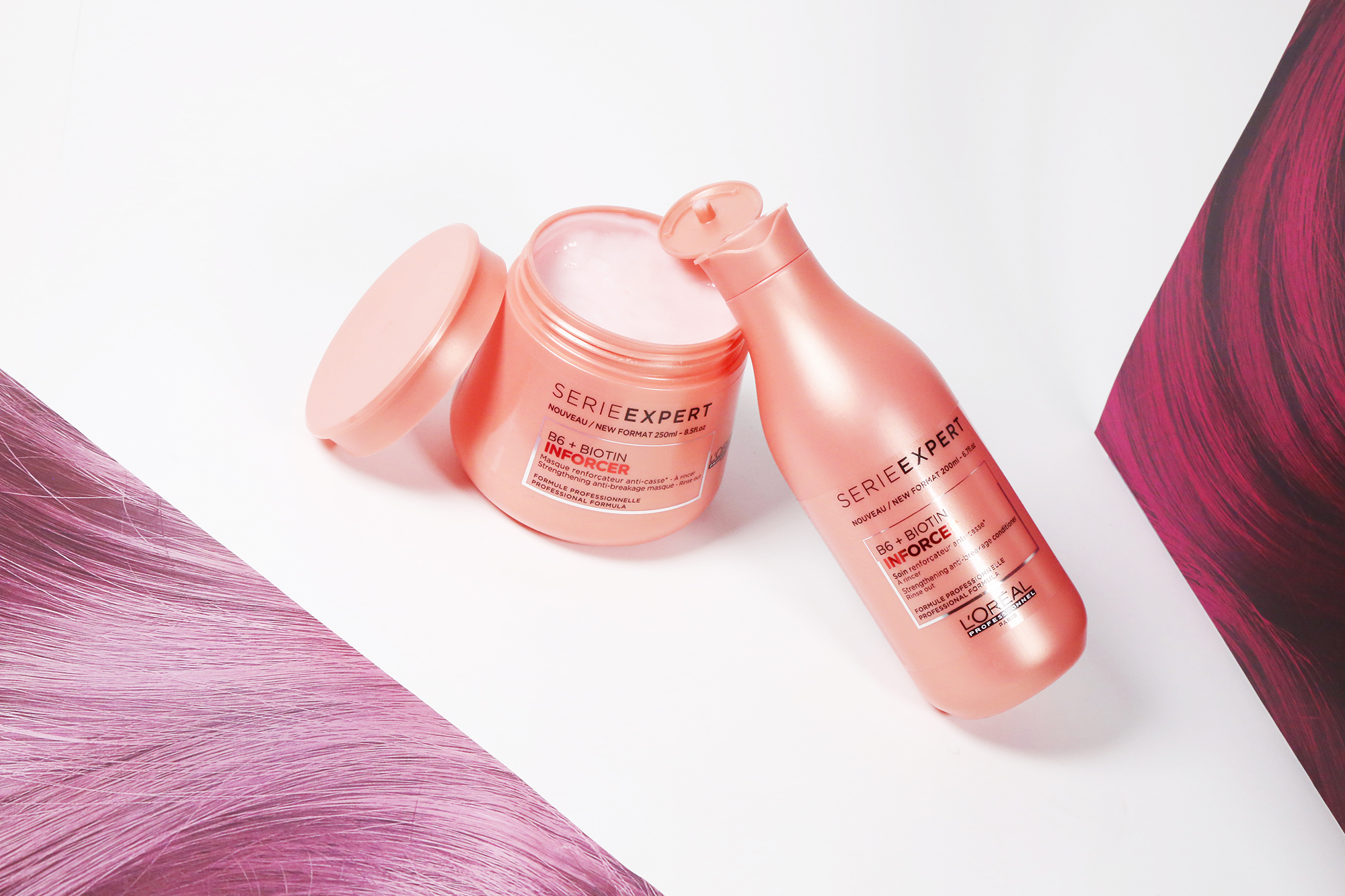 Dani ordered sushi AND pizza, Leah carried 50 helium balloons down Queen Street, and 15 of our best gal pals left Brennen Demelo Studios with shiny and strong hair c/o custom L'Oreal Powermix treatments and styling.
Sometimes it's really easy to get caught up in the everyday hustle – I know this all too well. One look at my Google Calendar and you'll see a smattering of events and meetings, with dinner plans and "down time" scheduled in with corresponding colour codes.

That's the reality of being self-employed. Whether you're a freelancer or a business owner, it takes a lot of self-discipline to manage your time and your workload. And if you're anything like me, sometimes you have to remind yourself to take breaks.

In partnership with L'Oreal Pro, K&P hosted the ultimate ~Girls Night Out~, because we all deserve to treat ourselves once in a while.

The event – which boasted "Clueless" (a classic) playing via projector, a smattering of delicious treats, and more throw pillows than you could ever imagine – was hosted at Brennen Demelo Studio. I invited 15 of my nearest and dearest gal pals; all who know the freelance life all too well. Between snacks and gossip, Brennen Demelo stylists treated us to uniquely customized L'Oreal Serie Expert Powermix treatments – and ask any of the girls: everyone left with hair that felt stronger and more hydrated than ever before.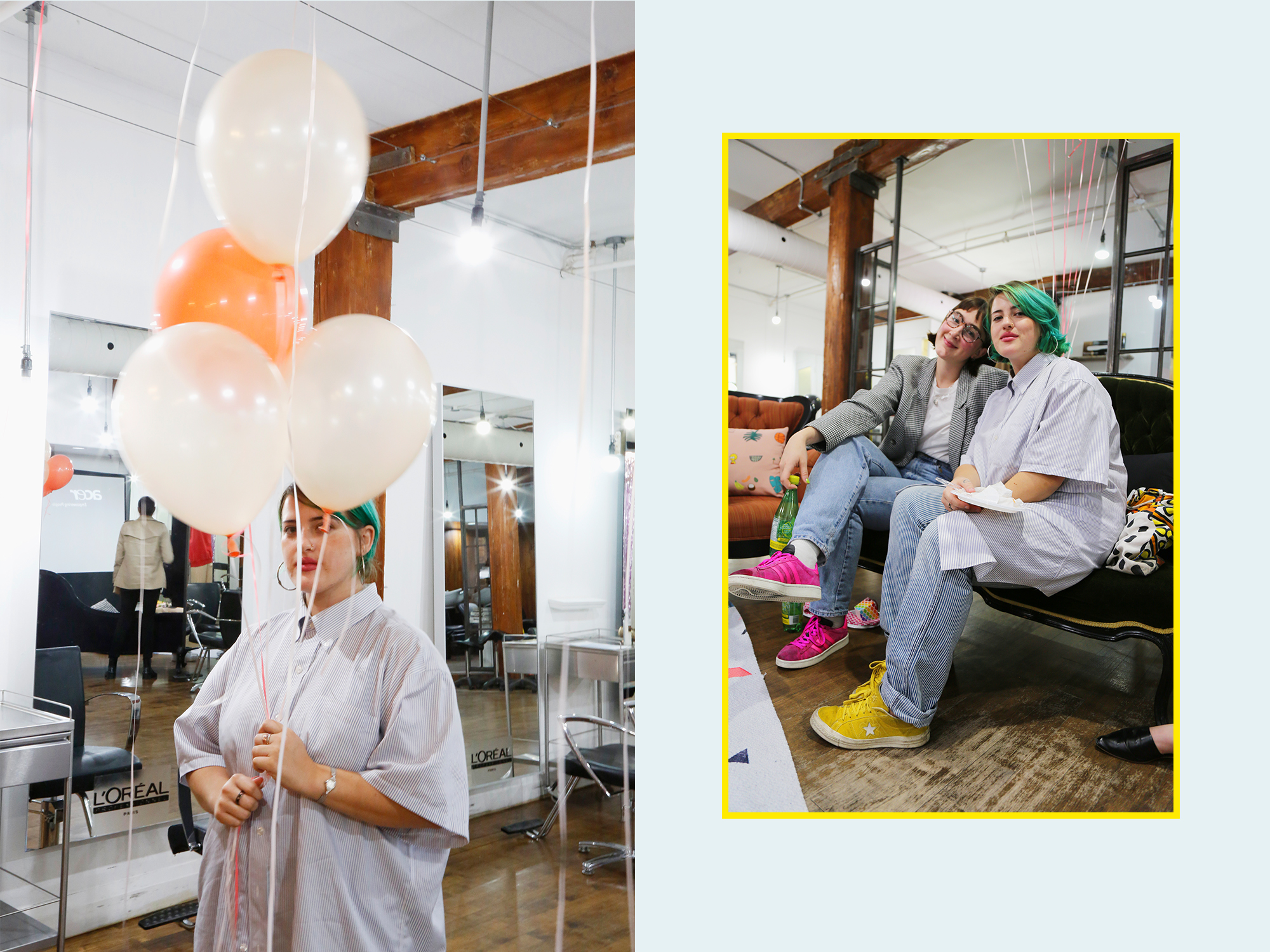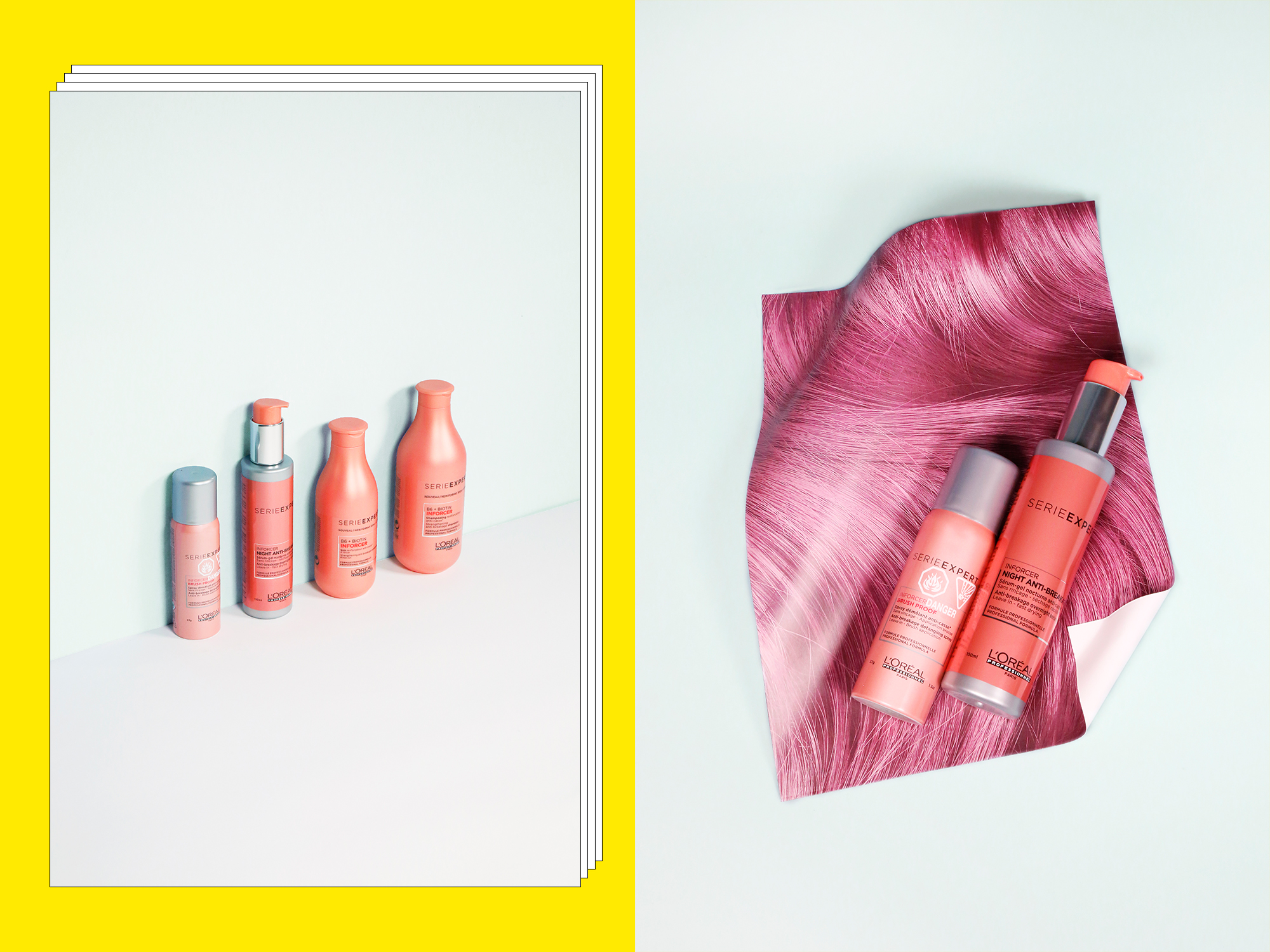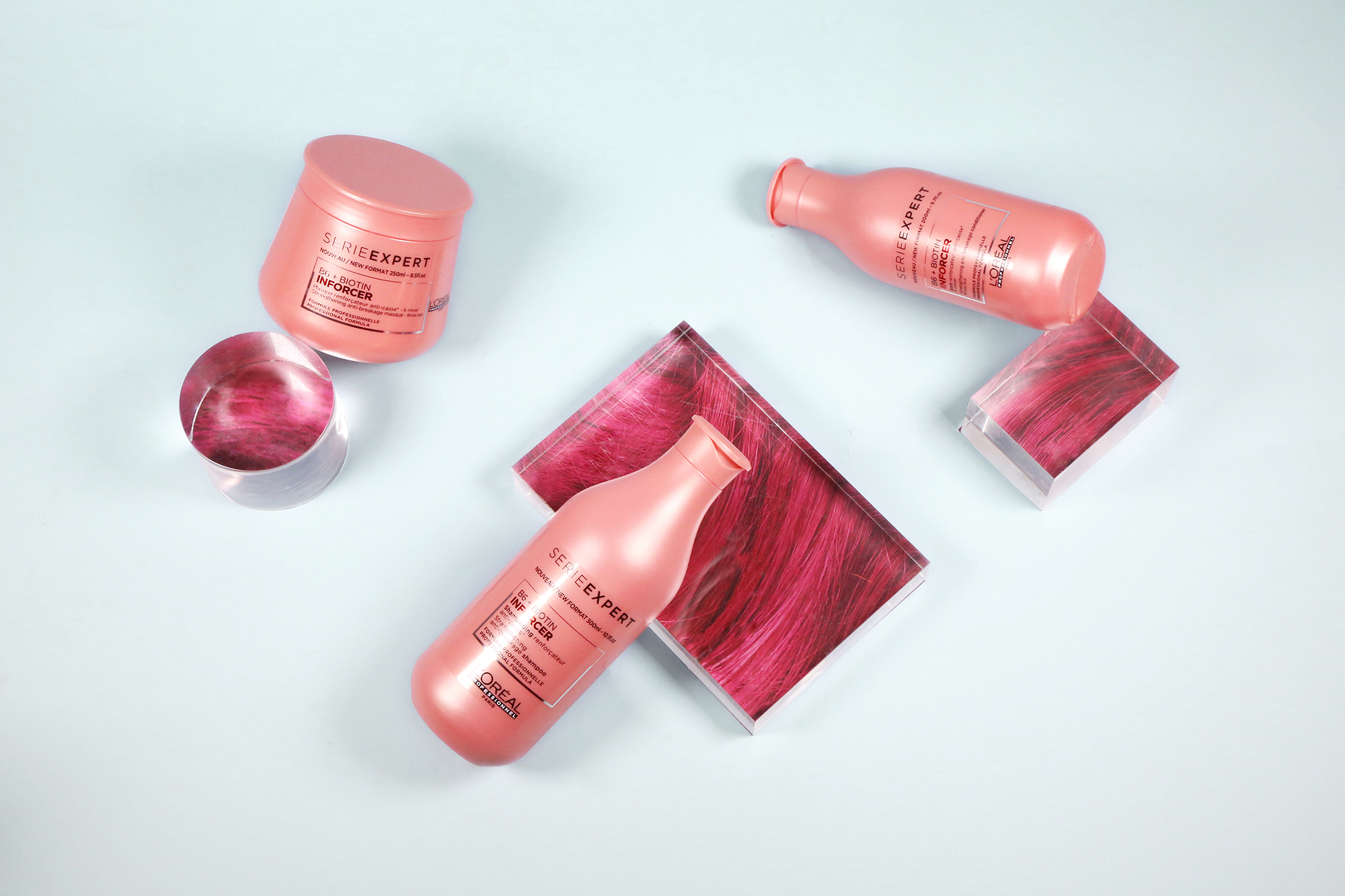 HOW IT WORKS: The Powermix treatment starts with a base and is then customized based off of your hair type – the stylists at Brennen Demelo chose one of 5 Serie Expert Powermix additives to best suit each of our hair types. Additionally, micellar technology meant that the liquid texture of the Serie Expert Powermix could transform in less than one minute – ultimately turning into a creamy mask ready for use.

I've been bleaching my hair for years and have never gone through the proper means to protect and strengthen my hair. After witnessing the effects of the Serie Expert Powermix treatment, I left the event feeling a unsure as to how I could continue my life living with bad habits. Luckily, L'Oreal Professionnel has a line of products that have been giving me salon care from the comfort of my own home.

Designed as a strengthening hair treatment, the Serie Expert Inforcer has been built into a complete line-up – a range of shampoo, conditioner and mask – that are all no-rinse products.
Precisely dosed in Vitamin B6 and Biotin, Serie Expert Inforcer renders hair almost unbreakable. Vitamin B6 is known for its enzymatic action, and it plays a very effective role in the production of energy (aka how hair grows). Biotin, on the other hand, stimulates both the production of fatty acids and the synthesis of vitamins B9 and B12 which are essential components for hair quality.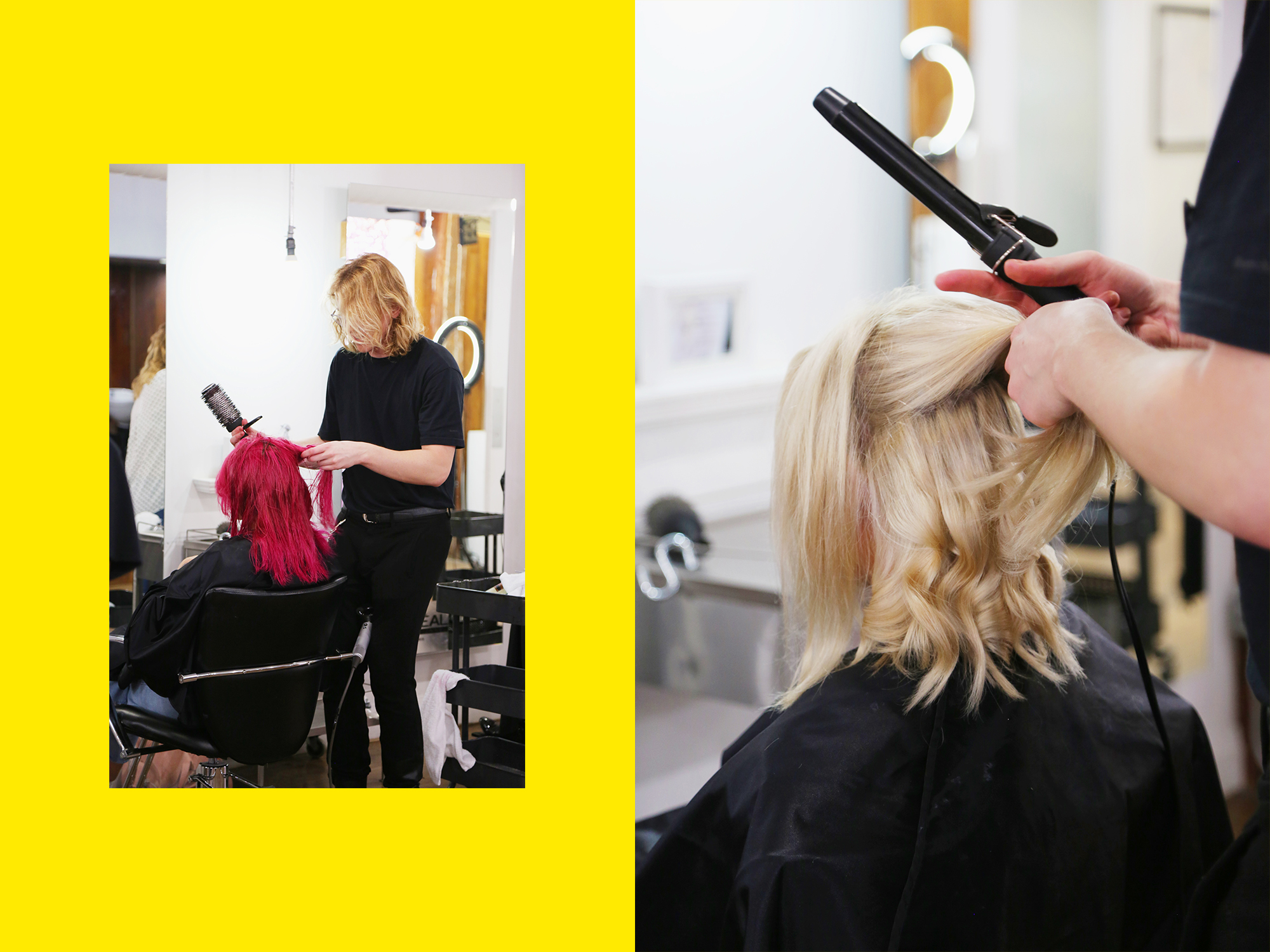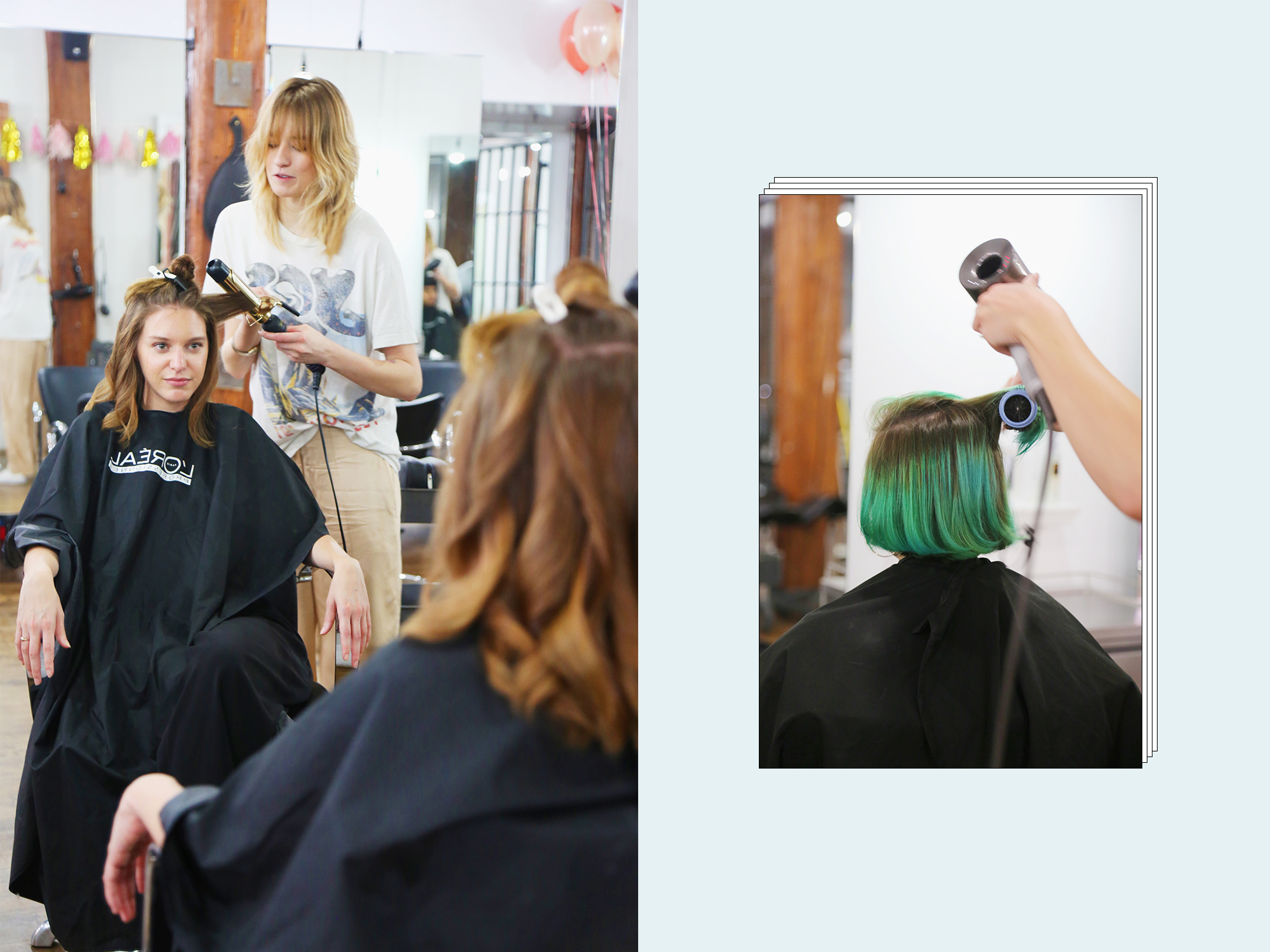 While my mentality for the longest time was centred around the concept that "if it's not broken you don't need to fix it", I've realized that just because my hair isn't falling out of my head doesn't mean I should be treating it as an afterthought. Much like it's important to keep your apartment clean and ensure you're taking all your daily vitamins, I am emboldened in taking the measures to make sure I take time to rest, relax, and strengthen my hair with L'Oreal Serie Expert.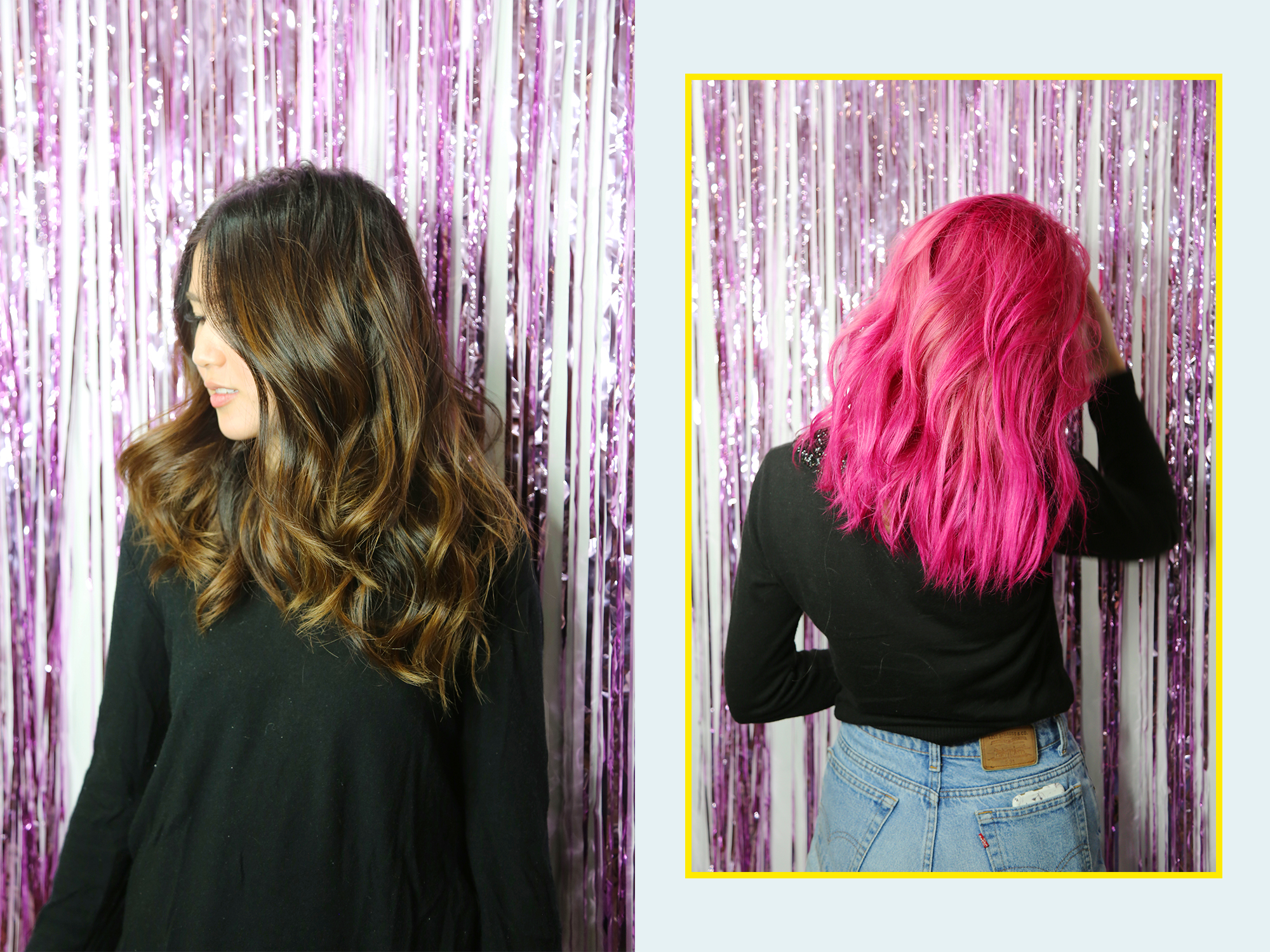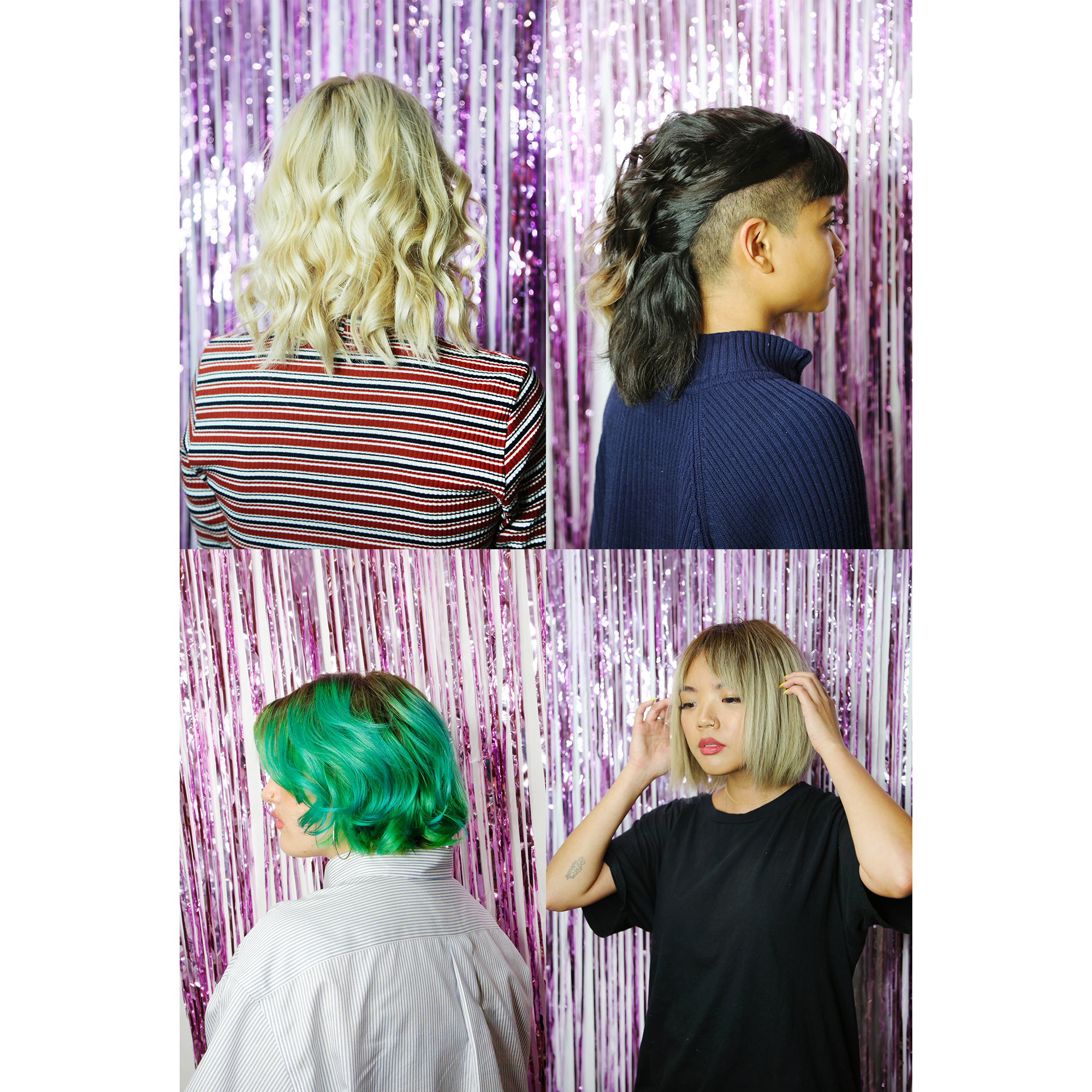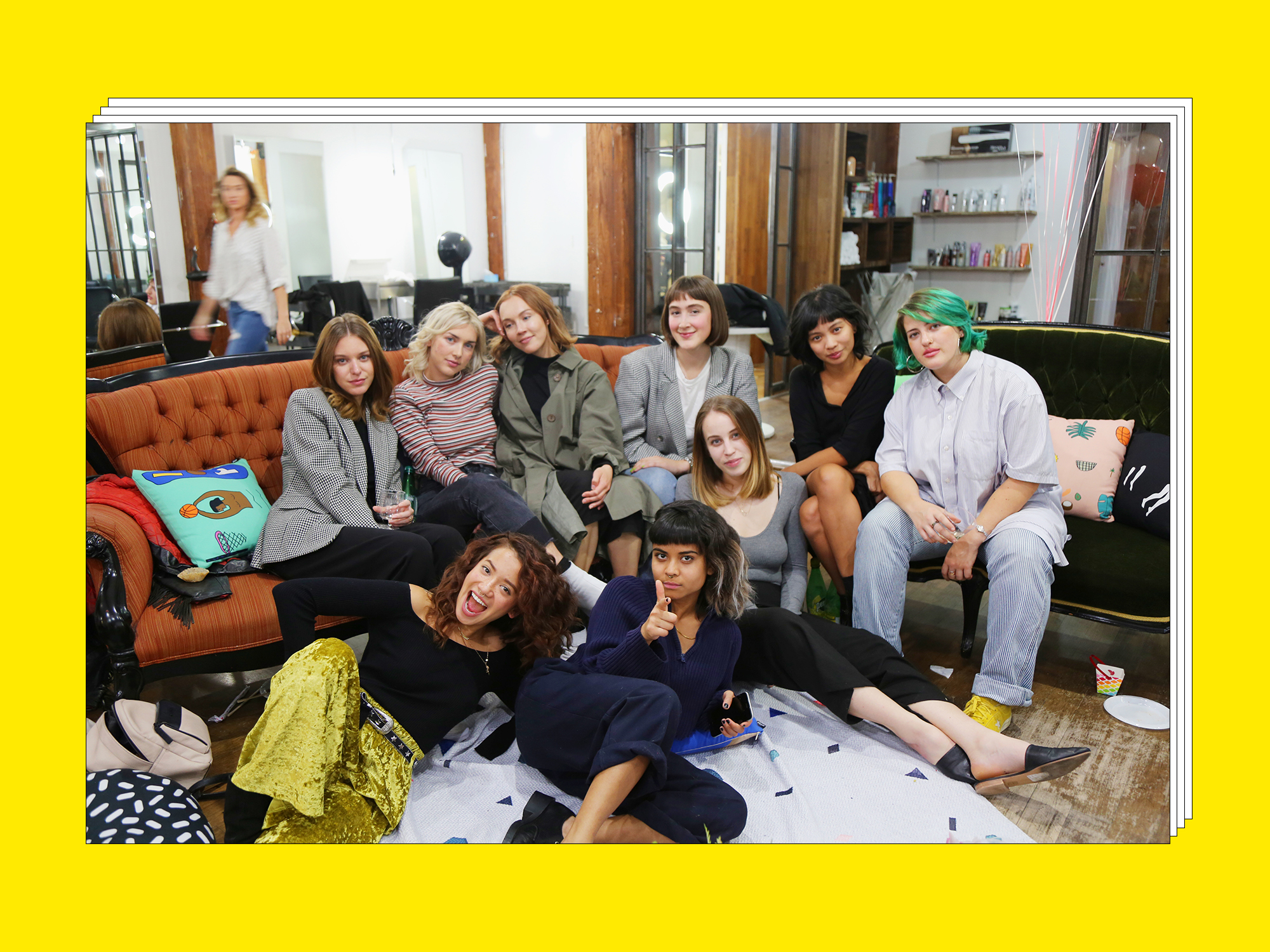 Direction: Dani Roche
Production: Dani Roche
Production Assistant: Leah Lalich
Photography: Sabrina Scott