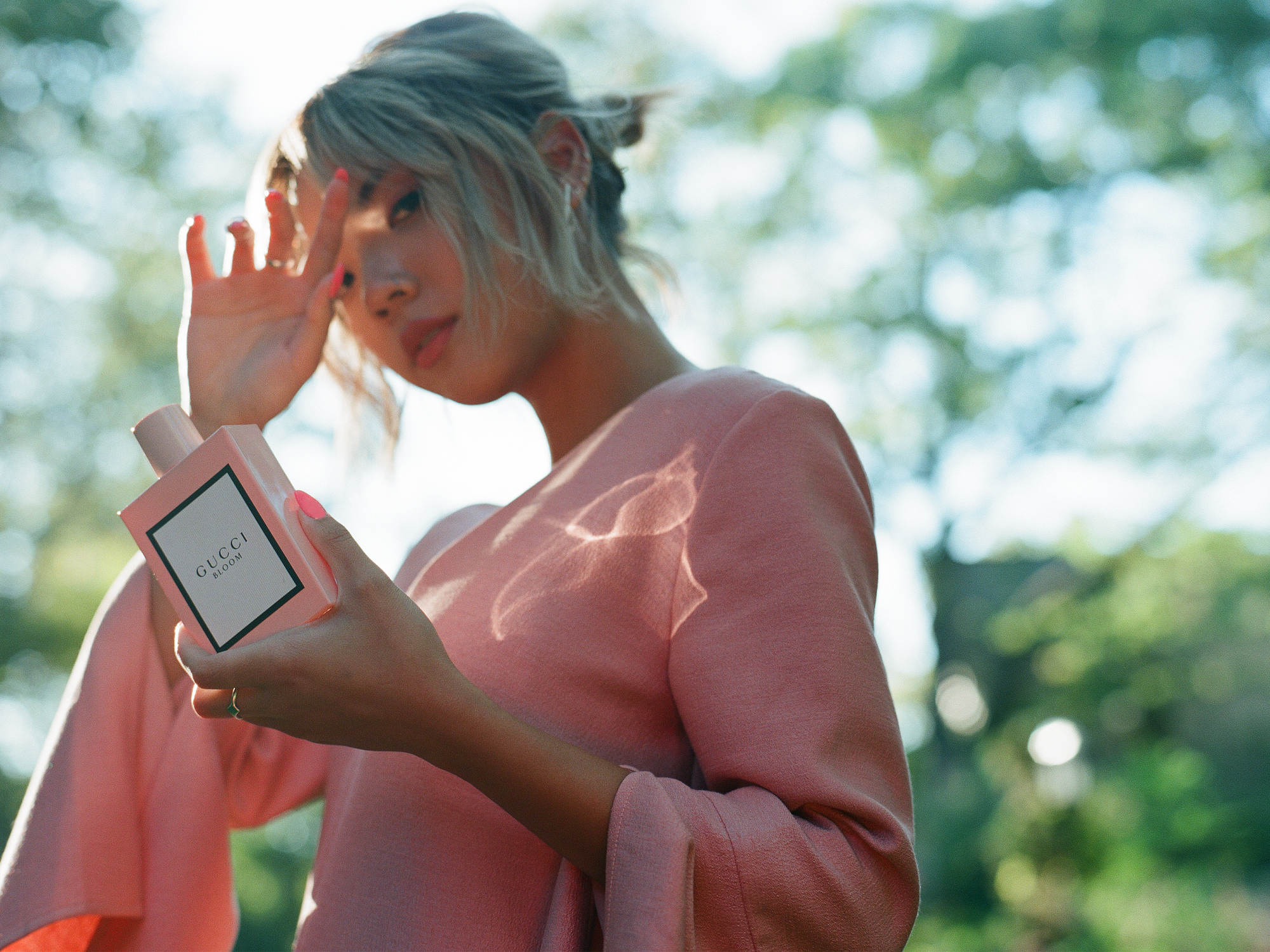 Created from Blooming Rangoon Creeper, Unique Jasmine Buds, and Authentic Tuberose, GUCCI BLOOM is a rich white floral fragrance inspired by a thriving garden full of diverse flowers.
Similar to the gardens in which GUCCI BLOOM is born, I, Dani Roche, am thriving. Most of the time, at least.

Sometimes it takes a bit of adversity to really sit back and force yourself to analyze what growth and progress really mean to you. Fortunately, over the last few years I've accepted a newfound openness and acceptance in my life; instead of shying away from conflict (for fear of failure or rejection), I've begun to embrace challenges with open arms.

But it's been a long process to learn how to love and accept myself. I used to see my intensity, sensitivity, and reactiveness as flaws — I was so concerned about being compared to others; to be abandoned; to be dismissed. However, I've realized that getting over these hurdles feels easier as time goes on. Growth through acceptance is inevitable – even when things feel impossible and frustrating and stagnant.
To maintain progress and keep moving forward, I stay true to my convictions: maintaining my focus, freely expressing myself, and rolling with the punches.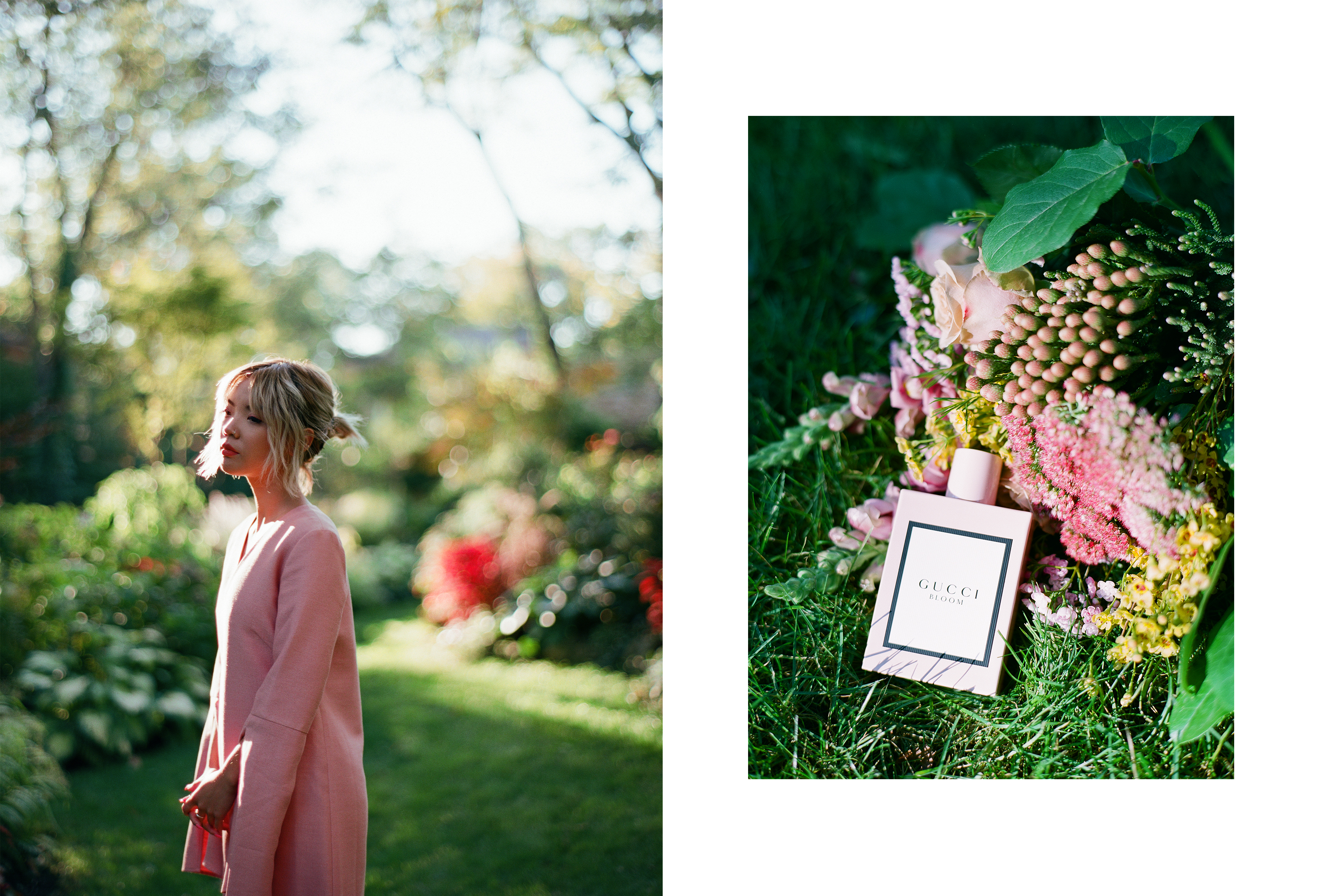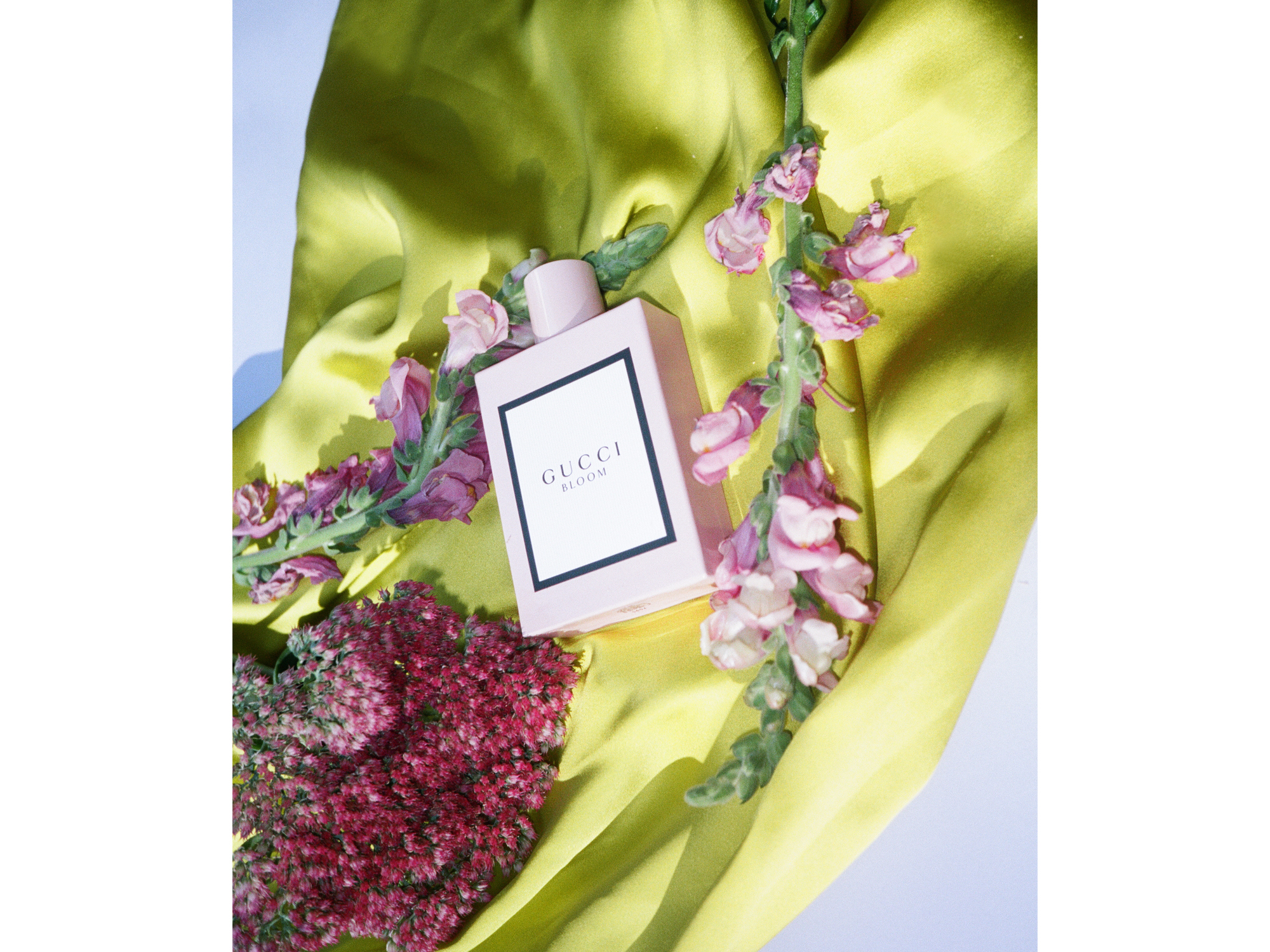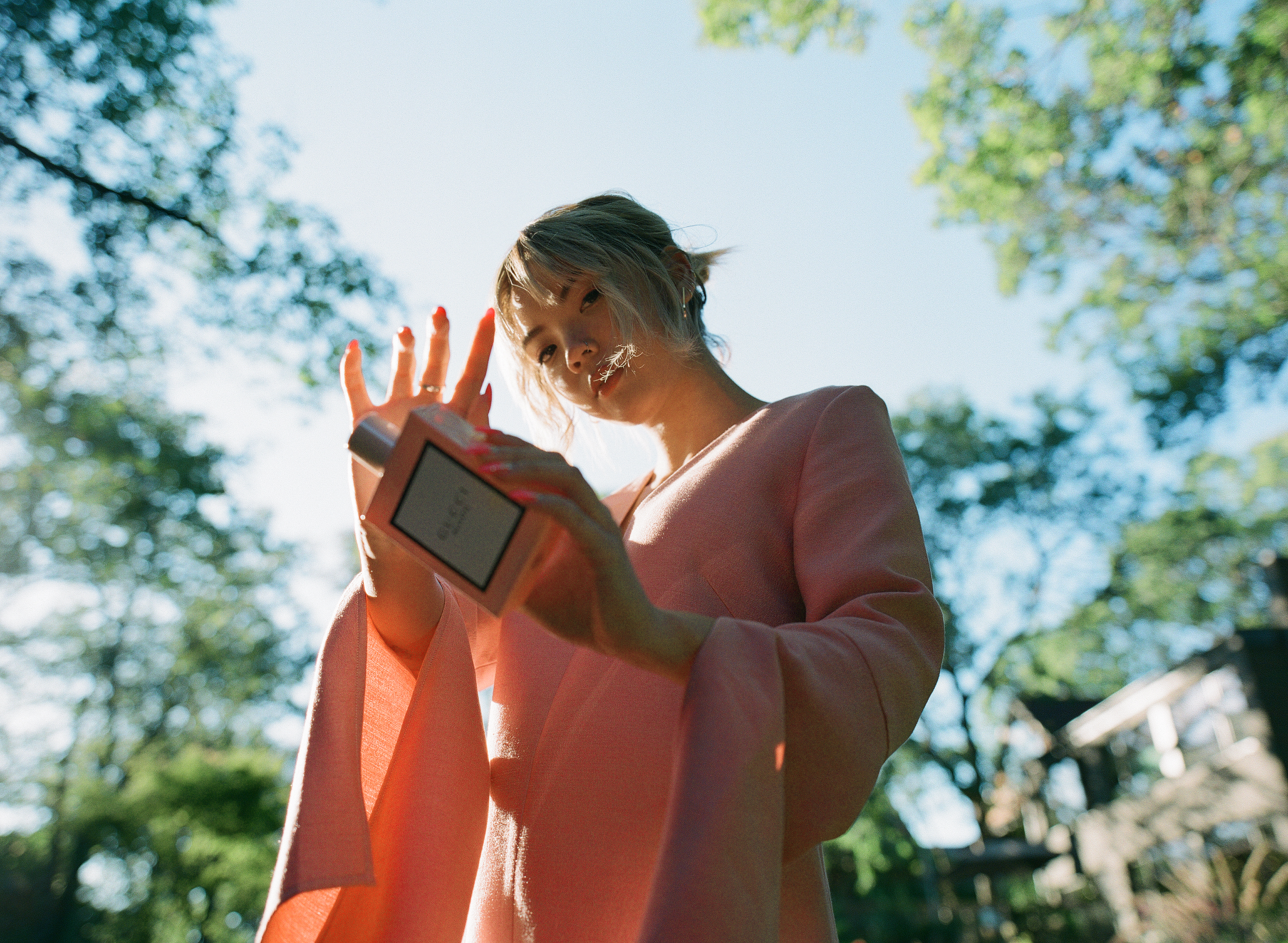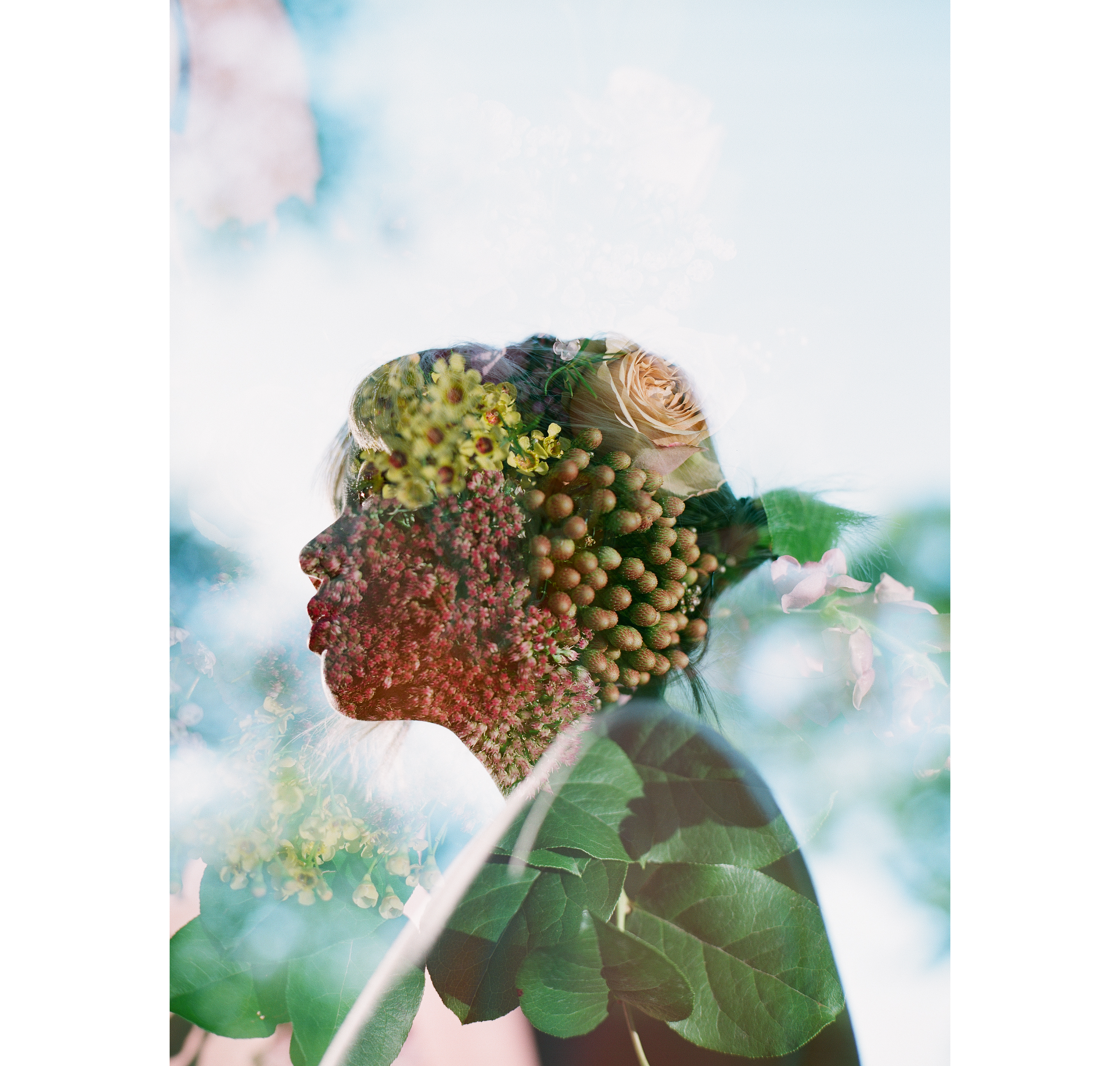 If you were to ask me where I thought I would be this time last year, I'm not sure I would have an answer for you. But similarly, if you were to ask me now where I'd like to be this time NEXT year, I don't think I'd have an answer for you either. I've never been too great at setting goals because I'm way too reactionary and compulsive to plan ahead. That said, I've discovered that the most beautiful and most joyous things often the most unexpected.

To me, GUCCI signifies independence and progress, and being able to see my own personal growth in tandem with those I care about has really contributed to my quest for self-love.
This post is sponsored by GUCCI, but is dedicated to my team at Kastor & Pollux – a group of wonderful girls who inspire me all day, every day. Having friendships rooted not only in work but also respect and good intentions, has taught me to be stronger and more compassionates. GUCCI BLOOM is the embodiment of these sentiments, and is a representation of celebration through constant growth and vitality.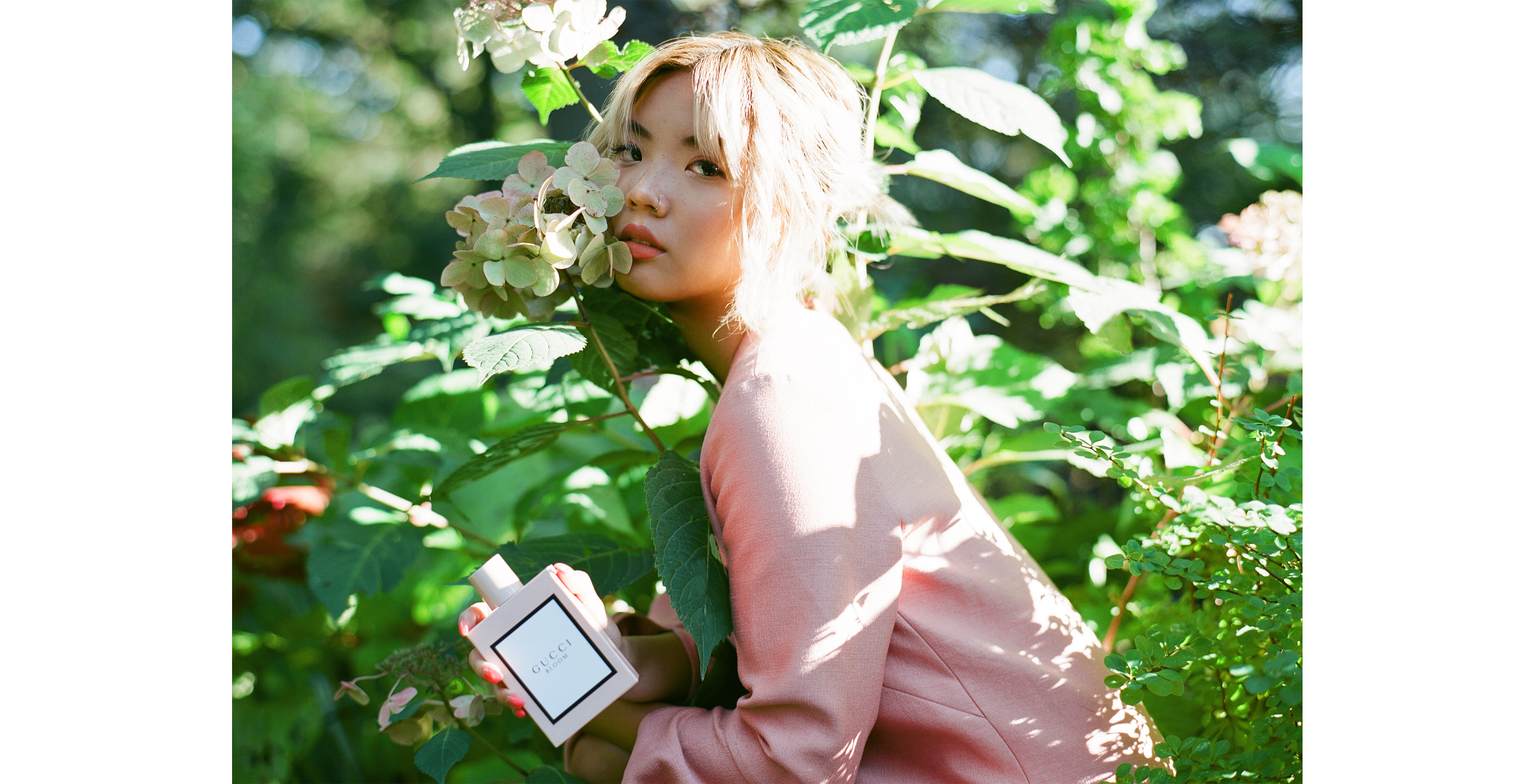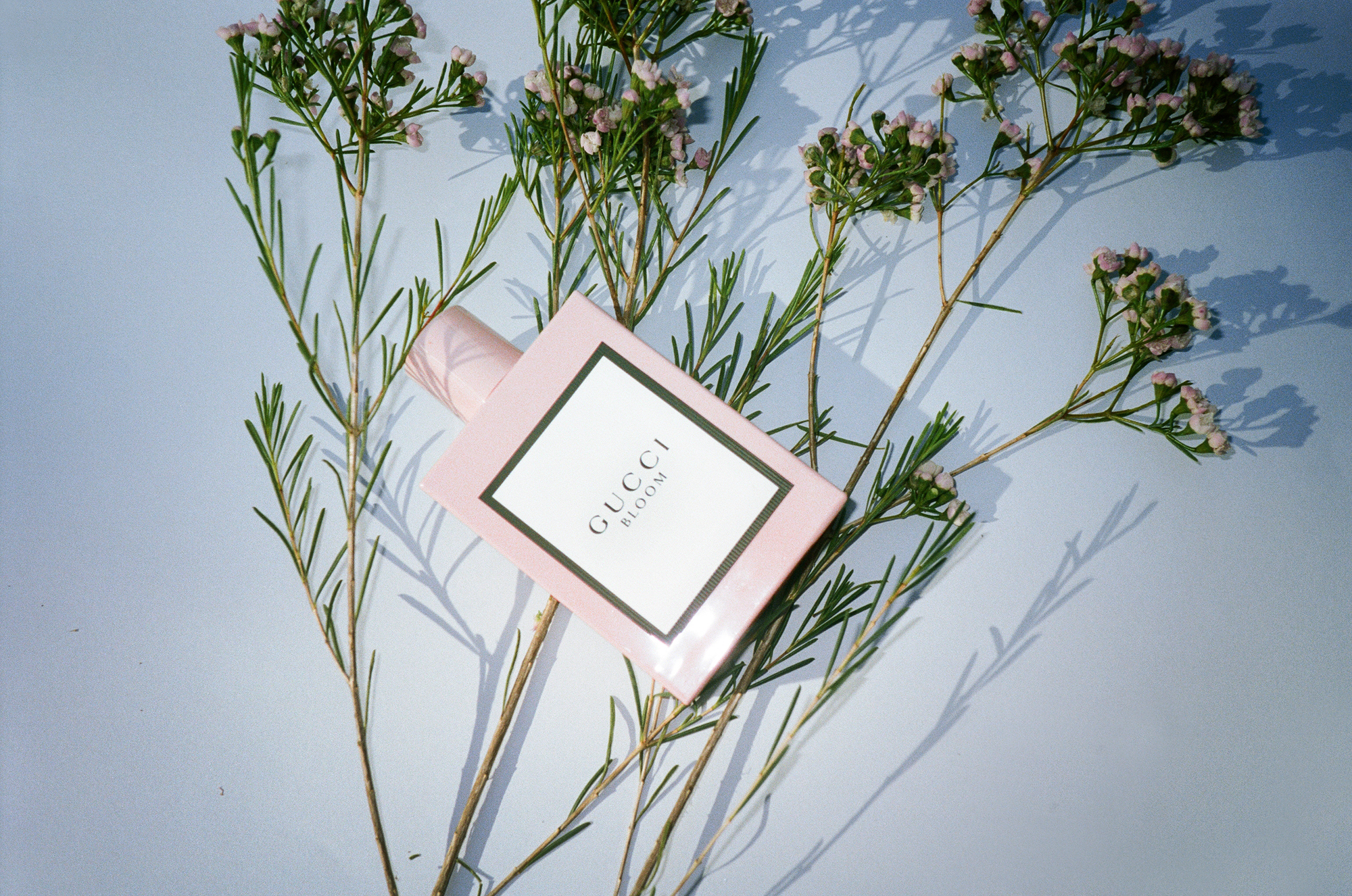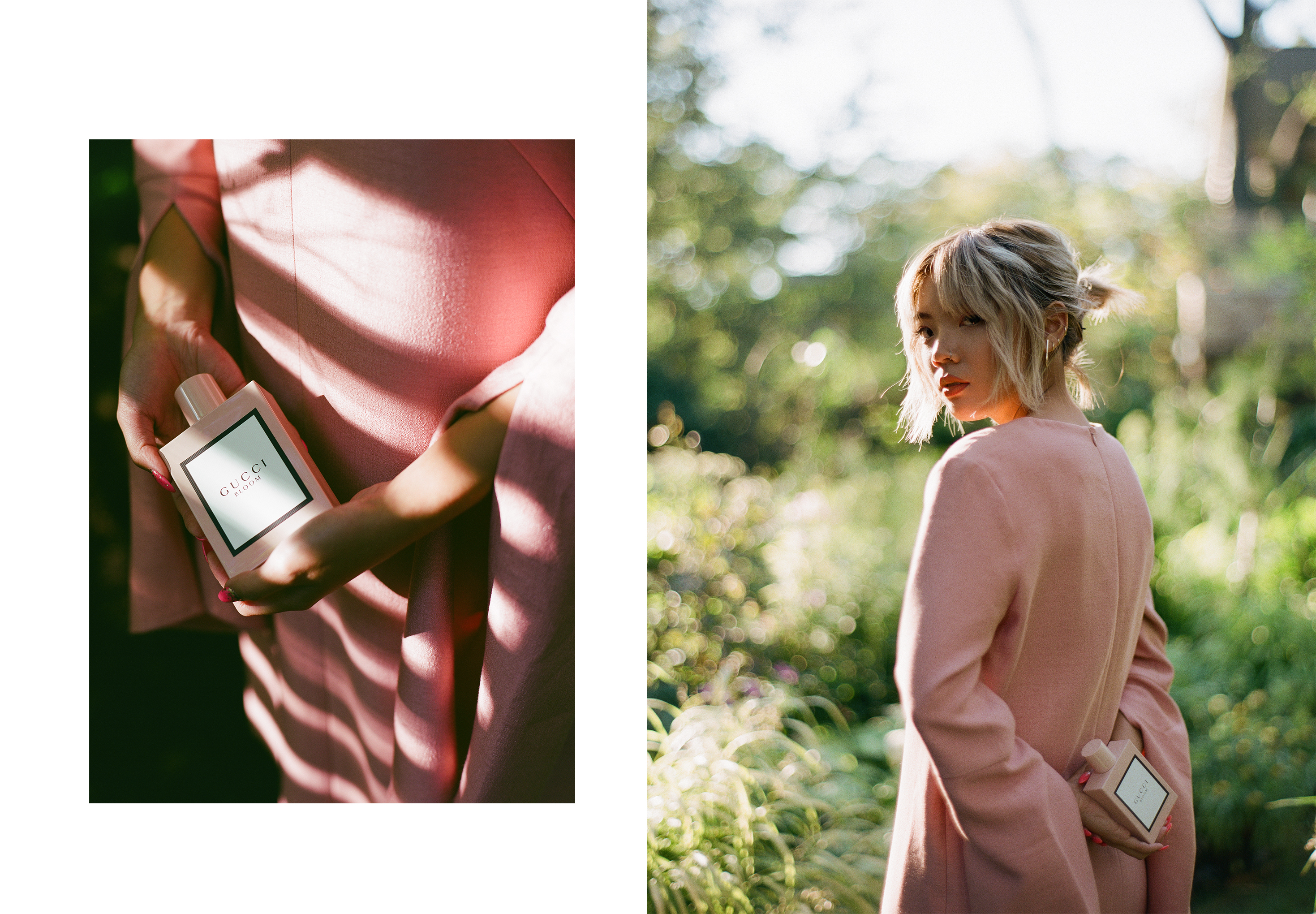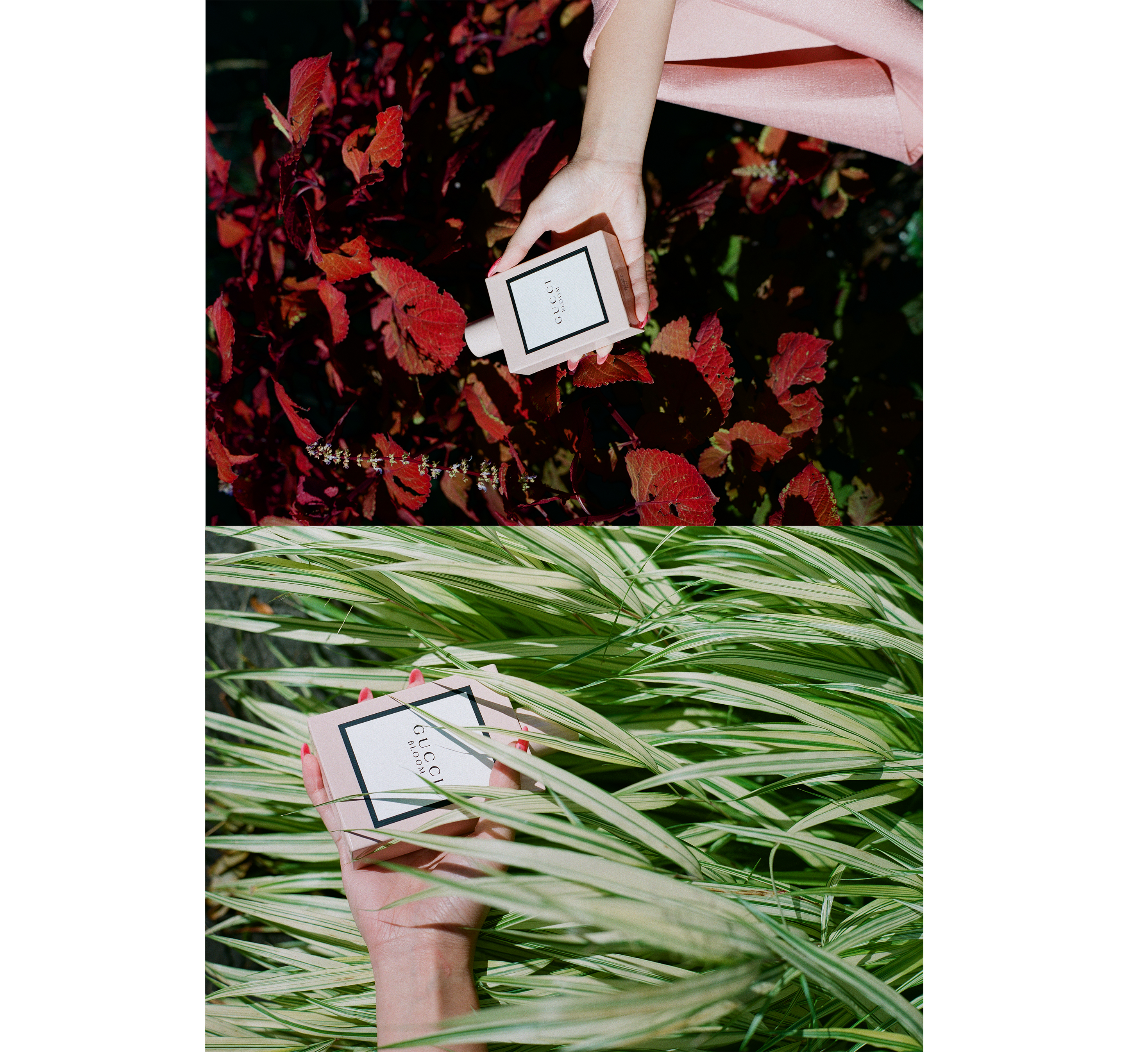 Photography: Tyler Hayward
Featuring: Dani Roche