Black Friday with Best Buy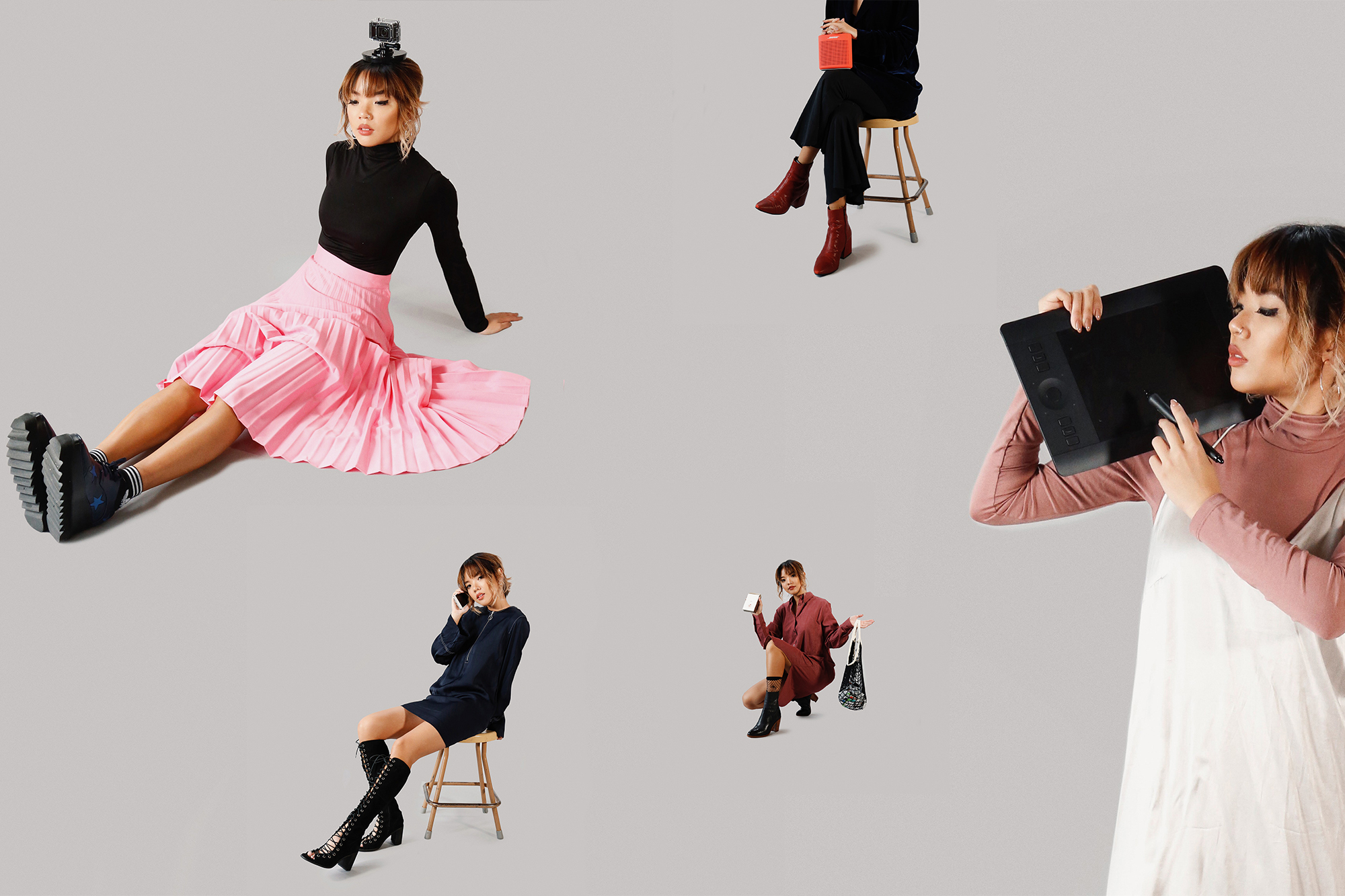 Does your adrenaline start pumping when you see a low low low price of something worth a lot a money? Me too!
You know that feeling when your trusted technology stops working one day, and you're left wondering, "Am I a bad person?" or "What did I do wrong?" Once denial stops and reality hits, you realize that you need to replace it to be a functional human being again. When can I schedule the time to go? Do I have to go in person? Can I just be a hermit and purchase things online?

Along with all of these questions, I always think about how much it will cost. Despite this item being something of value, making my life easier, it's hard to let go of my hard-earned cash! So, I never pass up a "door-crasher" deal. My competitive side starts to show (WINNING), and I get an adrenaline rush knowing that I'm purchasing something for less than it's retail worth; I know you feel the same! I especially feel some type of way when I know that the item I purchased is actually useful.

Luckily, Black Friday deals at Best Buy are just around the corner — a perfect opportunity to stock up on all your technological needs in one go. Kill two birds with one stone — replace your life support AND get a perfect deal that saves you $$$.

And with the holidays steadfastly approaching, Black Friday and Cyber Monday deals are the only option to get my loved ones a gift with longevity, use, and value (not saying Terry's chocolate does not hold value heh). For my fellow hermit-like friends, Cyber Monday sales on BestBuy.ca prevent the last minute rush, anxiety, and chaos that is gift shopping (and leaving your house)!!! If you need a little gift-giving inspiration, here are a few of the deals I snagged: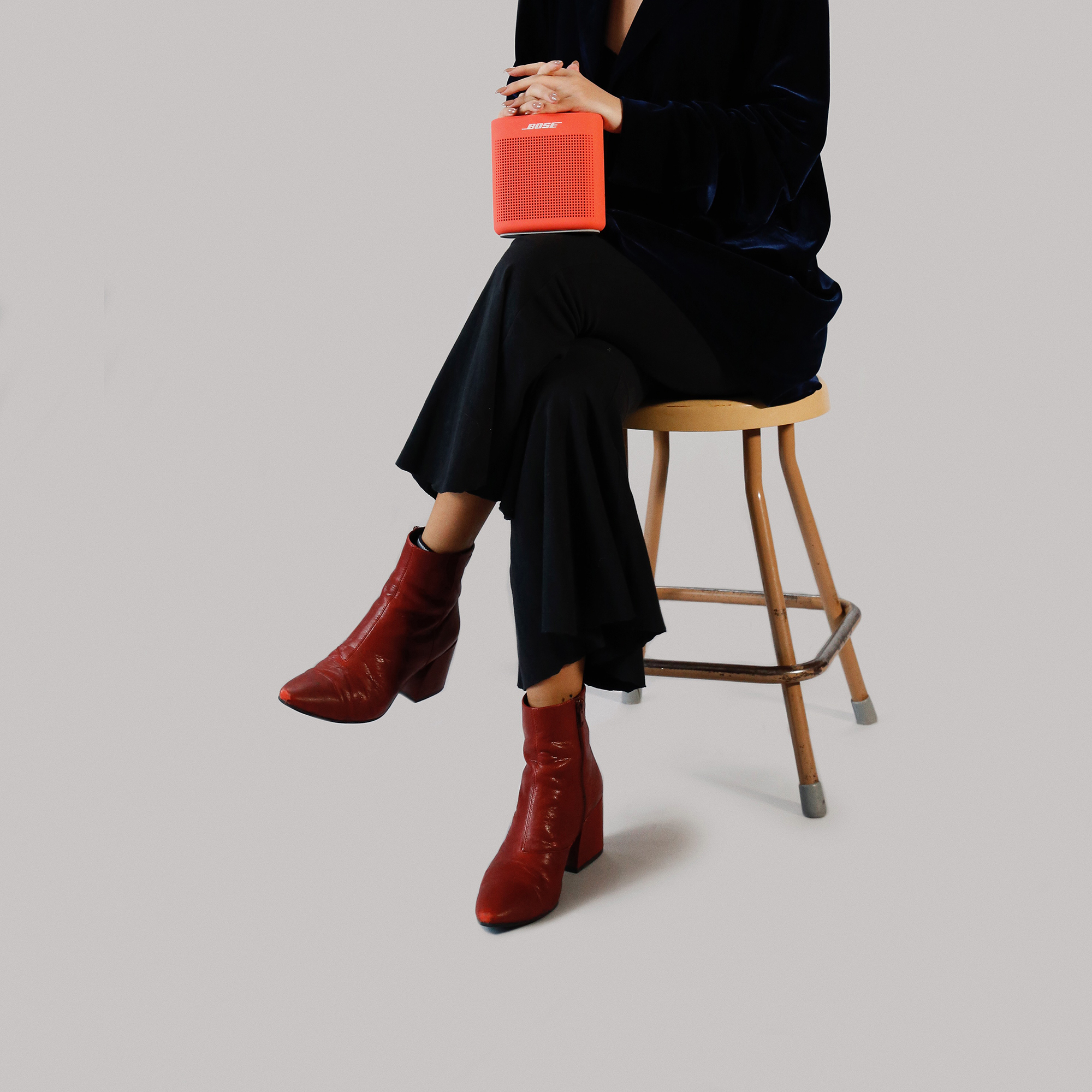 Bring the party anywhere! Cross-coordinate your shoes for maximum fun!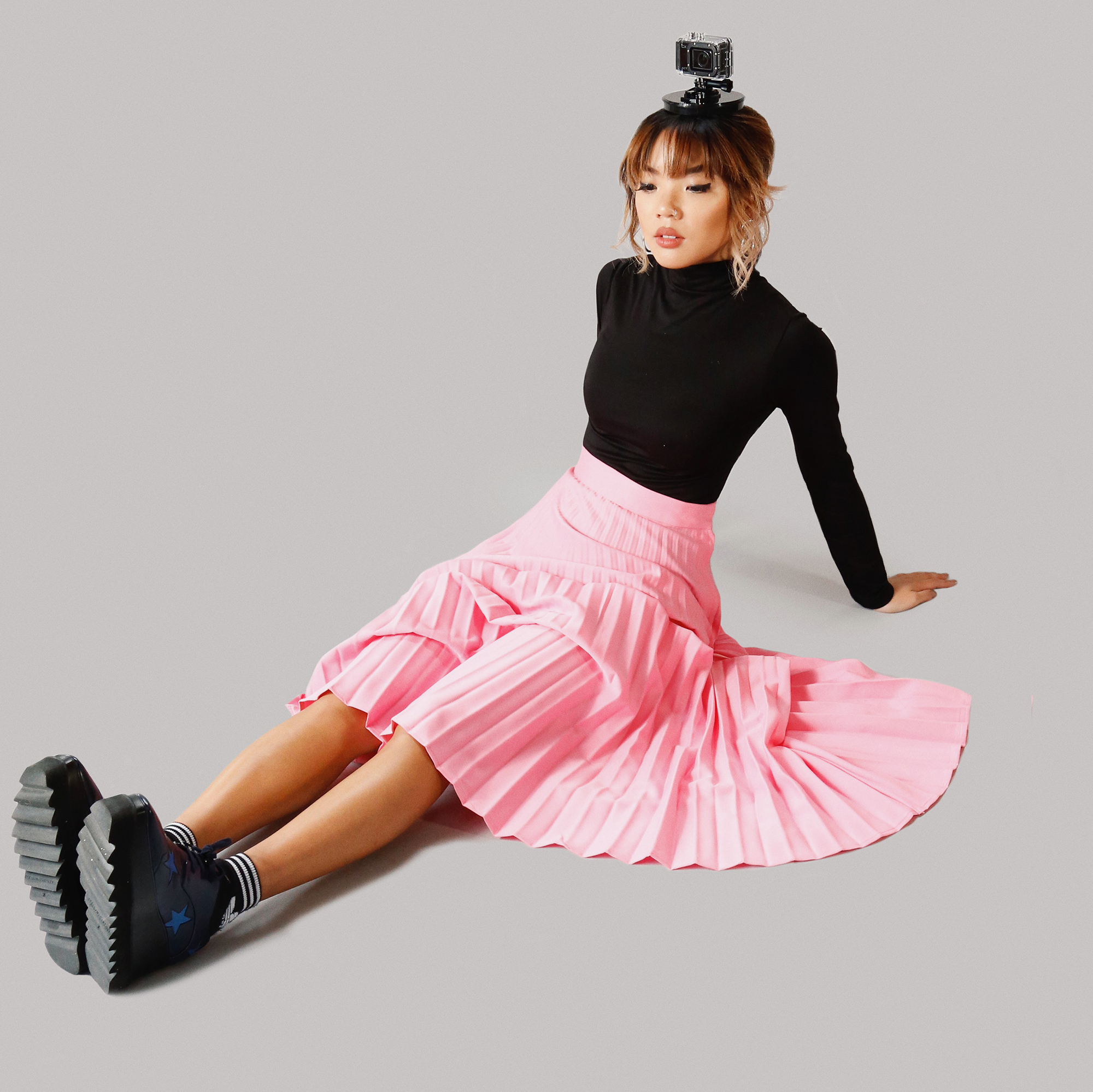 Never miss out on the action and capture life as it happens! Doubles as a fancy hat!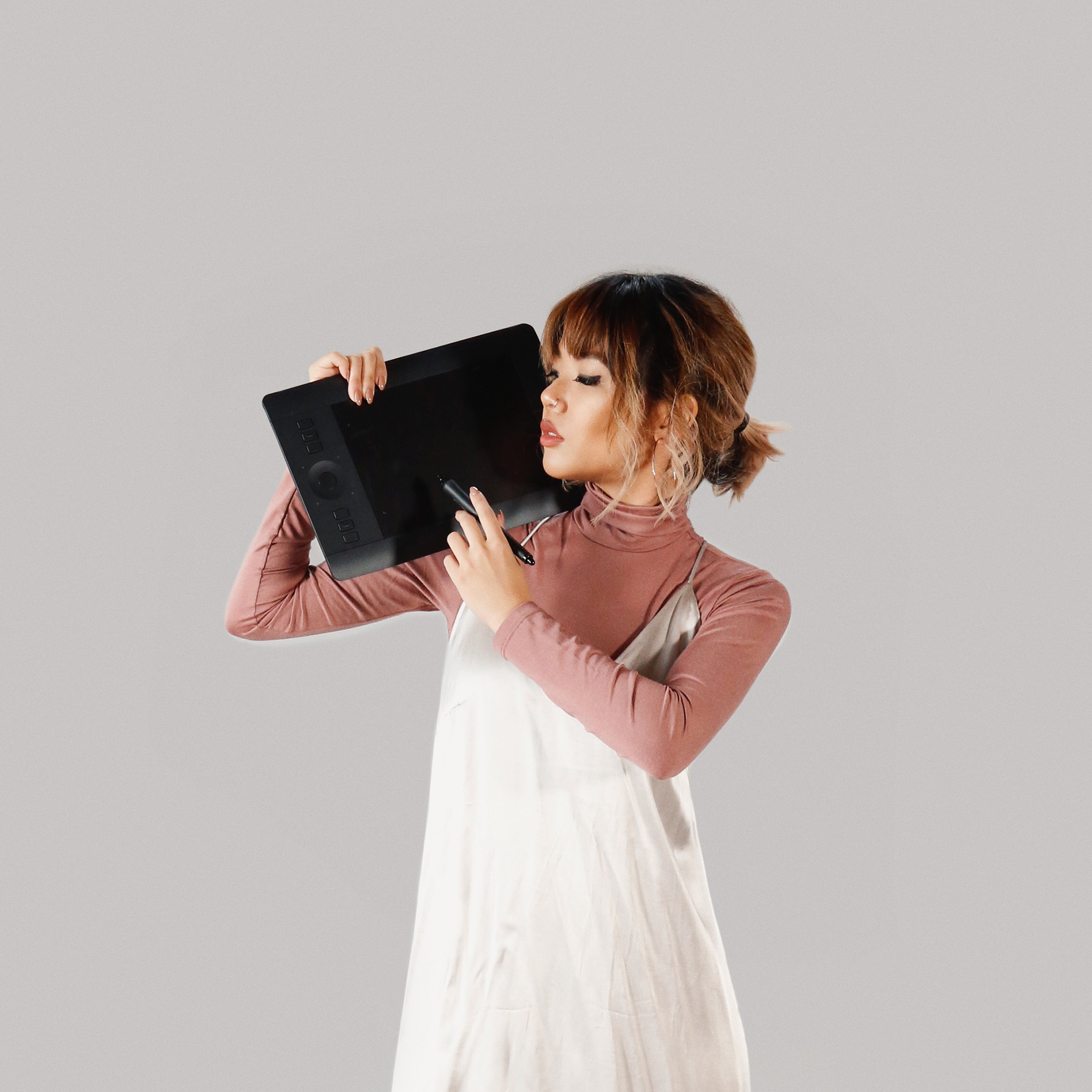 Draw and design with ease! So easy you can do it over your shoulder!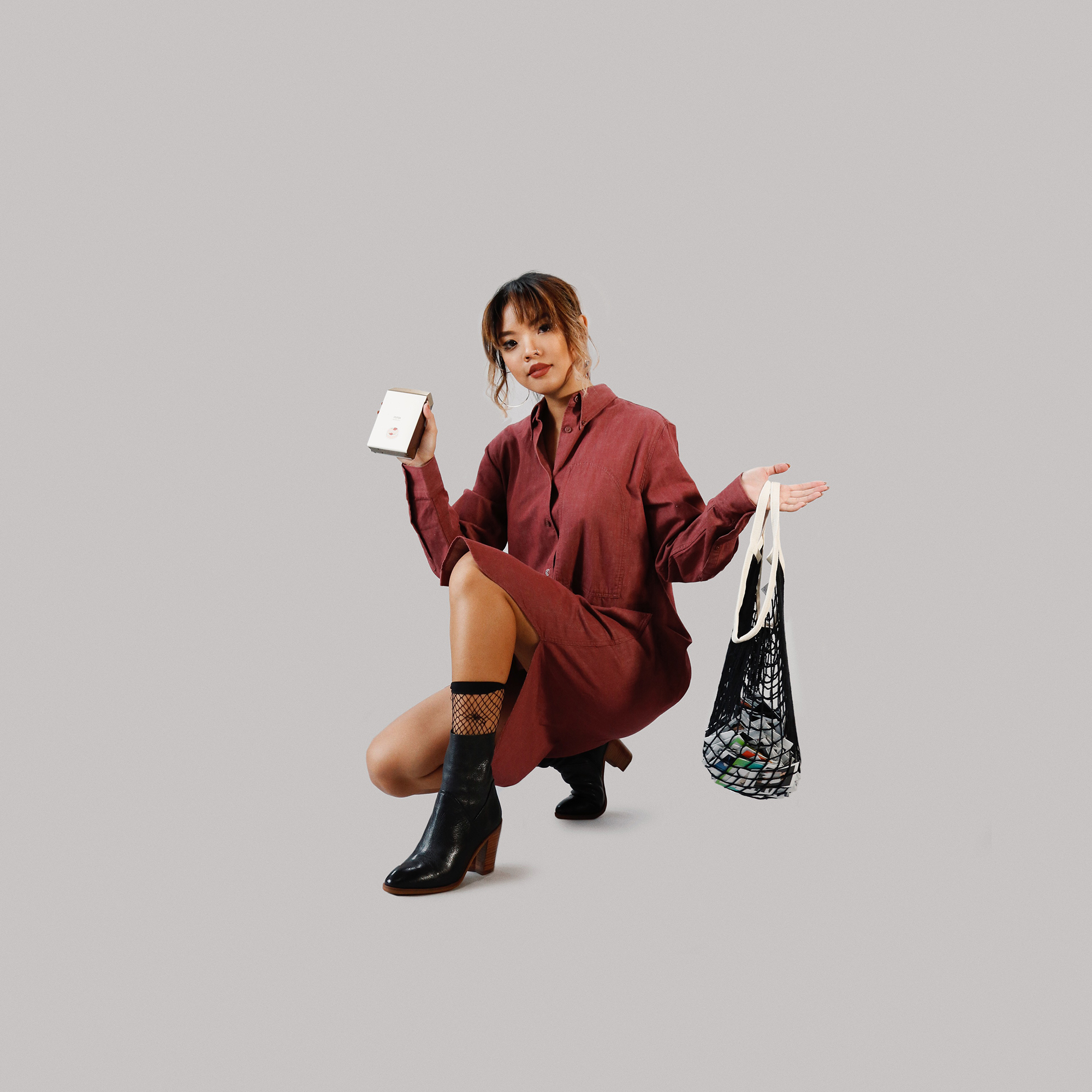 Take a picture, it will last longer! Then print it using the Instaxshare app! It will last even longer!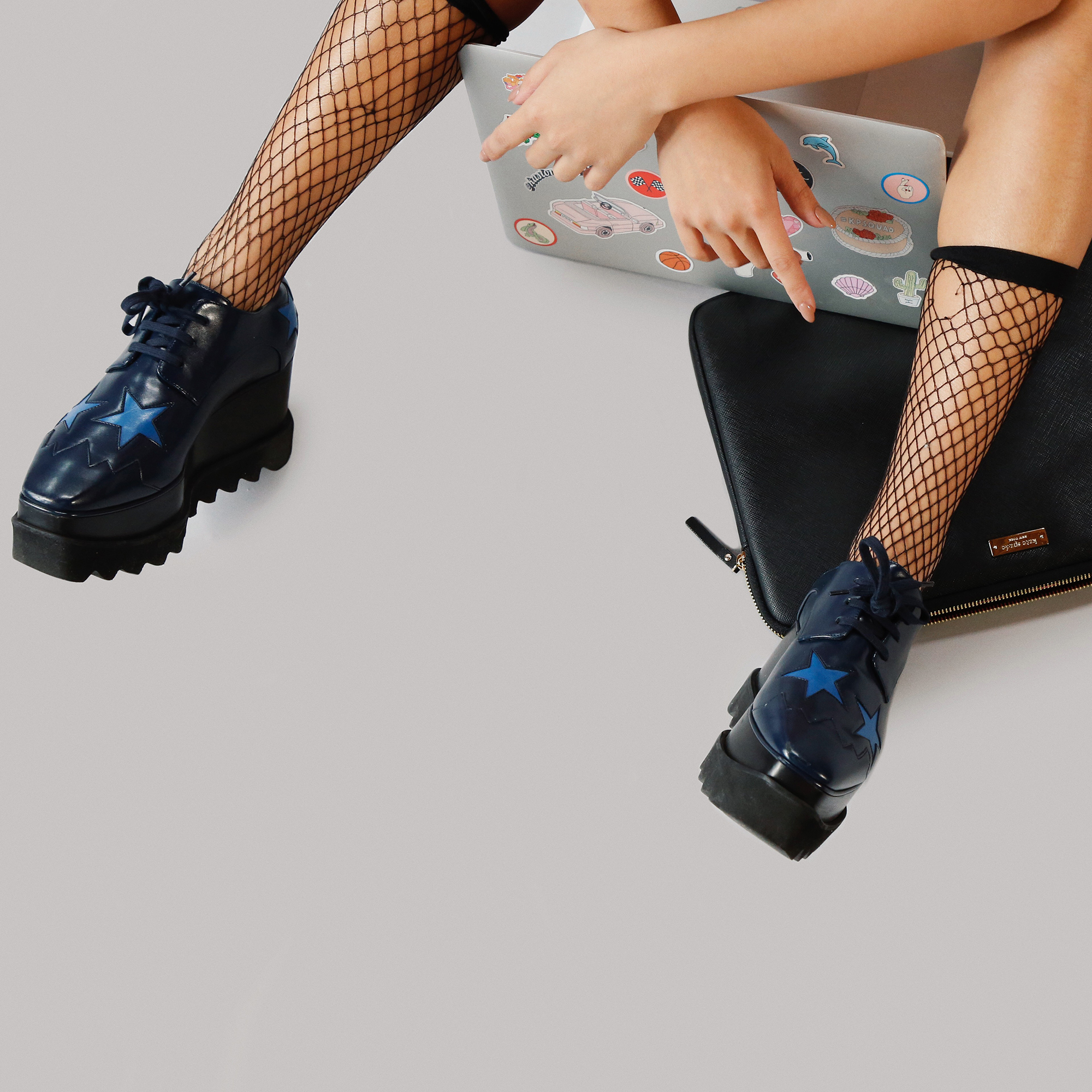 Want to protect your laptop but look cool while doing so?? This is the laptop case for you!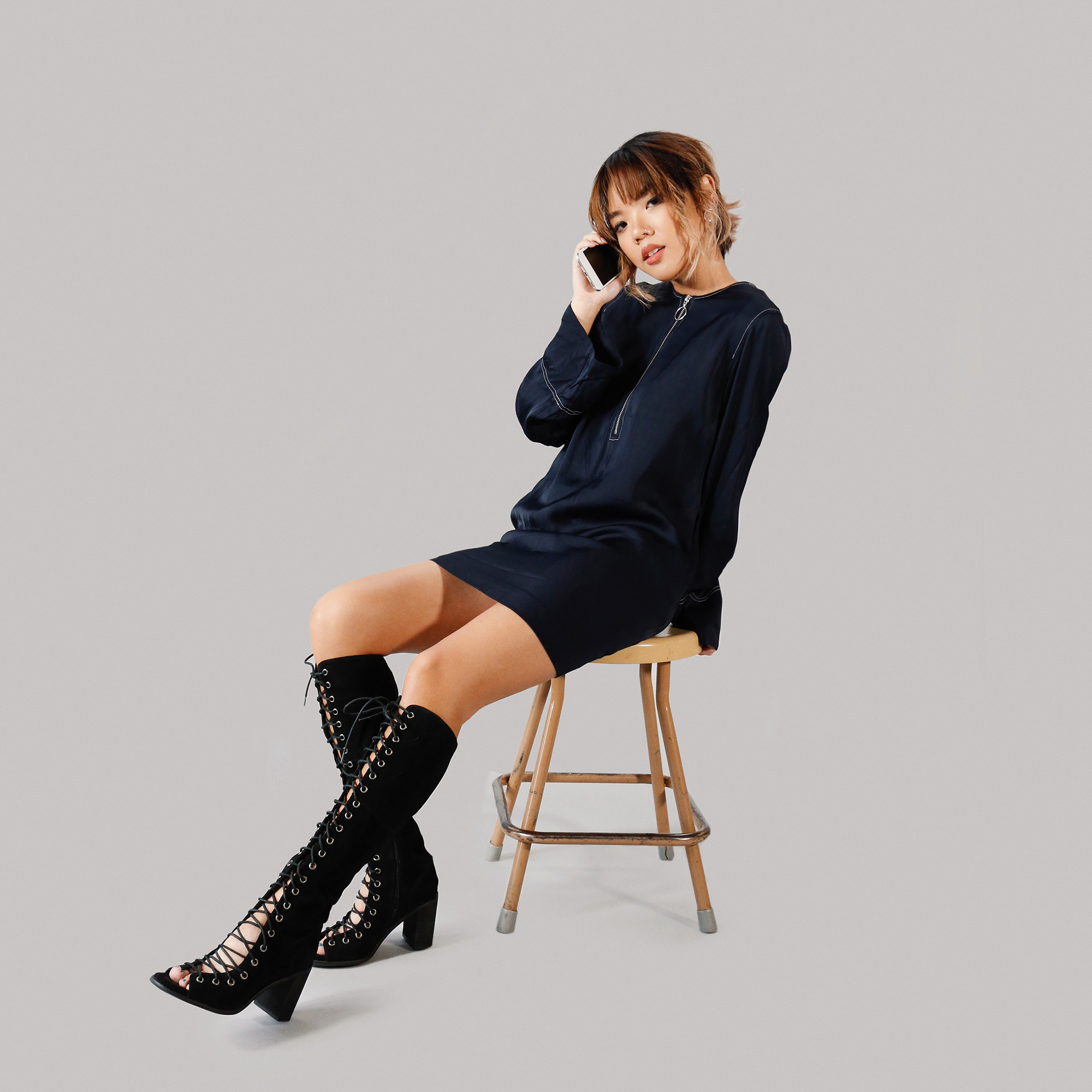 Taking calls never looked so good! Same goes with your selfies c/o 12.3 MP rear and 8 MP front cameras!
From practical items for yourself to gifts for loved ones, shop Black Friday deals and Cyber Monday sales at BestBuy.ca! #BestGiftsBestBuy