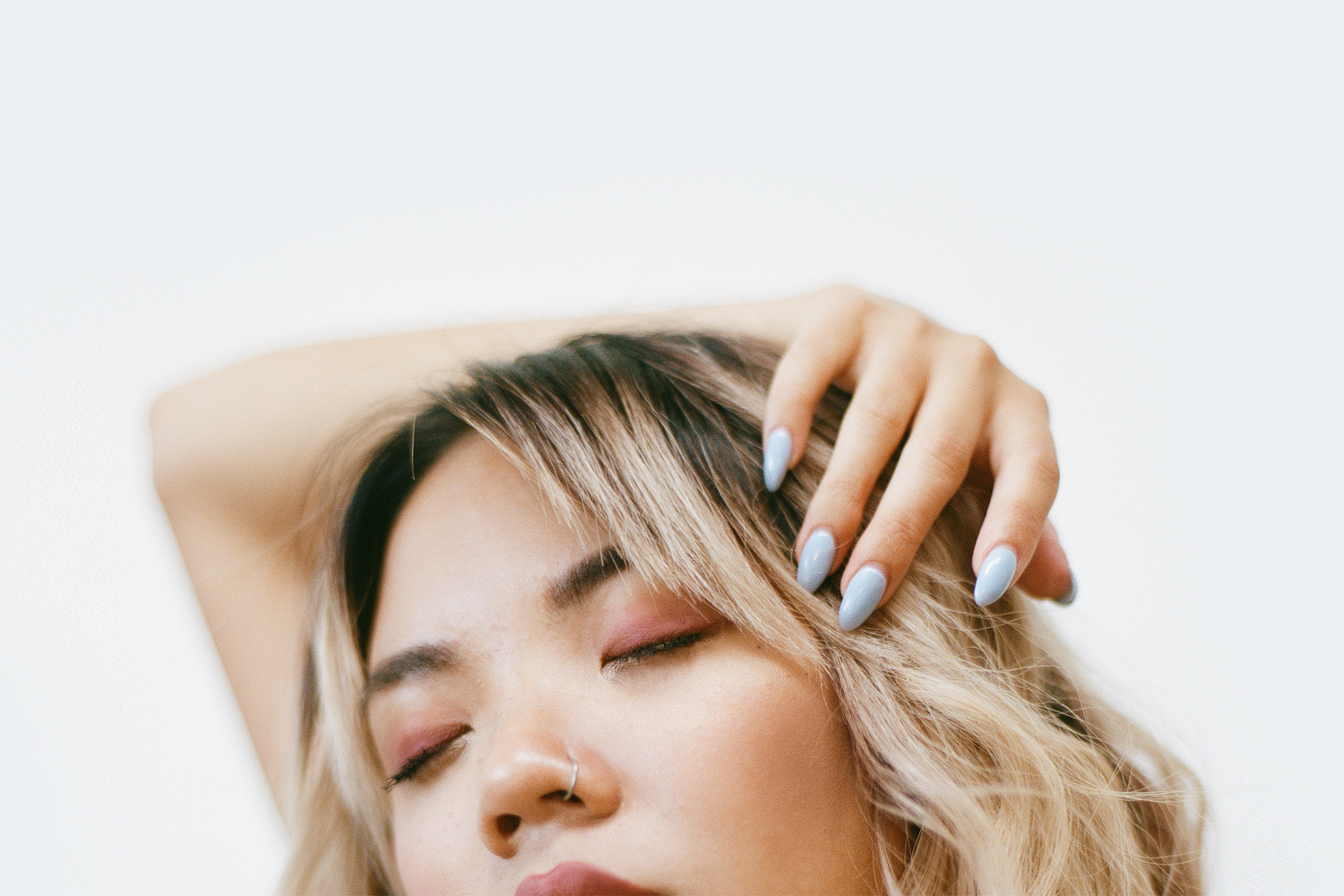 Change is a good thing, especially when it comes to your beauty routine.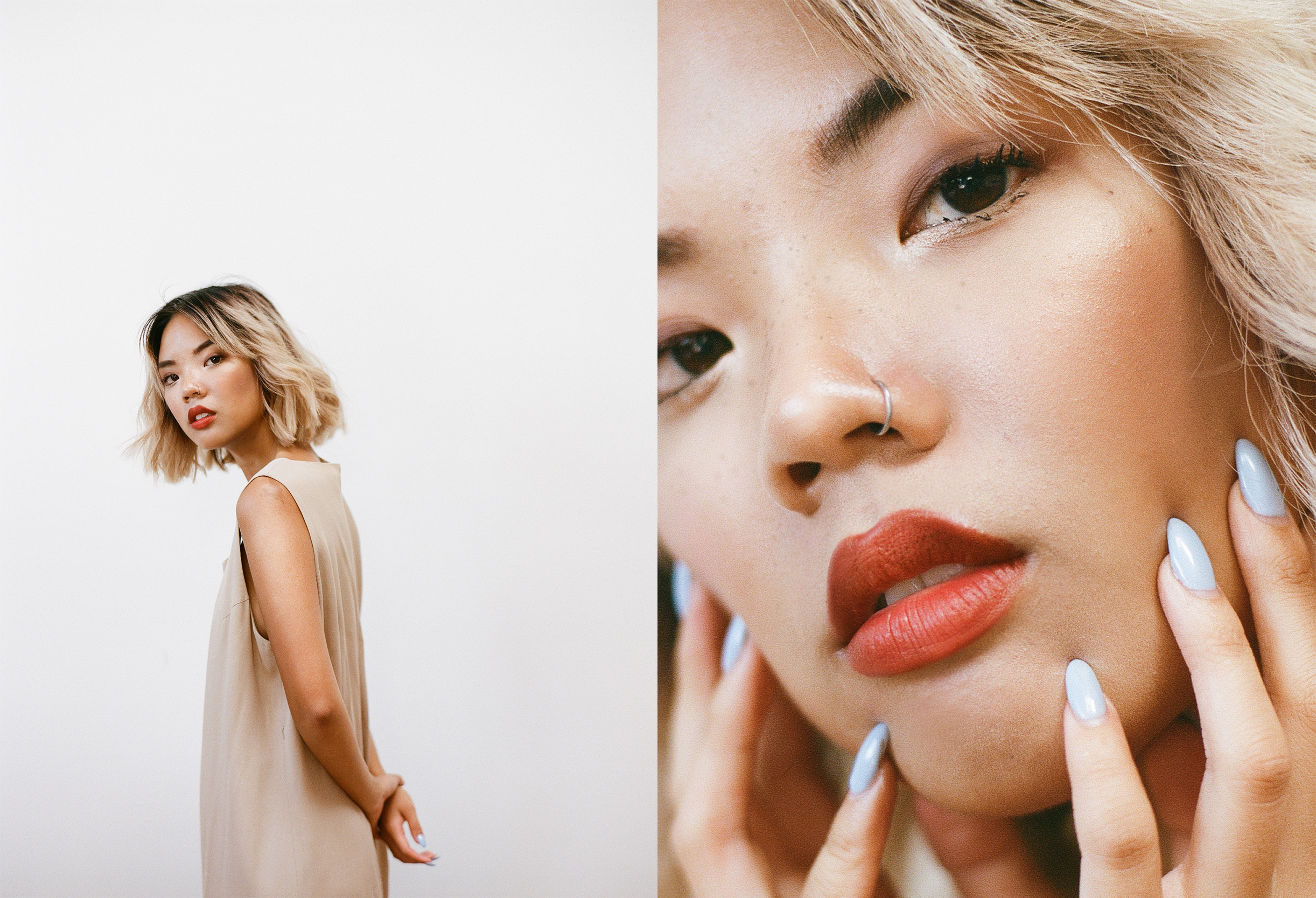 Photos by Tyler Hayward
You know what they say: if it's not broken, don't fix it. And when it comes to makeup, I've maintained this ideology.
While I have had the same makeup routine since I was eighteen (foundation, concealer, highlighter, eyeliner, and mascara), I've realized that my adversity to change has prevented me from trying out new things. A rush of anxiety hits when I try to veer off my regular path — Does this look okay? Am I doing this right? — until I overthink and just go back to what I know.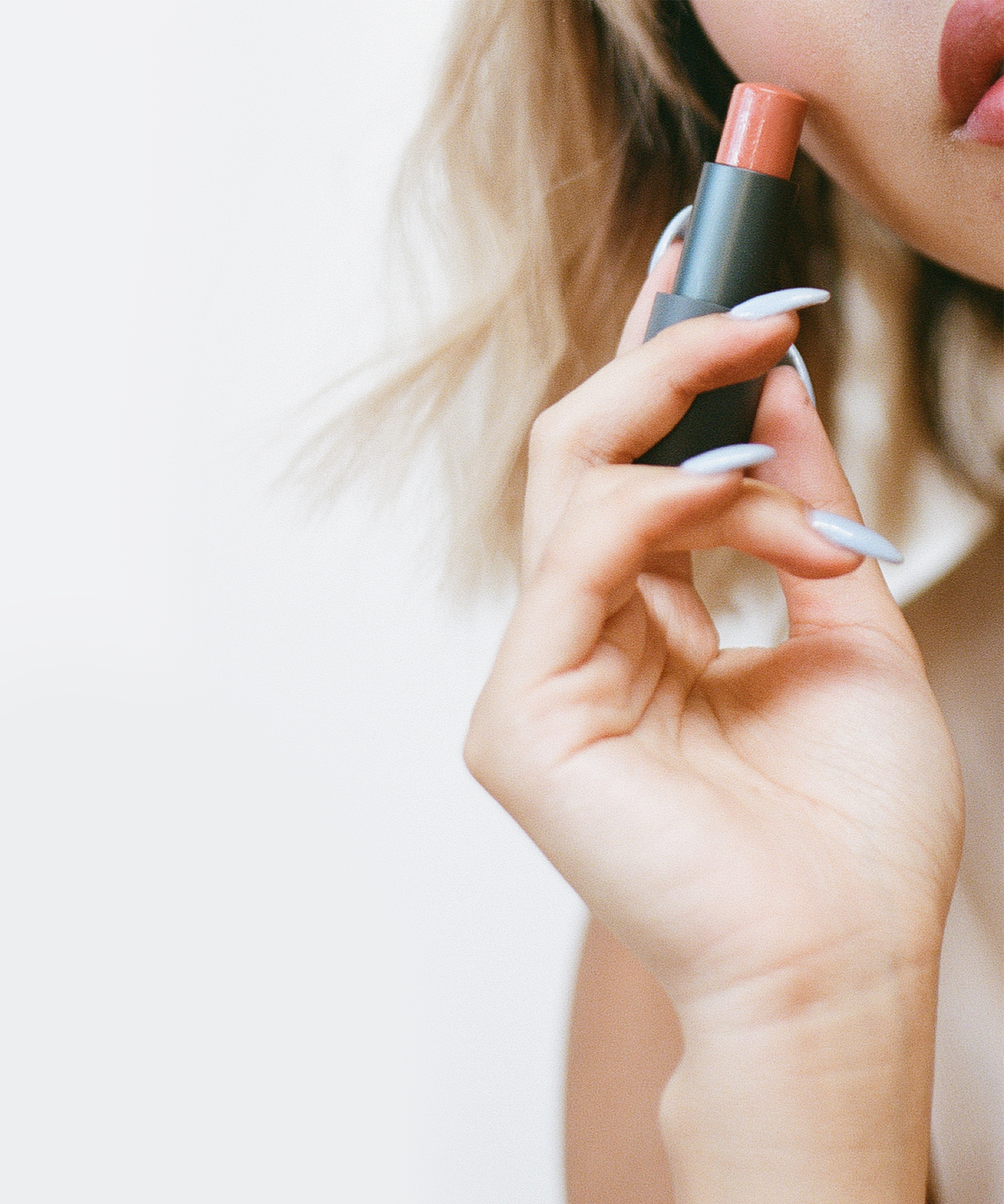 Laziness is also a huge factor when it comes to switching up my makeup routine. It takes time to try something new, and a lot of trends are overwhelming: they seem nearly impossible to replicate. I need a slow integration of products; something that feels intuitive and doesn't make me think twice about what I'm doing. This is where the Bite Beauty Multistick comes in.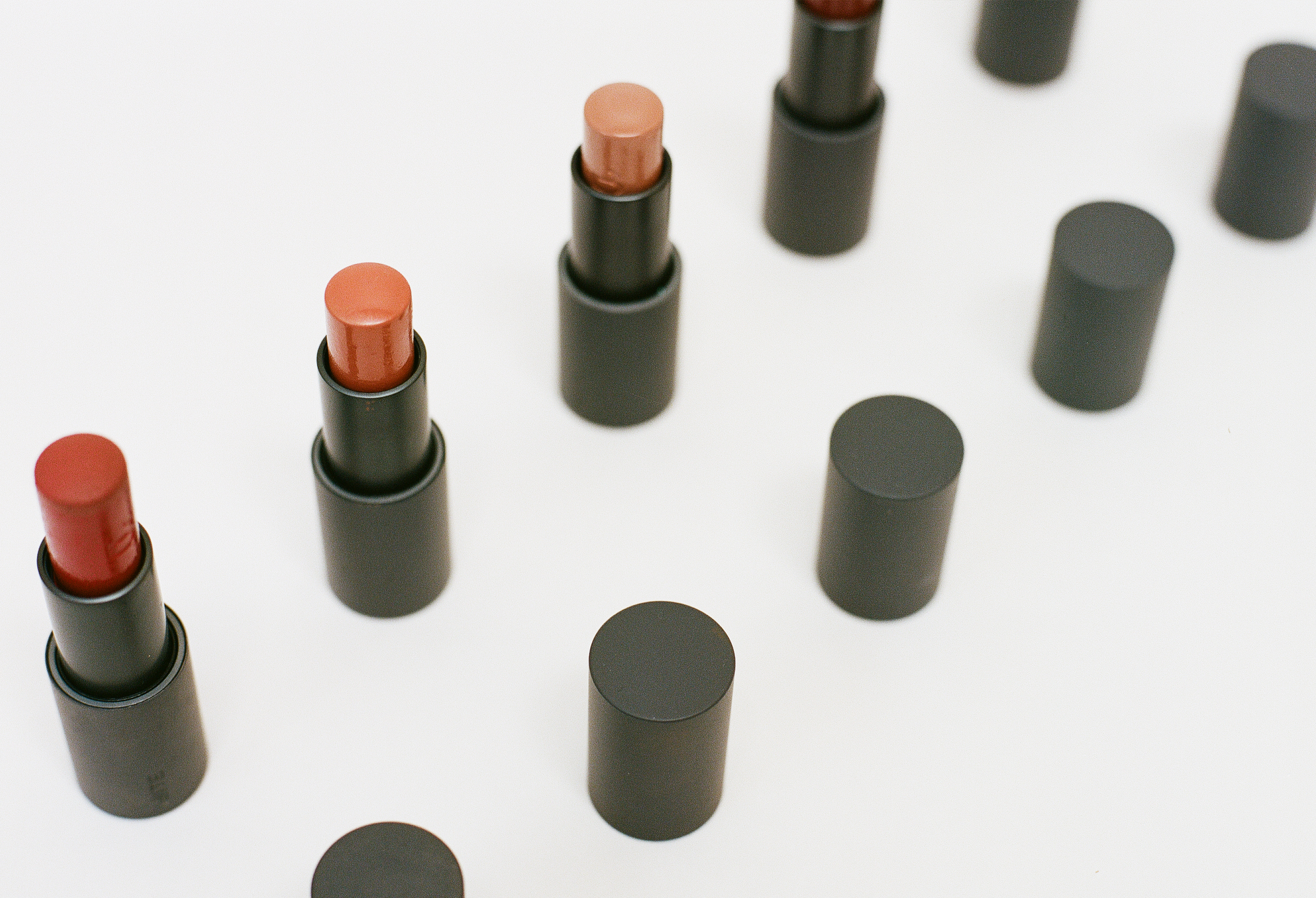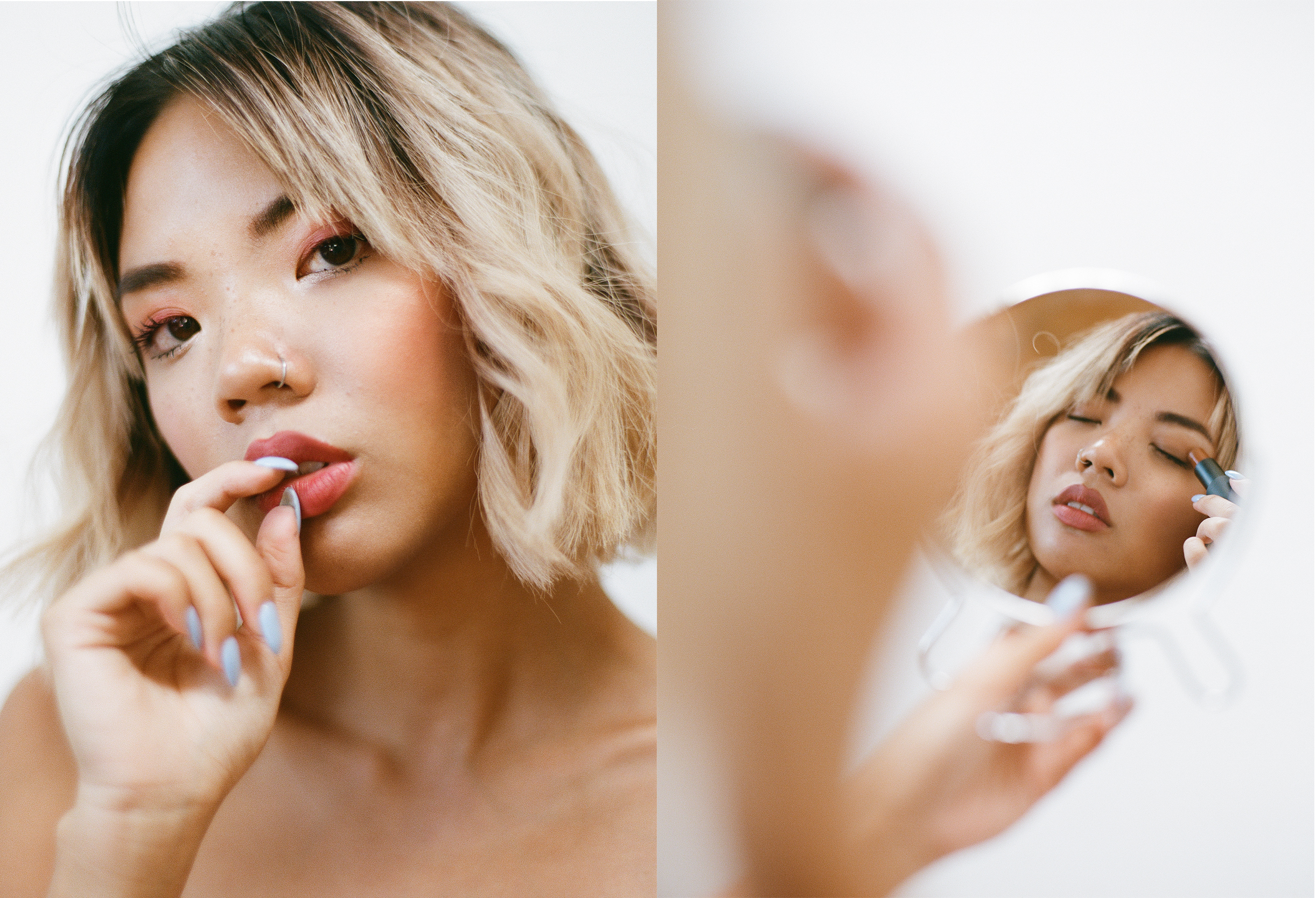 An ideal beauty scenario that is easy to use, the Multistick introduces a pop of colour (and change) into my everyday. Formulated to apply like a cream and wear like a powder, I can apply to lids, lips, and cheeks…and this appeases my lazy girl mentality. Not to mention, instead of lugging around my full-to-the-brim make-up bag, I can pop the Multistick into my tote and carry on with my day.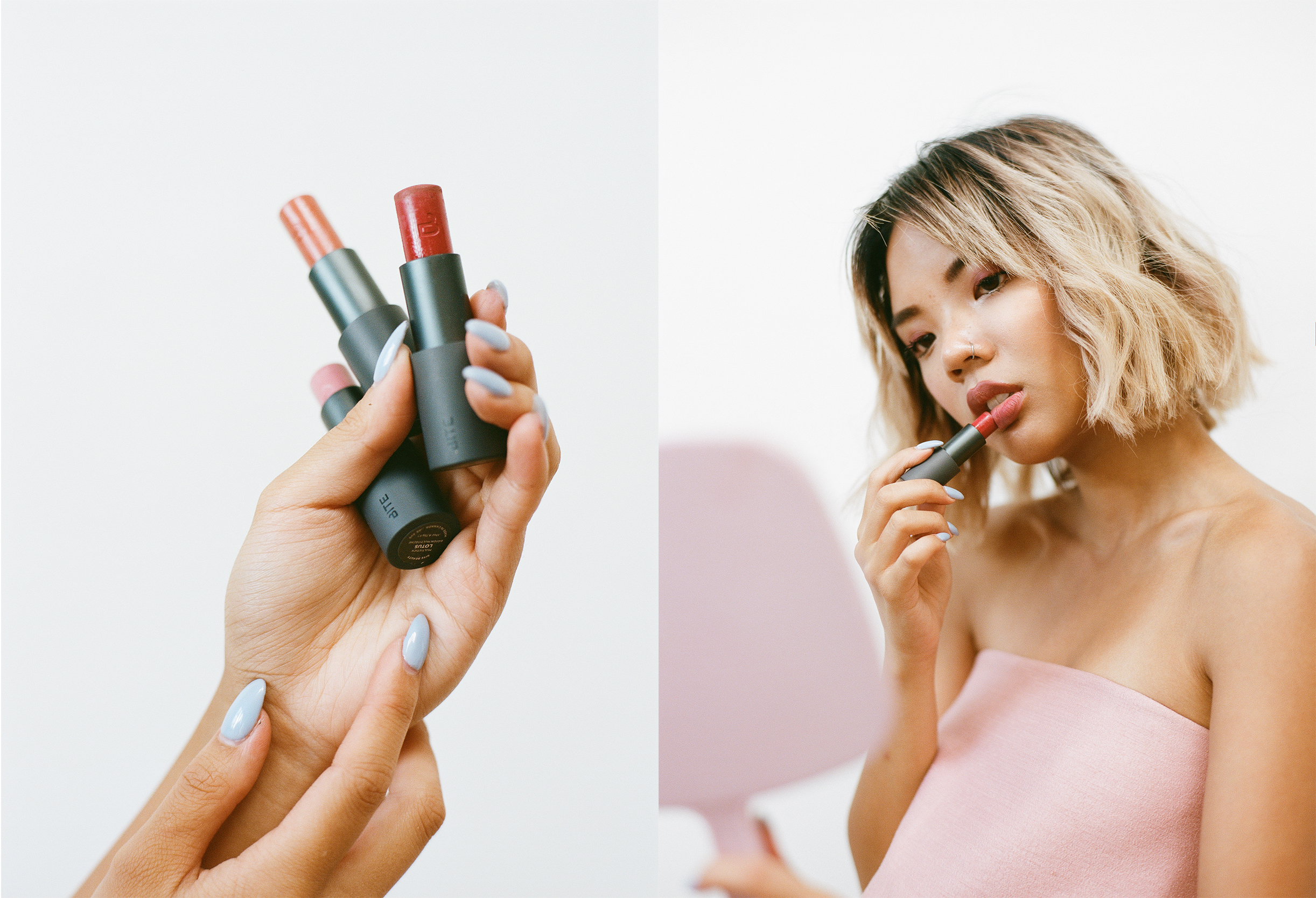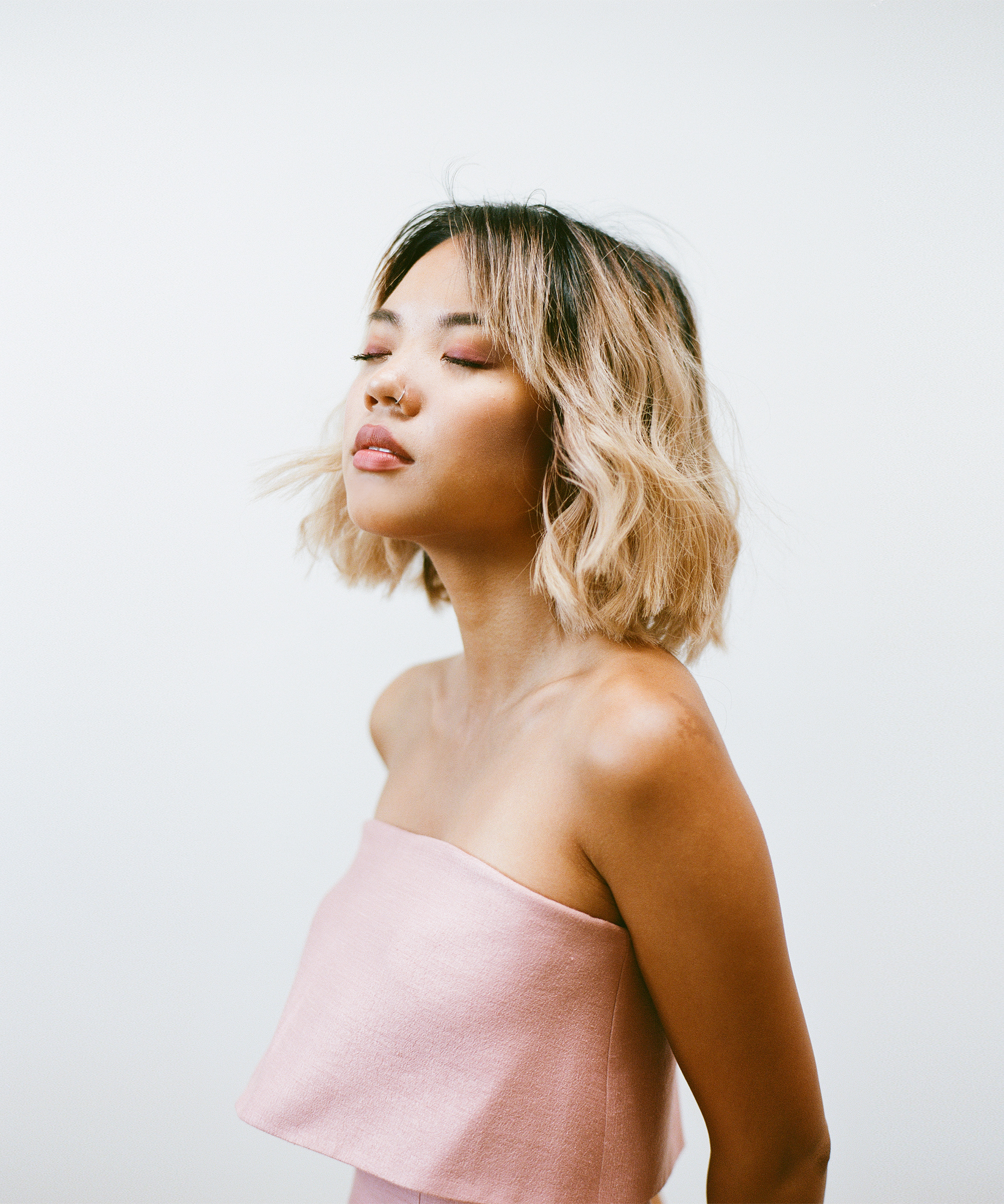 Change is good, and pink eyelids are better!