Back to School with Lacoste Footwear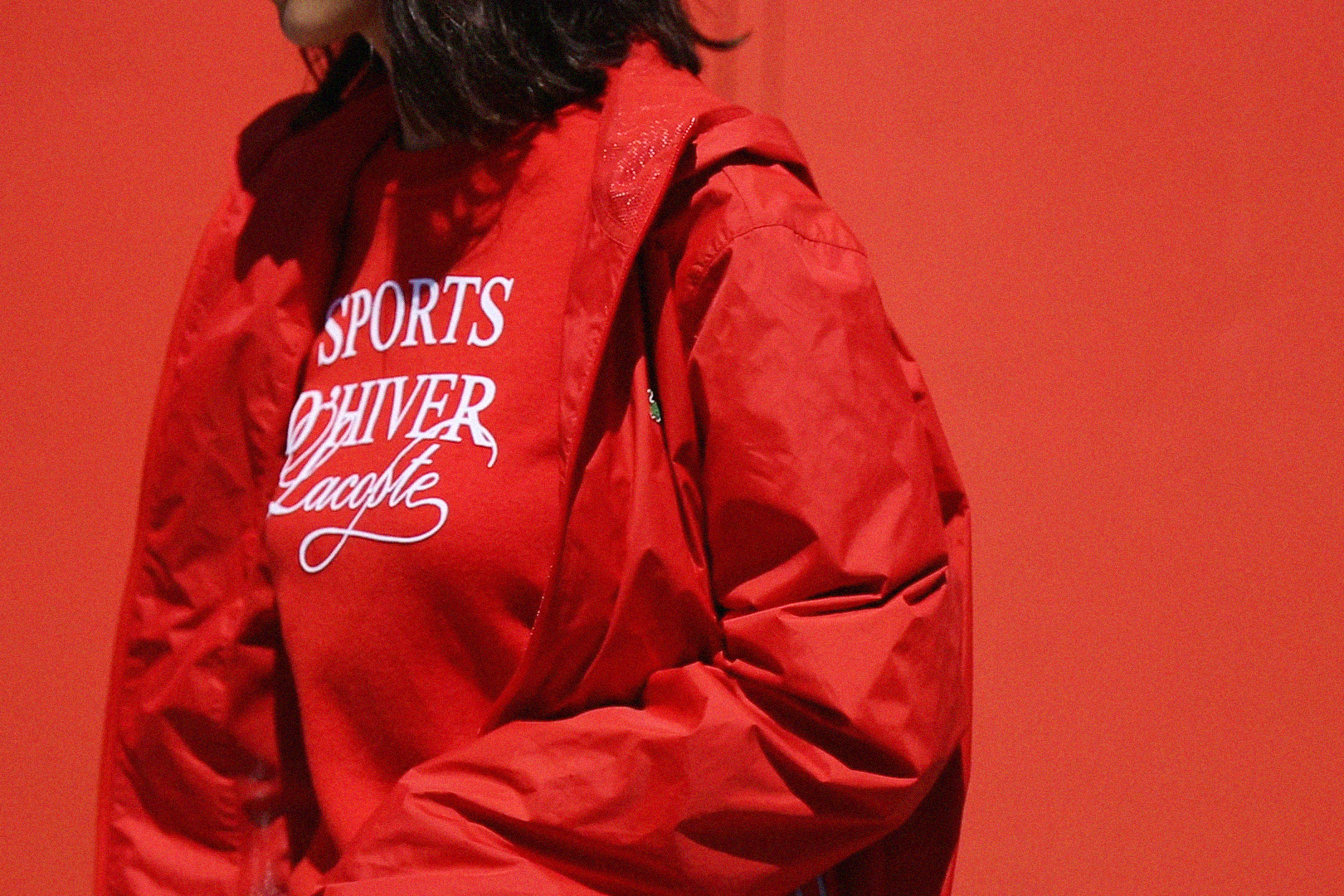 September brings back memories of fresh textbooks, tidy desktops, and clean new sneakers.
Even as an adult, September always feels like a new year and at the end of each summer, pangs of nostalgia hit me. The longing for fresh pencils, blank notebooks, cute organizational items, and best of all, new fall clothing. The latter always gave me a boost of confidence running into fellow classmates and old friends; I could physically show everyone how much I grew over the summer.

Clothing is interesting in this way because it has such a great impact on our self-esteem and the way others perceive us. And sometimes, you just need a fresh new kit to give you a push in the right direction. Whether it is back-to-school, starting a new job, or even going on a date, clothing plays a part in the way we navigate through the world.

With this idea in mind, Olivia Genovese created a light-hearted infomercial, based on the concept of "Supershoes*" meant to give you a boost of confidence to succeed at whatever you set your mind to! Featuring Ronan McGee and Leia Bryans, and clothing by Lacoste, our characters are shown on a journey of self-growth, looking cool none-the-less.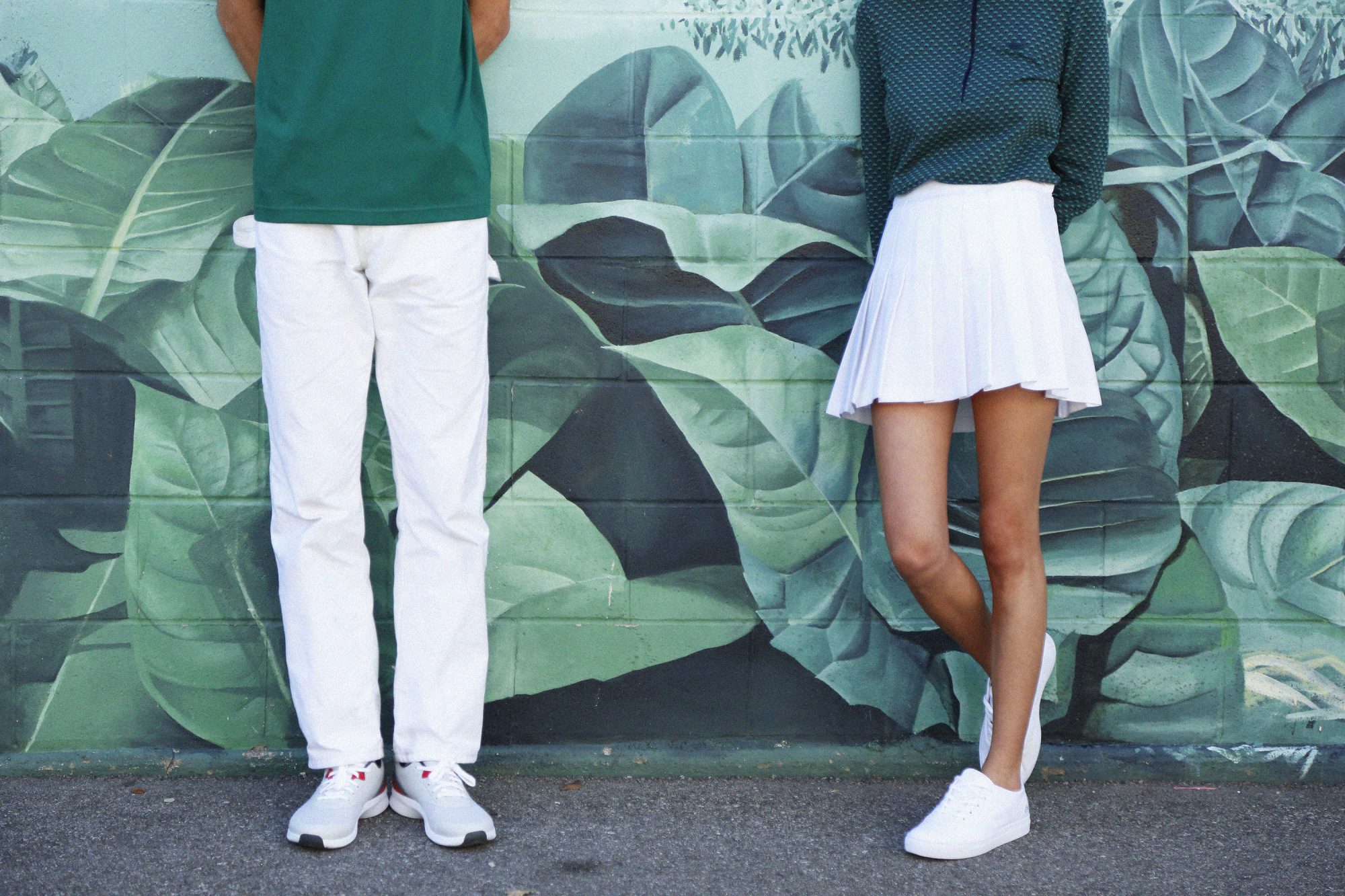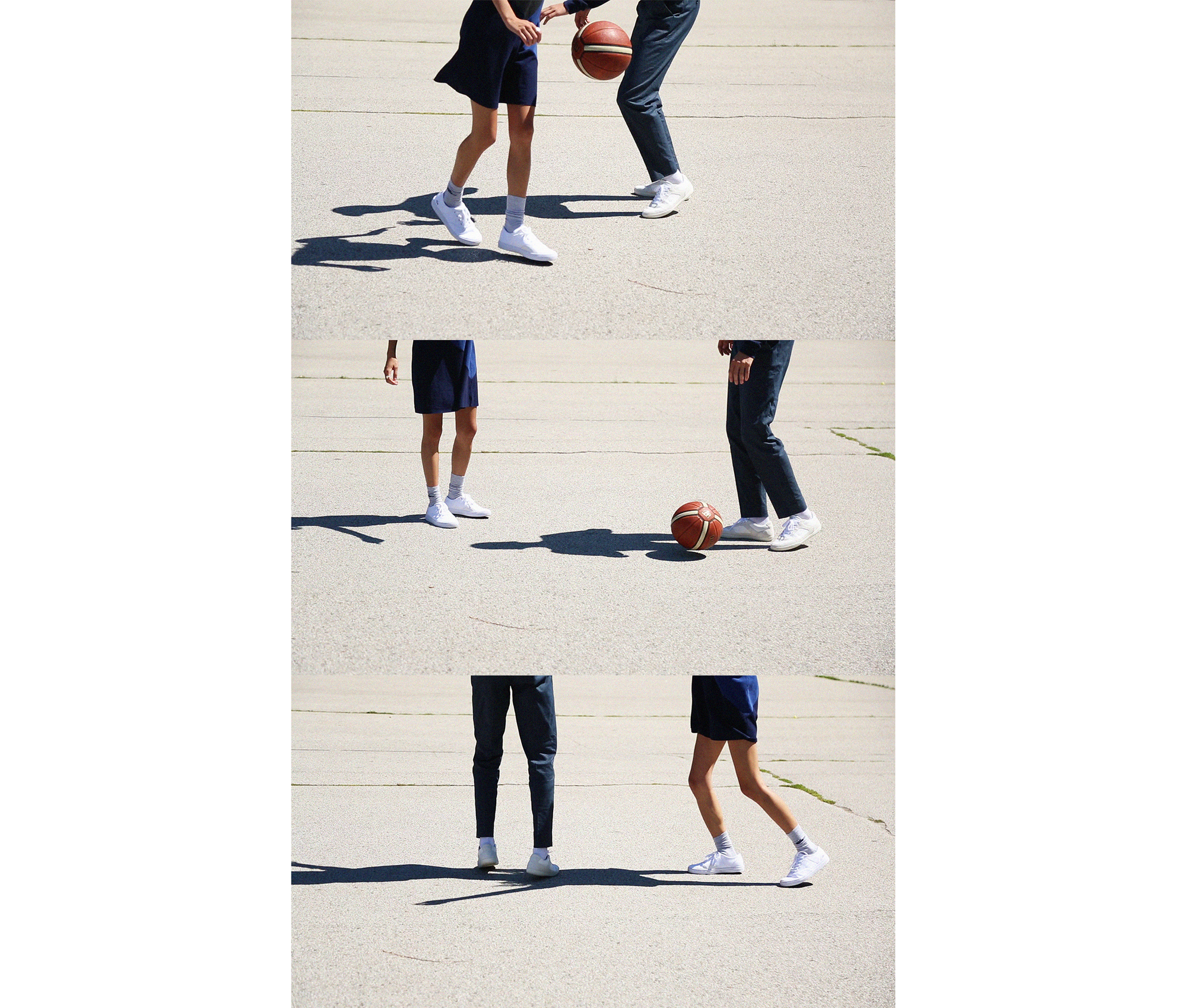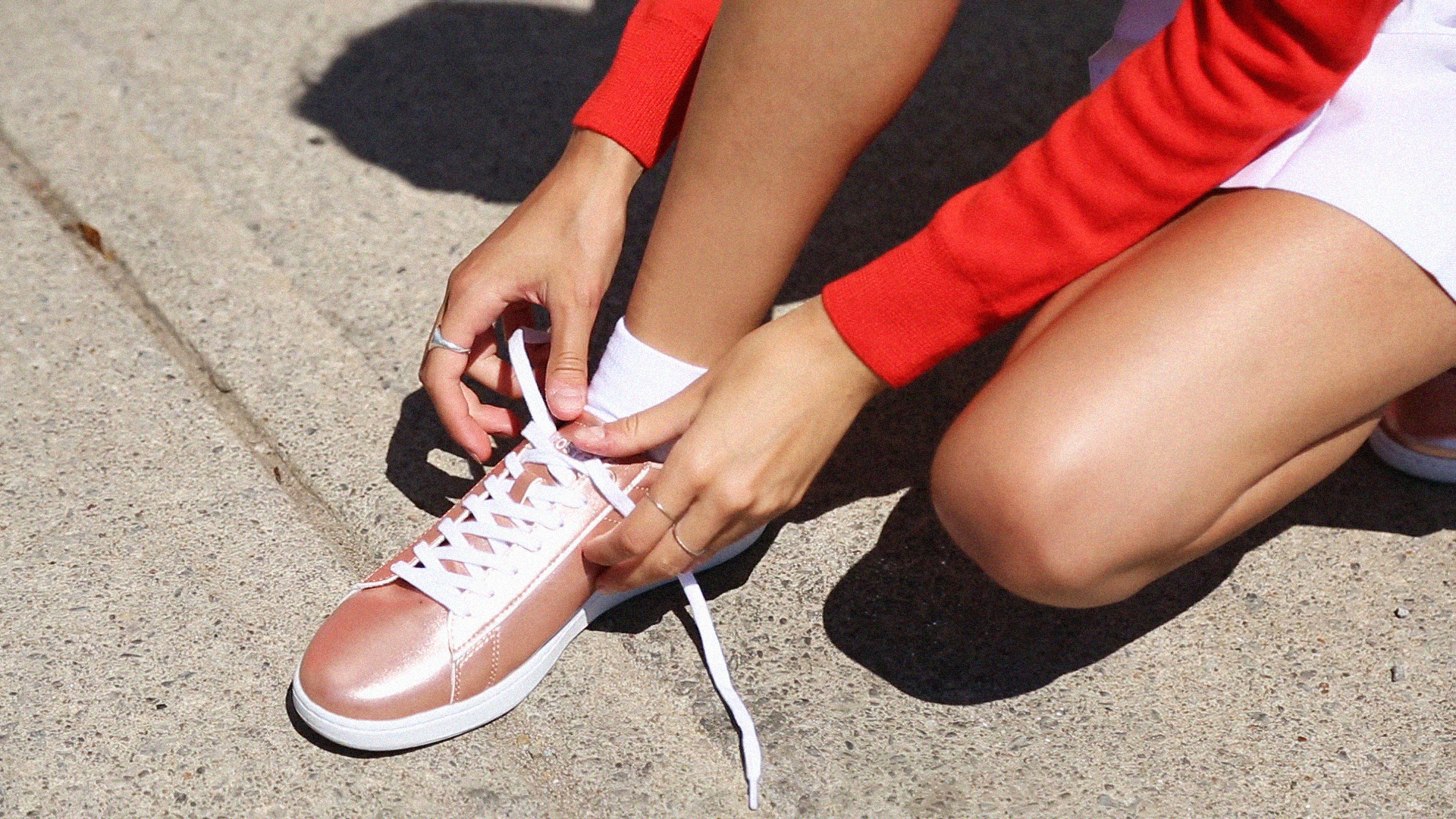 Director/Editor: Olivia Genovese
Production Assistant: Ema Walters
Producer: Dani Roche
Featuring Ronan McGee and Leia Bryans
Voiceover: Chester Hansen



You can shop the Lacoste footwear collection here!


*Disclaimer: Supershoes are fictional. Products featured are by Lacoste, and are in no way affiliated with this fictional product.