An editorial by Jennifer Cheng for the first issue of Ephemera, published by Kastor & Pollux, and designed and curated by Maegan Fidelino!
Header GIF by Krizia Victoria


Ephemera is a collection of short fiction, essays, interviews, photos, and artwork curated and edited by Maegan Fidelino, and published by Kastor & Pollux. It aims to explore multiple perspectives from a variety of thinkers and image makers.

—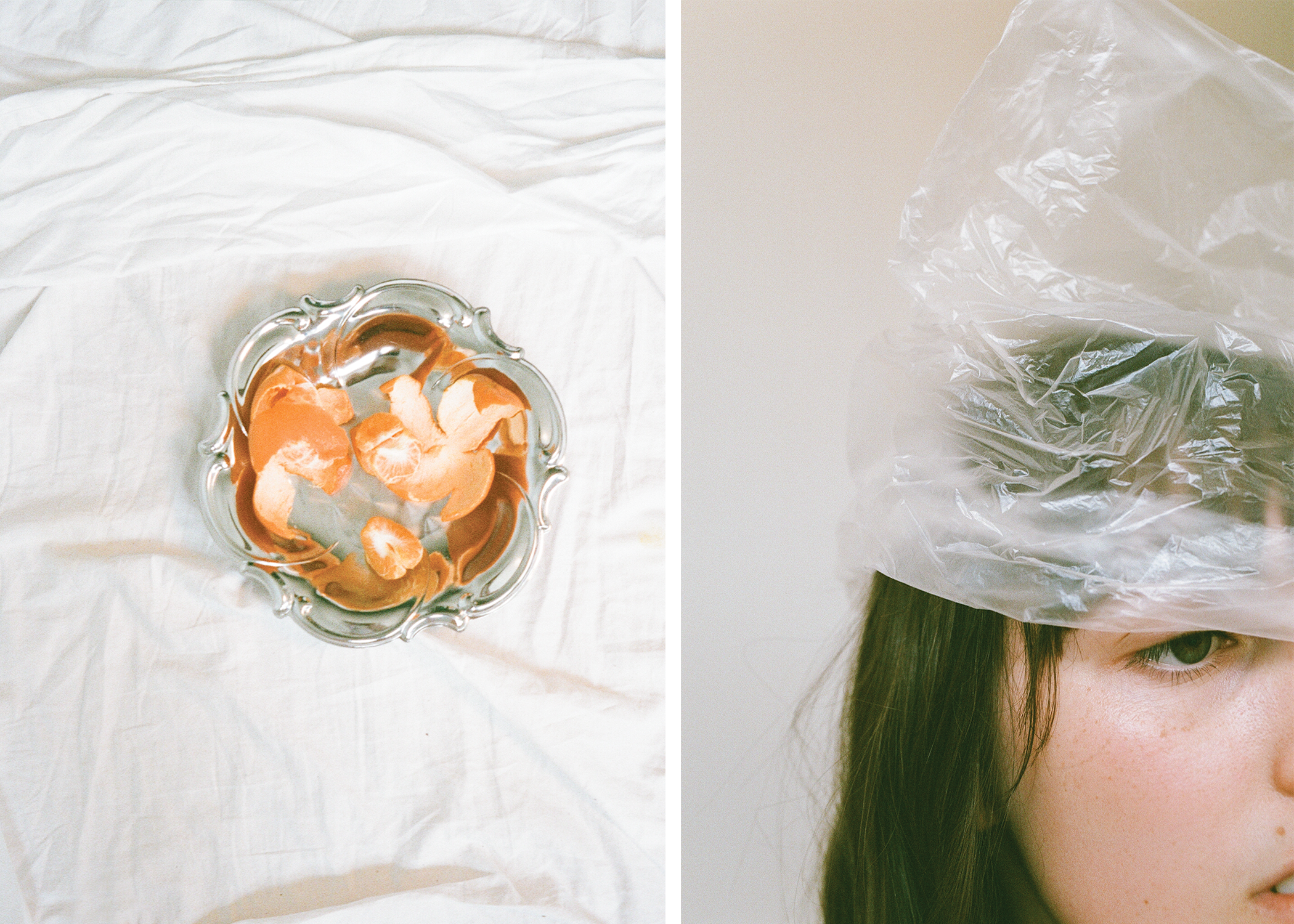 Photos by Jennifer Cheng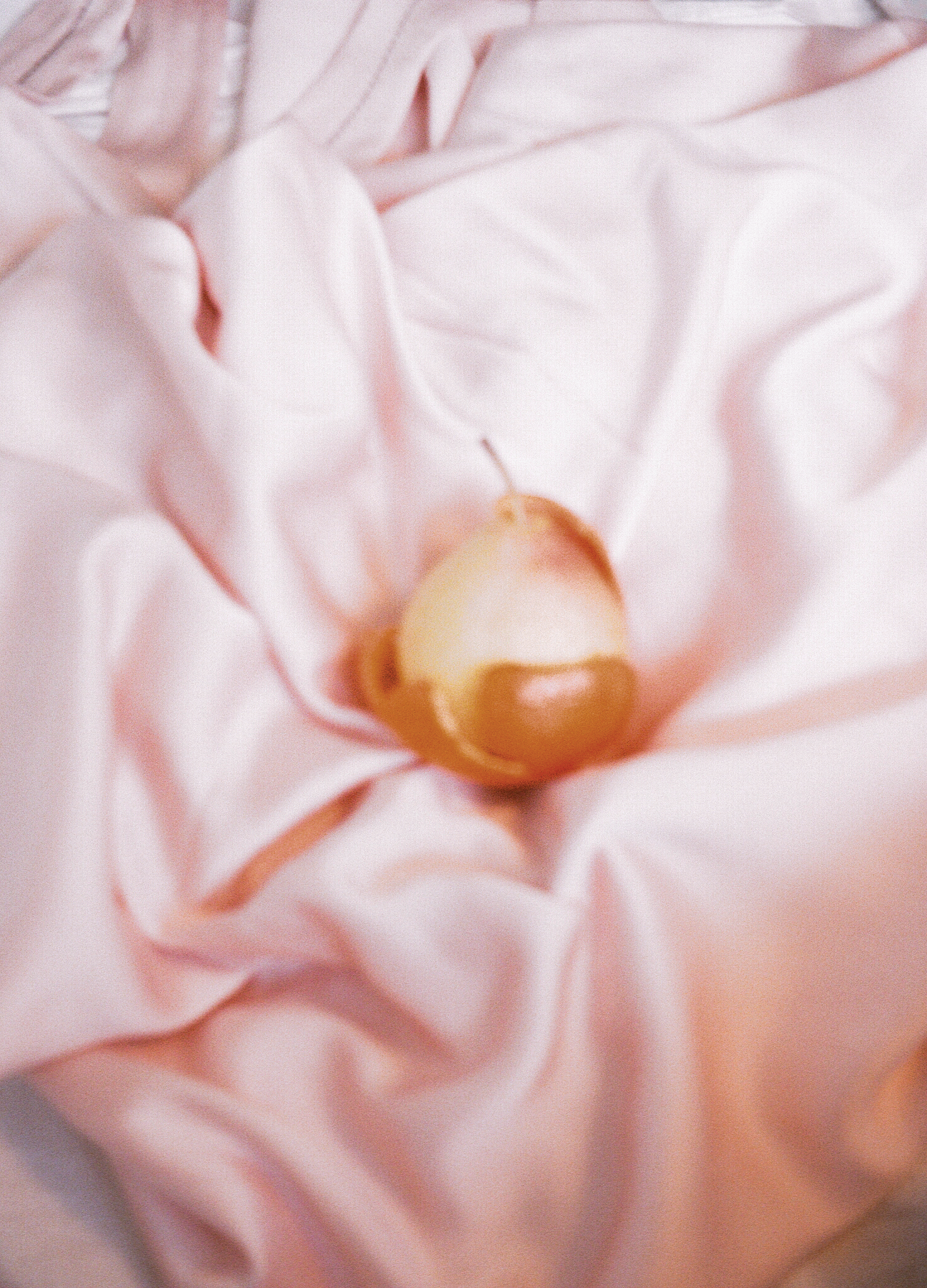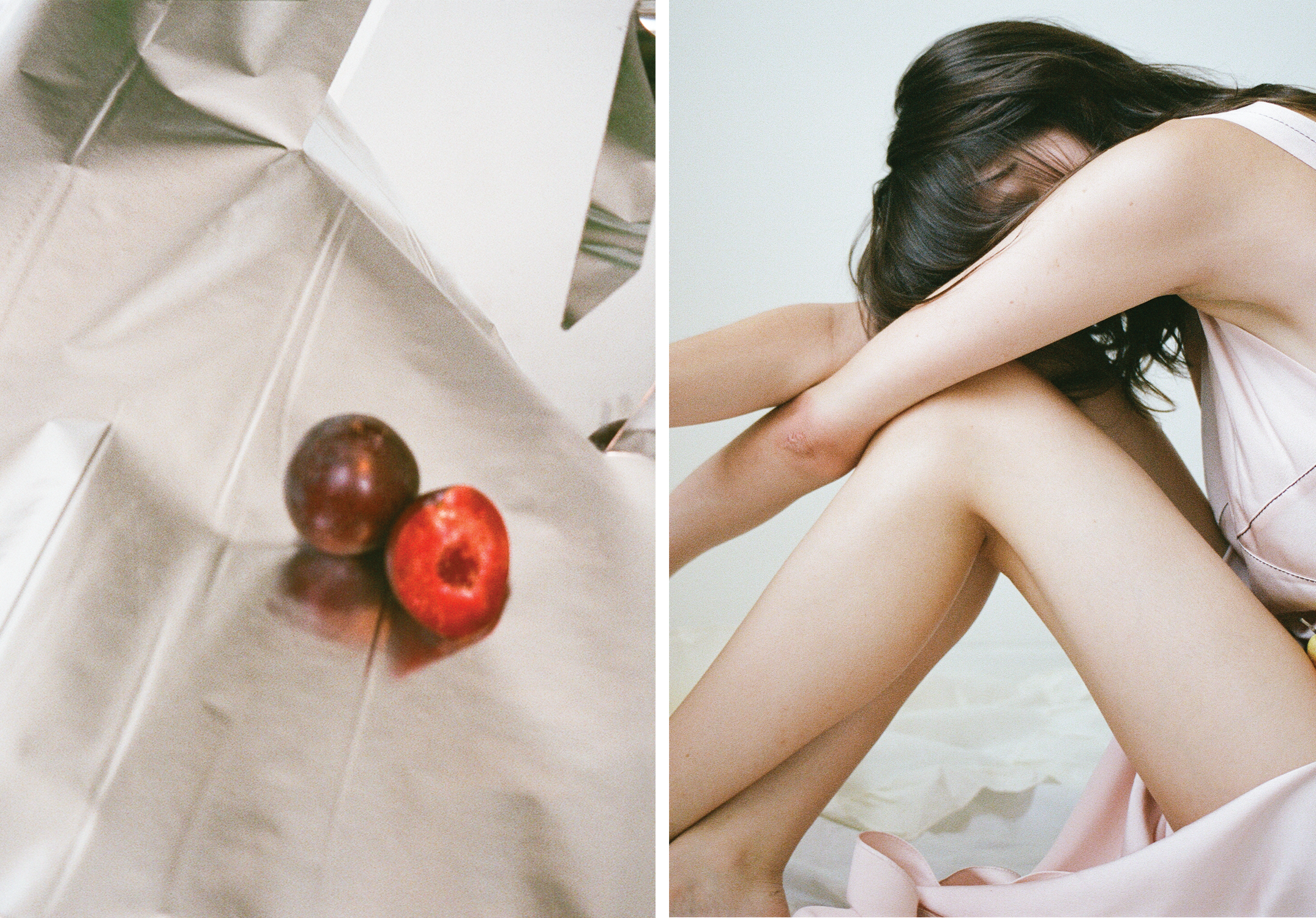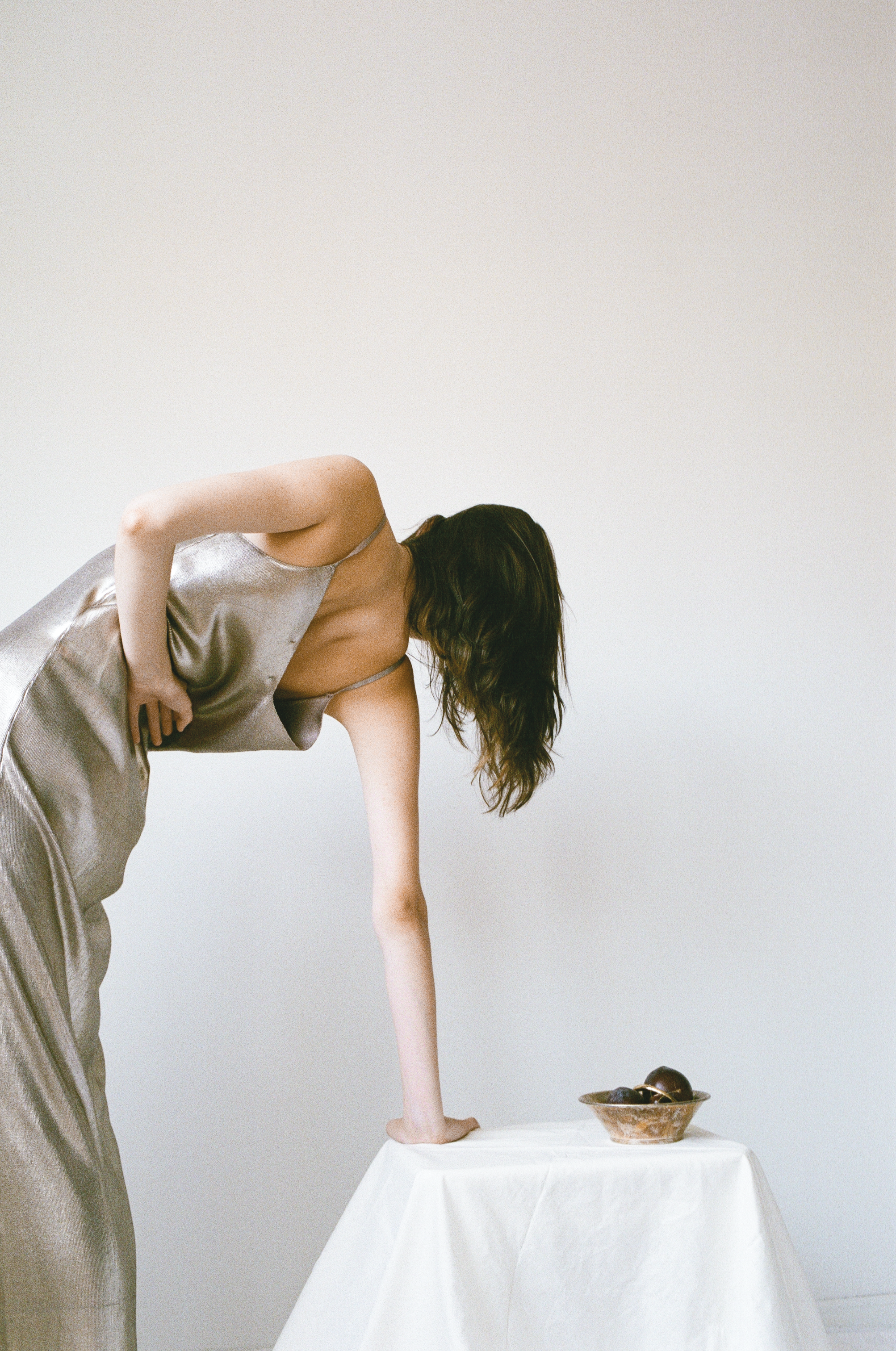 Creative Direction, Styling, and Photography by Jennifer Cheng
Featuring Monacco at Elmer Olsen Models





Jennifer Cheng conceptualizes and produces thoughtful stories that find beauty in simplicity and an appreciation for details. You can see more of her work on Shii Mag and in the first edition of Ephemera!
To support and purchase a copy of Ephemera ($20 CAD incl. shipping), please email publishing@kastorandpollux.com or visit SOOP SOOP and Likely General in Toronto, ON!